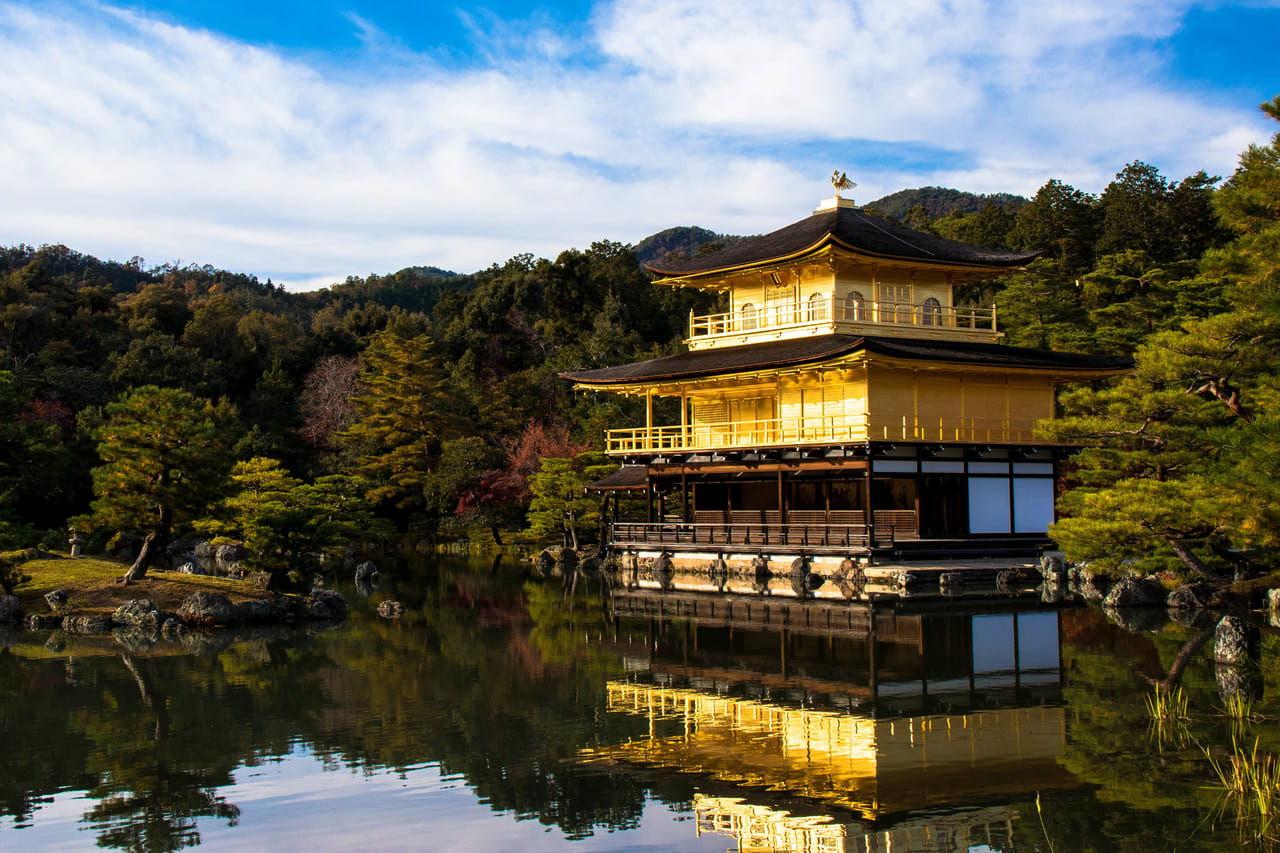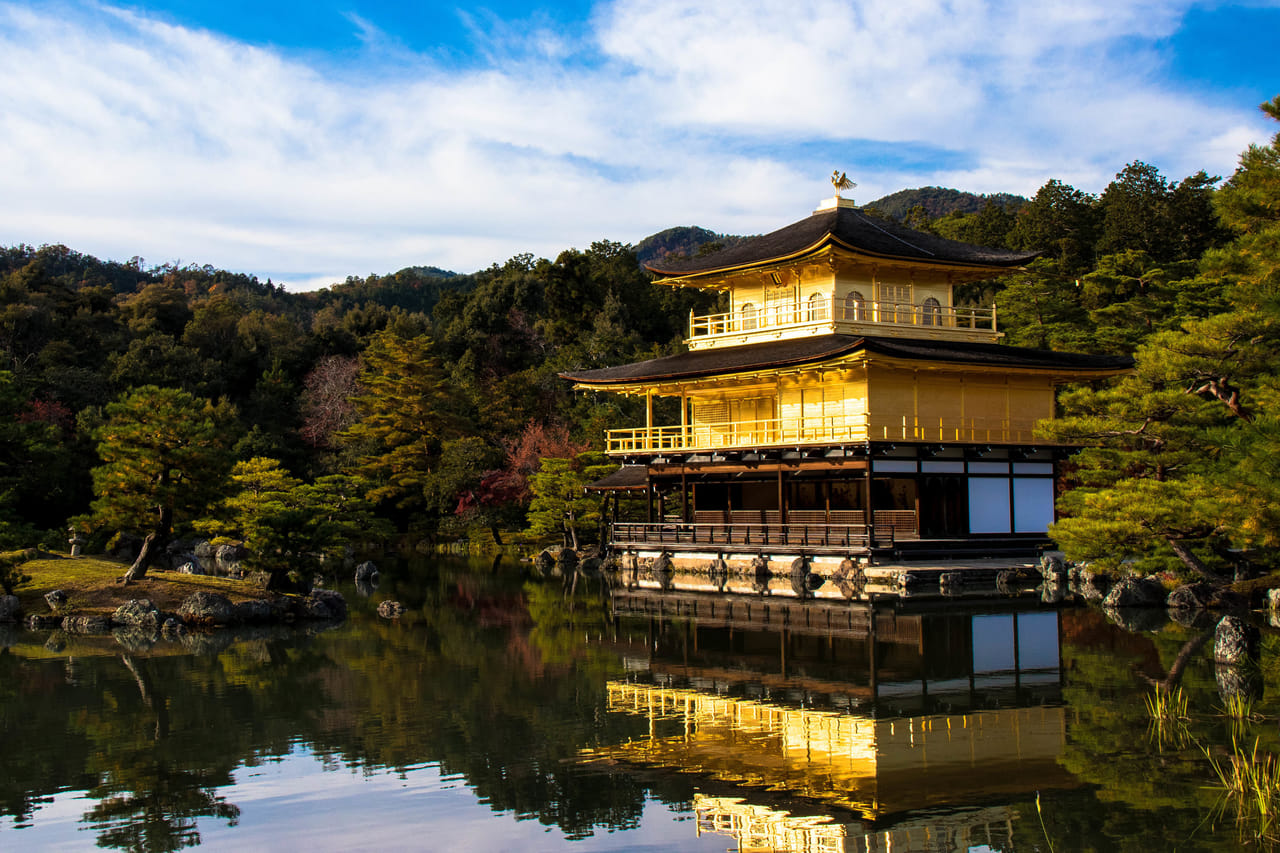 Kyoto
The old capital of Japan for many centuries since Heian Period begun in 794 to 1868 when the capital moved to Tokyo.
Kyoto owns numbers of well preserved historical sites such as shrines, temples and gardens, and the rich natural environment surrounded by mountains which displays beautiful colors in each season as most of tourist enjoy pink cherry blossoms in spring and red leaves in autumn.
Along with historical sites and monuments, Kyoto itself represents the long history and tradition of Japan by well-preserved old buildings and traditional entertainments such as Maiko and Geiko performances. The city is also well known for traditional Kyoto style cuisine such as Kaiseki dishes and fine matcha products.
The ancient capital of Japan, Kyoto is the place to feel authentic atmosphere of the country.
The city of compact and pretty flat, and most of tourist attractions are located around Kyoto Station, and it's easy to get around even by foot or cycling. Let's take a look at our list of Kyoto's most popular areas with best highlights.