Ginkakuji Temple: Silver Pavilion in Kyoto
Kyoto Ginkakuji Temple: Must-Visit Temple in Kyoto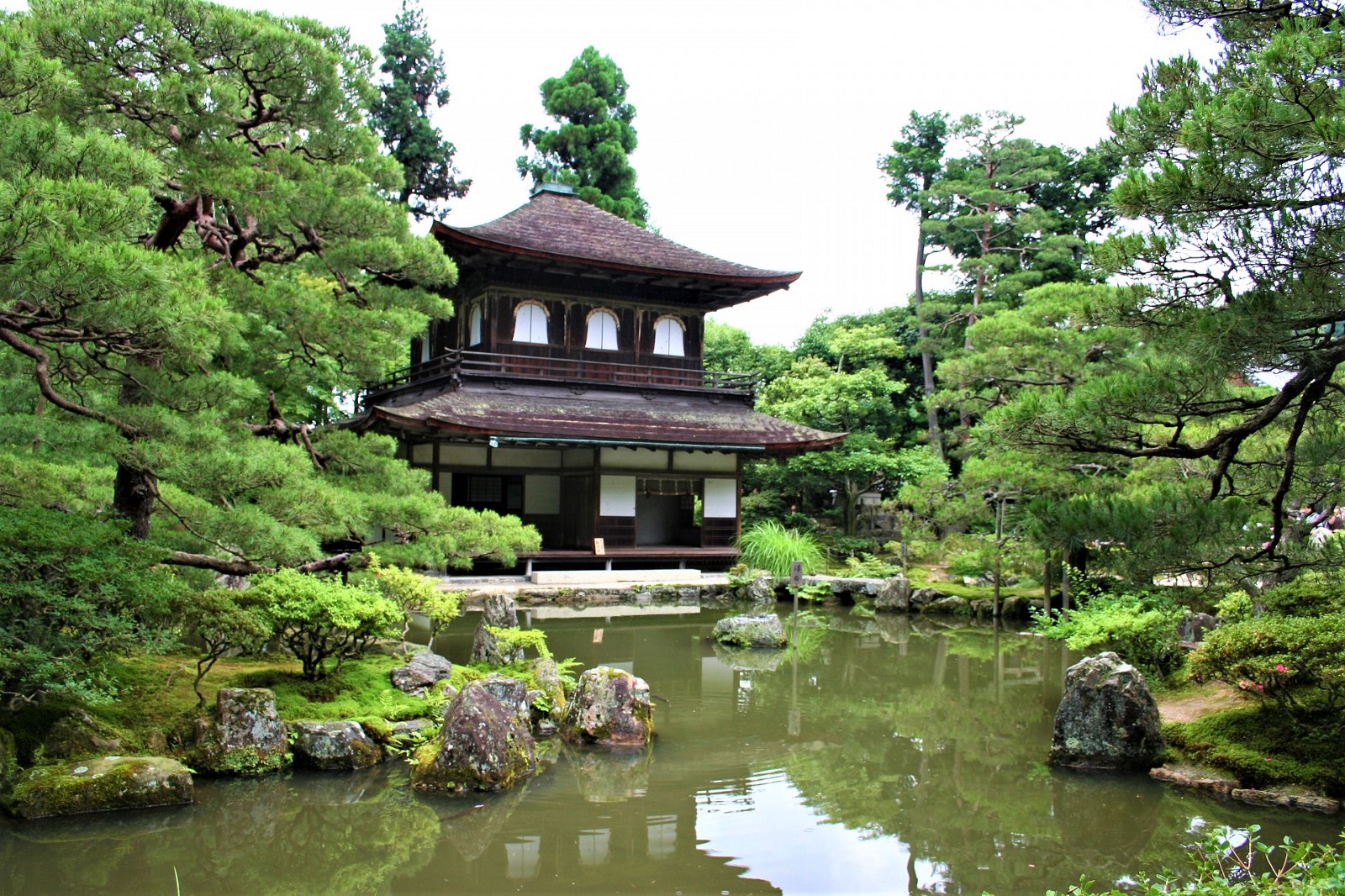 Ginkakuji (銀閣寺) is a Zen temple located in northwest Kyoto City. The official name of the temple is Jishoji Temple and it's also known as "Temple of the Silver Pavilion".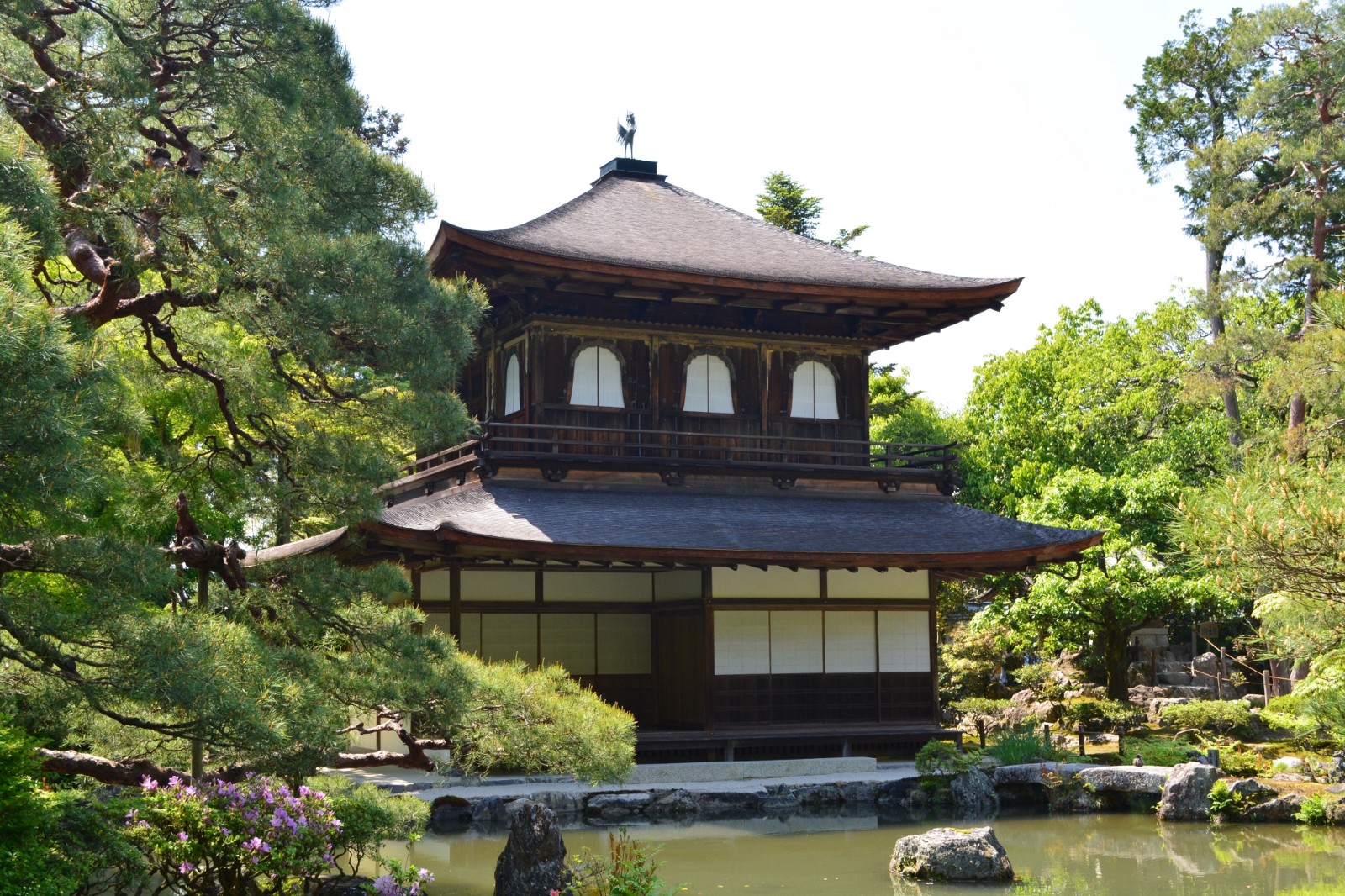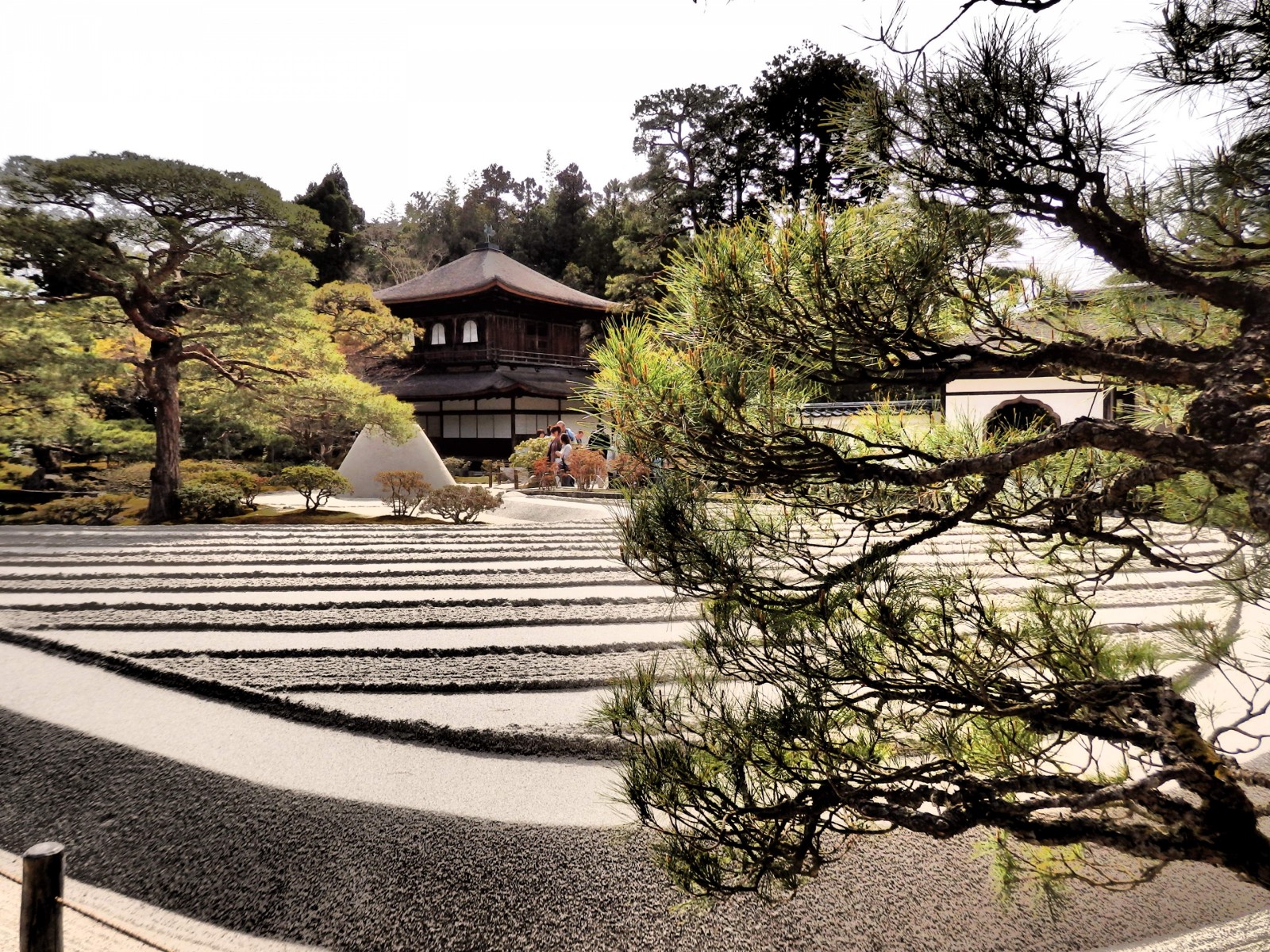 Ginkakuji Temple was built in 1490 during Muromachi period by the shogun Ashikaga Yoshimasa as his retirement villa, modelling after Kinkakuji Temple (Golden Pavilion) which was built for his grandfather Ashikaga Yoshimitsu in 1397. Originally it was intended to cover the temple with silver foil just like Golden Pavilion did with gold one, but seemingly the plan never carried out. After Yoshimasa's death, the villa was converted into a Zen temple. As result, the temple has been called Ginkakuji which means the Silver Pavilion even though it's not really silver.
Ginkakuji Temple is now one of the top touristic sites in Kyoto and designated to UNESCO World Heritage Site as a part of Historic Monuments of Ancient Kyoto. Along with the Silver Pavilion, the temple is also known for the beautiful Japanese garden which displays the stunning scenery in each season.
---
-Ginkakuji Temple (銀閣寺)
Map: https://goo.gl/maps/MiTp4WNV9jEZrSQn9
Access: bus No. 5, 17 or 100 from Kyoto Station
Hours: 8:30~17:00 (summer time)/9:00~16:30 (winter time)
Fee: 500 yen
Website: http://www.shokoku-ji.jp/g_about.html
---
↓↓↓For more articles about Japan, check these links!! ↓↓↓
▽ Related Articles ▽
▼ Editor's Picks ▼
---