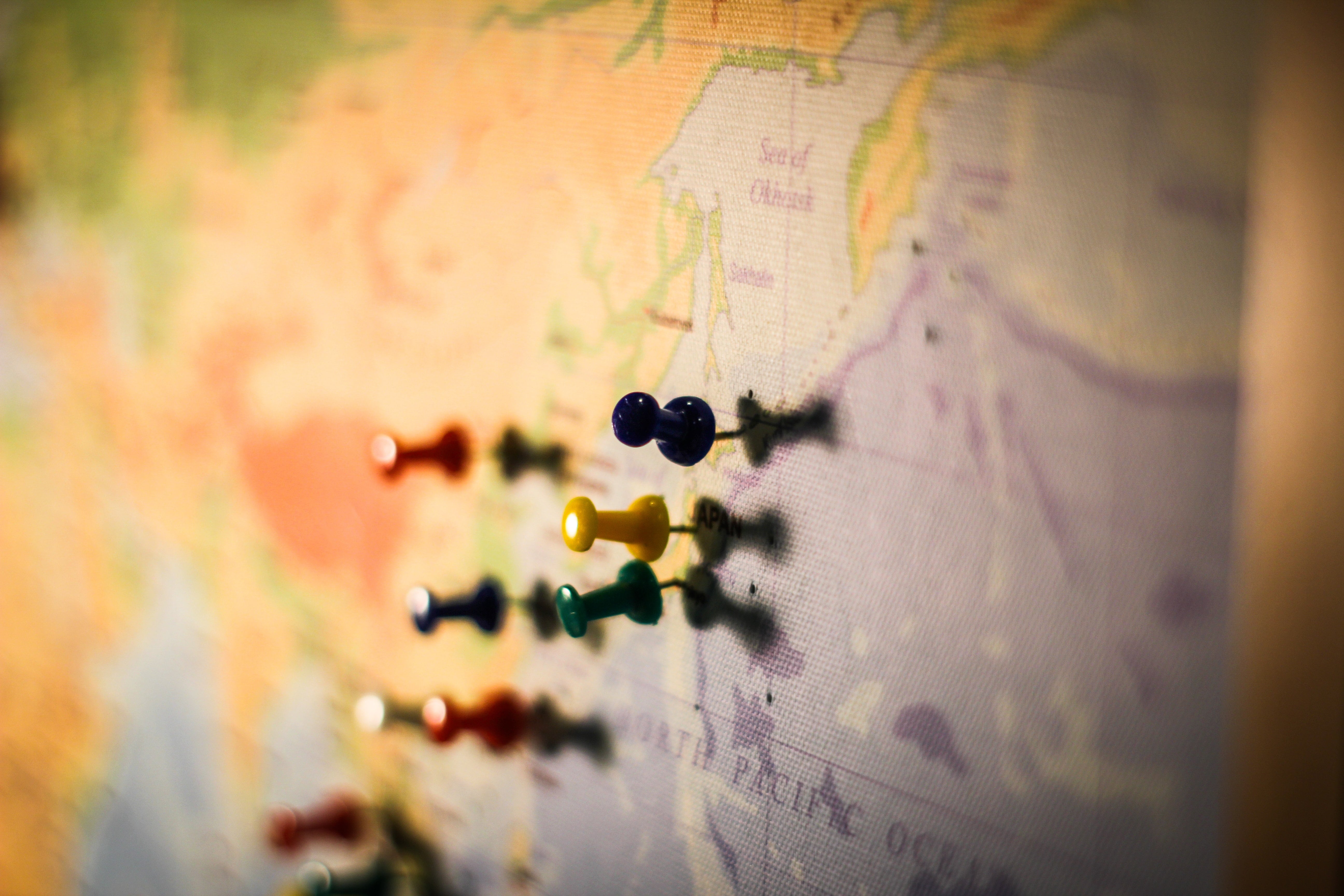 Travel Alerts
Japan is known as one of the safest counties all over the world. However, it's the best to check if there is travel alerts and travel advisories about disasters including earthquakes and typhoons, infections or other emergency situations before you travel to Japan.
In 2020, the new coronavirus named COVID-19 is spreading all over the world, which affects many people planning to travel abroad in no distant future. Here are the latest news and updates about the coronavirus and travel advisories by national foreign ministries and other organizations related to diplomacy and travel.
CORONAVIRUS (COVID-19)
Lots of tourist attractions are closed and events are cancelled due to the outbreak of the coronavirus.
TRAVEL ADVISORY
Check the latest news and updates about Japan!
TYPHOON SEASON
There are natural disasters caused by large typhoons in Japan in the last few years.