Japan Typhoon Season 2020: Things to Know
What to Do in Typhoon Season in Japan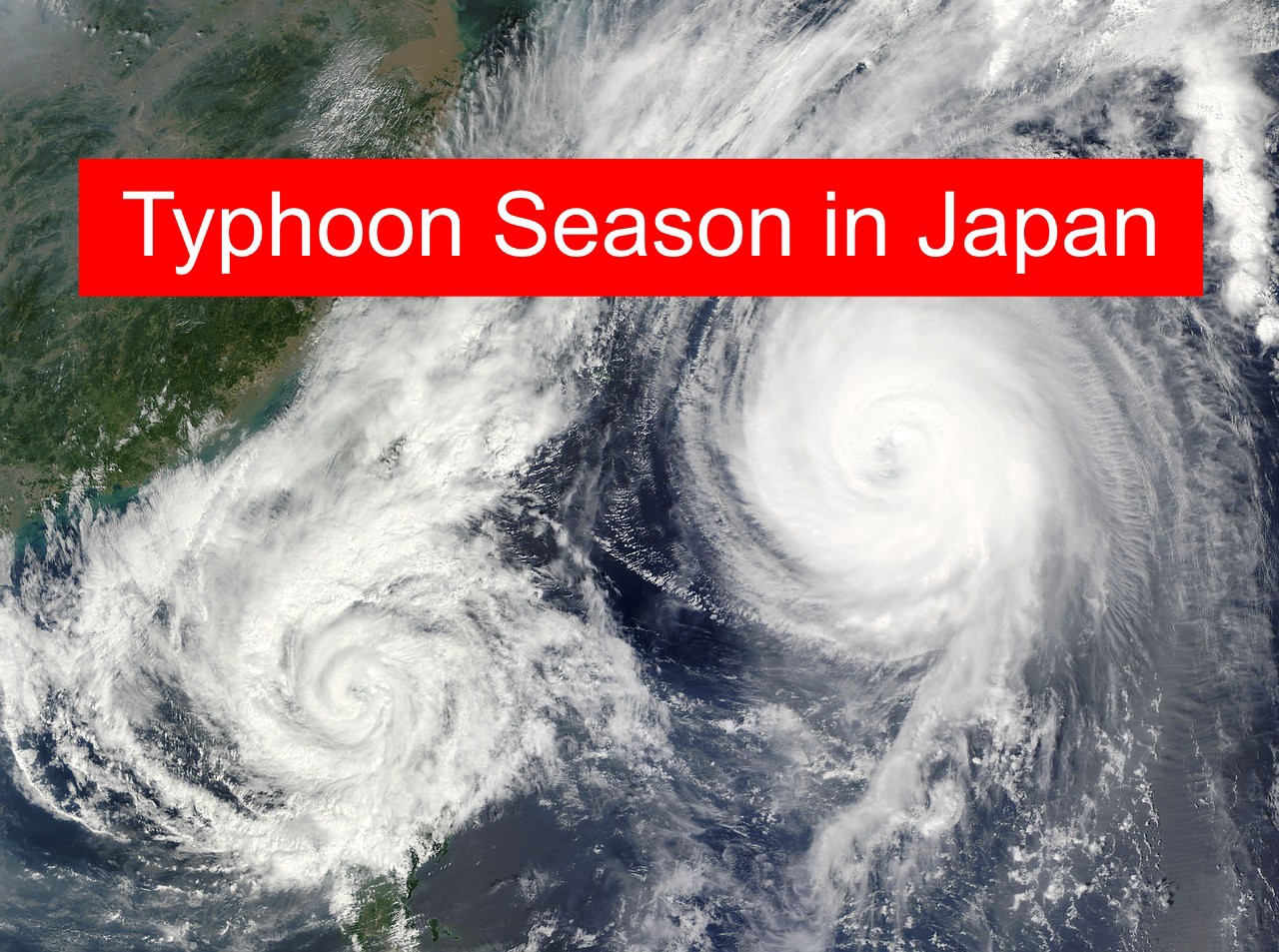 If you travel in Japan in summer and early autumn, be careful about typhoons. Check out things to know about typhoon season in Japan to enjoy your stay during the disaster season.
---
Latest News: It is forecasted that the Super Typhoon Hagibis will hit the center of Japan including Tokyo between 12th and 13th October, 2019. Transportation services and tourist attractions, especially outside, may be affected around the period. The information is being updated on the website of Japan Meteorological Agency. Stay tuned!
Check out the website of Japan Meteorological Agency.
---
The powerful typhoon Faxai, which is the 15th typhoon in the season, hit Central Japan around 9th September, 2019. It affected the transportation system in the area including flights, trains, buses, highway and everything. Many tourists got stuck at Narita Airport due to the typhoon.
---
A typhoon is one of annoying natural disasters in Japan. It is well-known worldwide that relatively large earthquakes sometimes hit the country by reason of its being an island country. However, Japan also has not a few typhoons. They occur the most frequently around the end of summer, and it has a heavy rain when they approach.
>>Check out the latest informatoon about a typhoon on its way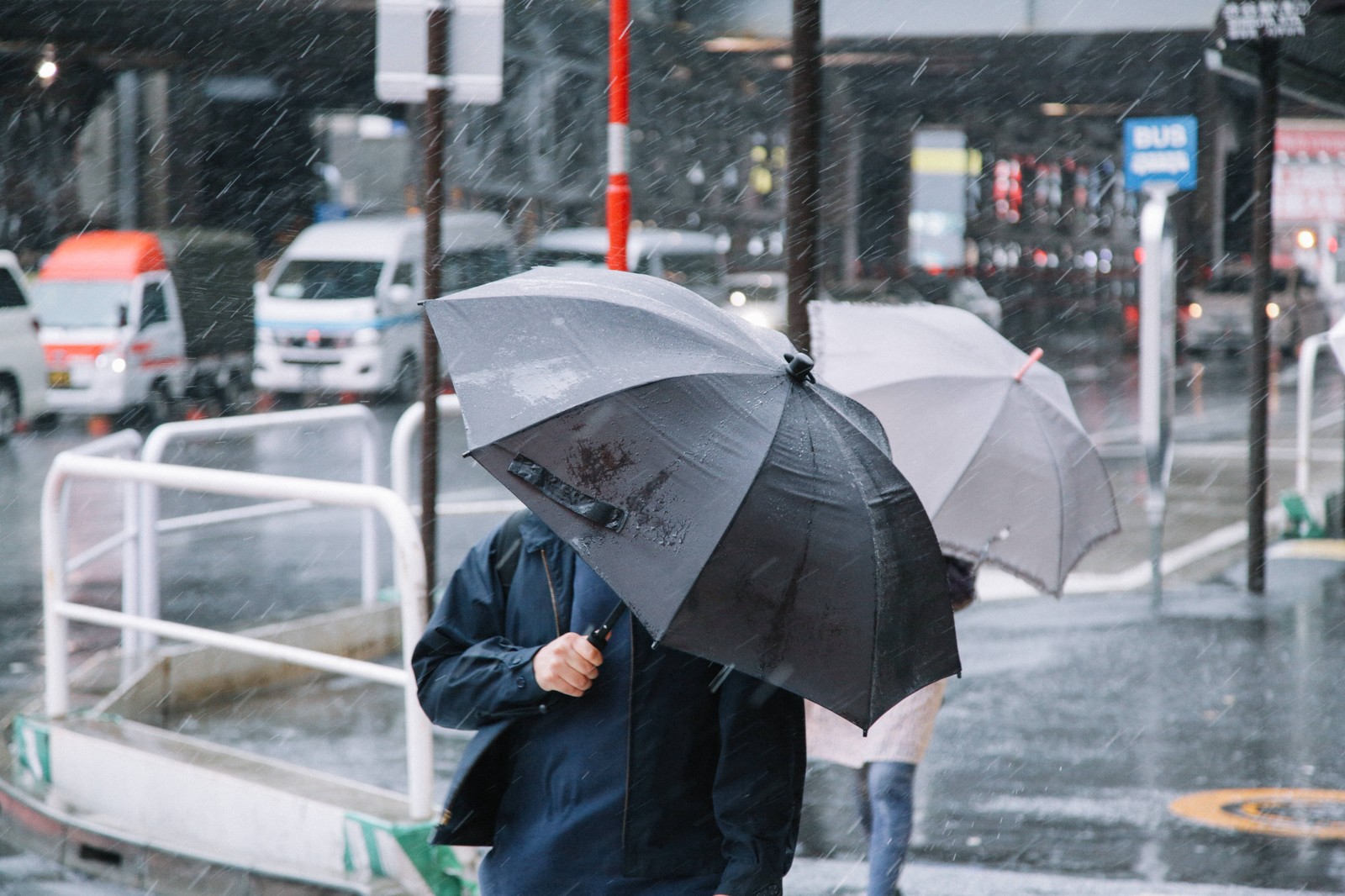 Don't you think your travel plan will be destoroyed if a typhoon hits you during your stay in Japan? Don't worry about that. You can enjoy your trip to Japan even during the typhoon season with this "Japan Typhoon Guide". Read over things to know about a typhoon in Japan such as when the typhoons occur the most, what are they like and how to enjoy your stay during the disaster season.
Typhoon Season
Typhoons in Japan occur the most from July to October, especially in August and September. According to Japan Meteorological Agency, about 25 typhoons occur and 11 approach a year on average in the past thirty years.
Where are affected the worst by typhoons?
Typhoons develop in the Northwest Pacific Ocean and they are likely to approach Okinawa, which is the southernmost prefecture in Japan. Okinawa is one of the best summer vacation resorts, so if you have a plan to travel there, check the policy of your airline company in the case of delays or cancellations due to typhoons. Sometimes, Tokyo is affected the disaster.
What is a typhoon like in Japan?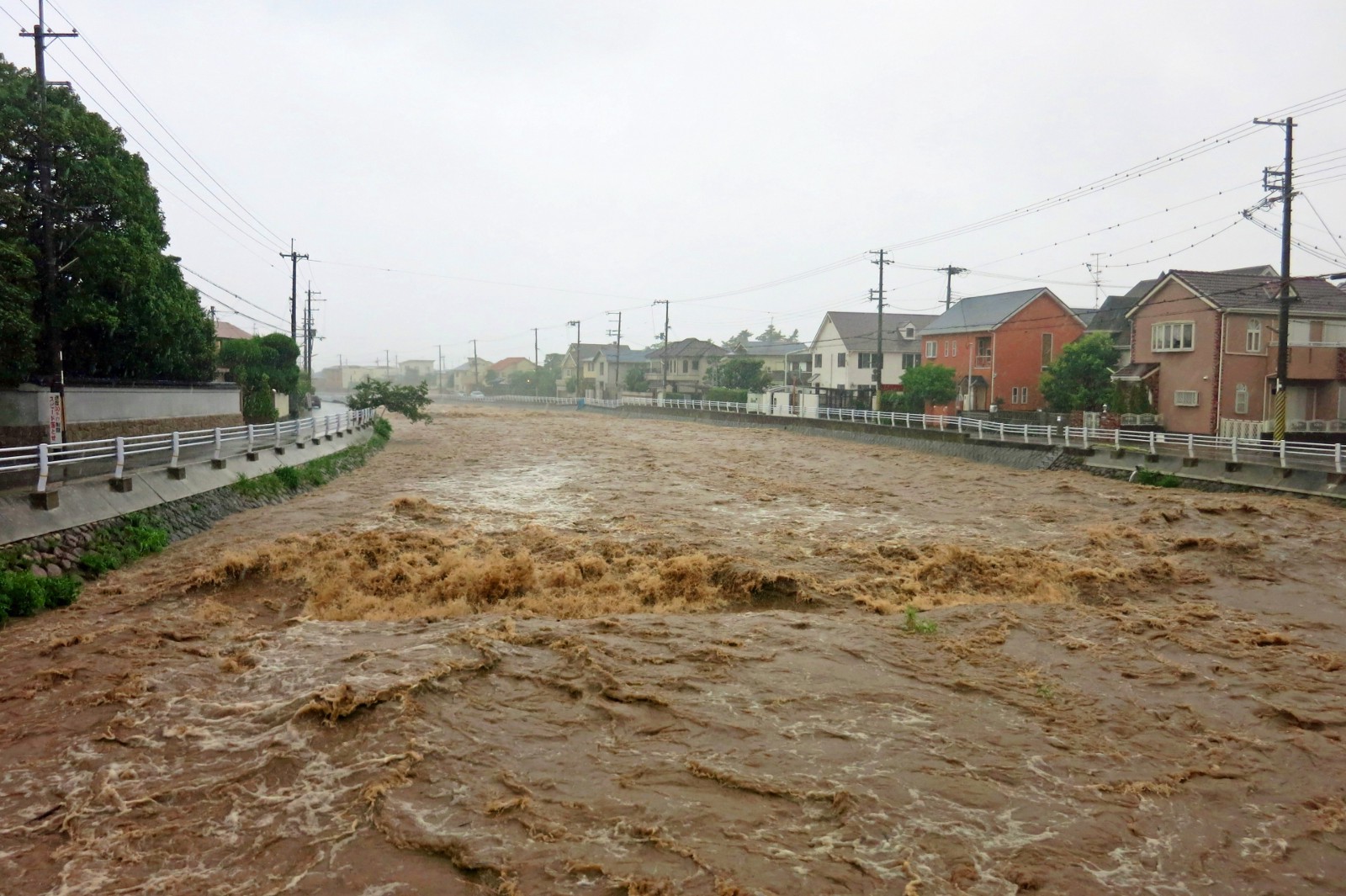 Typhoons bring about heavy rains and floods or landslides in the worst case. A strong wind is also one of annoying things they result in. The transportation system can be messed up due to that bad weather.
Check the current Weather Warnings/Advisories in Japan: https://www.jma.go.jp/en/warn/
On the other hand, the weather will be clear after a typhoon has passed. It may be too hot outside in the summertime.
▽To beat the heat, check these tips here▽
They don't necessarily have that bad weather when a typhoon occurs or approaches. Don't forget to check weather forecasts as needed.
How to fully enjoy traveling in Japan
There are numerous things to do in Japan when it rains. From cutting-edge art museums and Japan's national sports Sumo to Karaoke and animal cafes… Here are some suggested ideas to enjoy your stay with indoor activities. Prepare your plan B for rainy days.
▽7 Hottest Indoor Activities in Tokyo▽
▽Best Things to Do in Tokyo When It Rains▽
What to do in the typhoon season?
Of course, Japan has a great number of fine days during the season from August to September. You shouldn't miss the Japan's attractions you can experience only in summer from summer festivals and fireworks festivals to various flower fields. Check these articles below and make a perfect plan for fine days.
August
September
For more info about typhoons in Japan, check here: https://www.jma.go.jp/en/typh/
---
I recommend to prepare two plans both for fine and rainy days if you visit Japan in the typhoon season from July to October. For more info about Japan around summer, you might also like these articles below.
▽Related Articles▽
▼Editor's Picks▼
<<Special Offer Exclusively Available for My Readers>>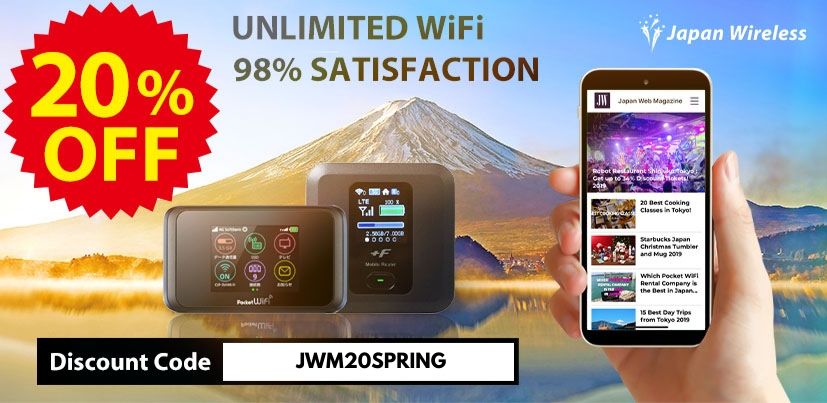 Place your order HERE with a special price!!
---