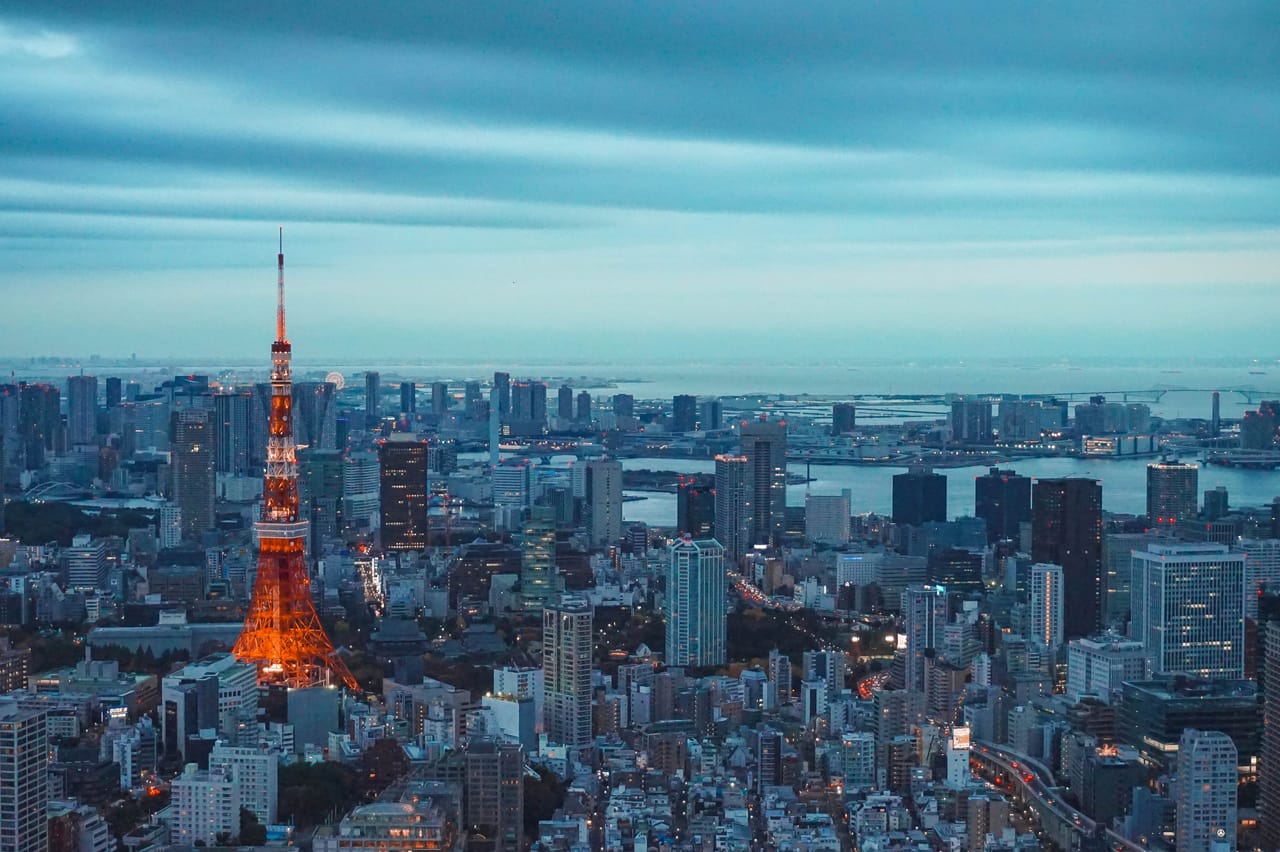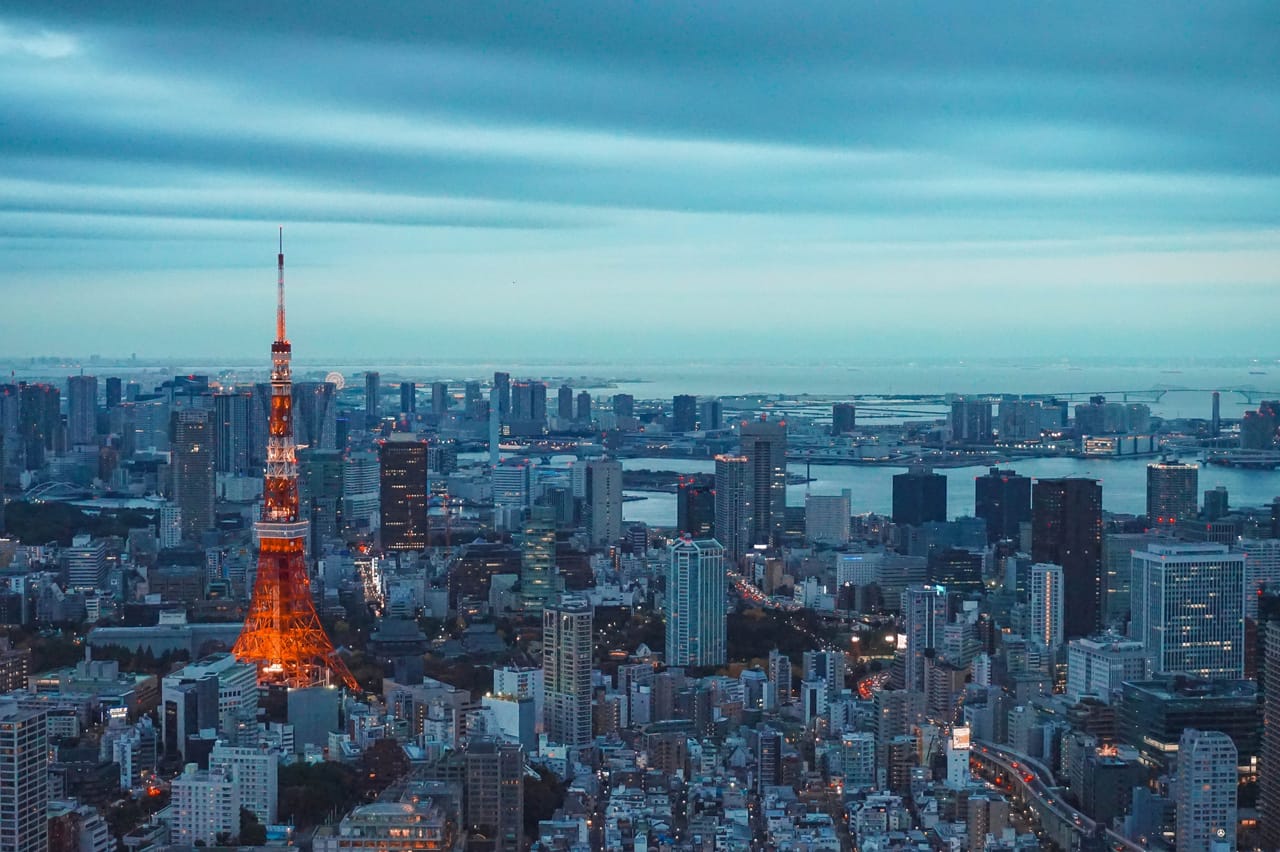 Tokyo
Tokyo has been the center of politics, economy, culture and trend of the country for many decades since the Tokugawa clan established their Shogunate in Edo (old Tokyo) back in 1603.
It's undoubtedly Japan's most visited city by foreign tourists, and considered as the safest city on the planet. Although Tokyo is often described as one of world's most expensive cities, in fact, it's much more affordable than everyone thinks ($1 for a bottle of water).
As the city offers world's greatest transportation system, it's very convenient for tourists to get around and extend their trip to outside of the city. While this mega metropolitan city owns numbers of skyscrapers and most cutting-edge technologies, there are refreshing nature spots and well-preserved old downtown neighbourhoods.
We can never get enough of this vibrant city, as it keeps entertaining us with millions of attractions in many ways. Depending on your needs, each area in Tokyo offers different kinds of attractions and activities.
Here is our quick guide of Tokyo, introducing most popular areas with their top attractions.