The Ultimate Guide for Transportation in Tokyo
The best way to getting around Tokyo like an expert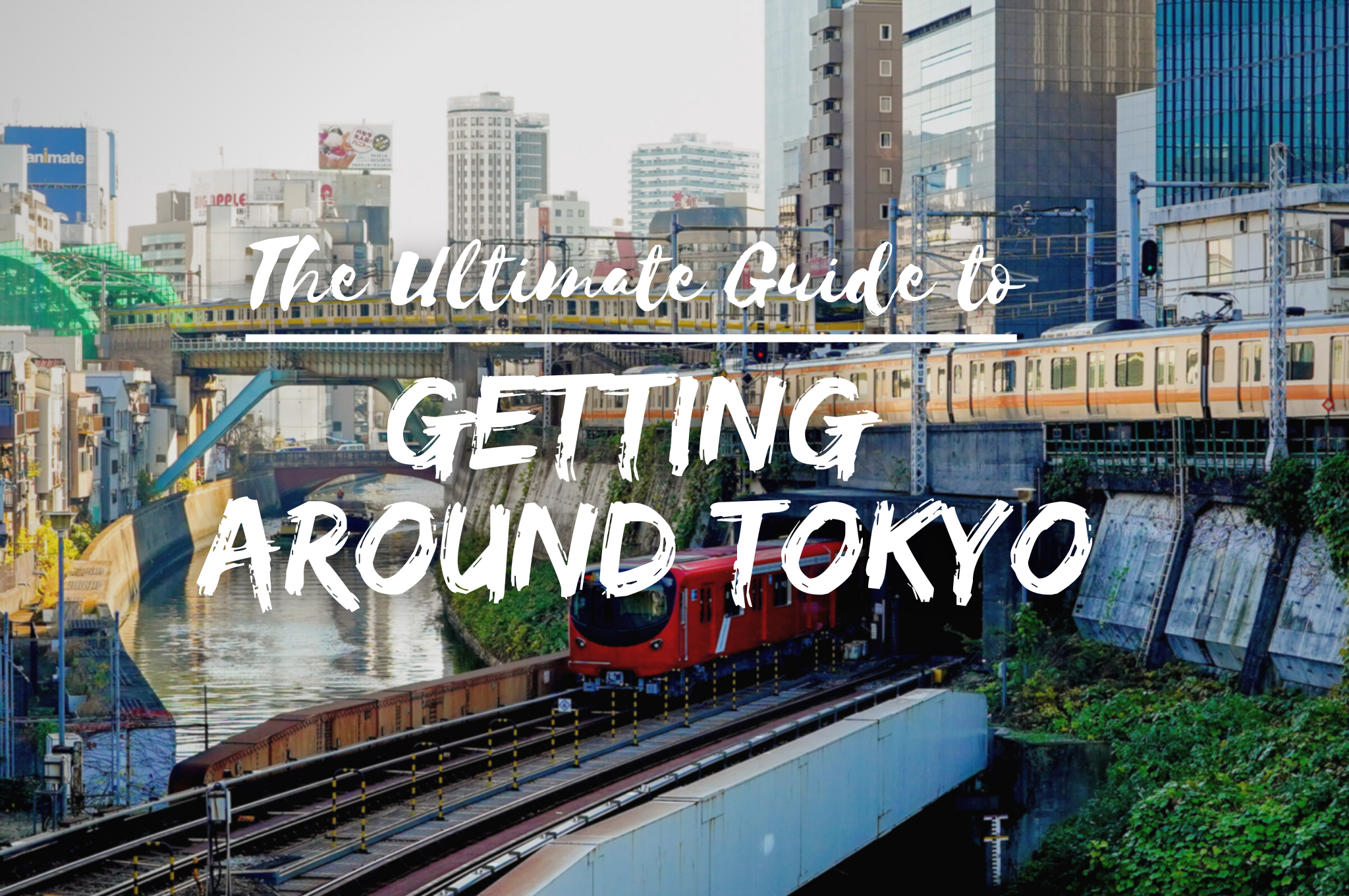 The capital of Japan, the great metropolis of Tokyo, is also one of the most touristic cities in the country. With its huge buildings and futuristic attractions combined with tradition, Tokyo attracts thousands of guests every year.
However, getting around Tokyo can be tricky, as the city is huge and has many transport options. In this ultimate guide I will explain everything you need to know to get around like an expert and save money and time. From how to get from the airport to Tokyo to how to visit other cities, find here all the information!
Train in Tokyo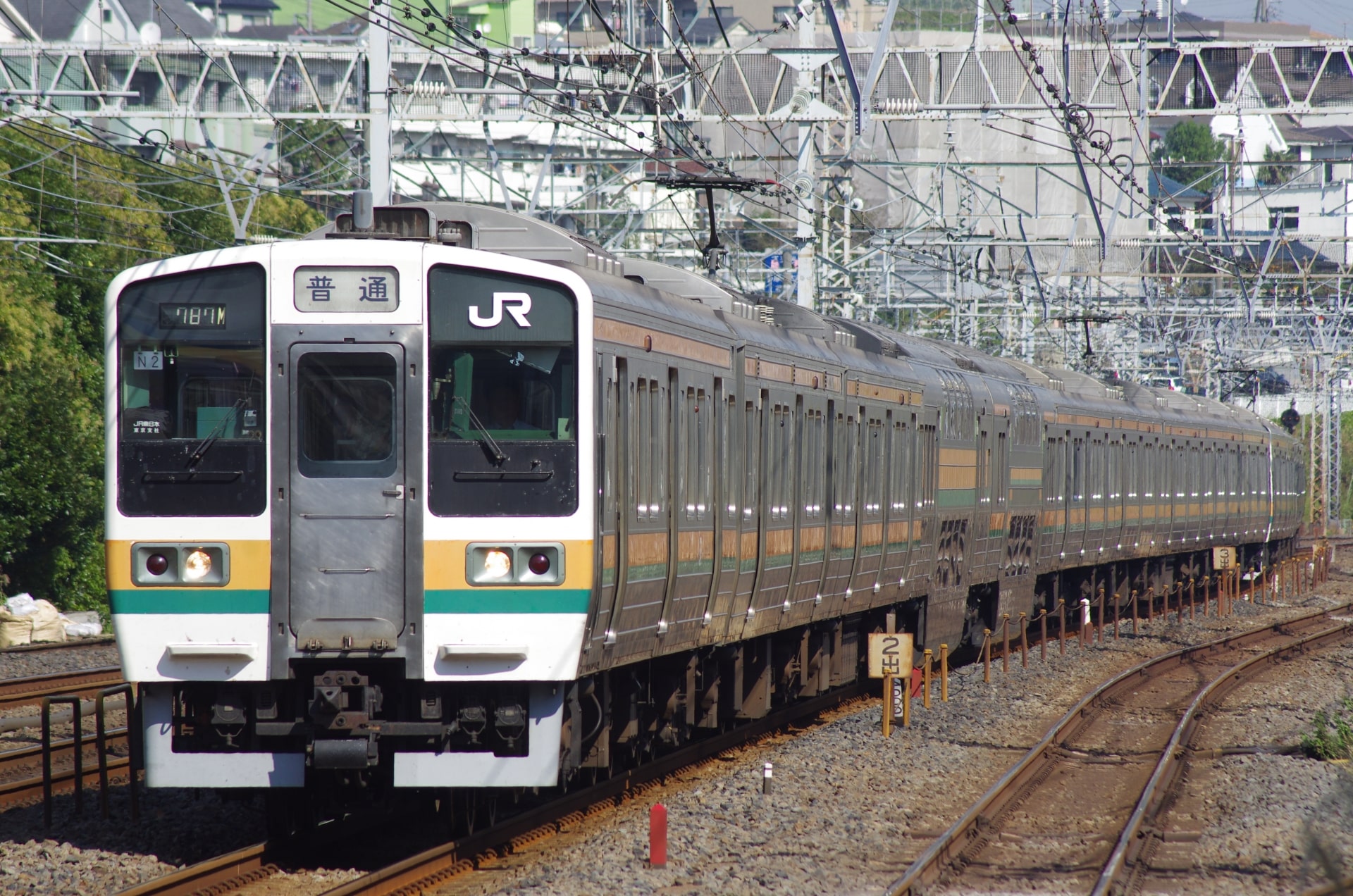 Japan is undoubtedly the land of trains, with the famous Shinkansen or bullet train. The train and underground line in Tokyo is complicated, but it's without a doubt the best option to move around the city. Trains in Japan are clean, efficient and usually punctual, and run very regularly on the busiest lines.
The downside is that although I said they are on time, there are often delays due to accidents with people hitting the train or falling onto the tracks, and that at peak times they are VERY busy (I think we have all seen images of station staff pushing people onto the train). Especially if you are travelling with children, it's not the best option during rush hour.
Bus in Tokyo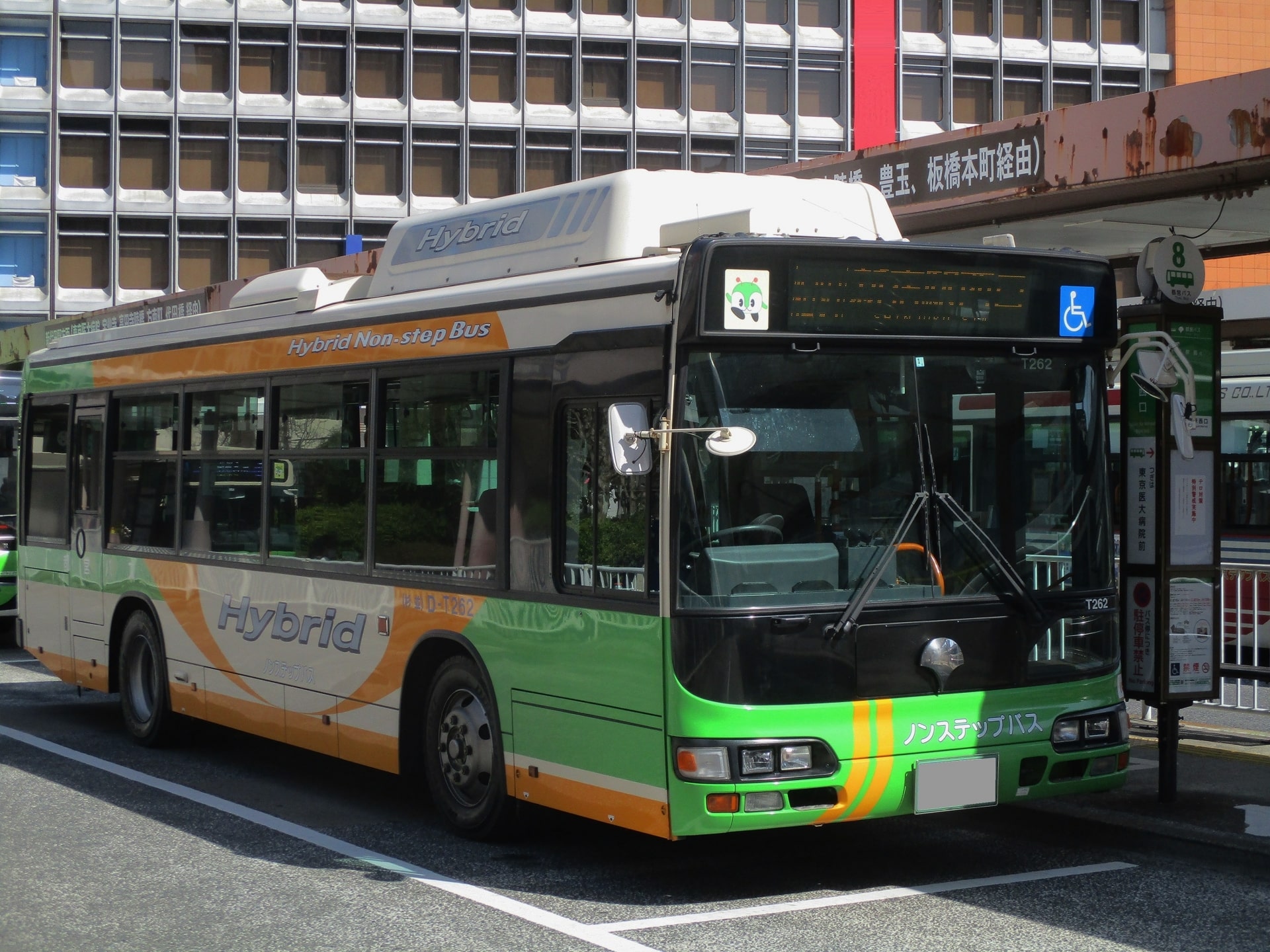 The bus is the least recommended option when it comes to getting around Tokyo. The system can be a bit complicate and not very convenient for tourists. Also, unlike trains, which usually arrive on time, buses depend on traffic conditions and are often delayed.
However, if you want to travel from Tokyo to other places such as Mt. Fuji or Kyoto and Osaka, then the bus is an option to consider. Especially for those who want to save money.
Taxi in Tokyo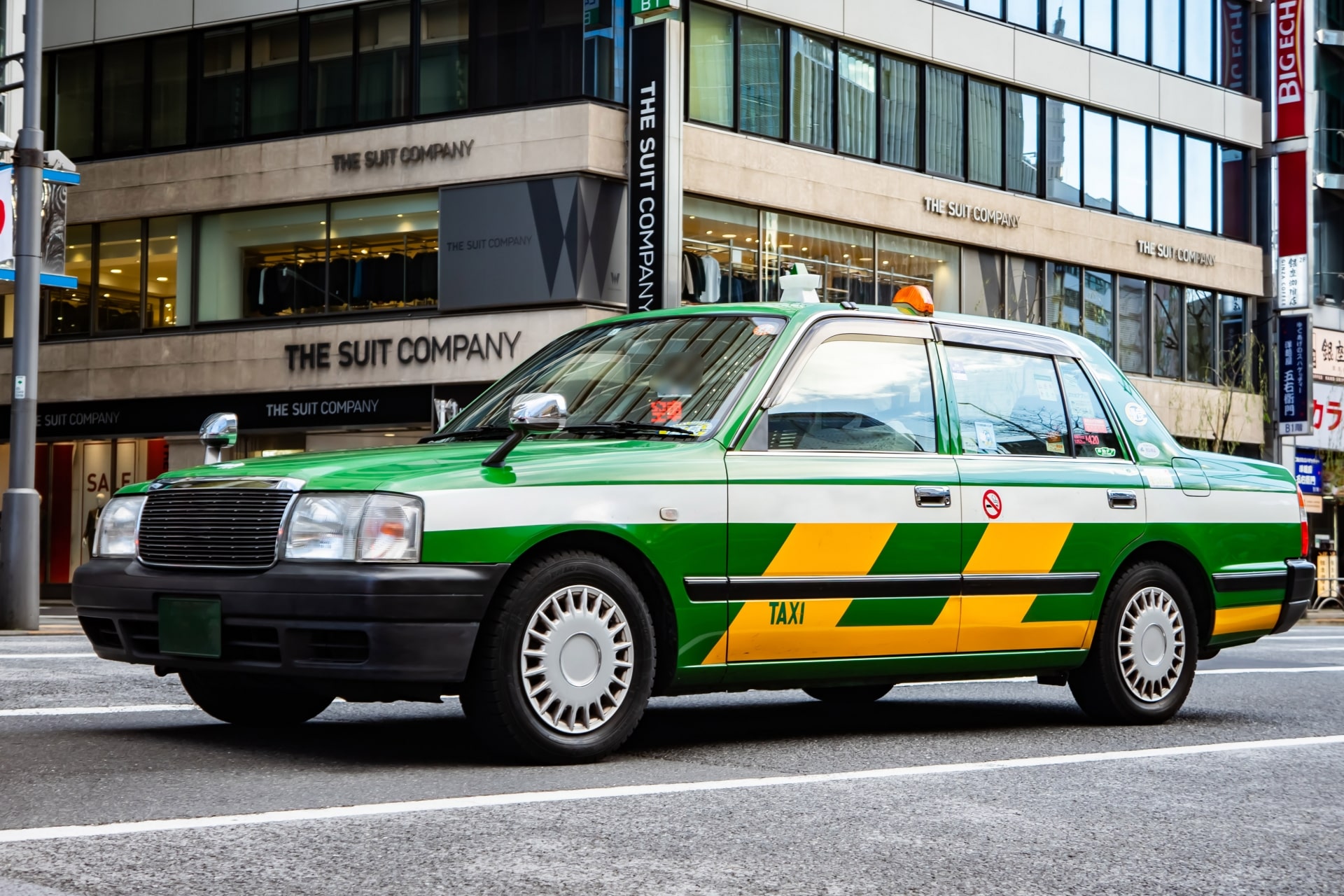 Taxis in Japan have a high quality of customer service and efficiency. You can find plenty of taxis all over the city, and it's the most comfortable way to get around the city. However, they aren't a public service, and compare with other cities prices are quite high. In addition, sometimes there can be problems of understanding with the driver due to the language. Recently, with the emergence of taxi apps, it also happens that many taxis are already taken and it's difficult to get a free taxi.
If you're not worried about your budget, the best thing to do is to hire a private transport by the hour to take you to all the places you want to see.
From the Airports to Tokyo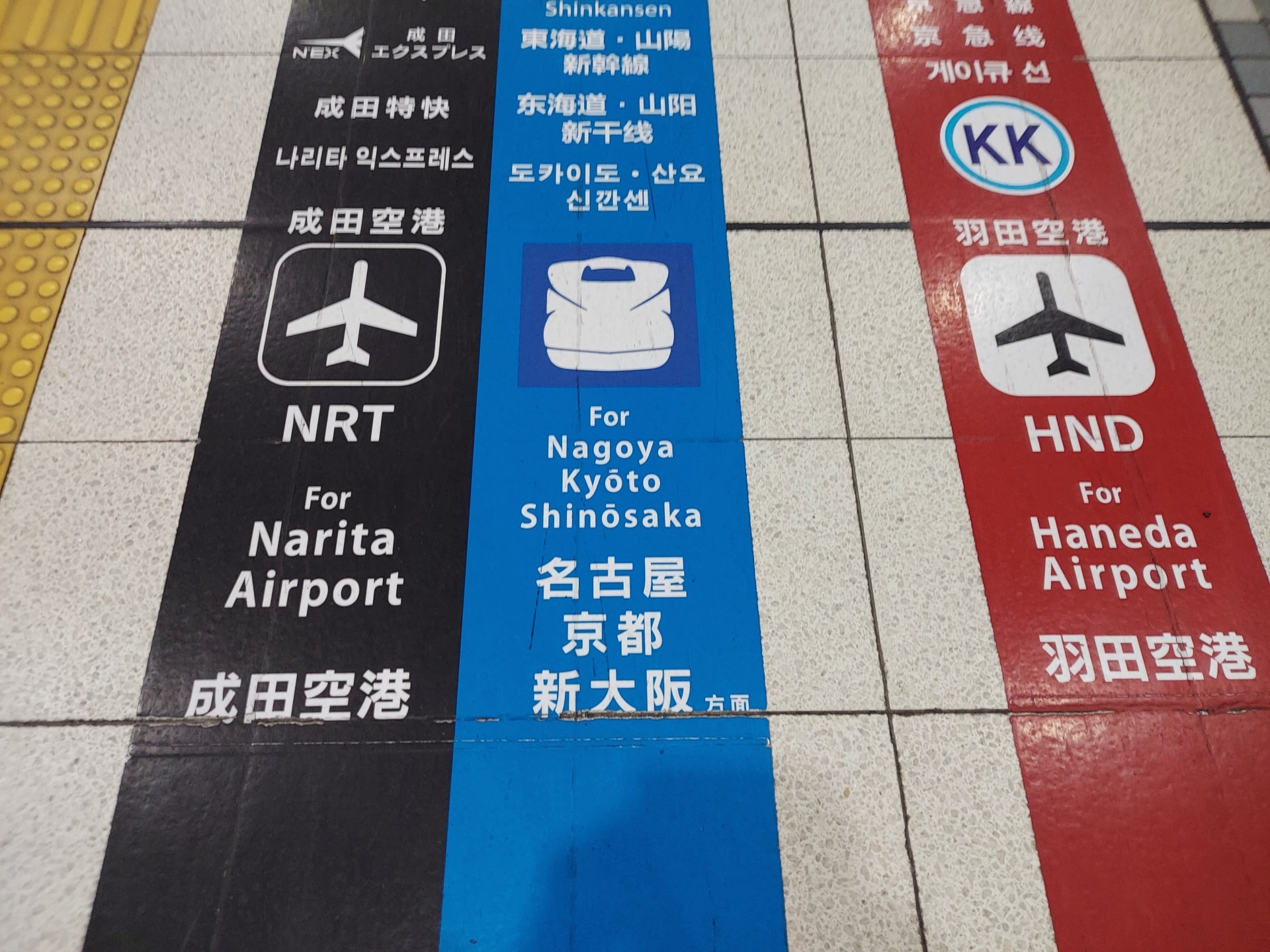 The first step is to get from the airport to your accommodation in Tokyo. And for those who don't know, Tokyo has two international airports: Narita airport and Haneda airport. Narita airport is the most used for international flights, but it's located at least one hour away from the centre of Tokyo, in Chiba prefecture. Haneda airport, on the other hand, is located in the city of Tokyo itself and is much easier to reach. Recently more and more airlines are starting to offer international flights from/to Haneda Airport.
How to get from Narita Airport to Tokyo
To put it simply, the fastest and the best value for money way to get from Narita Airport to Tokyo is the Skyliner, a high speed train which drops you off in 36 minutes at Nippori Station or Ueno Station in 41 minutes. The ticket costs 2,570 yen for adults and 1,150 yen for children from 6 to 11 years old but in addition to the speed the Skyliner also have specific space in each carriage where you can leave your suitcases and free Wifi so you can travel comfortably.
Buy NOW the Skyliner Discount Ticket online
The other most used option is the Airport Limousine Bus, which takes you from the airport to the door of your hotel without without having to carry your luggage for 3,100 yen for adults or 1,550 yen for children. But be careful because it doesn't stop at all hotels, only at the most popular ones.
Buy NOW Airport Limousine Discounted Tickets online
For those who prefer comfort and convenience above all else and are not worried about budget, there is always the option of a private transfer, one of the most used options at airports all over the world.
Using a private transfer? Book here and get a 1,000 yen discount!

For more detailed information on all the options and their pros and cons, check out this article!
If you are looking for the exact way to get from Narita Airport to the nearest station to your accommodation or hotel, in these articles you have step by step all the options available to move from Narita Airport to some of the most popular and common stations in Tokyo.
▶︎How to Get to Shinjuku from Nartita Airport
▶︎How to Get to Shibuya from Nartita Airport
▶︎How to Get to Asakusa from Nartita Airport
▶︎How to Get to Ueno from Nartita Airport
▶︎How to Get to Ginza from Nartita Airport
How to get from Haneda Airport to Tokyo
When it comes to Haneda Airport, the Monorail connecting the airport to Hamamatsucho JR station is the most used transportation way. The express option connects Haneda Airport and Hamamatsucho in only 13-15 minutes (about 20 minutes if you take the local train). The ticket costs 500 yen for adults and 250 yen for children.
As with Narita Airport, the private transfer option is also one of the most common options, especially at Haneda Airport as it's closer to the city centre and therefore cheaper.
Book a private transfer from Haneda to Tokyo with a discount!
For more detailed information on all the options and their pros and cons, check out this article!
Moving around Tokyo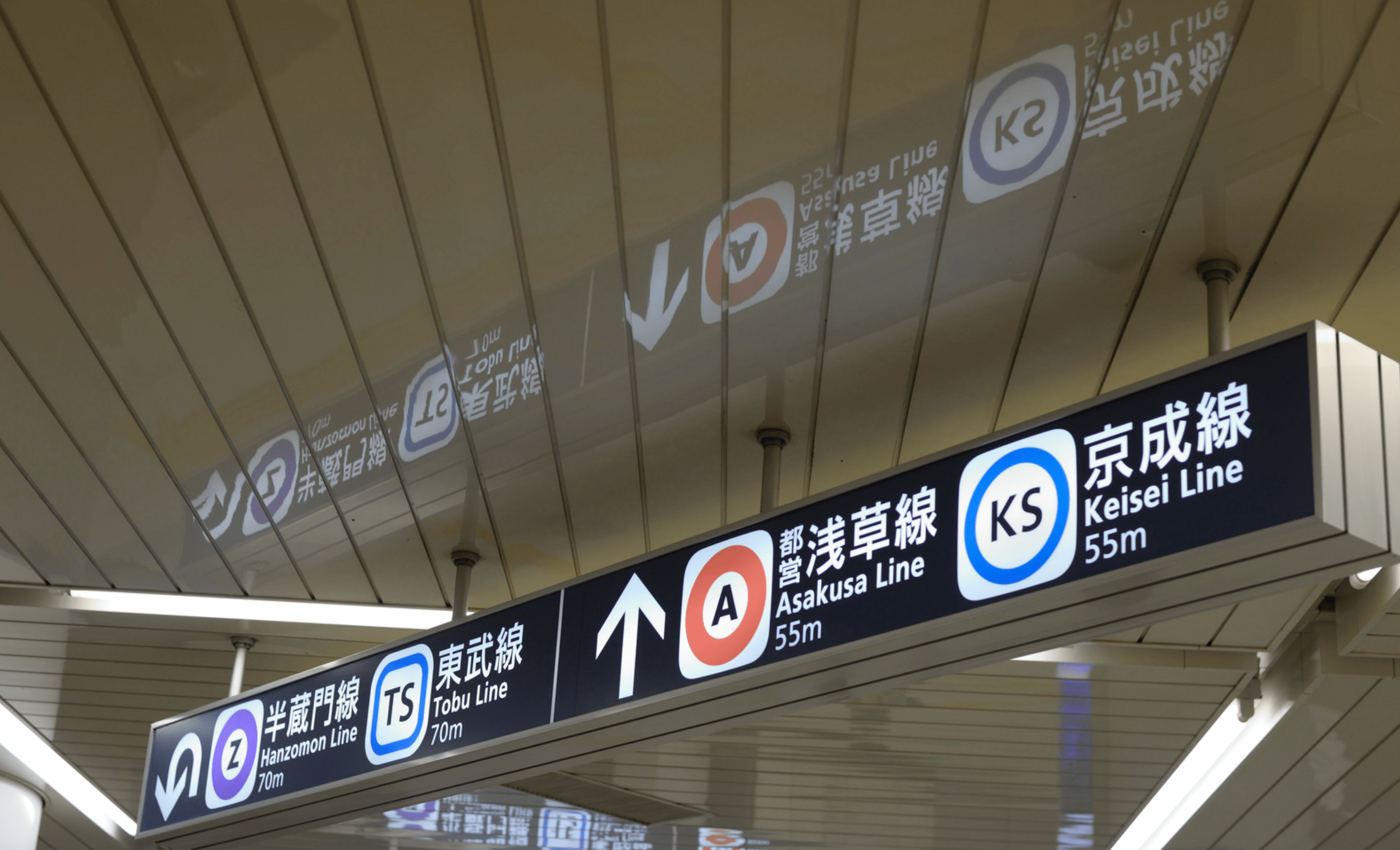 Once you are in the city centre, the hardest part comes: getting around Tokyo! The first thing to keep in mind when we talk about getting around in Tokyo is that is a really HUGE city, like, really. Unlike other tourist cities that generally have a historical center where most of the attractions are located, in Tokyo things are very spread out in the city and walk to the places isn't an option since it may take hours. So you need to take train or metro to moving around (they are also bus, but is not the most recommend option).
And here we have the difficult part about Tokyo: while most cities usually have one underground company and one train company, Tokyo has a wide range of options. There are several companies and each company has different lines. This in itself is confusing, but in addition the price of the tickets change according to the distance from one station to another, instead of be determinate by zones or areas like in other big cities. Usually in the different cities I have been traveling around you have a map with area/zone one, two, three, etc. The places under the zone one have all the same price, so it's kind of easy to know how much you need to pay using this map.
In Tokyo as I said this system doesn't exist. According to the station that you are and the station you wanna go, it would be one price or another (if it's only two stops, one price, if it's 6 stops, a different price, etc). When the city prepared for the Olympic Games, many train and metro stations were modernized, but in some stations the names and indications that mark the price to the different stations, are only in Japanese, so I always remember that during my first trip to Japan it was difficult to me know how much money I have to purchase the ticket.
And let's face it, it's neither practical nor functional to have to buy individual tickets each time, and since they are small, you may end up losing them.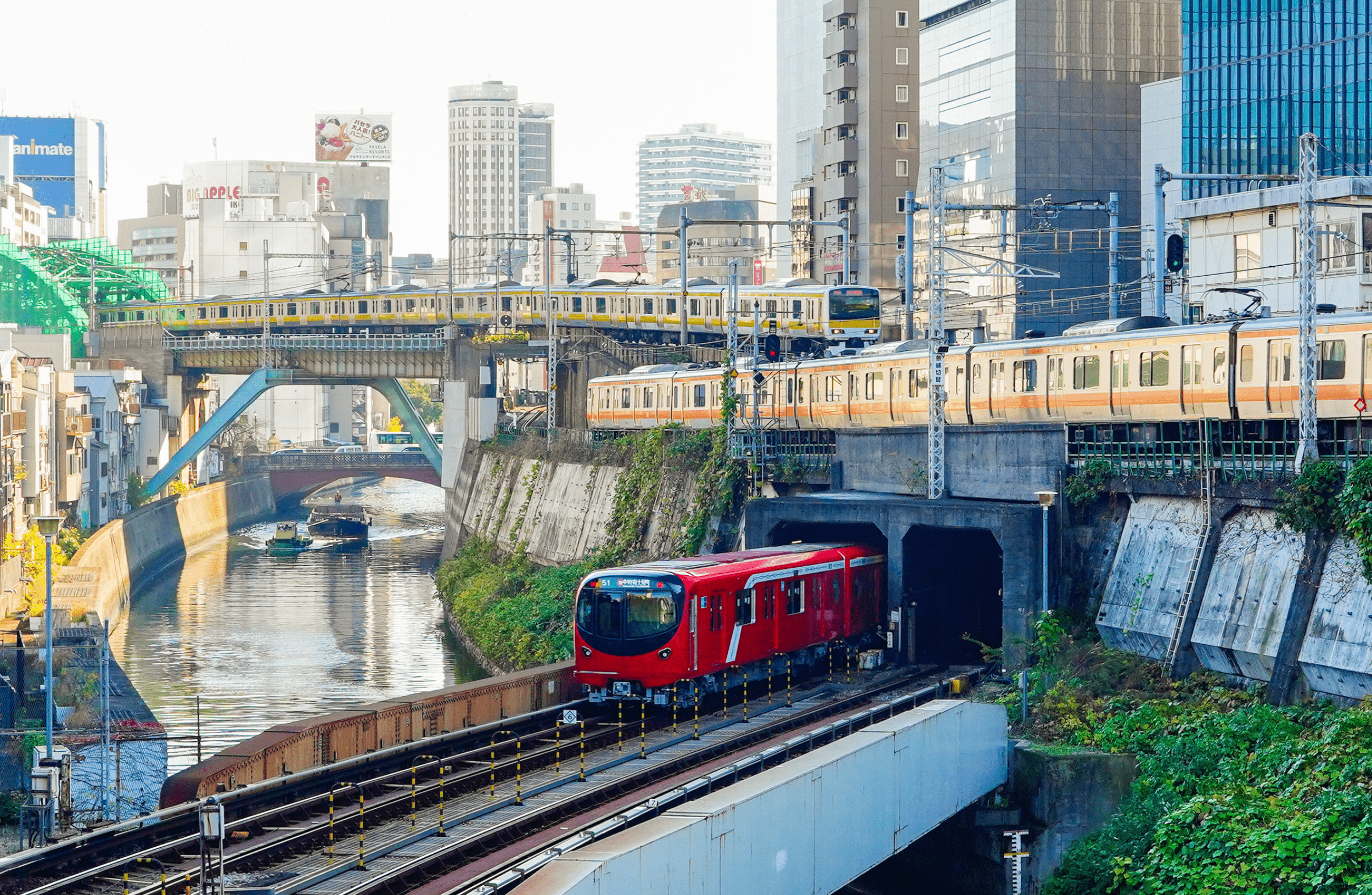 So I recommend two options.
The first one is to purchase a Tokyo Subway Ticket for 24, 48 or 72 hour and save a lot of money, time and hassle. You can move around Tokyo by Tokyo Metro and Toei Subway lines as much as you want with the unlimited Tokyo Subway Pass.
Prices start at 800 yen for a 24-hour pass, 1,200 yen for a 48-hour pass and 1,500 yen for a 72-hour pass. So as you can see, the more hours, the better value for money and you only need to carry a single ticket for your entire journey.
Note that the tickets actually work on an hourly basis, not daily. This means that if you start using it one day at 18:00, you have until the next day at 18:00.
Click HERE to book Tokyo Subway Ticket online
If you want more information about how the Tokyo Subway Pass works, how to use it, etc. you have all you need to know in this article:
The only drawback of this option is that you can only get around using the Tokyo Metro, which is not always the best option depending on your destination. Also, Tokyo underground stations usually have many different exits, and it can be complicate. If you don't mind spending more money but prefer to have more freedom and comfort in your travels, then the IC Suica card will be your best ally.
The SUICA Card is a prepaid card you can use for almost all transportation within Tokyo and other major cities across Japan. You can use this card for trains, metro, buses, and even at convenience stores.
Simply load it with the amount of money you want, and start using it! You only have to pass the card at the departing station through the turnstiles at the entrance, and then when you leave at the destination station the same, and they automatically calculate how much money you have spent on the journey and deduct it from your SUICA card. Easy and conveniente right?
Click HERE to book IC Suica Card online
For more train passes in Japan, don't miss this article!
What To Do in Tokyo??

There are thousands of interesting things to do in Tokyo! From visiting the historical area of Asakusa to enjoy the newest technology made art at the teamLab Planets museum, feel the magic at Tokyo Disneyland or DisneySea or the newest and newest tourist attraction, the Harry Potter Studio Tour!
From Tokyo to other cities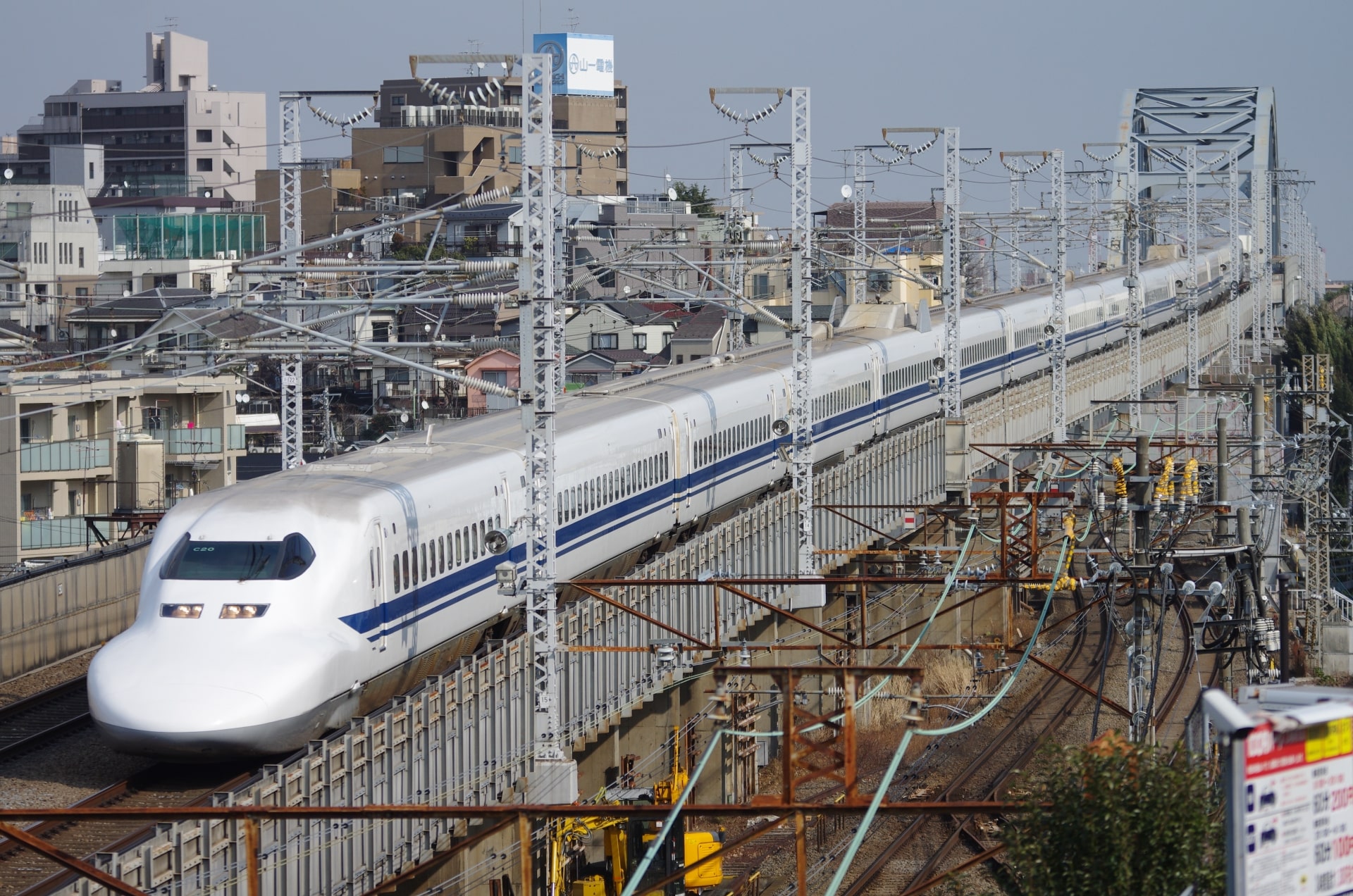 Tokyo is amazing, but there are also many places out there that are worth visiting! The city it's very well connected, and it's easy to make one day trips and return to your hotel in the evening. Nikko, Mt.Fuji, Kamakura or Hakone are some of the most popular places to visit from Tokyo.
And we can't forget the other two most important tourist cities in Japan: Kyoto and Osaka! Kyoto, the ancient capital of Japan, full of tradition and culture and Osaka, the kitchen of Japan, with lot of fun and nightlife guaranteed.
If you want to visit these cities from Tokyo, it's highly recommended to buy a Japan Rail Pass to save money. The JR Pass is a time-limited pass (7, 14 or 21 days) that allows unlimited travel on any JR transport, including bullet trains. It also includes some local buses and even ferry's (such as the ferry to the island of Miyajima, with the famous floating tori).
▶︎Buy your Japan Rail Pass now!!
A complete guide about where to buy and how to use the JR Pass:
Are you a bit lost with transport within Japan? Here's how to get from Tokyo to some of the most visited cities!
▶︎From Tokyo to Kyoto
▶︎From Tokyo to Osaka
▶︎From Tokyo to Mt Fuji
▶︎From Tokyo to DisneyLand and Disney Sea
▶︎From Tokyo to Hiroshima
---
I hope you found it useful! If you want to know the best places to visit and things to do in Tokyo, or other trips about transportation in Japan, these articles may interest you too!
▽Related Articles▽
▼Editor's Picks▼
---