15 Best Things to Do in Asakusa
From Sensoji Temple to Tokyo Skytree, Best Things to Do in Asakusa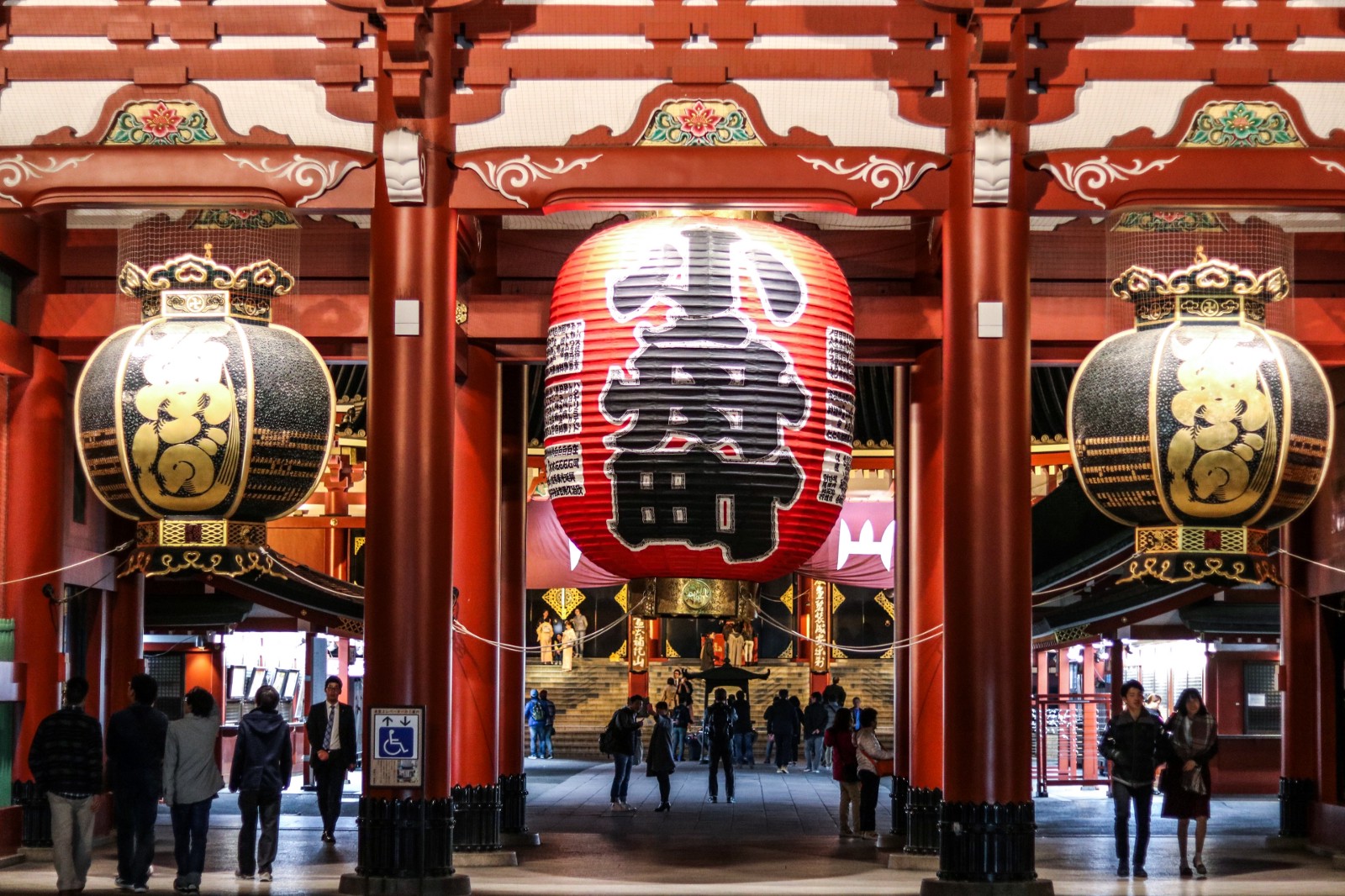 Representing a mixture of traditional and modern side of Tokyo. Asakusa is home to Tokyo's oldest temple "Sensoji" and the center of downtown district of the city. As well as historical sights and nostalgic vibes, you can extend your day-trip to the magnificent Tokyo Skytree easily. Here are best things to do in Asakusa, Tokyo!
1. Sensoji Temple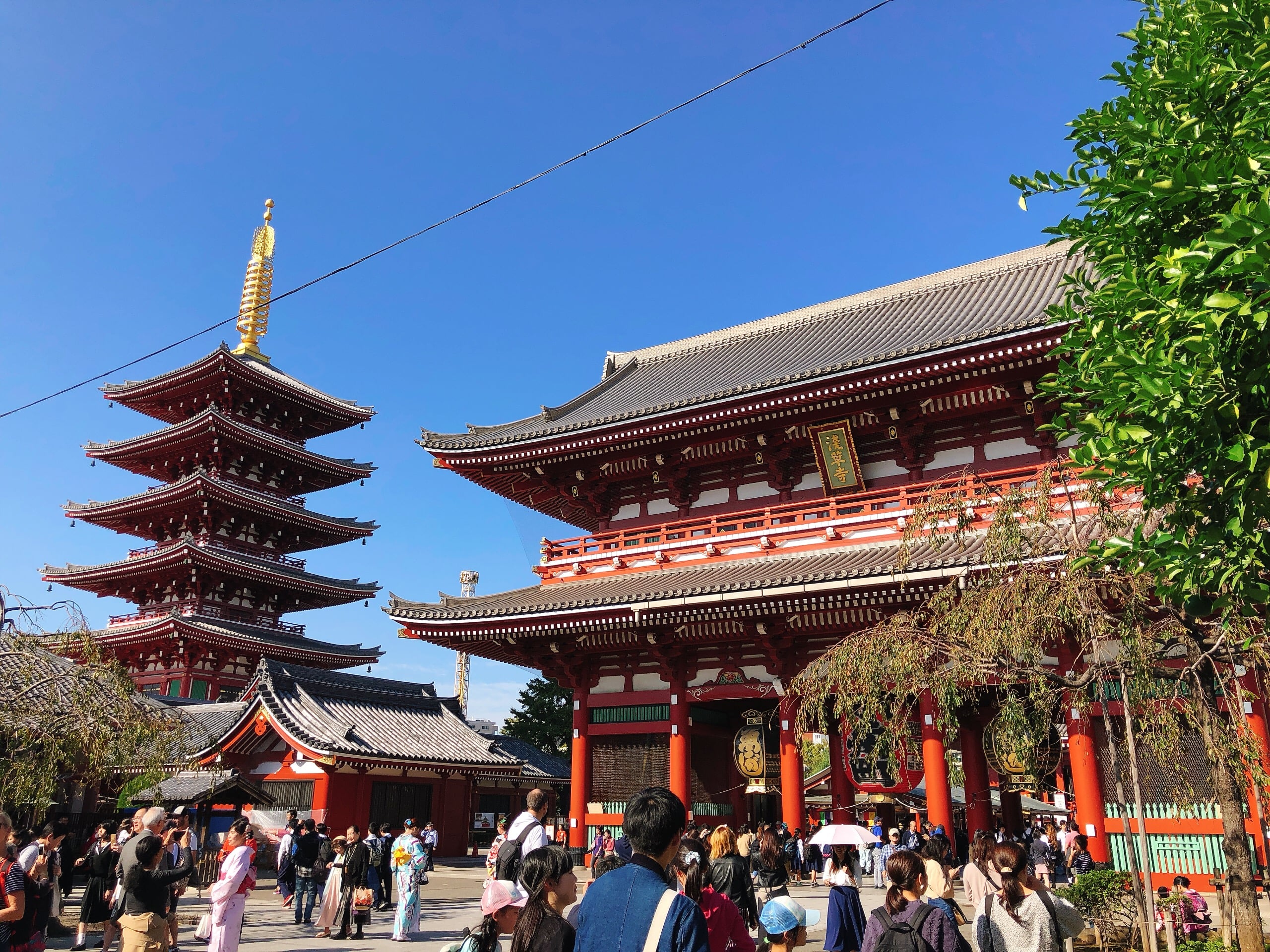 The symbol of Asakusa. Sensoji Temple is the oldest temple in Tokyo and the most popular landmark of the city.
More info ▶ Sensoji Temple in Asakusa Tokyo
2. Nakamise Shopping Street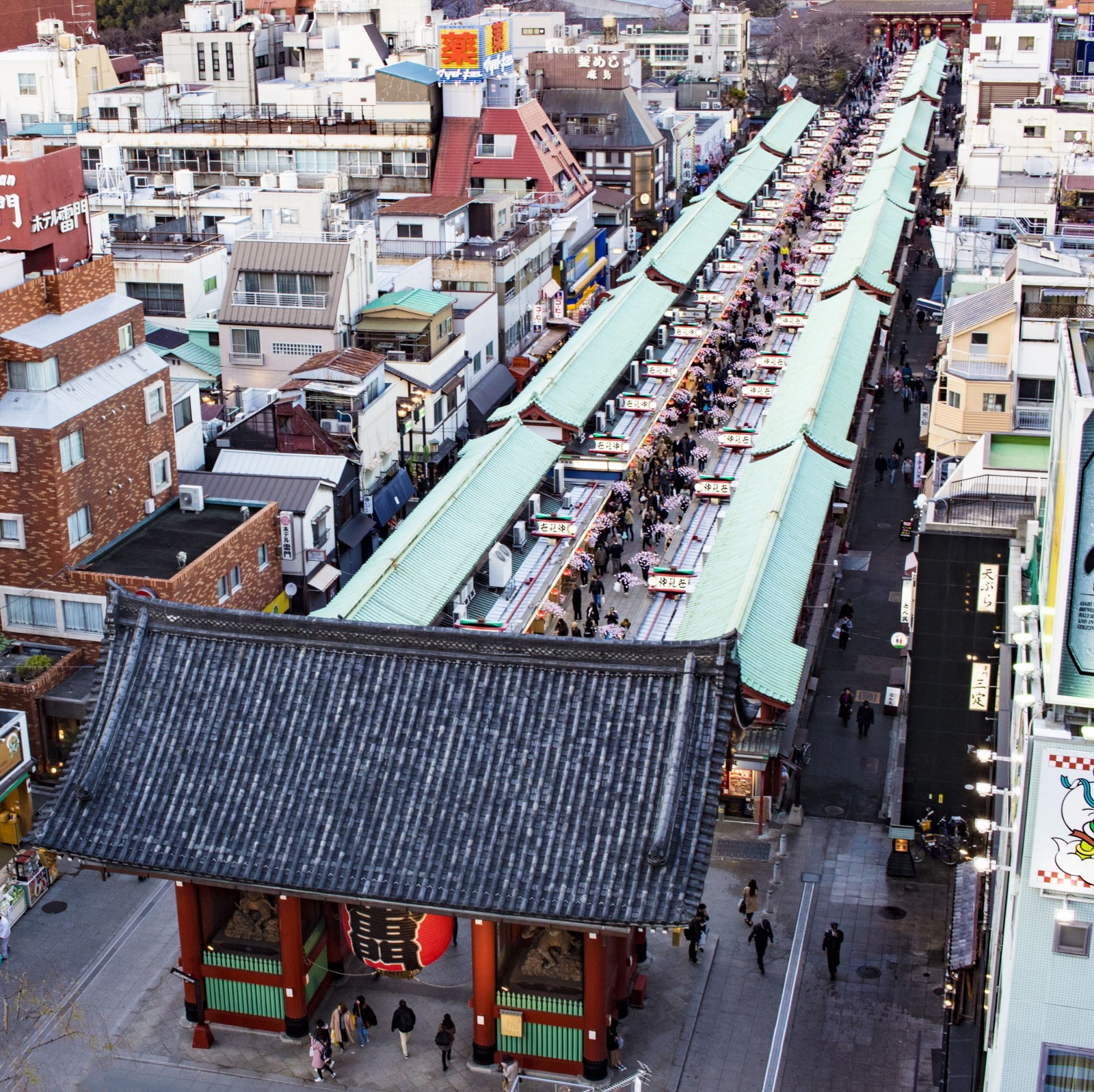 Nakamise Shopping Street is a small street connecting the front gate and the main hall of Sensoji temple. This small street is full of local shops and food stalls and it's a great place to taste local flavour.
More info ▶ Nakamise Shopping Street : Must-Try Asakusa Street Food
3. Hoppy Street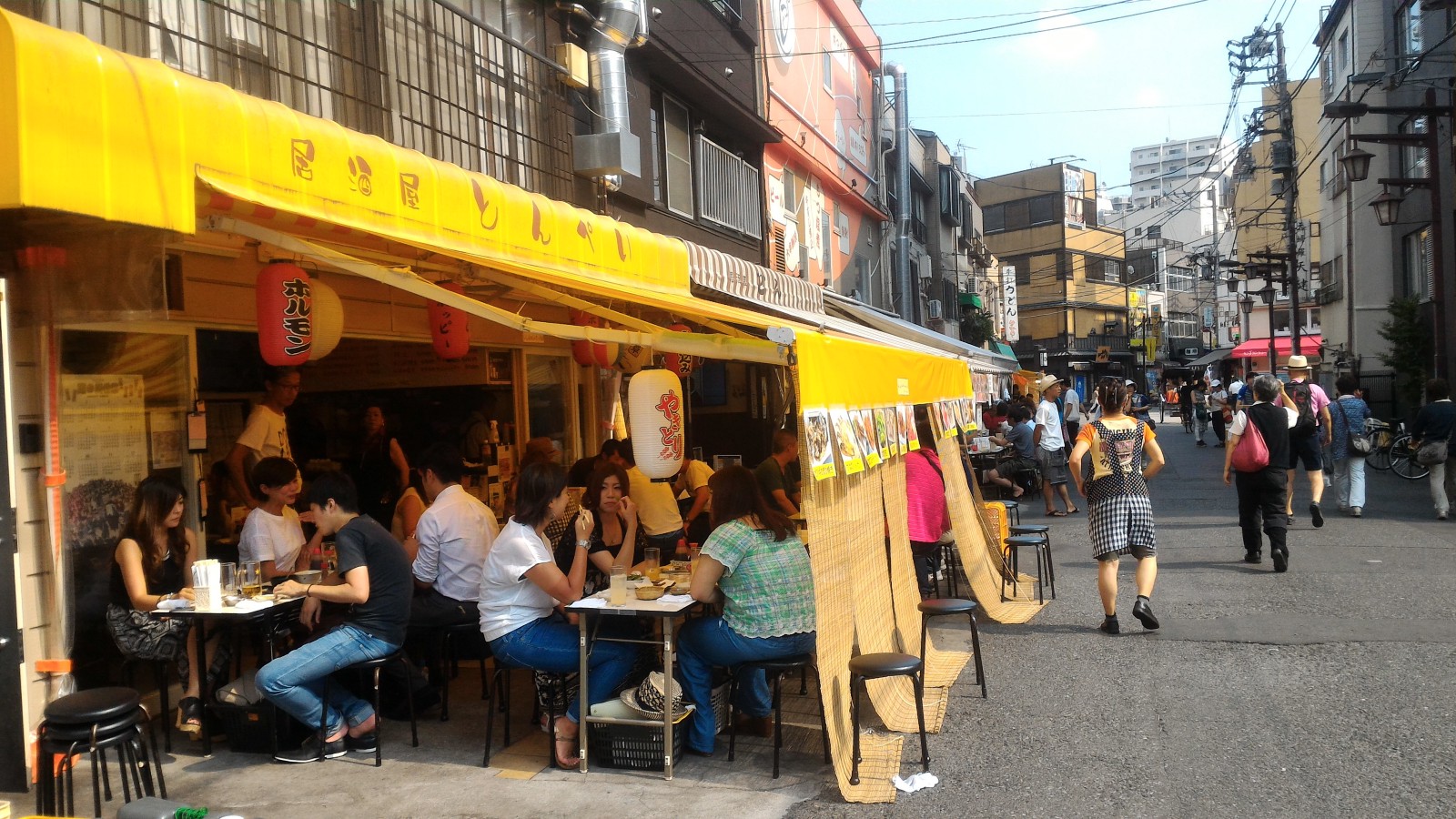 Hoppy Street is a famous drinking district where numbers of small Izakaya bars gather. The name of the street refer to the infamous alcohol beverage "hoppy" which you should definitely have a try!
Explore the nightlife of Asakusa by hopping 3 lively local food alley in the backstreets with local guide 🙂 "Asakusa Night Foodie Tour" by Magical Trip is one of the most popular food tours in Tokyo today!
More info ▶ Click the link below for more details!
4. Information Centre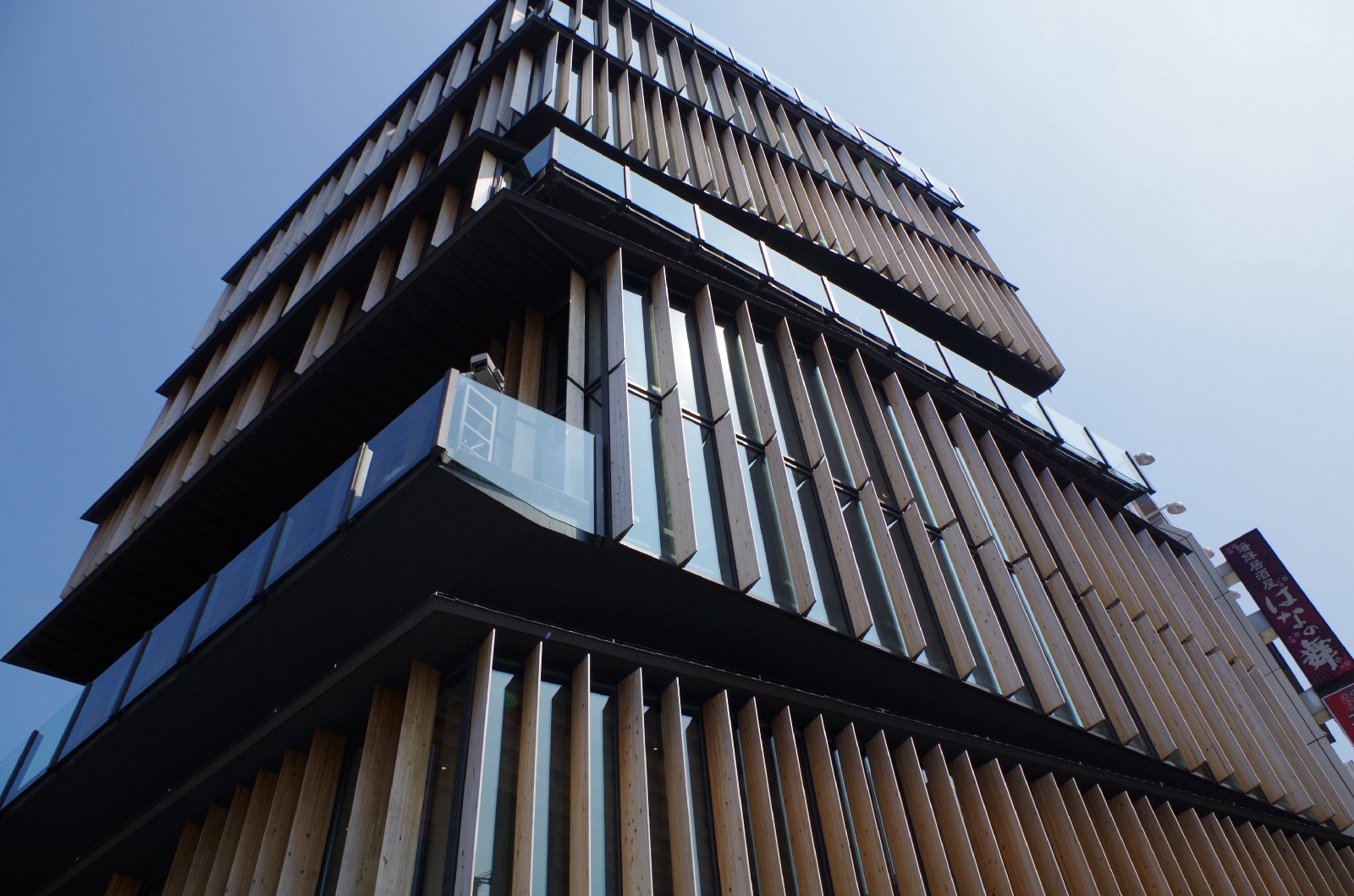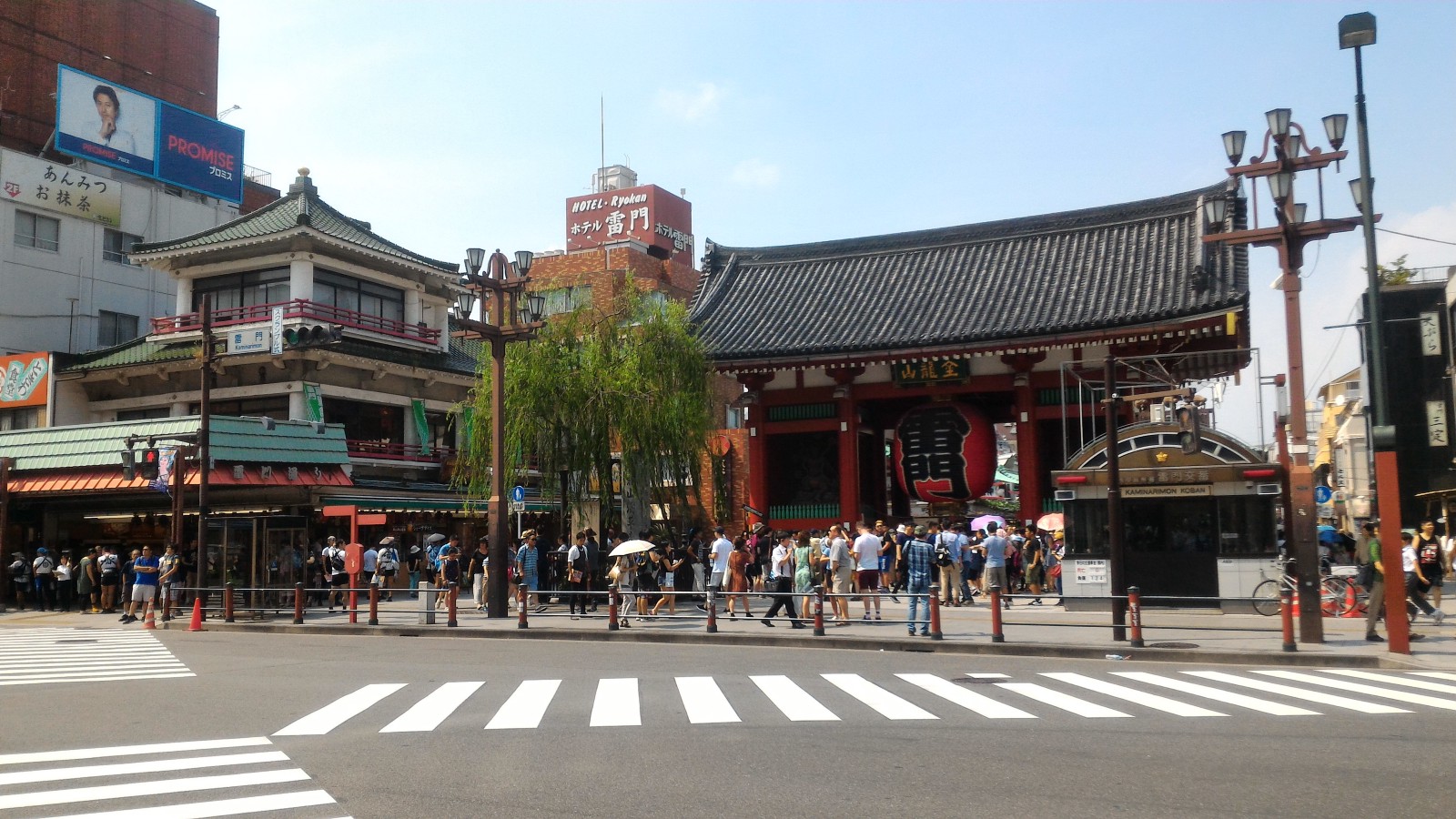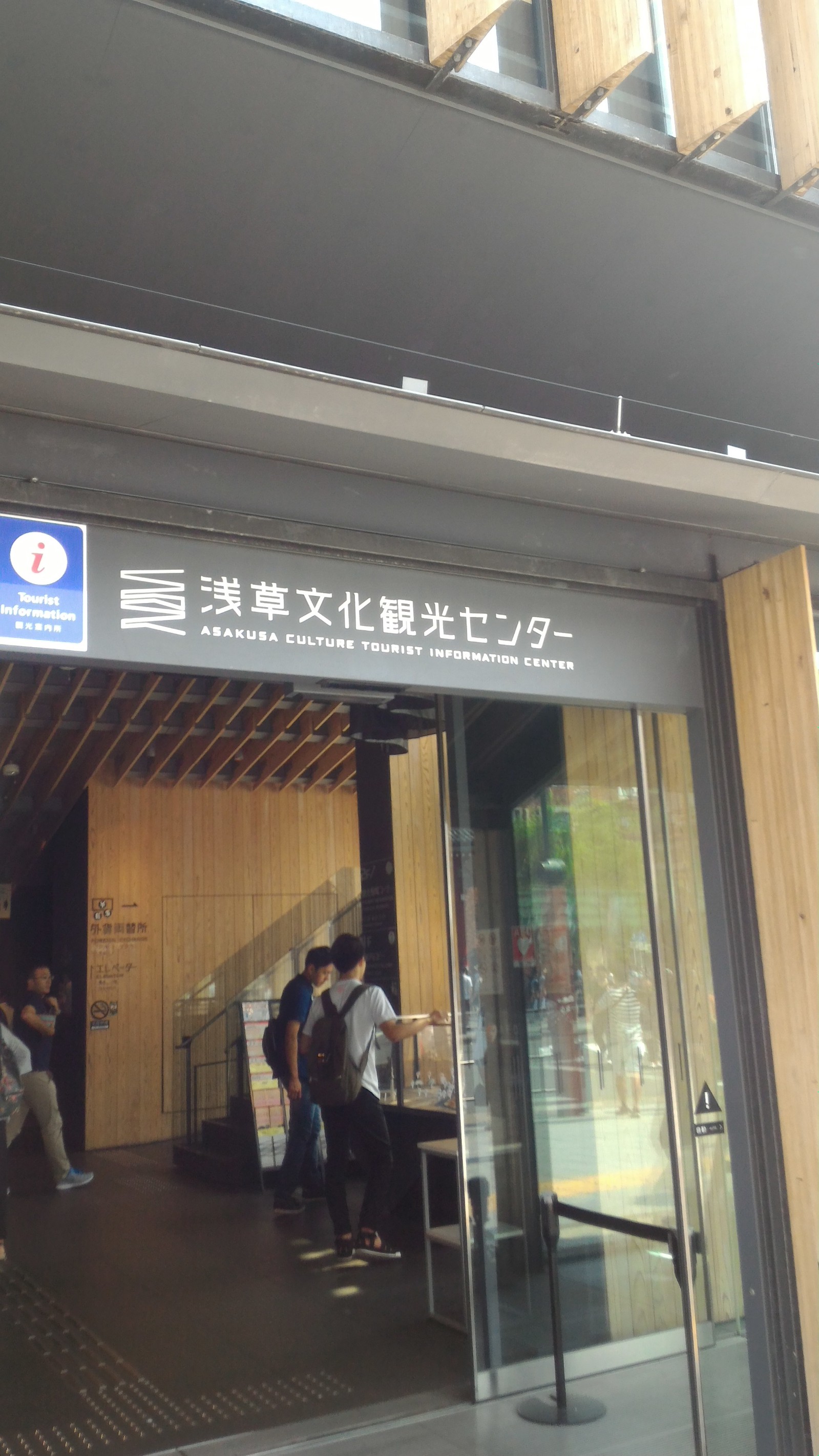 Once you reach Asakusa, go visit Asakusa Culture Tourist Information Center for tourism information. As well as guidance in Japanese,English,Chinese and Korean, they offer free wifi and use of internet PC. The 8 storied building has a cafe, exhibition hall and also the observation deck on 7th floor with a great overlook view of Nakamise Street and Sensoji Temple.
Access: :1 min walk from Asakusa Station Exit 2
Hours: 9:00~20:00 (observation deck until 22:00)
5. Kappabashi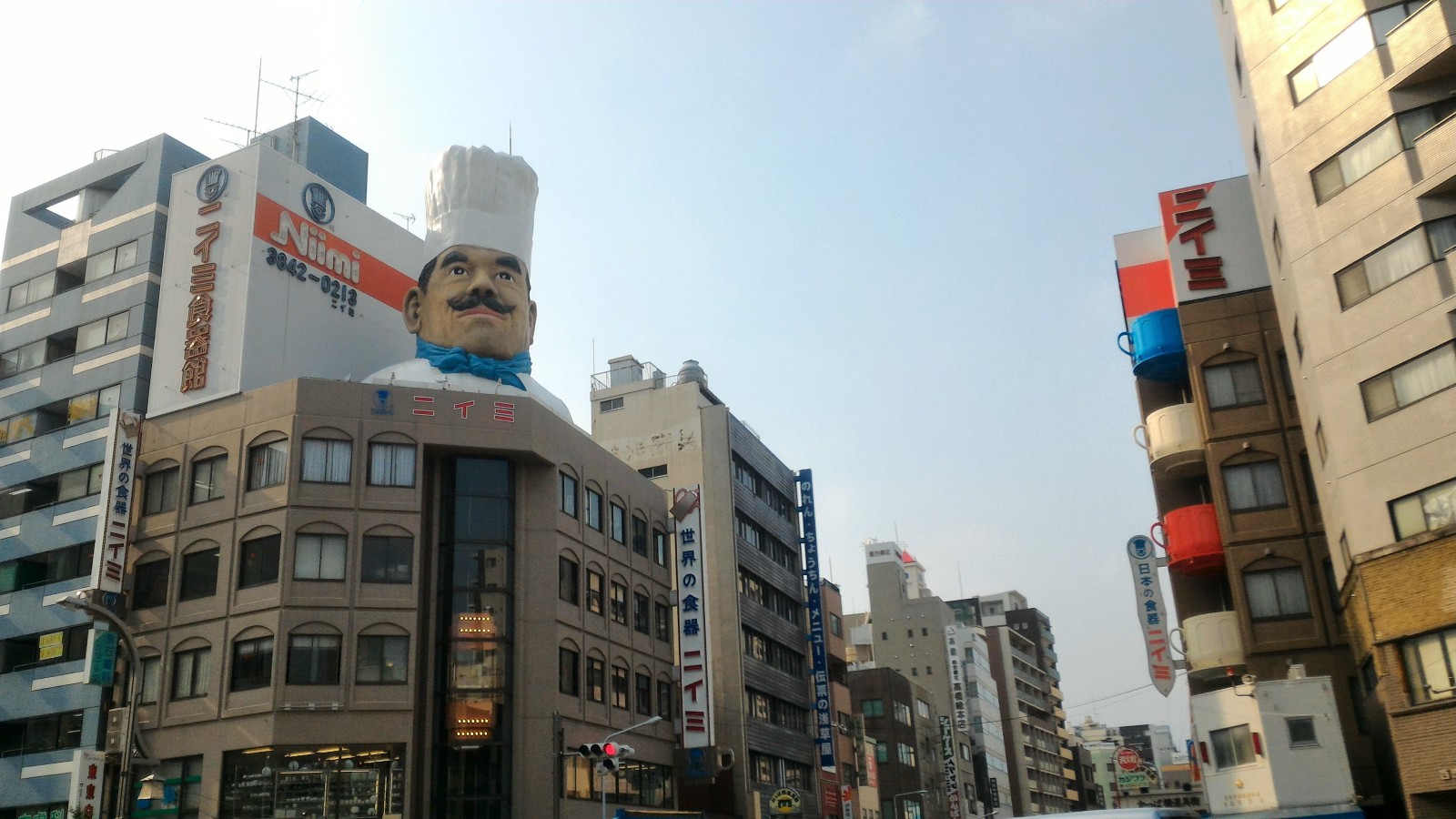 Kappabashi street is located between Asakusa and Ueno. It's an arcade dealing only with kitchen tools and fascinates chefs internationally.
More info ▶ KAPPABASHI : Best Street to Shop in Tokyo for Chefs!
6. Sumida River Cruising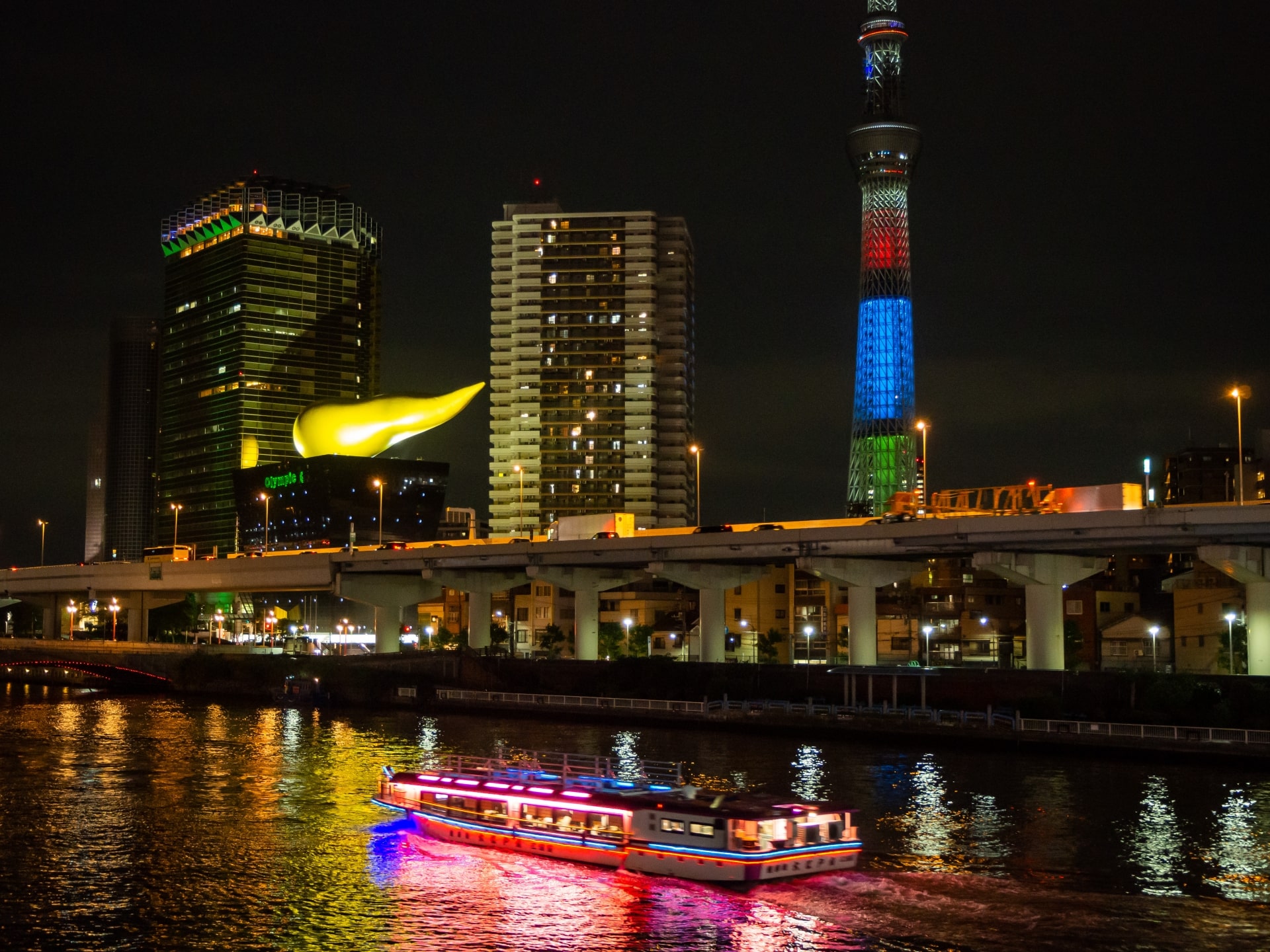 If you wish to try something more exciting than usual in Tokyo, this activity could be perfect for you. Kayaking on the great Sumida river with a Tokyo's downtown view.
More info ▶ Half-Day Tour with Sumida river cruise
7. Tokyo Skytree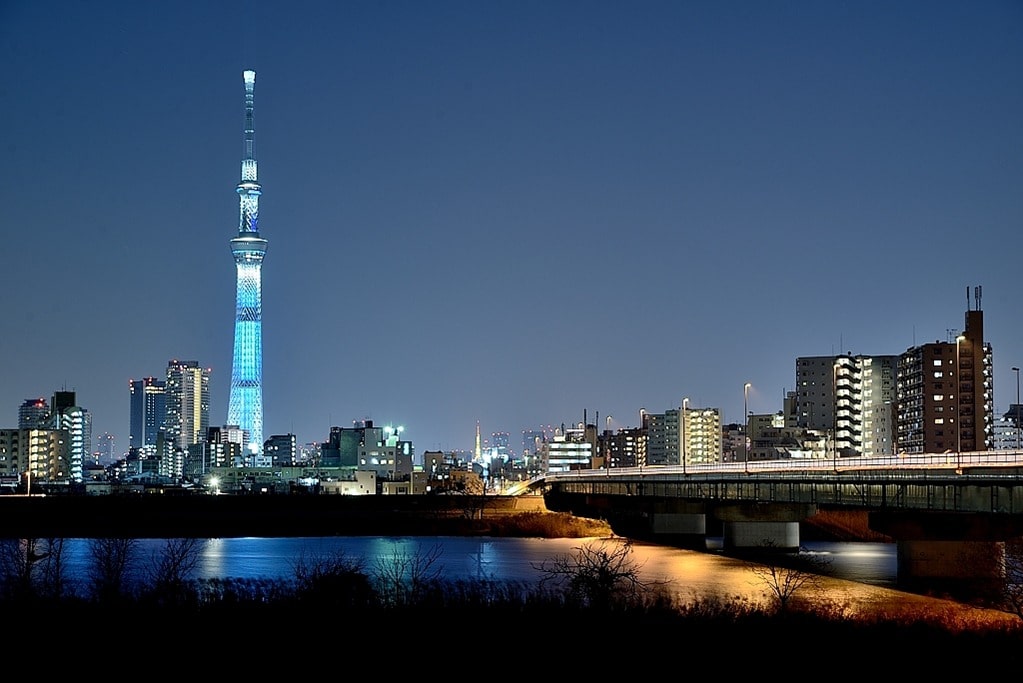 Tokyo Skytree is a new must-visit place in Tokyo today. The new symbol of Tokyo. The tallest building of the country and the second in the world has been fascinating millions of tourists. Enjoy seeing the stunning architecture design of the tower as well as the breathtaking over look view of Tokyo and the neighbouring cities!
More info ▶ Book a discount ticket for Tokyo Skytree!
8. Tokyo Mizumachi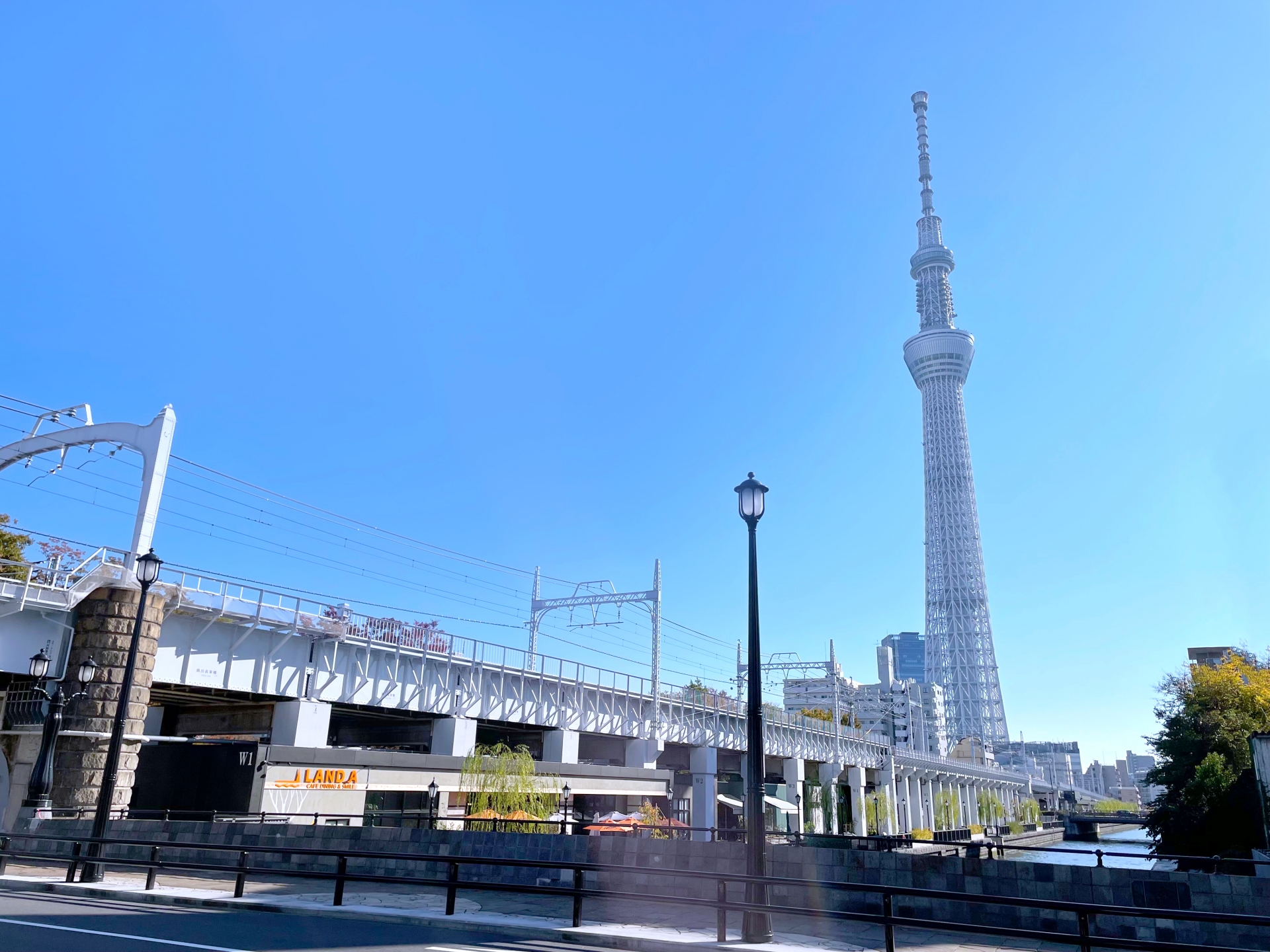 Following the giant shopping complex Tokyo Solamachi in 2012, the Asakusa and Tokyo Skytree area welcomed a new cultural spot Tokyo Mizumachi in March, 2020. It offers various trendy restaurants and facilities from a burger shop and a traditional Japanese sweets cafe to a cool hostel and a bouldering gym.
Map: https://goo.gl/maps/fduh8sFvqQqDzhR46
9. Sumo Morning Practice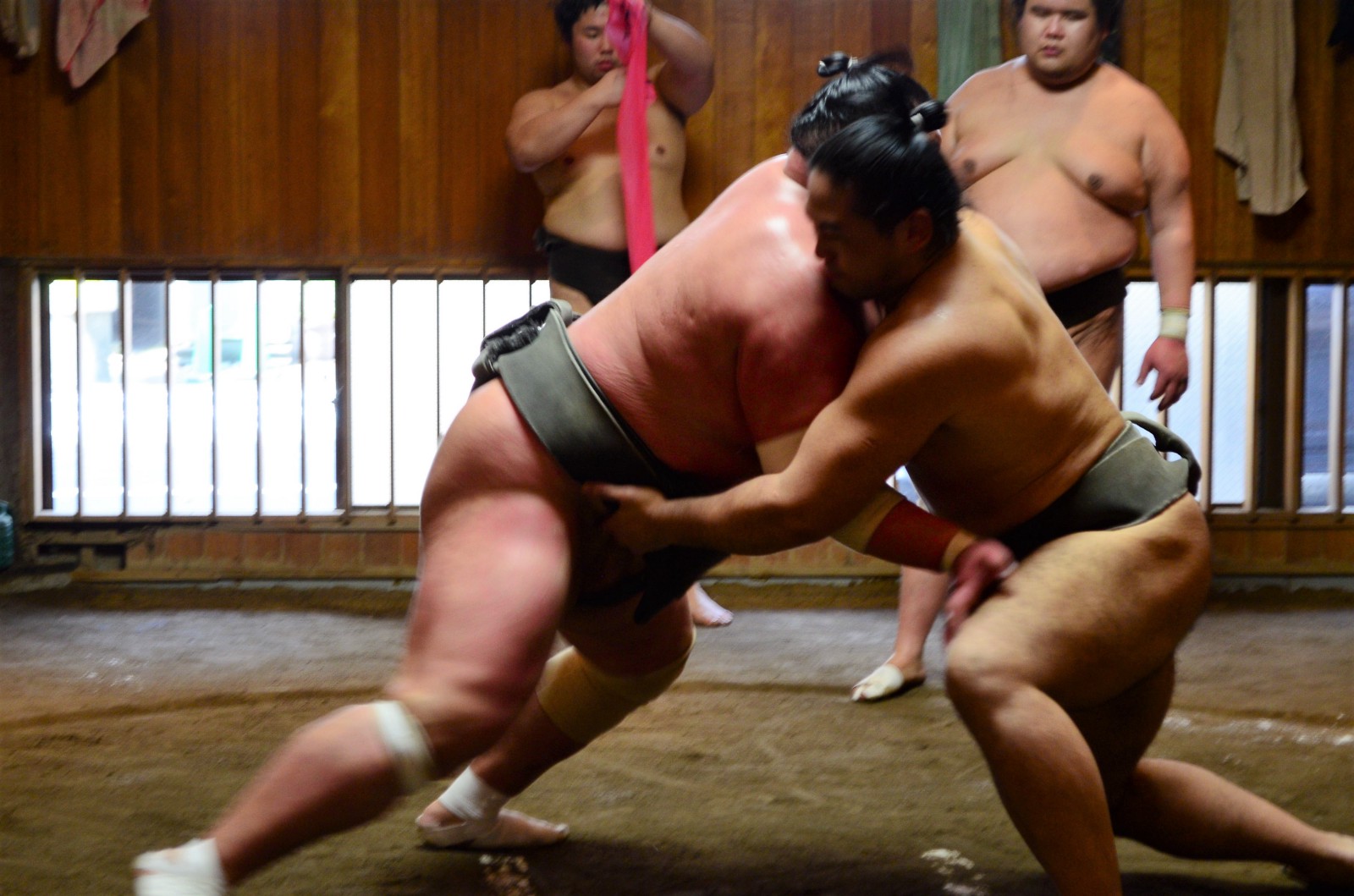 The Sumo district, Ryogoku is located next to Asakusa, and there are many Sumo training rooms located in the area where guests can enter and watch wrestlers' morning practices.
More info ▶ My SUMO Morning Practice Experience in Tokyo!
10. Sumida Park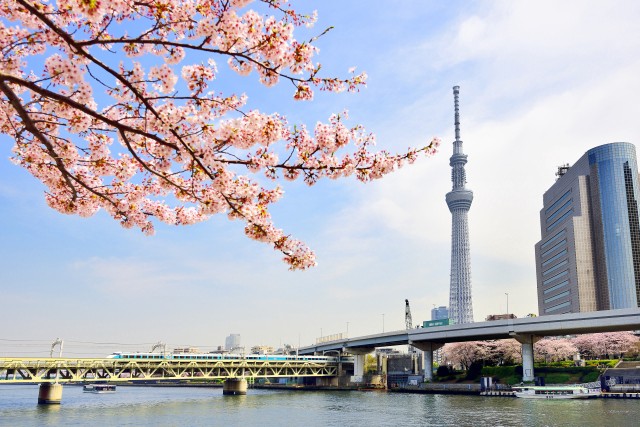 The pleasant park located along Sumida River, offering scenic view of Tokyo's downtown area including Tokyo Skytree. It's one of best cherry blossom viewing spots in Tokyo.
More info ▶ Sumida Park Cherry Blossoms
11. Asakusa Yokocho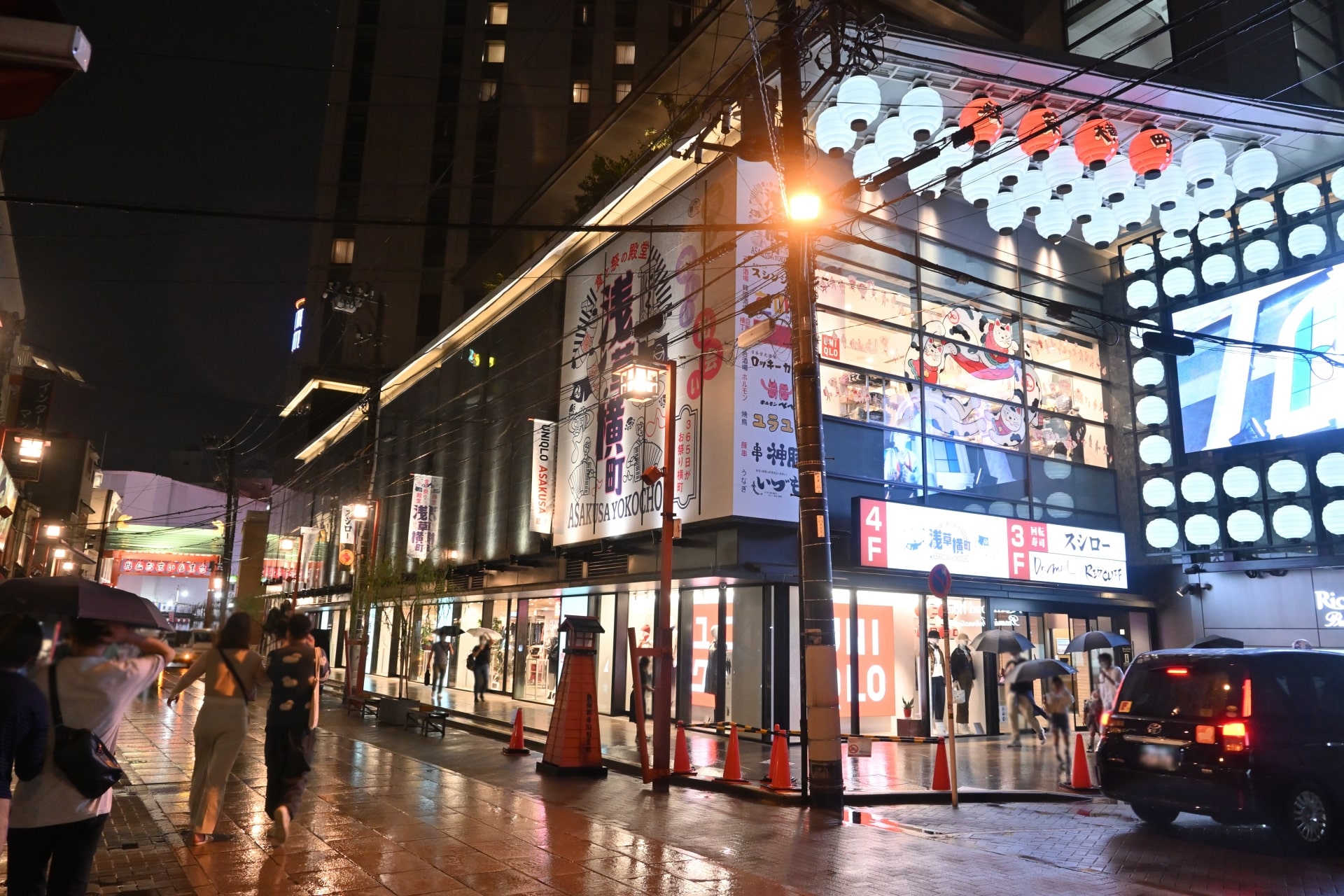 A new food and culture facility Asakusa Yokocho opened in 2022 in the heart of Asakusa. It is located on the fourth floor of Rakutenchi Asakusa Building, which is also famous for Uniqlo Asakusa on its first and second floors. Asakusa Yokocho has seven unique restaurants that are categorized as Izakaya, sushi, Korean and so on. You can see cultural events like traditional Japanese Awa Dance and Yosakoi Dance performances there.
12. Hanayashiki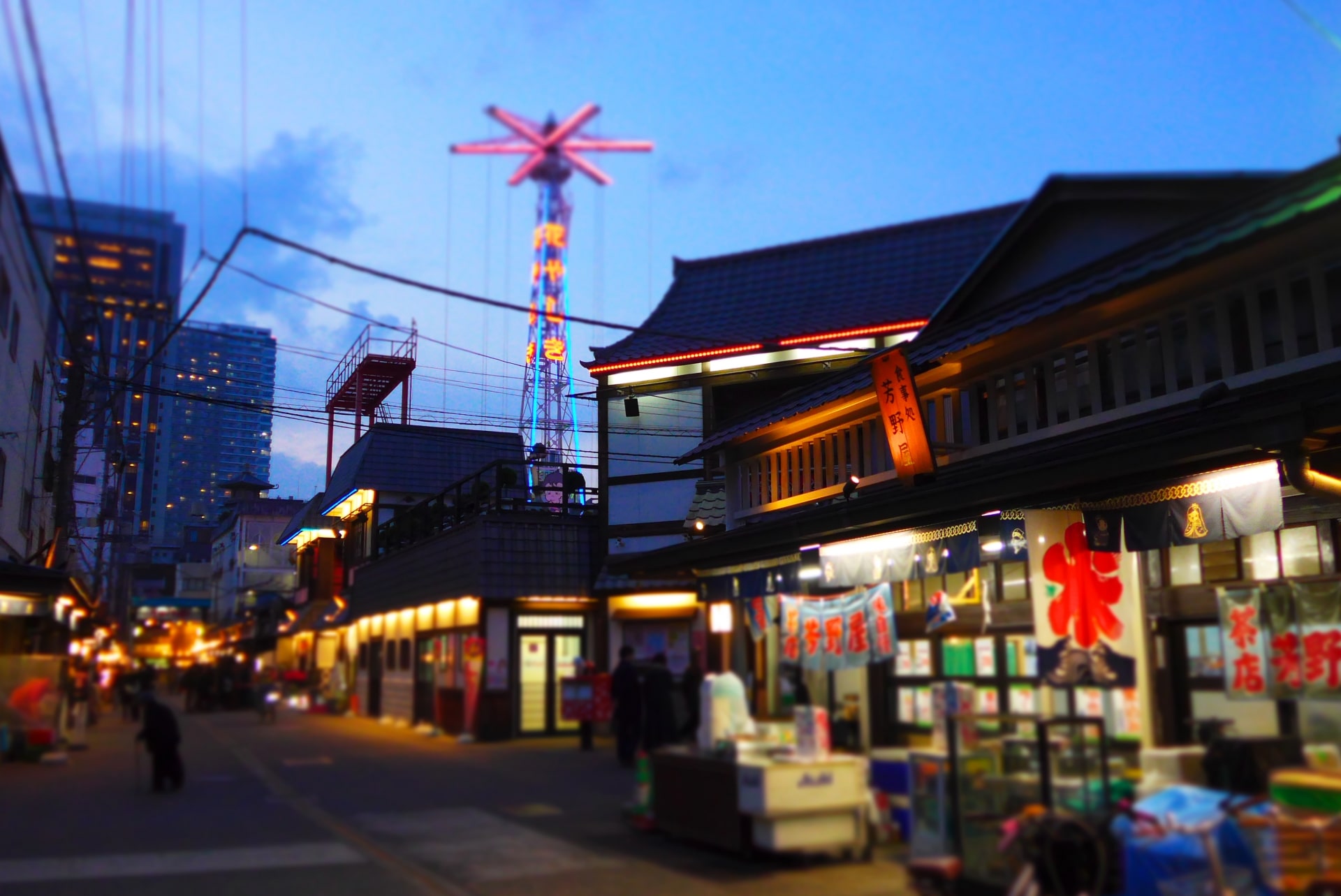 Hanayashiki is the most historic amusement parks in Japan that originally opened as a flower park in 1853. Visitors can enjoy retro and rustic attractions.
13. Udon Making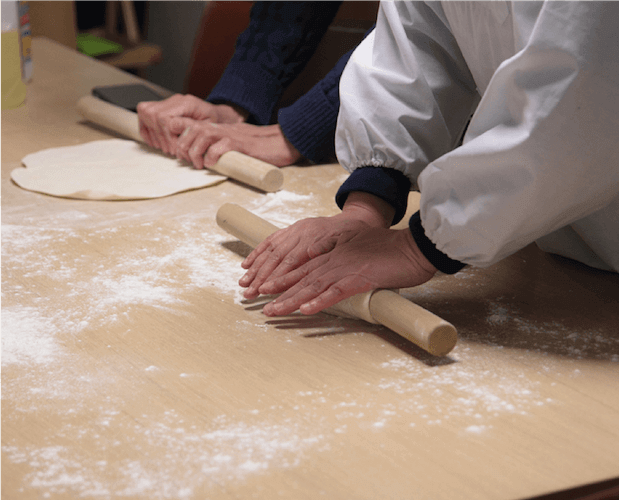 There are various kinds of cooking classes available in Tokyo today, but this Udon making class held in Asakusa area is one of the most unique and extraordinary for tourists! Make traditional Japanese noodle, Udon from the scratch, taste it with delicious Tempura toppings and also learn about Japanese culture with a friendly local teacher!
More info ▶ Handmade Udon and Tempura
14. Rickshaw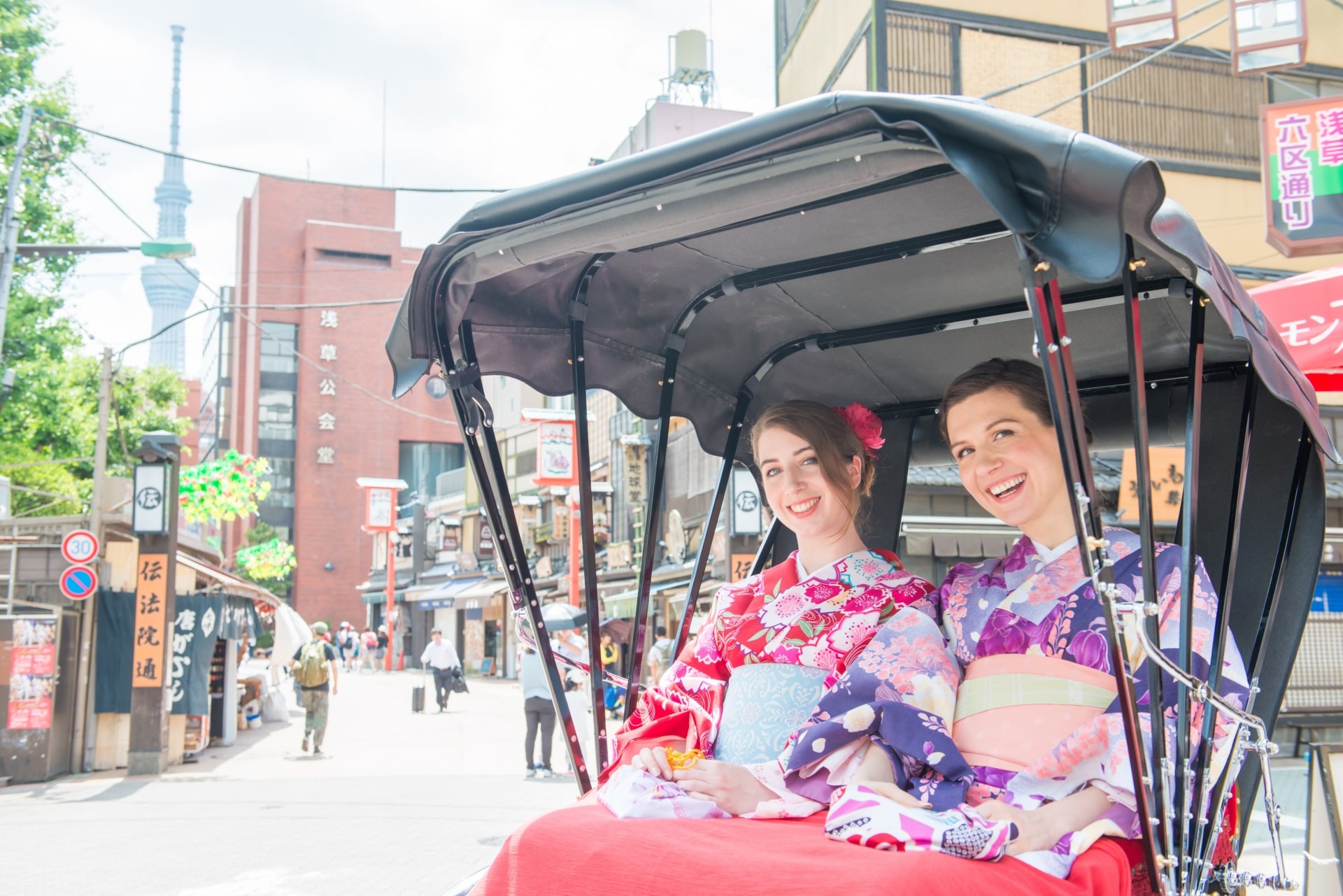 Rickshaw is possibly the best way to explore this historic town of Tokyo! Ebisuya is a long-established rickshaw company organising a day tour around Asakusa neighbourhood.
15. Sanja Matsuri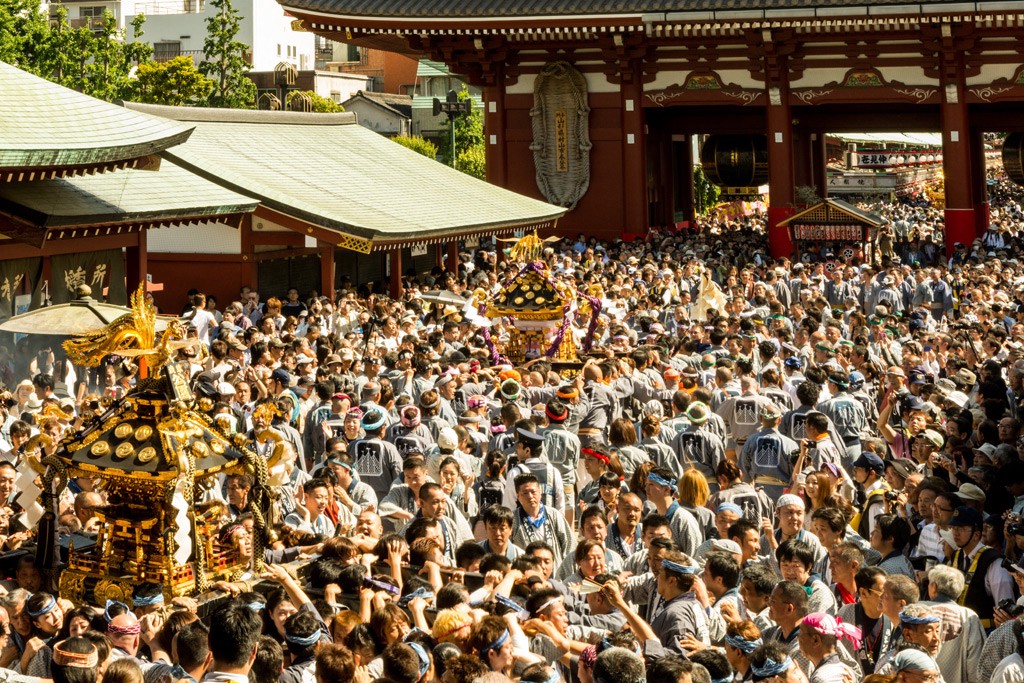 Tokyo's biggest, wildest festival, Sanja Matsuri is held at Sensoji Temple in every May.
More info ▶ Sanja Matsuri: Tokyo's Biggest Festival
See the most highlights of Asakusa in one day! "Asakusa Cultural & Street-food Walking Tour" by Magical Trip is a popular walking tour in Asakusa area. Visit the popular Sensoji Temple, try local snacks at Nakamise shopping Street, walk along the famous Kappabashi Street and more!
▶︎Check out more details on the link below and book the tour 😉
If you are wondering what to do in Tokyo, check this article below!
▶︎Things to Do in Tokyo
Are you also looking for the things to do in the areas near Asakusa?
▶︎Best Things to Do in Ueno
▶︎Best Things to Do in Ginza
For more info around Asakusa area, please check out these articles, too!
▽Related Articles ▽
▼Editor's Picks▼
---