1 Day Itinerary in Tokyo: ASAKUSA+UENO
Best things to see in Asakusa and Ueno in one day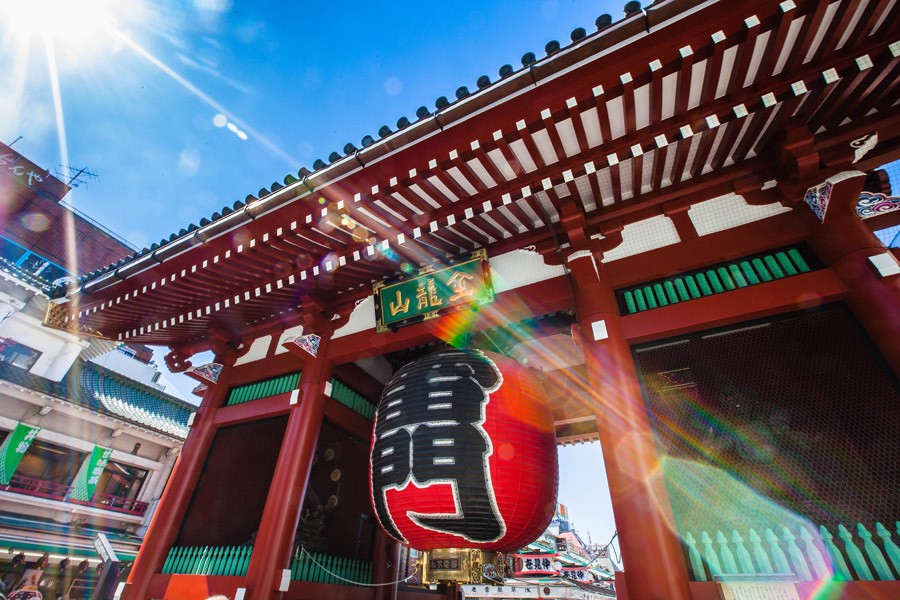 The historic capital and the center of tourism in Tokyo. Asakusa and Ueno are located in the downtown area of the city, where visitors can feel the nostalgic atmosphere and true local vibes. Take a look at the suggested one-day itinerary including the best bits of Asakusa and Ueno in one day!
---
Ueno Park (60–120 mins)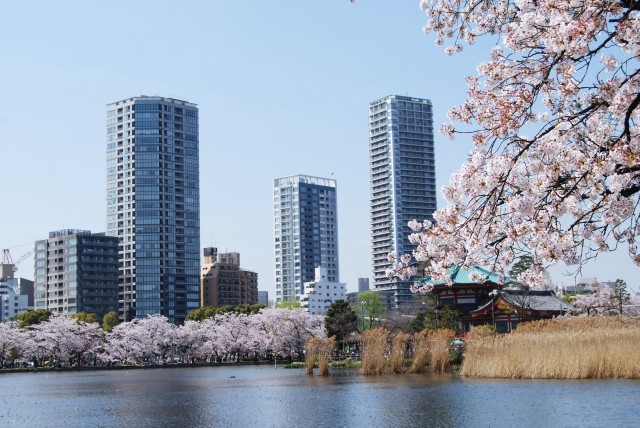 The large public park located near JR Ueno station. Ueno Park (上野公園) attracts millions of visitors all year around and extremely popular during cherry blossom season. The vast park site includes numbers of facilities, including Ueno Zoo, 4 museums and some historical sites. You can easily spend a few hours in this pleasant park in a heart of the city.
More info: Guide to Tokyo's Best Park: Ueno Park
Ameyoko Street (60 mins)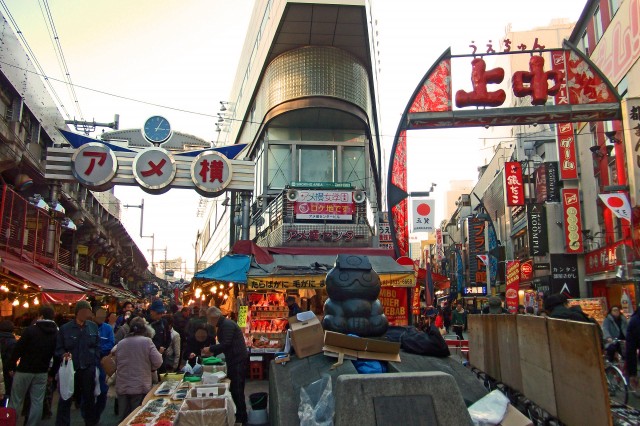 The busy market street along the railway, Ameyoko Street (アメヤ横丁) is the great place to feel the chaotic, true Asian spirits. Various products are sold on the street from food to clothes at bargain price. There are small food stalls and open-air local bars, which are great places to try the taste of local.
More info: Visit Tokyo's Craziest Street for Asian Bargain Spirit!
Kappabashi (30–60 mins)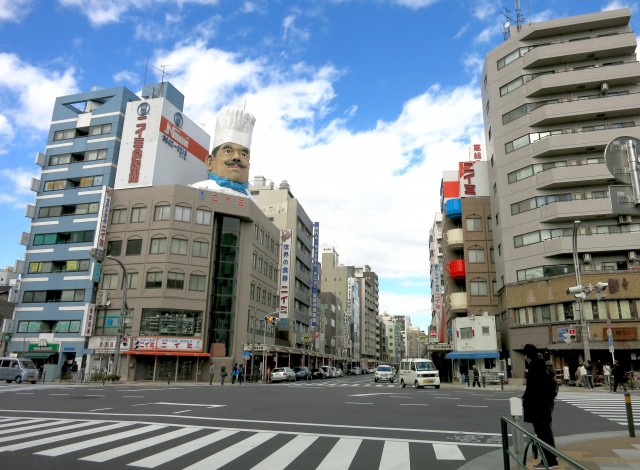 Off the Ueno area, Kappabashi (合羽橋) is the 1km street towards Asakusa area. The street is lined with hundreds of stores, dealing only with kitchen utilities and restaurant materials. If you love cooking, it's the best place to shop in Tokyo!
More info: Visit Chefs' Paradise in Tokyo and Be a Cooking Master!
Eat Tempura (30–60 mins)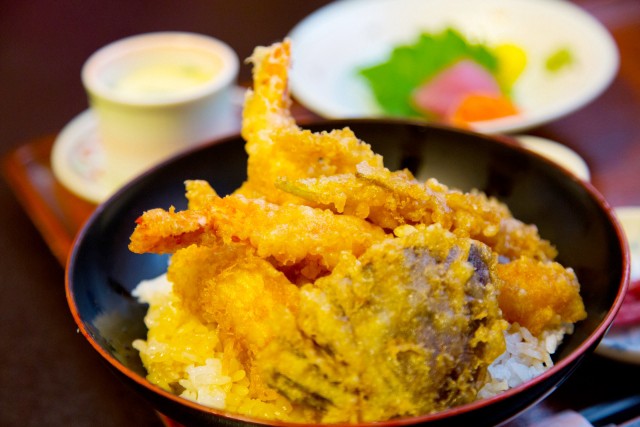 The most significant dish in Asakusa area is Tempura. Many restaurants in Asakusa area are long-established and serve traditional dishes for many decades. Tendon dish (tempura on a rice bowl) is especially popular.
Recommended Tempura restaurants: Tempura Daikokuya, Shitamachi Tendon Akimitsu
Sensoji Temple (60 mins)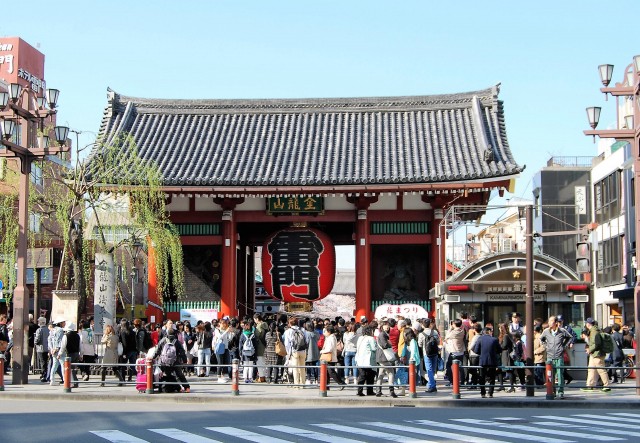 After strolling down the downtown area, you will reach the famous Sensoji Temple in Asakusa. It's the oldest temple in Tokyo founded in 645 and one of the most iconic buildings. After entering the large gate "Kaminarimon", walk down the approach to the main hall "Nakamise Street" offering local souvenirs and street food.
More info: A Perfect Guide to Tokyo's Historical Capital ASAKUSA
Sumida River (30 mins)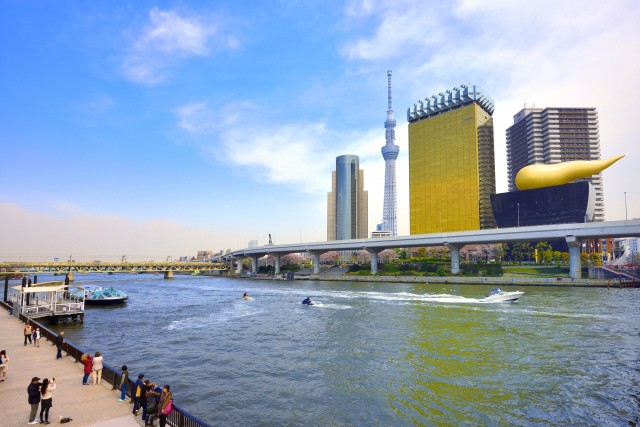 After Sensoji Temple, let's head to Tokyo Skytree via Sumida River. You can reach there by public transport or Taxi but I'd recommend you to go on foot. Walk down the delightful Sumida Park along the river, and within 30 mins, you will reach Tokyo Skytree.
Tokyo Skytree (60 mins)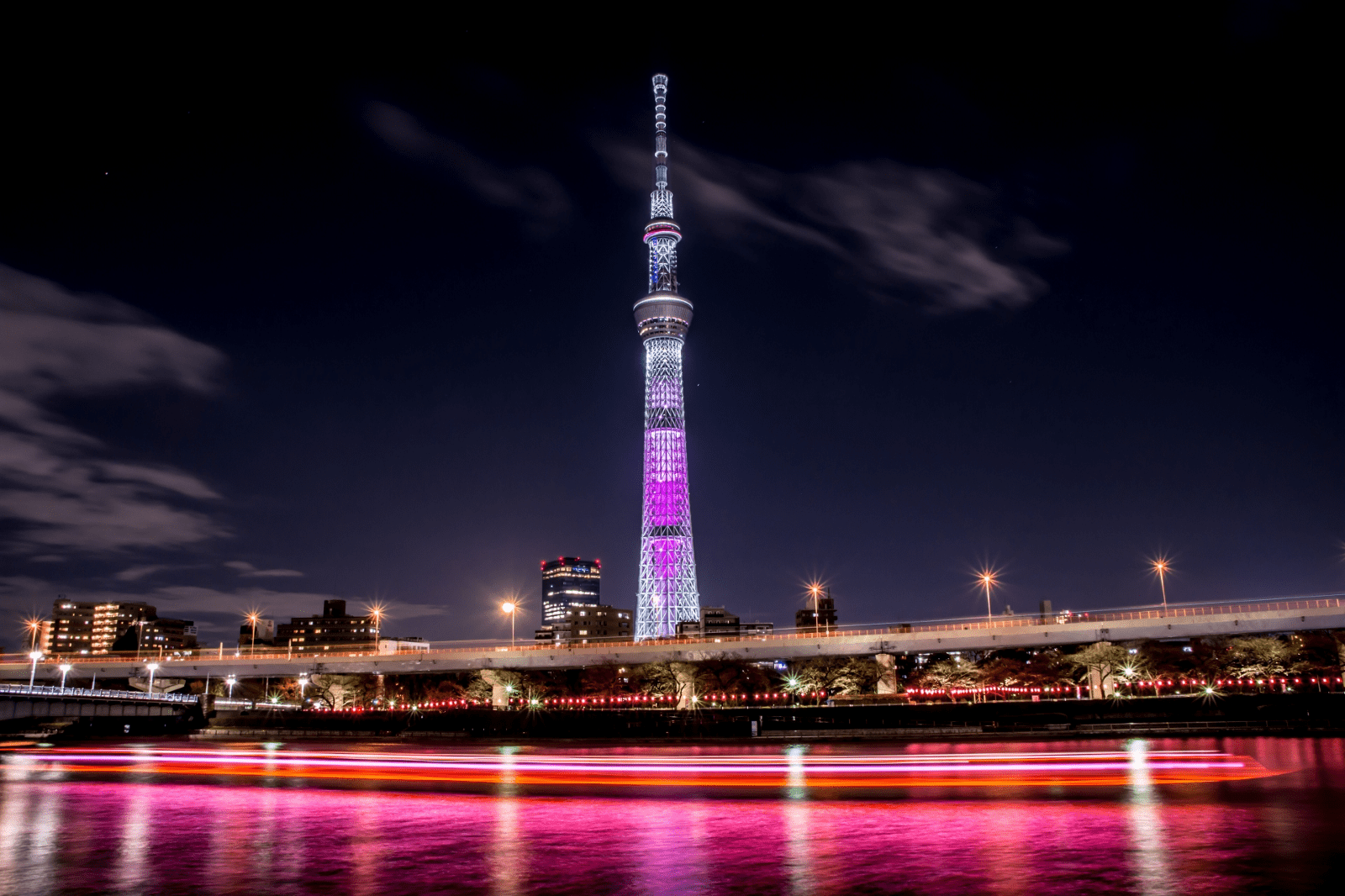 Constructed in 2012, the 634m tower is the highest building in the country and a new symbol of the city. There are two observation decks on the building at 350m and 450m. The overlook view is just spectacular, offering the landscape of whole city and neighbour prefectures. I highly recommend to visit there at night. The entry is available till 9pm.
More info: Fast Tickets to the 2nd Highest Point in the World
Looking for place to dine in Asakusa&Ueno area?? Then you may wanna check out these articles below!
▽ Related Articles ▽
▼ Editor's Picks ▼
<<Special Offer Exclusively Available for My Readers>>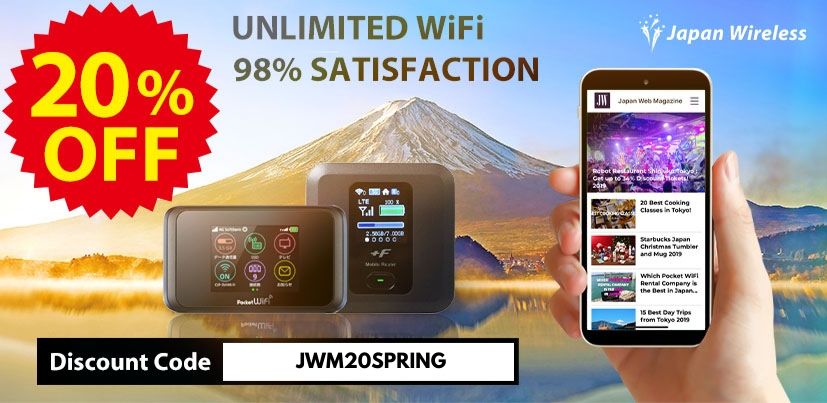 Place your order HERE with a special price!!
---