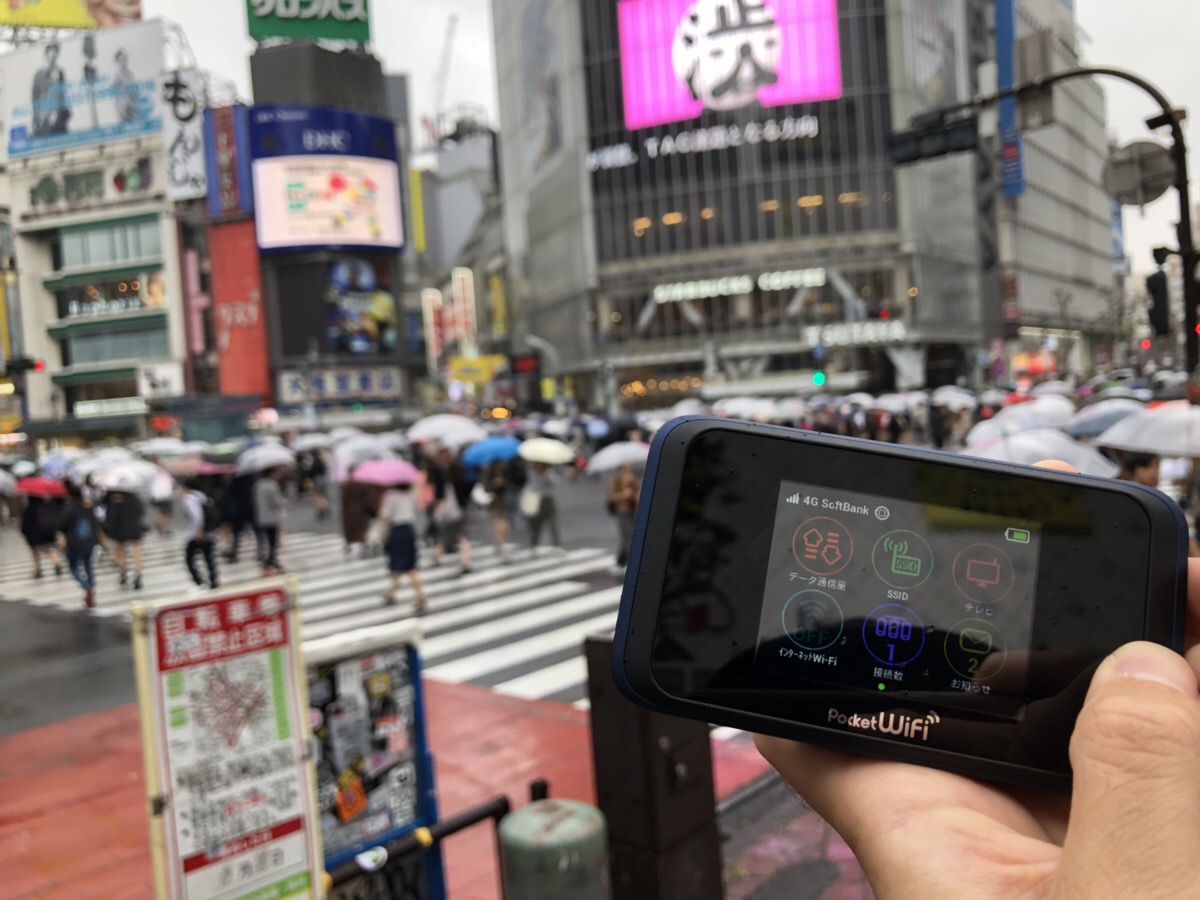 Pocket WiFi
A pocket WiFi is now indispensable for traveling overseas. Of course, the item is also necessary when enjoying your trip to Japan more comfortably. It is better to have your own WiFi anywhere you go and keep them all the time although there are some Free WiFi spots in airports and cafes in cities. So that you can follow your schedule smoothly.
It is unsure whether smartphones overseas are compatible with SIM card sold in Japan. Therefore, it's highly recommended to arrange for your pocket WiFi rental in advance to access the internet services anytime such as online maps, route searching, restaurant reservations, Facebook, Twitter, Instagram etc. WiFi rental services are very popular in Japan and it should be done with no trouble when receiving them at the airport or the hotel you stay at.
Here we introduce some of the best rates and top quality WiFi rental options for you coming to Japan.