Japan Travel: What is a SIM Card?
How does a Prepaid SIM card work in Japan and how to get one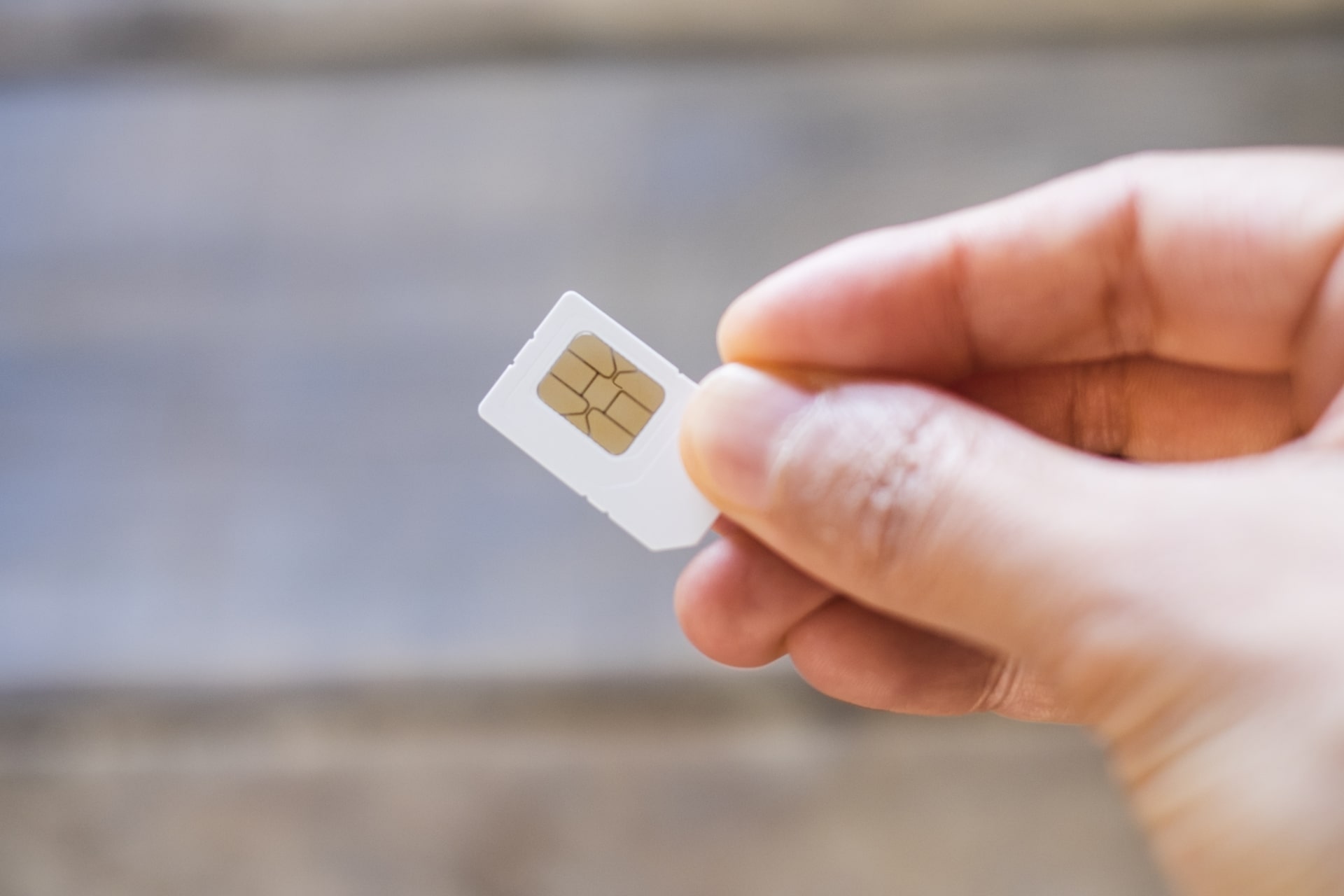 Are you planning on visiting Japan in the near future? If you are used to traveling abroad, then you know how important it is to search upfront ways of connecting to the internet during your trip. And the same thing goes for Japan.
Although there are free wifi spots in many places across the larger cities such as Tokyo, Nagoya, and Osaka, there are still many places where you won't be able to find this. And not being able to get internet access in a foreign country can be a scary experience. It is advisable to get a device that allows you to have a reliable internet source to avoid this possibility.
One of the most popular ways of doing this by travelers is getting a prepaid SIM card. If you are an experienced traveler, you are most likely to know how this works, but for those who aren't very used to traveling, the concept of a SIM card might not be as clear.
In this article, I will explain what a prepaid SIM card is and how you can get one in Japan. I hope I can convince you that getting a SIM card is totally worth it!
---
What is a prepaid SIM Card?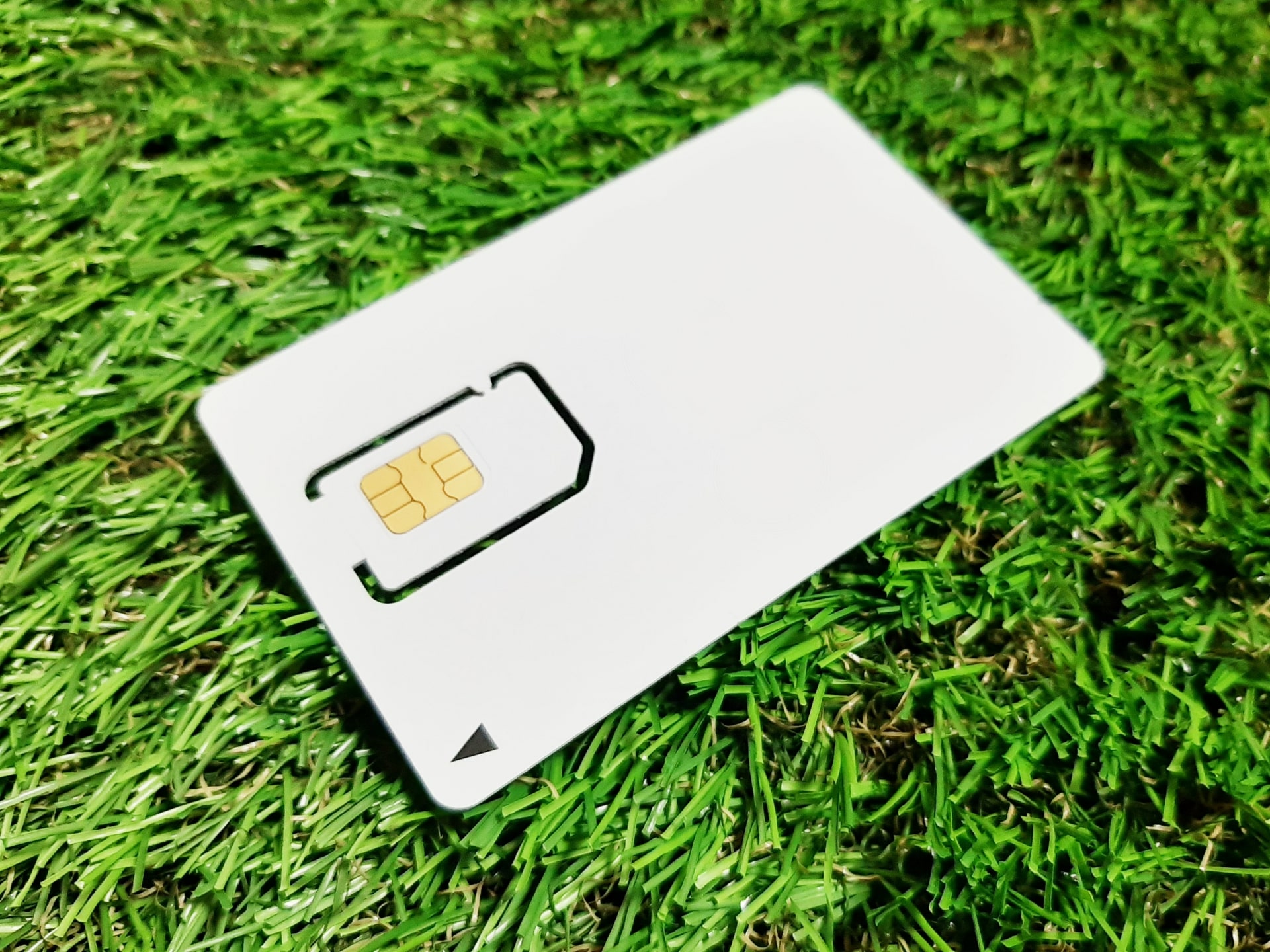 First, you should know that SIM stands for "Subscriber Identity Module". The small card itself is actually called a "universal integrated circuit card (UICC)", but it is also internationally known as simply SIM Card. If you have a smartphone, it is most likely that it has a SIM card in it. This small card stores identification information that connects a smartphone to a specific network. It contains information such as user identity, phone number, contact lists, stored text messages, and more.
Next, let's talk about the difference between a regular SIM card and a Prepaid SIM card. A regular SIM card (like the one you already have installed on your phone) is attached to a mobile plan, and depending on how much you use your phone, the mobile service bill will vary. On the other hand, a prepaid SIM card is just as the name says; it is prepaid. This has its pros and cons, but in the case of traveling, you can rest assured that you won't get a crazy-expensive bill afterward.
How does a SIM Card work?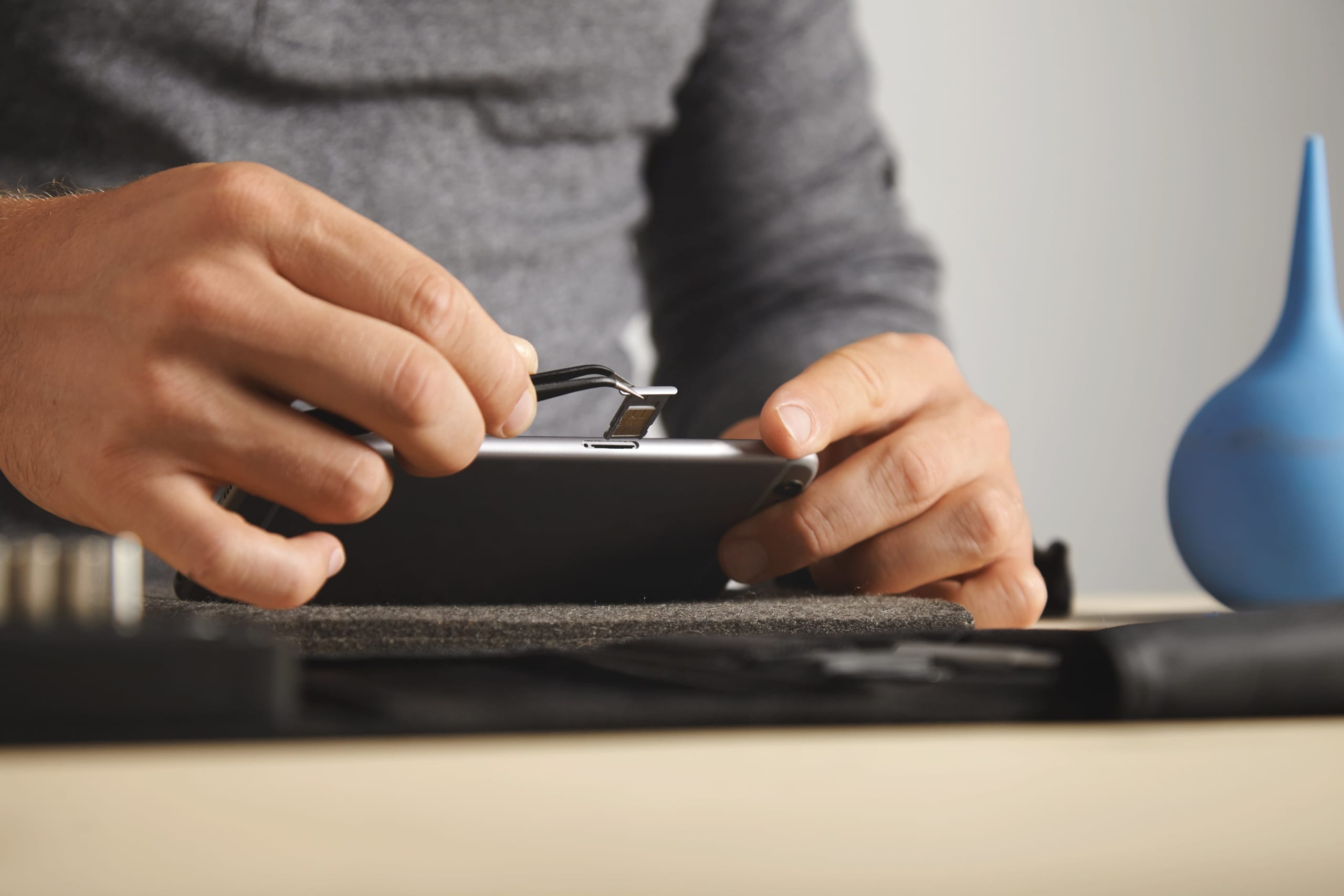 Now, usually, if you have a regular contract with a mobile provider and go to a foreign country, either the phone won't work or it will activate the international roaming, which is something you definitely don't want because of the ridiculous price settings.
In order to avoid this, you can simply get a new SIM card in the country of destination (in this case, Japan). Then you can set that new SIM card to your phone so that you can use a Japanese network and a Japanese phone number.
*Important Note: When you set the new SIM card to your mobile phone device, be sure to keep the original SIM card in a safe place. Depending on the type of phone service you're using in your home country, this original SIM card contains a lot of valuable info.
---
I hope this article was informative and helpful for you. If you need more information about internet connection during your trip to Japan or other travel-related info, be sure to also check out our other articles!
▽Related Articles▽
▼Editor's Picks▼
---