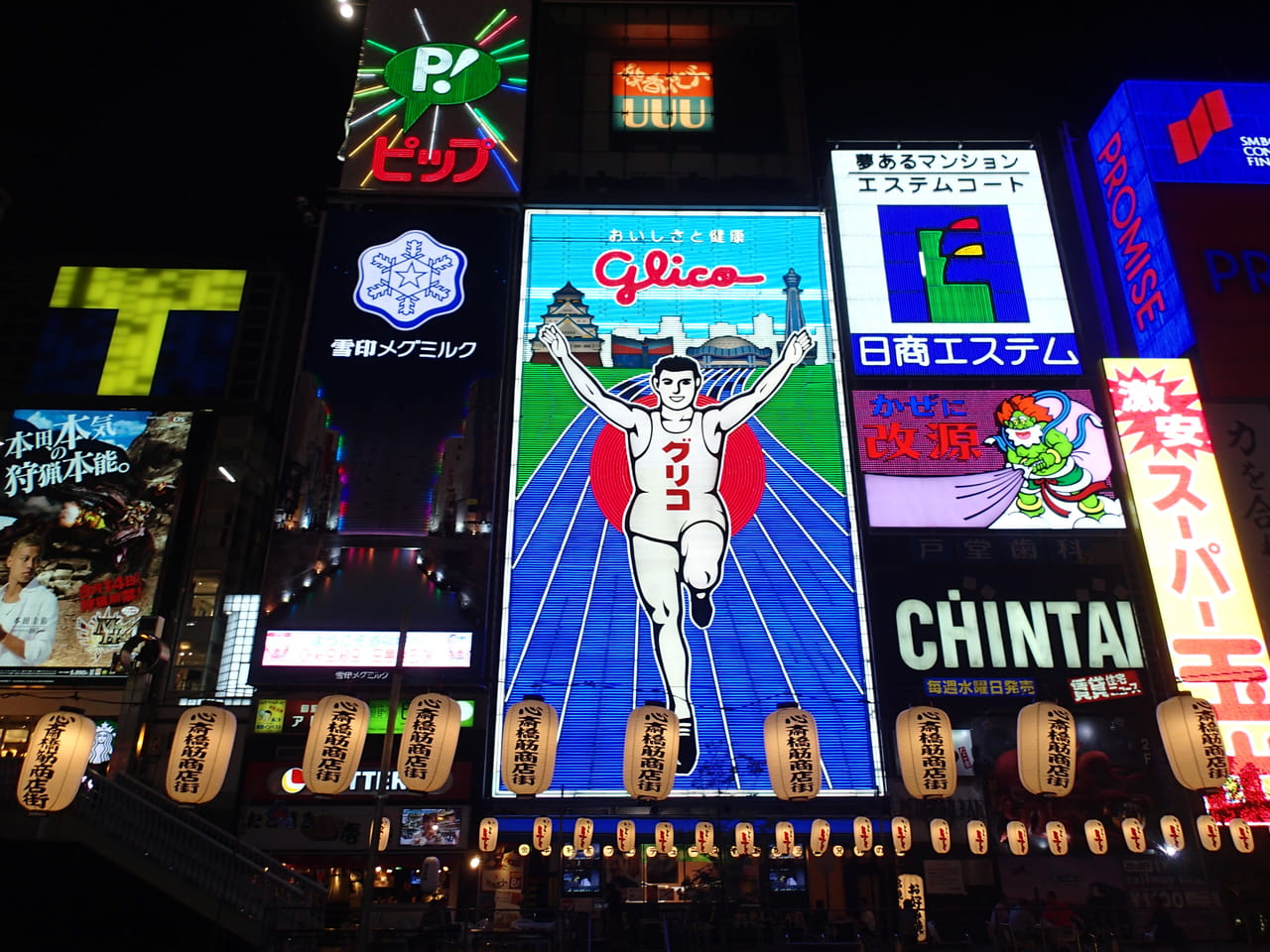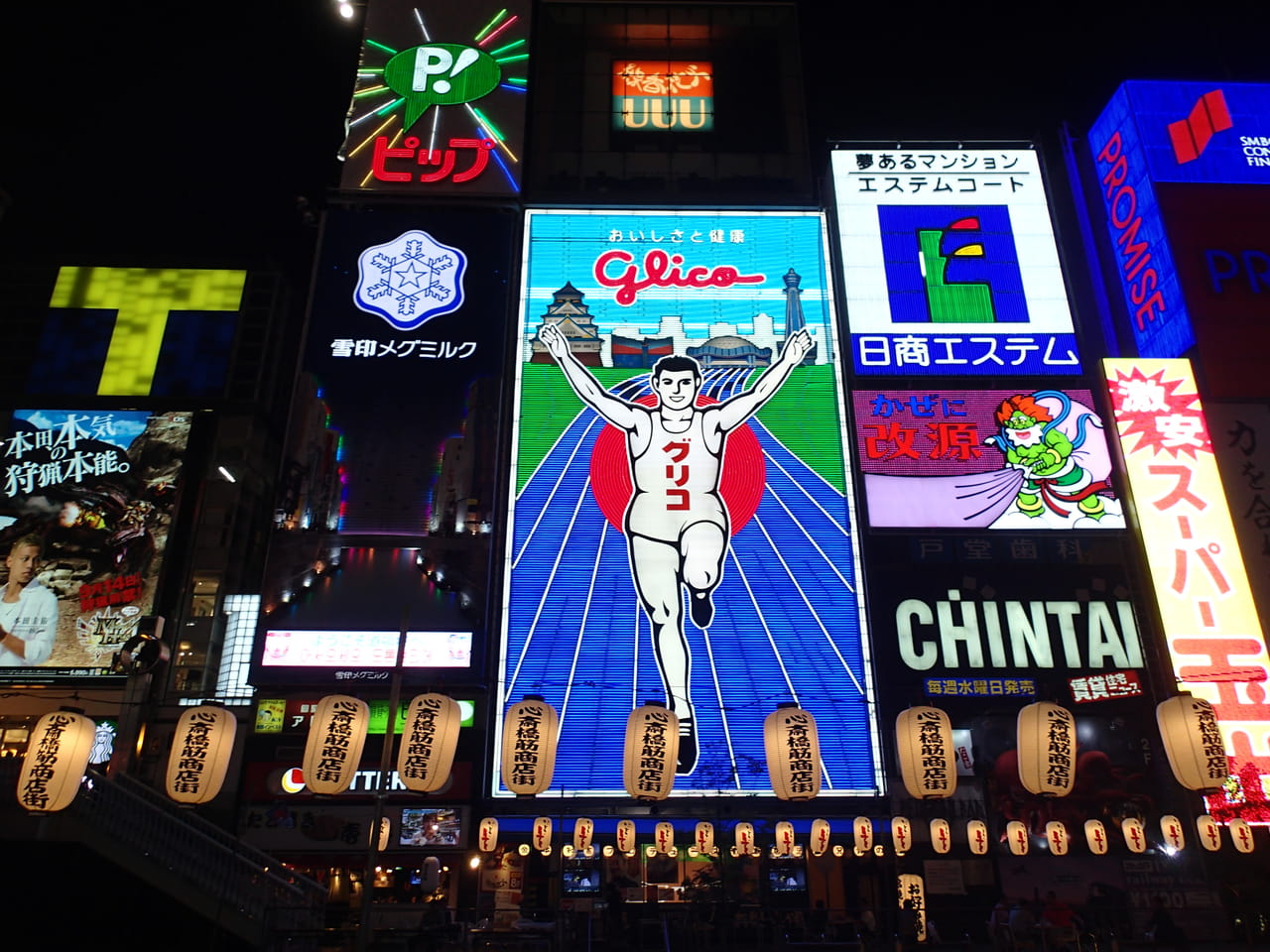 Osaka
Osaka is the third largest city in Japan, with over 2.5 million people in its greater metropolitan area. It is the central metropolis of the Kansai region and west Japan. It's also one of the most popular cities in Japan to visit along with Tokyo, Kyoto and Mt. Fuji. The city offers vibrant atmosphere with a variety of entertainments, especially after dark with the iconic neon lights and extravaganza night life.
One of the most famous things about Osaka is its regional dishes, such as Takoyaki and Okonomiyaki. There is even a word to describe how we should spend time in Osaka, which is "KUIDAORE" (means "Eat till you drop"). The best spots to enjoy Osaka's local food is vendors you can often spot on the streets who offer fresh, delicious and cheap snacks. As the city used to be called "The Nation's Kitchen", great shopping option is offered with numbers of new shopping malls which have been built in past years.
Moreover, the city has one of world's greatest amusement parks, Universal Studio Japan, great castle from Edo Period, Osaka Castle and many other attractions. Let's take a look at our travel list of Osaka's most popular areas with best highlights.