8 Best Museums in Osaka
Museums in Osaka: 8 Must visit sites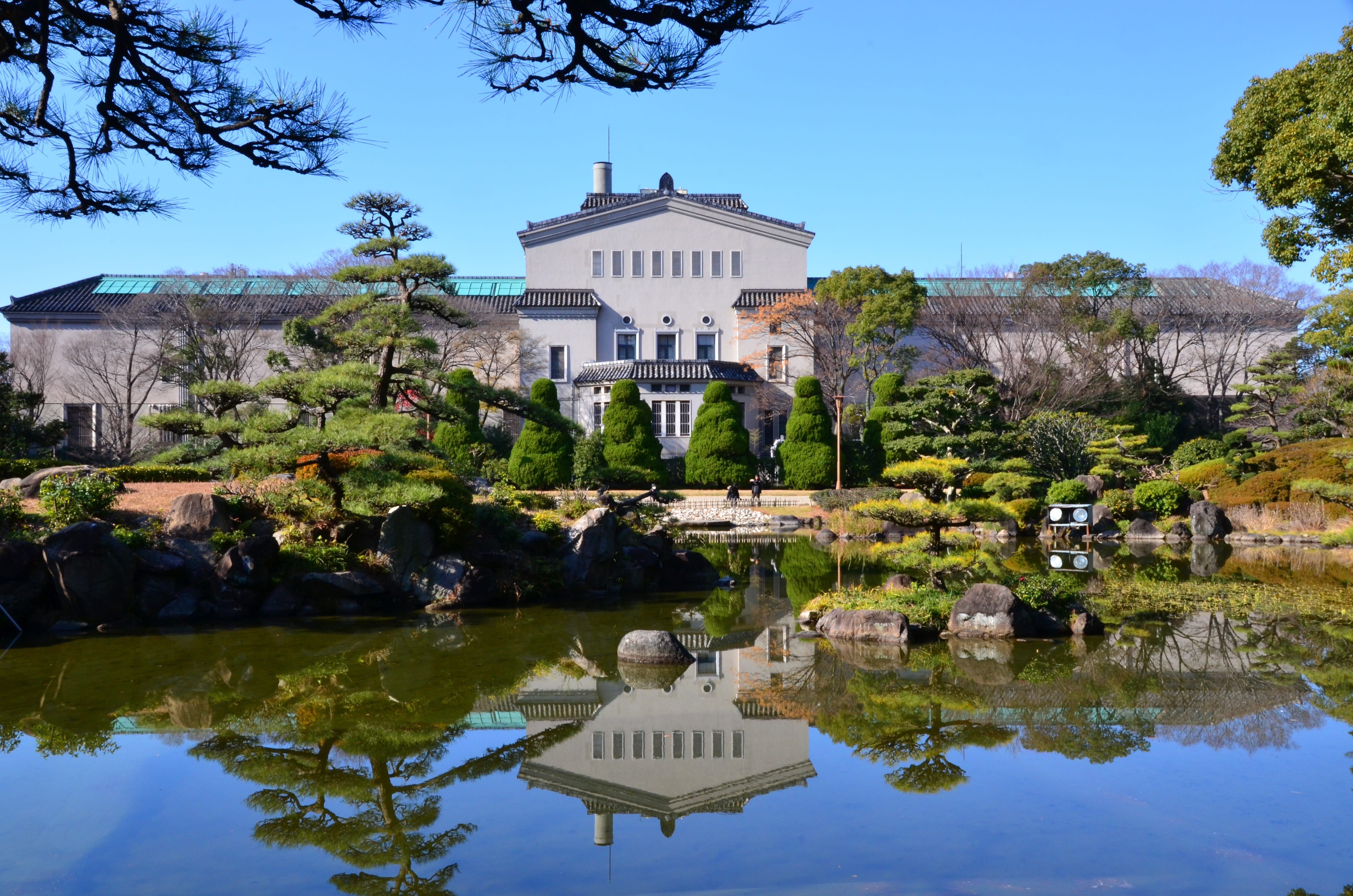 Visiting museums is a great way to get to know a place or a culture. And Osaka is definitely a place where you will encounter a unique culture that stands out from the rest of Japan.
Although there are many fantastic places and great food you can experience in Osaka, there are also very interesting museums that you can visit to have a rich understanding of this city.
In this article, I will show you 8 of the best museums in Osaka. I hope I'm able to spark interest in you for any of these amazing places.
---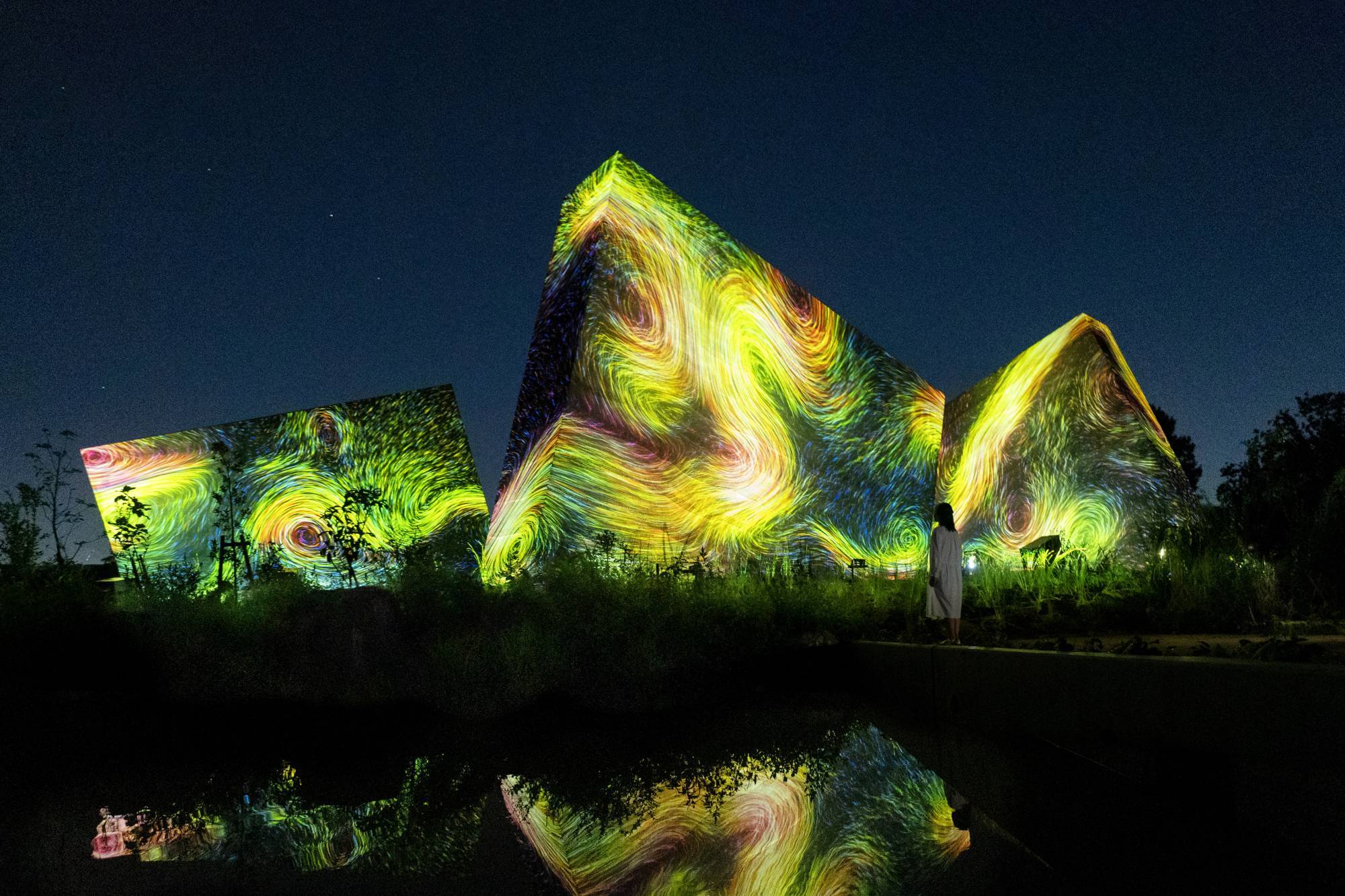 TeamLab Botanical Garden Osaka is the most recent opening of the teamLab group and one of the most different in concept, being the only TeamLab installation placed in the open air.
The exhibition is based on teamLab's art project Digitized Nature, which explores how nature can become art without harming it. In 2022, Nagai Park underwent a renovation project and as part of that project, a new teamLab has been built inside the botanical garden. During the day is a beautiful botanical garden, and at night is transformed into an art space.
▶teamLab Botanical Garden Osaka Ticket
For more information about this museum, check out the following article.
2. Konamon Museum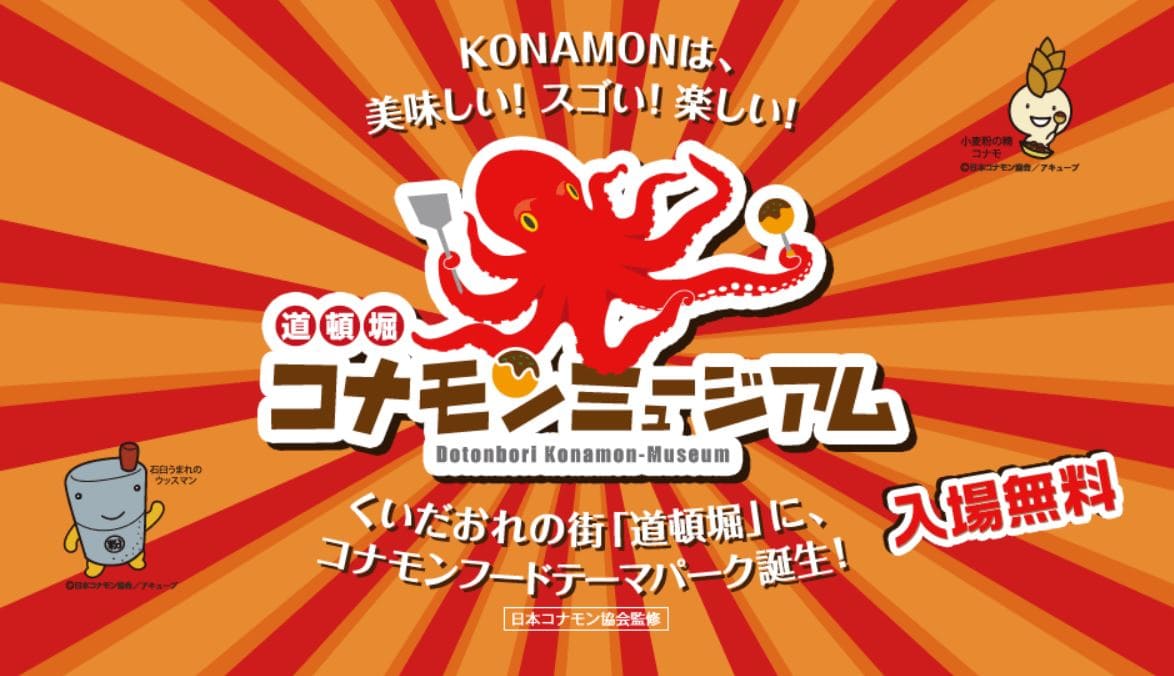 Dotonbori Konamon Museum (道頓堀コナモンミュージアム) is a food theme park located in Dotombori.
This theme park is specialized in "konamon" which is how you call the food with its main ingredient being flour such as "Takoyaki" (たこ焼き).
This building is 4 stories tall and here you can experience creating your own takoyaki as well as create a plastic sample for you to take home as a souvenir.
Here, you can also find the museum section where you can learn about the history of Konamon.
And of course, you can also find Takoyaki restaurants on the 1st floor.
3. Cupnoodles Museum Osaka Ikeda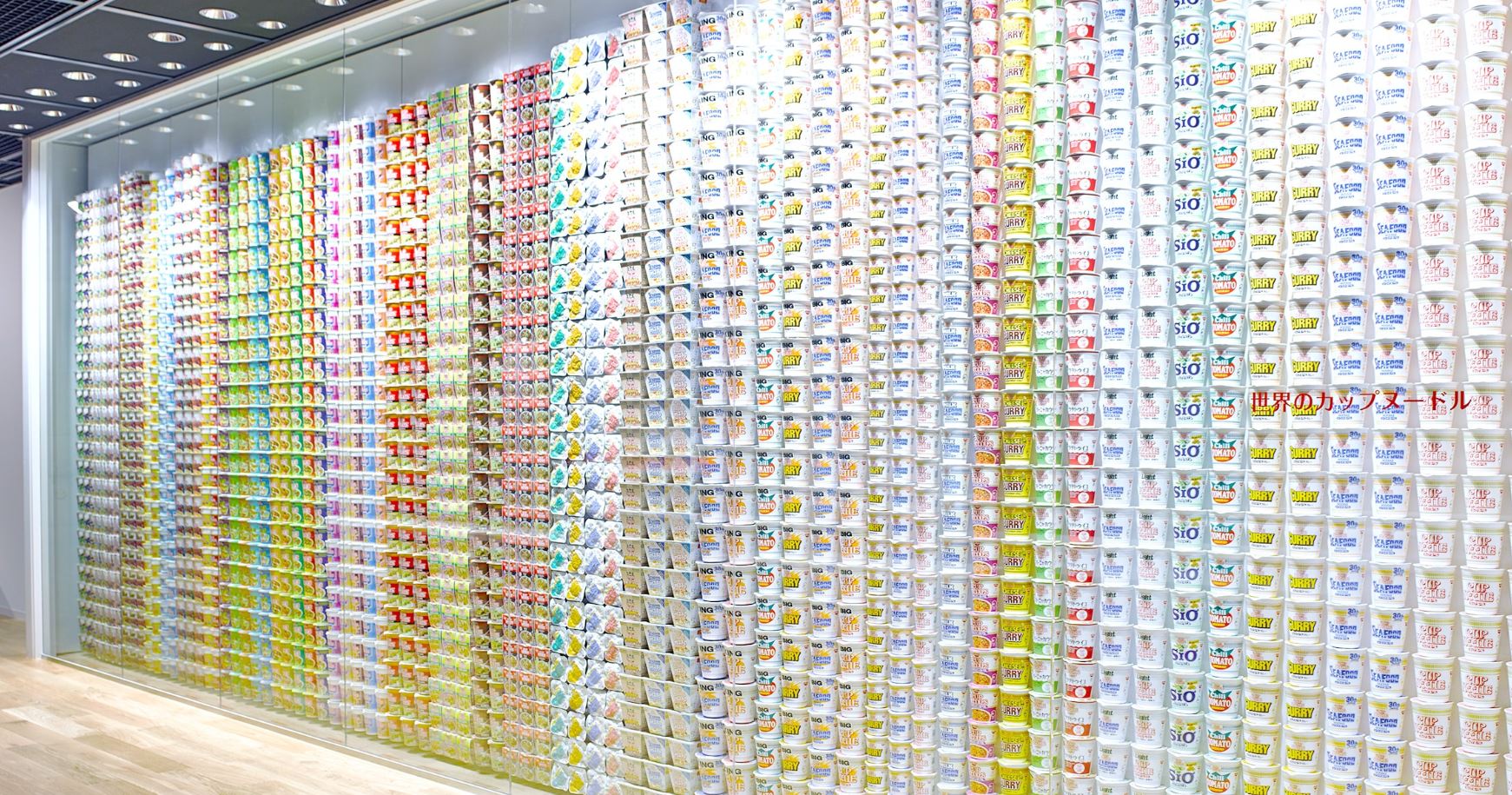 The Cupnoodles Museum Osaka Ikeda (カップヌードルミュージアム大阪池田) located in Ikeda, Osaka, is one of the two museums in the country dedicated to instant ramen.
Here, you can check out the factory and see how the cupnoodles are manufactured as well as check out the museum where you can learn about the history of instant noodles.
There's also a display of instant ramen from all around the world which is very interesting and will just stimulate your hunger.
You can also find original souvenirs that you will only find here.
4. Osaka Museum of History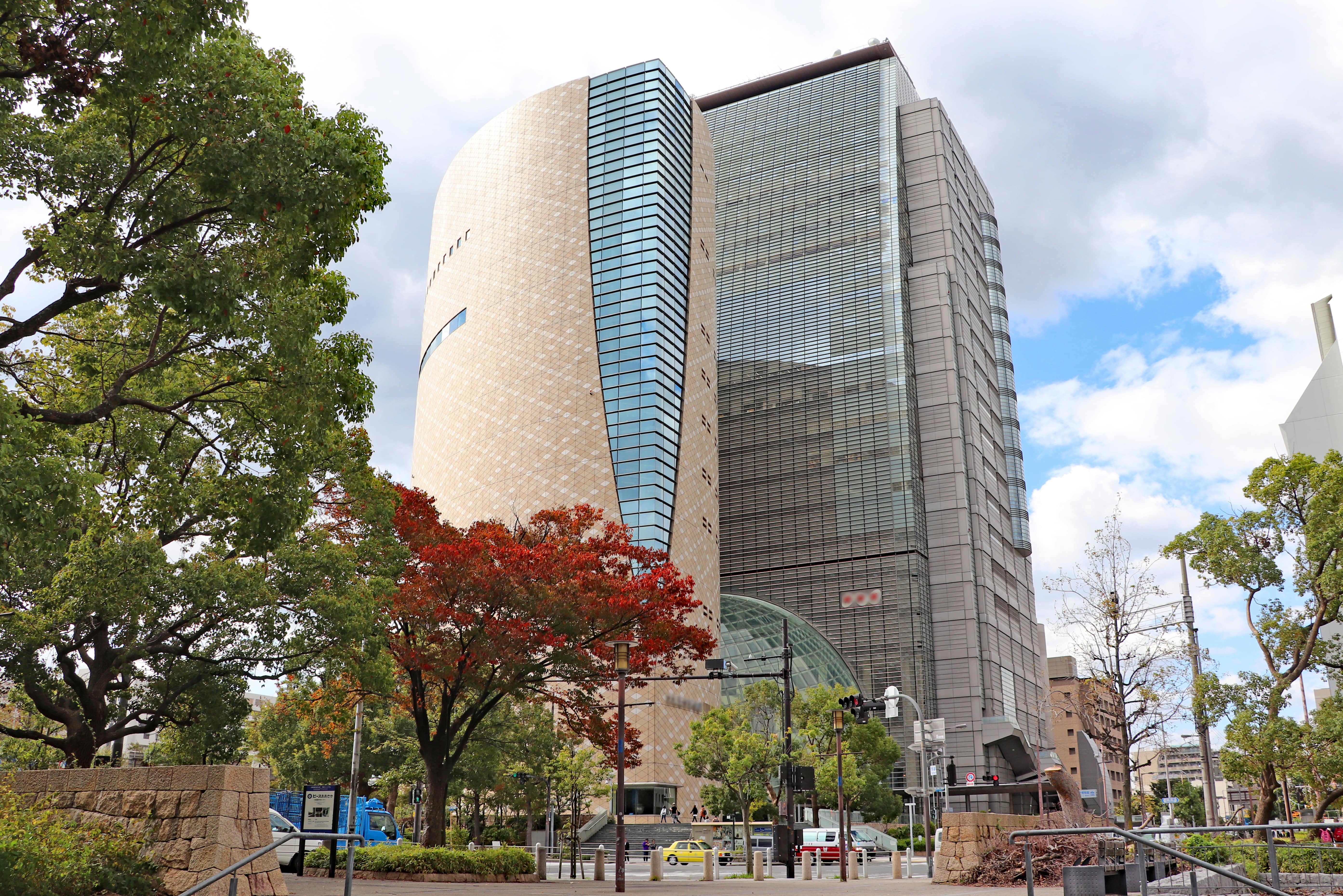 The Osaka Museum of History (大阪歴史博物館) is a museum funded by the city of Osaka that opened in 2001.
This museum was created to educate and pass on the knowledge of history and culture of Osaka.
Here, you will find well over 100,000 exhibits that will enrich you knowledge about the city and thus, provide a richer traveling experience.
The museum is located just at the side of Osaka Castle Park (大阪城公園), so why not visit this museum after visiting the Osaka Castle?
5. Osaka Museum of Natural History

The Osaka Museum of Natural History (大阪市立自然史博物館) is a museum that is located just south of centric Osaka, opened in 1958.
This 2-story tall museum has an area of 7,066㎡ and focuses on the history of humanity and its surrounding nature.
There are 5 laboratories which are: the laboratory of zoology, the laboratory of entomology, the laboratory of botany, the laboratory of geology, and the laboratory of quaternary research.
In total, there is a collection of over 1,000,000 specimens across all of these laboratories.
6. National Museum of Art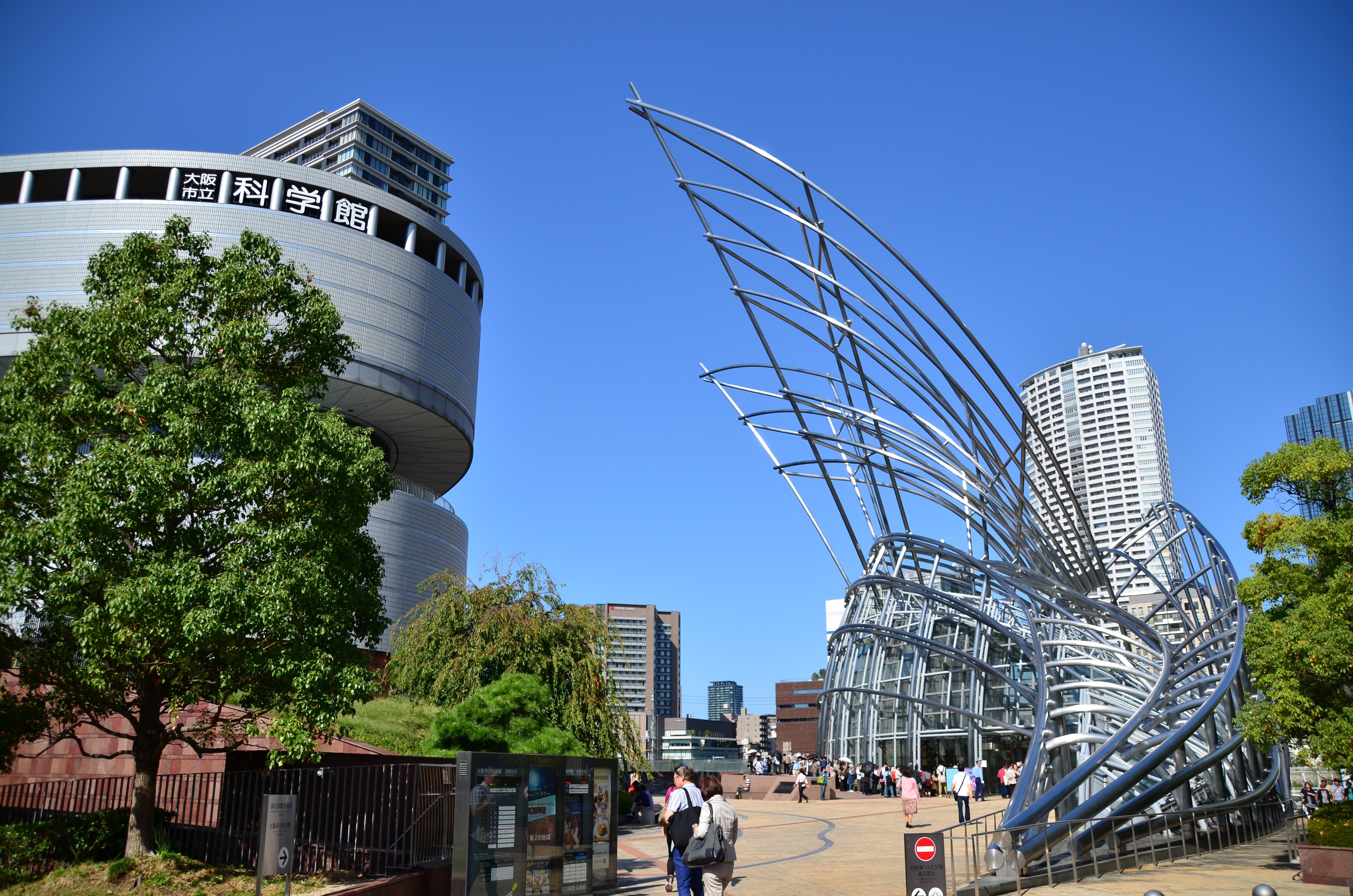 The National Museum of Art (国立国際美術館), also known as "NMAO" (National Museum of Art, Osaka), is a subterranean art museum located just west from central Osaka.
The museum was originally built for the "Japan World Exposition, Osaka 1970" (日本万国博覧会), and went through renovations and relocations. The current museum was inaugurated in 2004 after being relocated.
The museum contains mainly post-war art pieces from both Japan and foreign countries.
7. Osaka Science Museum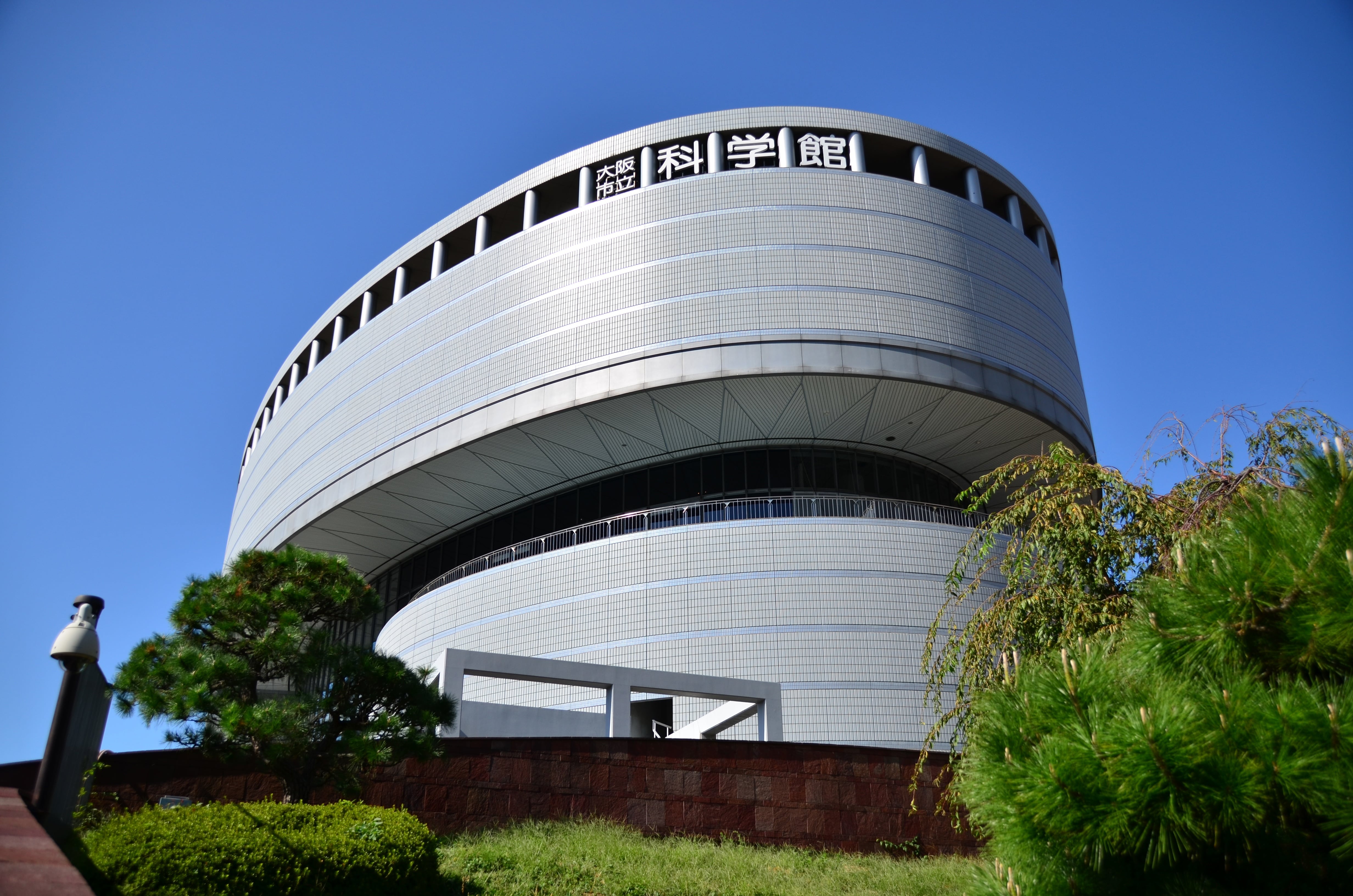 The Osaka Science Museum (大阪市立科学館) is a science museum that opened in 1989. It is located right in front of the previously mentioned National Museum of Art.
This museum is 4 stories tall with an area of 3,000㎡. The concept of the museum is "Outer space and Energy".
Other than having 200+ exhibits, there is an area where you can first-hand participate in doing experiments as well as live shows where they have special guests.
You can also find in the museum, the very first planetarium created in Japan.
8. Osaka City Museum of Fine Arts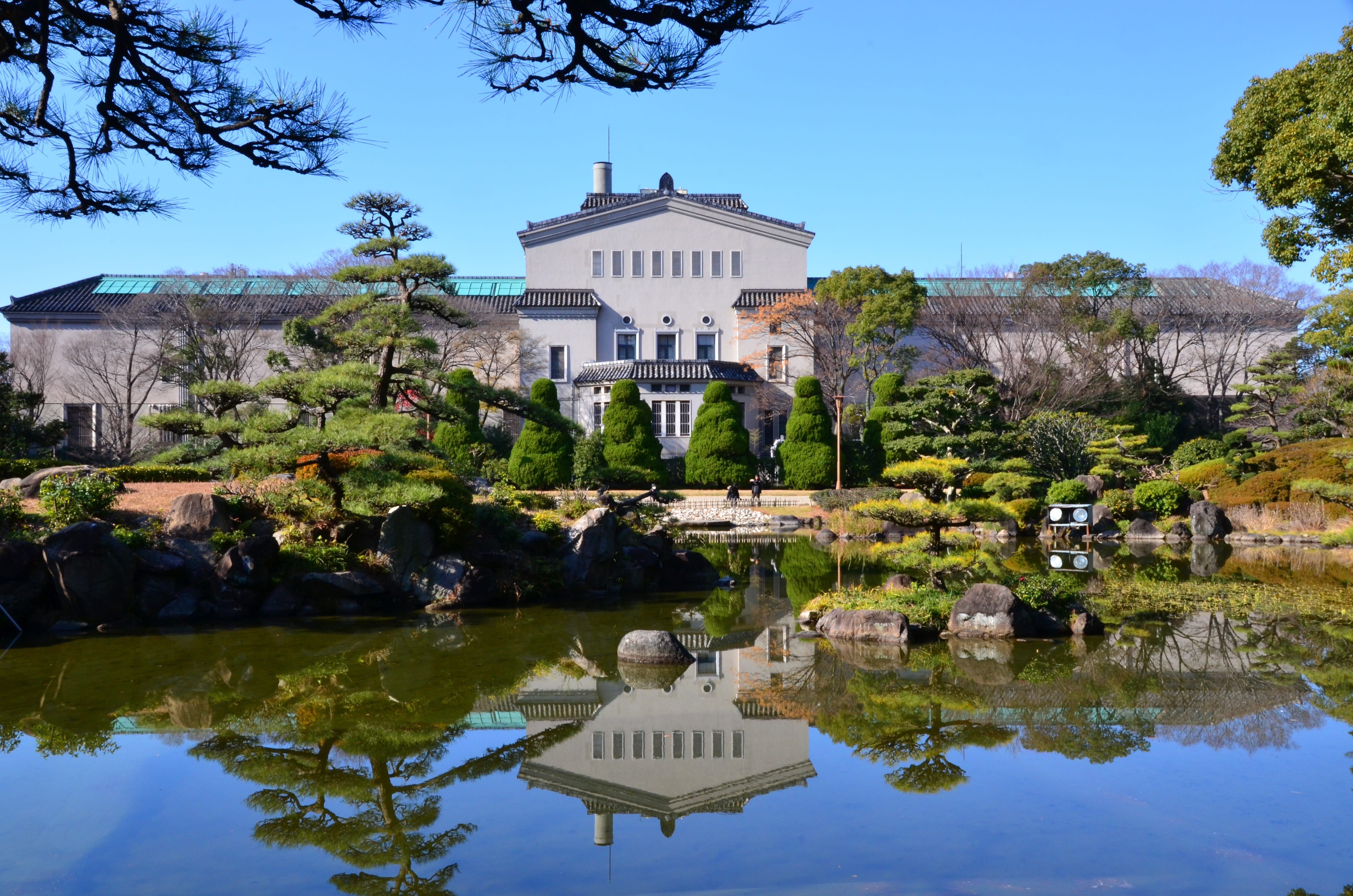 The Osaka City Museum of Fine Arts (大阪市立美術館) is an art museum located within Tennoji Park (天王寺公園).
It was originally opened in 1914, but then re-located to the current place in 1936.
The museum has an area of 7,000㎡ and it exhibits mainly Japanese and east-Asian fine art pieces such as Hokusai (北斎).
Within the premises of the museum, you will also find a Japanese-style garden that is open to the public.
---
▽Check the list of the best museums around Japan including trendy art museums and classic spots!▽
Want more ideas for things to do at Osaka? Check out the following articles!
▽Related Articles▽
▼Editor's Picks▼
---