What to Buy in Osaka
10 Must-Buy Souvenirs in Osaka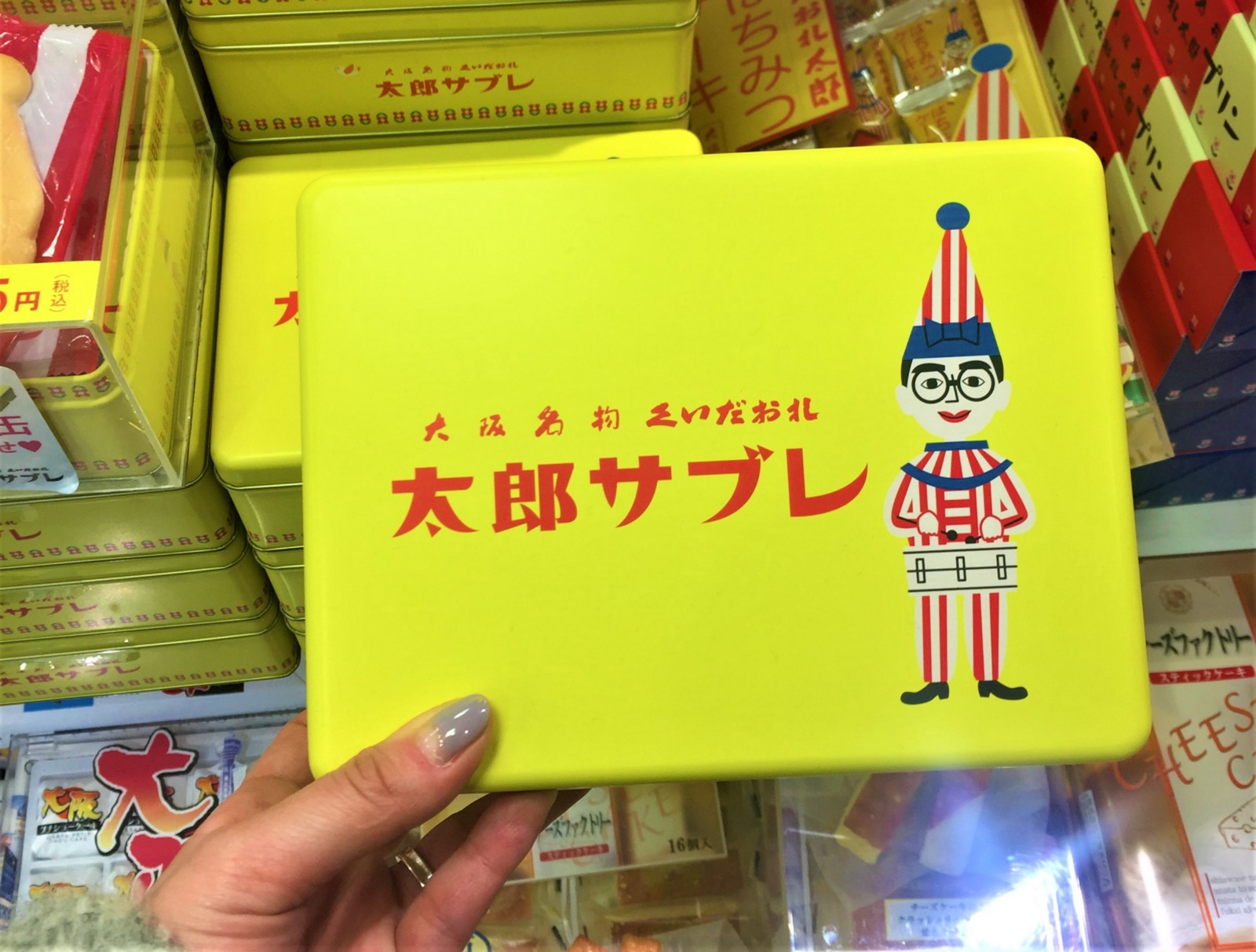 In Osaka, it's all about eating and shopping delicious local food! Before you leave, don't forget to buy some of must-buy souvenirs you can ONLY get in Osaka. Check out the list of what to buy in Osaka 🙂
---
1. Bâton d'or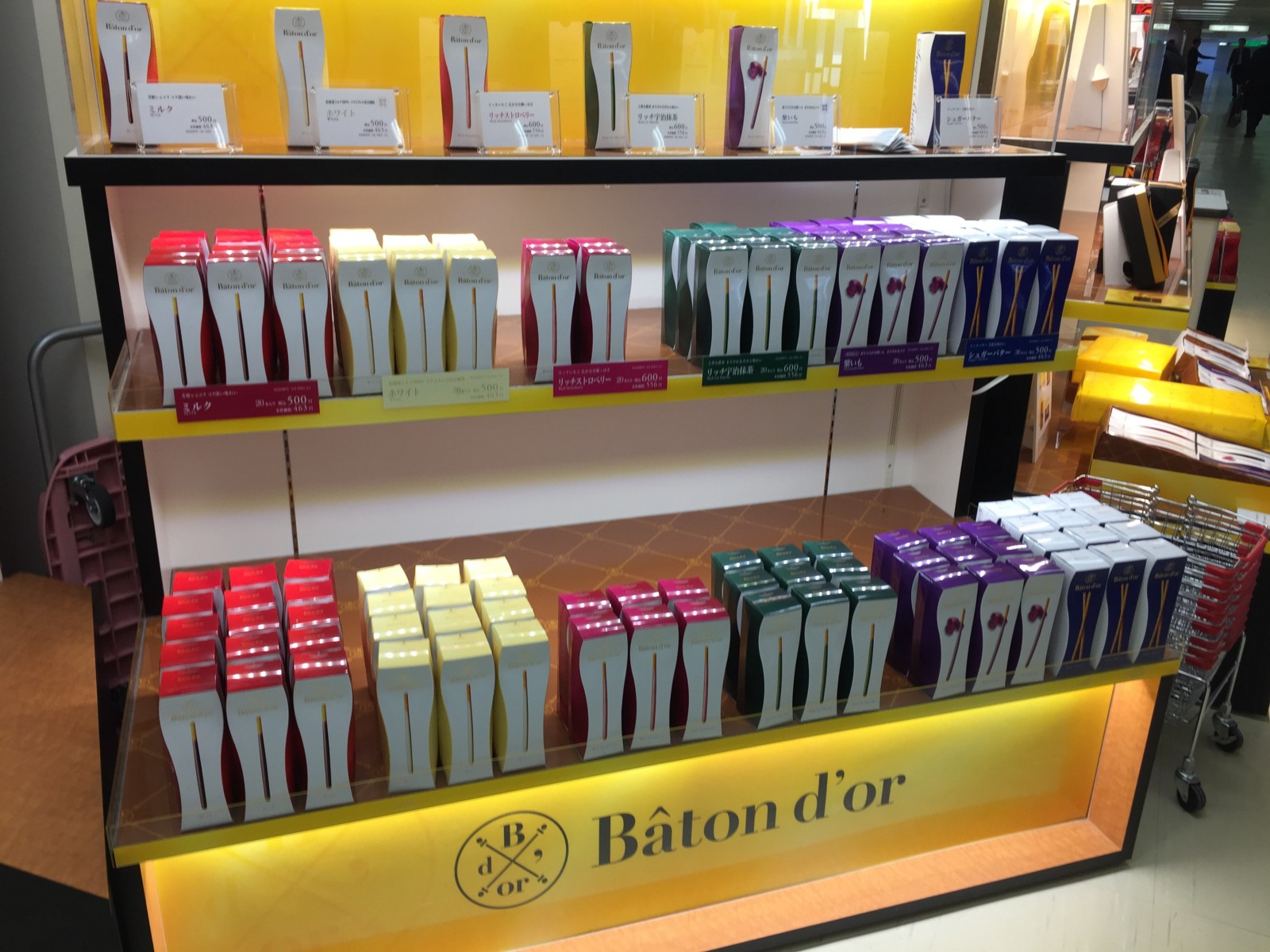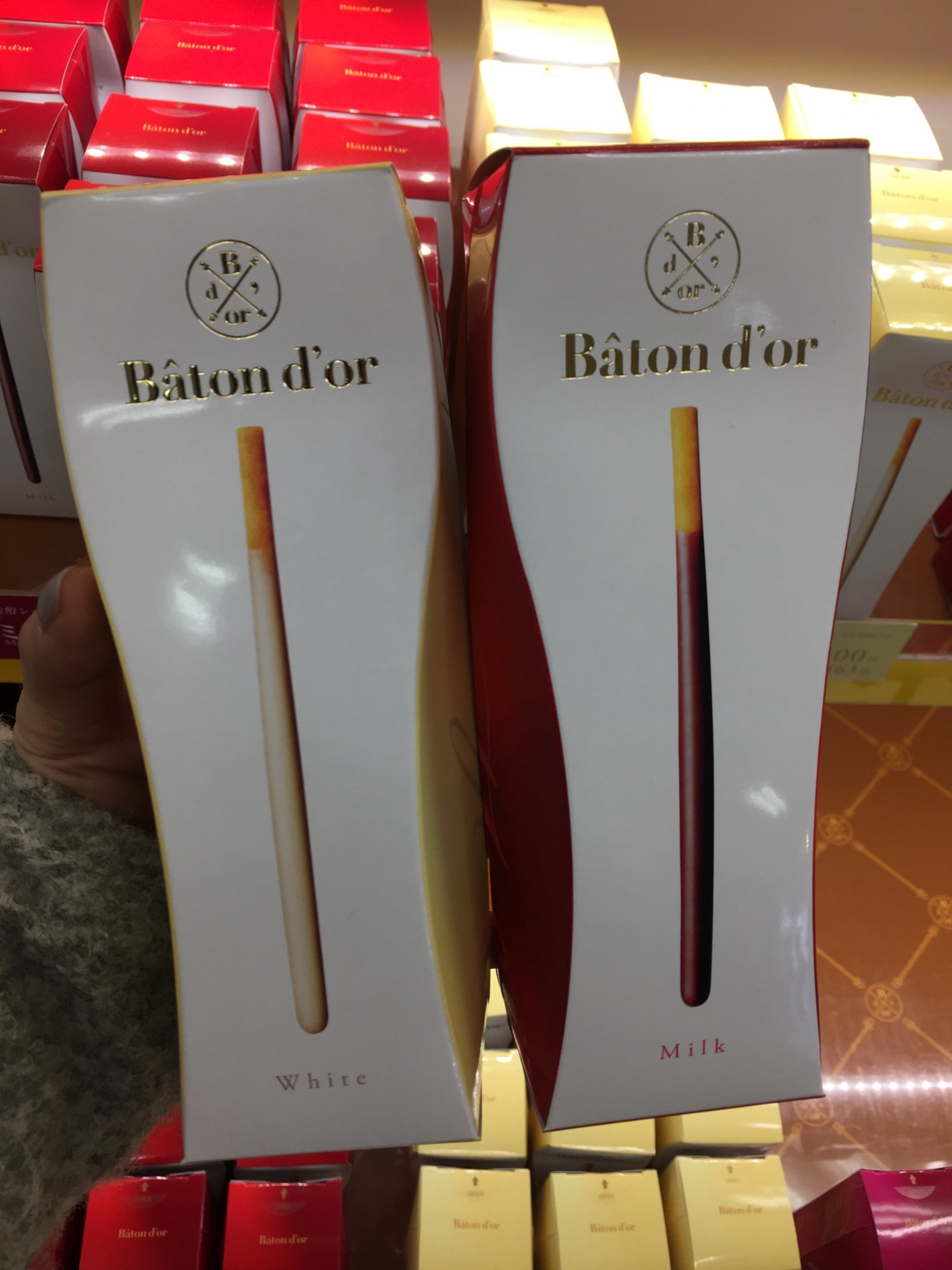 A long story short, it's a luxurious version of Pocky by Glico. Made with selected ingredients, Bâton d'or has much richer flavour than ordinary Pocky and double price. Available at Hankyu store Umeda&Osaka Takashimaya store.
2. Tenten Gyoza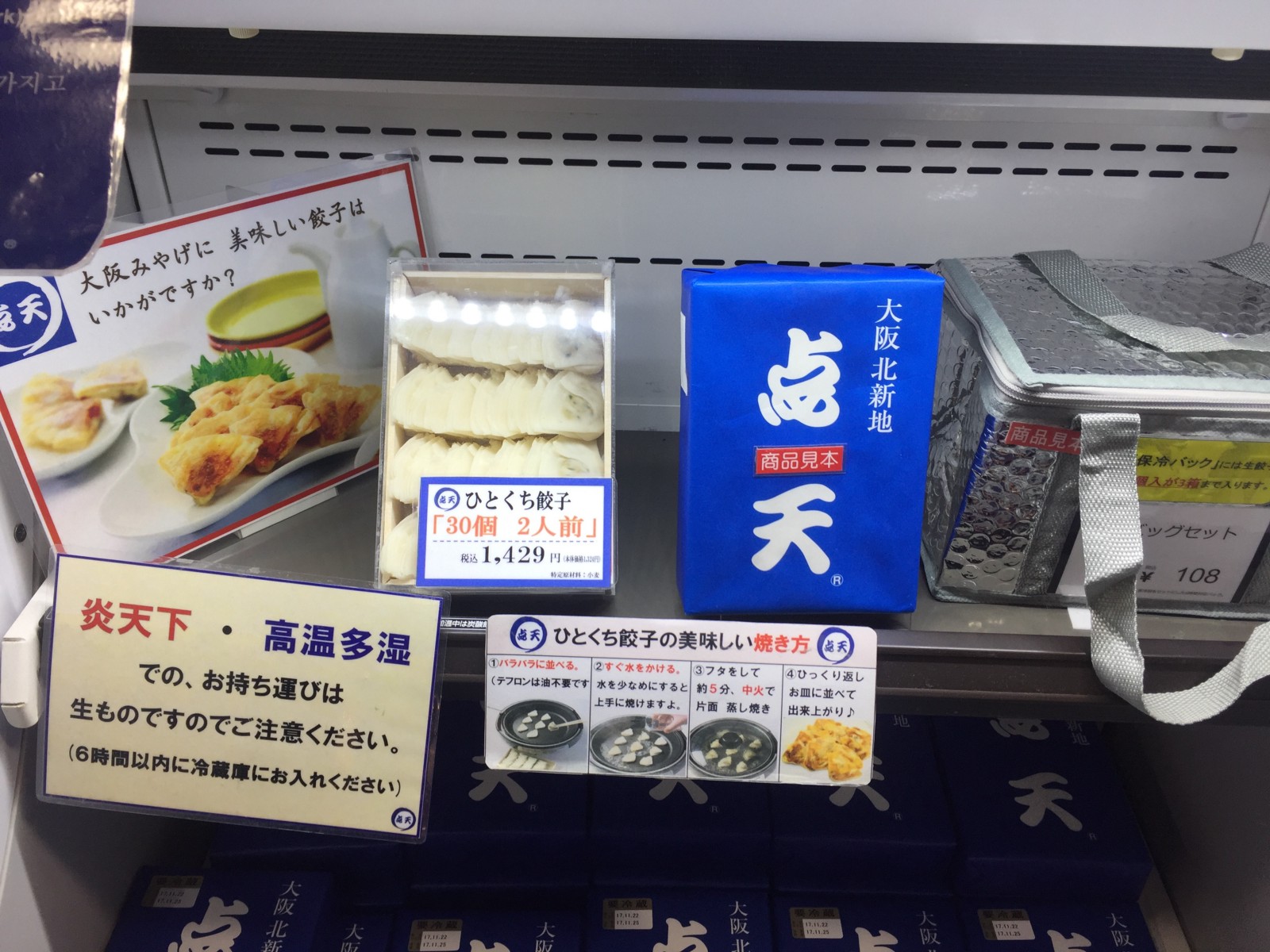 Bite-sized Gyoza dumplings from Tenten is a long selling souvenir in Osaka. There are various way to enjoy it whether pan-fried, boiled or deep-fried.
3. Happy Turn's

Happy Turn's is a popular rice cracker in Japan which is sold everywhere, but you can only get this high-class version of Happy Turn's in Osaka. Coated with selected ingredients including matcha and wasanbon sugar from Kyoto.
4. Jagarico Takoyaki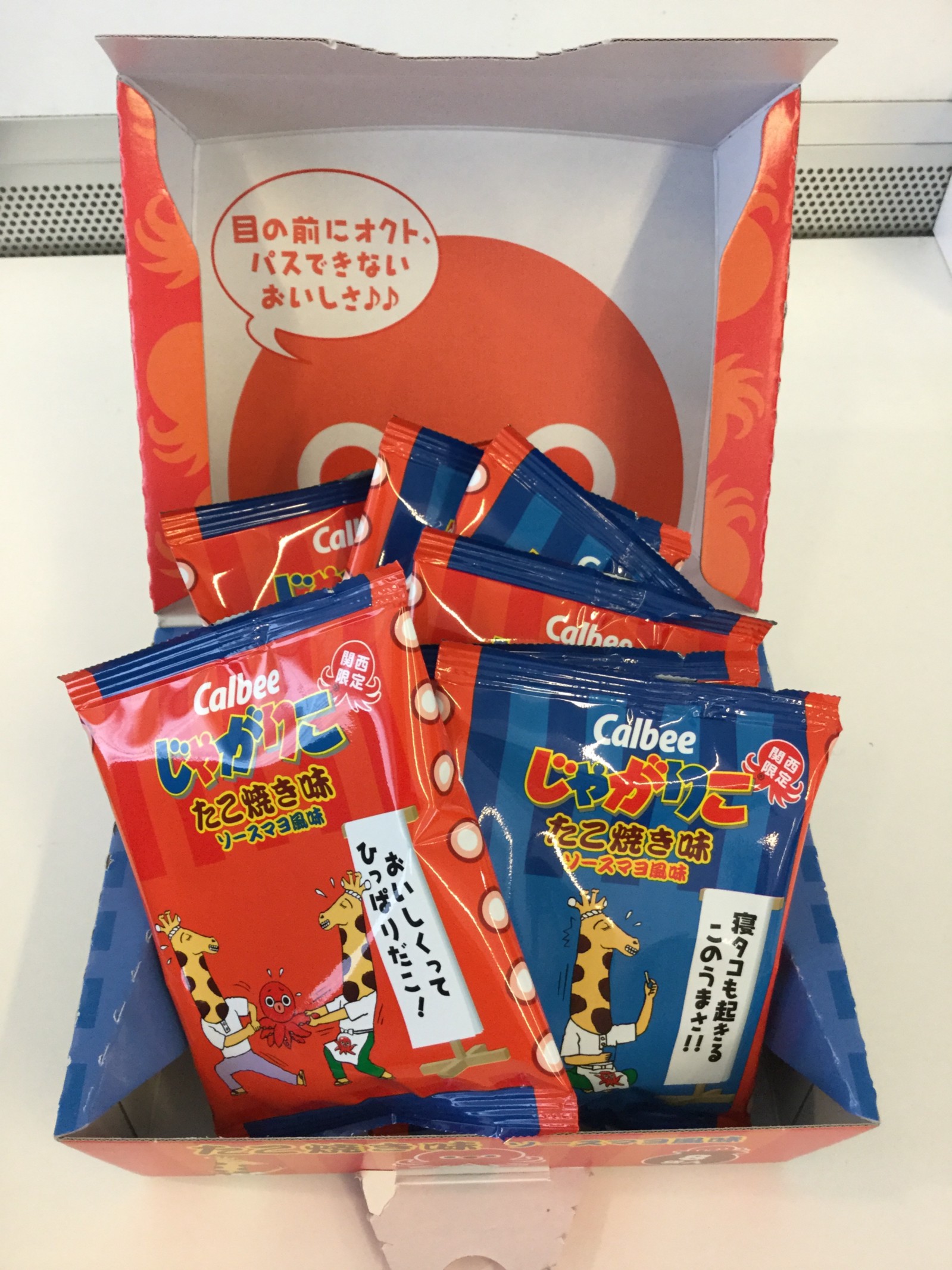 The popular potato snack "Jagarico" has limited flavours sold in many different regions. In Osaka, Takoyaki flavour is sold and it's one of the best Jagarico flavours.
5. Mitarashi Komochi by Chidoriya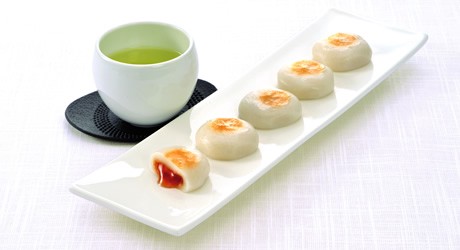 Chidoriya is a long establish Japanese confectionery store since 17th century. Their significant sweets Mitarashi Komochi is one of the classic souvenirs from Osaka for long time. It's soft Mochi cake filled with thicken sweet soya sauce.
6. Kui-daore Taro Pudding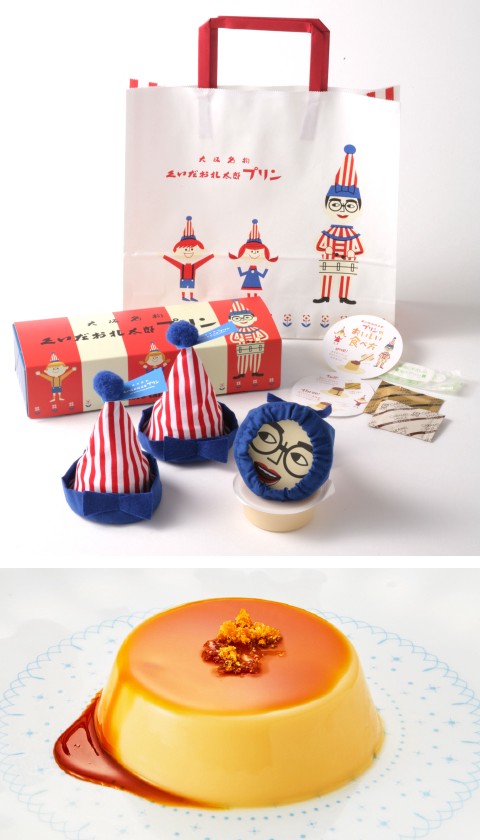 Kui-daore Taro is symbolic mascot of Osaka city. The pudding comes with very cute package including his mini-sized hats and the taste in guaranteed since it's produced by the famous confectionery company, Dojima Sweets.
7. 551 Horai Pork Buns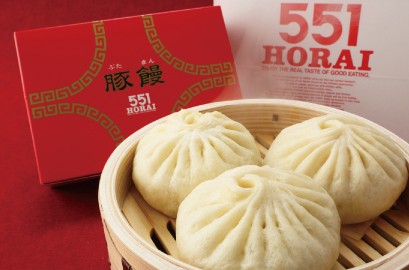 551 Horai is a famous Chinese restaurant in Osaka and their pork buns have been one of the best-selling items in Osaka. Apparently, they sell 110,000 buns every day!
8. Rikuro Cheesecake
Rokuro's freshly baked cheesecake is known for being soft, fluffy and jiggly, and it melts in your mouth. It's super popular and currently has over 11 stores in Osaka.
9. Starbucks Osaka Tumbler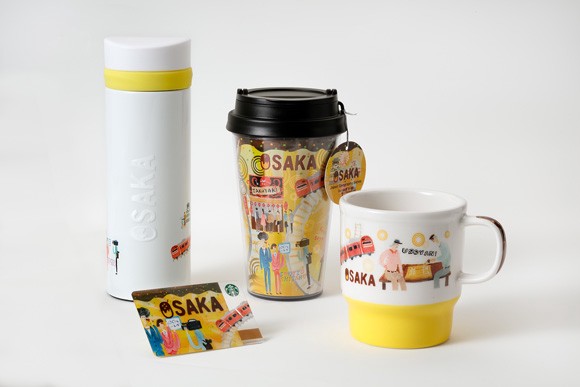 Starbucks' regional items are one of the best things to get. In Osaka, you can of course find one with vivid and energetic Osaka vibes.
10. Omoshiroi Koibito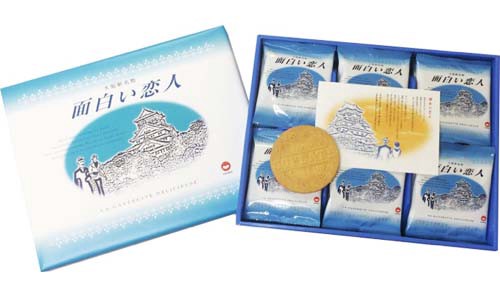 Why Osaka is so attractive? One of the reasons is because they are funny. There is famous souvenir from Hokkaido "Shiroi Koibito" which means white lovers and in Osaka, you can find the joke version of it called "Omoshiroi Koibito which means funny lovers.
---
Check more articles about Osaka!!
▽ Related Articles▽
▼ Editor's Picks▼
---