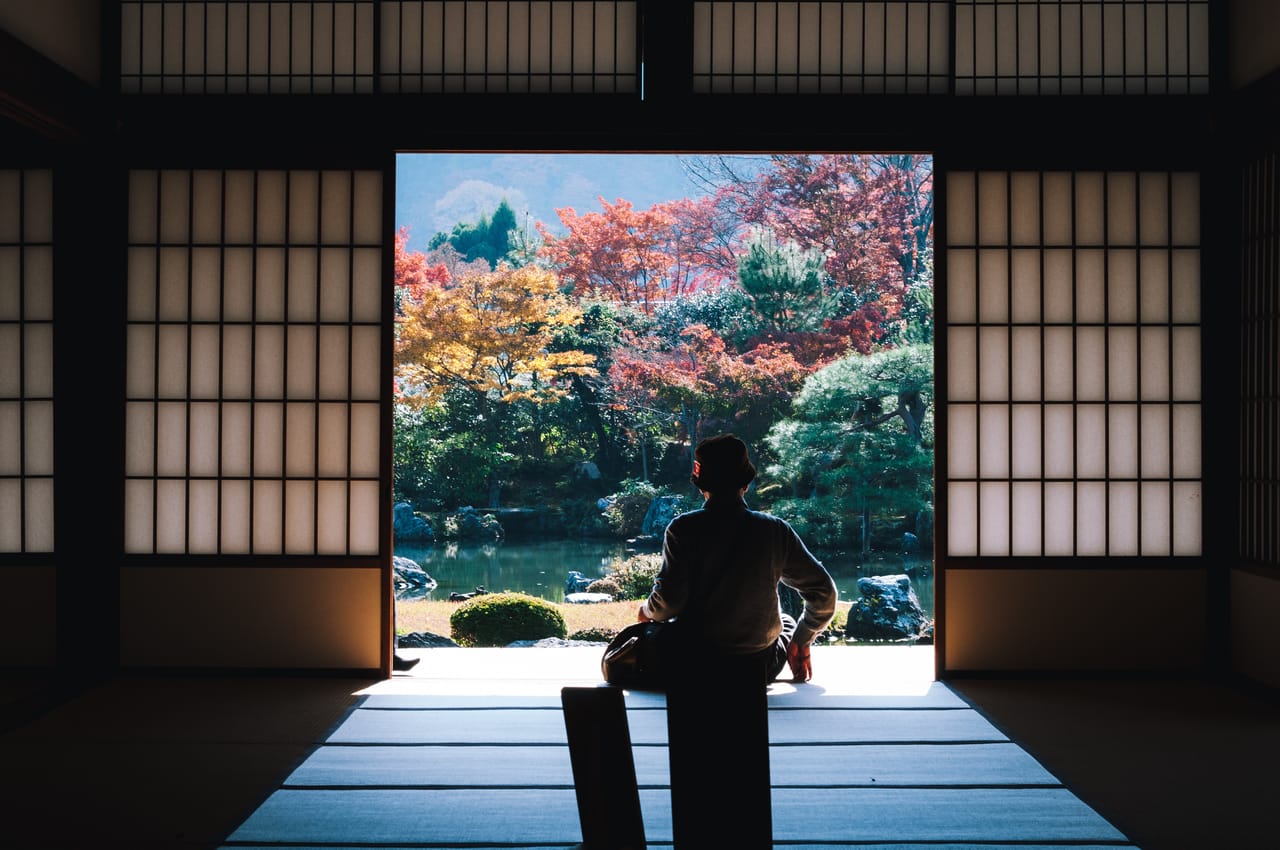 Interests
Things to Do
Food
Shopping
Accommodation
Deeply explore Japan by your interest!
Things to Do
There are just so many things to do in Japan. First, historic sites such as castles, temples, and shrines, as well as cultural attractions like Onsen are some of the must-visit places.
Japan offers numerous activities and you can experience the unique Japanese culture or get in touch with nature. You might be surprised to know that you can enjoy the quietness of nature at parks and Japanese-style gardens as much in the cities as in the rural areas.
If art is your thing, many national, as well as international art pieces that are world-renowned, can be found in the various art museums in the central cities. Each of the museums had specific themes. And for those who are traveling with kids, amusement parks are a perfect place for families with children to have a great time safely.
Photogenic spots are popular nowadays and you will find plenty of opportunities to take that picture you're looking for. From places where you can have a taste of nature and history to modern city sceneries and cute desserts. We not only introduce you to the well known, popular sites but also to the places that are hidden gems.
Food
Japanese food is probably one of the most anticipated things for visitors who come to Japan. And there is no surprise there knowing the fact that Tokyo is the city with most Michelin-rated restaurants in the world. Kyoto, as well as Osaka, are also renowned worldwide for having high-quality food.
We show you all the good stuff. From the well-known Sushi and Ramen to the lesser-known, but still as good, local foods of the countryside.
And don't forget about Izakaya. The Japanese-style, pub-like establishments are growing in popularity within visitors for the unique cultural experience it provides. And of course, there are many other genres of restaurants such as Italian, Spanish, Chinese, and even fast food franchises.
Shopping
We all know this, but Japan is shopping heaven. It has been well-known for a long time that Japan offers the most modern of electronics. Visitors come in search of the latest in technology. When it comes to fashion, high-quality, reasonably-priced clothing stores are found everywhere in the big cities.
For the ladies, a good variety of cosmetic and skincare items are provided. 100 yen shops are another unique experience you can have when visiting Japan. You may be surprised at the high quality of the products served only for 100 yen. And don't forget the souvenir stores. Souvenir foods and items are unique to its area and differ in every single place you visit, making the trip feel even more worth it.
Accommodation
In Japan, you will find many different types of hotels with a wide price range. From the world-praised luxury hotels to the middle-class hotels can be found all across the country. In the Japanese style hotel which is called Ryokan, you can feel and experience the Japanese culture at first hand with the tatami-floored rooms and the highly-relaxing Onsen.
And of reasonable prices and unique experiences are what you're looking for, you are able to find that at hostels, guesthouses, and in the famous capsule hotels. In these past few years, vacation rentals like Airbnb has shown rapid growth in numbers, making it another good option for visitors to consider when looking for a place to stay.