America Mura: The Mecca for Young Culture in Osaka
Visit the American Village in Osaka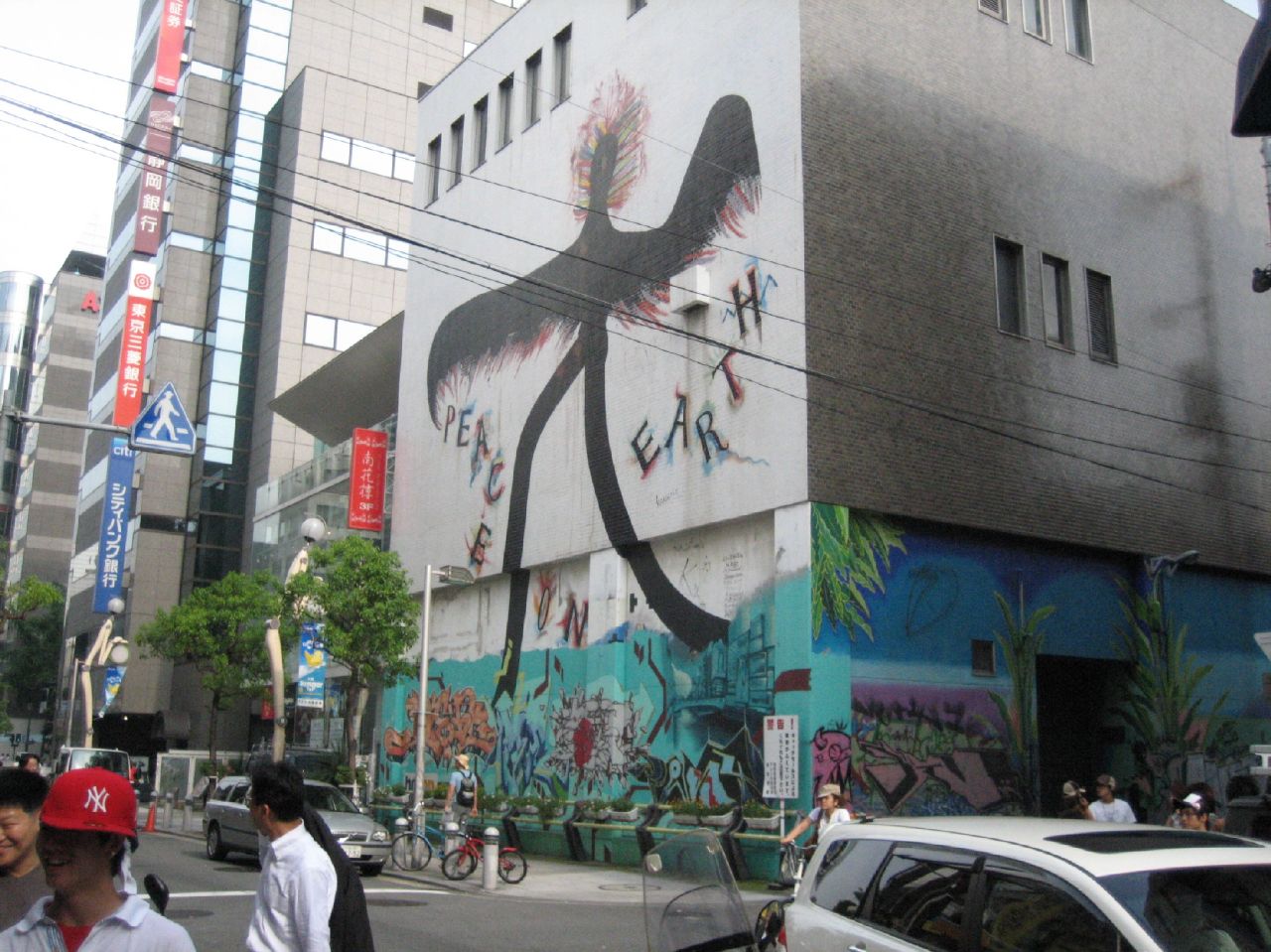 American Mura (アメリカ村), or "American Village" is an area located just west of the Shinsaibashi shopping district. It is widely known as the epicenter of Kansai's young fashion and culture.
Also known simply as "Ame-Mura", America Mura is composed of over 2,500 shops, restaurants, cafes, bars, live music clubs, and much more.
Some say that when it comes to young culture, America Mura surpasses even Harajuku. And because of this, several international shops(such as Flying Tiger Copenhagen) have decided to open their first Japanese store in this area.
If you are interested in young culture (fashion, music, food, art, etc.), this is a place you cannot miss out!
Here, I will show you a little about this culturally important town, including its history, appeal points, and how to get there.
---
What is America Mura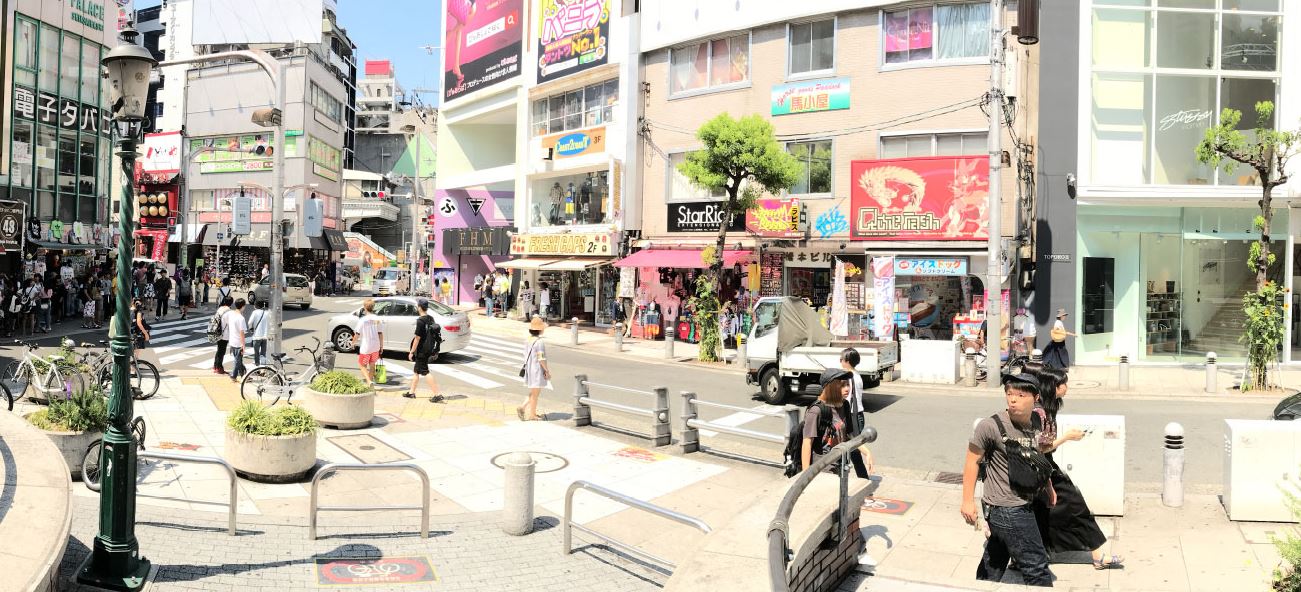 Before this area was called "America Mura", it used to be called "Sumiya Machi" (炭屋町) which means "Charcoal shop town". As you could expect, there used to be many charcoal Wholesalers and lumber processing shops around.
In 1969, an interior designer named Mariko Higiri (日限萬里子) opened a coffee shop which gained quick popularity. With time, all these charcoal and timber shops started to convert into fashion shops, restaurants, and live music clubs. Many of the fashion shops sold imported American clothes, which is the origin of the name of this town.
The popularity kept rising among the younger generations, reaching its peak in popularity in the 90s.
Nowadays, even though there are many other shopping areas that have emerged in Osaka, America Mura keeps being a unique spot because of its mixture of fashion, music, and art of the young generations.
What to do & see at America Mura
America Mura is a place that changes its aesthetics depending on the time you go visit. During the daytime, you can feel the energy of the young throughout the many shops and cafes. Teenagers and young adults from all around the Kansai area gather to check out the latest in fashion and food.
On the other hand, during the nighttime, the many bars and live music clubs become the gathering places for young artists, musicians, designers, etc.
Sankaku Koen(三角公園): Literally means "Triangle Park". It is the center of America Mura. Here is where young people hang out. Sometimes on the weekends, you will see street performances, flea markets, and even fashion shows.
"Peace on Earth" painting: Wall painting created by Japanese artist Seitaro Kuroda (黒田征太郎). It is one of the main monuments of the town.
Mitsuhachimangu(御津八幡宮): Shinto Shrine located south-east of Sankaku Koen Park. Many come here to pray for a well birth-giving.
Live music clubs: There are many live music clubs you can go to and enjoy live music. Go and support upcoming Japanese artist while enjoying your favorite beverage.
Takoyaki: America Mura has the densest population of Takoyaki shops in all of Osaka. It is fun to try out and compare the many different styles of Takoyaki in this area.
BIG STEP: A large commercial facility that opened in 1993. You can find here many shops, restaurants, a fitness club, a movie theater, a live music club, and much more!
How to get to America Mura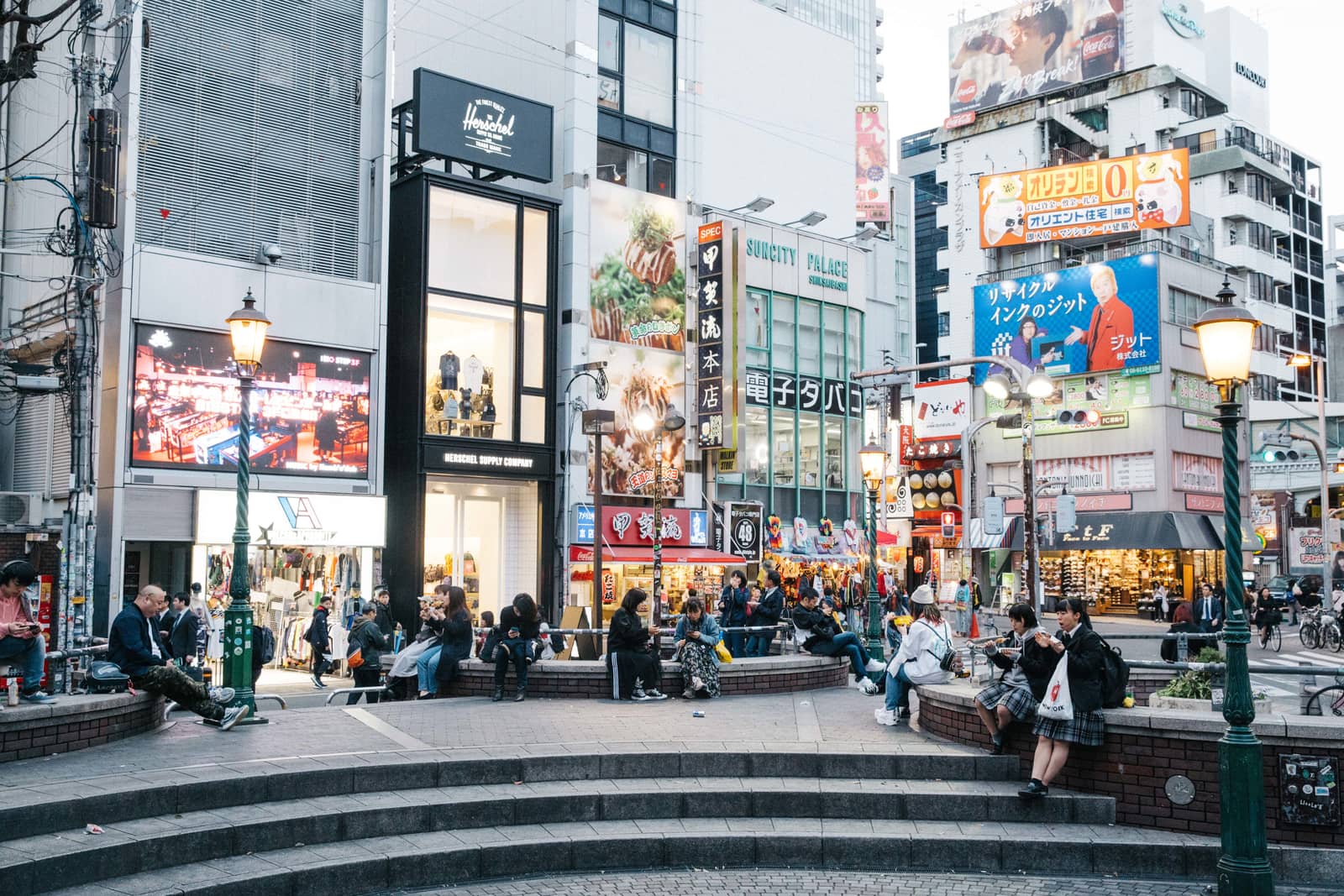 America Mura is located in a very centric area which means there are many ways you can access this place by train.
The closest train station is "Shinsaibashi Station" (Midosuji Line or Nagahori Tsurumi-ryokuchi Line) or "Yotsubashi Station" (Yotsubashi Line) which is just 3 minutes away.
Other nearby stations include "Namba Station" (Midosuji Line, Yotsubashi Line, or Sennichimae Line) which takes 7 minutes, "Osaka Namba Station" (Kintetsu Namba Line or Hanshin Namba Line) which takes 7 minutes, and "JR Namba Station" (JR Lines) which takes 8 minutes.
Tourist attractions near America Mura
-1st. Kuromon Market: One of the largest markets in western Japan, having 180 stores. It is also known as "Osaka's Kitchen" because you'll find so many amazing food.
-2nd. Namba Yasaka Shrine: Also known as "the Lion Shrine" as it houses the massive lion head-shaped statue. It is one of the most unique and coolest shrines in Japan.
-3rd. Dotonbori: One of the most visited tourist areas in all of Osaka. Famous shop displays and flashy neon lights at night attract millions of visitors every year.
-4th. Shinsaibashi: Popular shopping district with a long history. You will find here all the popular brands, both Japanese and international.
-5th. Kaiyukan Aquarium: One of the world's largest public aquarium. From the smallest of sea creatures to whale sharks. If you like the sea life, then this place is a MUST!
Hotels & Restaurants near America Mura
Welina Hotel Premier Shinsaibashi (ウェリナホテルプレミア心斎橋) is a hotel located within walking distance from America Mura.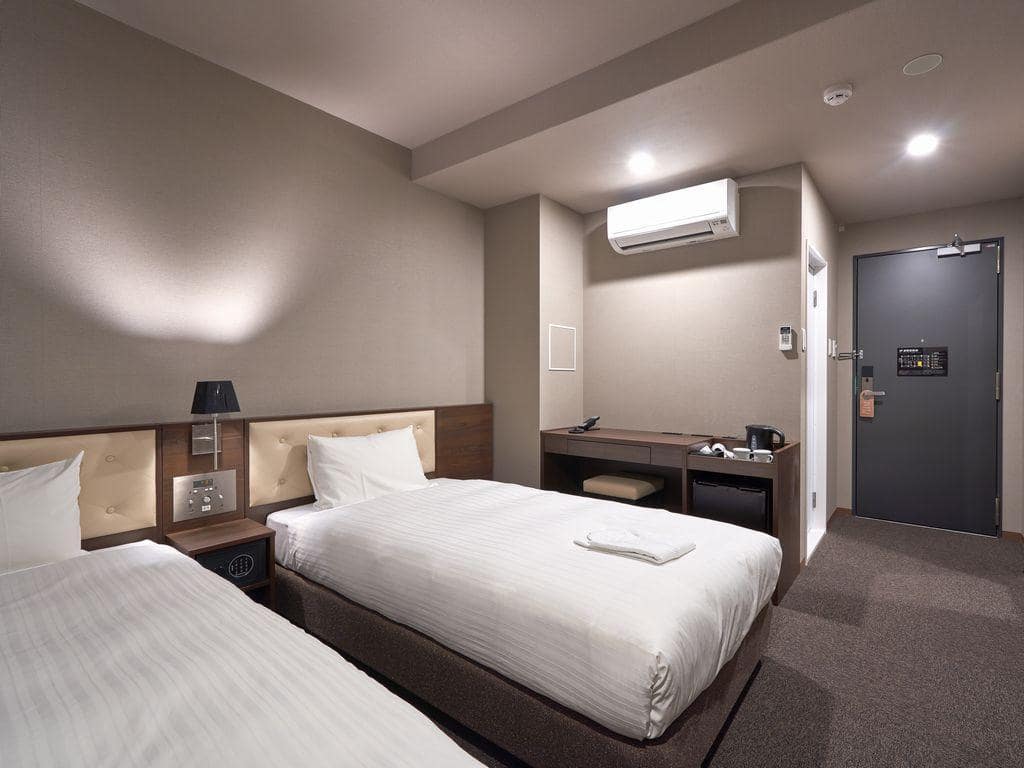 The hotel offers single rooms, twin rooms, and Japanese-style rooms for up to 6 people.
within the hotel, you can find a coin laundry, automatic check-in/check-out service, and a banquet room for breakfast. All this at a very reasonable price range.
You can check the details and make reservations from the following link!
<<Book "Welina Hotel Premier Shinsaibashi" at the best price!!>>
Here are also some articles you may find helpful for when you're looking for a place to stay in Osaka!
▶5 Best Cool and Chic Airbnb in Osaka!
▶Best Budget Accommodations in Osaka:Part I
▶Best Budget Accommodations in Osaka:Part II
When it comes to restaurants, here are some articles you can check out to find good options during your Osaka trip!
Information
---
▽Related Articles▽
▼Editor's Picks▼
---