5 Best Cities to Visit from Osaka
Best Cities for Day Trips from Osaka: Kyoto, Nara and more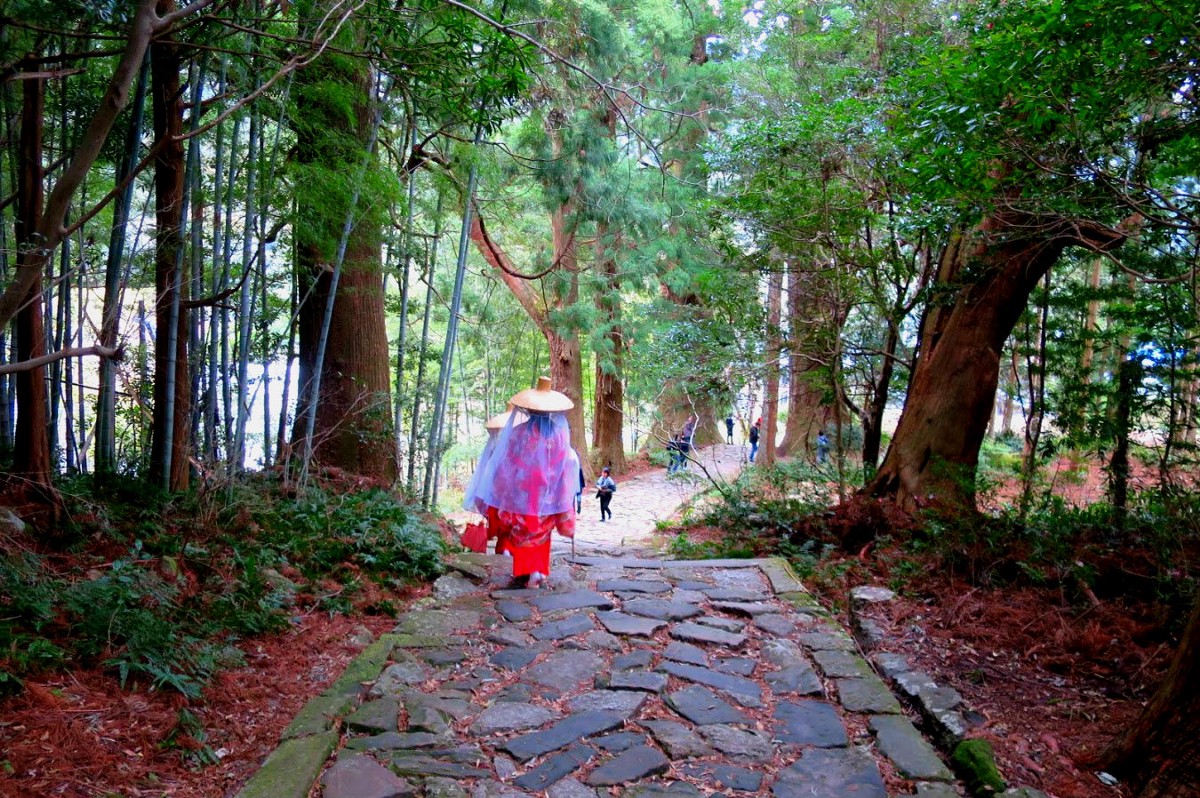 The second largest city in Japan, Osaka welcomes millions of visitors all year round at their international airport (KIX). As the city is located in the center of Kansai region, there are numbers of options to travel around western Japan. Western Japan has plenty attractive cities, landmarks and delicious food, so you should definitely take a few side trips to neighbouring cities when you visit Osaka! Today, I'm introducing 5 best places to visit from Osaka even for a day trip 🙂
---
1. Kyoto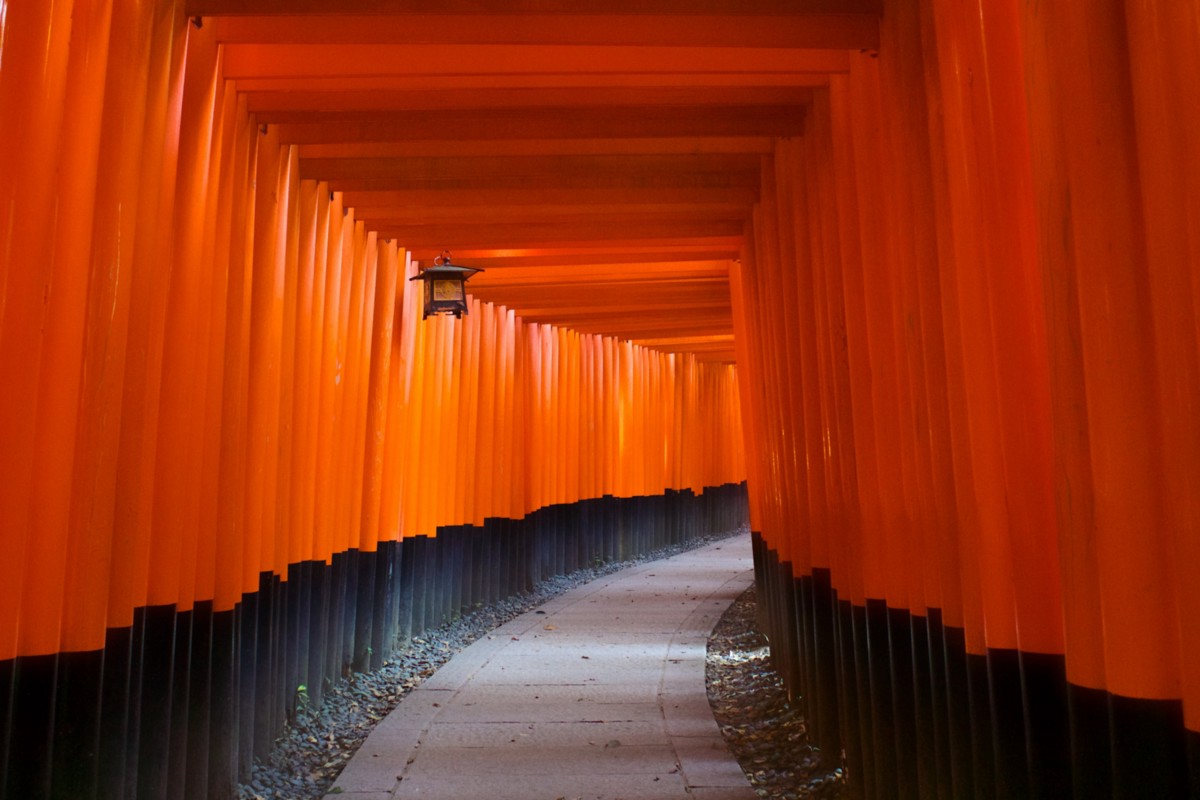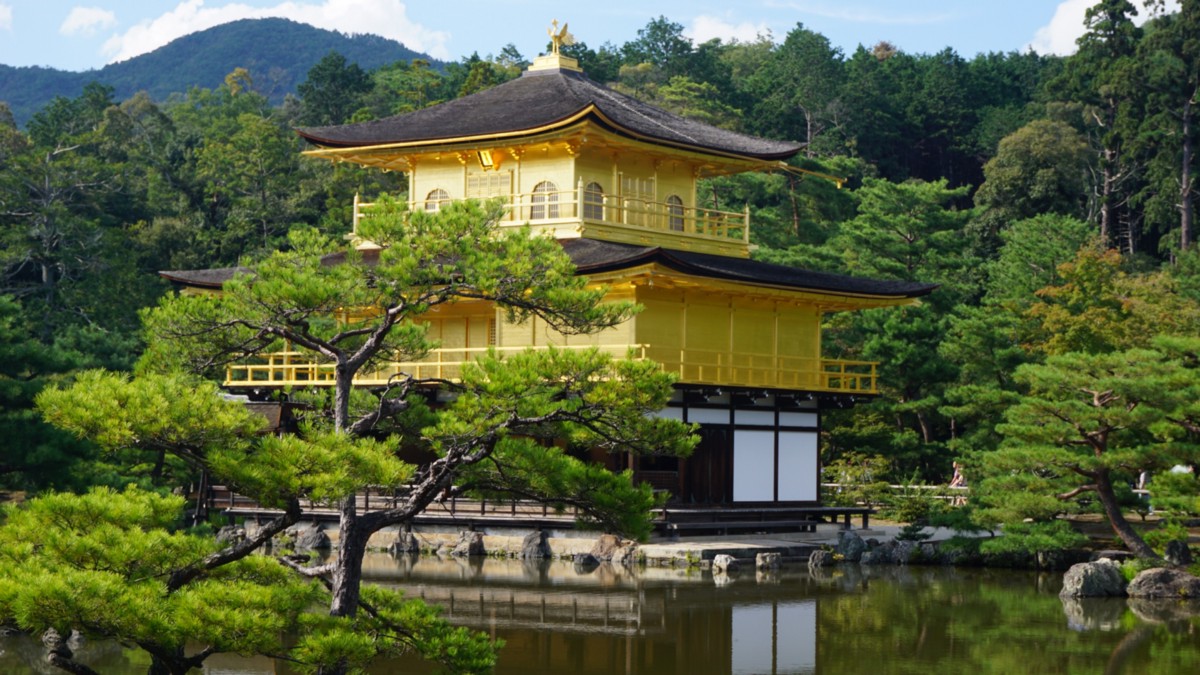 Kyoto is the city everyone has to visit once in a life time. This old capital of Japan is the best city to explore Japanese history and traditional culture. Countless temples, shrines and other historically sites are preserved beautifully in this city until today such as Kinkakuji (Golden Pavilion), Kiyomizudera Temple and Fushimi Inari Shrine. Kyoto can be accessed from Osaka by local trains and it takes around 1 hour. Ideally, you should spend 2-3 days in Kyoto, however, it is very possible to visit there for a day trip from Osaka and enjoy the best highlights.
If you are planning to visit Kyoto for a day trip, it's highly recommended to take a private tour to explore the city efficiently without wasting your precious time as well as learning and understanding the rich history and culture of Kyoto deeper with an expert local guide. "Kyoto Private Full Day Walking Tour" by Japan Wonder Travel is one of the most recommended/worthy private tours in Kyoto, organizing "customisable" tours according to guests' needs with experienced and officially licensed guides. From must-visit sightseeing spots to off the beaten path spots, you can personalise your perfect day trip in Kyoto! (Check our writer's review: Kyoto Private Tour: the Best Highlights in Kyoto in 1 Day)
Check the link below for more details about the tour and book the tour on your wished date before it's fully booked!
2. Nara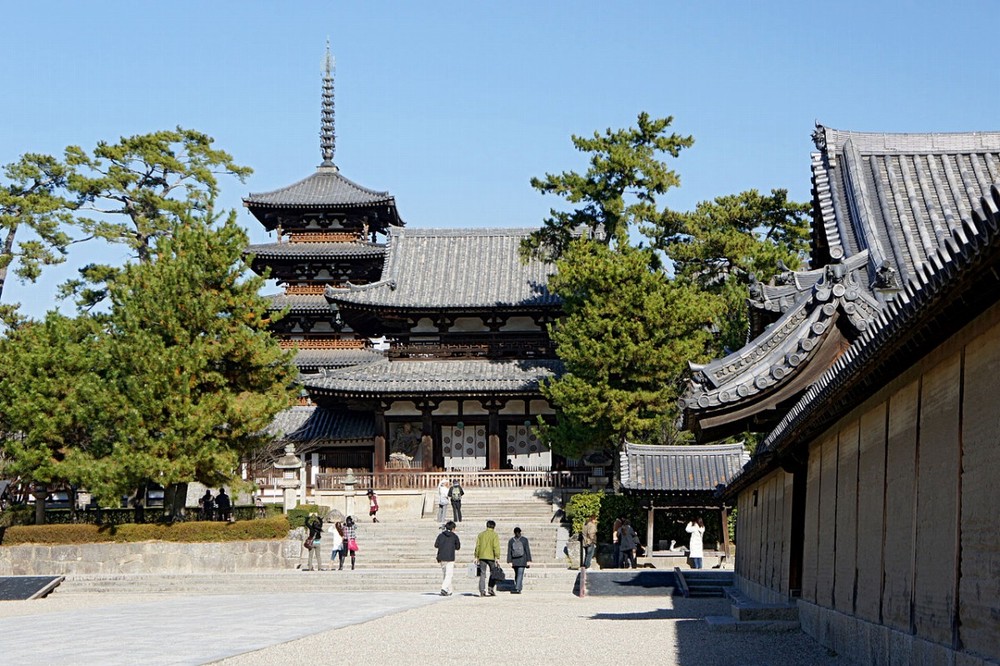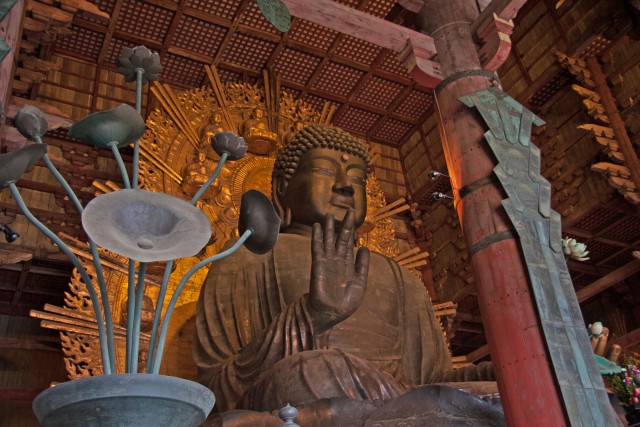 Nara is another historically important city in the country, which is known as Japan's first permanent capital (Heijo) before it was moved to Kyoto. Like Kyoto, Nara has numbers of historical monuments including UNESCO World Heritage sites such as the world's largest Buddha at Todaiji Temple, and the oldest wooden building, Horyuji Temple. Osaka, Kyoto and Nara, these 3 cities are the top choice for many travellers visiting Western Japan as the transportation link is well connected. Most of the famous landmarks in Nara are located close to each others, so sightseeing can be done in one day easily!
As I mentioned above, Nara is the city with a rich history, and there are much to learn about this ancient capital of Japan with full of historical facts, treasures and monuments. If you wish to maximise your travel experience in Nara, it's definitely a great idea if you join a private tour with a local guide.
3. Wakayama
Located in south of Osaka, Wakayama Prefecture is best known for Mount Koya (Koyasan), the headquarters of Shingon Buddhism, and Kumano Kodo, the famous pilgrimage trail on the Kii Peninsula. The prefecture is also known for the beautiful beach resort called Shirahama, which is the most popular summer getaway in Kansai Region. As most of the tourist visit Osaka, Kyoto and Nara while travelling Western Japan, Wakayama Prefecture could be an amazing off-the-beaten-track option for those who like exploring new places or enjoy less touristy and peaceful atmosphere. It takes less than 2 hours from Osaka to Wakayama City by local trains, then takes another 1-2 hours to extend the trip to the mountain or beach areas. Ideally spend 2–3 days to explore the prefecture.
In addition, Wakayama City, the northern part of Wakayama Prefecture, is more accessible from Osaka. It takes just an hour to get to the center of Wakayama City from Osaka by train. There are lots of hidden gems in the port town including Wakayama Castle, Yosuien Garden and Negoroji Temple. This is an 2-day itinerary in Wakayama City.
4. Kobe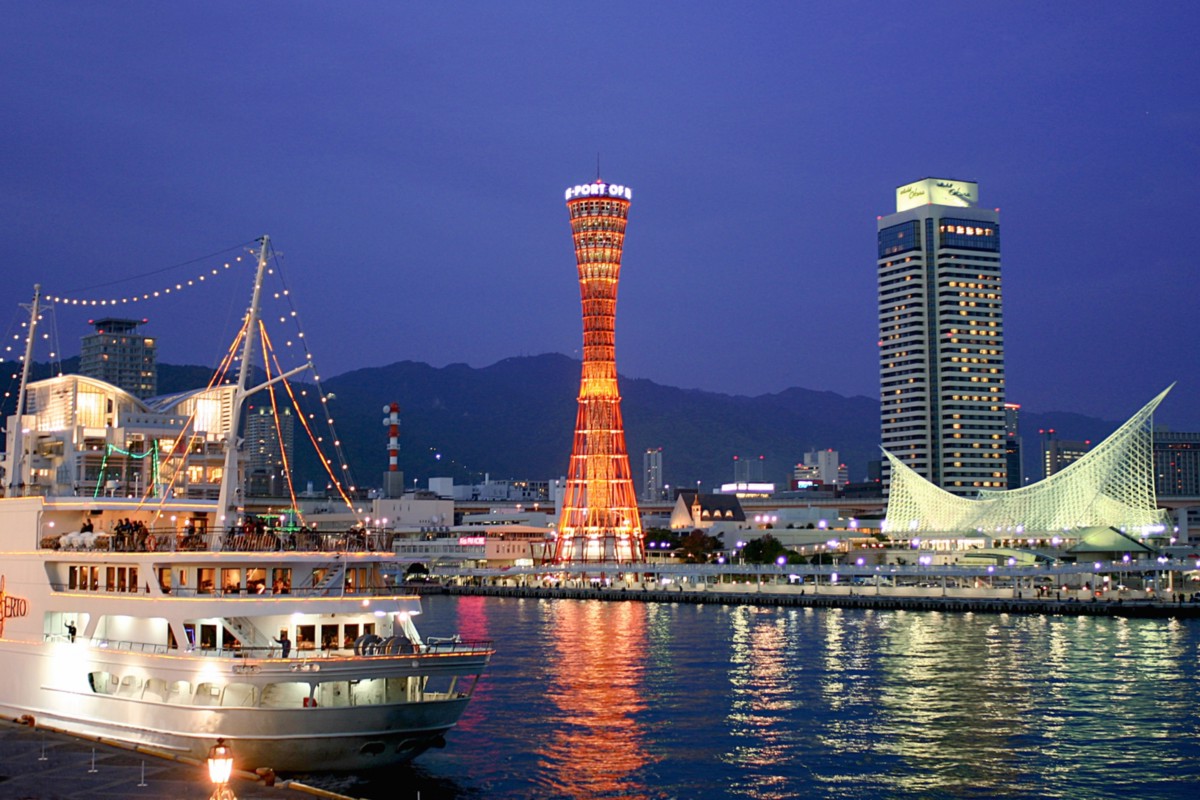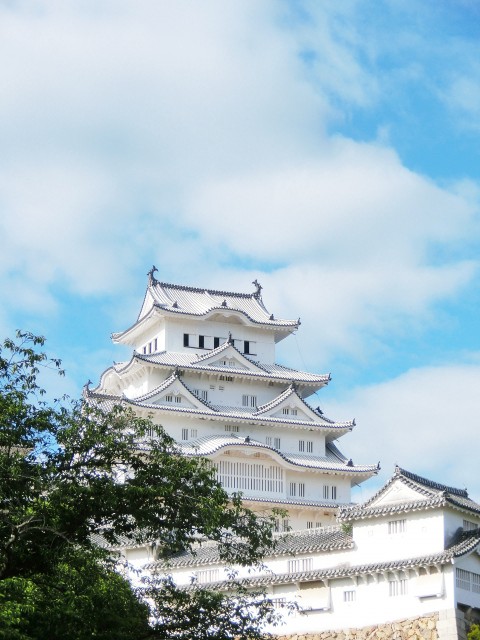 Kobe is the capital city of Hyogo Prefecture, located west of Osaka between the sea and the Rokko Mountain. It's one of the largest port cities in Japan for foreign trades and has an unique mixed culture of Japanese, Western and Chinese. The city offers an astonishing night view, and also many tourist come here to taste the famous "Kobe Beef". It takes less than 1 hour from Osaka to Kobe by local train, but it takes another 1 hour to Himeji City where the glorious "Himeji Castle" is situated, but you can easily do both in 1 day.
Kobe is one of the most attractive cities in Japan with the uniquely developed its own culture. There are various tourist attractions in the city including a beautiful cityscape by the ocean, wonderful food, historical monuments, mountain range, Sake breweries, etc. It may be hard to see everything in limited time, but if you take a private tour with a local guide, you can definitely make the most of it!
5. Hiroshima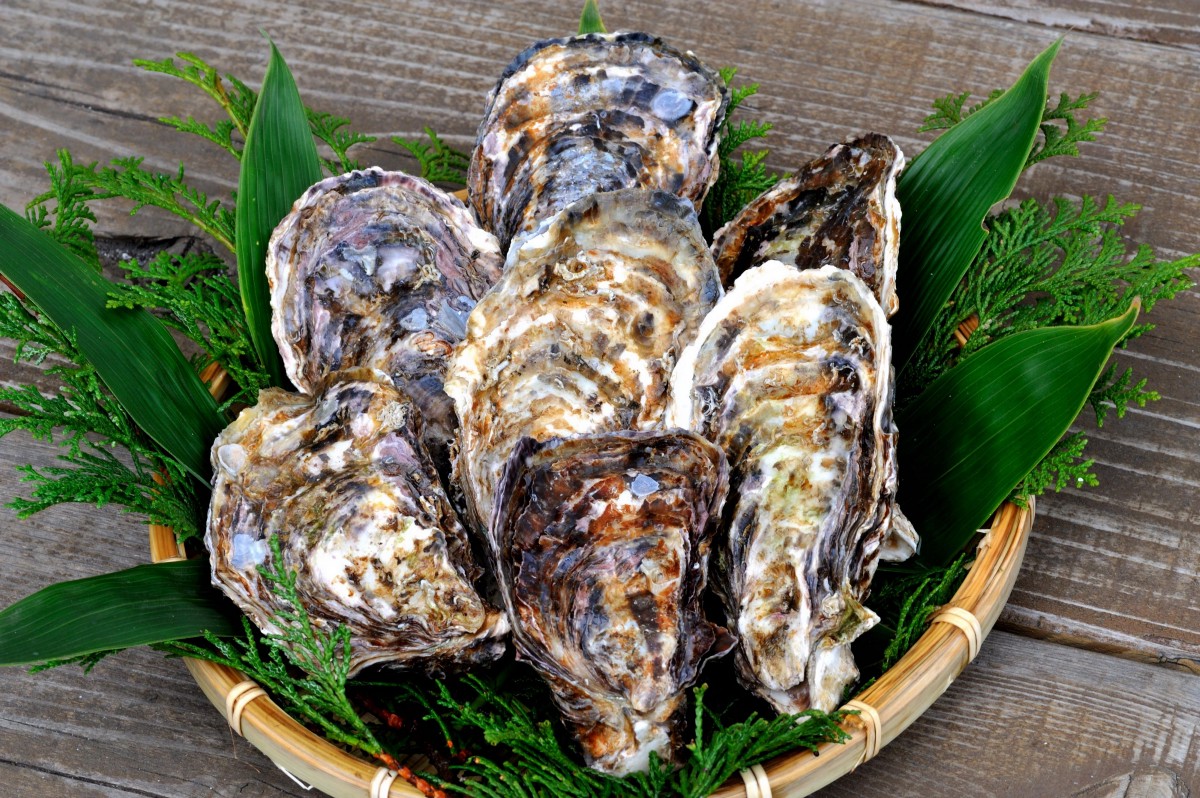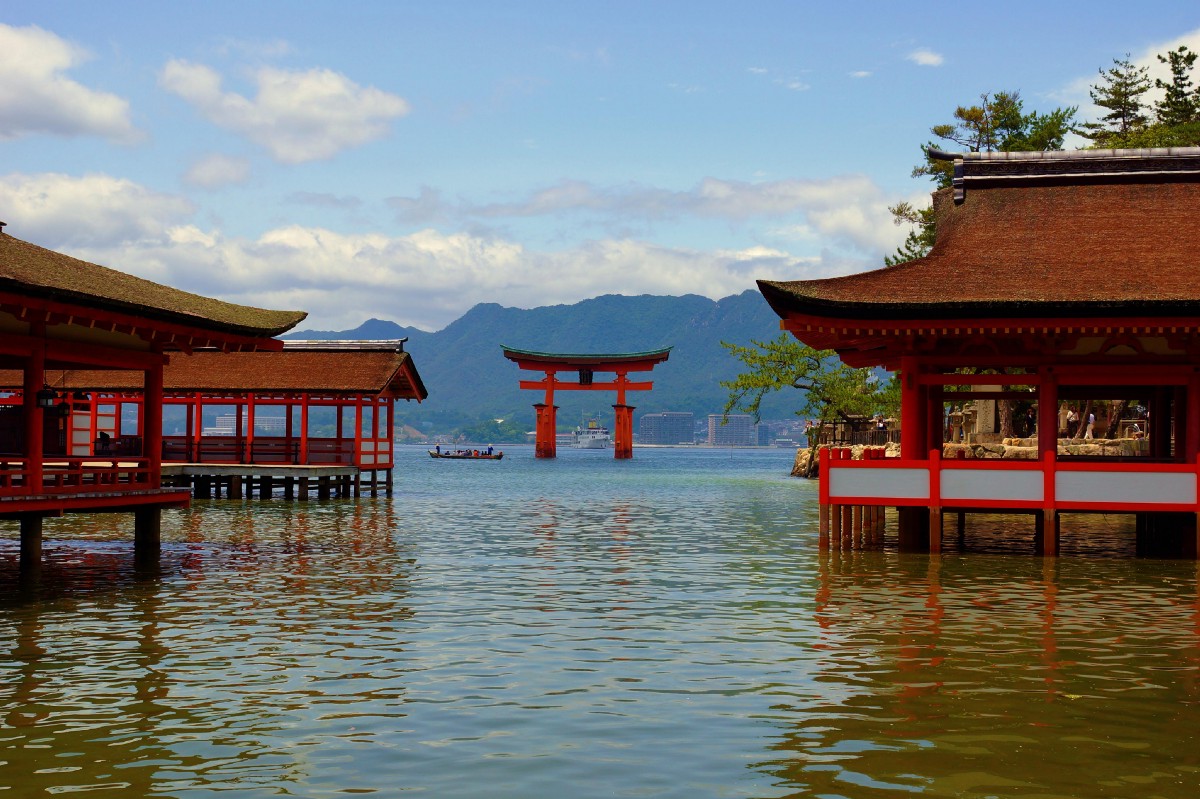 Hiroshima is definitely one of the most attractive cities in Japan and on the top list of many travellers to Japan. Hiroshima is home to two magnificent UNESCO World Heritage sites: Hiroshima Peace Memorial and Itsukushima Shrine. The city is not only known for the tragic history but has numbers of fascinating things such as Miyajima Island, The Seto Inland Sea and delicious local dishes (e.g. Oysters, Hiroshima style Okonomiyaki)! Although Hiroshima seems a bit far from Osaka, it can be reached within 2 hours by bullet train. 2 days is ideal but highlights of the city can be seen in one day!
Two UNESCO World Heritage sites are must-visit sites for every visitor to Hiroshima. The Hiroshima Peace Memorial is situated in Hiroshima City while Itsukushima Shrine is in Miyajima Island, a small island on Hiroshima Bay. If you wish to visit these two sites efficiently in one day, it's very much worth taking a guided private tour.
---
Which city would you like to visit most?? For first timers, Kyoto, Nara and Hiroshima are definitely a top choice! If you are an experienced travellers, Hyogo and Wakayama Prefectures are worth exploring for brand-new travel experiences 😉
For more information about travelling Japan, please check these links below!
▽Related Articles▽
▼Editor's Picks▼
---