2 Weeks Itinerary in Japan: For First Timers
Best of Japan in 2 Weeks: Tokyo, Kyoto, Osaka and Hiroshima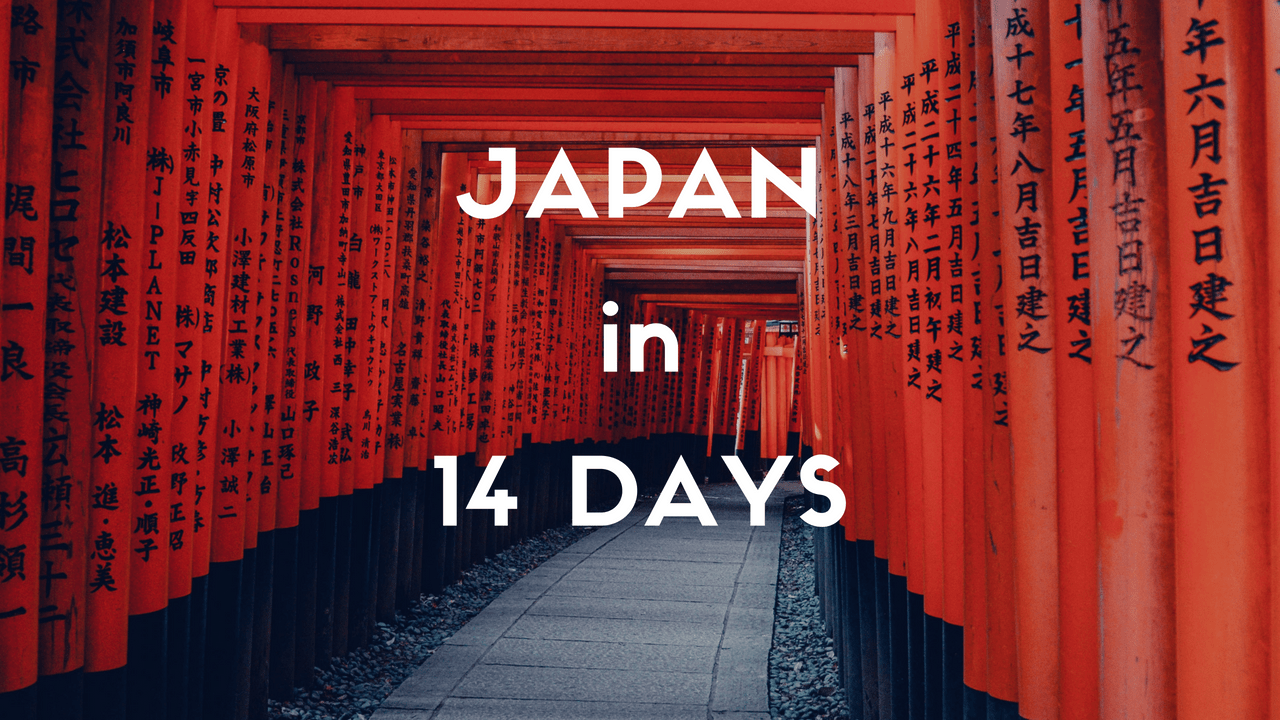 First time travelling in Japan?? There is never enough time to see all the beautiful things in Japan as the country offers countless tourist attractions, but 2 weeks is an ideal duration to see top highlights for the first time.
If you are planning to visit Japan around 2 weeks, this travel itinerary may help you to create a perfect 2-week trip in Japan!
This itinerary specially includes must-see tourist attractions and spectacular view spots in Japan which you have probably seen them on advertise or guidebooks. Check my suggested 2 weeks itinerary and don't miss the best bits of Japan!
---
14 days in Japan (In Tokyo Narita Airport/Out Kansai International Airport)
Day 1: Arrive to Tokyo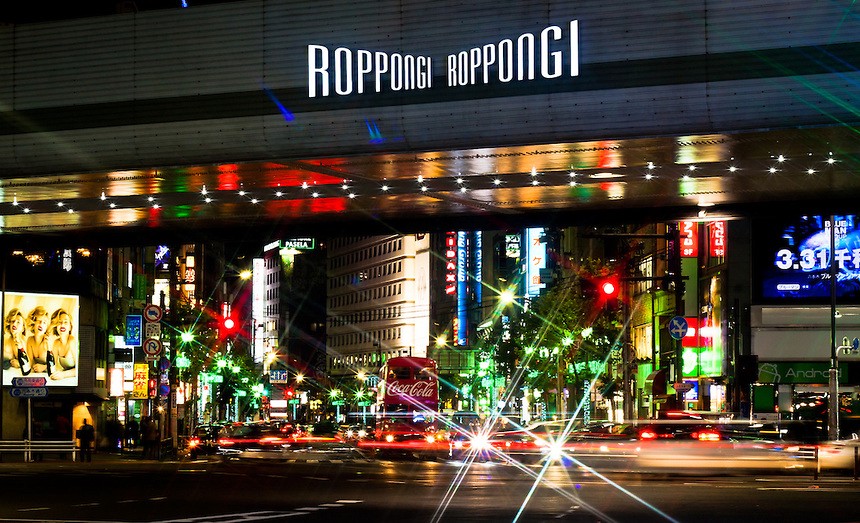 Soon after arriving, let's get yourself out Narita Airport which takes approx 1 hour to the city centre. (refer: how to get to Tokyo station from Narita Airport).
Let's start your trip with fabulous night out, visit Shinjuku, the biggest red light district in Tokyo and also home to the infamous Robot Restaurant, or Roppongi, the best area for clubbing in Tokyo. Check out more nightlife activities and entertainments in Tokyo: Best Nightlife Activities in Tokyo
Day 2 to 4 Tokyo
3 days in Tokyo sounds short but enough to see the best bits.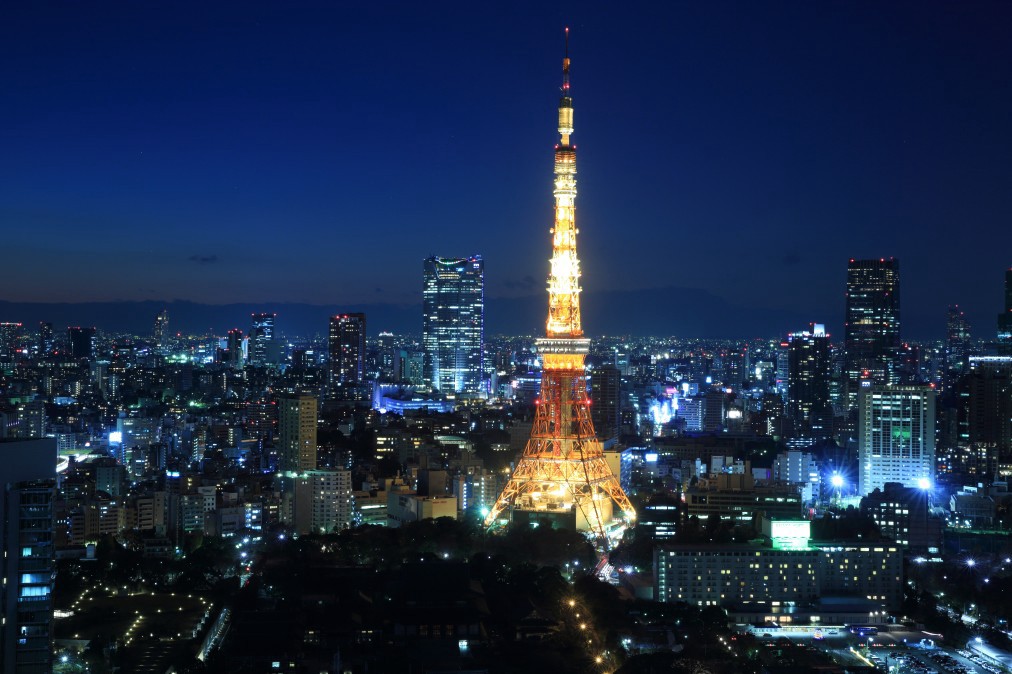 Do visit Tokyo's most popular tourist area, Asakusa and enjoy traditional vibes from Edo period. Ride a rickshaw and explore Tokyo's downtown. Japan's tallest tower, Tokyo Skytree is located nearby.
Other things you should not miss in Tokyo are;
・The capital of Kawaii, Harajuku for Japanese pop culture and shipping.
・Shibuya to see the famous scramble crossing and energetic young culture.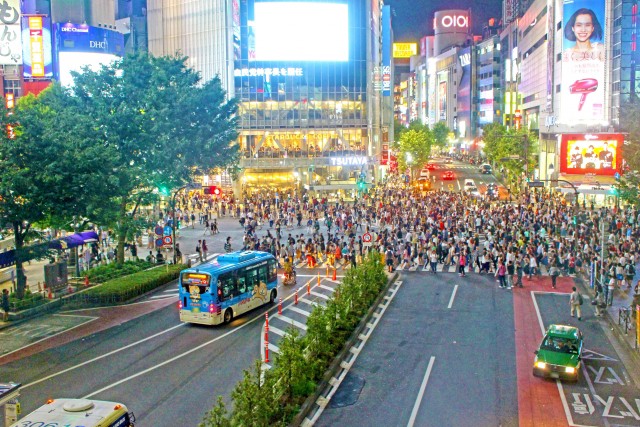 ・Tsukiji is where the world biggest whole food market is located and the famous tuna auctions are held. Also the best place to taste fresh seafood. The famous Japanese garden, Hamarikyu is located nearby,too.
Note: The inner market of Tsukiji has been relocated to Toyosu in October 2018, however shops and restaurants at the outer market of Tsukiji remain their business with the same conditions as before. The famous tuna auction now can be seen at Toyosu Market.
・Akihabara is a Mecca of Geek culture, where you can meet unique underground Tokyo culture. If you love gaming and anime, this must be heaven for you. There are many unique places such as maid cafes and owl cafe. Also it's the best place to shop latest electric products and some of them at bargain price. Akihabara is home to hundreds of unique shops.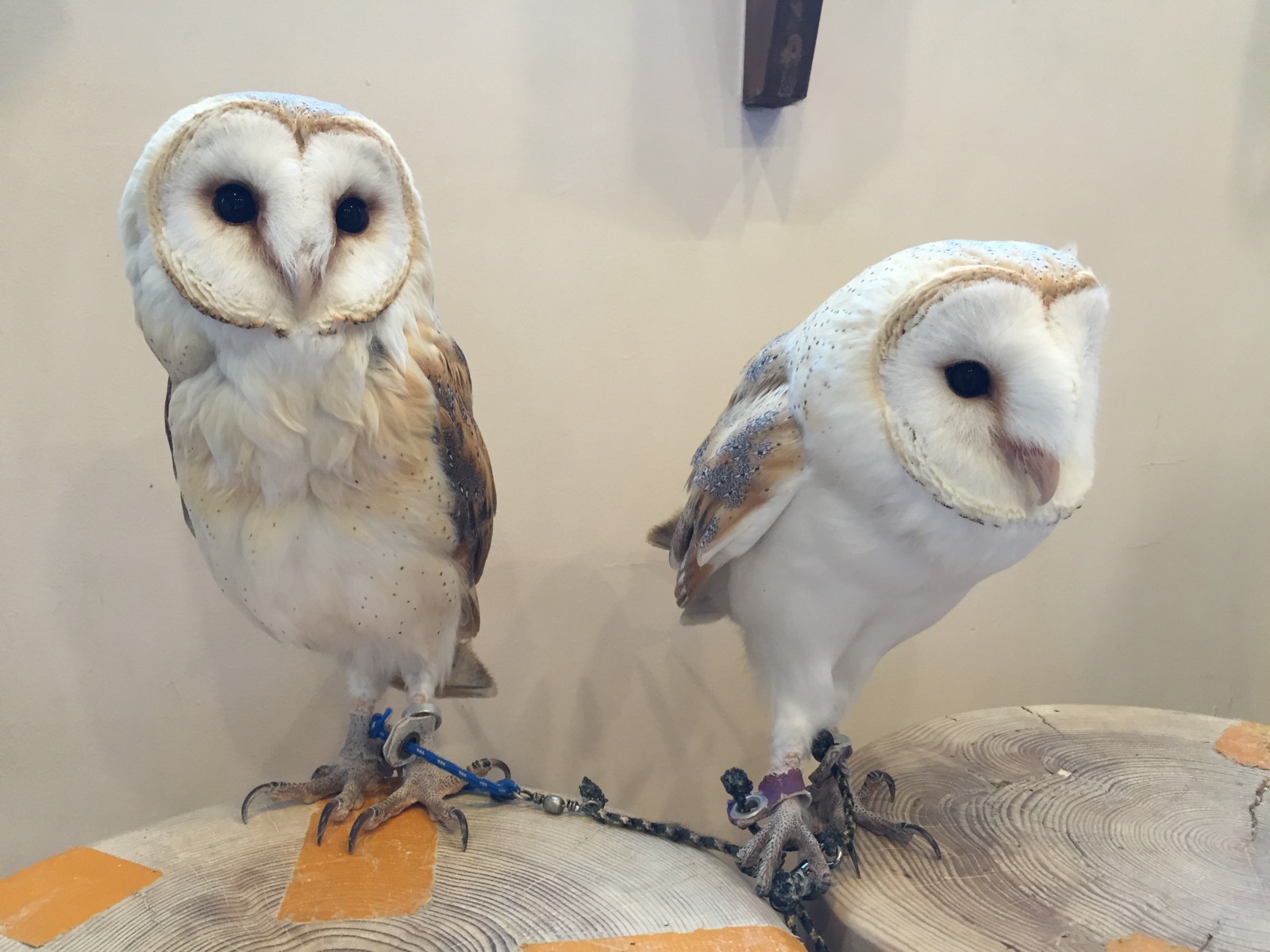 For fun and unique experiences in Tokyo, do some of activities is also recommended, such as Go-Kart Ride , Animal cafes and Samurai experience.
Day 5 Nikko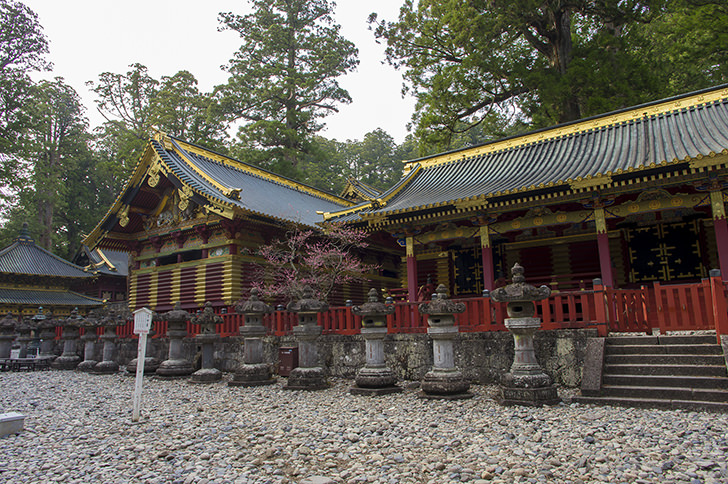 Take a day trip from Tokyo to Nikko, where the UNESCO world Heritage Site is located. The easiest way to approach is by direct coaches from Shinjuku bus terminal or Tokyo station bus terminal where numbers of long distance buses run from Tokyo.
Nikko is also rich in nature with a beautiful mountain, lake and waterfall. If you are planning to visit there in autumn, you are lucky. Nikko is one of Japan's best places for autumn leaf viewing.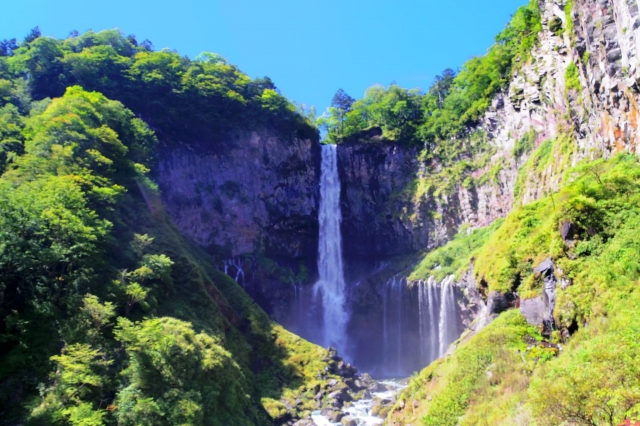 Back to Tokyo at night, have the last meal in Tokyo. Check out the best restaurants in the area! (Shibuya, Shinjuku, Ginza, Asakusa)
Day 6 to 8 Kyoto
Head to Japan's historical capital in the morning. Kyoto can be accessed by bullet train (Shinkansen) from Tokyo station within 2.5 hours.
▶ How to buy Shinkansen Tickets
There are too many temples and shrines in Kyoto and 3 days might not be quite enough to complete your bucket list.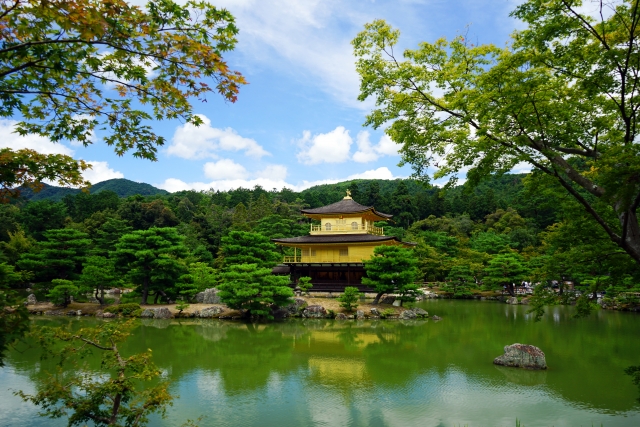 But do visit some must-see sights, such as Kinkakuji Temple, Kiyomizudera temple, Fushimi Inari Shrine, Ginkakuji temple, Philosophers Path, Sanjusangendo Temple.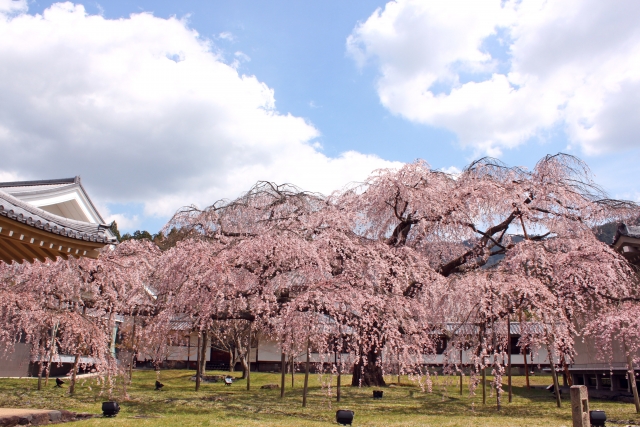 There are also some particularly recommended places for spring and autumn.
Cherry blossom: Maruyama Park, Ninnaji Temple, Daigoji Temple
Autumn leaves: Enkouji Temple, Enrian Temple and more
Don't forget to take a day-trip to Arashiyama area, another popular tourist area in Kyoto, where there are the famous bamboo groves and beautiful Togetsukyo Bridge.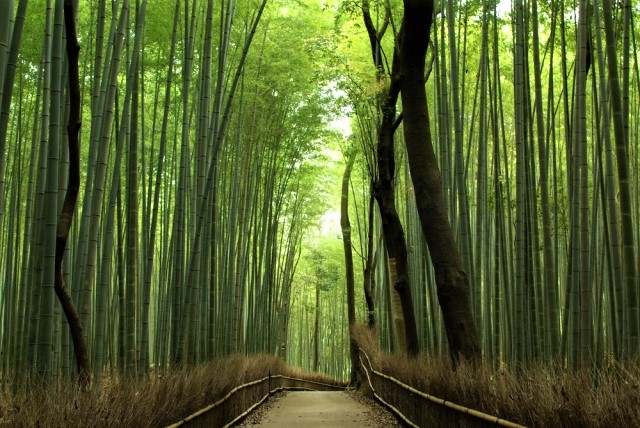 Kyoto is also a great place to shop traditional items and delicious sweets including the famous Matcha products.
Day 9&10 Nara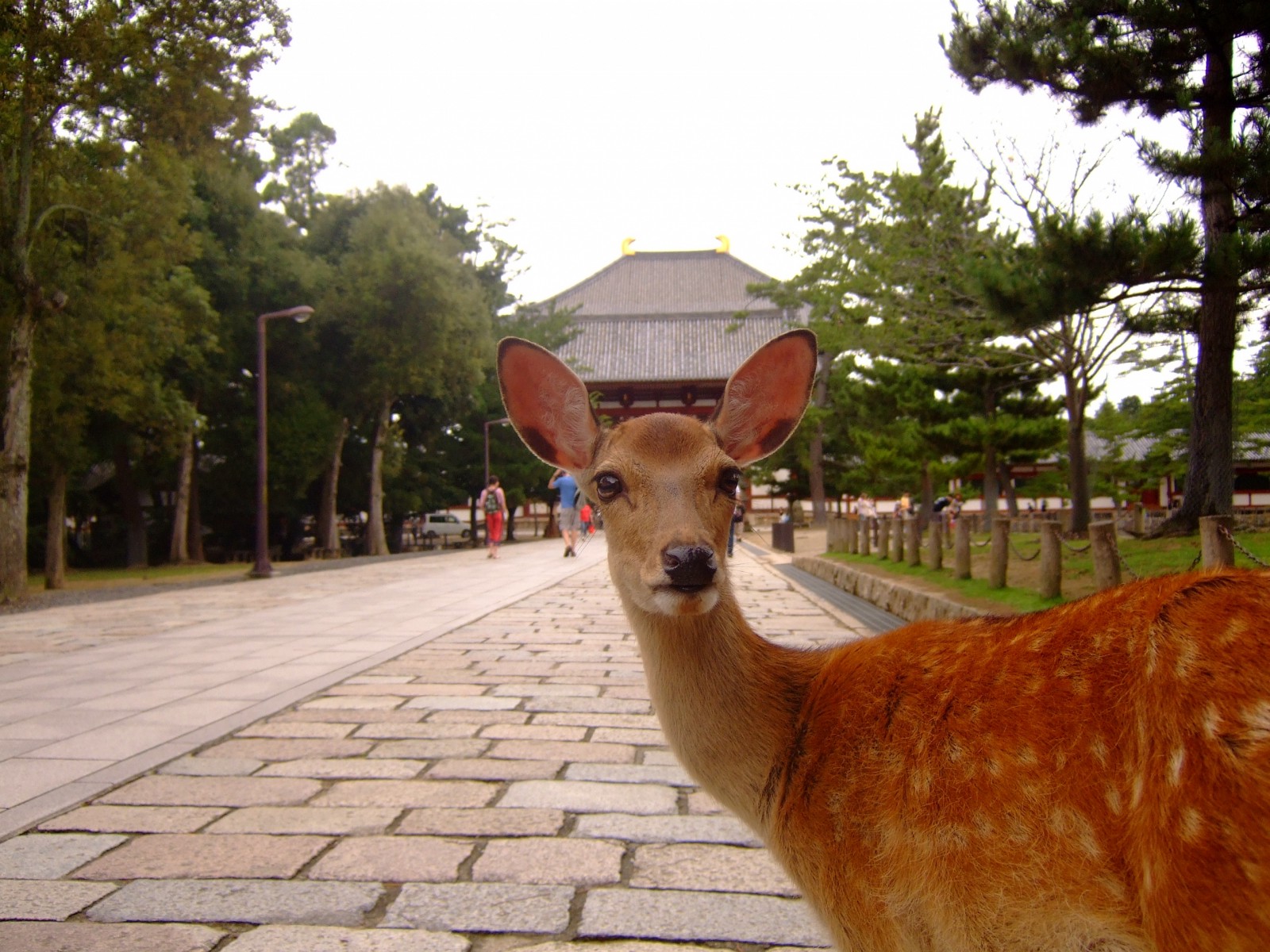 Move on to another historical city, Nara which located next to Kyoto. Nara in fact has longer history than Kyoto as it was the first Japanese capital city in 710 during Heijo period.
Nara has great historical sites which are registered on UNESCO World Heritage sites. Don't miss to see the big Buddha statue at Todaiji Temple, adorable deer at Nara Park and the world oldest wooden building, Horyuji Temple.
On the second day, head to Osaka in the afternoon and enjoy the night out with Osaka local food and glitter neon lights.
Day 11 Osaka
The capital of west, Osaka is another popular tourist destination.
Visit one of the most important castles in Japan, Osaka Castle. Then head to Osaka's most nostalgic downtown area, Shinsekai to feel the real local atmosphere. If you love to shop, Shinsaibashi area is most recommended.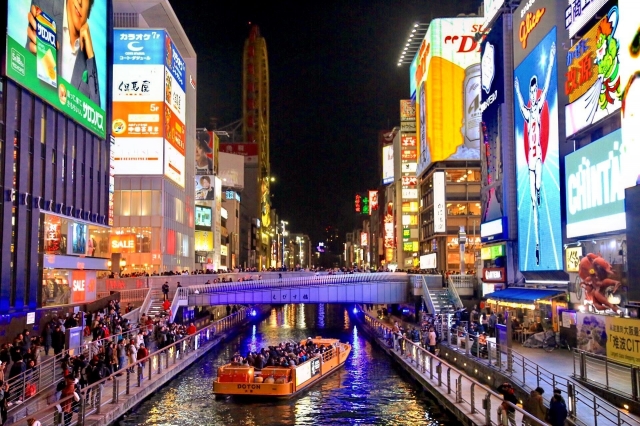 At night, stroll around Dotonbori, the most touristic area with lots of neon lights and gigantic shop displays.
Day 12 to 13 Hiroshima for 2 days
Hiroshima can be reached within 1.5 hours by bullet train from Shin Osaka station.
Hit the Hiroshima city on day 1 and visit Hiroshima Peace Memorial Park, Hiroshima Castle, have lunch at Okonomiyaki Village which are all located nearby. You can easily explore the city on foot or ride city tram for fun experience.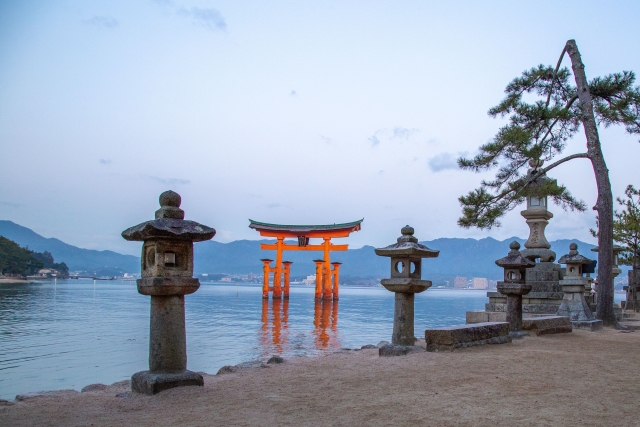 Next day, visit Miyajima island for the famous floating red gate of Itsukushima shrine. It's another world heritage site and counted as three most beautiful scenery in Japan.
While in Hiroshima, do try their local food such as oysters and Hiroshima style Okonomiyaki and enjoy shopping local items.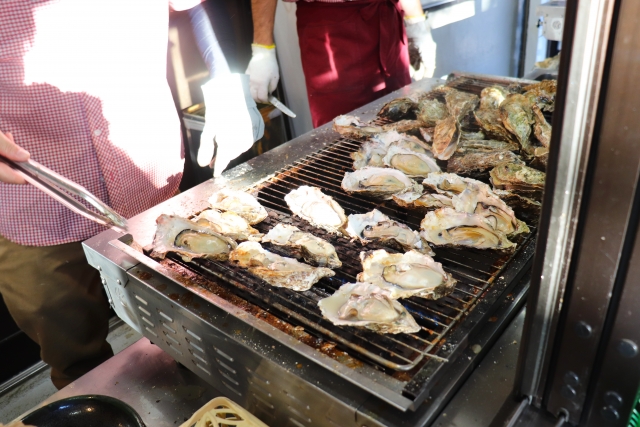 Head back to Osaka before the night and have the very last supper.
Day 14: Fly back from Osaka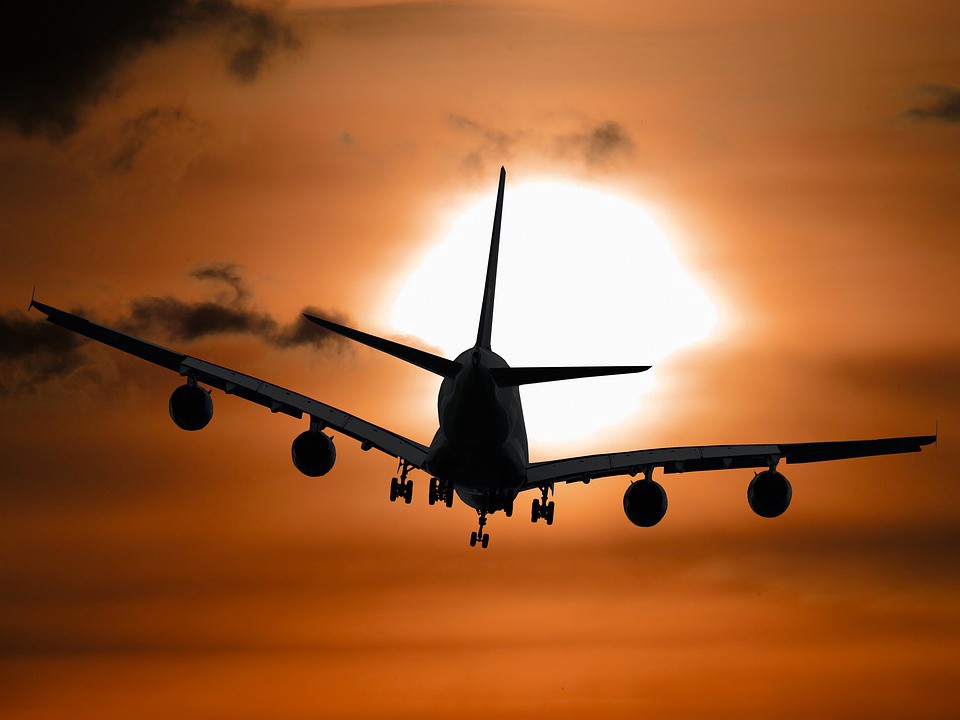 Take a flight back from Kansai International Airport (KIX) which is the second biggest airport in Japan. It takes approx 1 hour from the central area of Osaka.
It might be more pricey to purchase flight tickets with in/out at different airport but It's so much better for planning your trip, saving time and at the end, you may save your money.
---
▽How to Get Internet Connection during traveling in Japan▽
▶︎Perfect Guide to Get WiFi Connection in Japan
▶︎Which Pocket WiFi Rental is the Best in Japan?
▶︎Which SIM card Option to Choose in Japan?
▶︎How to Find and Use Free WiFi in Japan
Check more travel info in Japan!
▽Related Articles▽
▼Editor's Picks▼
---