10 Days Itinerary: Tokyo and the Best of Eastern Japan
Best of eastern Japan in 10 days: Tokyo, Nikko, Hakone, Mt Fuji and more!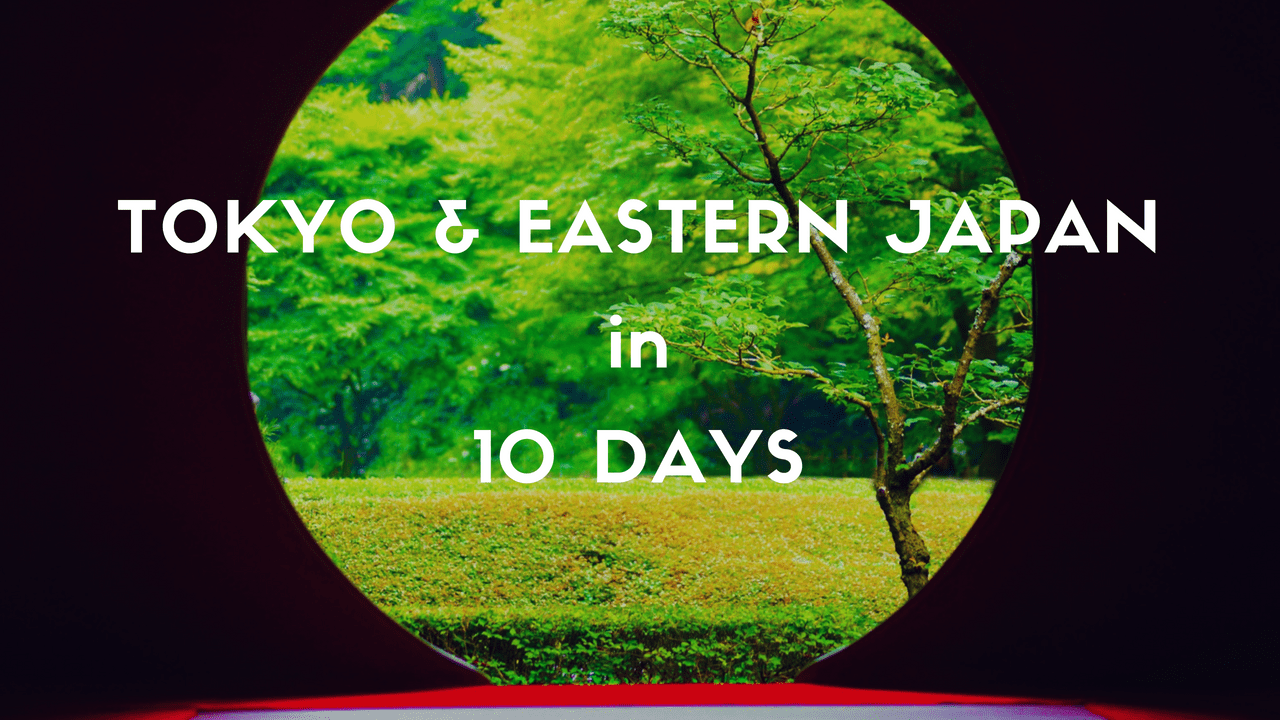 Are you planning to visit Tokyo? If you wish to explore Tokyo and surrounding area, I'd suggest you 10 days would be a perfect duration to see the best highlights of Tokyo and the eastern Japan!
Here is a perfect 10 days itinerary in Tokyo and other accessible destinations in the eastern area of Japan such as Hakone, Nikko, Mt Fuji and more! Check out best highlights of eastern Japan!
Day 1 Arrival to Tokyo (Narita or Haneda Airport)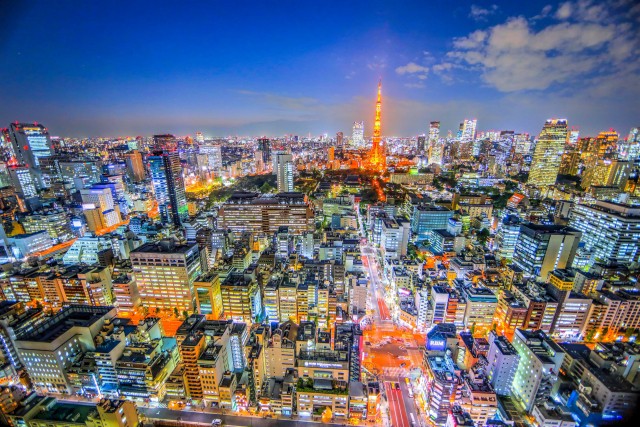 Welcome to Tokyo! To start your trip, let's celebrate at Tokyo's coolest spots for night out! Shinjuku is the biggest red-light district in Tokyo. How about kicking off the first night with the crazy Robot experience at Shinjuku Robot Restaurant?? Shibuya is also a great area to spend a night with flashy neon lights and the famous Scramble Crossing. Or hit the best observatories for the spectacular overlook view of the city.
See more info:
5 Best Observatories in Tokyo
Best places to eat in Shinjuku area
Best places to eat in Shibuya area
Day 2–5 Tokyo
Spend 3 days in Tokyo. Shinjuku and Shibuya are must-visit districts and some other area you should hit are Harajuku (the center of Kawaii culture), Akihabara (Mecca of Otaku), Asakusa (Tokyo's historic capital), Toyosu (biggest fish market in the world which has been relocated from Tsukiji in 2018). Here are the latest Tokyo bucket list introducing the best highlights of the city: Tokyo Bucket List: 20 Top Things to Do
Check my previous article of 3 days itinerary in Tokyo to get an idea how to fully enjoy the city in 3 days.
3 Days Itinerary: First Time in Tokyo
While you are in Tokyo for 4 days, take a day trip to other nearby city, at least one. The top popular day-trip destinations from Tokyo are followings:
-Nikko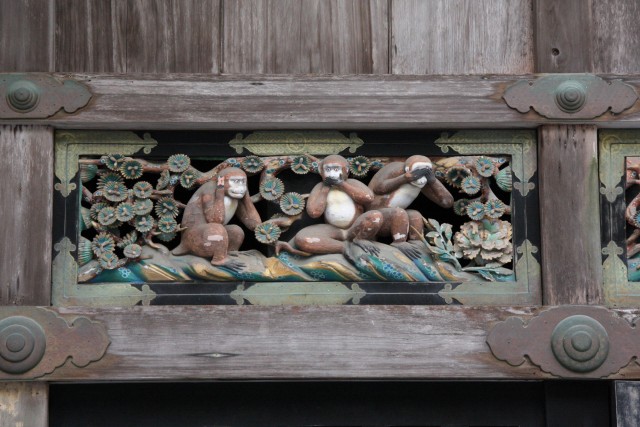 Nikko is the city in Tochigi prefecture where numbers of historical sites are located. The most famous one is Toshogu Shrine, which is the mausoleum of the Shogun of Edo period, Tokugawa Ieyasu. Nikko is also known for its pleasant nature and Lake Chuzenji and Kegon Fall are must-see.
More info: Best Things to Do in Nikko
-Kamakura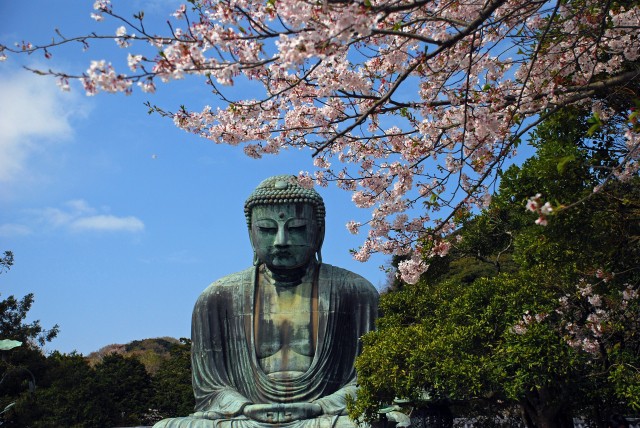 The ancient capital of East. Kamakura is known as "the Kyoto of East". Kamakura used to be a political center of Japan during Kamakura period. A large number of historical temple and shrines remain including the famous big Buddha statue. Kamakura is located near the beach and a great destination for summer.
More info: Best Things to Do in Kamakura
-Yokohama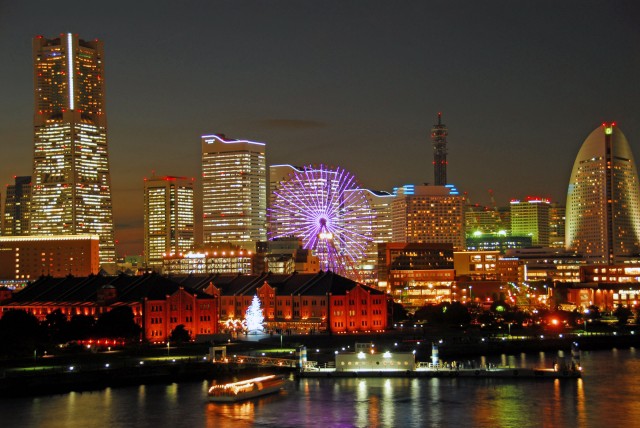 The capital city of Kanagawa prefecture, Yokohama is the second largest city in Japan and the city if full of entertainments. There are numbers of shopping buildings, museums, parks, and Japan's largest China Town and the spectacular night view at the urban area MM21.
More info:
Best Things to Do in Yokohama
Best Tours and Activities in Yokohama
-Hakone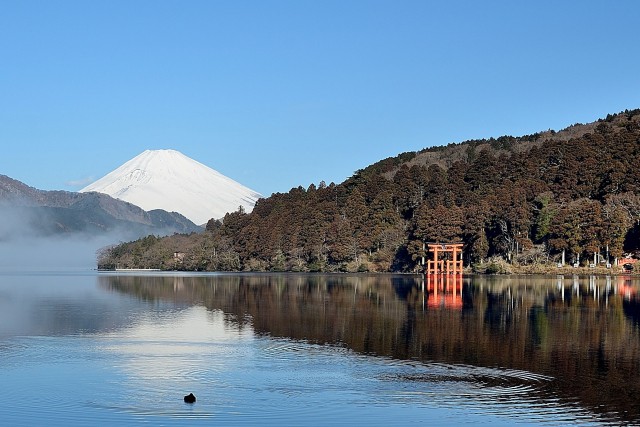 The outskirt of Kanagawa prefecture, Hakone is a popular Onsen resort surrounded by mountain. Numbers of shops, restaurants and hotels are located and tourist attractions such as museums, parks, rope-way and more. It's also the great place to view Mt.Fuji and the best view can be enjoyed at Lake Ashi.
More info: Best Things to Do in Hakone
Day 6&7 Fuji Five Lakes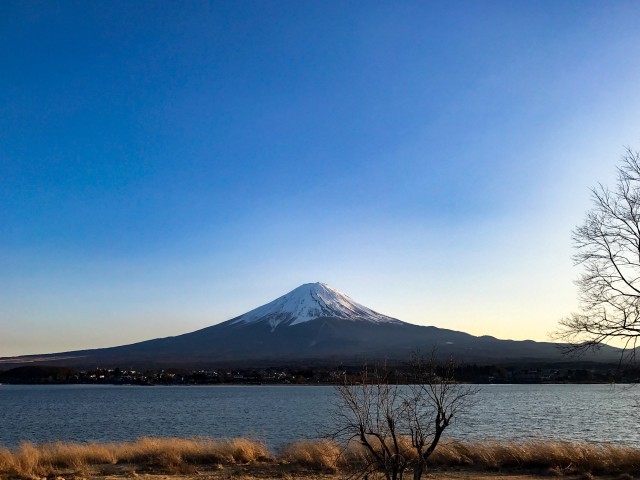 Fuji Five Lakes are all located at the base of Mt.Fuji. Very popular spots for tourists, offering numbers of entertainments and magnificent landscape of the mountain. Lake Kawaguchi is the hub of Fuji Five Lakes, as many accommodations and shops are located around and most of long distance coaches terminates here.
If you have a spare time in Fuji Five Lakes, I highly recommend you to visit "Fuji Q Highland" the best amusement park for adrenaline seekers with many scary rides or Chureito Pagoda to capture the most splendid scenery in Japan.
More info:
Mt Fuji Bucket List : Best Things to Do around Mt Fuji
3 days itinerary in Mt Fuji
Recommended tours and activities around Mt Fuji
Day 8&9 Nagano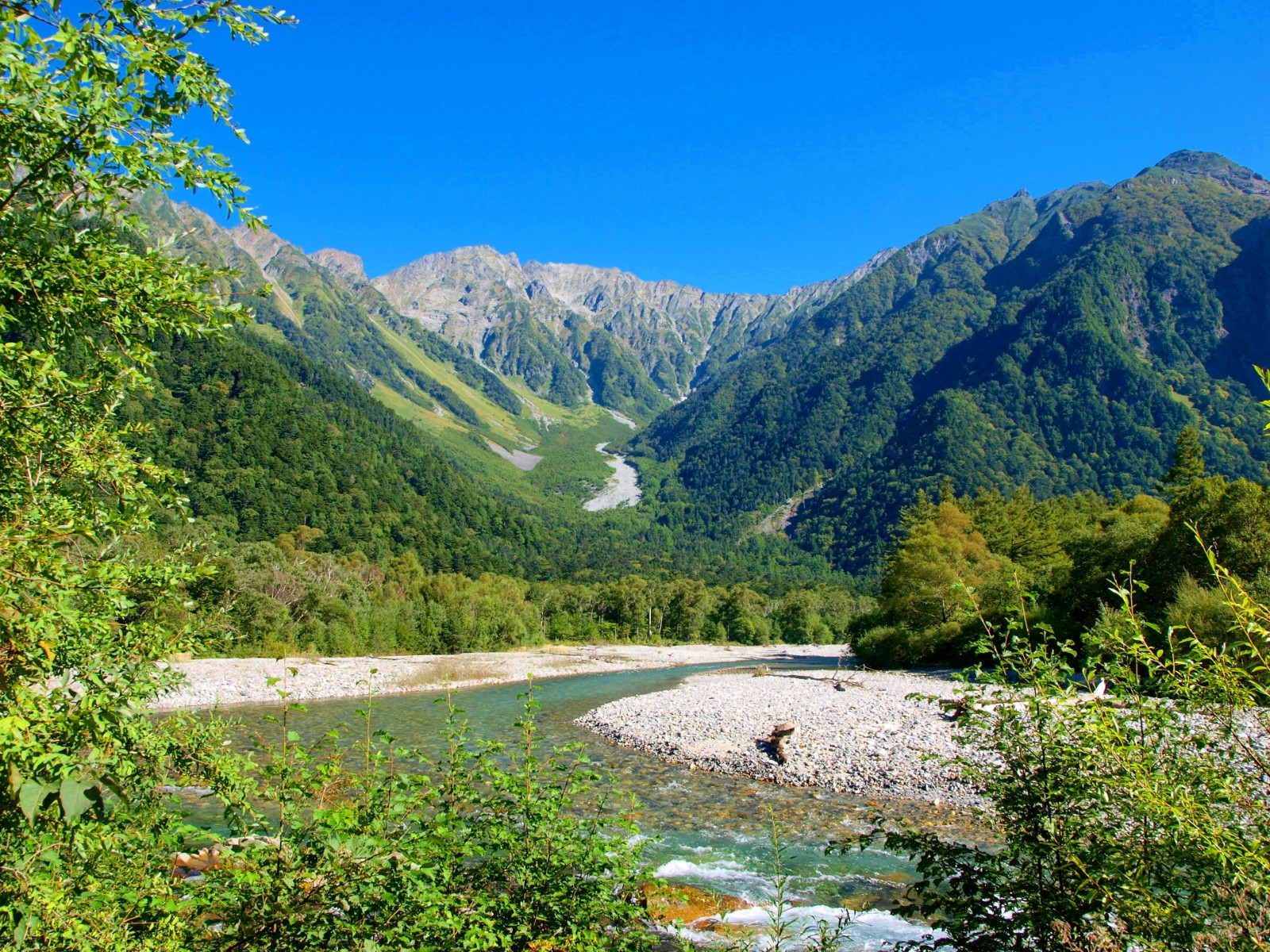 Nagano is the prefecture located in central Japan and it's known as the site of Winter Olympic in 1998. It's very popular among skiers and snowboarders in winter and Hakuba is the best ski resort in Nagano.
In summer, Nagano attracts millions of hikers and there are numbers of amazing hiking trails in mountains. Kamikochi is the most popular hiking spot. The famous Matsumoto Castle is not too far from Kamikochi.
Also there are numbers of Onsen resorts in Nagano and the most famous one is "Jigokudani Monkey Park" where wild monkeys bathe. The charming Onsen district, Shibu Onsen is located nearby.
More info: Best Things to Do in Nagano
Day 10 Leave from Tokyo (Narita or Haneda Airport)
Time to say goodbye! Don't forget to get some souvenirs in Tokyo before you go home! Last minute shopping is available at Narita Airport: What to Buy at Narita Airport
Wanna check out more itinerary suggestions in Japan? If yes, please visit listed links below!
▽Related Articles▽
▼Editor's Picks▼
---