20 Best Things to Do in Harajuku
From Kawaii Fashion to Meiji Shrine, Best Things to Do in Harajuku Tokyo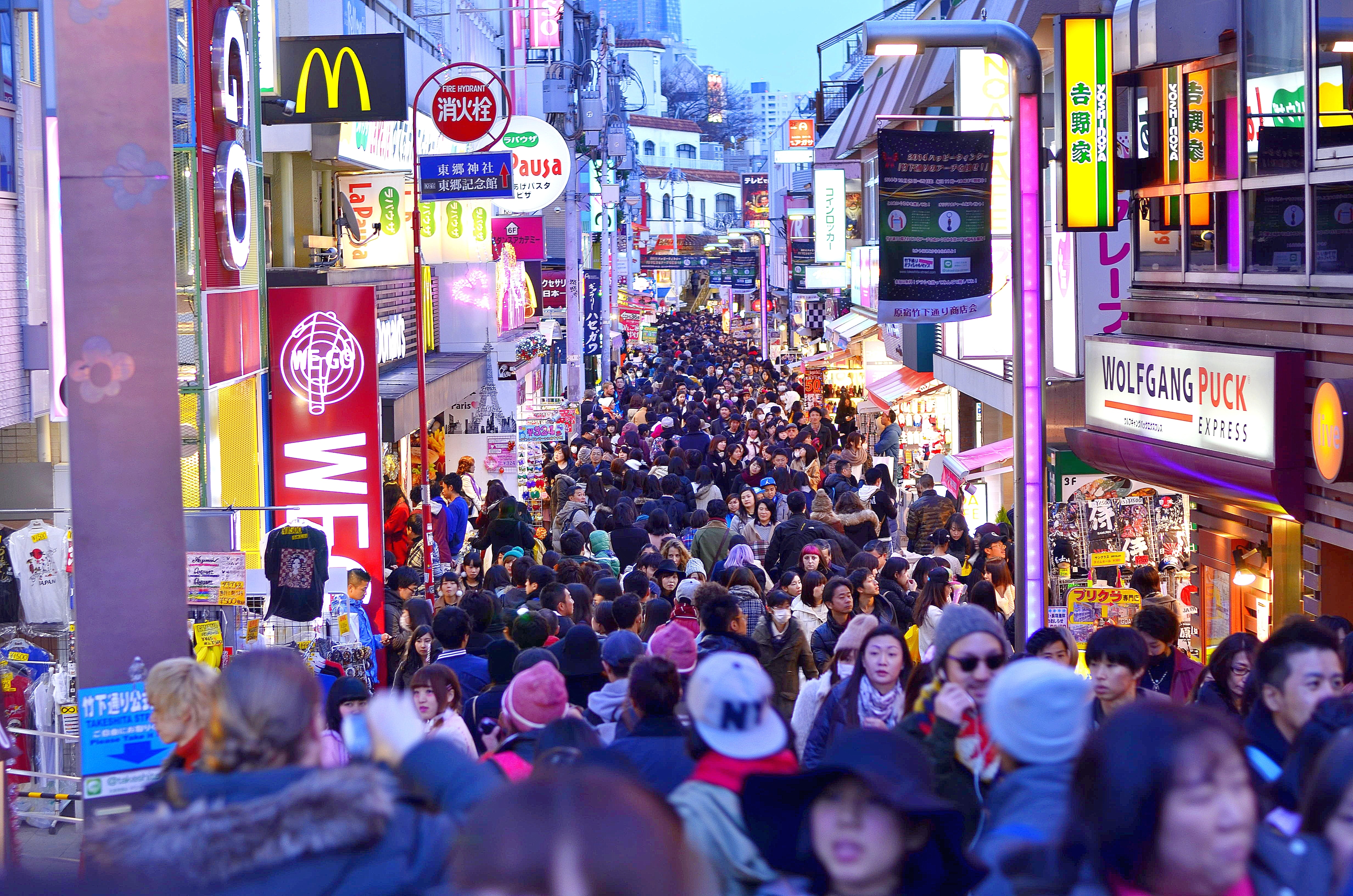 Harajuku (原宿) is one of must-visit districts in Tokyo for every tourist along with its neighbouring districts: Shinjuku and Shibuya.
Harajuku is best known as the Mecca of Tokyo Kawaii culture, and it's the center of young fashion in Tokyo. The ultimate shopping paradise offers colourful and trendy fashion items as well as unique attractions and entertainments such as eye-popping instagram-worthy street food, unique themed cafes and cool streetscape.
Besides shopping, fashion and eat-out options, Harajuku is home to one of the most important shrines in Japan, Meiji Shrine.
From the latest fashion trend to the magnificent historic monument, here are the best things to do in Harajuku, Tokyo!
1. Meiji Shrine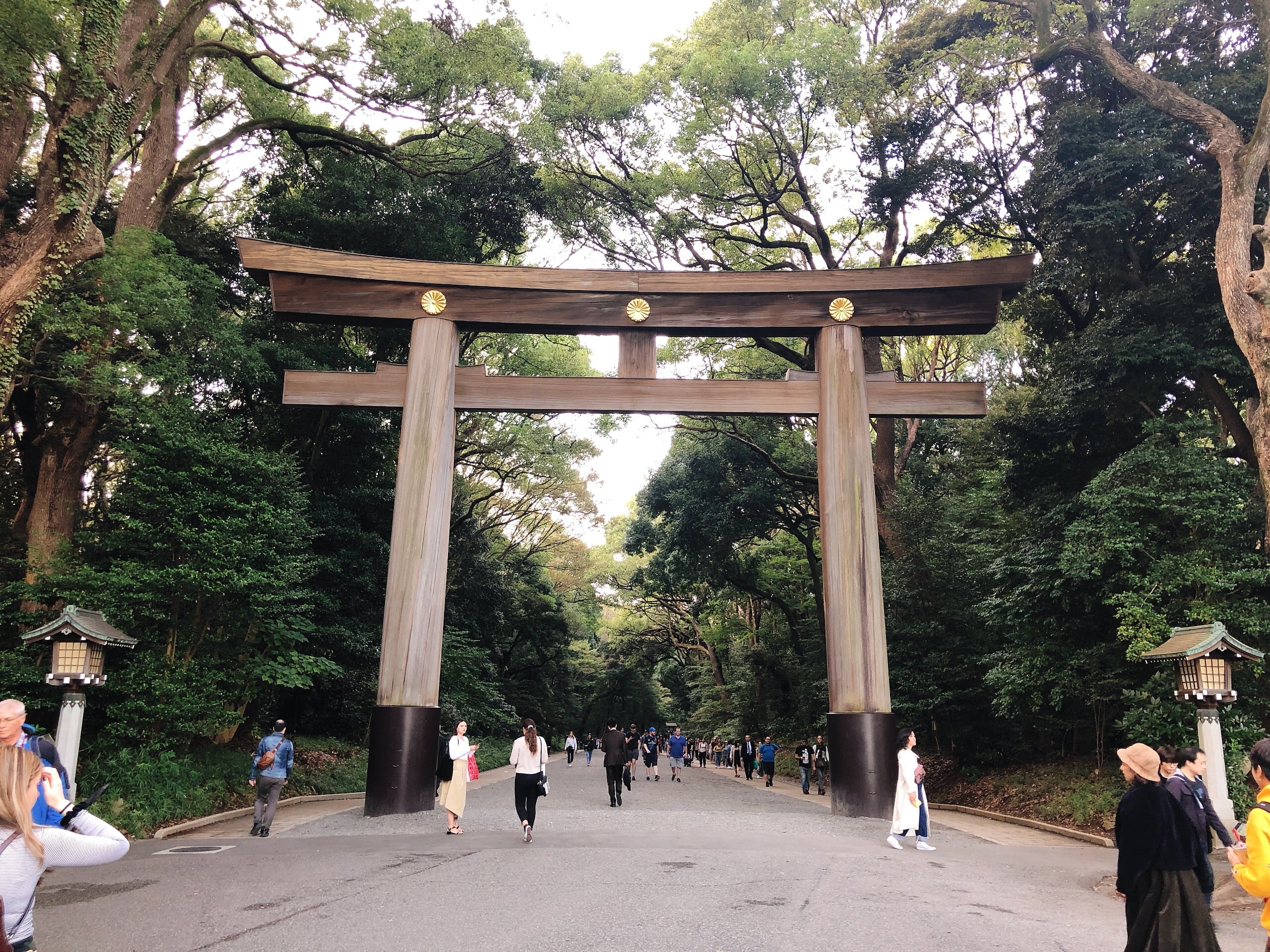 Dedicated to the deity of Emperor Meiji and Empress Shoken, Meiji Shrine or Meiji Jingu (明治神宮) is the most visited shrine in Japan and one of the most popular landmarks in Tokyo. The shrine is located on the west of Harajuku Station and it's adjacent to Yoyogi Park.
More info ▶ Meiji Shrine: Most Popular Landmark in Harajuku
2. Takeshita Street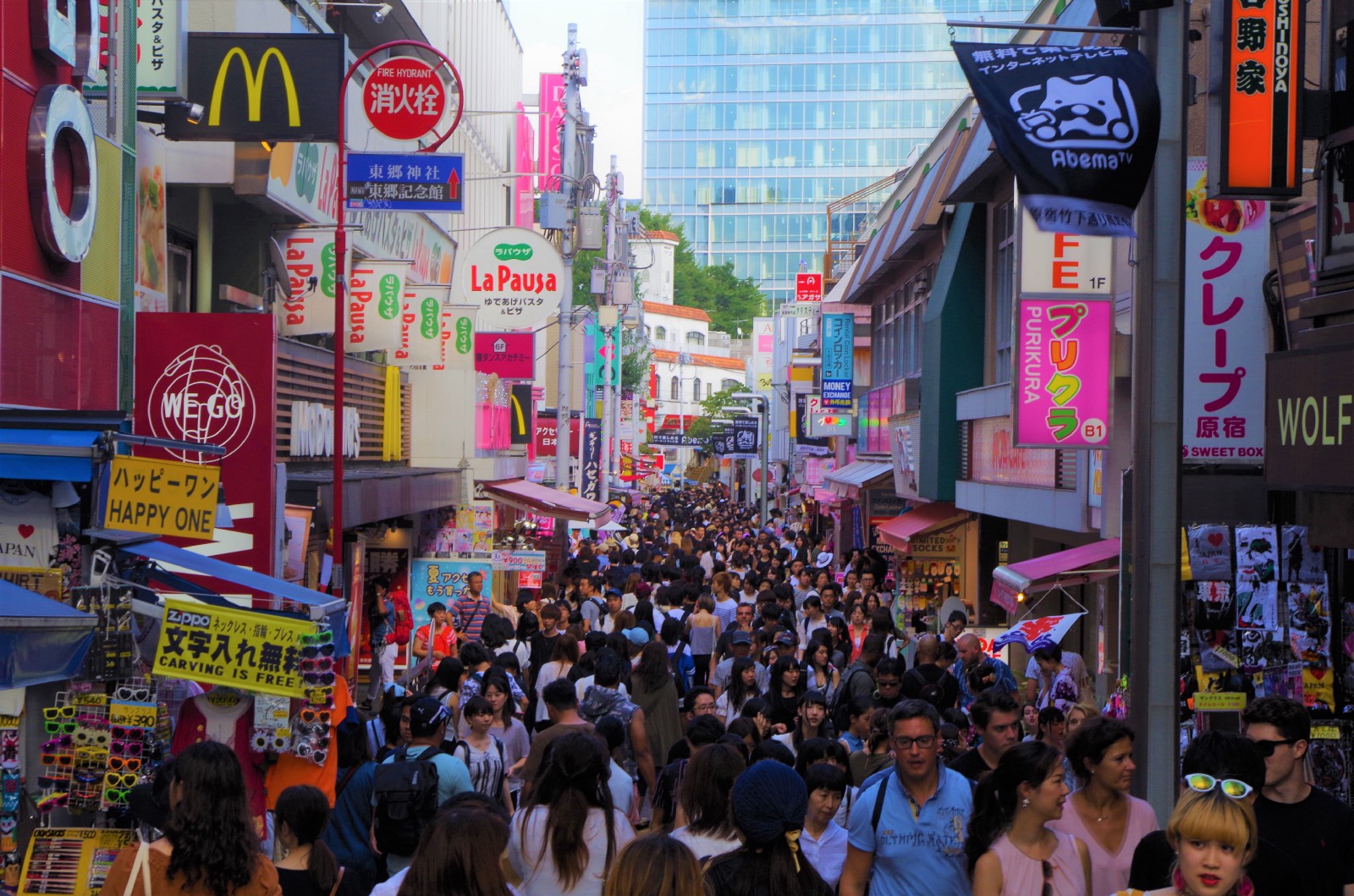 Feel the real vibe of Harajuku! Takeshita Dori or Takeshita Street (竹下通り) is a pedestrian street known as the center of Tokyo's teenage culture. The lively shopping street is filled with hundreds of shops and eateries such as designer boutiques, fast-fashion retailers, souvenir shops, creperies, 100 yen shops, idol merchandise, cosplay items, purikura booths. You can find a wide variety of trendy and fashionable items on this street!
More info ▶ Best Things to Do in Takeshita Street, Harajuku
3. Shopping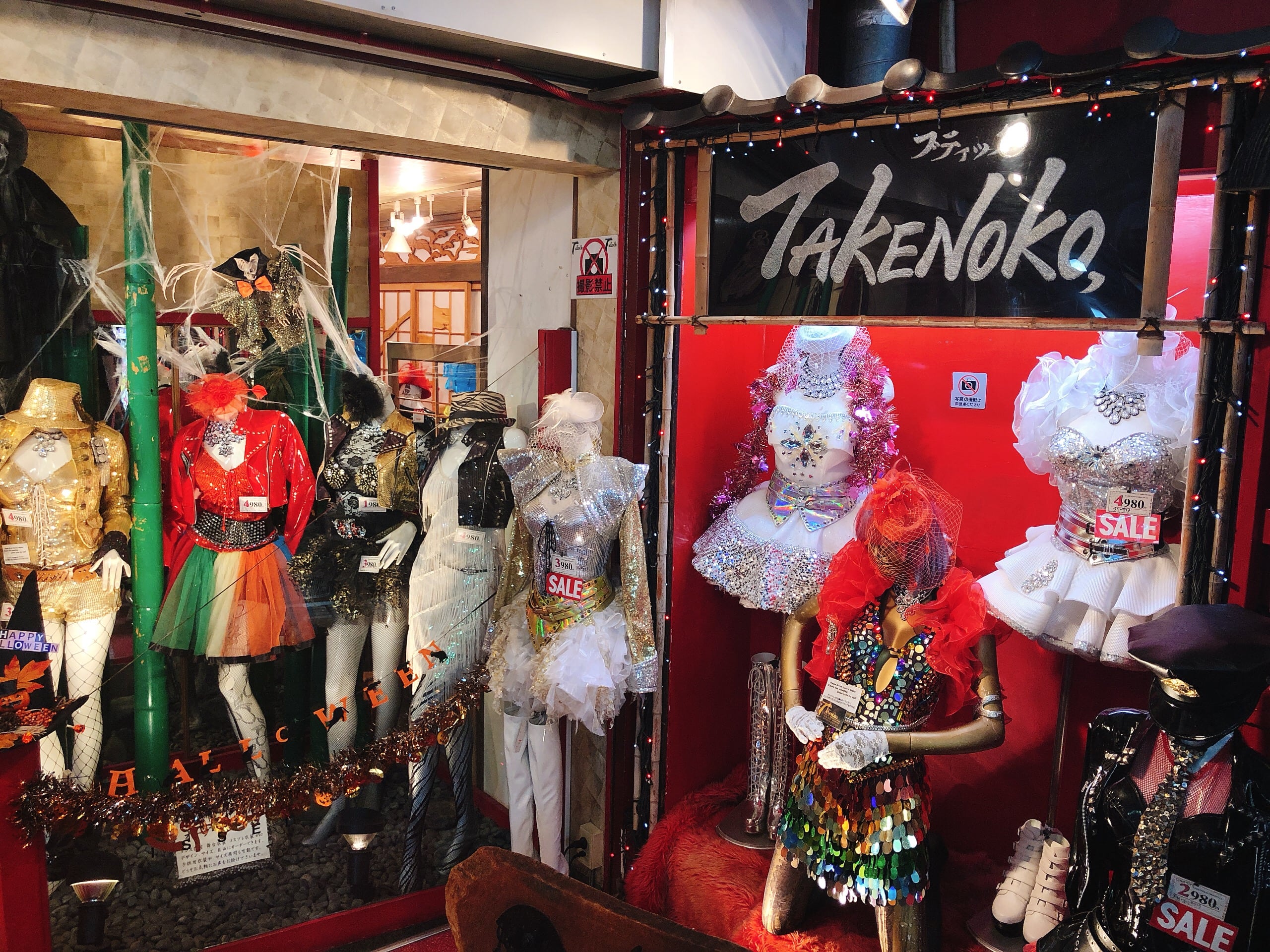 Most of people visit Harajuku for shopping as it's the center of the latest trends and fashion in Tokyo! Not only clothes, but you can find a wide variety of products in Harajuku with a wide price range.
If you with to hunt for very Harajuku style clothing items like Kawaii, Lolita, Goth and Cosplay, there are several related shops on Takeshita Street. For more hipster style and cool trainers, Ura Harajuku is the place to shop. For fast-fashion retailers and trendy brands, you should visit Meiji Street including Laforet Harajuku. For fancy and high-end shops are also available in Harajuku, especially around Omotesando area.
More info ▶ Harajuku Shopping Guide: 10 Best Shops in Harajuku
4. Yoyogi Park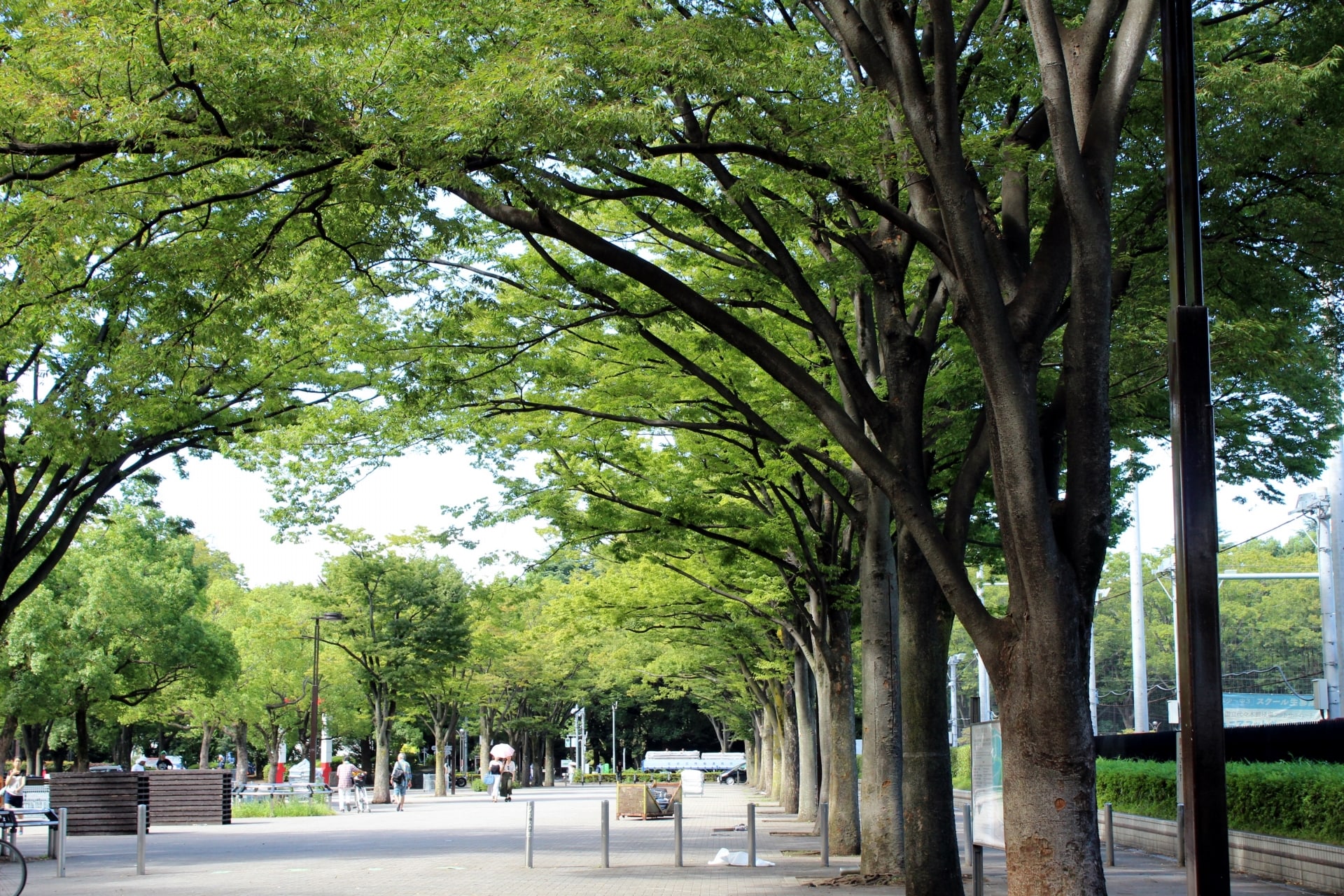 Oasis in the concrete jungle! Yoyogi Park (代々木公園) is one of the largest city parks in Tokyo which is situated next to Meiji Shrine. Although its location is in the heart of the city, the park offers rich nature and serene atmosphere in a vast space. Numbers of seasonal events and festivals are held at the park through the year. It's also a highly popular place for cherry blossoms and autumn leaves viewing.
Related articles:
▶ Yoyogi Park: Enjoy the Beautiful Nature in Tokyo!
▶ Cherry Blossoms in Yoyogi Park
5. Omotesando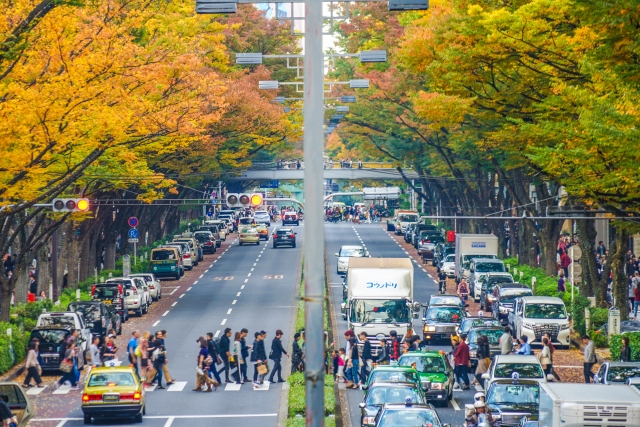 Omotesando (表参道) originally served as the main approach to Meiji Shrine, and today it's one of the most high-end streets in Tokyo filled with luxury shops, swanky restaurants and trendy cafes. It's often described as "the Champs-Élysées of Tokyo". Omotedando is a popular venue for autumn leaves viewing as the streets are lined by zelkova trees. In winter, the trees are decorated with champagne gold LED lights which offers a romantic winter illumination.
More info ▶ Best Things to Do in Omotesando
6. Cat Street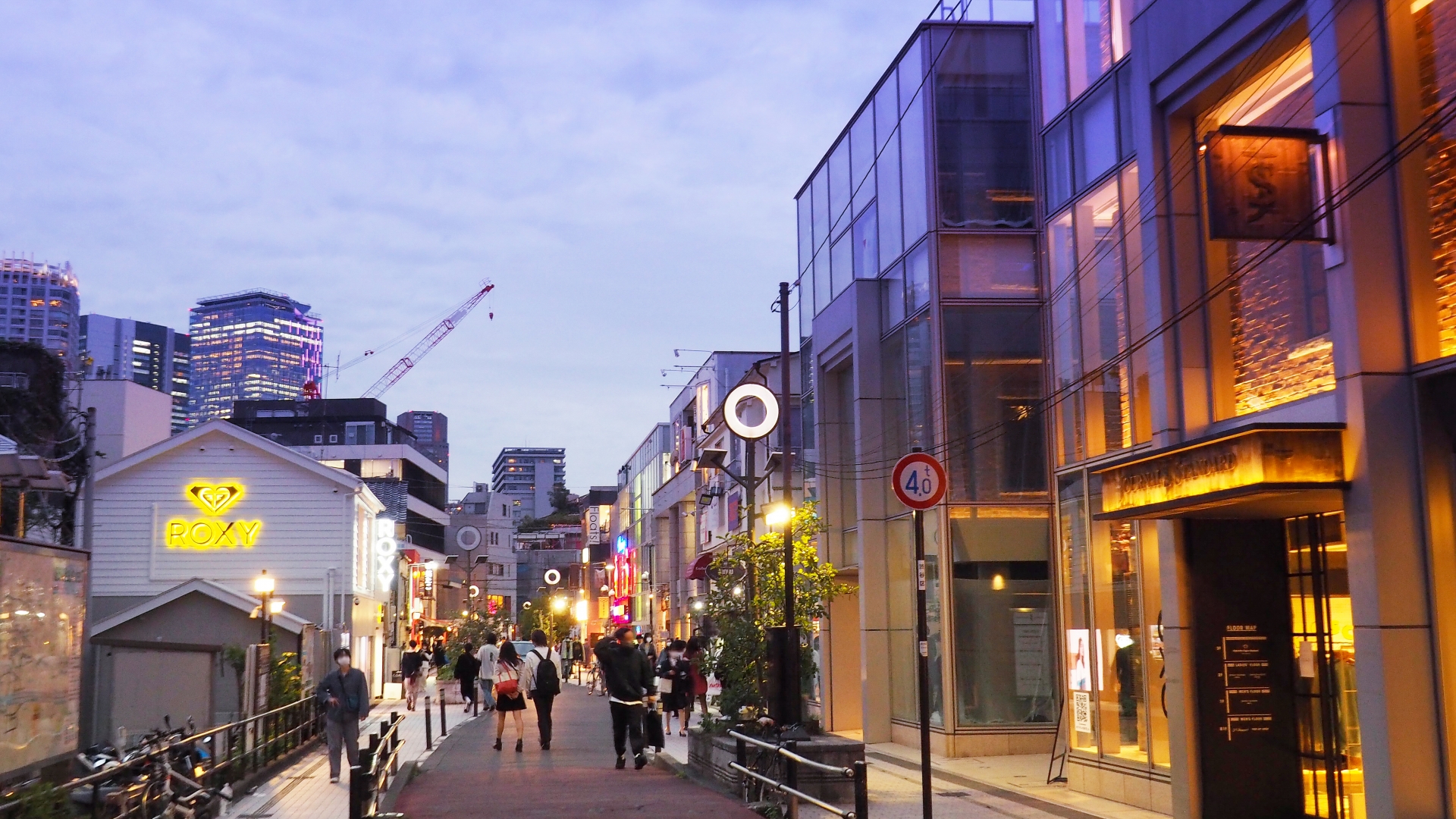 Cat Street (キャットストリート) is a backstreet of Harajuku which stretches to Shibuya Districts. The pedestrian street is filled with numbers of small independent stores, restaurants and cafes. It's a popular place to hang out among hipsters in Tokyo. If wanna go off the mainstream of Harajuku fashion, you can meet the real street fashion culture on this street.
More info ▶ Cat Street: Tokyo Hipsters' Paradise
7. Tokyu Plaza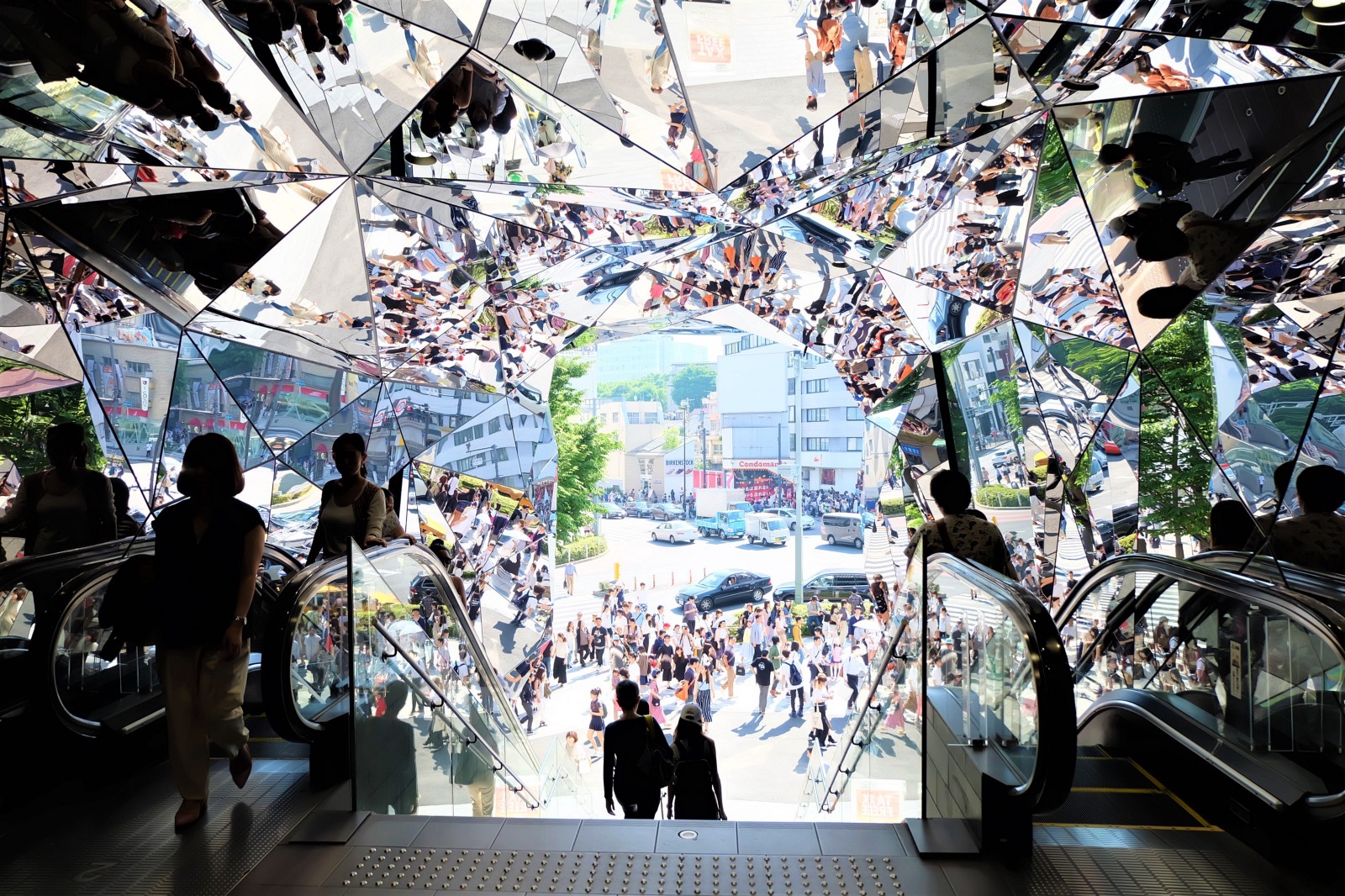 The iconic shopping complex Tokyu Plaza Omotesando Harajuku Store is situated on the corner of Omotedando and Meiji Streets. The multilevel department has a variety of stores, cafes and restaurants as well as a rooftop garden with over-looking view of the streets of Harajuku area. The building's iconic mirrored entrance known as the kaleidoscope is a popular landmark and photo spot in Tokyo, too.
8. UNIQLO Harajuku Store
The popular Japanese fast fashion retailer, UNIQLO opened a new branch in Harajuku in 2020 summer, on 1F and B1F of WITH HARAJUKU, a newly opened 13-story shopping complex situated in front of Harajuku Station. UNIQLO Harajuku store has a dedicated sales and exhibition space for UT (UNIQLO T-shirts) called UT POP OUT. The store also offers Style Hint Harajuku, an outfit discovery app that allows you to style yourself and be matched with UNIQLO apparel.
More info ▶ New UNIQLO Harajuku Store
9. With Harajuku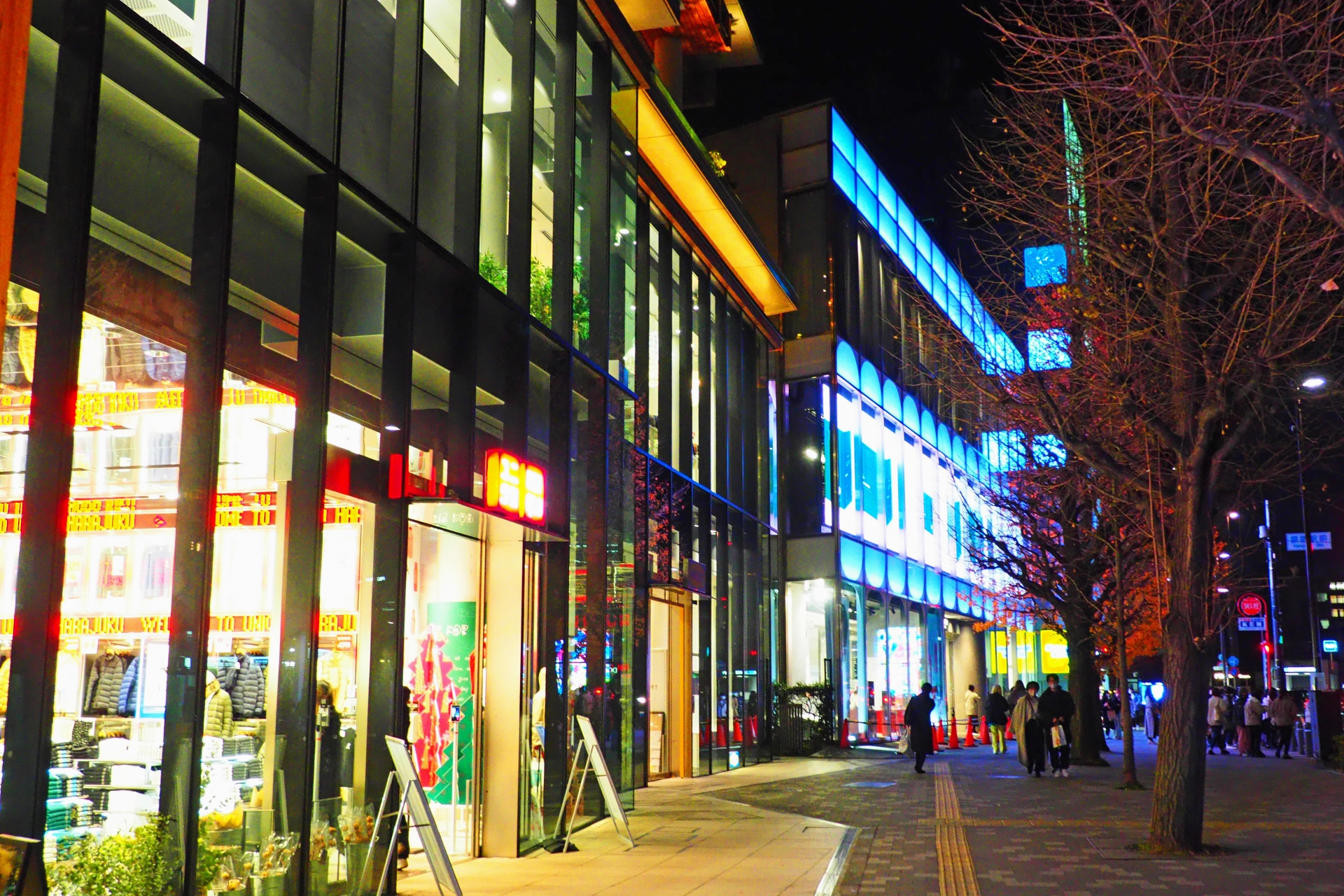 Harajuku welcomed a newly-founded shopping complex With Harajuku (ウィズ原宿) in June, 2020, when the traditional wooden station of Harajuku was renovated. There are 14 popular shops and restaurants on the lower floors (B2-3F) and the eighth floor; the famous Japanese clothing store Uniqlo comes back to Harajuku for the first time in about a decade. With Harajuku is also symbolized by the modern Swedish furniture store Ikea offering about a thousand of trendy items.
10. Jingumae Comichi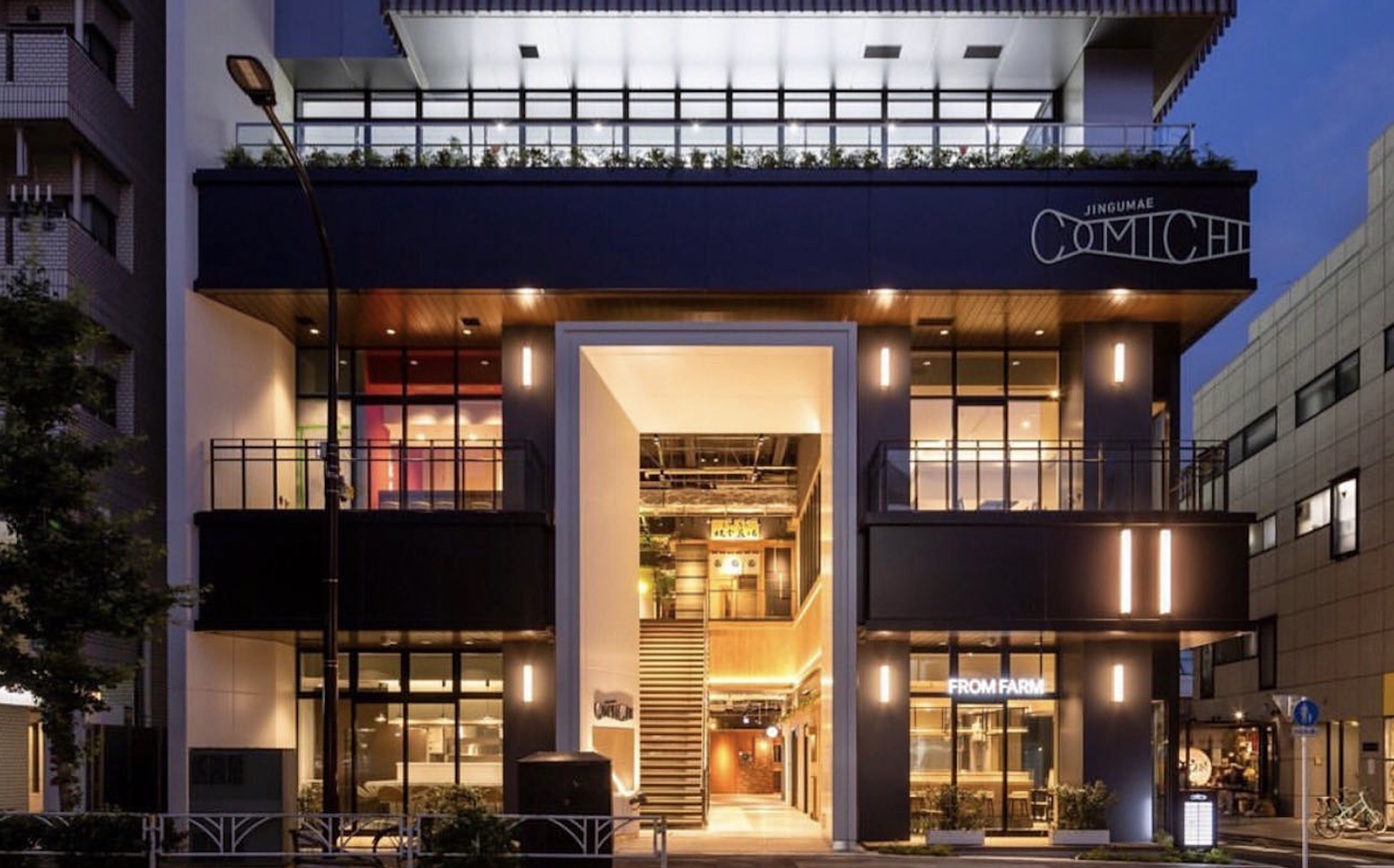 Jingumae Comichi is a new food-related complex that was founded in Harajuku in 2020. The cozy building for both tourists and local residents includes 18 well-selected restaurants and bars featuring various food genres such as meat, fish, noodles, beer and Japanese sake. In addition to burgers and French cuisine, they serve a wide range of Japanese food from Ramen and Sushi to Oden and Yakitori.
11. Galaxy Harajuku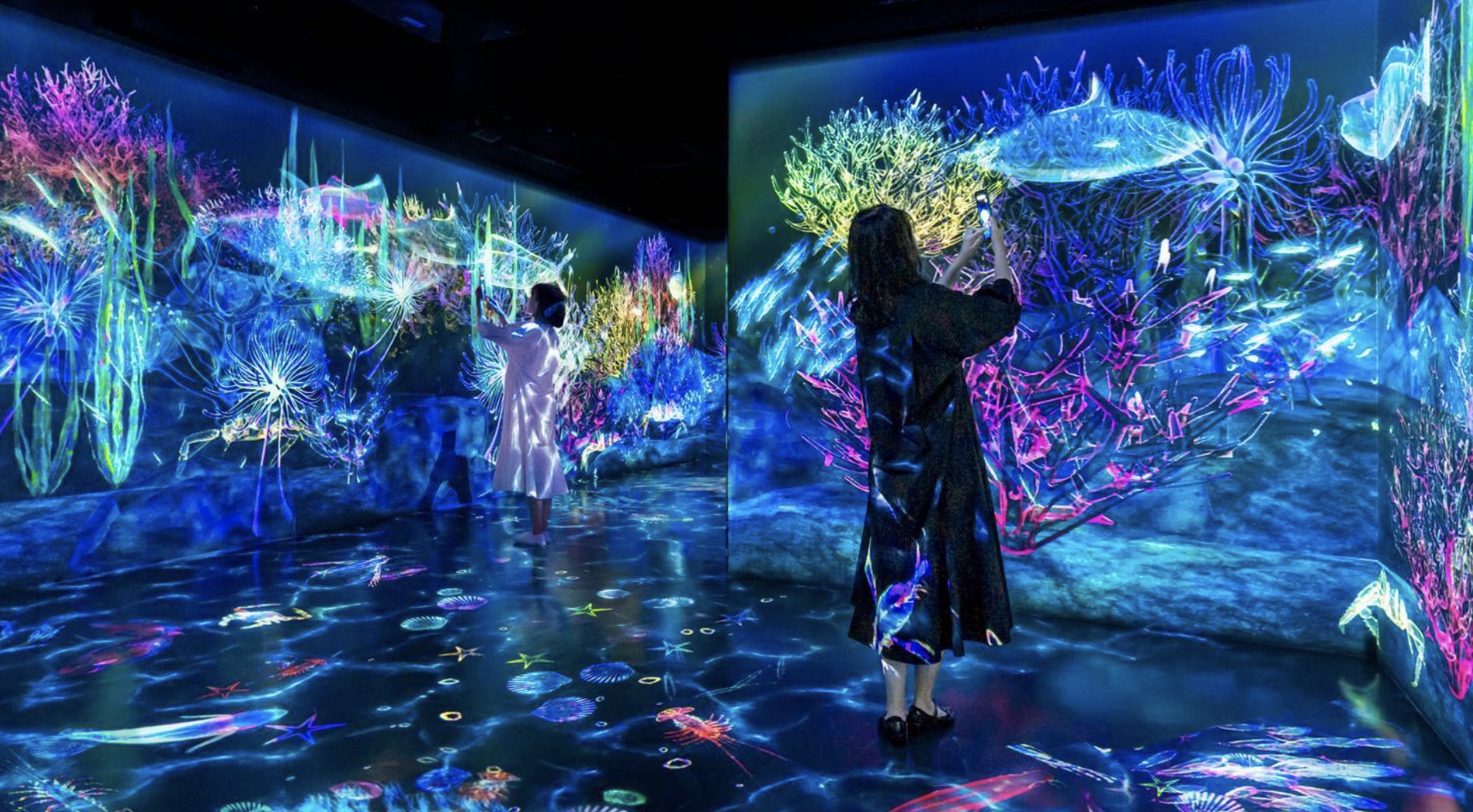 A global leading mobile brand Samsung Galaxy meets Japanese cutting-edge digital art group teamLab in Harajuku, the center of pop culture in Tokyo. Galaxy Harajuku, the seven-story Galaxy complex building, has a gorgeous teamLab's work with the theme of "Catching and Collecting in the Sea of Life" on the third floor. It follows the previous concept "Catching and Collecting in the Sacred Forest". You can experience a new digital art with the high-tech smartphone there. It is available from September, 2022.
12. Watari Museum of Contemporary Art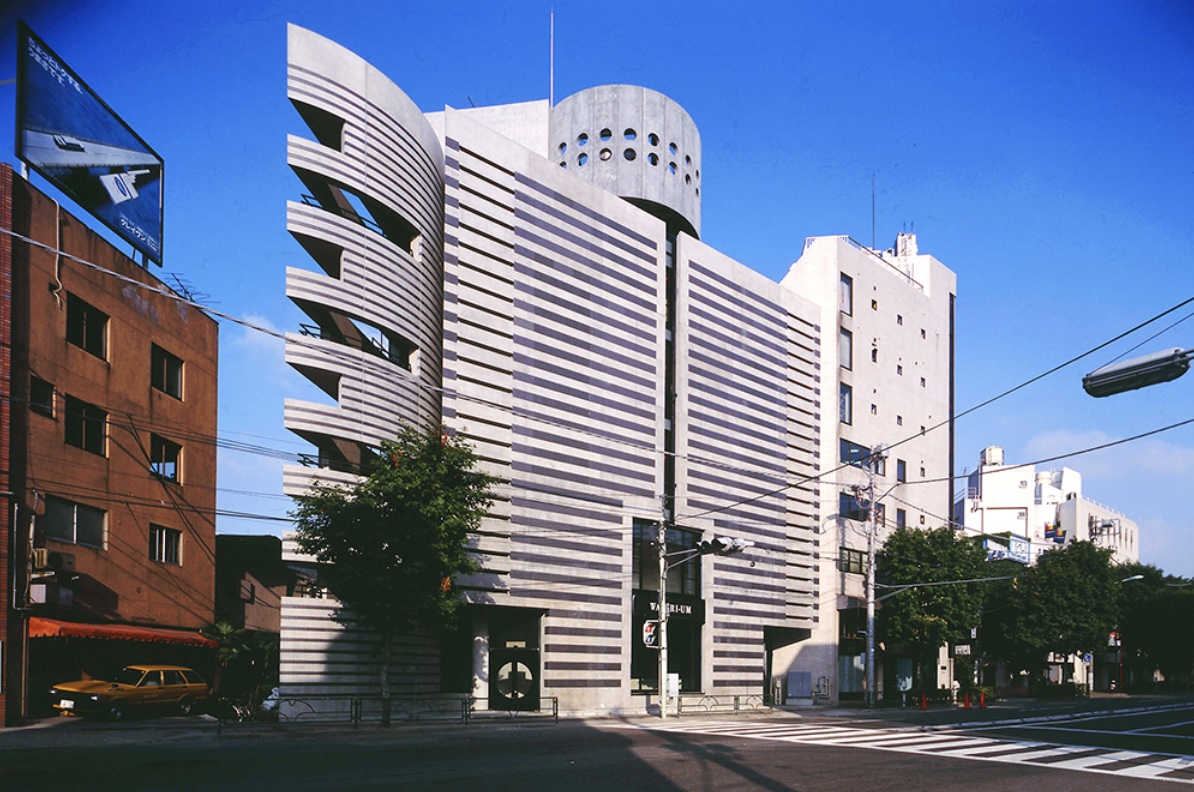 Watari Museum of Contemporary Art, which is also known as Watari-um, has stood as a landmark in Harajuku for art lovers since it opened as a private art museum in 1990. It first introduced world's contemporary art including Andy Warhol, Keith Haring, Donald Clarence Judd, etc to people in Japan. It holds seasonally different exhibitions especially focusing on young modern Japanese artists.
13. Ura Harajuku
Ura Harajuku (裏原宿) or often called Ura Hara (which means the back Harajuku in Japanese) is a small area in Harajuku District, formed with small backstreets. In contrast to the main streets of Harajuku, which is filled with retail franchises and the core target is teenagers and Kawaii style, Ura Hara offers more small and independent shops with cooler and more hip designer brands. You can also find some street graffiti arts on the streets of Ura Hara.
Together with Cat Street, Ura Harajuku is the best destination for hipsters and to explore the cool street trends in Tokyo.
14. Kiddy Land
Kiddy Land (キディランド) is a popular toy/variety store, offering a huge variety of character goods including Snoopy, Disney, Hello Kitty, Studio Ghibli, Pokemon, Rilakkuma and many more, and there are dedicated floors and sections for each characters. It's the best place to shop character items in Tokyo where both adults and kids can enjoy shopping.
15. Treat Yourself with Delicious Crepes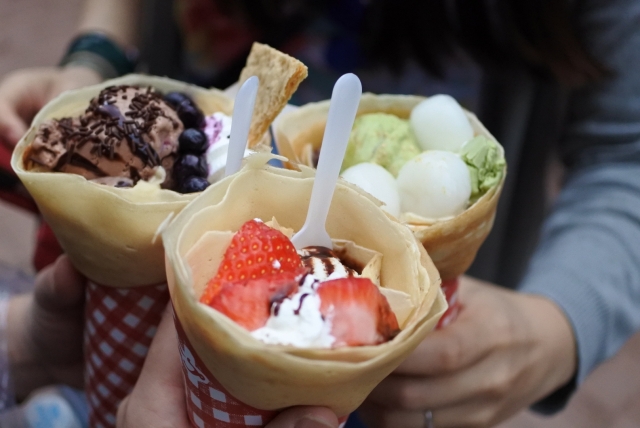 Harajuku's famous street food is crepe, and you can find quite many creperies on the street of Harajuku, especially on Takeshita Street. The crepe sold in Harajuku are usually served rolled up which is handy to carry while walking around. You can create your own crepe by choosing from tons of toppings and fillings!
More info ▶ Best Crepes in Harajuku
16. Animal Cafes
Harajuku is home to even cute animals as there are several kinds of animal cafes within the area. You may be able to find a cafe featuring your favourite animals where you can sit back and relax with them 😉 Let's find out what animal cafes you can visit in Harajuku today.
-Owl Cafe
At the Owl Cafe in Harajuku, guests can spend precious time with cute owls by touching, holding and taking picture with them.
▶︎Reservation for Owl Cafe in Tokyo
-Hedgehog Cafe
Hedgehog cafe offers the unique experience for visitors to interact with cute little hedgehogs! It's one of the rarest place on earth where you can touch, hold and play with little hedgehogs and take pictures with them.
▶︎Reservation for Hedgehog Cafe in Tokyo
-Snake Cafe
Cute animals like owls and hedgehogs are not for you?? Then how about snakes? Tokyo Snake Center in Harajuku is the first cafe in Japan where guests can enjoy drinking coffee with snakes!
The cafe is home to various kinds of colourful snakes and guests can actually touch them or put them around necks and take photos!
17. Instagram Worthy Spots/Food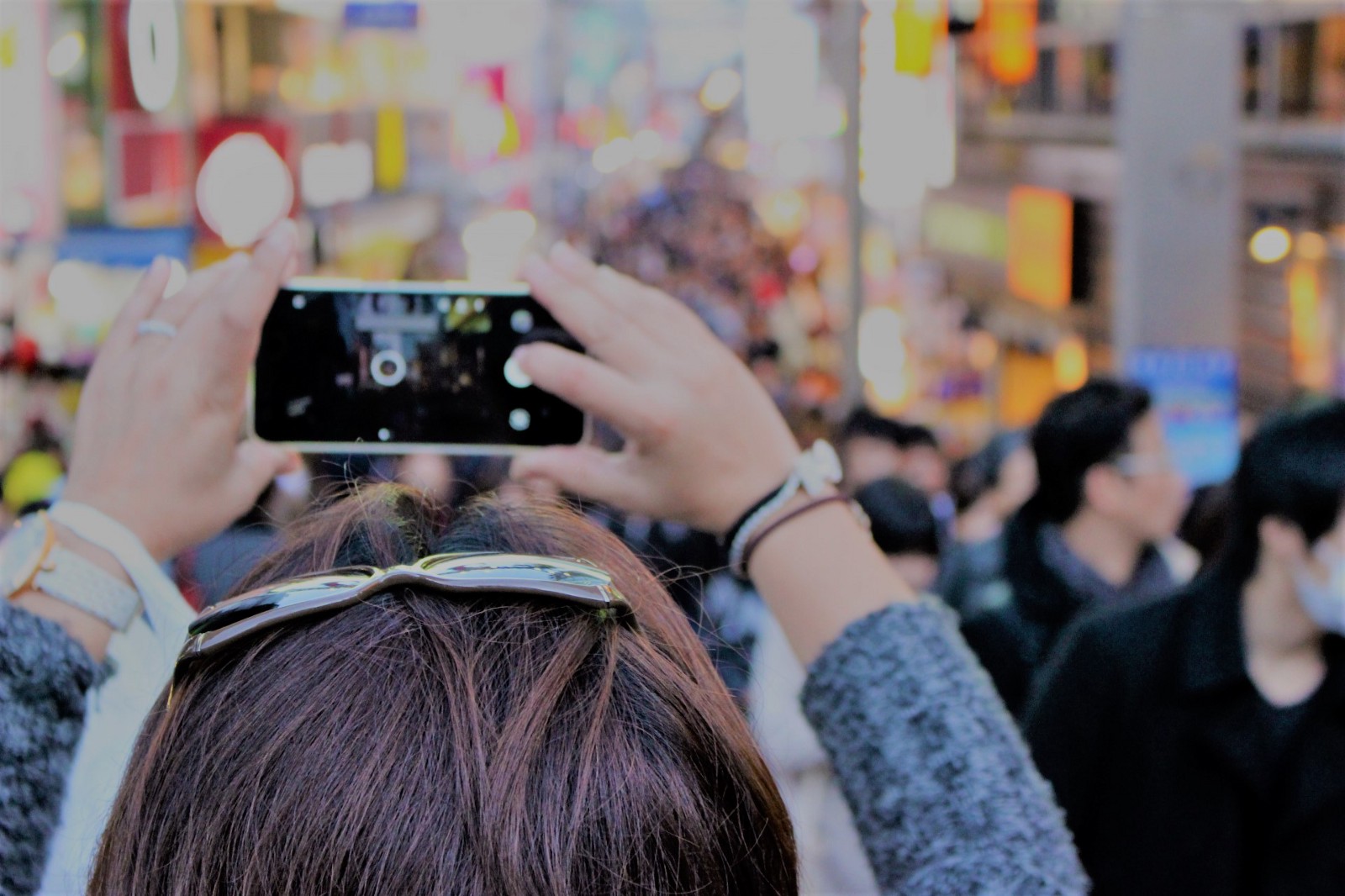 The biggest trend in the latest years, "Instagram-Worthy" which refer to taking photos of artistic objects, townscape and food. And Harajuku is definitely the best spot to hunt Instagram Worthy things/photo spots in Tokyo.
More info ▶ Harajuku Kawaii Photogenic Spots
18. Harajuku Fashion & Pop-culture Tour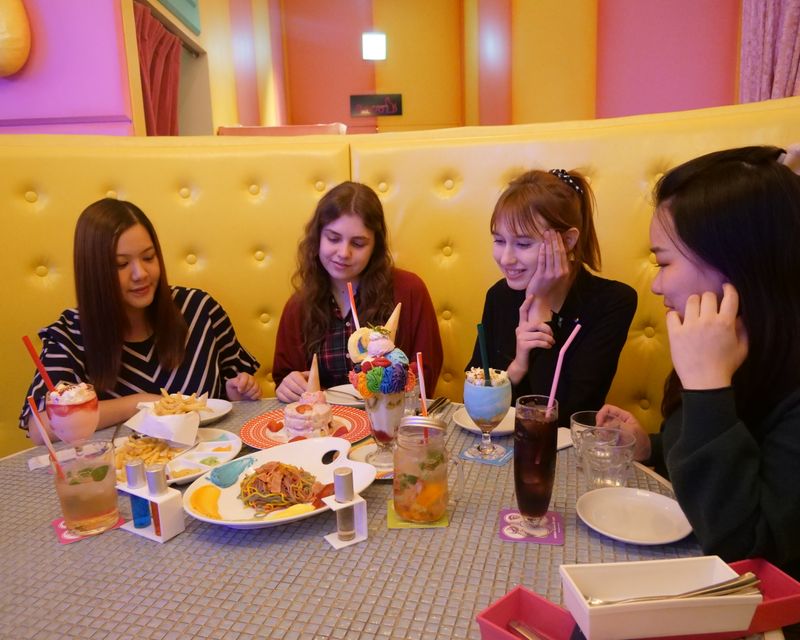 Hit the trending spots and have the best Kawaii experience in one day! "Harajuku Fashion & Pop-culture" Tour by Magical Trip is a popular local guide tour in Harajuku area that you can experience the best highlights of Harajuku in a half day! Check the link below for more details and book the tour with a discount!
More info ▶ Harajuku Kawaii Fashion & Pop-culture Tour
19. Nezu Museum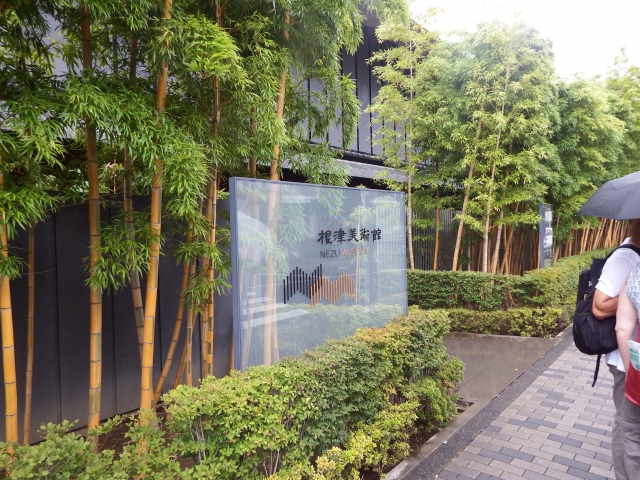 Enjoy the marvelous collection of Japanese and East Asian art at Nezu Museum (根津美術館) with authentic Japanese garden.
More info ▶ Nezu Museum: Feel the Beauty of Japanese Art
20. Meiji Jingu Gaien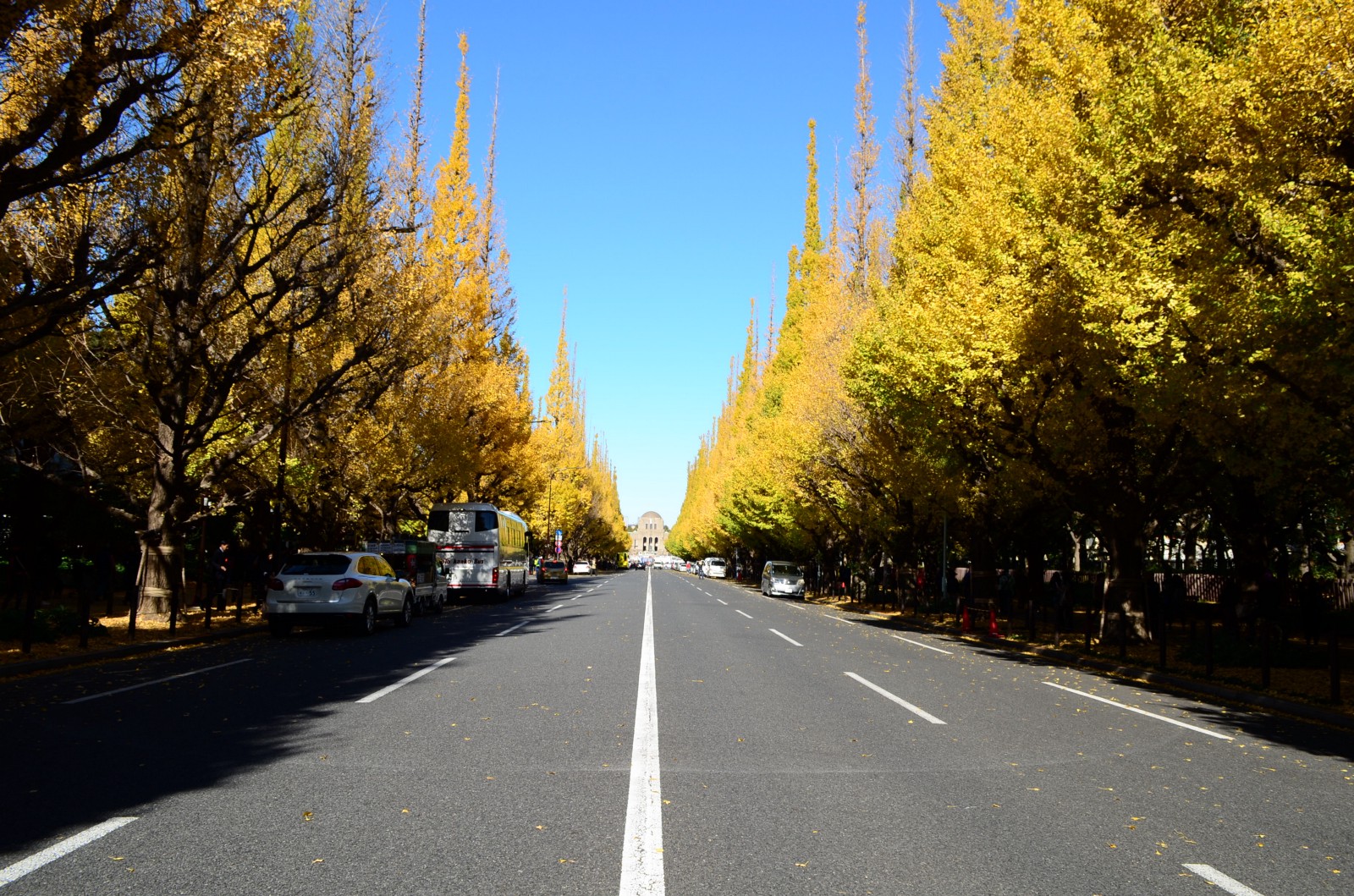 A large park located in Aoyama area, Meiji Jingu Gaien (明治神宮外苑) is famous for the Ginkgo Festival in autumn. It's also a home field of one of Japanese baseball team Tokyo Yakult Swallows, and numbers of baseball games are held through the season.
Related articles
▶ Meiji Jingu Gaien Ginkgo Festival
▶︎ How Can You Enjoy Watching Japanese Baseball Games in Tokyo?
If you are wondering what to do in Tokyo, check this article below!
Are you also looking for the things to do in the areas near Harajuku?
▶︎Best Things to Do in Shibuya
▶︎Best Things to Do in Shinjuku
For more information about Tokyo, please check out these articles, too!
▽ Related Articles ▽
▼ Editor's Picks ▼
---