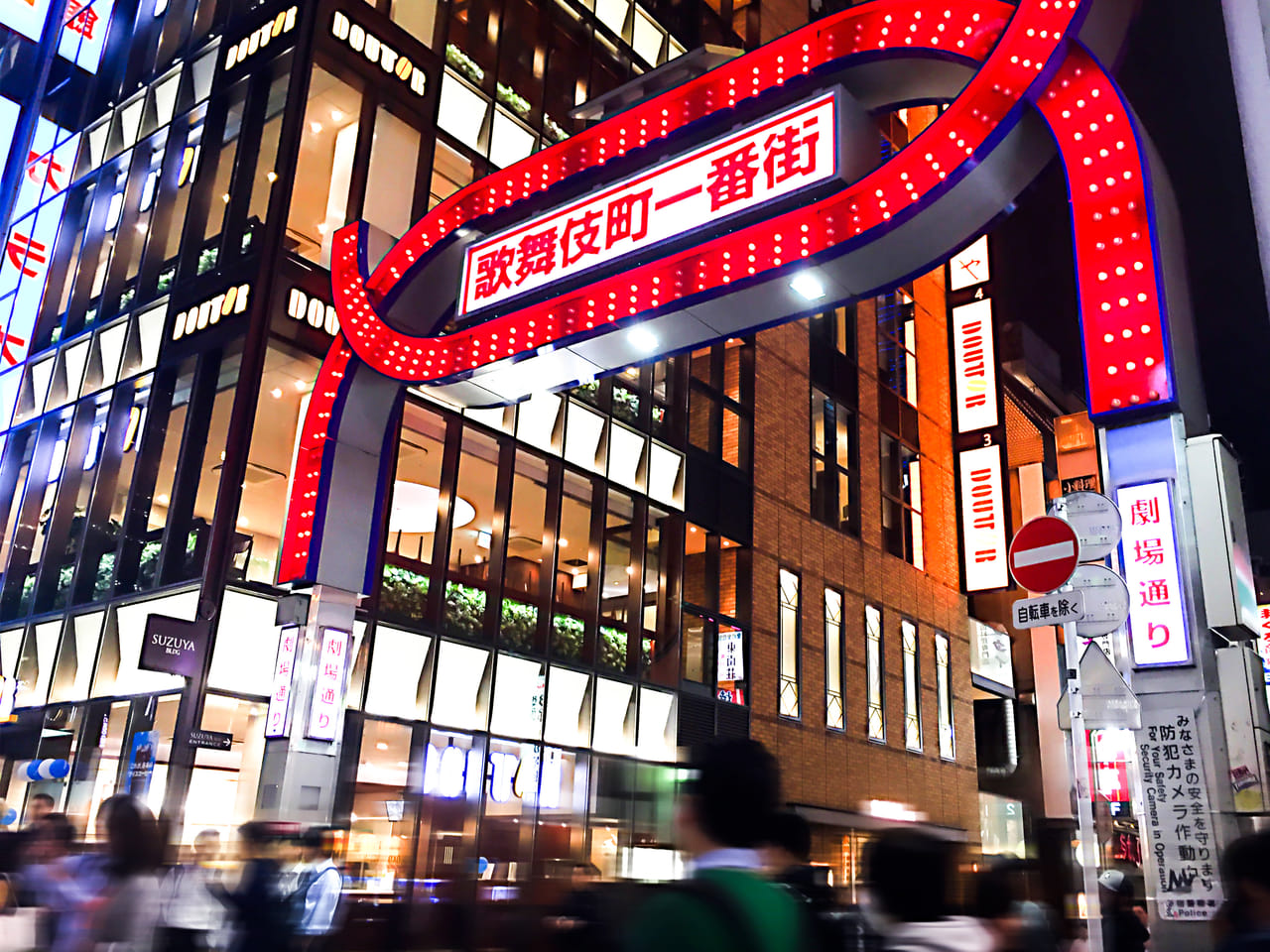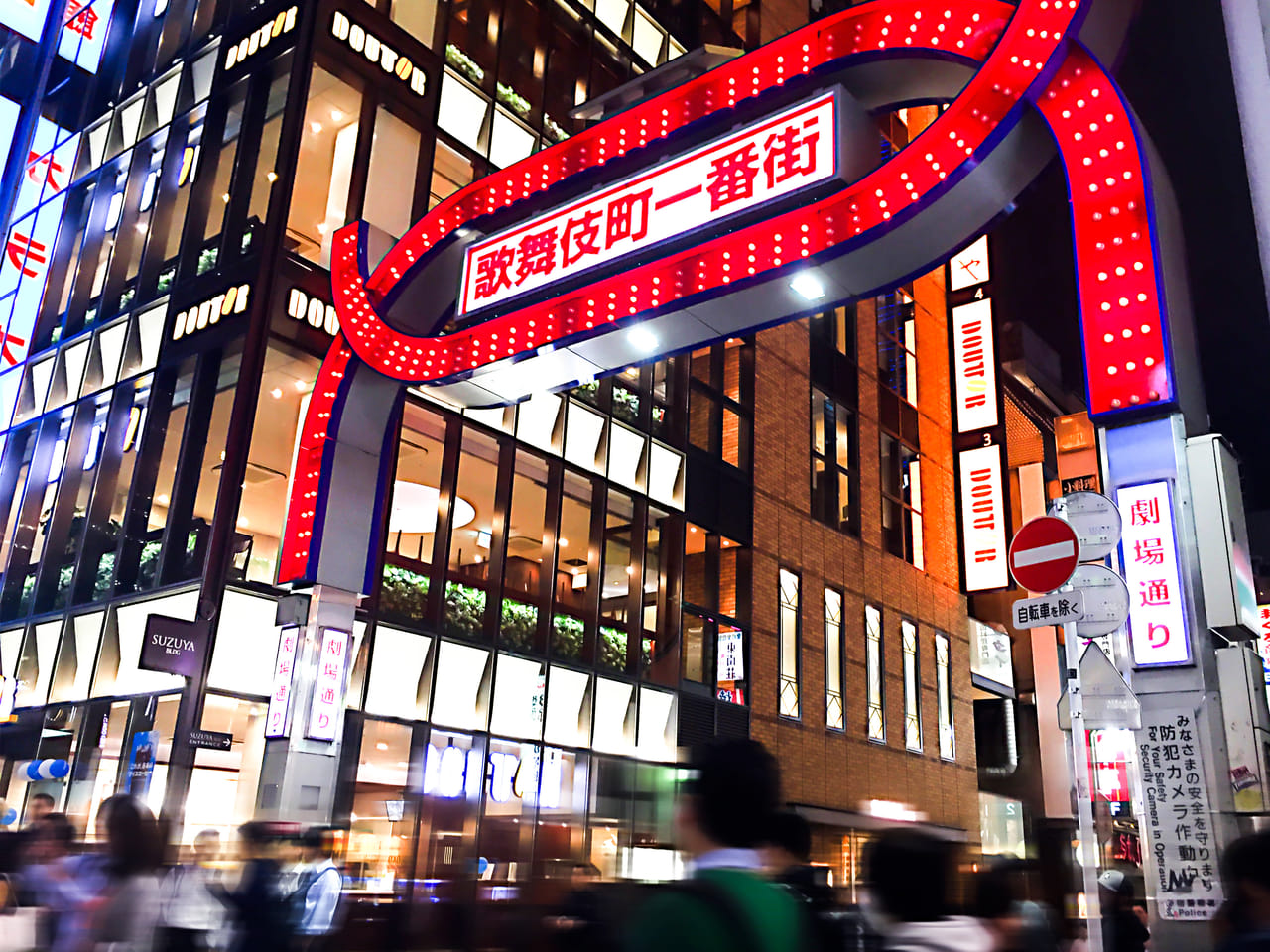 Shinjuku
Shinjuku, one of the most crowded areas in Tokyo, is the center of business, and Shinjuku Station is an important hub station for both train and bus transportation. It is said that Shinjuku Station is the busiest train station in the world.
Shinjuku Station are surrounded by many department stores and shopping malls. If you come here to shop, you will find pretty much anything you're looking for. Shinjuku is also known to be an area where lots of high-rated Ramen restaurants are located. The rich variety of options for restaurants please even the most gourmet of people. There are also various options at night including bars, nightclubs and Izakaya in the nightlife town.
Another thing that describes Shinjuku is the numerous tall buildings. Especially, the Tokyo metropolitan government building is one of the imposing landmarks of the area. From the observatory, you can enjoy the impressive view of the largest city in the world. And if you want to escape from all the city noises, believe it or not, you can reach a Japanese-style garden surrounded by a large park within several minutes from the center of Shinjuku. Many people come here to rest and enjoy nature.