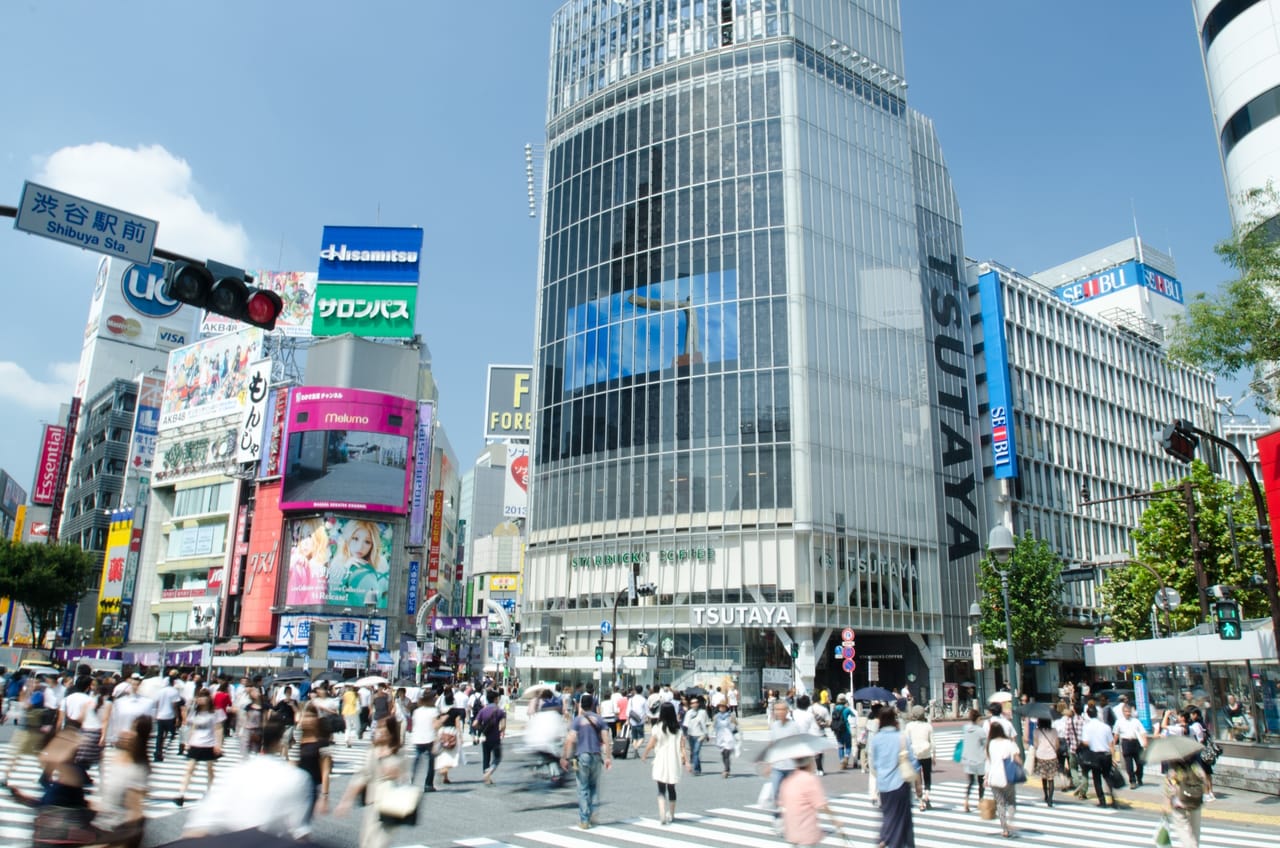 Shibuya
Shibuya is the most popular place for teenagers and young adults to hang out in Tokyo. It is famous for being the place where lots of food and fashion trends for young people to start. Famous for its ever-crowded Shibuya Crossing, Shibuya is always full of the energy of people and a large number of digital billboards.
You will be able to find a good variety of options when it comes to looking for a place to eat. There are popular Japanese food restaurants such as Sushi and Ramen. Or if you don't feel like Japanese food, you can also find restaurants serving Italian, Spanish, and many other foods from other countries. Shibuya also has lots of Izakaya bars, and nightclubs to enjoy the nightlife after dinner.
If clothes shopping is your thing, then Shibuya is just the place you want to be. You will find from all kinds of fast fashion shops to the more exclusive type of shops.
Lots of new tall buildings are being constructed lately due to redevelopment, and it is expected to become even more modernized.