Shibuya Center Gai: Best Things to Do
Best Place to Shop and Eat in Shibuya, Tokyo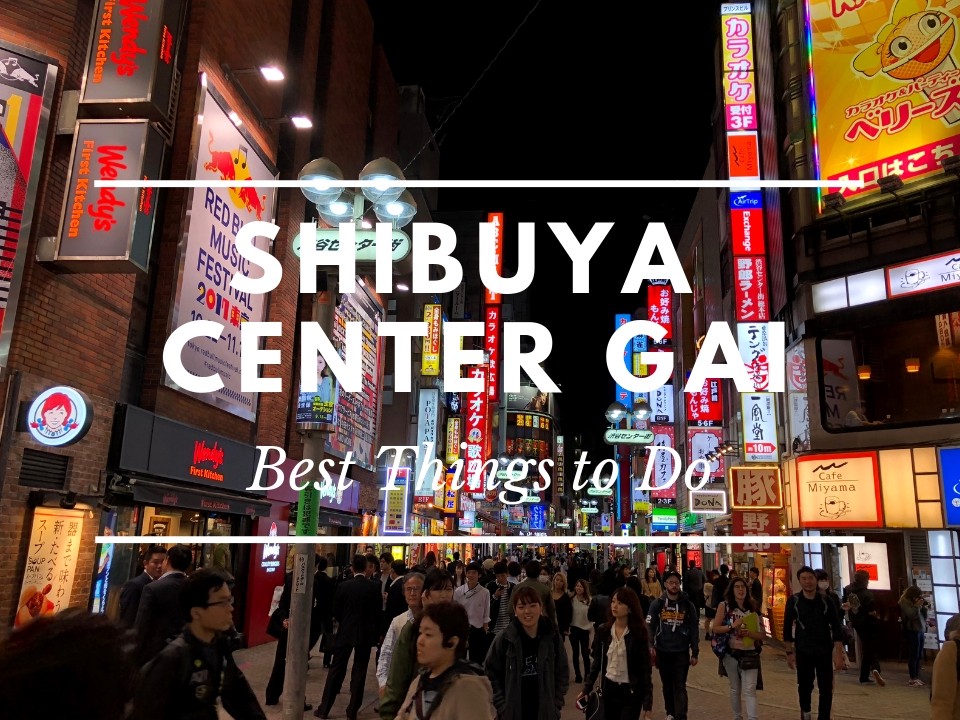 Shibuya Center Gai, the iconic street in Shibuya, is one of the most visited tourist site in Shibuya, and Tokyo. There are countless things to do at Center Gai from shopping clothings and cosmetics to eating ramen and sushi. You may be wondering what to do in Shibuya with your limited travel time. Here are 10 best things to do in Center Gai in Shibuya.
1. Photographing at Shibuya Crossing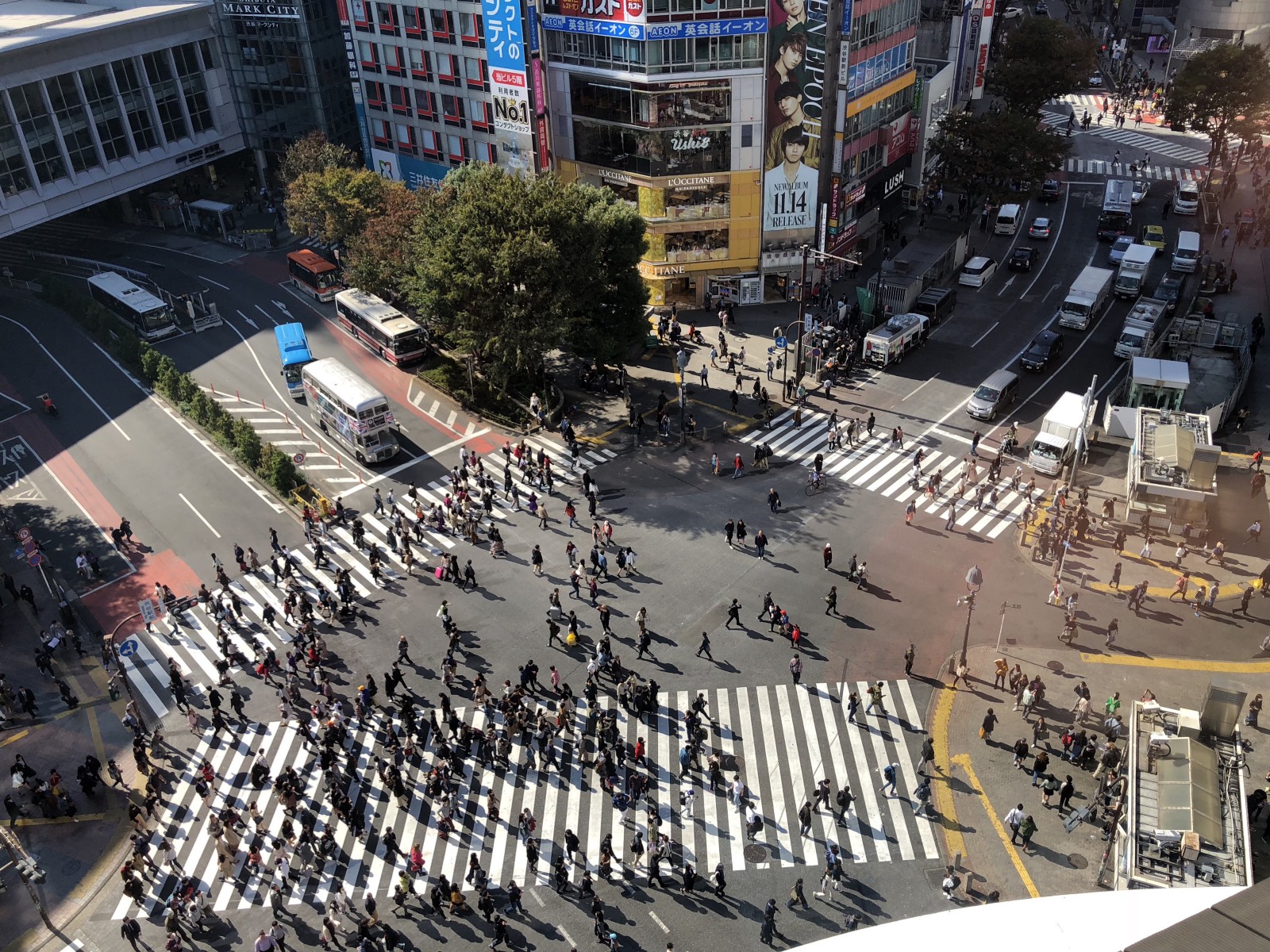 One of the most famous tourist sites in Shibuya and Tokyo is Shibuya Crossing, which is located at the entrance of Center Gai. Shibuya Crossing is perfect to take an amazing photo of Tokyo , where thousands of people pass at once. It is also well-known for the scenes on the international films such as Lost in Translation and Resident Evil: Afterlife.
2. Enjoying sushi at belt-conveyor sushi restaurants
Shibuya Center Gai is famous for a variety of food options from popular Japanese food to Spanish and French dishes. Of course, there are a great deal of restaurants of the most popular Japanese food sushi in the Center Gai street. Especially, it is highly recommended to experience quality sushi at conveyor belt sushi restaurants at an affordable price from 100 yen. Most sushi restaurants in Shibuya is really friendly to international visitors.
3. Experiencing the most popular ramen
Ramen is also one of the most popular Japanese food you should eat in Shibuya Center Gai. Shibuya is also know as the mecca of ramen in Tokyo and has lots of top rated ramen restaurants. You may wonder which ramen to eat, but it's strongly recommended to choose Ichiran Ramen, which is the most-visited by foreign tourists in Shibuya. Ichiran Ramen Shibuya is always too busy and you need to queue for about an hour, however, a hidden branch of Ichiran Ramen is located in Center Gai. Just visit the less-known one!
4. Drinking at Izakaya with meat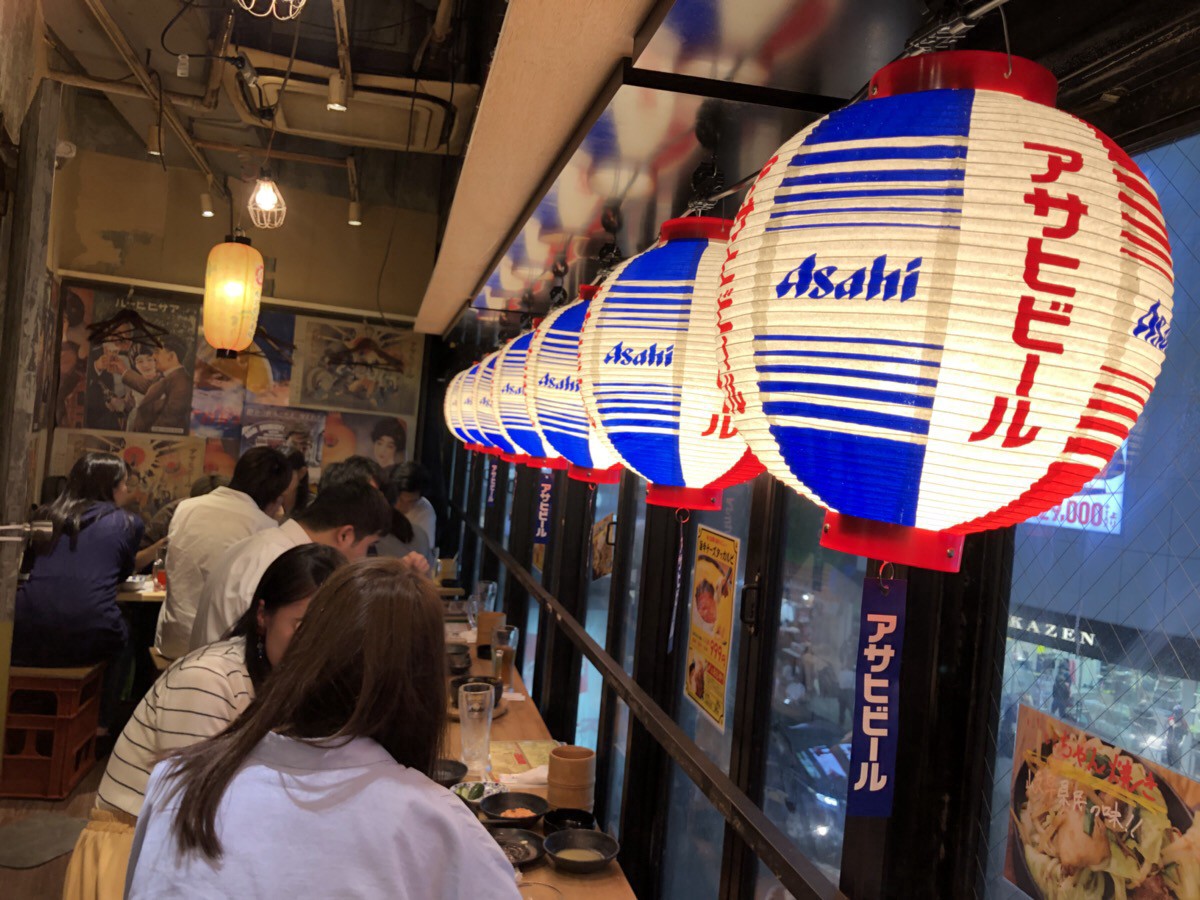 Niku Yokocho (肉横丁), located at the center of Center Gai, is an amazing place to drink and eat all kinds of meat at Japanese style pub Izakaya. There are 28 Izakaya restaurants in the building serving various meats from beef and pork to chicken and horse in many ways such as Yakiniku (Japanese BBQ style), Yakitori (chicken skewers), fried and even raw meat.
For first timers, this is the recommended food and drink tour with a local guide! If you want to visit Izakaya Japanese people really recommend and drink with them. let's join this Izakaya hopping tour at Shibuya Center Gai🙂
5. Shopping at Uniqlo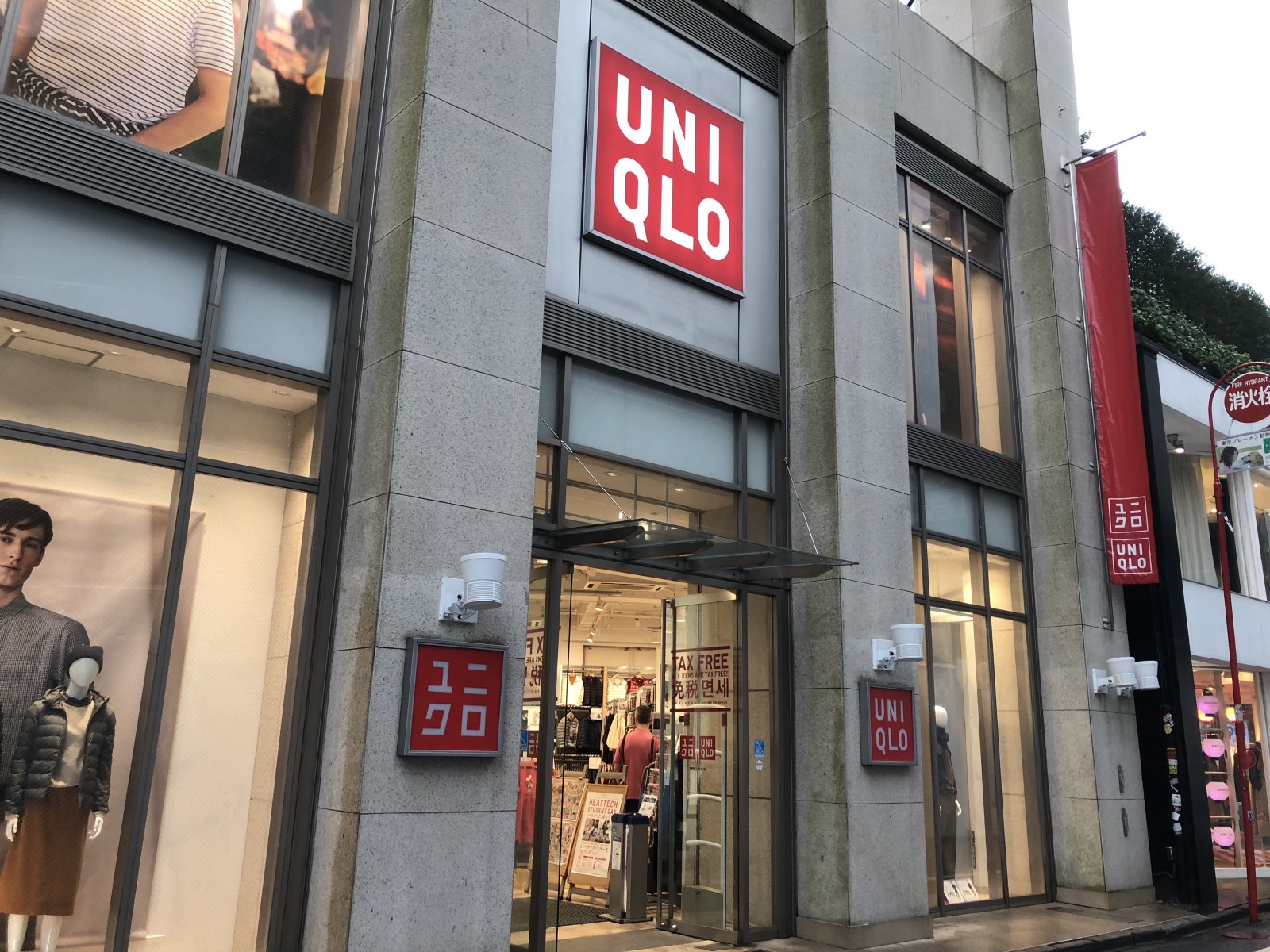 For those who love shopping, Center Gai is the place you must drop by in Shibuya. Uniqlo, one of the most famous Japanese clothing brands, is located at the edge of the Center Gai street, which is not very easy to find. However, this branch of Uniqlo is relatively less crowded. If you want to enjoy shopping quality clothes cheaply, Uniqlo is the first option.
6. Getting fast fashion items at international clothing stores
In addition to Japanese clothing stores like Uniqlo, there are numerous fashion stores of international brands such as FOEVER 21, ZARA and Bershka in the shopping paradise Center Gai. The fast fashion stores there offer various affordable products including limited items you can get only in Japan. They sometimes have a seasonal sale and sell their items at an amazing price!
7. Buying medicines and cosmetics at drug stores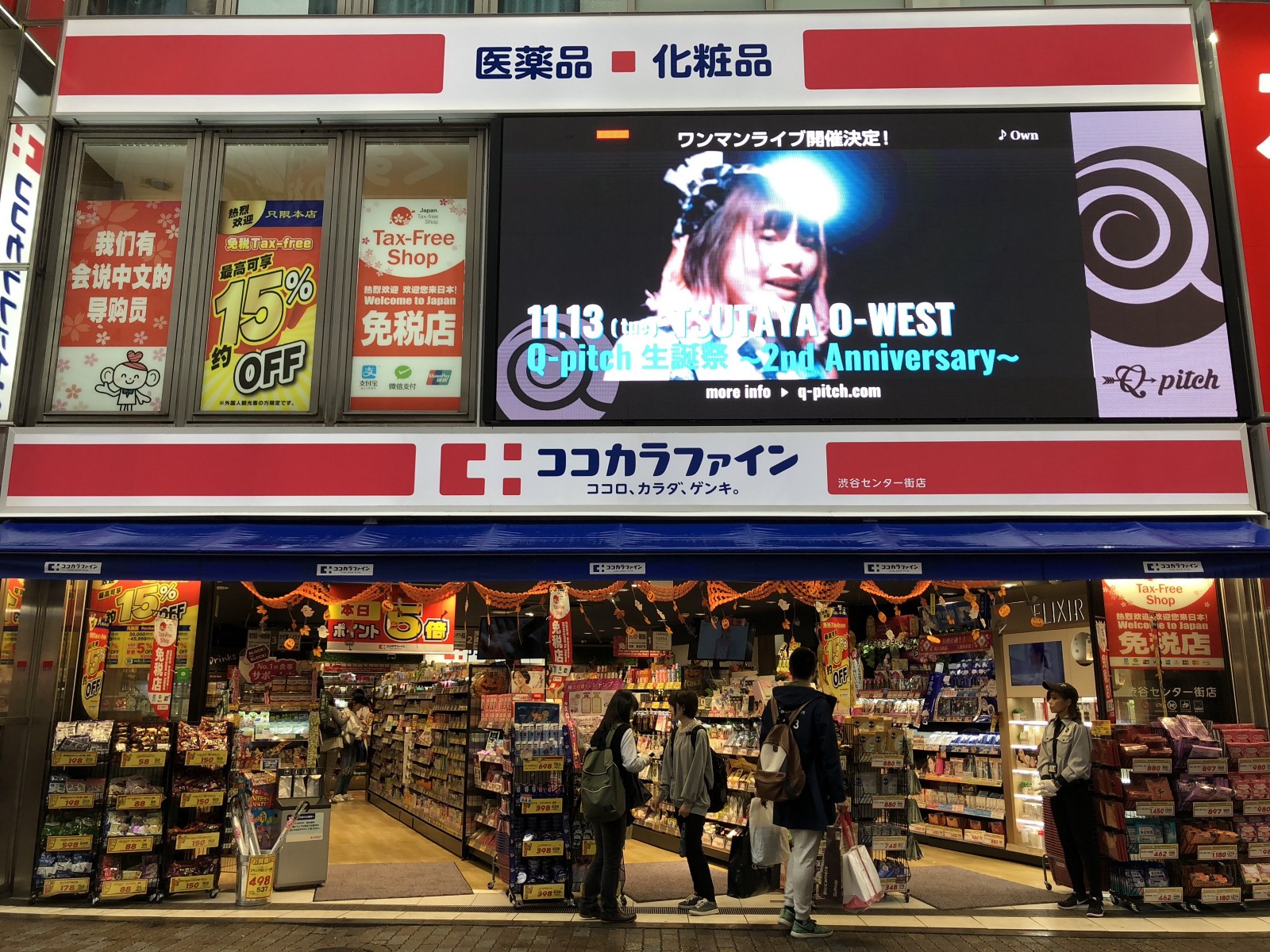 Shopping at drug stores in Tokyo, especially Shibuya, is getting more trendy among foreign tourists. Japanese drug stores offer a variety of medicines and high-quality cosmetics products including skincare and make-up items at a bargain price. Some drug stores with a good deal are located near the entrance of Center Gai.
8. Finding the coolest sneakers
For cool kicks, you can easily find you favorite sneakers in Center Gai. Large chain sneaker stores like ABC Mart are well-stocked with famous brands such as Nike, Reebok, New Balance and so on at an affordable price. Official brand stores including the Adidas official store Shibuya provides you the coolest sneakers and Japan-limited items.
9. Exploring Otaku geeky culture
If you are interested in Japanese Otaku culture, you can get the chance to get geeky items including Japanese manga and anime products in Center Gai. The Shibuya's neighborhood Akihabara is famous for home to Japanese pop culture, however, Shibuya Center Gai has some popular shops such as Mandarake and Animate. It will become the one and only experience to just seeing the geeky items related to anime and manga there.
10. Enjoying shopping at Loft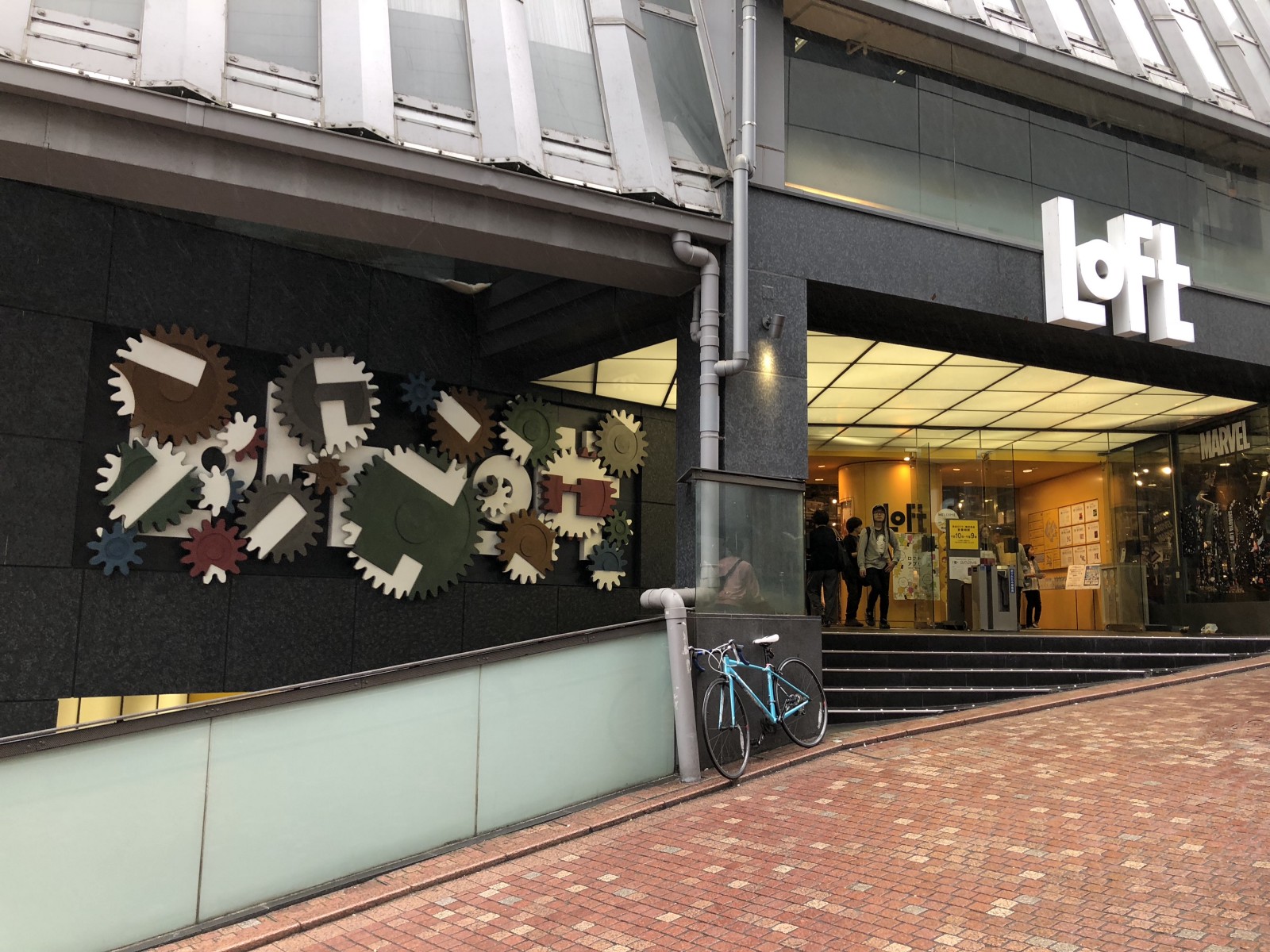 Not enough to shop only fashion items? Loft is a variety shop selling unique commodities, stationery, cosmetics, accessaries and so on, which has got more and more popular among foreign people lately. You can see countless interesting items on the seven floors, and you cannot find some of the products except at Loft Shibuya. Loft is a perfect place to buy nice souvenirs for your family, friends and yourself.
+1. Completing your shopping list at MEGA DONKI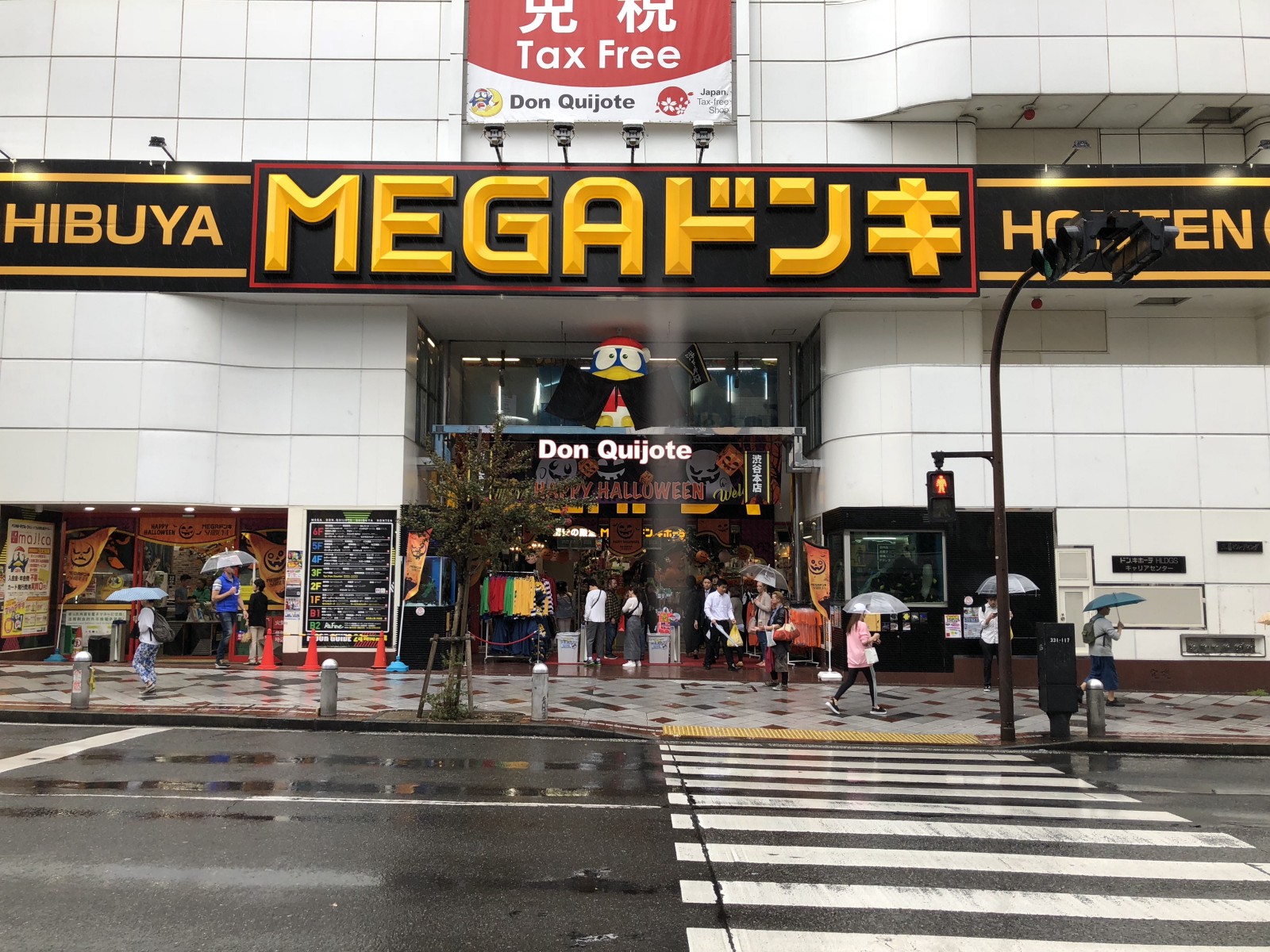 Shibuya MEGA DONKI is a branch of Don Quijote in Shibuya, which is one of the most popular stores in Japan. At Shibuya MEGA DONKI, you can buy everything: cosmetics, food souvenirs, electronic products, luxury brands items, etc. Additionally, it offers those various items at a bargain price, and open for 24 hours everyday! Shibuya MEGA DONKI is located behind the Center Gai Street.
If you plan to travel in Shibuya, visit the Shibuya's icon Center Gai for every attractions. For more info about Shibuya, you might also like these articles below!
▽Related Articles▽
▼Editor's Picks▼
---