20 Best Things to Do in Shibuya 2023
Best Things to Do in Shibuya: From Shibuya Crossing to Shibuya109 Shopping Mall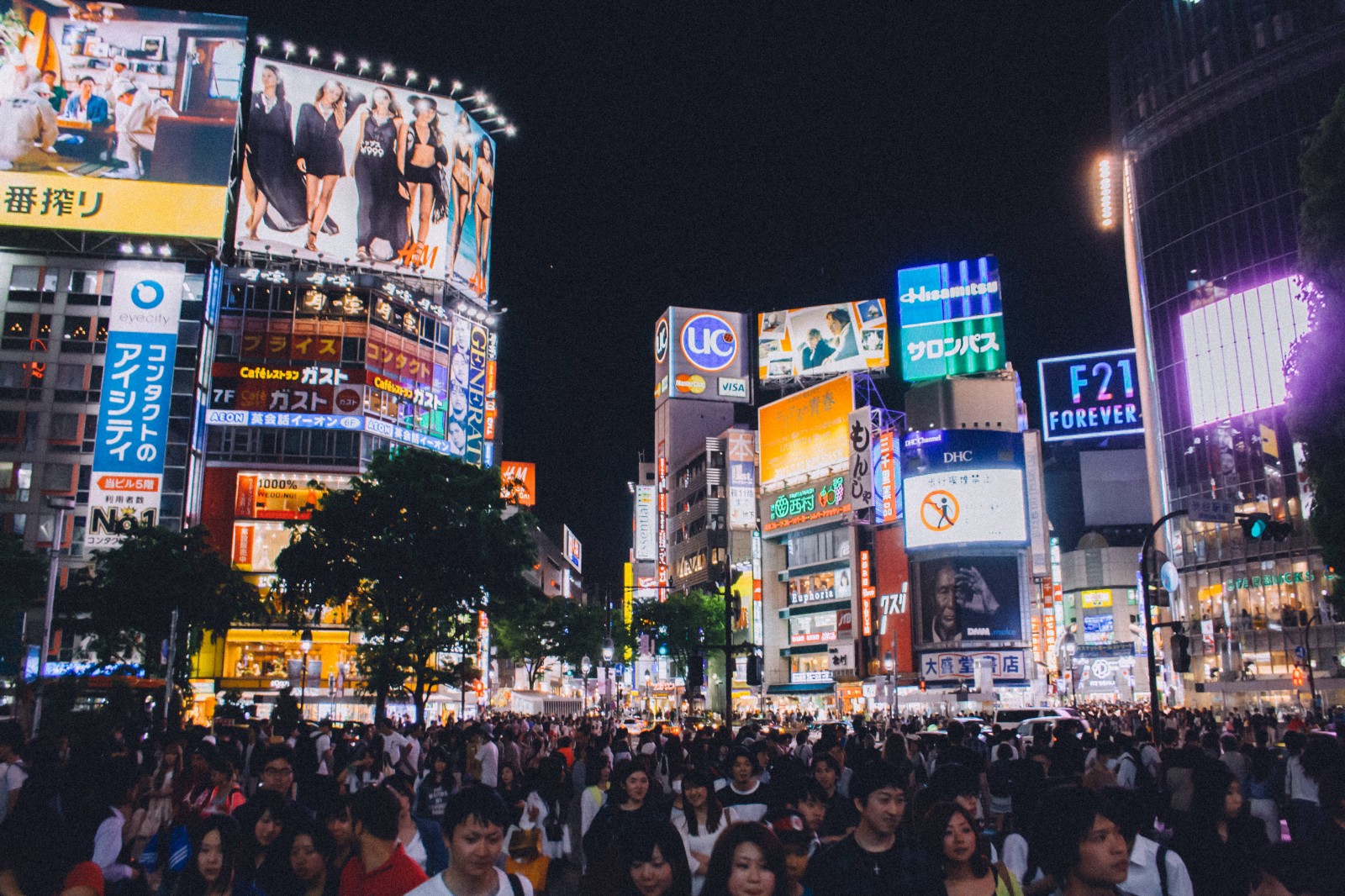 The center of young generation, Shibuya is the most energetic district in Tokyo, offering countless restaurants, shops and entertainments! Here are best things to do in Shibuya area which should definitely be added to your bucket list.
While a variety of areas have been gaining attention in Tokyo tourism, Shibuya remains the center of all trends in Tokyo, including fashion and business. Symbolized by that crowded intersection, Shibuya is one of the busiest areas with many places for tourists to visit and various seasonal events held throughout the year.
New commercial facilities, hotels and other unique spots are opening every day in Shibuya. There are a wide range of options for restaurant, bar and Izakaya in Shibuya, which is why it is recommended for nightlife. Its proximity to other popular areas such as Harajuku and Shinjuku and excellent accessibility is another attraction.
Check out this list of best things to do in Shibuya including the classic tourist attractions and the hottest spots to go right now.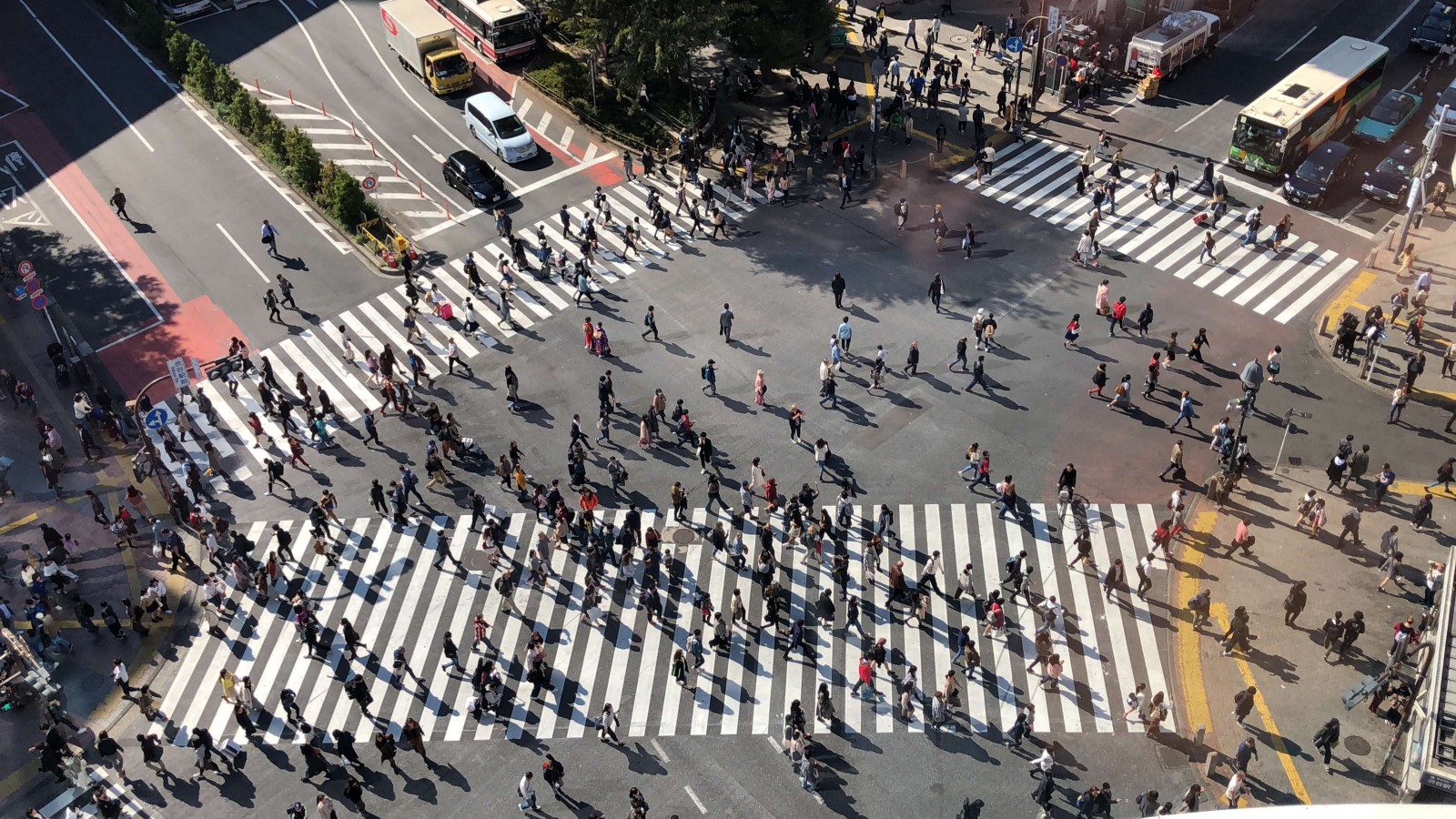 One of the most popular tourist attractions in Tokyo. One and only Shibuya Crossing will surely blow your mind! If you are seeking to capture the best views of Shibuya Crossing, check out the link below introducing some of the best photo spots around the crossing!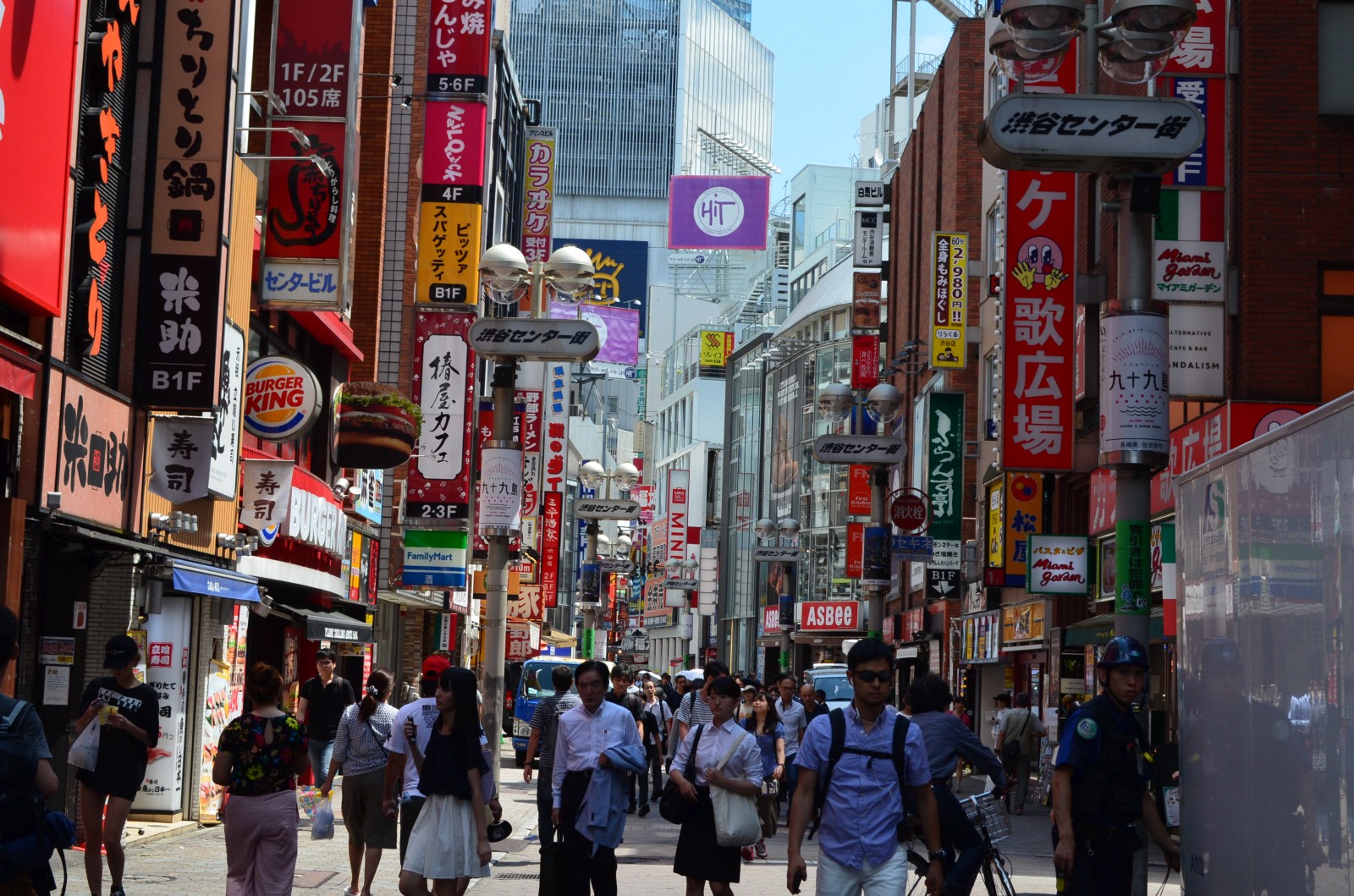 There are a variety of restaurants including Ramen, Sushi, fast food and everything along this street. Center Gai Street is the first choice for visitors in Shibuya to enjoy nightlife since it has plenty of bars, Izakaya (Japanese style pub) and clubs. It's also ideal for shopping: department stores, clothing stores, drug stores and stationery stores. Located right off the Scramble Crossing.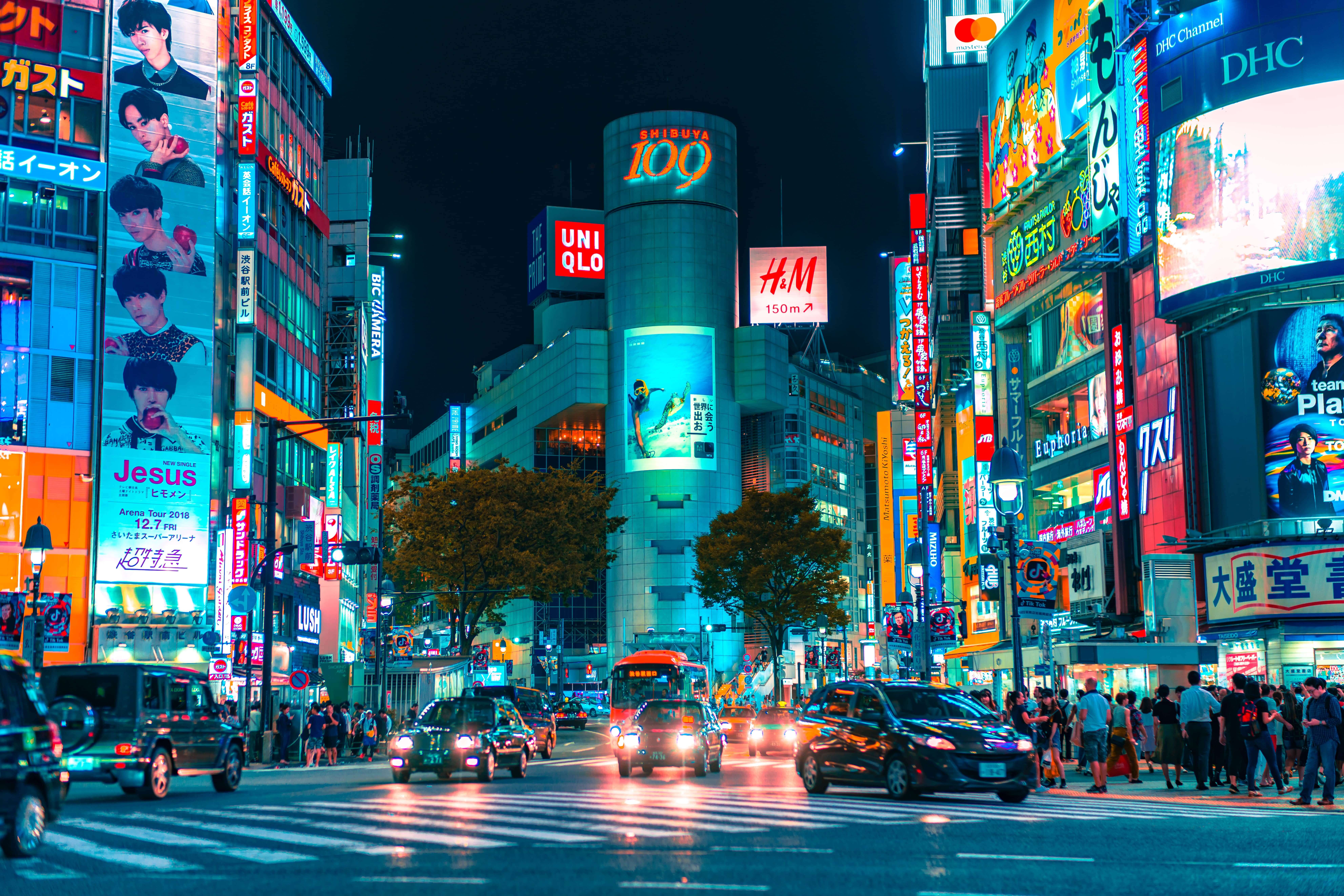 Shibuya 109 has been the center of Tokyo's young fashion culture for a couple of decades being adored as "Marukyu". It's a trendy fashion complex with over 100 boutiques, offering the latest fashion items with inexpensive prices for mainly young women. Shibuya 109 men's "MAGNET by Shibuya 109" is also located only a few blocks away.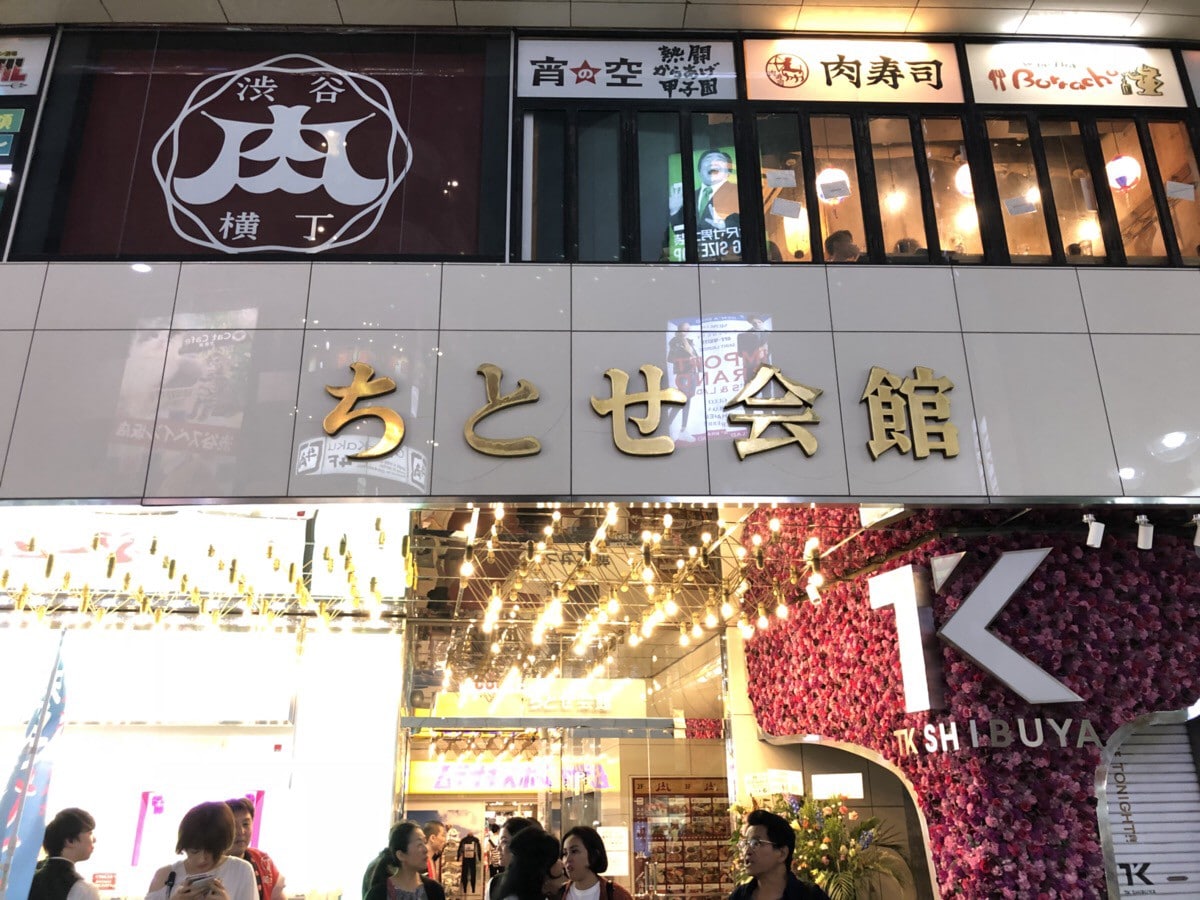 The best place to eat for meat lovers with low budget! Niku Yokocho is a complex building with 26 restaurants mainly serving meat dishes.
There are lots of tiny izakaya in this alleyway and hard to pick good ones to visit. Try this Shibuya Bar Hopping Nightlife Tour with Magical Trip and you'll get to taste finest meat dishes at their handpicked izakaya bars.
5. Hachiko Statue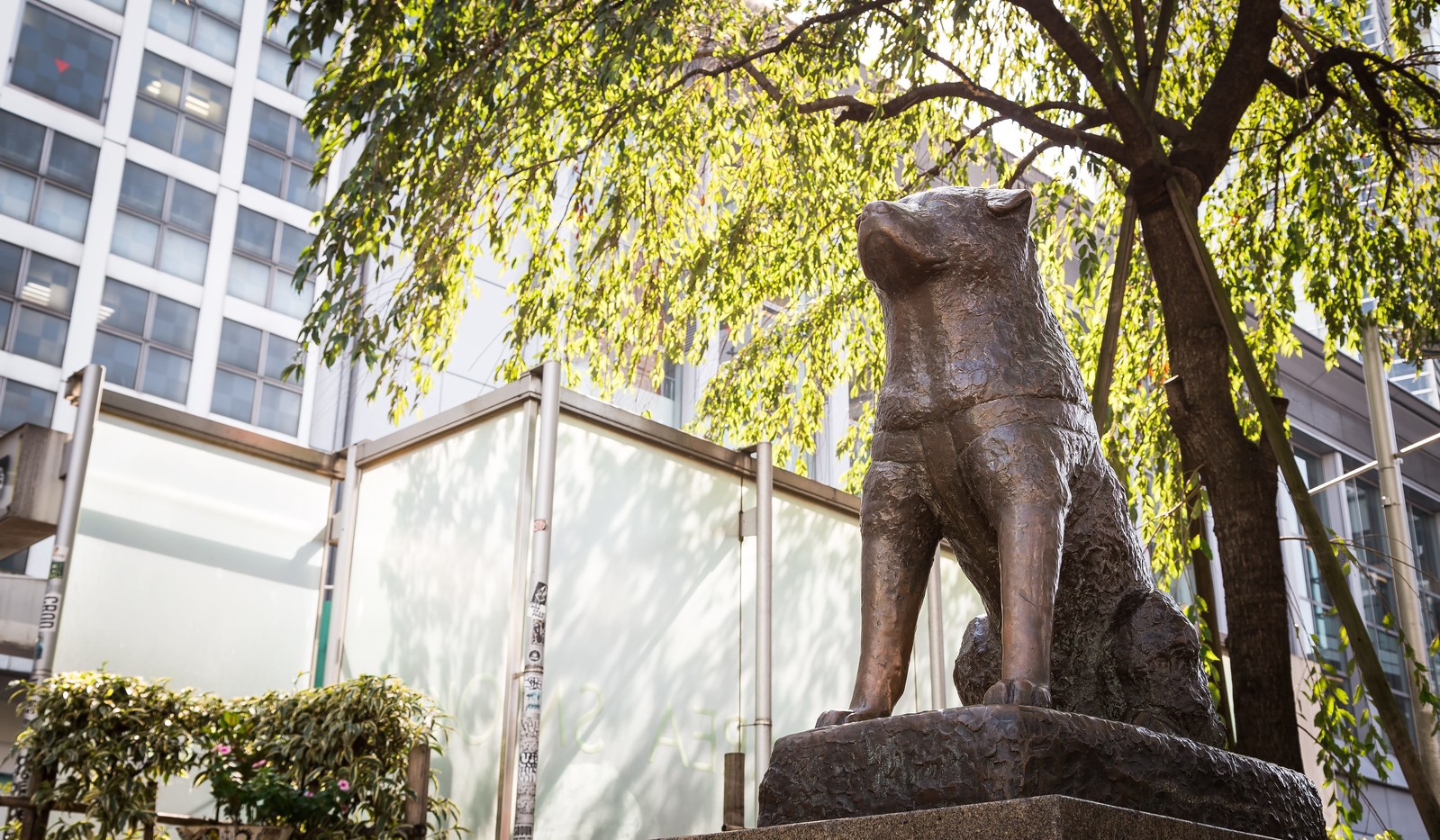 The Hachiko's bronze statue has been a symbol of Shibuya for over 80 years and it's the most popular meeting point of the district. You can meet him in front of Shibuya station's Hachiko Exit.
6. Nonbei Yokocho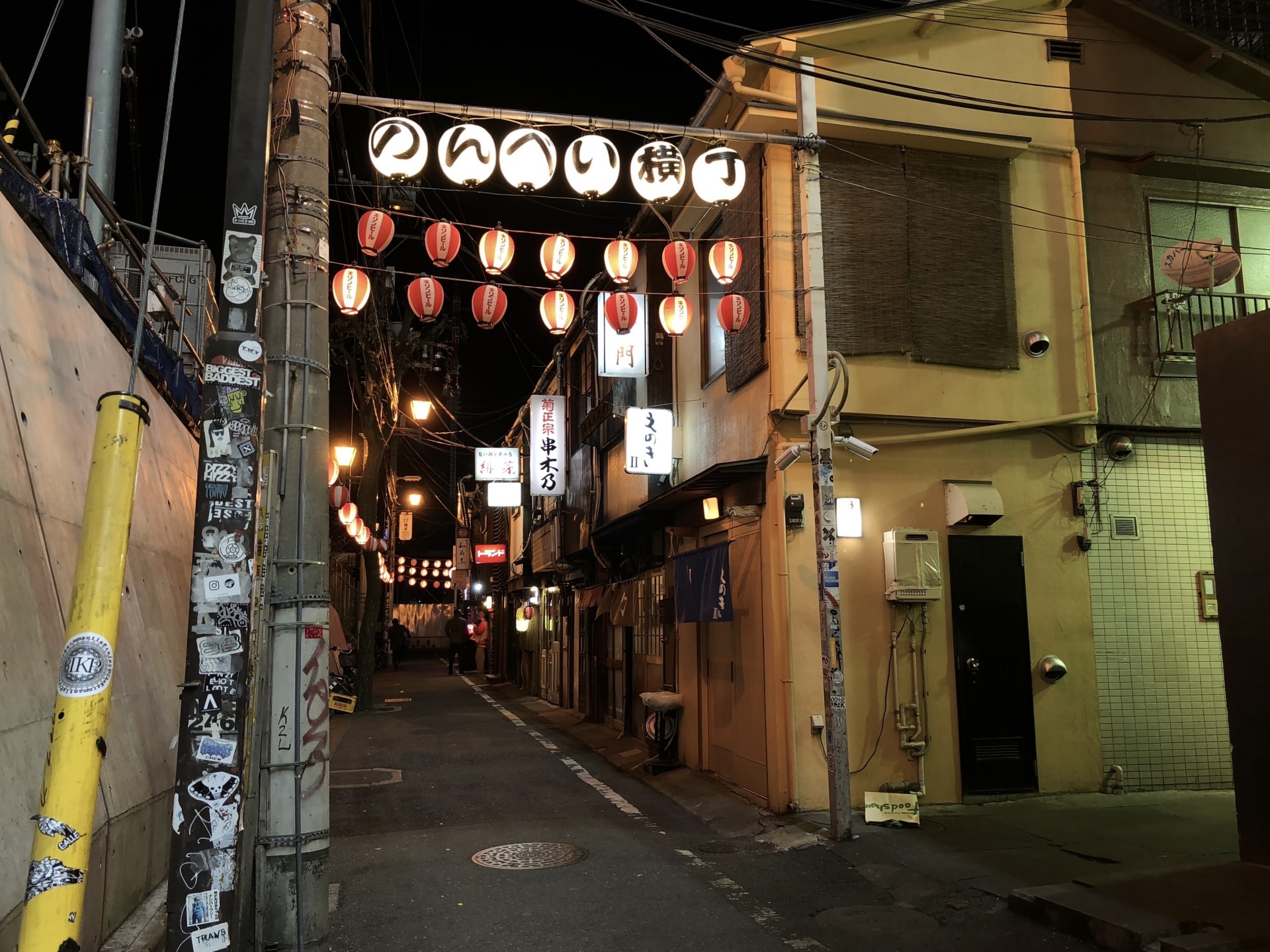 Nonbei Yokocho literally means "drunker's alley". It's the famous Izakaya Alley with nostalgic atmosphere located off the main street of Shibuya. Have a great experience to get drunk like locals 🙂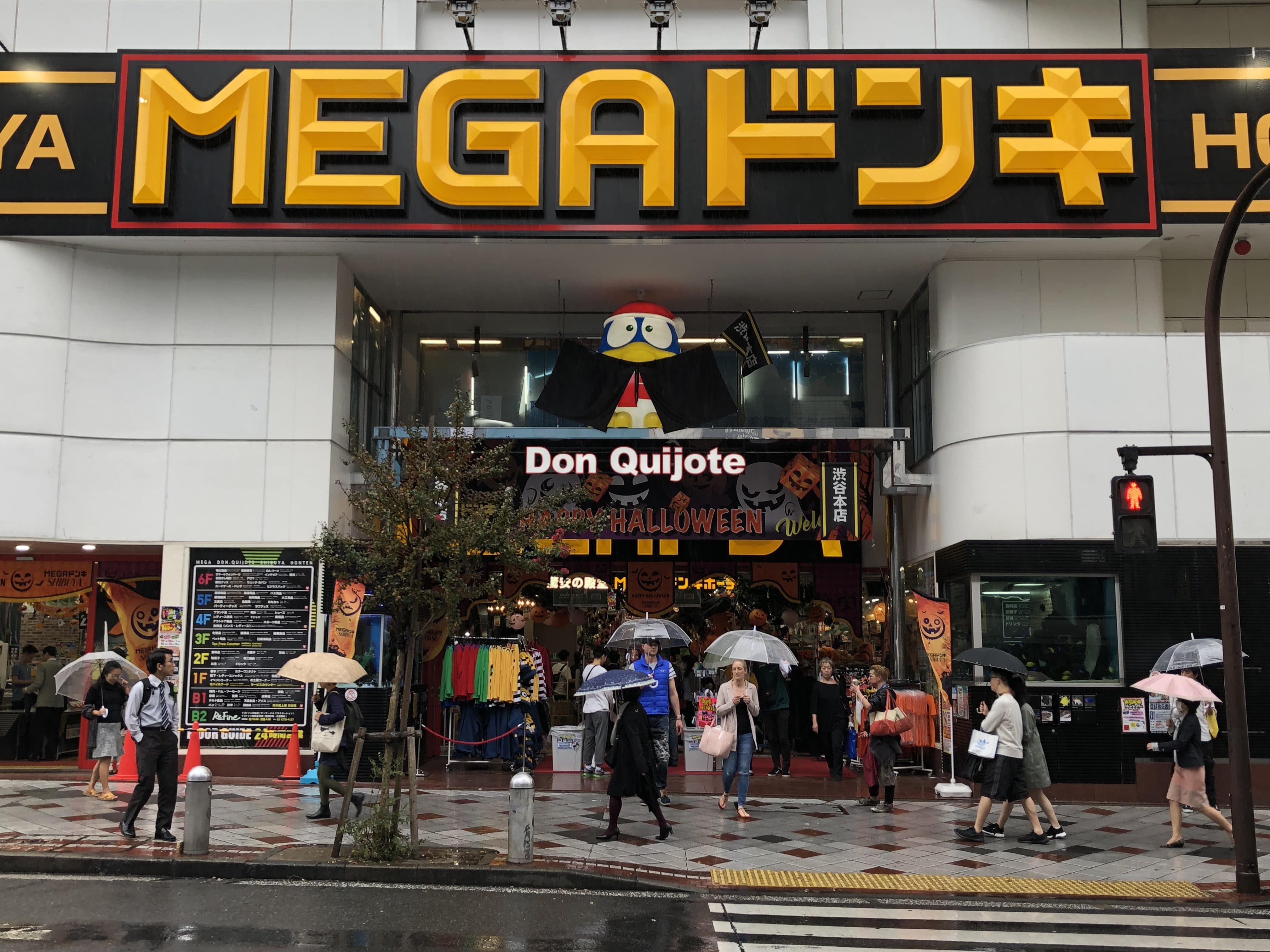 Don Quijote (DONKI) is arguably the most popular place to shop among tourists, as you can find literally everything!! Their biggest branch, Shibuya Mega Donki has opened in 2017.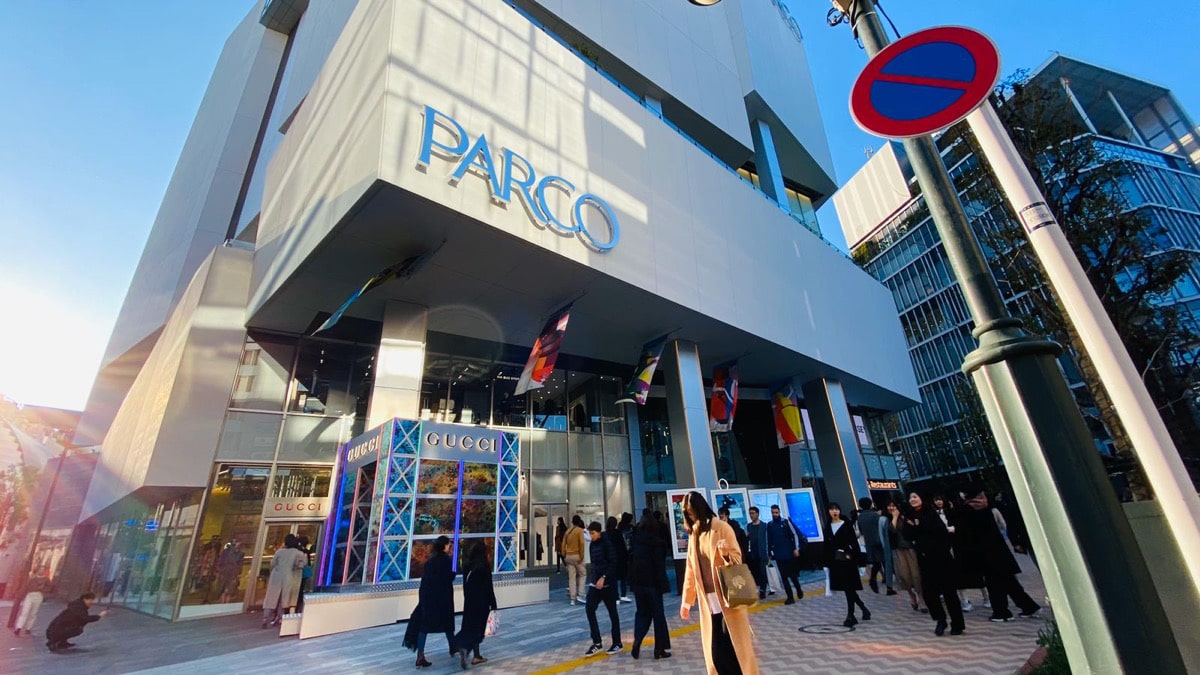 The iconic commercial building in Shibuya, Shibuya PARCO has been renovated and re-opened in 2019 autumn with nearly 200 shops, restaurants and entertainment facilities. Some of the most notable shops at Shibuya PARCO is the first official Nintendo store in Japan, Nintendo TOKYO along with Pokemon Center Shibuya.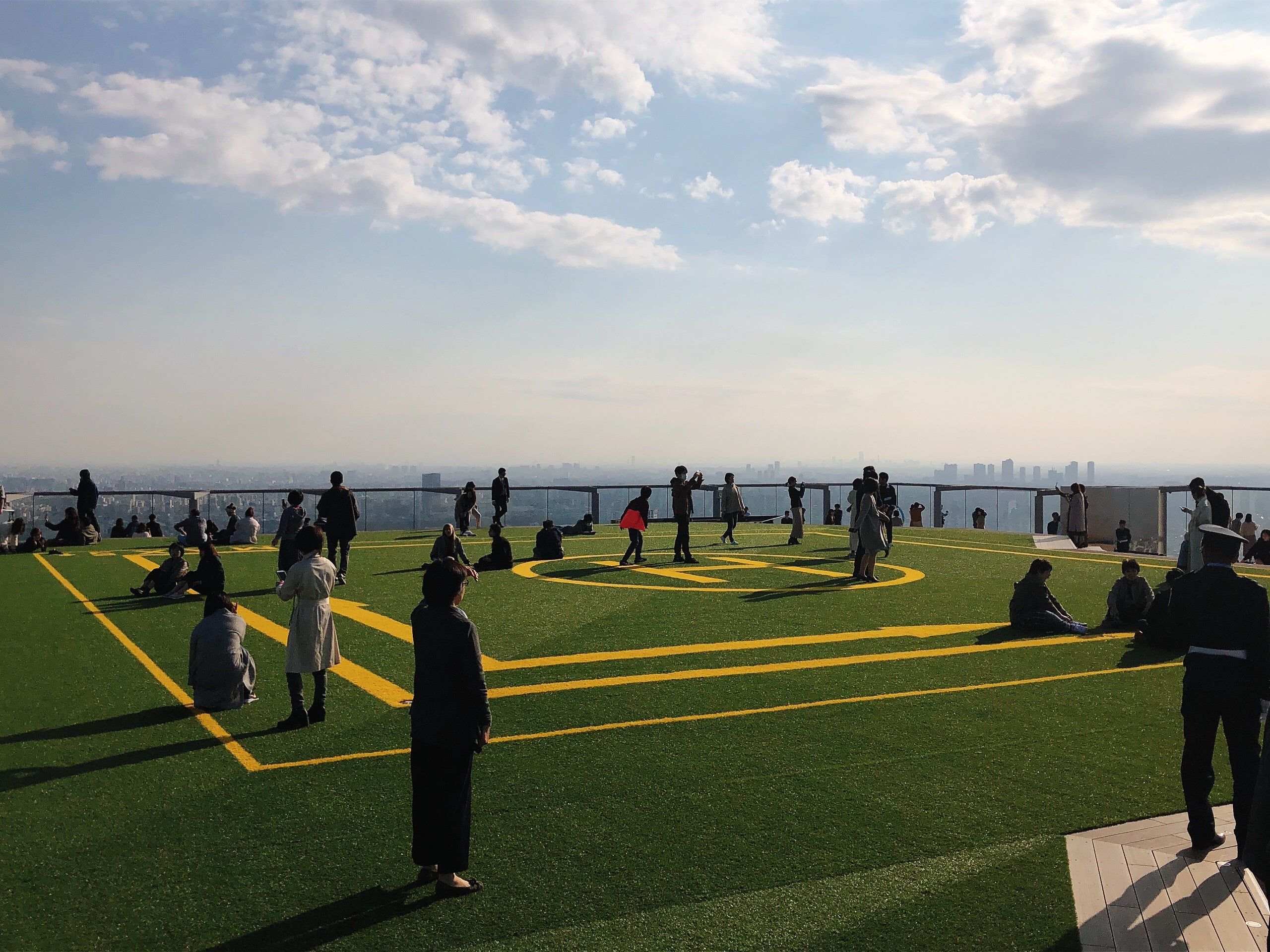 The tallest building in Shibuya area, Shibuya Scramble Square has opened in 2019 autumn with over 200 shops and restaurants. At the roof top of the building, there is an observatory "Shibuya Sky" where you can gaze the coolest view of the streets of Shibuya including the Shibuya Crossing.
<<Click HERE to Book a SHIBUYA SKY Admission Ticket Now!!>>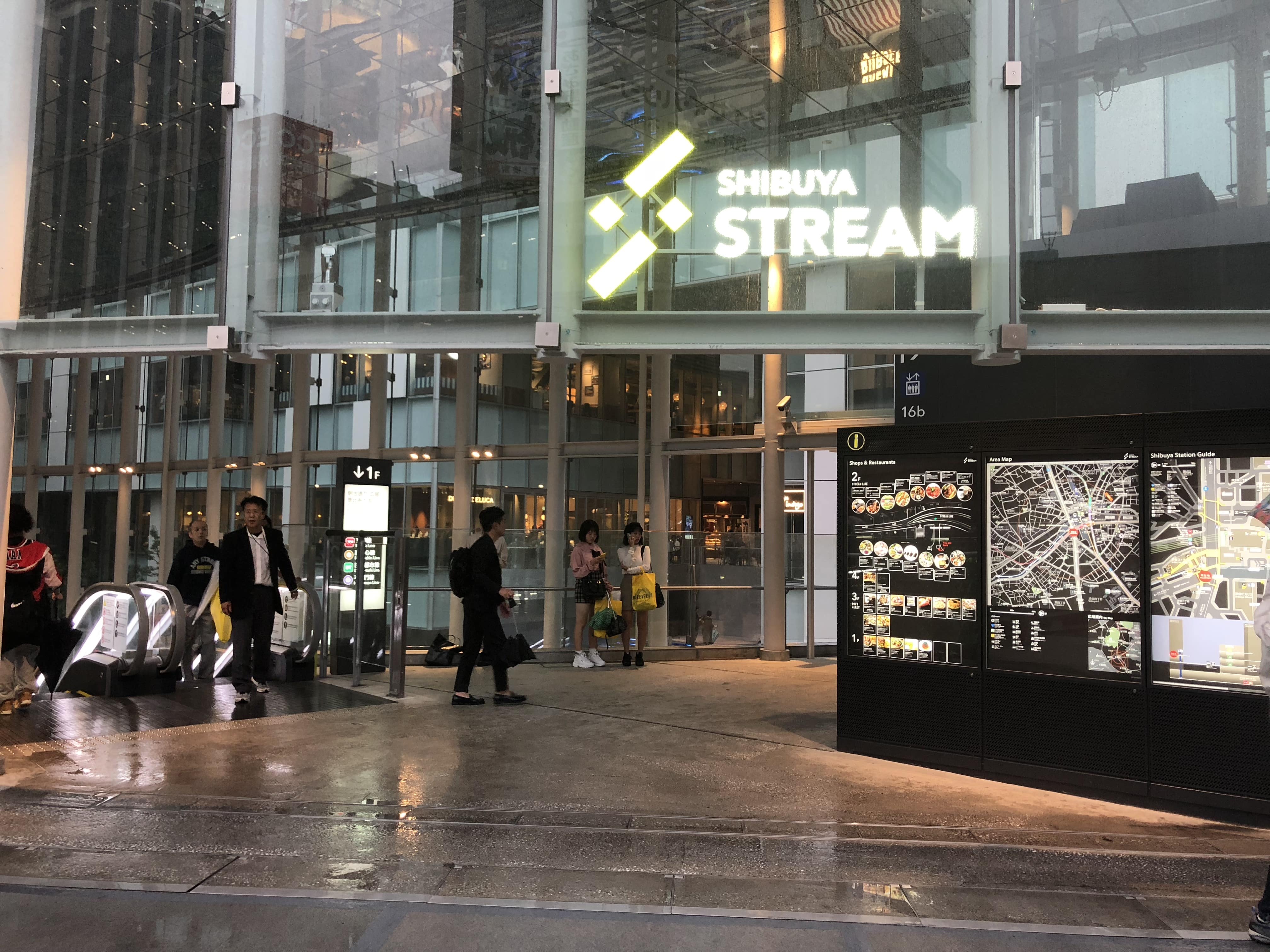 The newly opened complex facility, Shibuya Stream is the hottest spots in the area in 2018! Numbers of popular restaurants and cafes are located inside the building.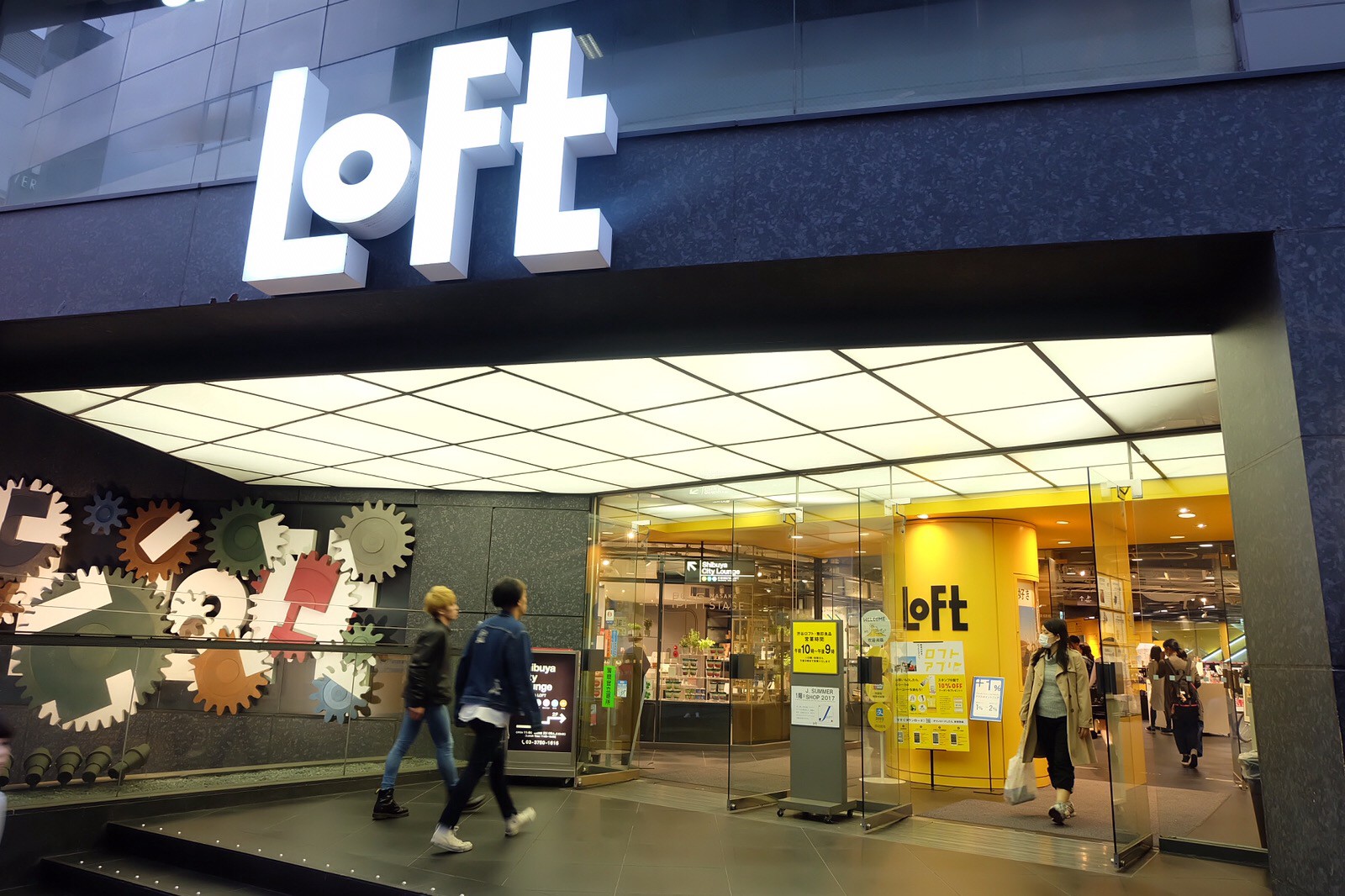 The best choice for buying unique and stylish items. Shibuya Loft offers various items including souvenirs.
12. Shibuya Hikarie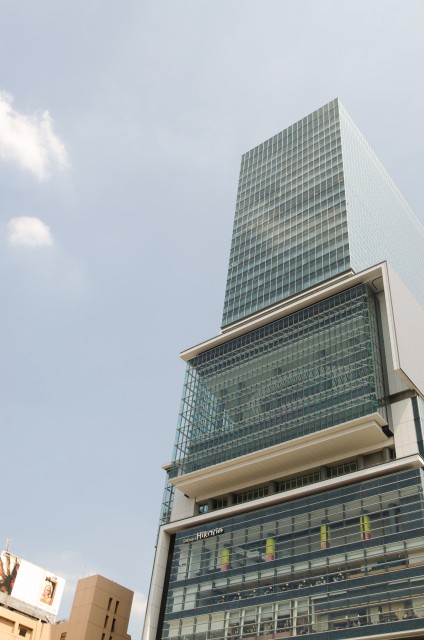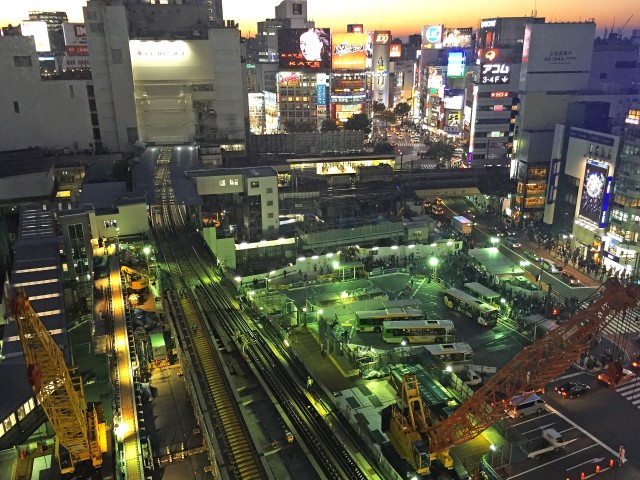 Looking for a diorama view of railways? Shibuya Hikarie has magnificent views of Shibuya Station and its railways. Moreover, their observatory is admission FREE! (Location: 11F,2–21–1, Shibuya,Shibuya ward,Tokyo)
13. Dining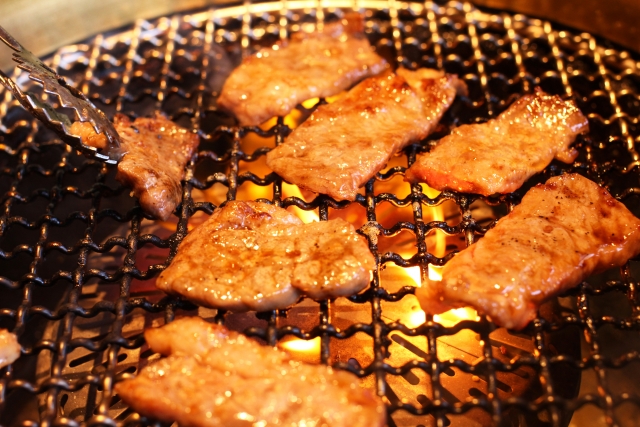 When in comes to eating out in Tokyo, Shibuya offers one of the largest options for tourists. From budget friendly Sushi restaurants to high-end Wagyu restaurants, various restaurants with wide price range can be found within the district. Here are some of the more recommended restaurants in Shibuya area!
14. Trendy Cafes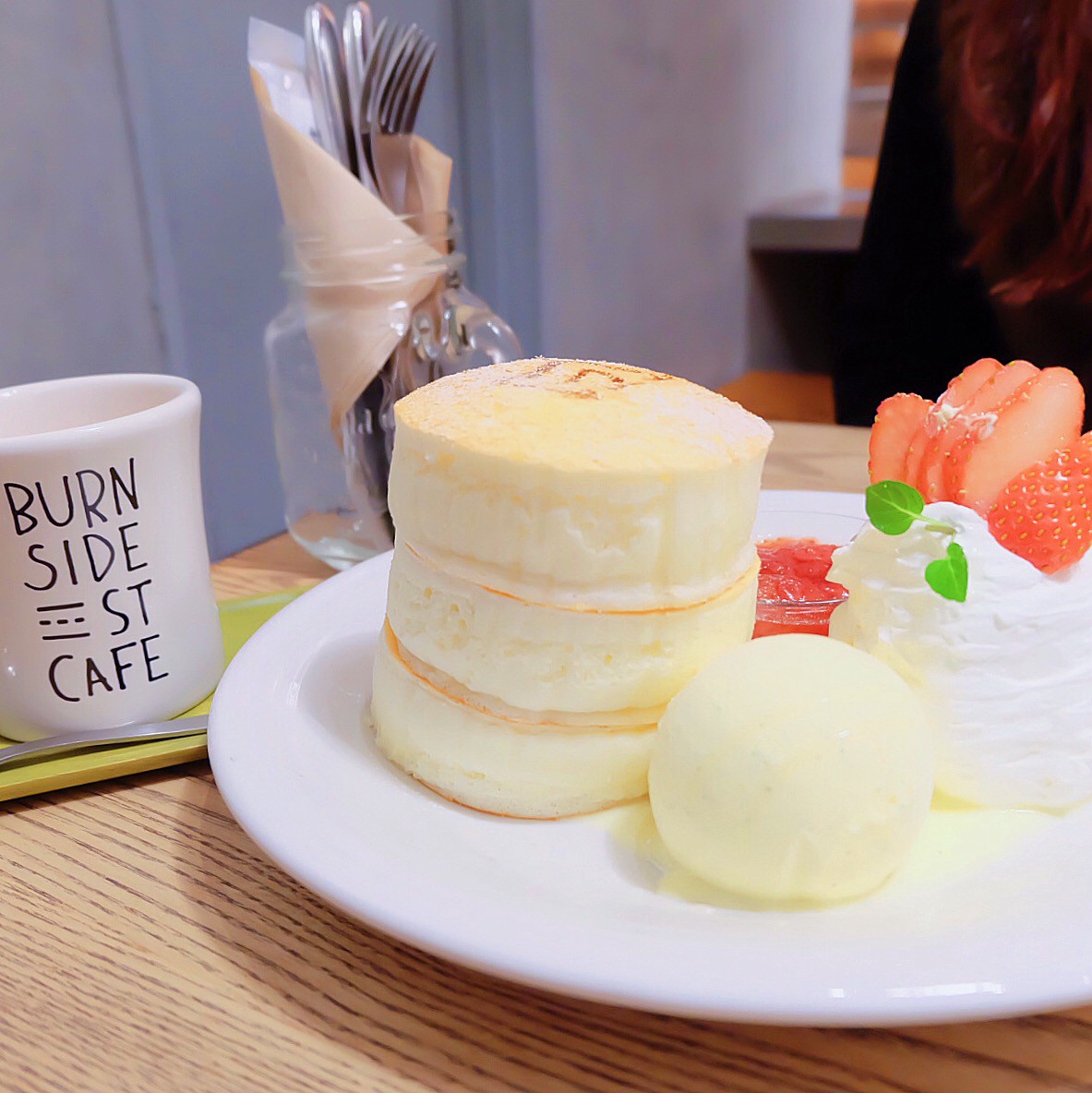 Instagram worthy food and drinks become the biggest trend in Japan lately, and Shibuya is the best area to find eye-popping, yet delicious food as many cafes and restaurants are located in this area.
More Info
▶︎10 Best Pancakes in Shibuya Area
▶︎8 Best Desserts in Shibuya and Harajuku
Samurai Armor Studio offers great Samurai experience. Dress like Samurai and walk on the street!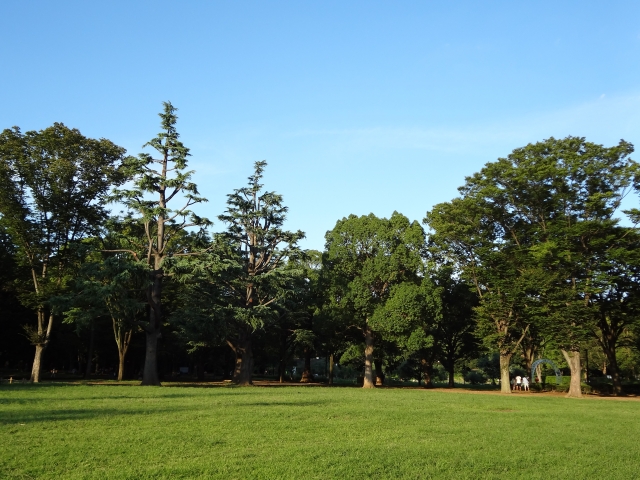 Yoyogi Park is one of the largest parks in Tokyo, situated in the north of Shibuya district. The park consists of spacious lawn areas, ponds and forested areas which are perfect for outdoor activities. Besides, the park holds various seasonal events through the year.
Yoyogi Park can be also accessed from Harajuku Station, and it's connected to Meiji Shrine, one of the most famous landmarks in the city.
Yebisu Beer Museum is the museum of one of the most popular Japanese beer, Yebisu. Great place to learn the history of the beer and of course taste them 🙂
18. Sushi Making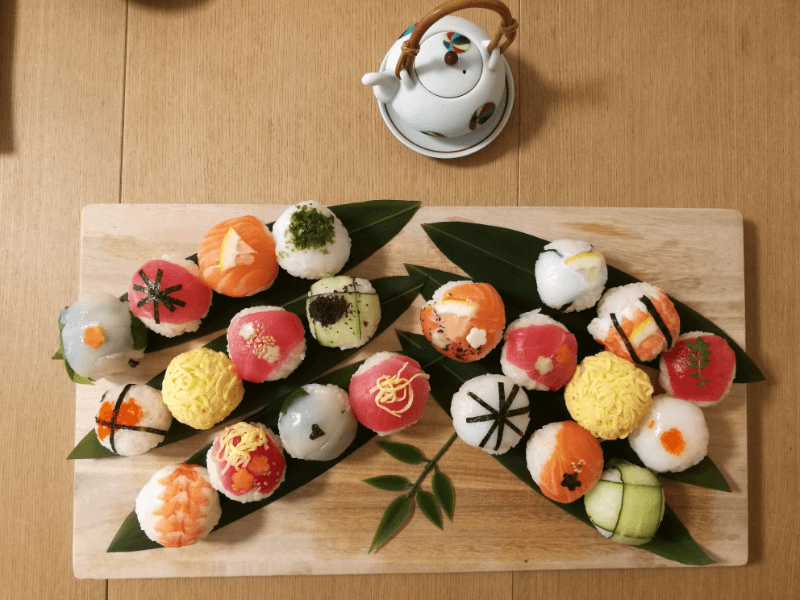 Cooking class is becoming one of the hottest activities for foreign visitors in Japan today, and Sushi making is the most classic one. Although Shibuya is Tokyo's center of the young culture, you can join a traditional Sushi making class hosted by a local teacher! How about making and tasting delicious Sushi dishes by yourself, and take the recipes back home??
▶︎Book the best Sushi cooking class in Shibuya!
More Info▶︎Best Sushi Making Classes in Tokyo
The notorious "Shibuya Halloween" is an "unofficial" street event that invites over 1 million party animals in unique and crazy Halloween costumes.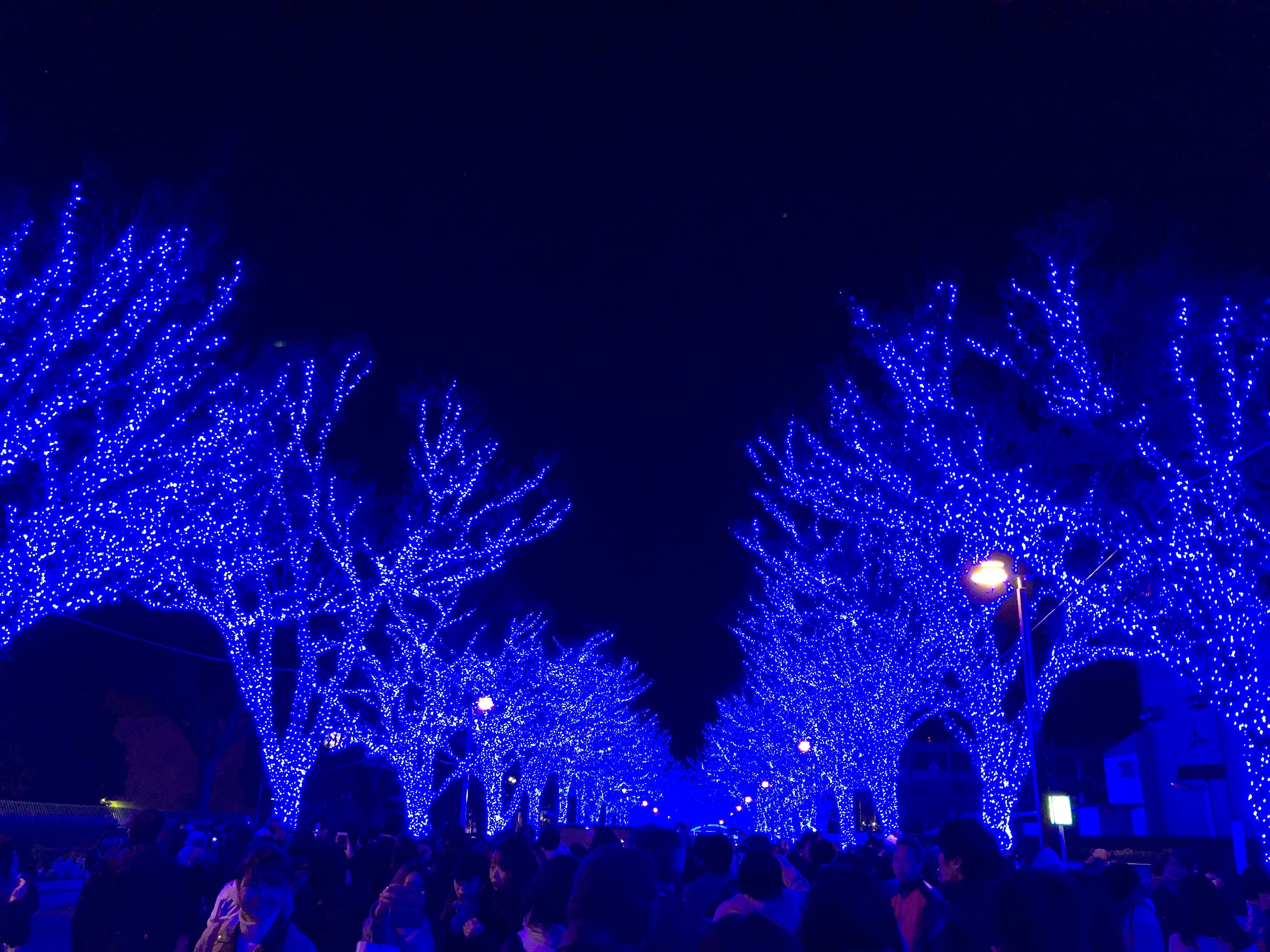 Illumination events are one of the most popular things to do in Japan during winter. One of most popular winter illuminations in Tokyo is Shibuya Blue Cave which invites over 2 million visitors in Christmas season.
If you are wondering what to do in Tokyo, check this article below!
▶︎Things to Do in Tokyo
Are you also looking for the things to do in the areas near Shibuya?
▶︎Best Things to Do in Harajuku
▶︎Best Things to Do in Shinjuku
Thanks for reading! I hope you have enjoyed my list of the best things to do in Shibuya! For more info about Shibuya and nearby area, please check listed articles!
▽ Related Articles ▽
▼Editor's Picks▼
---