12 Best Things to Do in Odaiba
From Rainbow Bridge to Gundam Statue, Best Things to Do in Odaiba Tokyo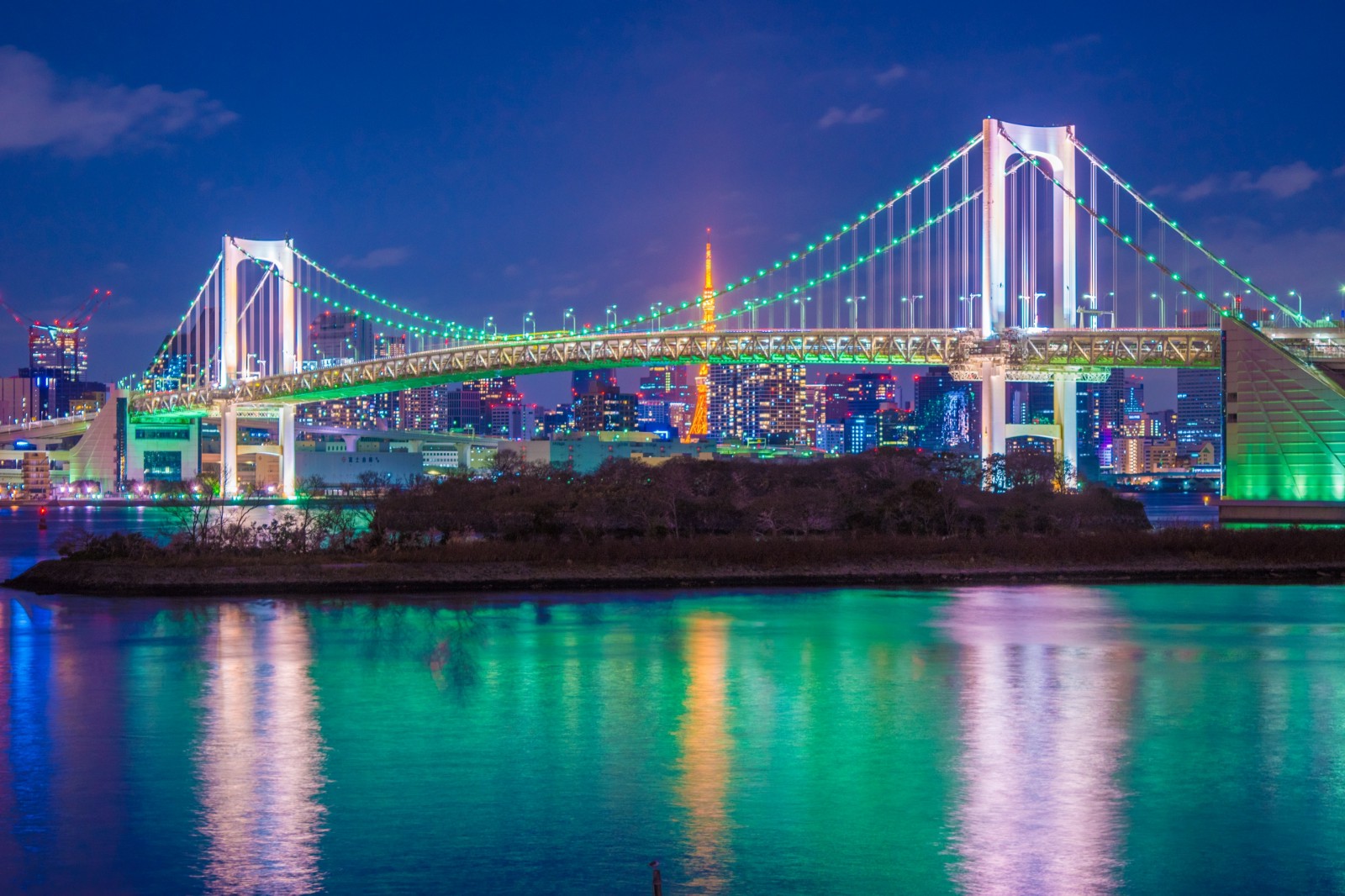 Odaiba is situated in the south of Tokyo, and it's one of the most popular sightseeing and dating spots in Japan. There are numbers of great things to do in Odaiba area such as trendy shops, high-tech museums, traditional hot spring, restaurants and more. Here are best things to do in Odaiba, Tokyo!
1. MORI Building DIGITAL ART MUSEUM <<Relocating>>
MORI Building DIGITAL ART MUSEUM is a newly opened digital art museum by the famous teamLAB. The art collective, an interdisciplinary group of ultratechnologists, has been the hottest attraction in Tokyo so far!!
NOTE: MORI Building DIGITAL ART MUSEUM closed in August 2022 and is to reopen in the Roppongi area!
▼More info▼
2. Toyosu Market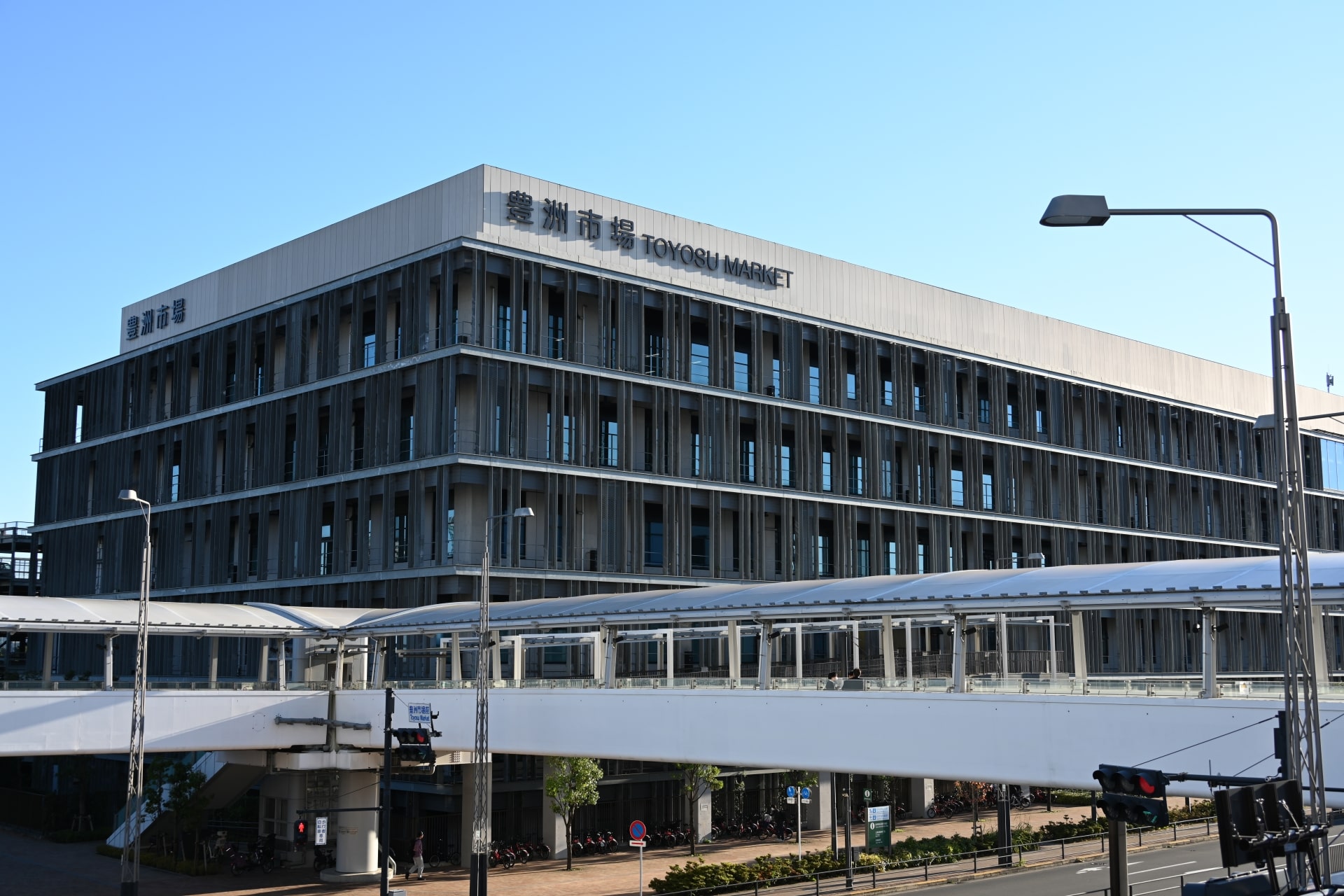 Toyosu Market is a perfect spot for food lovers in Tokyo, which the famous Tsukiji Fish Market moved to in 2018. Most famous and popular sushi restaurants and others relocated to the new landmark in the Odaiba area while there are still some restaurants and shops remaining in the previous location. In addition to the freshest seafood, many tourists visit Toyosu Market to see lively tuna auctions in the early morning.
▼More info▼
3. Teamlab Planets Tokyo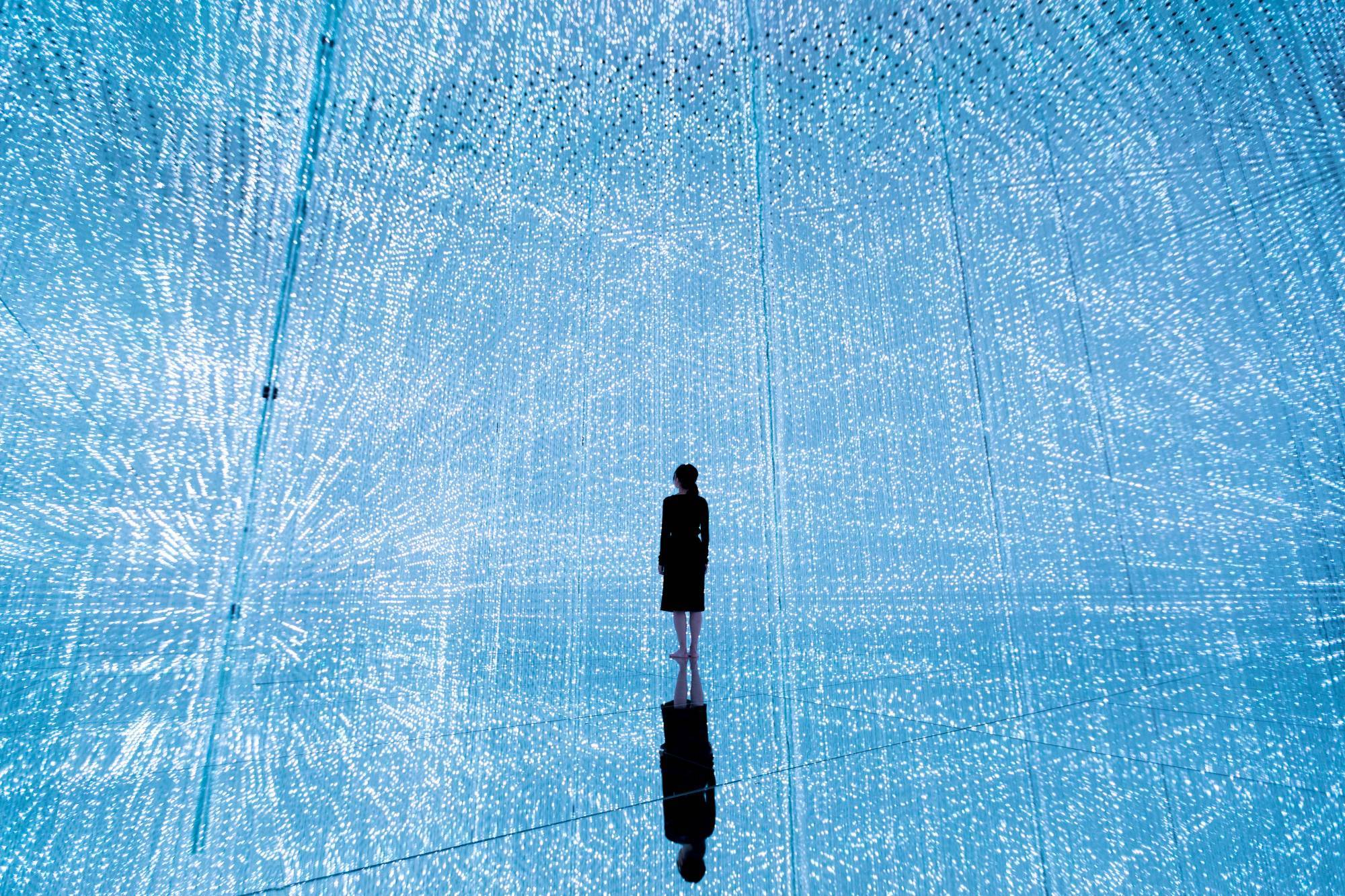 In Toyosu, Odaiba's neighboring area, there are some Tokyo's most popular tourist attractions including Toyosu Market and teamlab Planets Tokyo. Teamlab Planets Tokyo is a digital art museum founded by teamLab and DMM.com in 2018. It has popularized the culture of digital art museums with MORI Building DIGITAL ART MUSEUM: teamLab Borderless, another teamLab museum in the Odaiba area that opened in 2018 and is relocating to Roppongi for 2023. You can have the one and only art experience with high technology in teamlab Planets Tokyo's three areas: Water Area, Garden Area and Public Area.
<<Click HERE to Book teamLab Planets TOKYO in Toyosu Now!!>>
▼More info▼
4. Tokyo Big Sight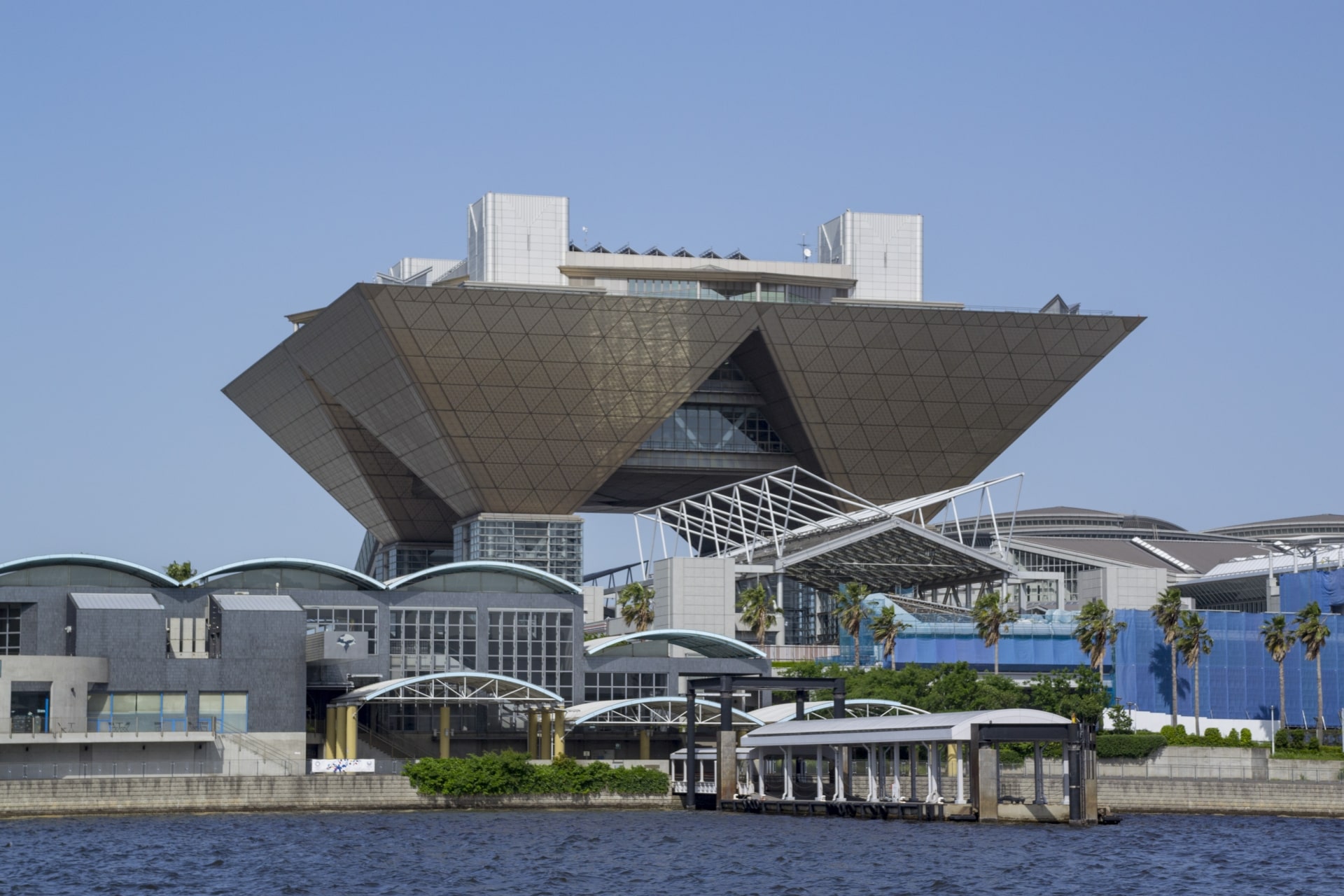 For every traveler who are interested in time-limited events in Tokyo, Tokyo Big Sight is one of the most recommended spot to go in Odaiba. Tokyo Big Sight, the largest exhibition center in Japan, offers a wide range of interesting events throughout the year: For example, Comic Market, AnimeJapan, Tokyo Motor Show and so on.
▼More info▼
5. DiverCity Tokyo Plaza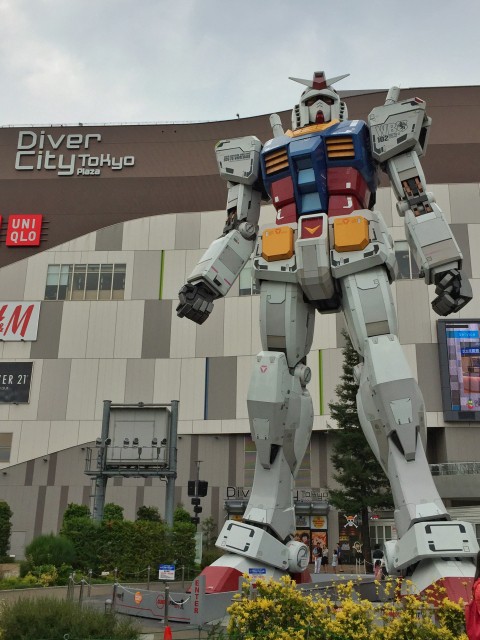 DiverCity Tokyo Plaza is a shopping complex with about 100 diverse stores, restaurants and entertainment facilities. A life-size Gundam statue is a popular landmark of Odaiba area.
▼More info▼
6. Odaiba Marine Park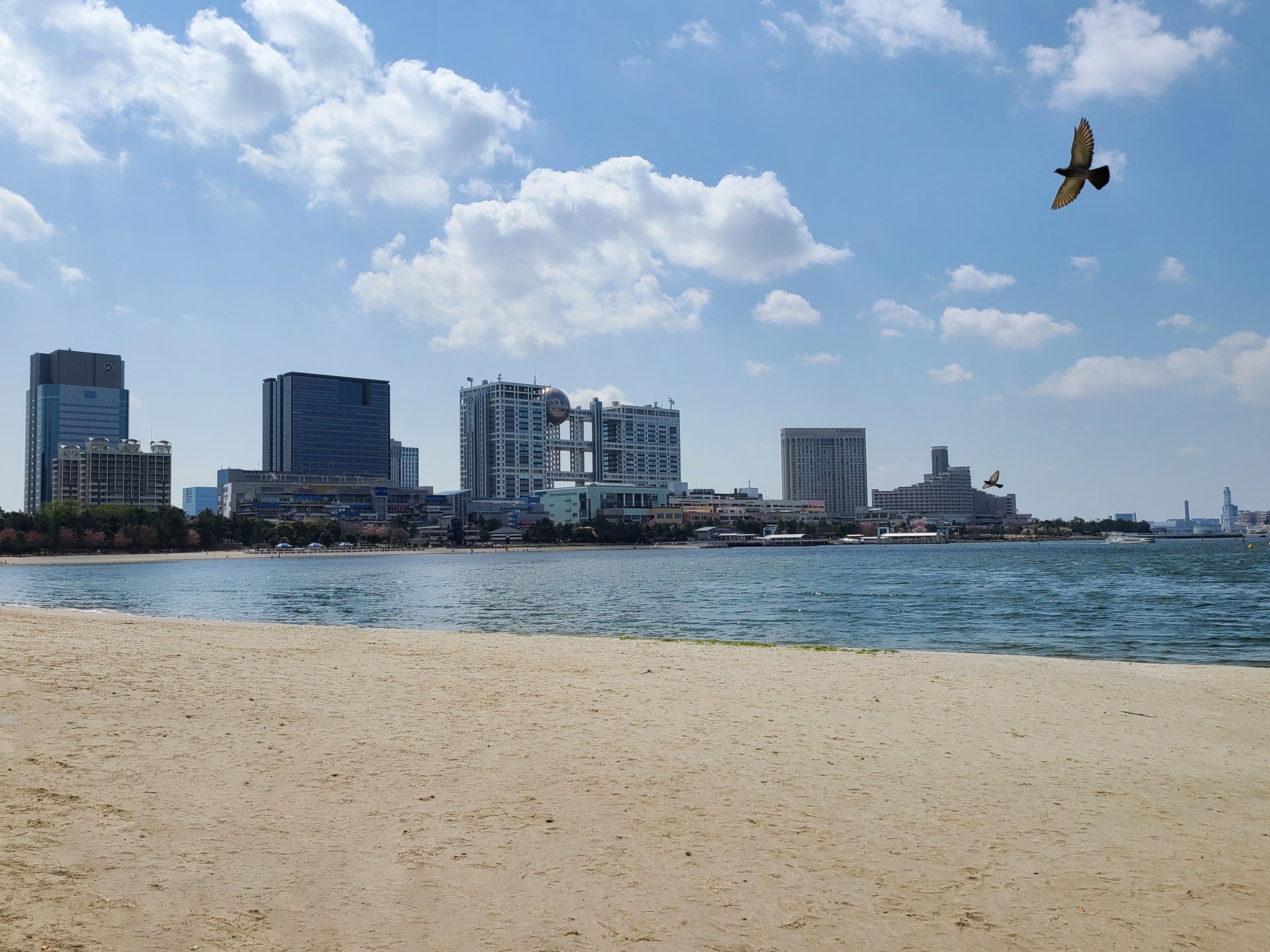 Odaiba, the beachside area adjacent to Tokyo Bay, has one of the few artificial beaches in Tokyo: Odaiba Marine Park. Surrounded by neighboring parks and shopping complexes, you can enjoy seeing a magnificent view across Tokyo Bay and Rainbow Bridge there.
7. LEGOLAND Discovery Center Tokyo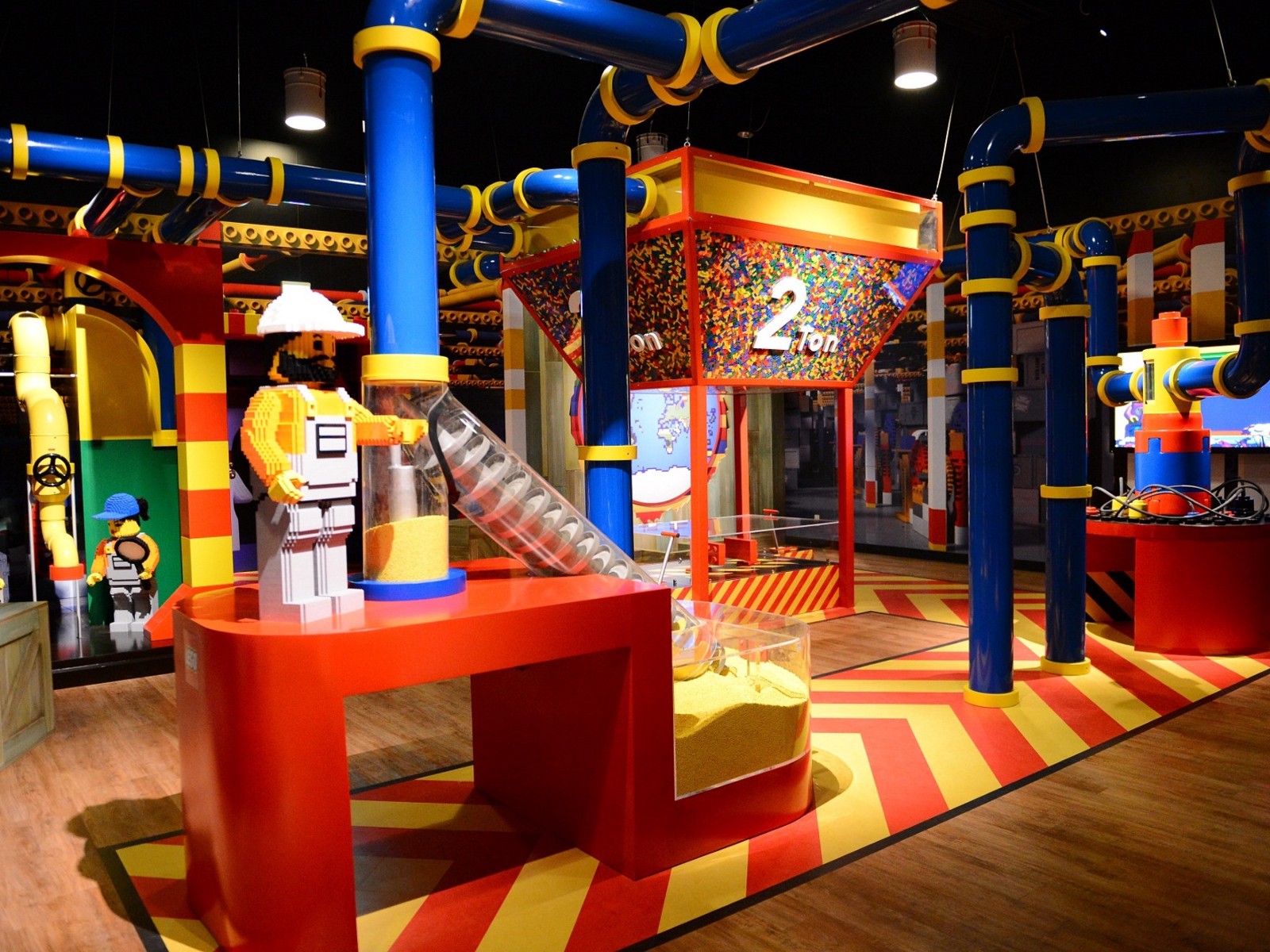 LEGOLAND Discovery Center Tokyo is an indoor Lego-themed park with over 3 million Lego bricks. Visitors can enjoy various kinds of Lego attractions and play with bricks. The park is suitable for kids, family and adult Lego lovers.
<<Click HERE to Book LEGOLAND Discovery Center Tokyo Now!!>>
▼More info▼
8. Madame Tussauds Tokyo
Madame Tussauds is a unique museum which showcases wax sculptures of famous celebrities. The branch in Tokyo features both international and Japanese celebrities.
▼Book discount tickets for Madame Tussauds Tokyo NOW!▼
9. Tokyo JOYPOLIS
The large indoor amusement park, Tokyo JOYPOLIS offers the latest games and entertainments with cutting edge technology. Especially VR experience is their top attraction, currently.
▼Discount tickets to Tokyo JOYPOLIS available HERE! ▼
10. National Museum of Emerging Science and Innovation
National Museum of Emerging Science and Innovation holds scientific exhibitions about innovation, robots, technology, biology, geography and space exploration.
▼more info▼
11. Toyota Mega Web
You can try driving all current models of TOYOTA cars for free at Toyota Mega Web (Japanese or international driving license is required)!! Without a driving license, high-tech racing games are available.
▼more info▼
12. Night View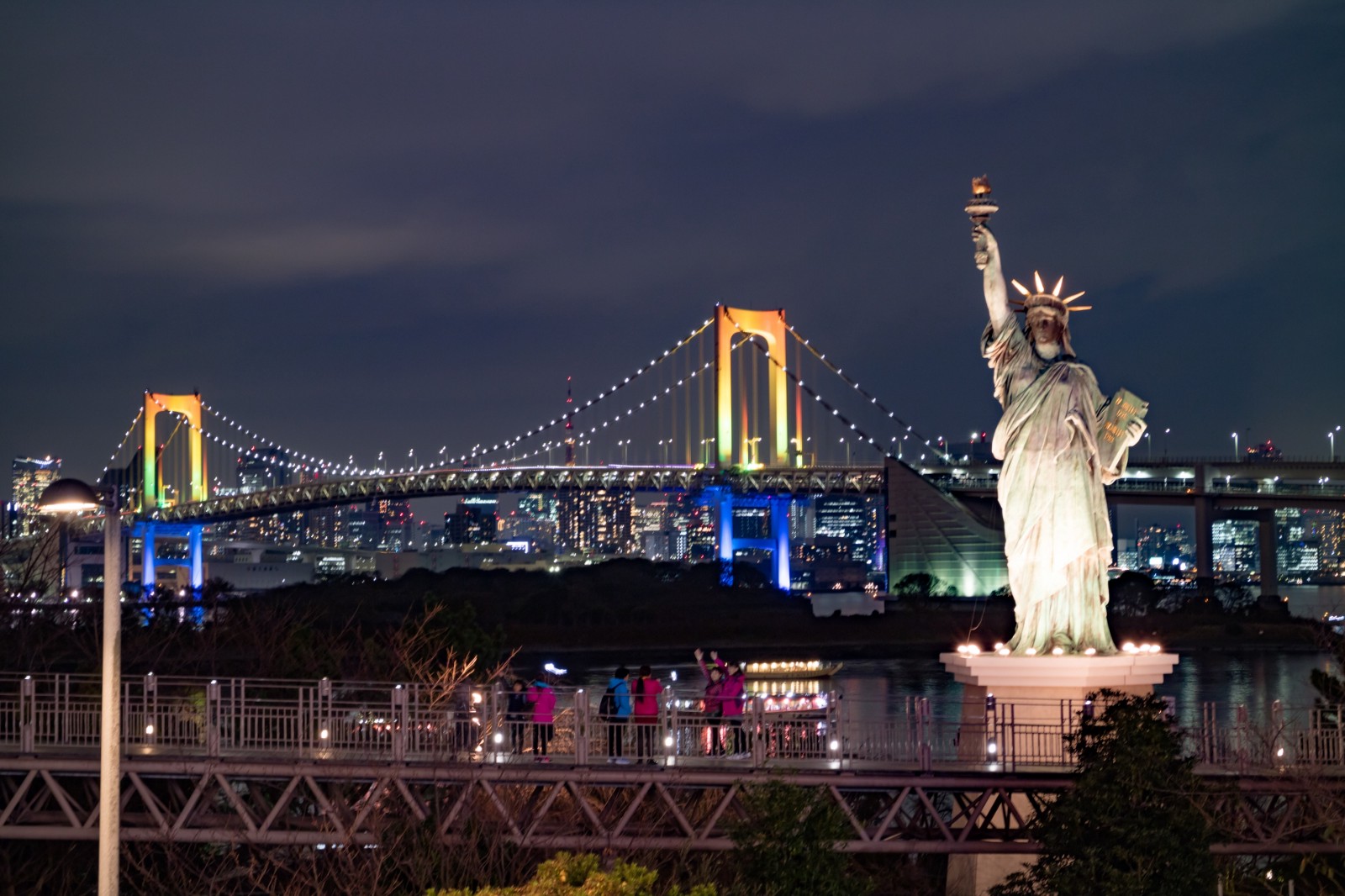 Odaiba is also famous for the night view with two bay side symbols of the area: Rainbow Bridge and the Japanese Statue of Liberty. Rainbow bridge is literally lit up with rainbow color after sunset. Shoot the best photo!
If you are wondering what to do in Tokyo, check this article below!
▶︎Things to Do in Tokyo
Are you also looking for the things to do in the areas nearby?
▶︎Best Things to Do in Ginza
For more info about Odaiba and the areas nearby in Tokyo, check these articles below.
▽Related Articles▽
▼Editor's Picks▼
---