Guide to Legoland Discovery Center Tokyo
Guide to Legoland Discovery Center Tokyo in Odaiba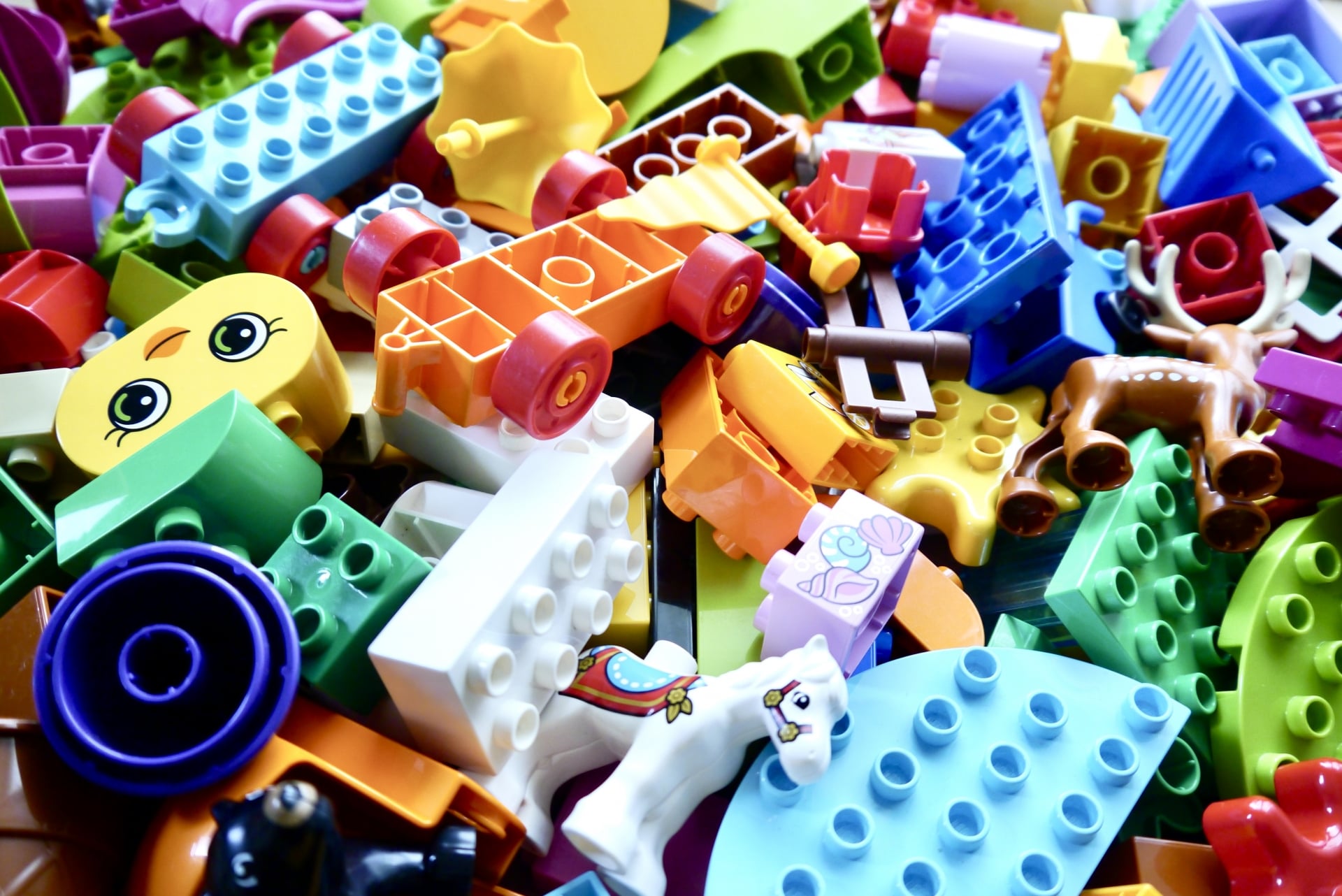 Have you played with Lego blocks? Lego has been one of the most popular toys for a long time not only in Japan but also all over the world. You can make houses and towns as you like. Are you a Lego fan? Do you have kids? Let's go to Legoland Discovery Center Tokyo!!
Legoland Discovery Center Tokyo is an amusement park of Lego blocks only for kids and their families. There are not only playing areas with lego blocks but also many attractions embodied in a world of lego blocks. There is only one Lego world that you can enjoy only in Japan.
Let's see what we can do at Legoland Discovery Center Tokyo.
What is Legoland Discovery Center Tokyo?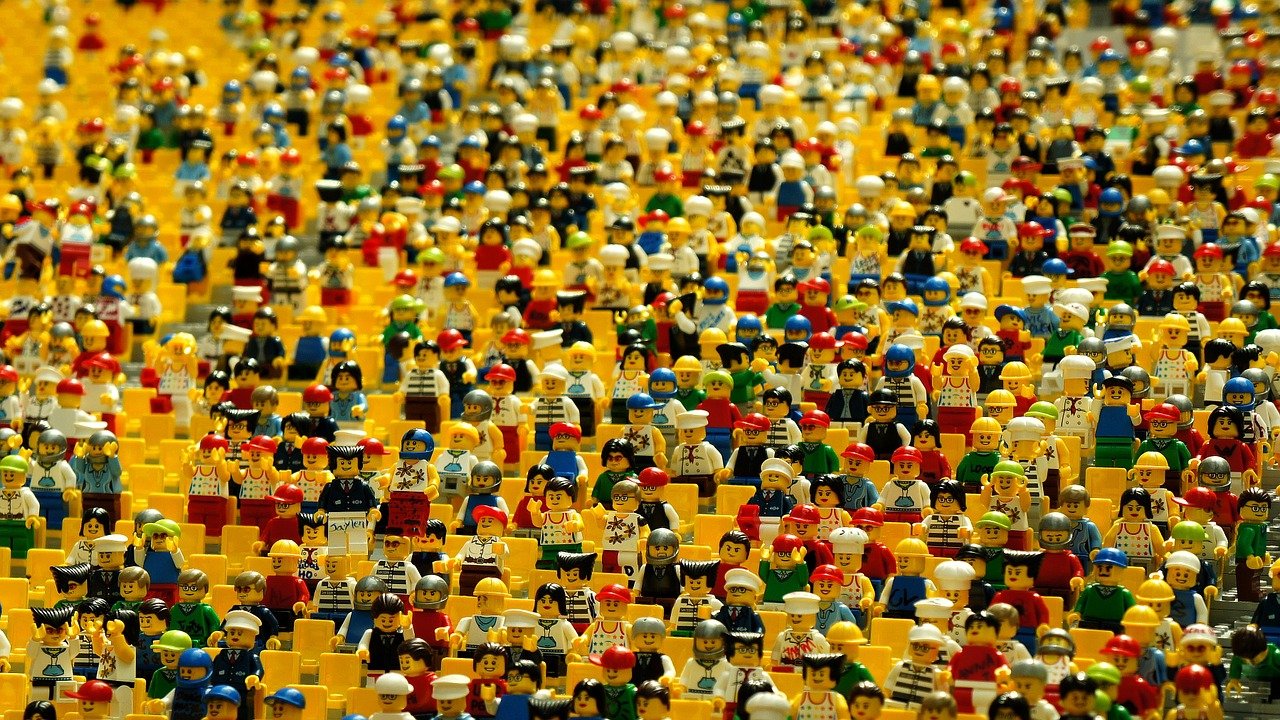 Legoland Discovery Center Tokyo opened in 2012 on the 3rd floor of Decks Tokyo Beach, which is a big commercial complex facility in Odaiba. It's one of the 17 Legoland Discovery Centers in the world. It's popular among families who have younger kids. As following the world term, people who don't accompany kids younger than 12 years old can't enter.
You need to pay only the entrance fee. All of the attractions are available without a surcharge.
One of the most popular spots among both parents and kids in Legoland Discovery Center Tokyo is Miniland. Miniland is a miniature diorama that reproduces a town scene of Tokyo with more than 1,600,000 lego blocks. There are many famous symbolic spots of Tokyo made with lego blocks. The performance of lighting is transformed regularly. An amazing night view with fire flowers at night would attract many visitors.
What to do at Legoland Discovery Center Tokyo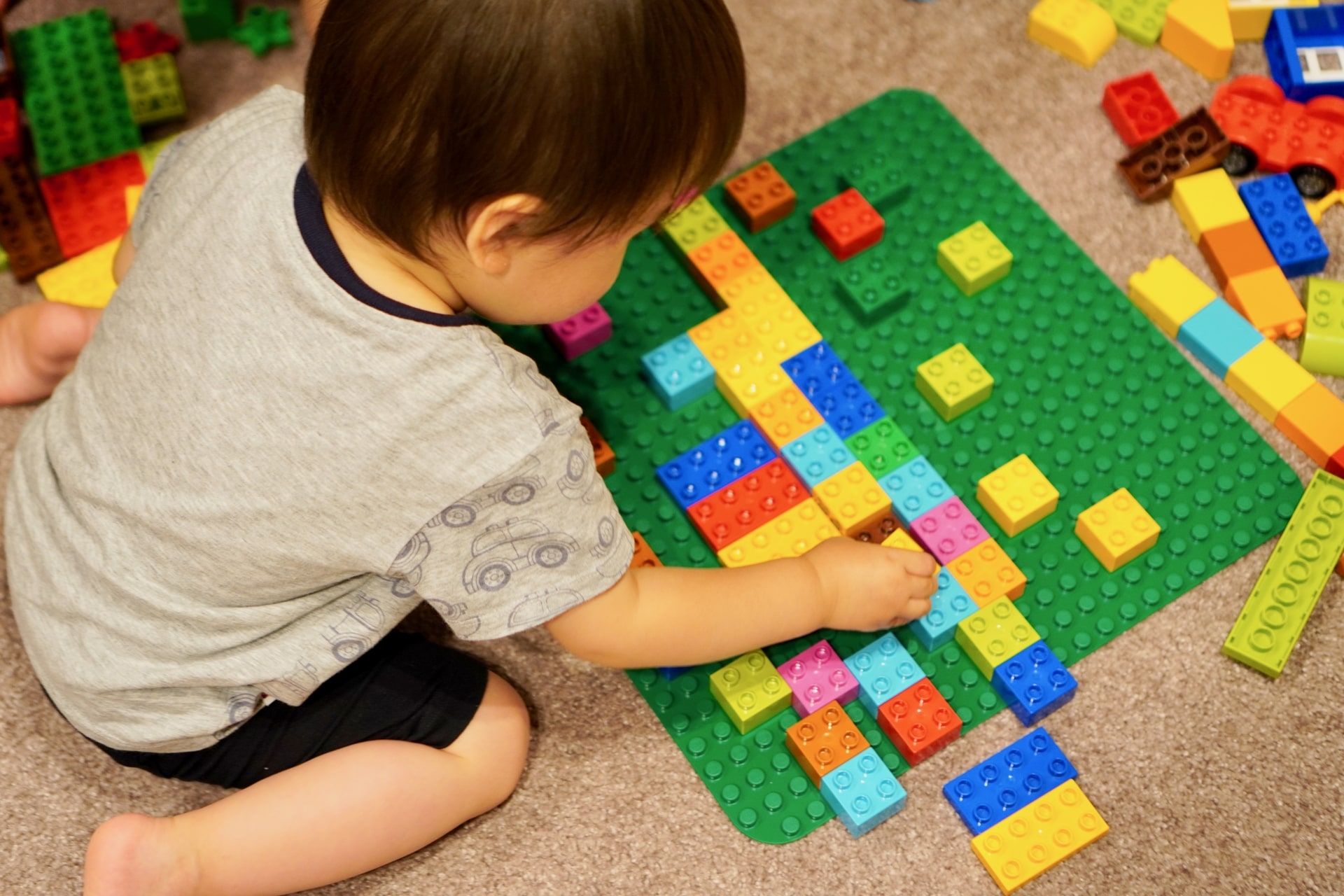 There are many attractions you should not miss in Legoland Discovery Center Tokyo.
At Lego Factory, you can see how to make lego blocks from plastics. You would enjoy the creative workshop more after you learned the process of making lego blocks. The staff lectures you on how to make great works with lego blocks. A city builder workshop is a workshop teaching how to make your original town. These workshops need and improve your creativity. Let's make your masterpiece!!
Lego Ninja Go City is based on the world of Lego Ninja Go. Visitors go through a big jungle gym avoiding many obstacles. As a part of the obstacles, there is an area to make works with lego blocks. Using your activity skill and creativity, let's see your aptitude as a Ninja.
At Dupro Village you can build a big house with dupro blocks and big lego blocks. It's an area for kids around 2-5 years and is good for improving their imagination and creativity. The dream of living in the Lego house comes true!!
Besides what I wrote above, there are many attractions like shooting games and 4D cinema. At a 4D cinema, an adventure movie with real sound, wind and water splash is available.
There are also a cafeteria and a shop which serves an exclusive lunch and Lego products sold only in Legoland Discovery Center Tokyo.
How to get to Legoland Discovery Center Tokyo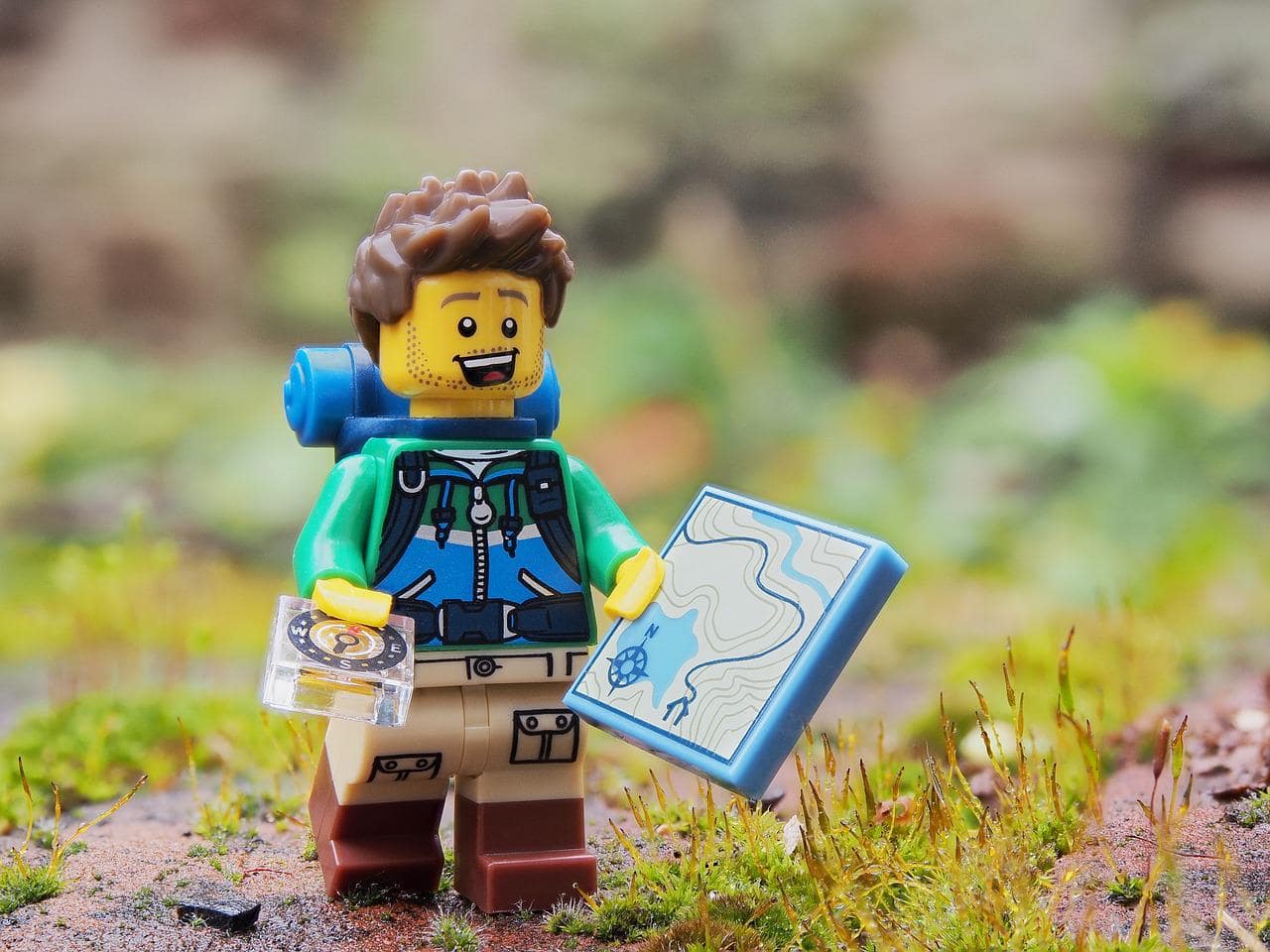 Legoland Discovery Center Tokyo is located in the Island Mall on the 3rd floor of Decks Tokyo Beach.
There are 2 nearest stations.
・From Odaiba Kaihin Park Station by Yurikamome Line, it takes 2 mins by walk. To Odaiba Kaihin Park Station, you can take Yurikamome Line from Shimbashi Station or Toyosu Station.
・From Tokyo Teleport Station by Rinkai Line, it takes 8 mins by walk. To Tokyo Teleport Station, you can take Rinkai Line from Osaki Station or Shinkiba Station.
Tourist attractions near Legoland Discovery Center Tokyo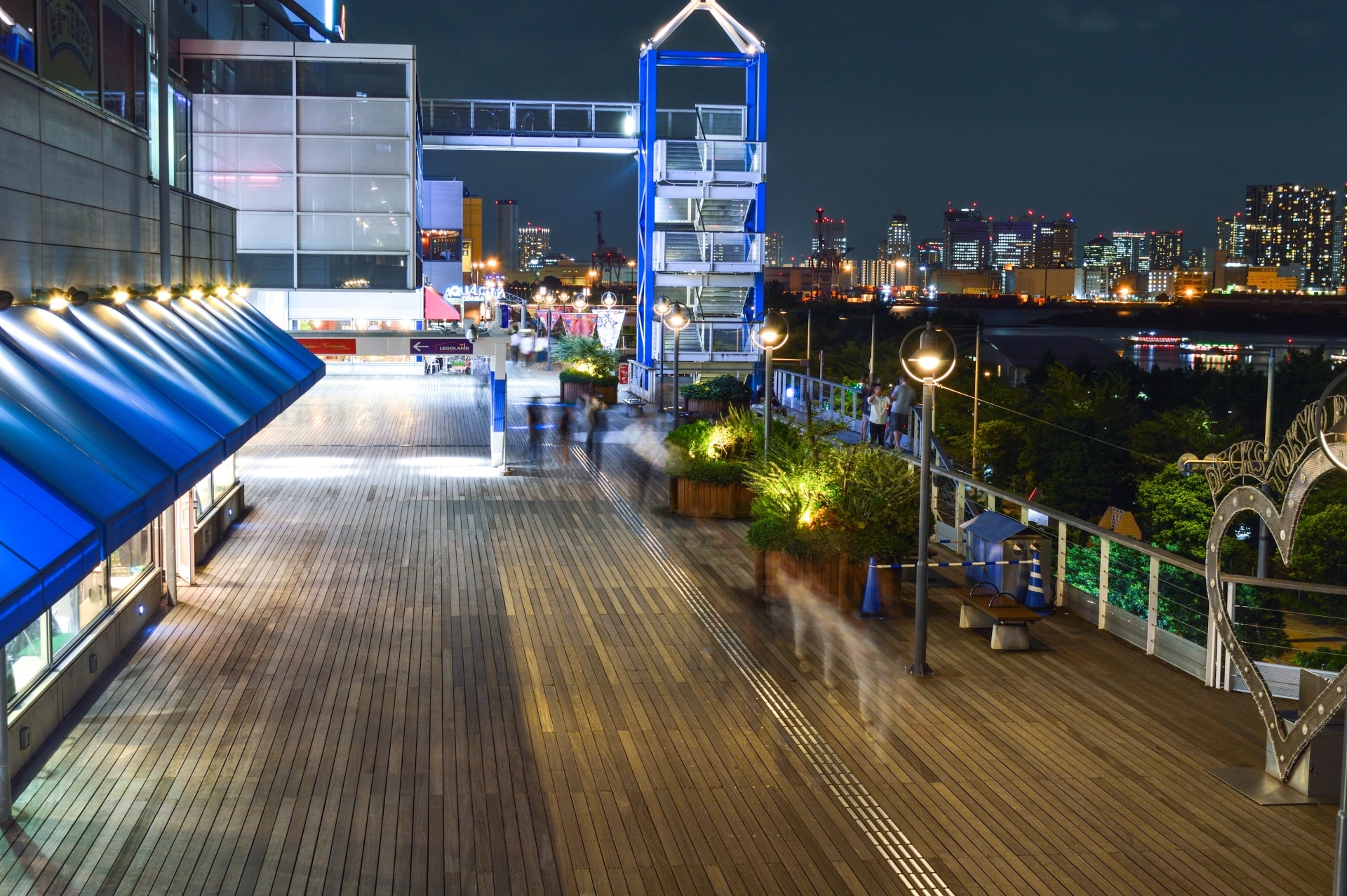 -Miraikan The National Museum of Emerging Science and Innovation: Miraikan opened in 2001 as a place for communication with scientific technology and people. It's also popular among families because they can learn with pleasure about the structure of the earth and universe.
There are 3 main exhibitions about the world, the earth, and the future. They offer us an opportunity to consider how we can exist, how we can make an ideal future, and how we are connected to other creatures and the environment on the earth.
You can experience the universe with a dynamic stereoscopic view at a dome theater.
-Diver City Tokyo Plaza: Diver City Tokyo Plaza is a big shopping center at Tokyo Teleport Station, which is next to Kokusaitenjijo Station. There are many shops, food courts, and game centers. The most popular attraction is the life-sized Unicorn Gundam statue at the festival area. It moves and is lighted up at a particular time.
-Odaiba Kaihin Park: Why don't you have a family picnic at Odaiba Kaihin Park after enjoying Legoland Discovery Center Tokyo? Odaiba Kaihin Park is located in front of Decks Tokyo Beach, which includes Legoland Discovery Center Tokyo, as very popular picnic spot. In a food court of Decks Tokyo, there are many restaurants which have a take away service.
My best recommendation in Decks Tokyo Beach is Takoyaki. There is a Takoyaki museum on the 4th floor of Seaside Mall. It includes 5 shops from Osaka and you can enjoy a lot of different Takoyaki. Let's have a nice Takoyaki picnic under the blue sky viewing the sea.
As we see above, Legoland Discovery Center has many attractions which both kids and parents can play and enjoy together. Not only it's fun but also it offers kids a good opportunity to think and create something new. It will stimulate them to improve their creativity.
There are also other places for families around Legoland Discovery Center, in addition to what I mentioned above. If you want to know more please visit the sites below.
For more information about traveling in Japan, check these articles below, too!
▽Related Articles▽
▼Editor's Picks▼
---