10 Best Theme Parks to Visit in Japan
From Tokyo Disneyland to Universal Studios Japan, here are must-visit theme parks/amusement parks in Japan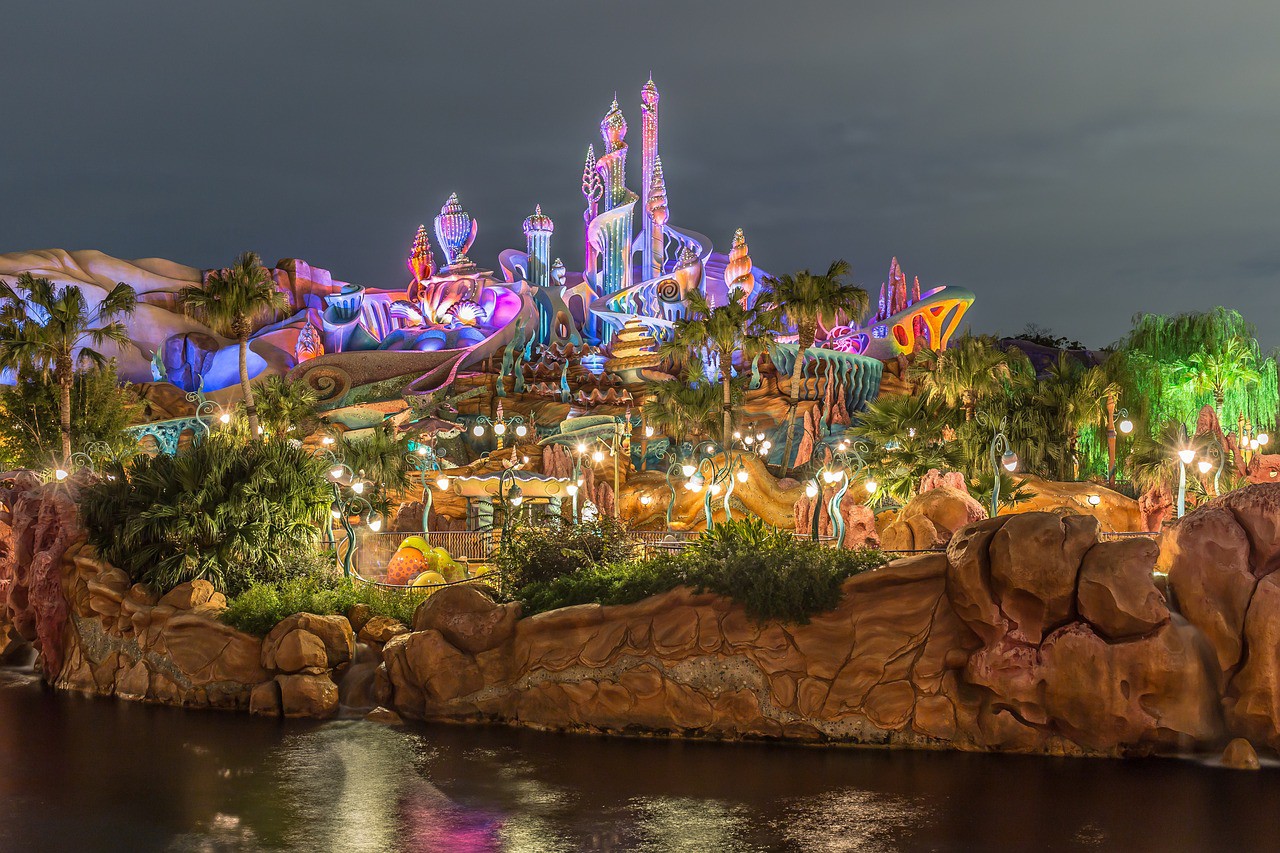 Theme parks and amusement parks are one of top visited sites in Japan! There are numbers of world class theme parks in the country such as Tokyo Disney Resort and Universal Studios Japan, offering exclusive attractions as well as limited merchandise. Whether you are into adrenaline rushing thrilling rides or historical experiences, wide variety of theme parks can be found in Japan today.
In this article, we would like to introduce 10 most recommended amusement parks in Japan depending on your interests. So let's start 🙂
1. Tokyo Disneyland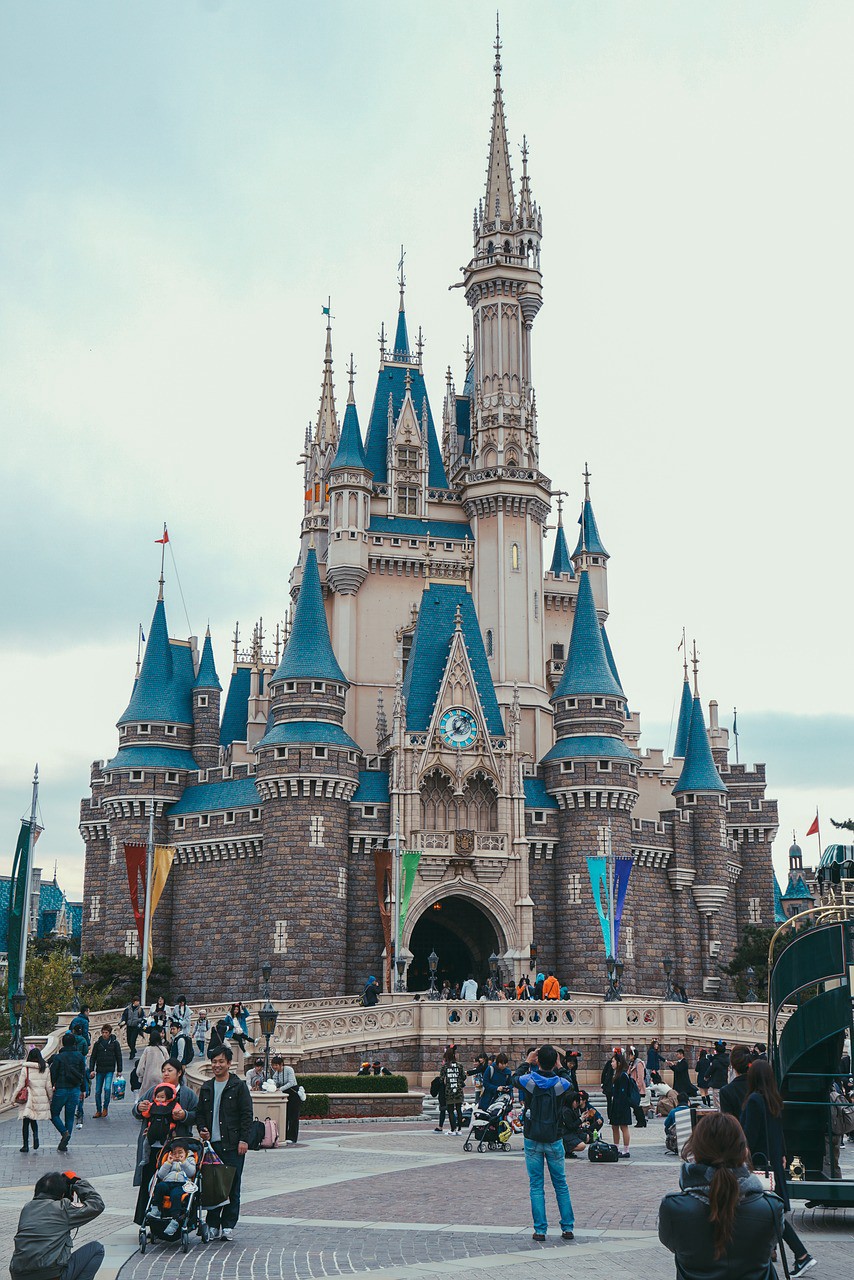 Tokyo Disneyland (東京ディズニーランド) was established in 1983 by Walt Disney Imagineering, and has hosted over 170 million visitors so far, which is the third most visited theme parks in the whole world. The park consists of 7 areas in different themes with attractions, shows, restaurants, cafes and shops. The park is often described as "the magical kingdom" where visitors would feel as if they are in a fairy tale world.
Together with Tokyo DisneySea, the Tokyo Disney Resort serves as the world's greatest amusement park which also comprises shopping malls and resort hotels. FYI, TOKYO Disney Resort is actually not located in Tokyo.. it is in fact in Chiba Prefecture!
▶︎Book your Tokyo Disneyland Tickets and Easy Pick-up
Related article:
2. Tokyo DisneySea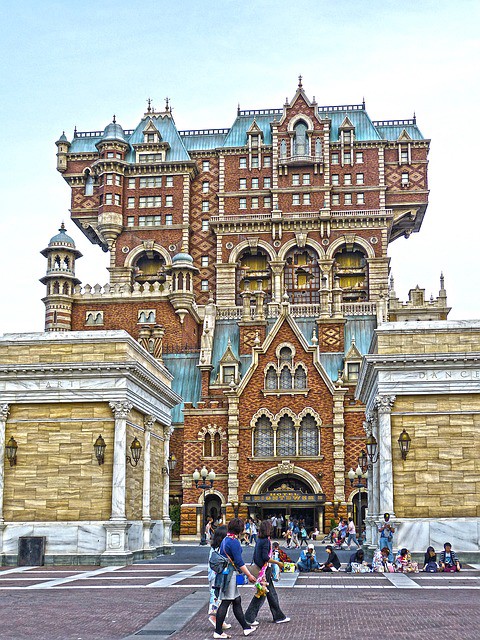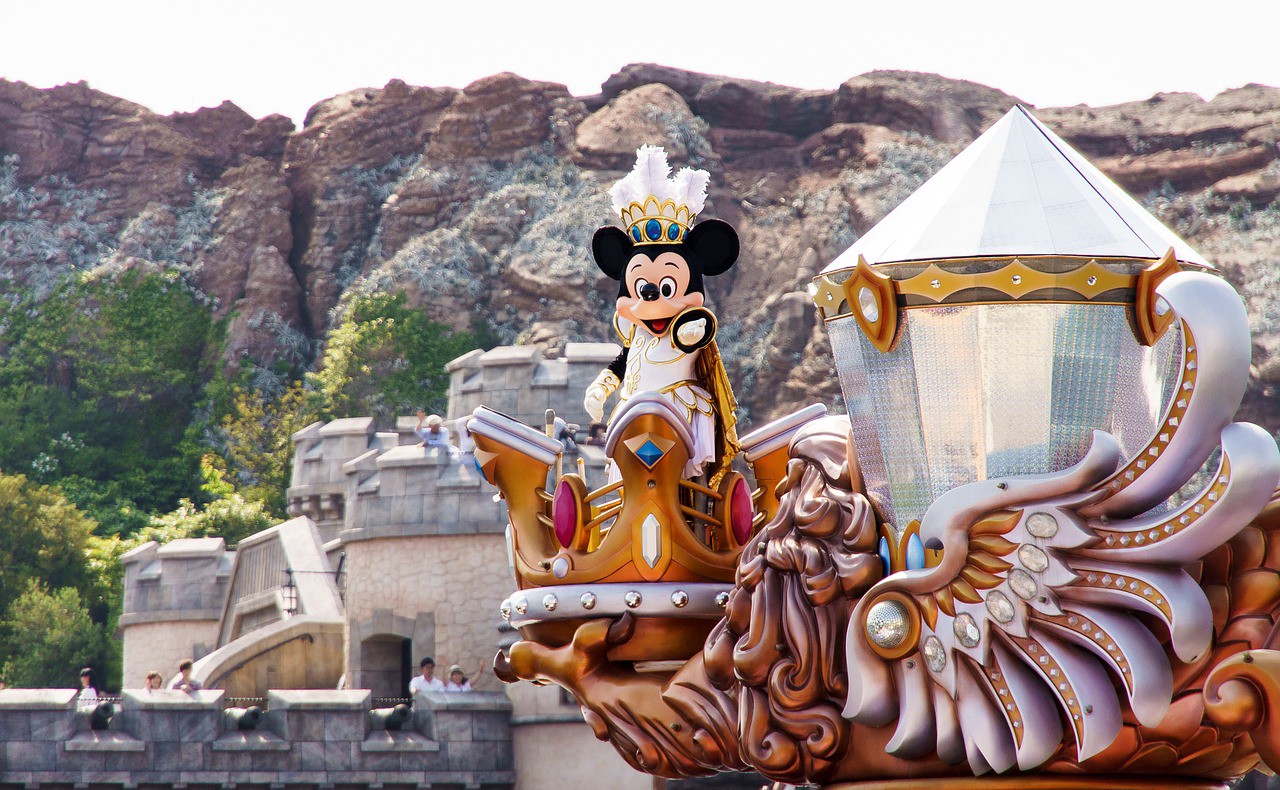 Opened in 2001, the second Disney theme park in Japan, Tokyo DisneySea (東京ディズニーシー) is situated right next to Tokyo Disneyland as a part of Tokyo Disney Resort. The park is inspired by ocean tales and legends, and has 7 water themed areas such as port, lagoon, waterfront, delta and more.
Tokyo DisneySea was built with an idea to appeal more adults and couples while Tokyo Disneyland's main target is younger generation and families. The park has several fancy dinings and guests can enjoy alcohol beverage as well as the romantic light-ups at night. Along with Tokyo Disneyland, the park offers limited official goods at shops and shopping is one of top activities in the park.
▶︎Book your Tokyo DisneySea Tickets and Easy Pick-up
3. Universal Studios Japan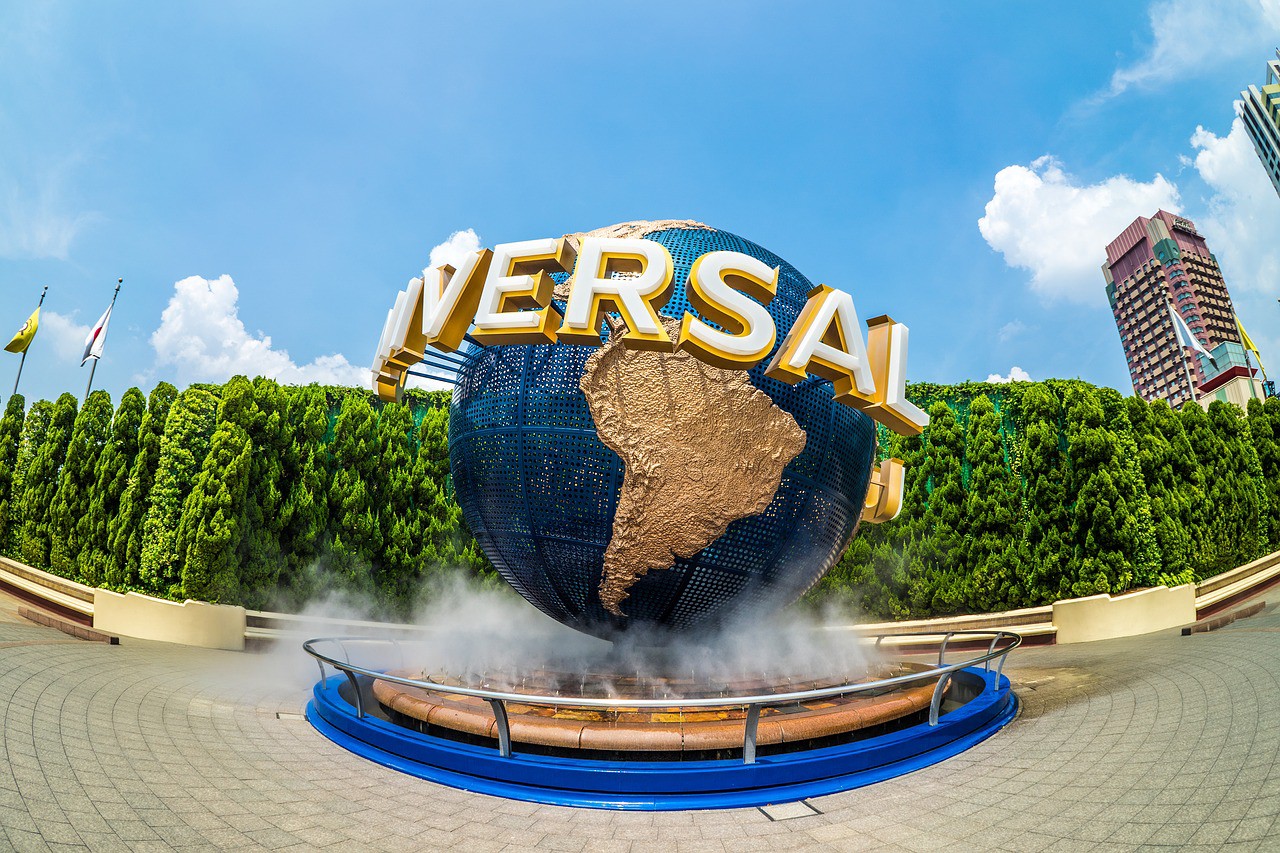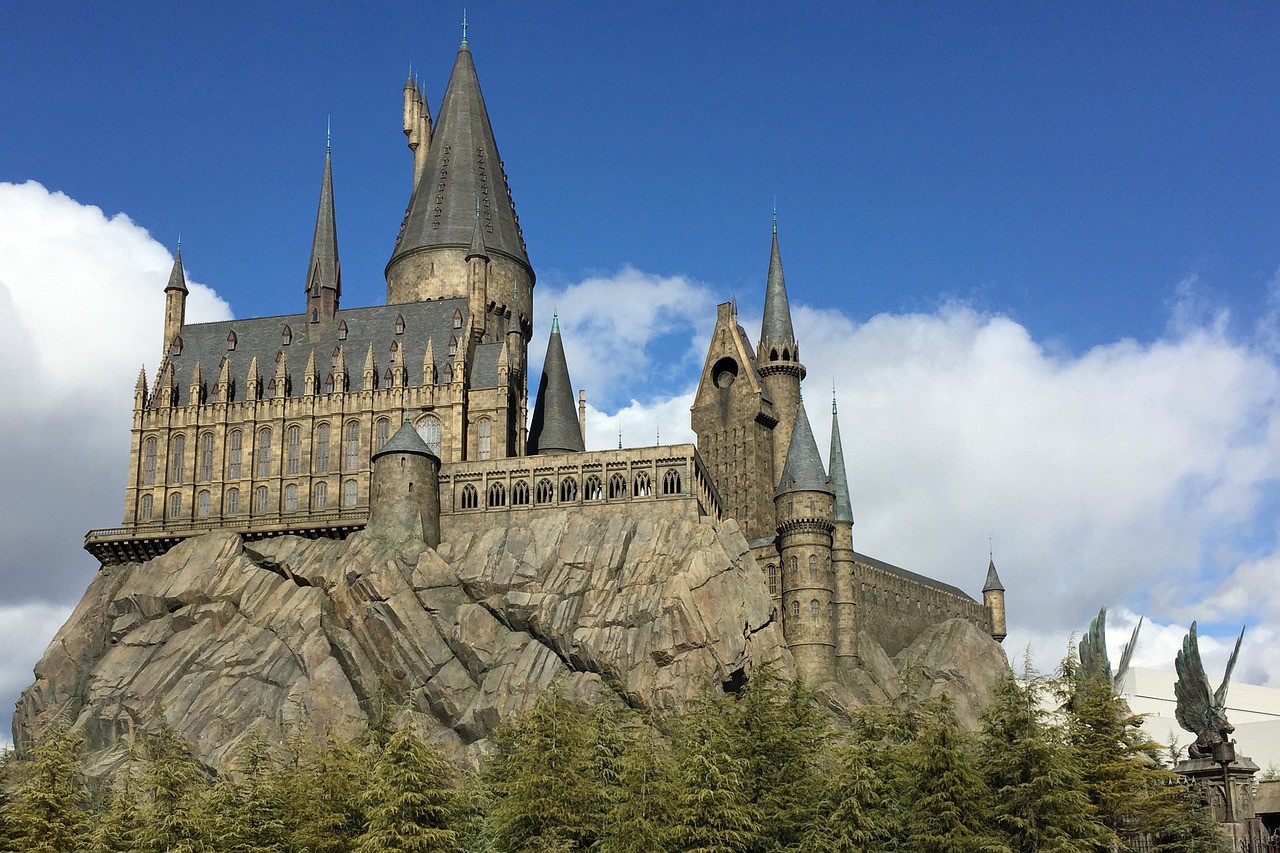 Universal Studios Japan or USJ (ユニバーサルスタジオジャパン) is one of four Universal Studios theme parks in the world. Opened in 2001, the park is situated in the waterfront of Osaka City, the second largest city in Japan. The park has numbers of attractions themed by famous movies such as Harry Potter, Minions, Jaws, Spider-Man, Jurassic Park and more as well as dynamic live performance shows.
The park invited approx 8 million visitors every year, making it the fourth most visited theme parks in the world. The character goods sold at the park's official stores are extremely popular among visitors.
▶ Book instant e-tickets for USJ here!
Related article:
4. Fuji Q Highland
If you are an adrenaline seeker who loves scary and thrilling rides, Fuji Q Highland (富士急ハイランド) is the perfect amusement park to visit. The park owns some of record breaking roller coasters and numbers of thrilling attractions and rides. It's located at the foot of Mt Fuji, and the great scenery of the mountain can be viewed while enjoying the attractions. Along with crazy and thrilling rides, there are also numbers of attractions suitable for small kids and non-scary rides lovers. Thomas Land (Thomas the Tank Engine themed zone) is one of most popular areas in the park.
Since the park is located near Fuji Five Lakes area, there are many other attractions nearby such as lakes, hot springs, museums and etc.
▶ Discounted E-Tickets available only for Overseas Visitors!
Related article:
5. Sanrio Puroland
Sanrio Puroland (サンリオピューロランド) is an indoor amusement park located in Tama City, Tokyo. The park is dedicated to cute and adorable Sanrio characters including the world's beloved Hello Kitty. There are numbers of themed rides, attractions and live shows of popular Sanrio characters.
The park's restaurant/cafe offers character themed dishes and desserts which are highly popular among visitors. There are also numbers of limited merchandise sold at the park. The park is located in Tama City, which is a suburb of Tokyo and can be accessed within 30 mins from the city central. Since the amusement park is indoor, it's also recommendable on a rainy day.
▶ Get discounted Sanrio Puroland Tickets for Hello Kitty Theme Park!!
Related article:
6. Legoland Japan
Legoland Japan ( レゴランド ジャパン) is Japan's first Lego themed park opened in 2017, which is located in Nagoya City, Aichi Prefecture. The theme park consist of 7 areas themed by different Lego world including several rides and attractions. Miniland is a miniature town made with 10,496,352 Lego blocks, displaying some of country's most iconic landmarks such as as Tokyo Station, Kiyomizu Temple in Kyoto and Nagoya Castle. The park also offers a factory tour which presents the manufacture of Lego bricks. There are shops and restaurants that serve limited menu and merchandise.
▶ Get 40% OFF Legoland Japan Nagoya E-Tickets
7. Tokyo Joypolis
Are you either a game lover or tech geek?? If yes, this is the theme park you may wanna check out most. Tokyo Joypolis (東京ジョイポリス) is an indoor theme park located in Odaiba area, Tokyo, operated the famous game company SEGA. The park features some of the latest and most cutting edge entertainment facilities such as Zero Latency VR, a VR attraction where attendees visit space with VR headsets, and several themed attractions of popular animes and movies such as SONIC, Initial D, Transformers, Resident Evil and more.
The park is situated at 3–5F of the popular shopping mall, Decks Tokyo Beach, and there are several other shopping spots and entertainment facilities in the area. Odaiba is one of most popular districts in Tokyo with a few landmarks such as the gigantic Gundam statue, the Ferris Wheel and the Rainbow Bridge.
▶ Get discounted e-tickets to Tokyo Joypolis!!
8. Hakone Kowakien Yunessun
Do you want to visit one of Onsen baths in Japan, but feel shy to be naked around strangers? If you are not comfortable with this traditional custom of Japan, don't worry, there is a solution. Hakone Kowakien Yunessun (箱根小涌園ユネッサン) is a hot spring theme park located in the famous Onsen resort, Hakone in Kanagawa Prefecture.
The water park features wide variety of swimwear-allowed hot spring baths such as the Coffee Bath, the Wine Bath, outdoor water attractions and the Open-air Scenic Bath as well as Mori No Yu area which swimwear is not allowed. Numbers of hotels and accommodations are available nearby as well as tourist attractions of Hakone area.
▶ Book tickets to Hakone Kowakien Yunessun!
9. Nagashima Spaland
Nagashima Spaland (ナガシマスパーランド) is a large amusement park located in Kuwana City, Mie Prefecture outside of Nagoya City. The park features several roller coasters, thrilling rides, kids friendly attractions and a water park. It's the second largest amusement park in Japan after Tokyo Disneyland.
Nagashima Spaland is a part of Nagashima Resort which is comprised of five amusement facilities including Nabana no Sato flower park hugely known for its winter illumination event from autumn to spring.
▶ Nagashima Spa Land Tickets available here!
10. Edo Wonderland Nikko Edomura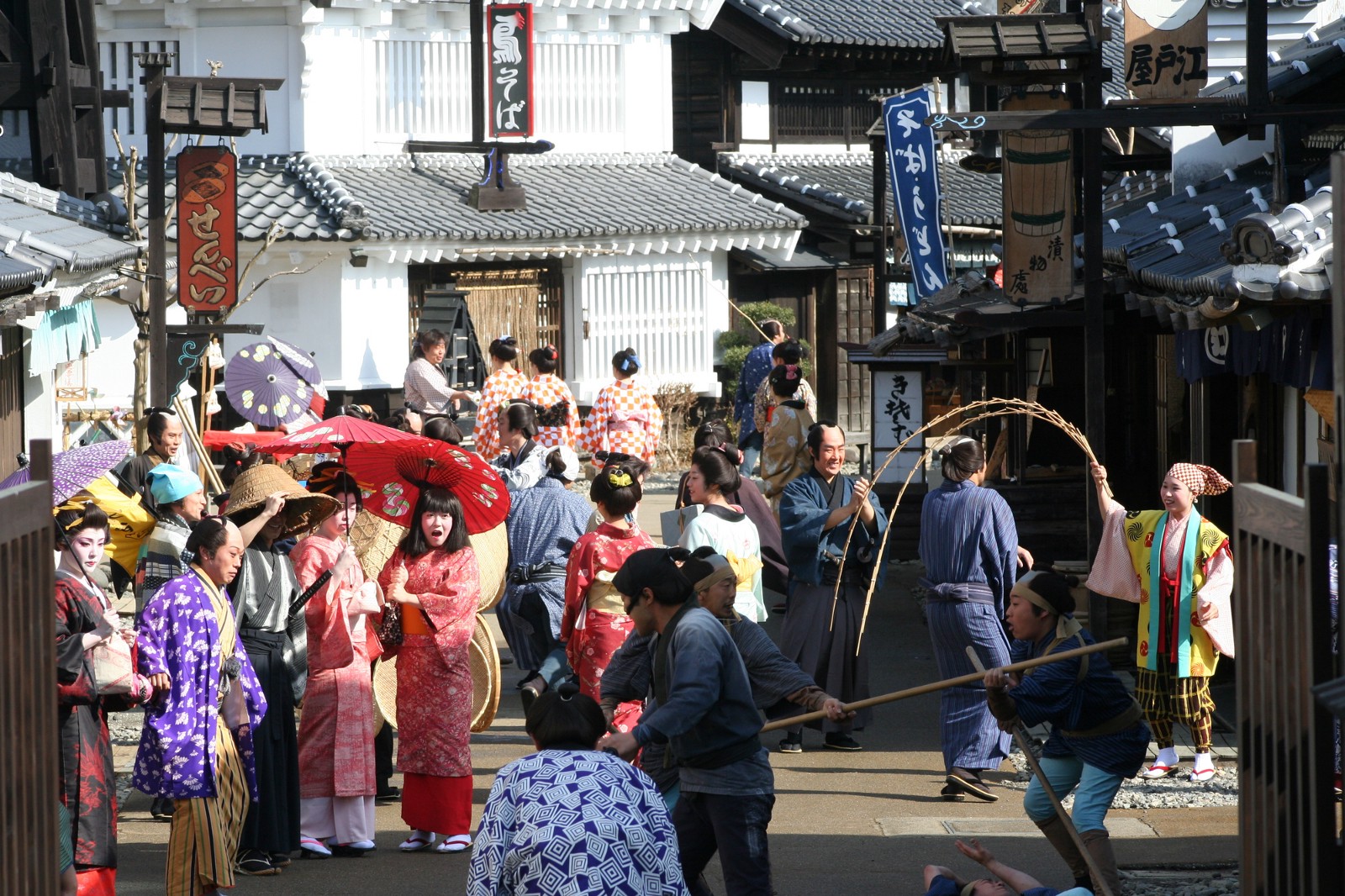 Edo Wonderland Nikko Edomura (江戸ワンダーランド 日光江戸村) is a Japanese cultural theme park located near the popular Onsen town, Kinugawa in Nikko, Tochigi Prefecture. The park showcases the life of Edo Period as a small town from its golden era, Genroku. It has been used for the setting of historical TV dramas and movies for a number of times. The park's attractions include theatres featuring traditional themed shows, and cultural experiences. Guests can also dress up as an Edo Period character.
The history and culture is one of most attractive things about Japan, and if you are into it, this amusement park is an ideal place to visit as it's not only for entertainment but also educational.
▶ Book Edo Wonderland special tickets with Nikko Area Pass!
Did you enjoy the list? Which amusement park in Japan do you wish to visit most? Japan owns numbers of themed parks with wide varieties, so pick one depending on your interests 😉
▽Related Articles▽
▼Editor's Picks▼
---