Yokohama Hakkeijima Sea Paradise: Aqua Amusement Park in Yokohama
Yokohama Hakkeijima Sea Paradise: Things to Know and Discount Tickets Information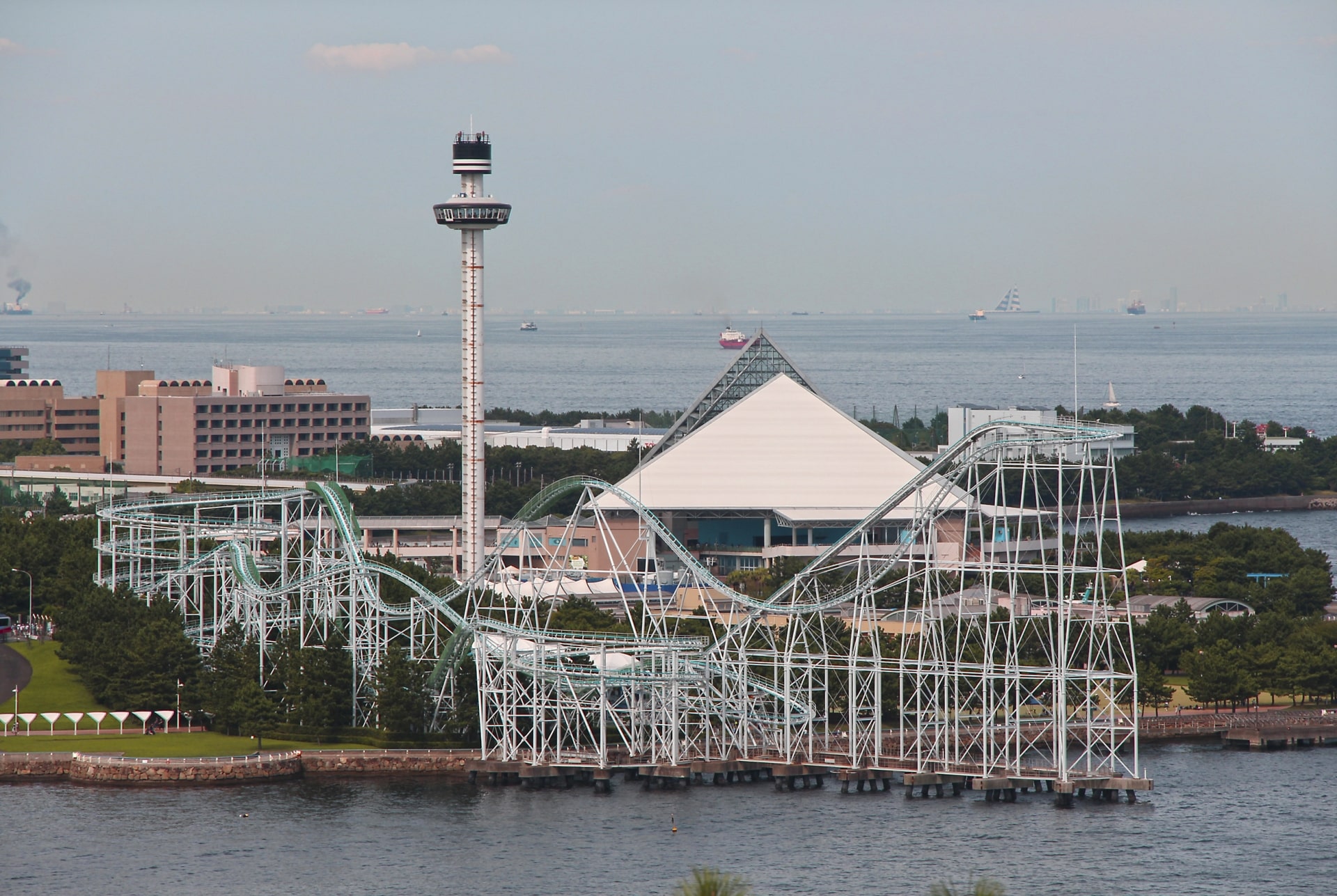 Yokohama Hakkeijima Sea Paradise (横浜八景島シーパラダイス) is an amusement park located in Yokohama. Yokohama is the capital city of Kanagawa Prefecture, the neighbouring city of Tokyo that offers a plenty of sightseeing spots and tourist attractions.
Opened in 1993, this massive amusement complex consists of amusement rides, aquarium, shops, restaurants, a hotel and a marina. The park is roughly split into two zones called Aqua Resort and Pleasure Land and visitors can easily spend one whole day enjoying various fun attractions.
The Aqua Resort has 4 different sections of "Aqua Museum", "UMI FARM", "FUREAI Lagoon" and "Dolphin Fantasy". At Aqua Museum, there are over 100,000 sea creatures in several fish tanks including the "aqua tube" which is an escalator under the round fish tank. At Fureai Lagoon, guests can watch animal shows and can actually touch some of them including the white dolphin and the gigantic Walrus.
*Please note that this article contains affiliate links.
The amusement zone, Pleasure Land, offers about 15 attractions including two adrenaline rushing rides: the 107 m Freefall machine "Blue Fall" and over the sea ride "Surf Coaster LEVIATHAN". The park offers a variety of attractions for kids and adults.
Most of attractions at Sea Paradise can be also enjoyed at night or when it rains. The park can be easily accessed from Tokyo within 1 hour. It's a perfect place to escape for a day from the city chaos and have fully fun without travelling far!
---
-Yokohama Hakkeijima Sea Pradise
Map: https://goo.gl/maps/en847wtNrn8JeohC6
Access: Short walk from Hakkeijima Station (Seaside Line from Kanazawa Hakkei Station or Shinzugita Station) Or direct bus service is available from Yokohama Station (YCAT)
Official Website: https://www.seaparadise.co.jp/
▶ Book Tickets for Yokohama Hakkeijima Sea Paradise!
---
Please check more articles to find travel information in Japan!
---