Kanagawa: 10 Best Things to Do
From Yokohama to Hakone Onsen, Best Things to Do in Kanagawa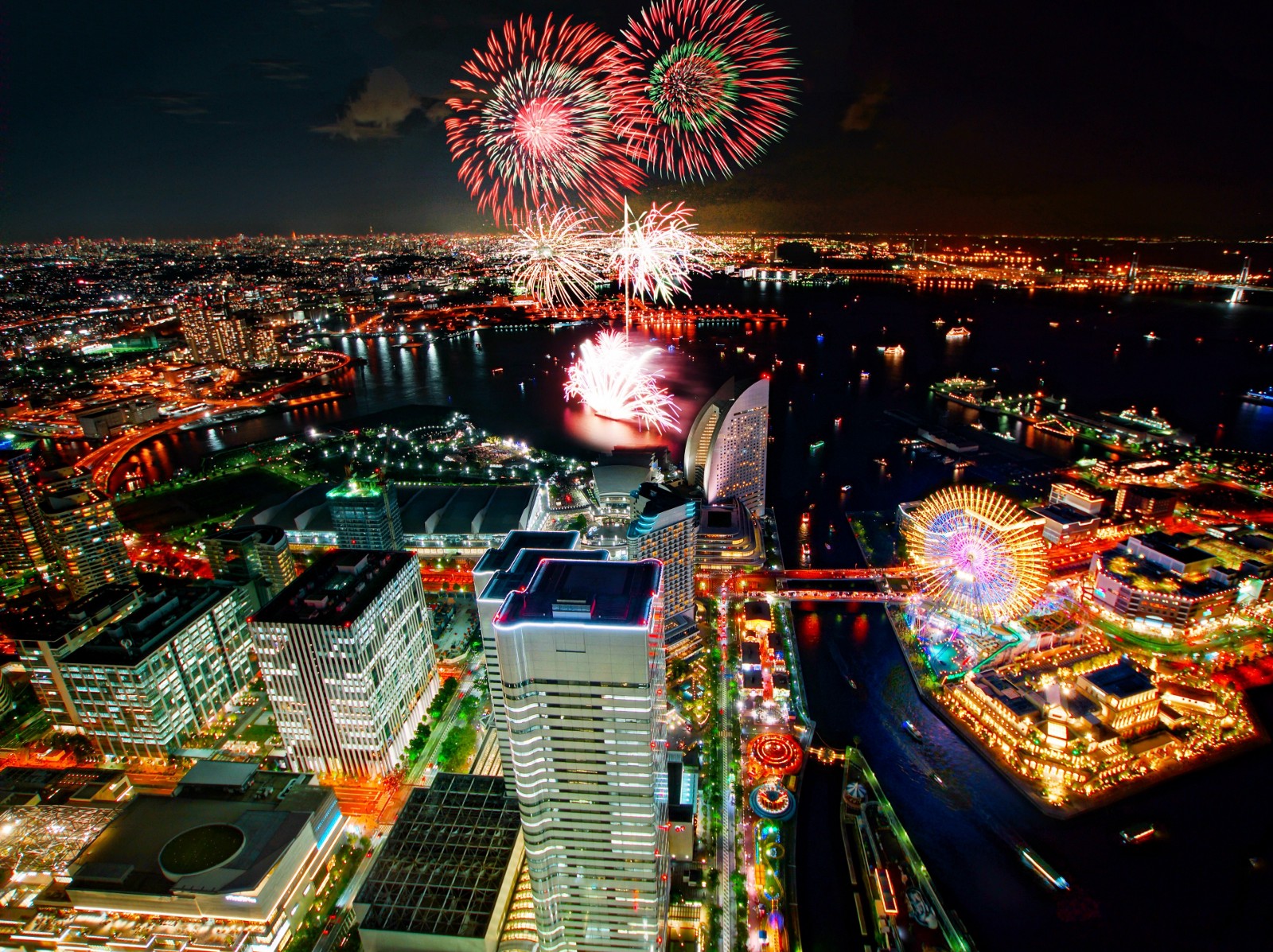 Kanagawa Prefecture is located at southwest of Tokyo, and it may be better known as the name of the capital city "Yokohama". It's second most populated and busiest prefecture in Japan. Kanagawa is very popular getaway destination from Tokyo as it's very accessible and there are plenty attractions such as the modern urban city area, Onsen resorts, historical sites and beautiful beaches.
Here is a brief introduction of Kanagawa prefecture by the author who has grown up in this great prefecture! 🙂
---
1. Yokohama Minato Mirai 21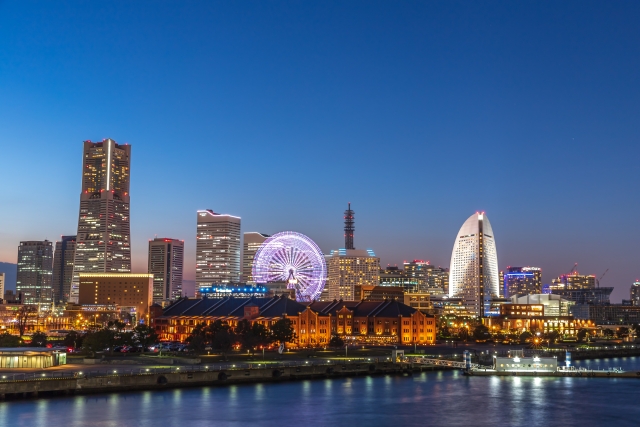 Also known as MM21, it's Yokohama's seaside urban area where numbers of business offices, shops, restaurants, entertainment facilities and a harbor are located. Offering the splendid view at night.
2. Yokohama China Town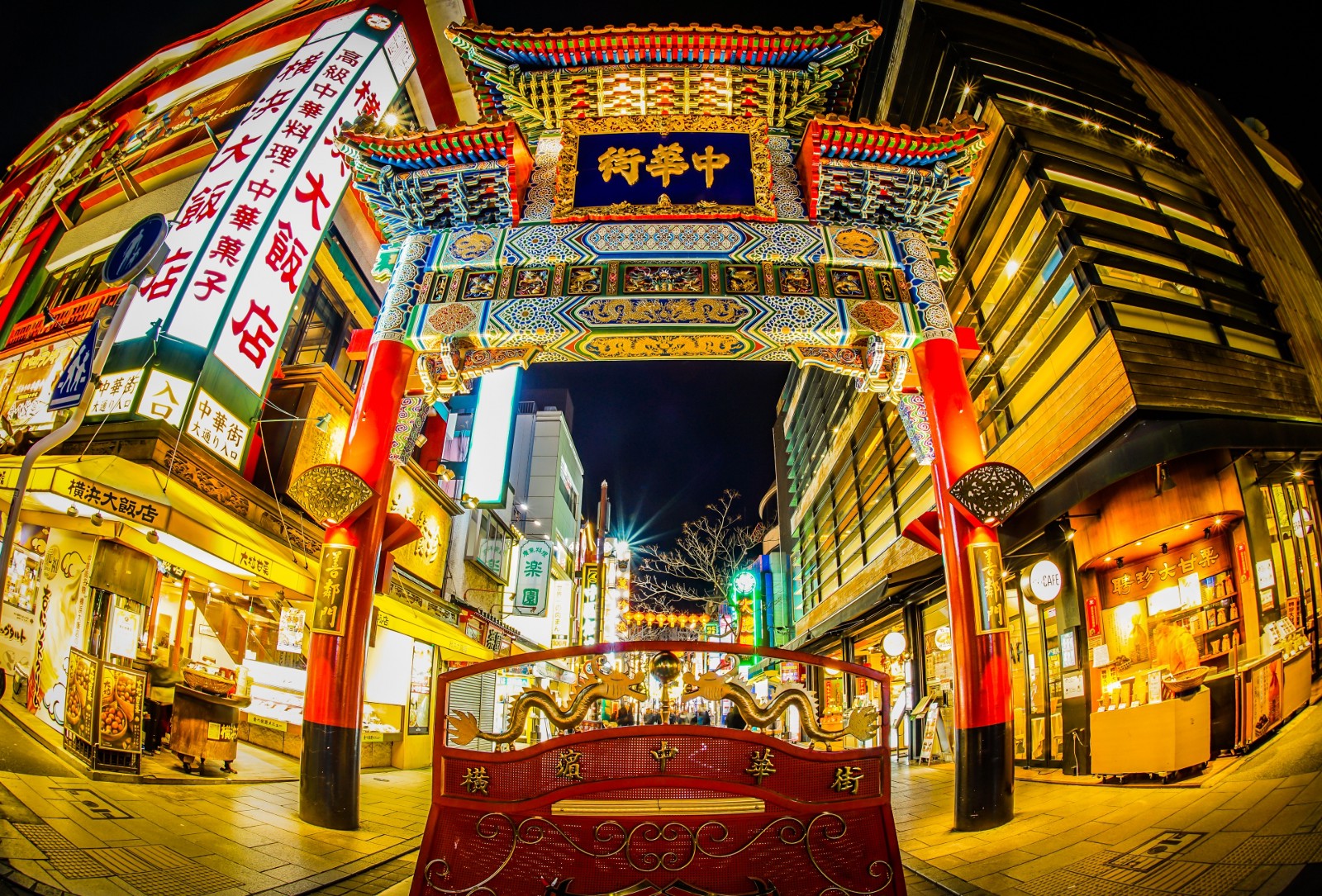 Japan's largest China Town located near Kan-nai station in Yokohama. The colourful and crowded street is lined with Chinese restaurants and shops. Visit there for events and festivals around Chinese New Year time.
3. Hakkeijima Sea Paradise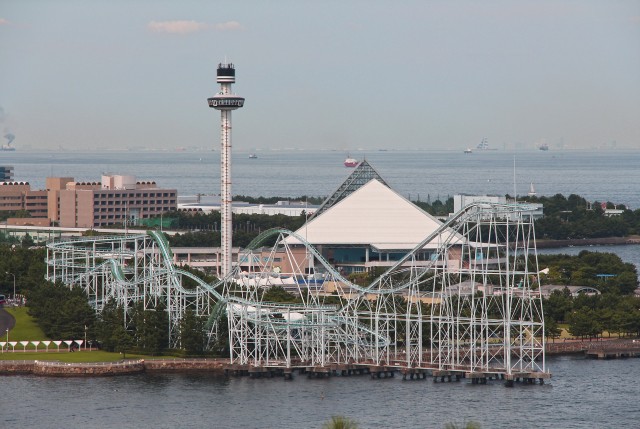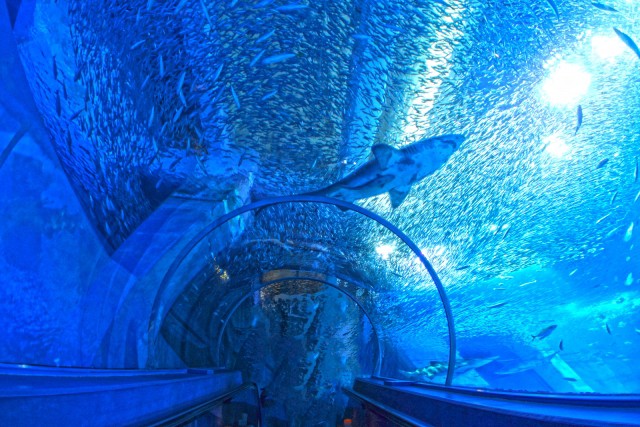 Hakkeijima Sea Paradise is the biggest amusement park in the prefecture, with a huge aquarium and plenty of rides.
4. Kamakura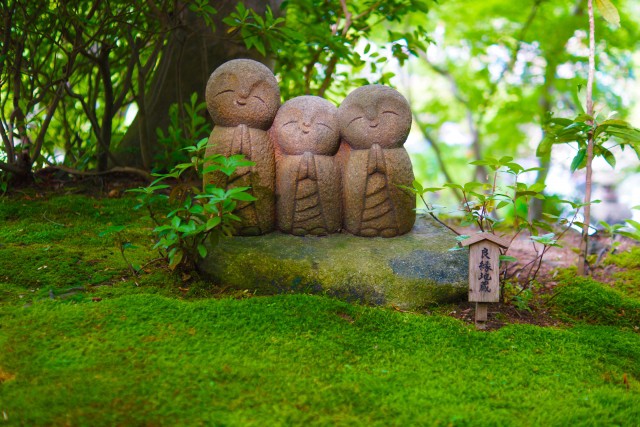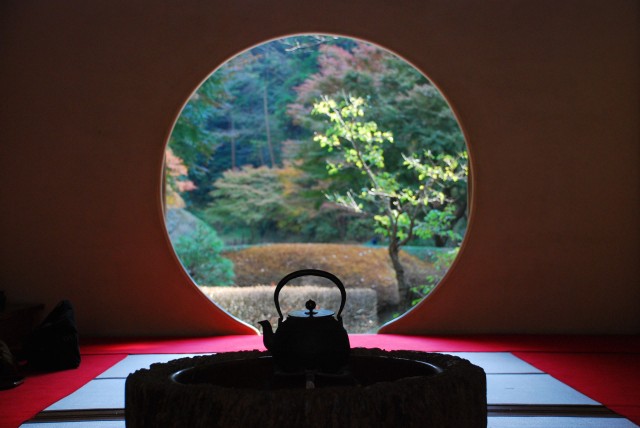 One of the most popular tourist destinations in Japan! Kamakura is a small old town with full of great history and its treasures. Enjoy temple hopping, the great buddha and eat-and-walk in a shopping street called "Komachi Dori" which is perfect for souvenir shopping.
5. Enoshima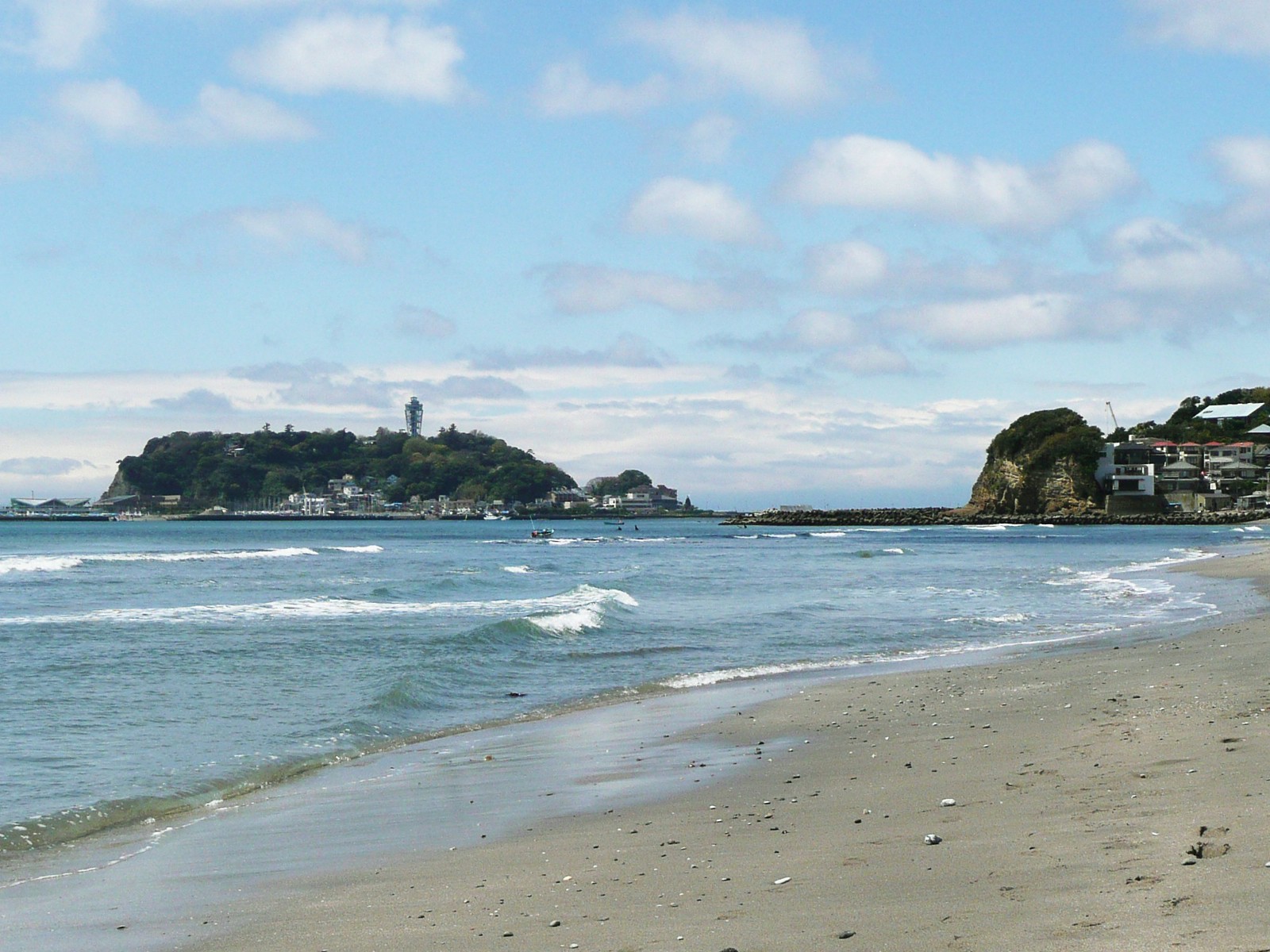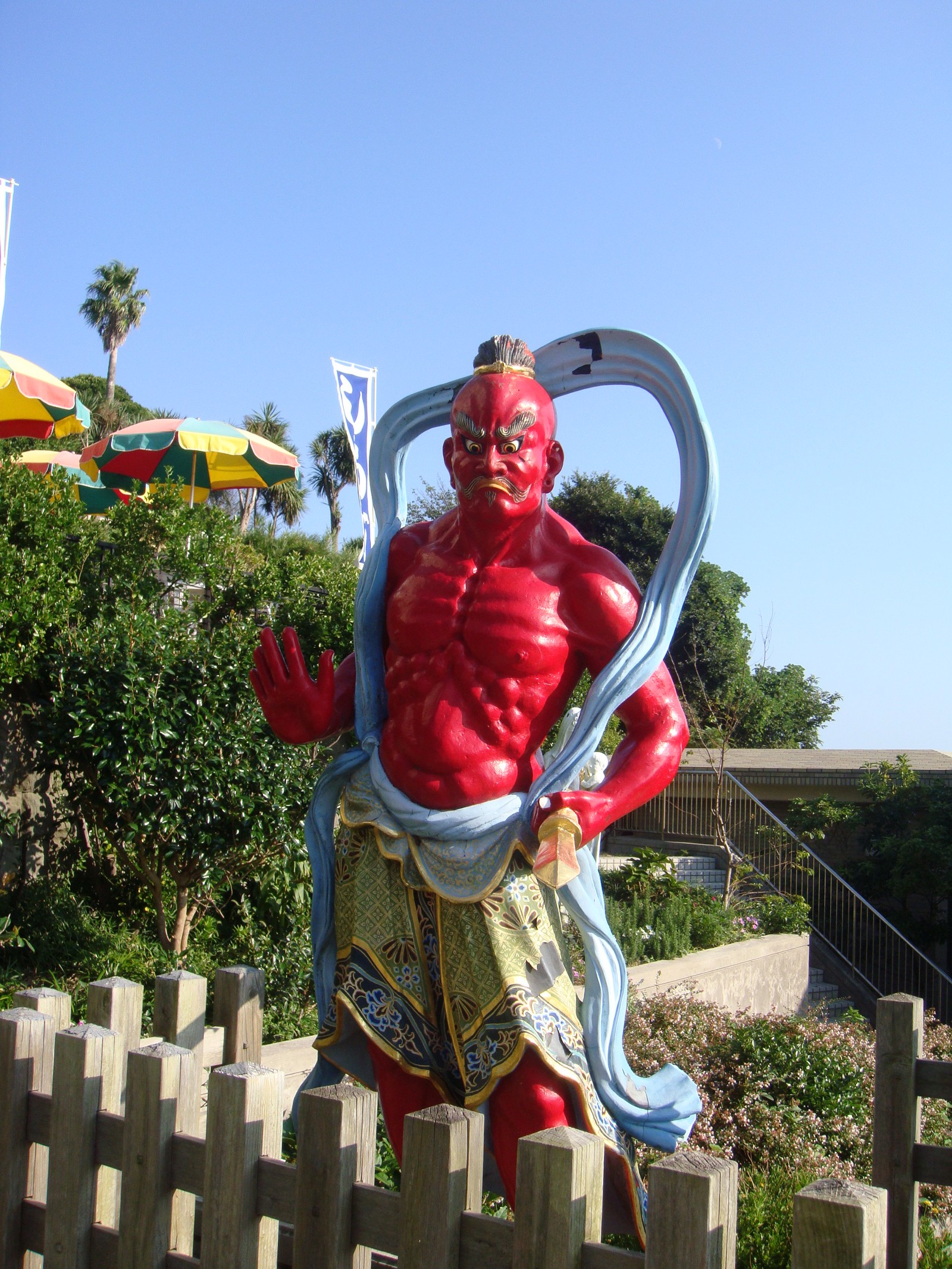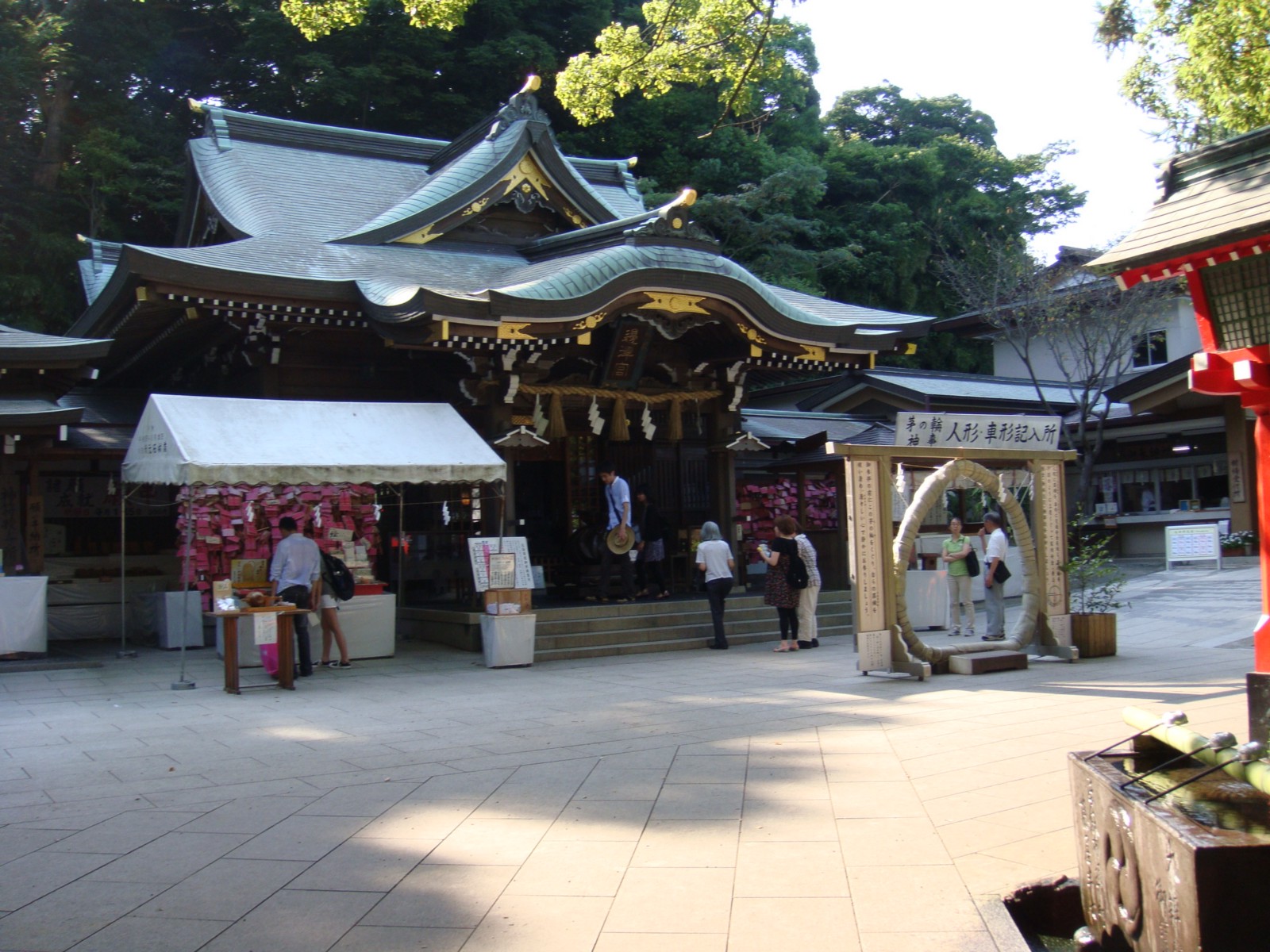 If you are visiting Kamakura, don't forget to stop by at nearby touristy island called Enoshima which offers a variety of attractions including a shrine, park, observation tower, caves and great beach.
6. Beach (Shonan Area)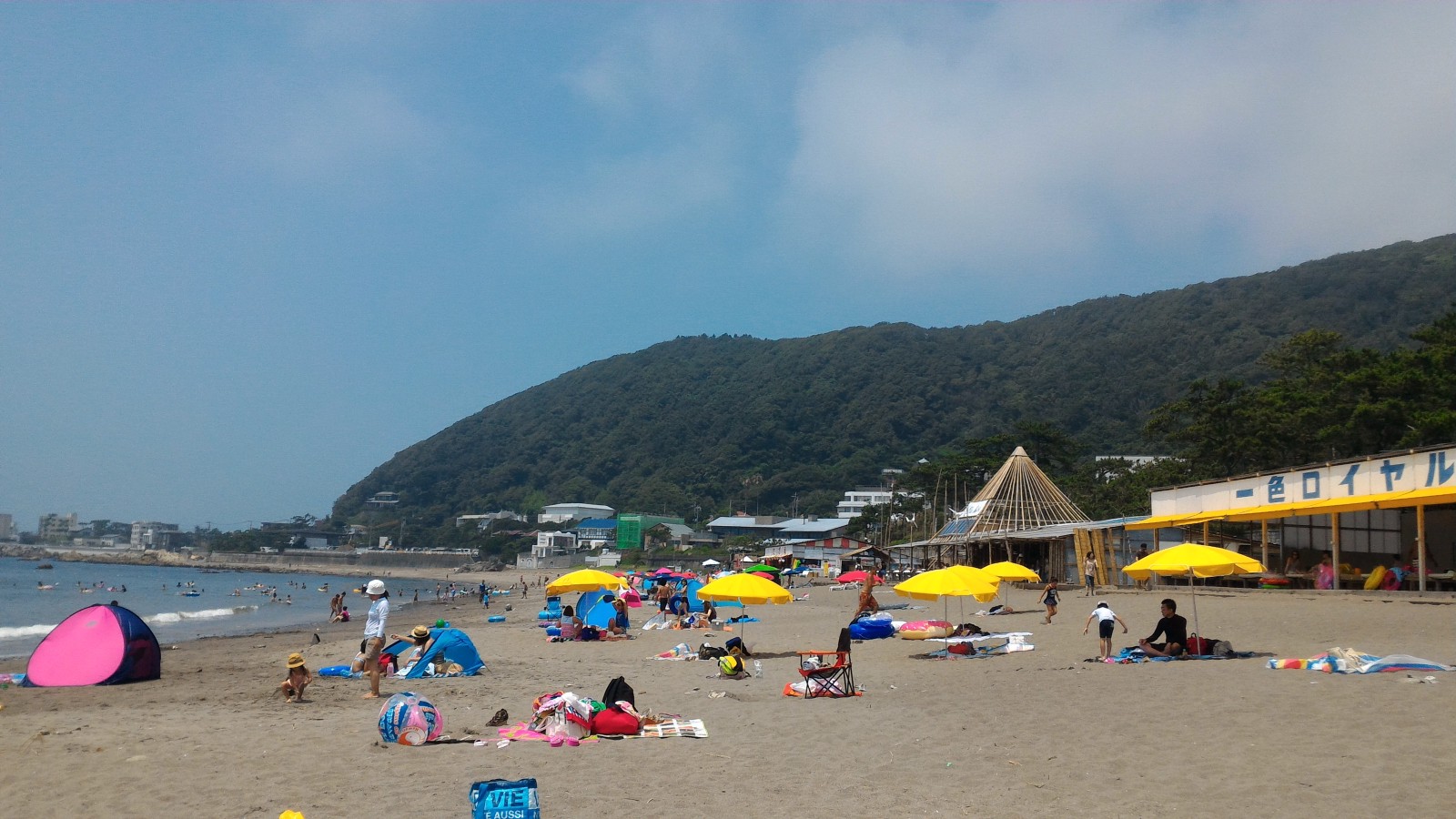 Kanagawa prefecture is so fortunate to be gifted with great ocean. The area called Shonan is the cities along the coastline with numbers of beaches where locals surf and enjoy their seaside life. It's one of the greatest spots to view Mt.Fuji from the beach!
7. Odawara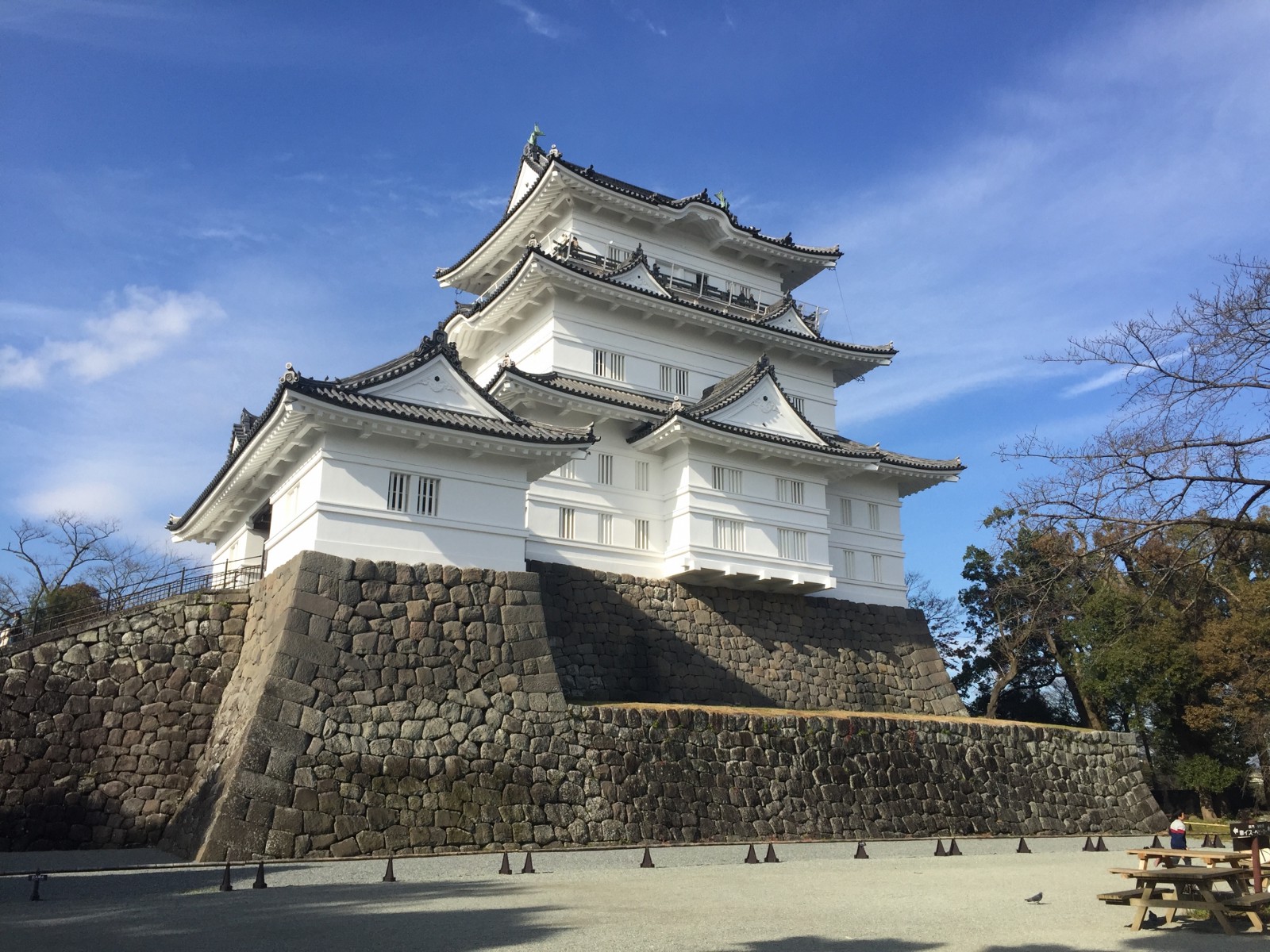 Westend of Kanagawa prefecture. Odawara is known for the station for Shinkansen (bullet trains) yet it's worth to explore as it's a small historic town with famous Odawara castle and temples. The castle is one of the most popular spots for cherry blossom viewing.
8. Hakone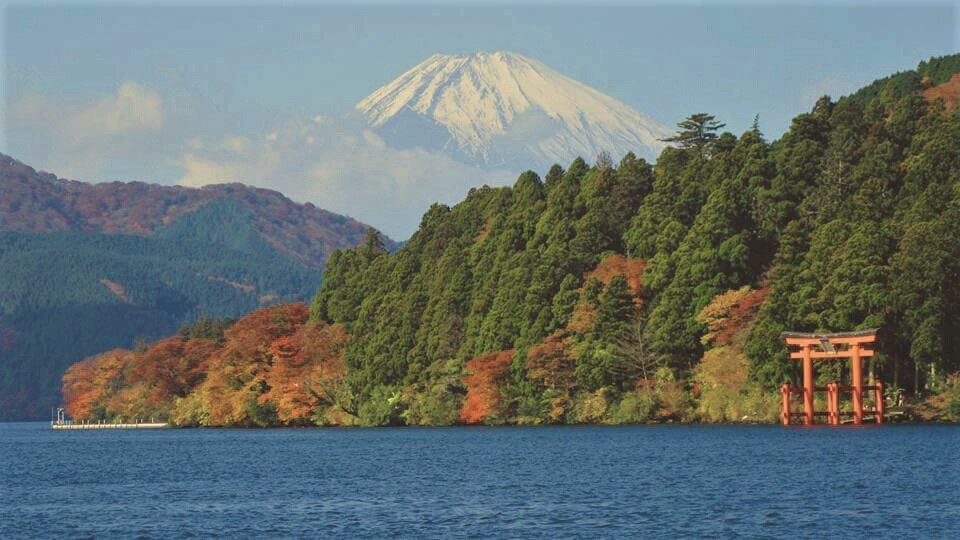 Very popular getaway from Tokyo. Hakone is an Onsen(hotspring) resort with great mountains surrounded. The view of Mt.Fuji over Lake Ashi is outstanding. For those who are not very familiar to Japanese public bath culture, Hakone Yunessun is the great place as it can be entered with swim wears.
9. Seafood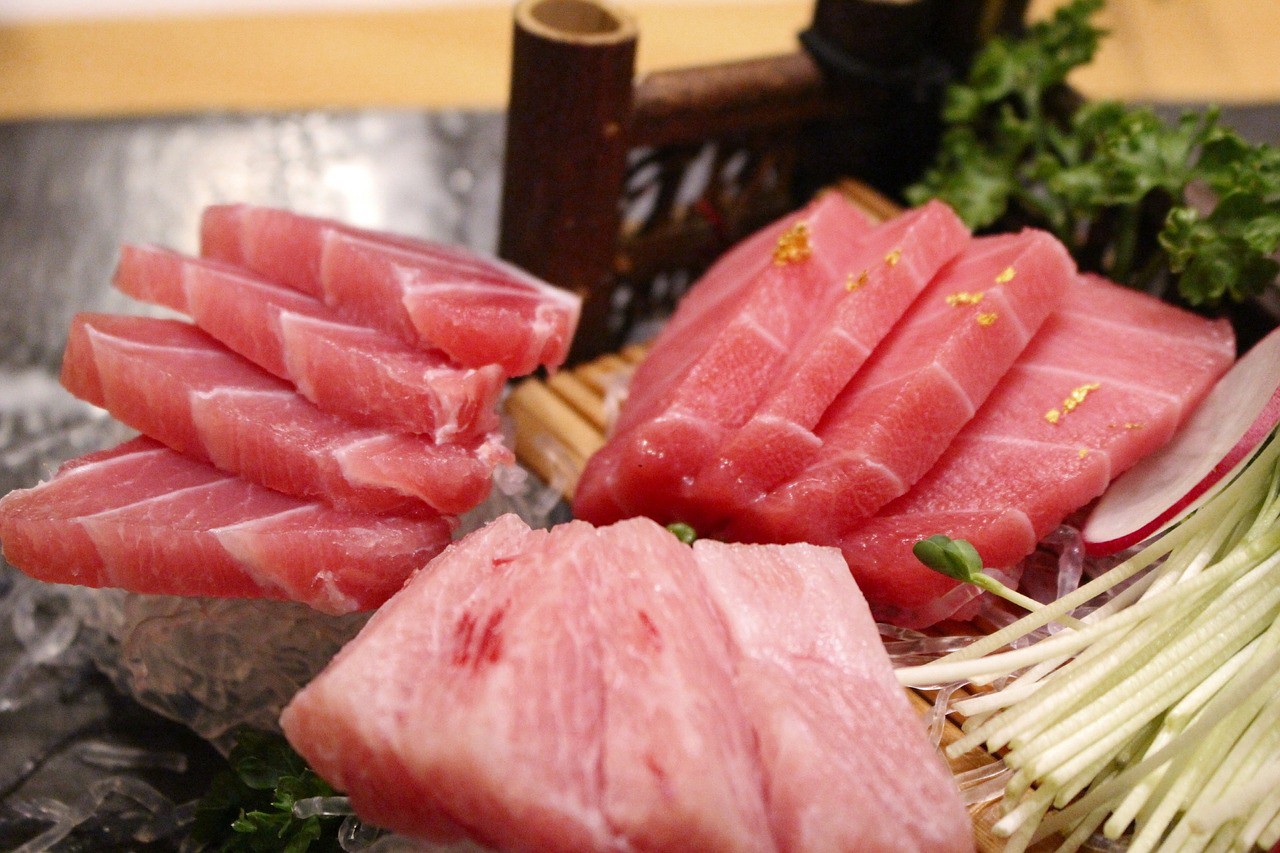 Kanagawa is a great place to taste seafood, especially Tuna and Shirasu (whitebait). One of the best places to enjoy Japanese tuna is Misaki port in Miura Peninsula which is in southeast of Kanagawa prefecture. Misaki is the 2nd port in Japan for catch of most tuna.
10. Ramen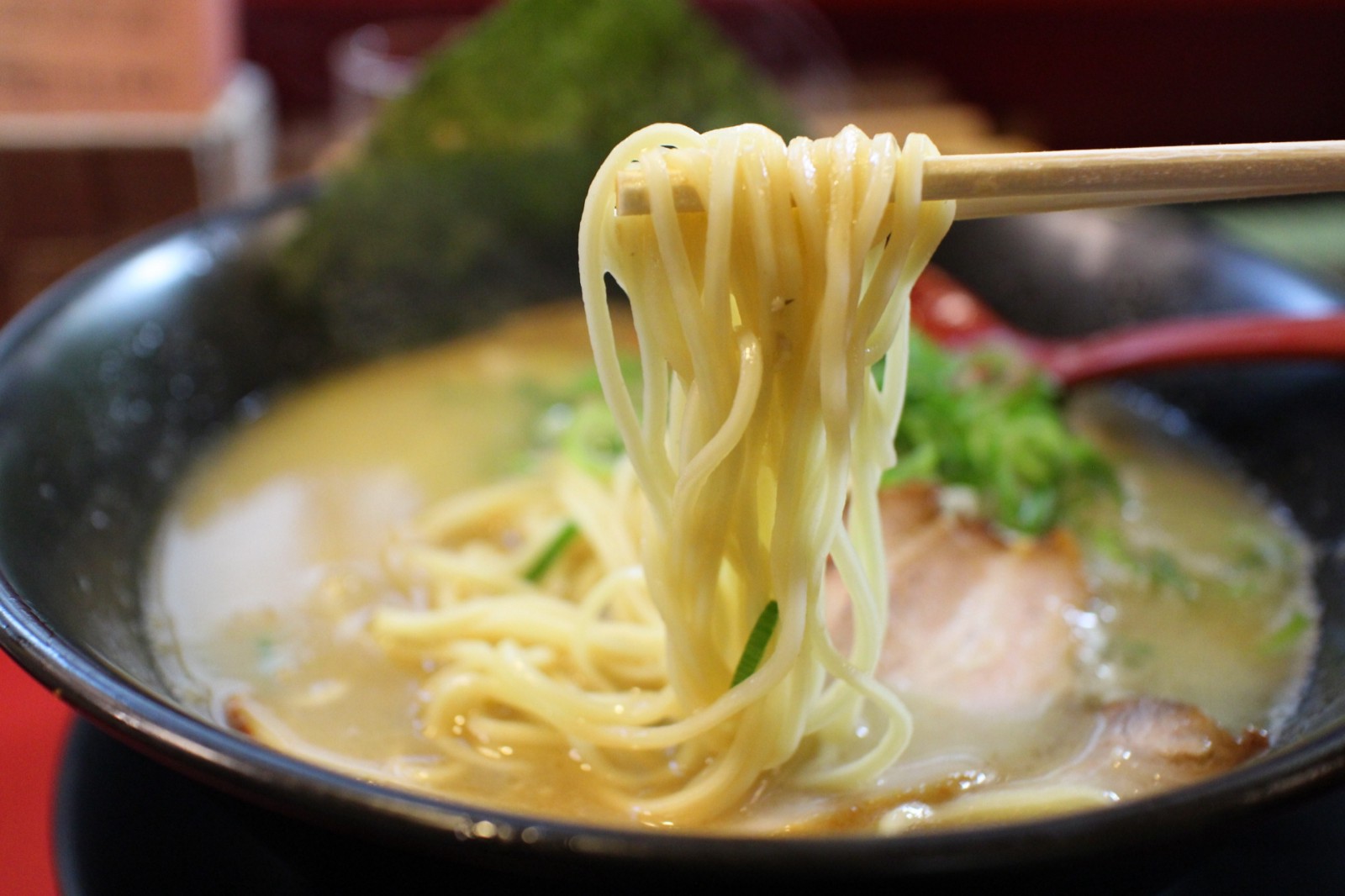 Ramen is one of most popular dishes in the prefecture. Yokohama Iekei Ramen is a type of Ramen from Kanagawa prefecture and known for rich taste with pork based soya soup and thick and straight noodles. The Ramen Museum is located in Yokohama, which is one of top tourist sights.
---
Looking for a wonderful dining experience in Yokohama?? Noge district is a great place for night-out in Yokohama known as the best drinking area in Kanagawa Prefecture where numbers of authentic and retro Izakaya bars gather. Drink like local and try authentic food at several bars with a friendly local guide!
---
Are you also looking for the things to do in the area near Kanagawa?
▶︎Best Things to Do in Tokyo
▶︎Best Things to Do in Shizuoka
↓↓↓ Check More articles about Japan!! ↓↓↓
▽Related Articles▽
▼Editor's Picks▼
---