10 Best Things to Do in Tochigi
Tochigi Travel Guide: What to Do in Tochigi Now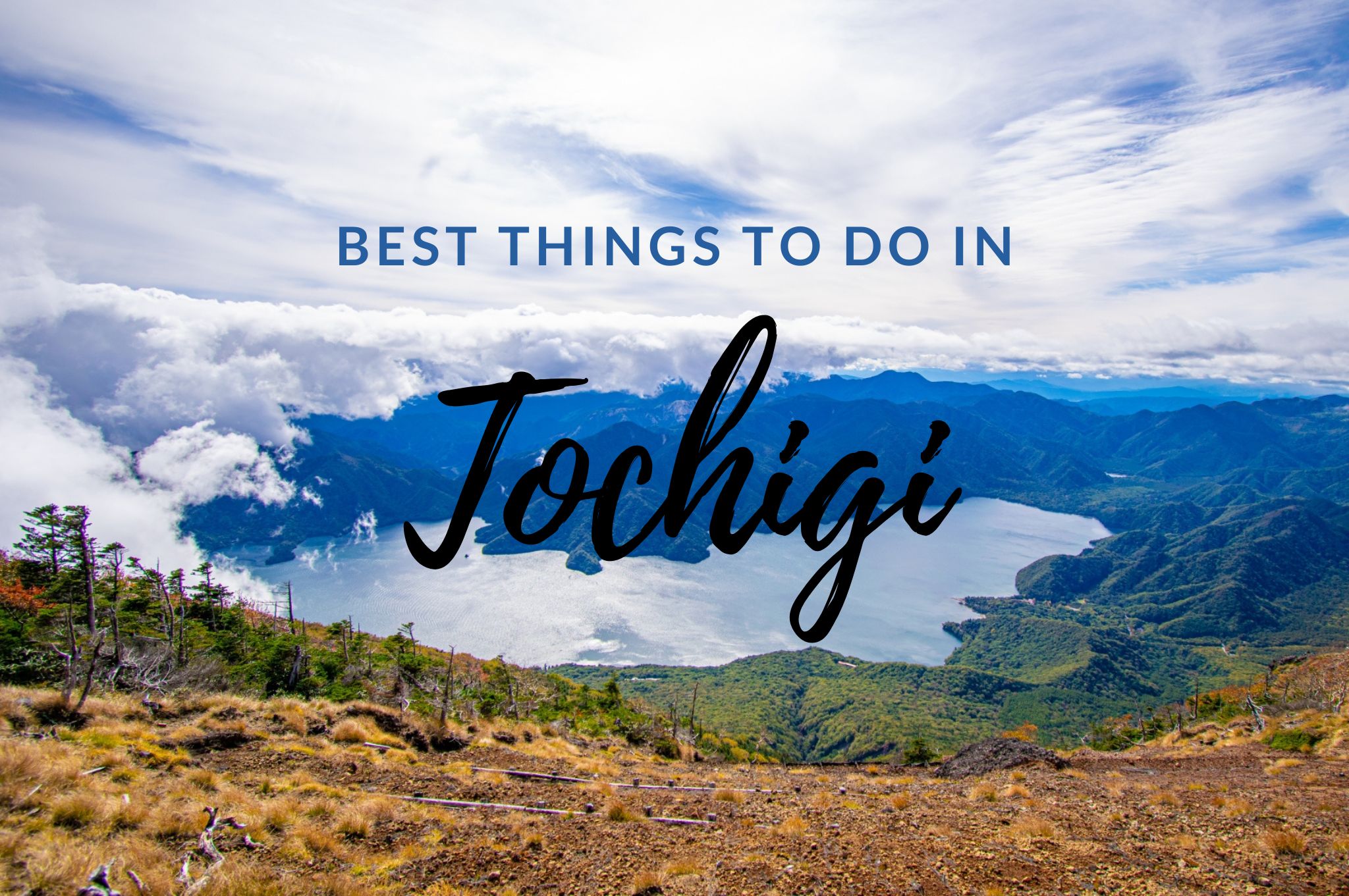 What is Tochigi known for? A prime onsen destination, a great balance between nature and attractions, and easy access from Tokyo have made Tochigi one of the most popular touristic destinations in Japan. Located in northern Kanto, this landlocked mountainous region is full of surprises ready to be discovered no matter the season. Regardless of your preferences, be it nature or history or culture or gastronomy, there's something for anyone. These are the best things to do in Tochigi
With this Kanto Region Bucket List, let's also check out the surrounding tourist attractions: Best Things to Do in Kanto
---
1. Learn Japanese history at Nikko Toshogu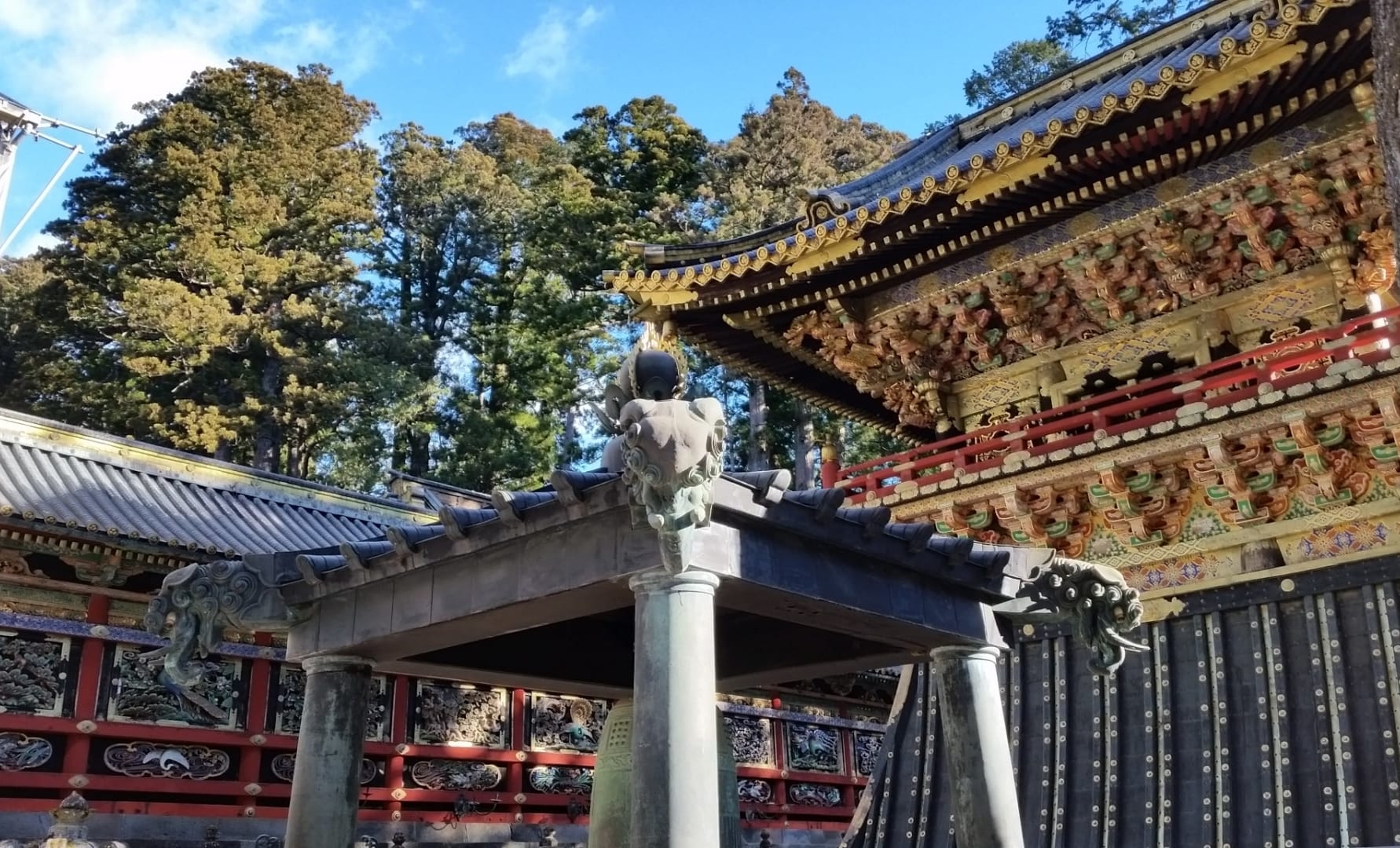 What's so special about Nikko? For starters, Nikko is one of the most favored options for day trips from Tokyo, particularly during autumn because of its ridiculously gorgeous autumn colors. Furthermore, it's the location of Nikko Toshogu Shrine (日光東照宮), also known as Tokugawa Shrine, as Tokugawa Ieyasu himself is enshrined here. Even if Japanese history is not your forte, the architectural magnificence of this 17th Century complex alone is more than enough reason for your visit. So, is Nikko worth a day trip? If you asked me I'd advise you to go for at least an entire weekend but by all means, don't miss this spot.
More info: Nikko: Best Things to Do
▶︎Check out How to Get to Nikko from Tokyo in this article!
2. Relax during a cruise at Lake Chuzenji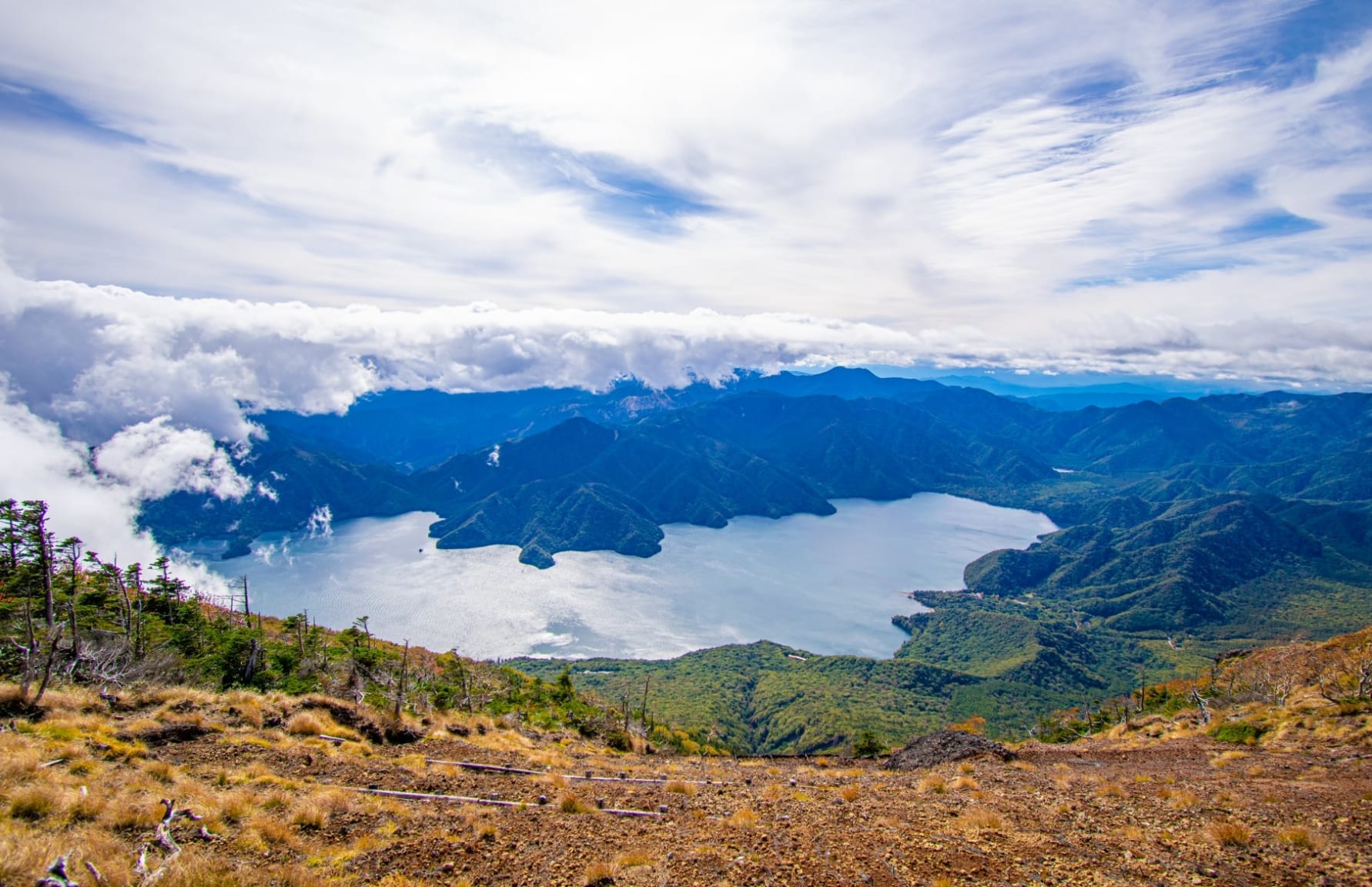 Lake Chuzenji (中禅寺湖), Tochigi's largest lake, is also designated as one of the best 100 landscapes in Japan. It's a sight to behold all year long, surrounded by the beauty of nature and with the different flowers that bloom in each season. There are many hiking trails in the area to enjoy all the possible points of view across a radius of approximately 25Km. Alternatively, sightseeing boat cruises operated by Nikko National Park offer a variety of options for travelers to enjoy the sights from within the lake and discover many historical sites along the shore. If you don't have time for a cruise, a fun alternative is to rent one of those small and cute swan-shaped pedal boats for 30-min.
3. Admire the Kegon Waterfall Illumination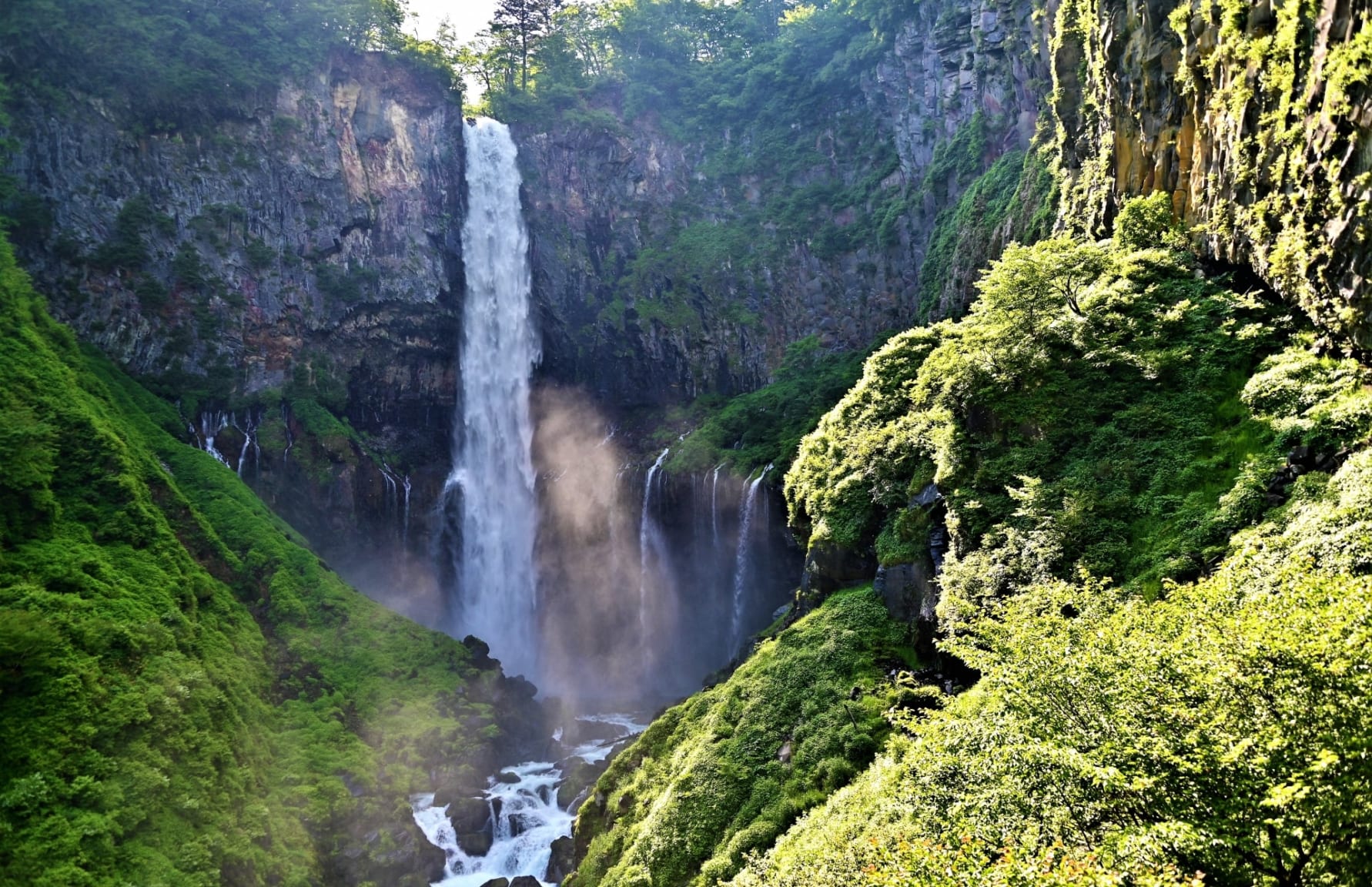 If we reach Lake Chuzenji, then we cannot miss Kegon Falls (華厳滝), right next to the lake on its northeastern end. An almost 100m high waterfall on Daiya River, is considered among the prettiest falls in Japan. It's said that it owes its name to a monk called Shodo Shonin, who supposedly discovered it and named it after one Buddhist scripture, Kegon Sutra. And since 2019, the beauty of the area is further enhanced at night during November, when special illuminations are implemented here and in several nearby areas.
4. Discover Seasonal Blooms at Ashikaga Flower Park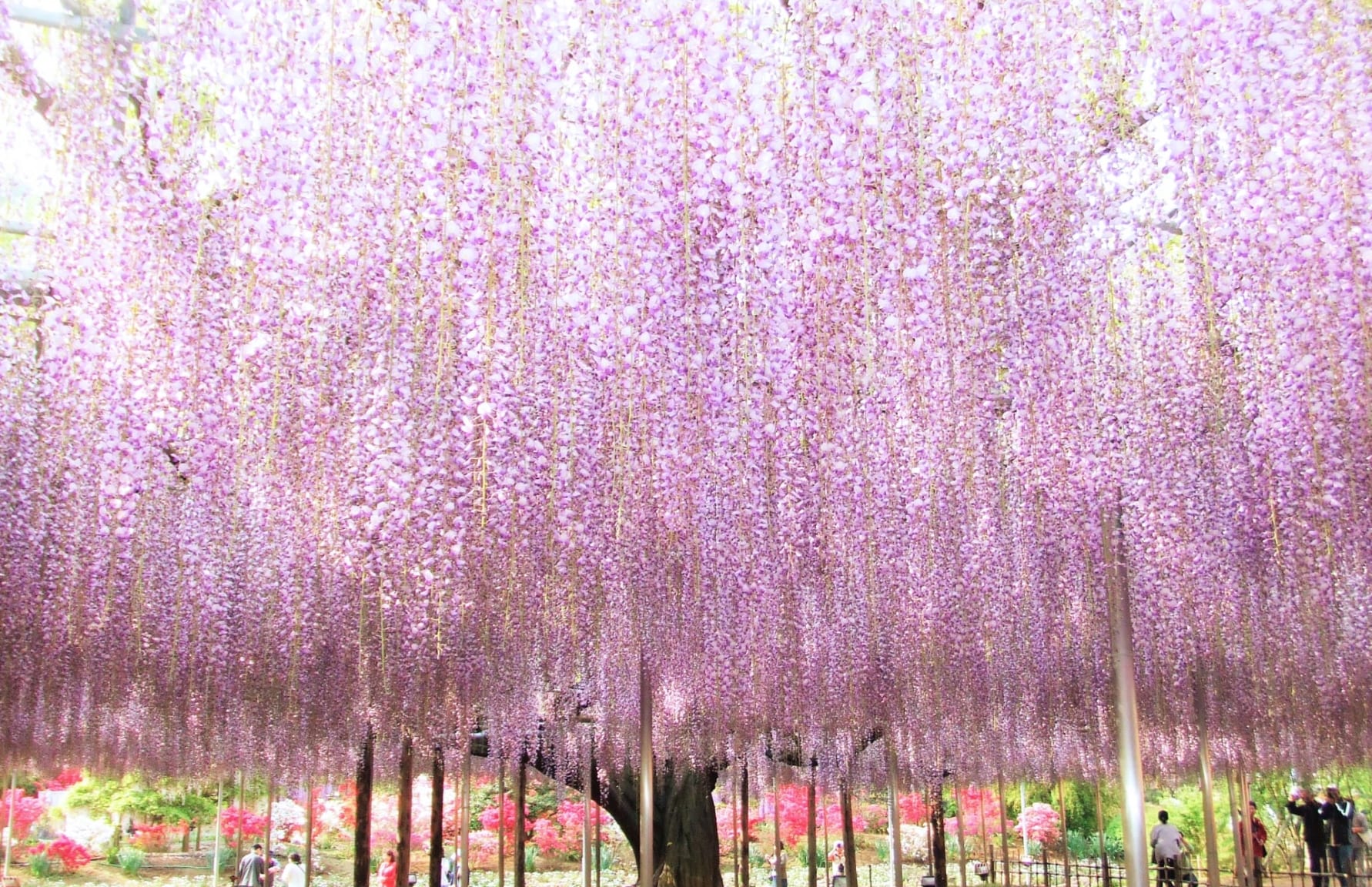 A must for flower enthusiasts, Ashikaga Flower Park (あしかがフラワーパーク) opened in 1968 as an ever-changing garden filled with flowers blooming in different seasons, such as Christmas roses, tulips, wisterias or water lilies, among many others. Currently spanning an area of 100,000 square meters, it's also famous for featuring a 150-year-old wisteria tree, which Tochigi Prefecture has designated as a national monument. And although the colder months of the year may not seem great seasons in terms of flower appreciation, the park more than makes up for it with a gorgeous autumn-winter illumination from late October to late January.
More information about Ashikaga: 3 Best Things to Do in Ashikaga
▶︎ Check out Ashikaga Flower Park Great Wisteria Festival!
5. Stay in Nikko Kanaya, Japan's Oldest Resort Hotel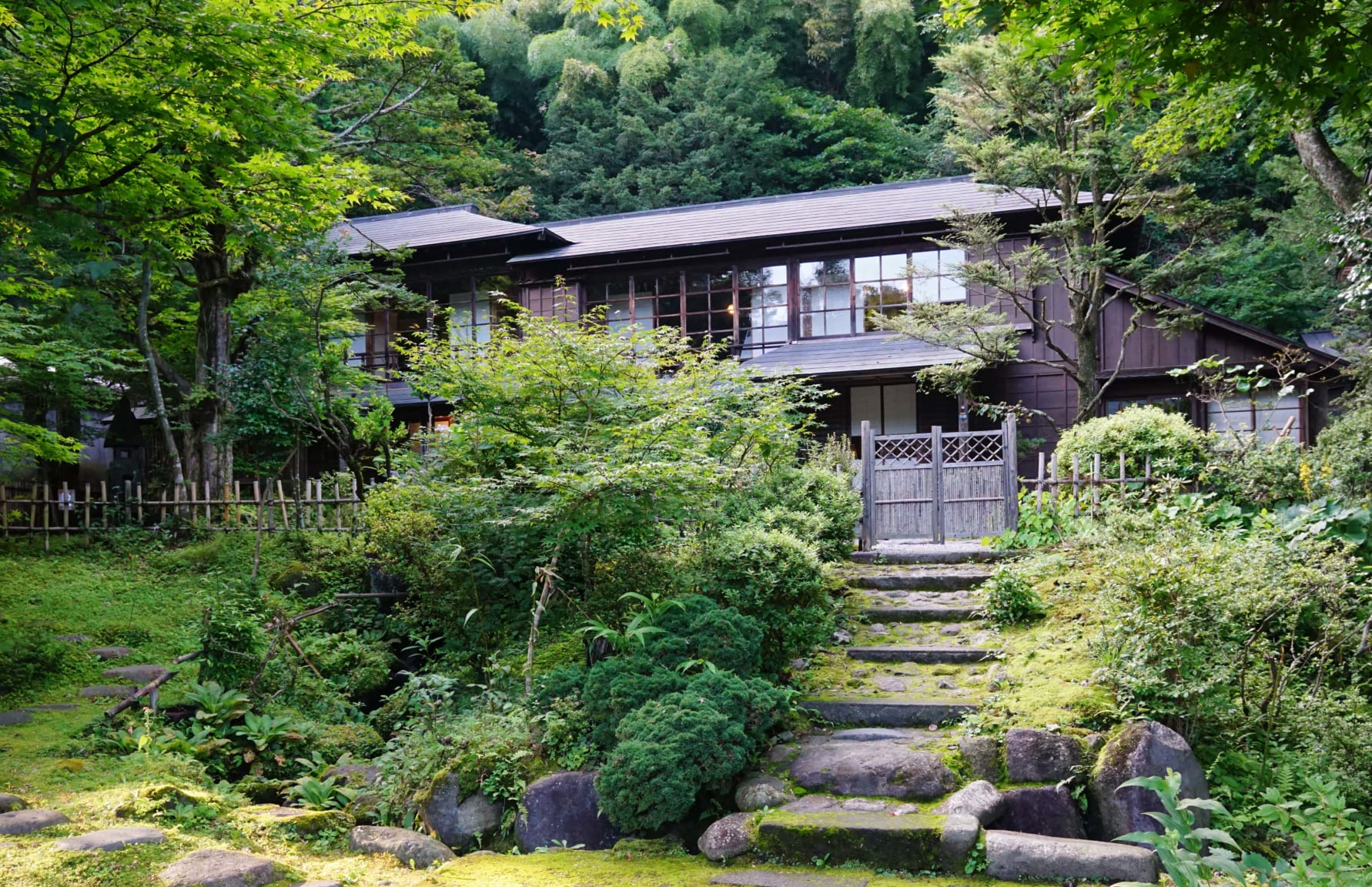 Opened in 1873, Japan's oldest resort hotel built with a western style is located here in Nikko. As if that wasn't enough, turns out the building itself is also an old samurai residence from the Edo Period with approximately 400 years of history! As such, Kanaya Hotel (日光金谷ホテル) is honored with the designation of National Cultural Property, turning the hotel itself into one of Nikko's famed tourist attractions and well worth a visit even if you're not staying because of the architectural heritage alone.
6. Gyoza Restaurant Hopping in Utsunomiya City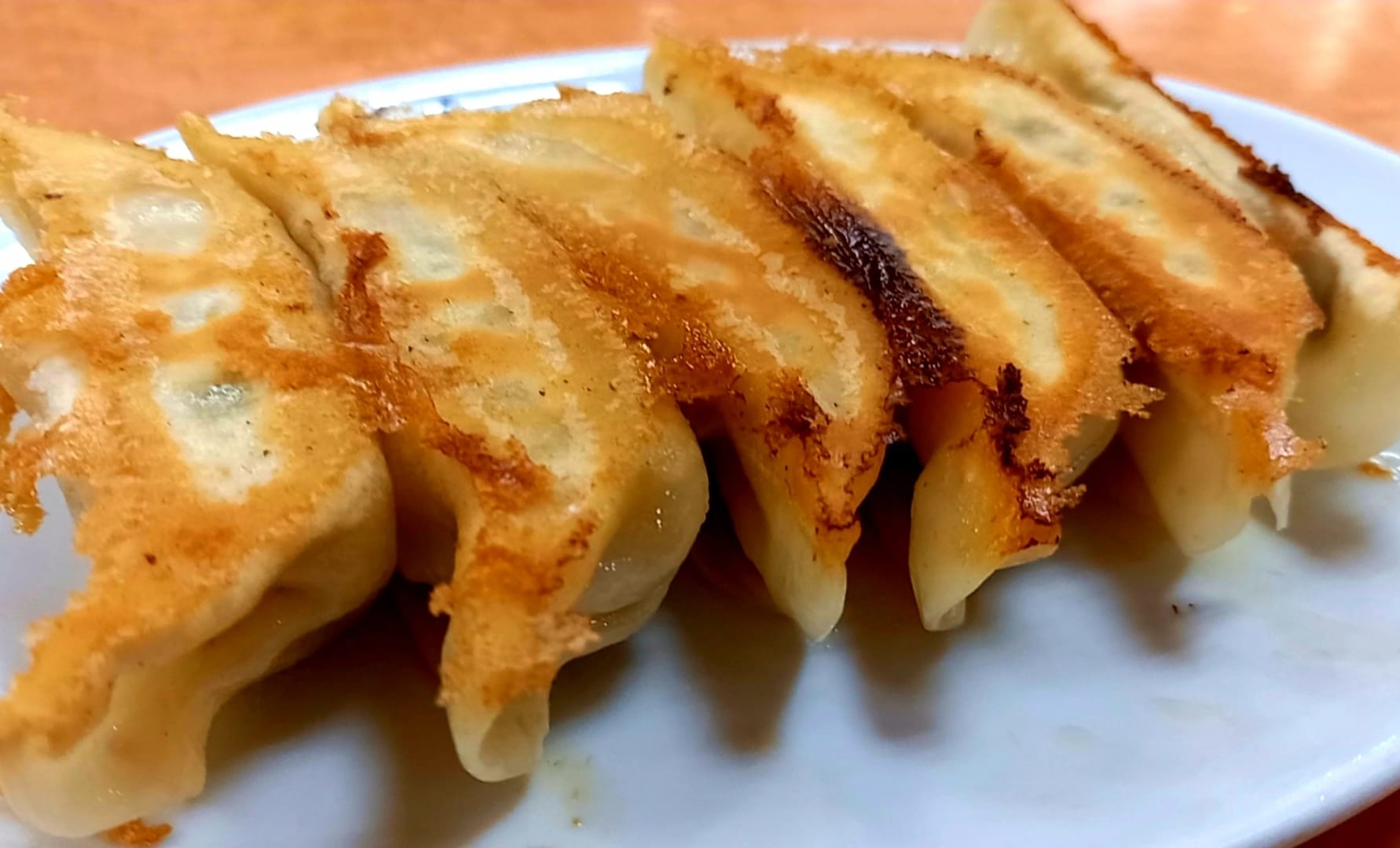 If you've ever wondered what food is Tochigi famous for, here's the answer! Utsunomiya (宇都宮市) could be considered Japan's Gyoza capital, where many shops go above and beyond to display an endless parade of original dumpling varieties: fried, steamed, in soup, grilled, deep fried, you name it. With this in mind, there's no better way to explore Utsunomiya than firing up your map application of choice, search for "gyoza" (餃子) picking locations in any desired order et voilá!
7. Ride Hot Air Balloons at Watarase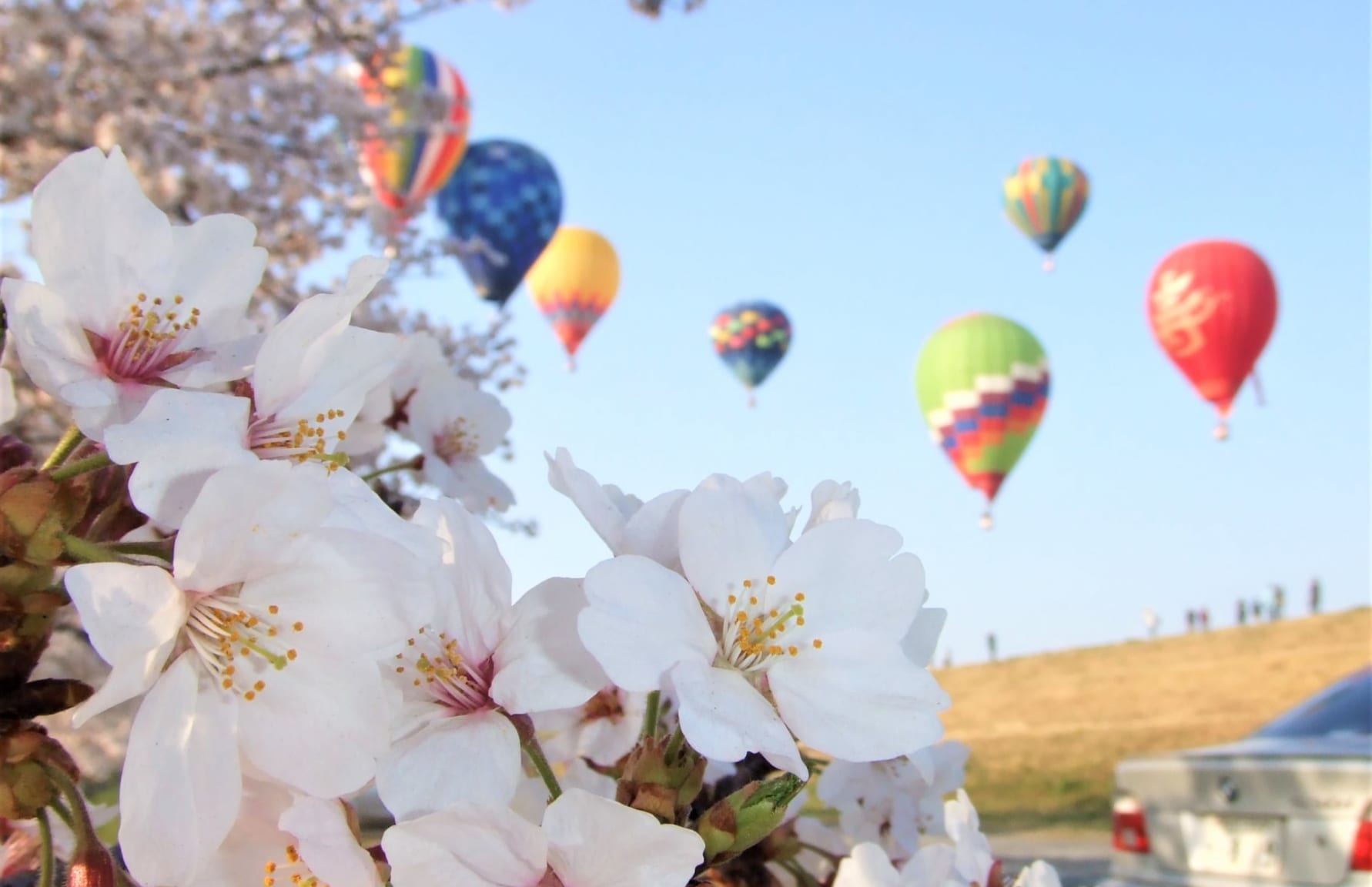 Watarase reservoir (渡良瀬遊水地) in southern Tochigi is a popular destination for hot-air balloon activities thanks to the annual hot-air balloon race held at this location at the beginning of December. Three days where the local landscape is dominated by these large and colorful floating devices, turning the surroundings into a sort of fantasy-filled scenery. If races are not your thing but you still want to explore the area from a bird's-eye view, you can also book a hot air balloon flight activity.
8. Travel Back in Time at Nikko Edo Wonderland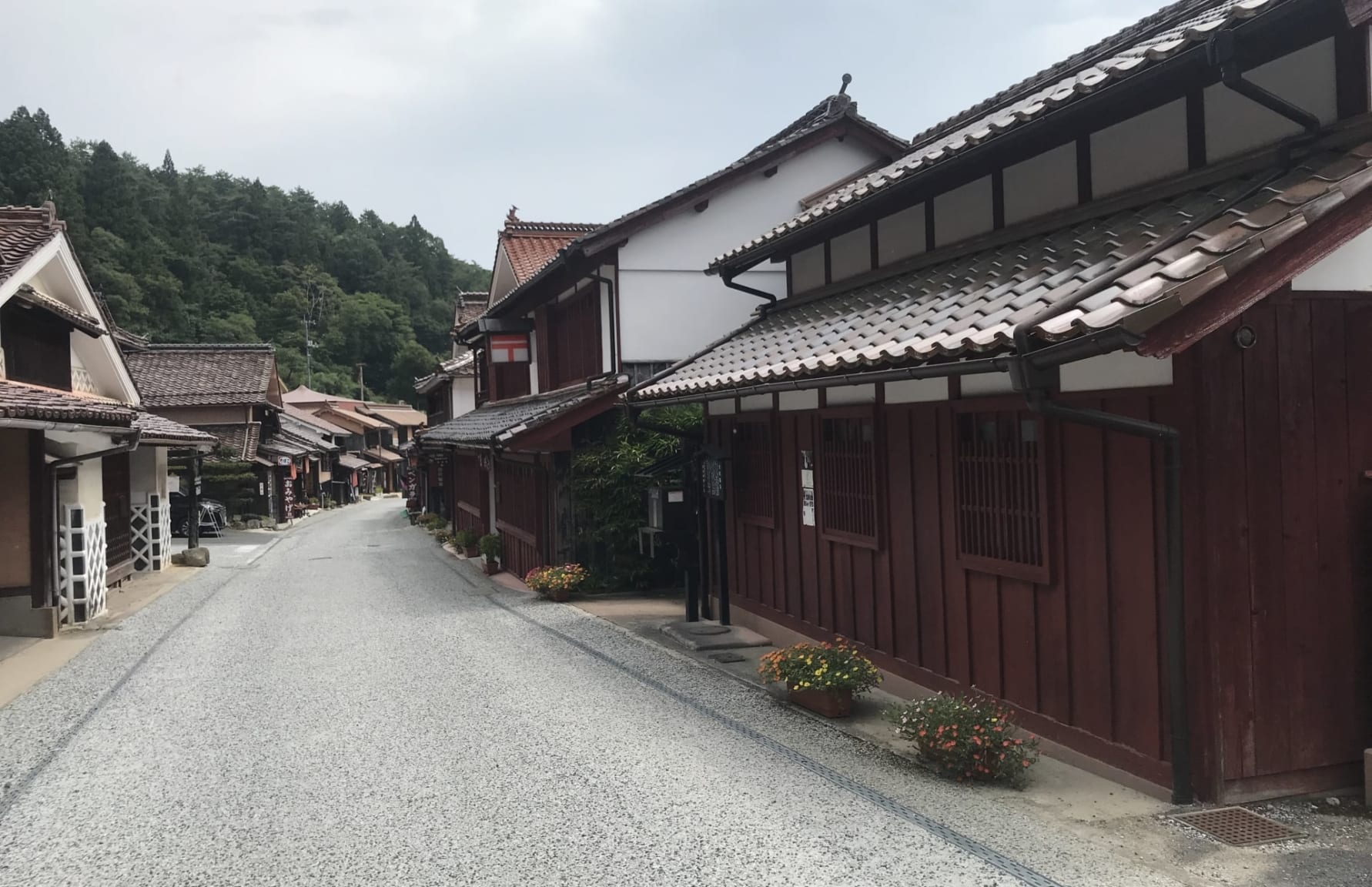 If you've ever felt that no matter how many historical sites you visit, you still can't grasp what daily life was like during the Edo Period, Nikko Edo Village (日光江戸村), known in English as Edo Wonderland, is the answer you're looking for! A family-friendly theme park designed to recreate a traditional Japanese town during the said era, where you can see the townspeople going about their day in traditional clothing. For further enhancing your immersion experience, you can also cosplay as a resident out of several choices such as farmer, samurai, or even police!
9. Pick Tochiotome Strawberries Produced in Tochigi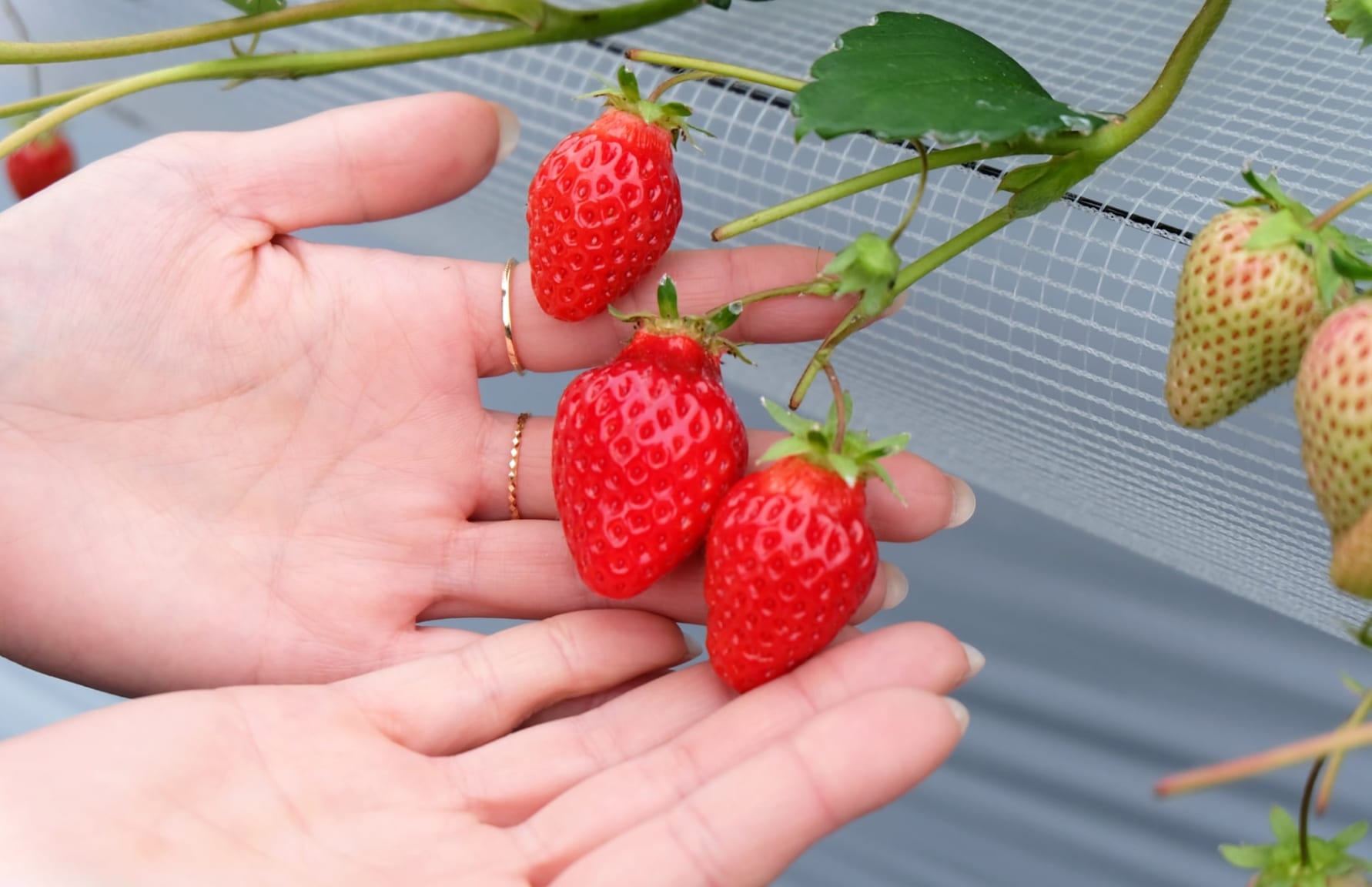 As the top producer of strawberries in all of Japan, Tochigi can boast not only about the volume but also the quality of these juicy and delicious red goodies. For this reason, many farms in the prefecture also host activities for visitors to pick up strawberries for a fee. Out of all the strawberry varieties found in Japan, the most prevalent is the Tochiotome, developed and grown here, so chances are if you've eaten strawberries in Japan, you've had one of these. So what about going to their birthplace for the fun experience of picking them yourself?
10. Up your Camping Game and Go Glamping in Tochigi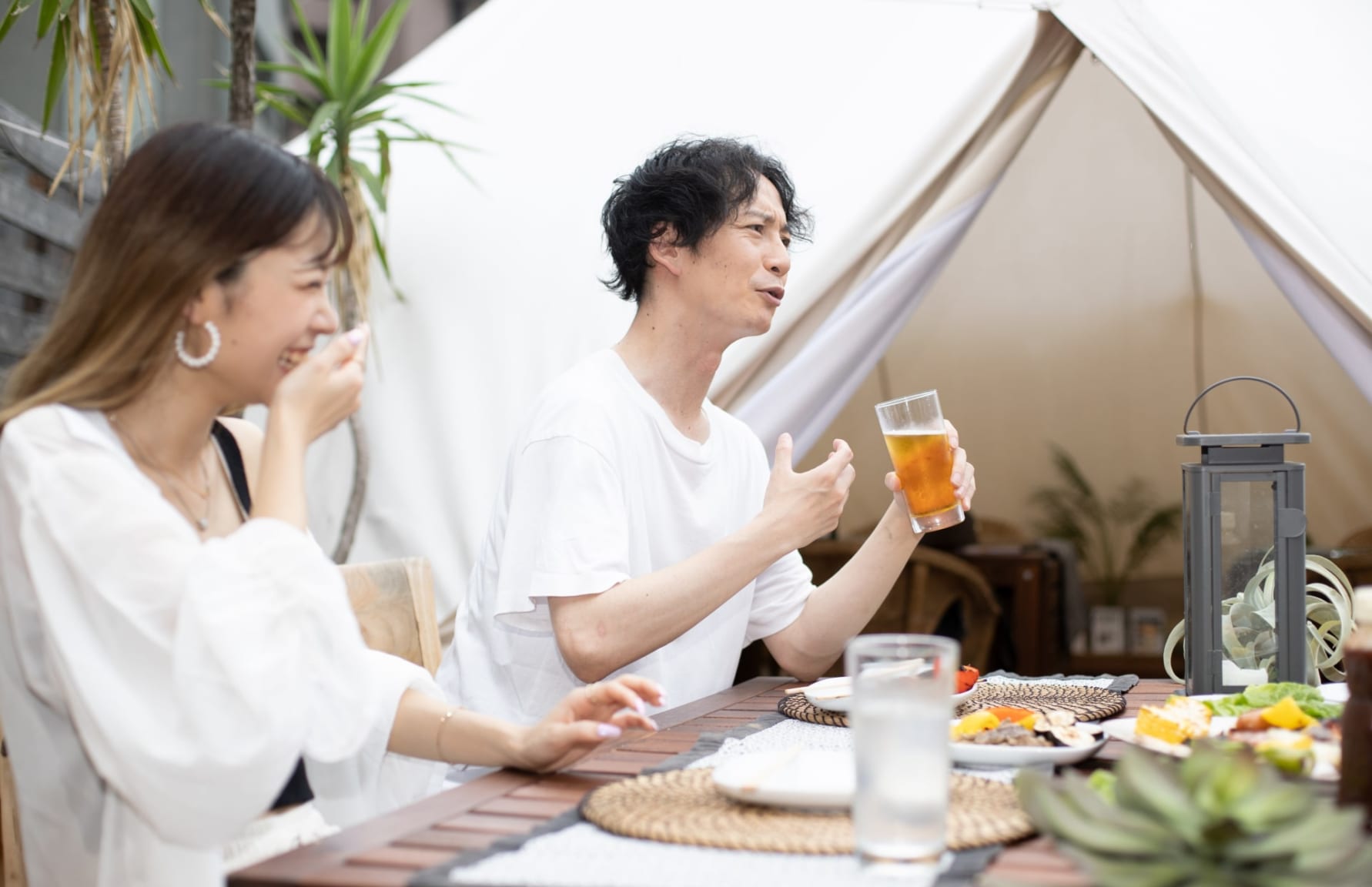 Over the past few years, glamping sites have started to gain traction around rural areas of Tochigi prefecture like the Nasu Highlands. It's an option that's growing in popularity for those eager to sleep under the stars in a natural environment without the hassles of dealing with all the work associated with camping. As the name indicates, glamping is an abbreviated way of saying glamorous camping. Available options range from luxury tents with meals included to cute caravans or even small cottages, bringing together the best of both worlds.
My Top Pick From This Bucket List
If you ask me, particularly if it's your first time visiting this prefecture, I'd say Nikko Toshogu, without a second thought. There's a popular saying that goes "don't say 'enough' until you've seen Nikko" (日光を見ずして結構と言うなかれ), which has a little of wordplay between Nikko and 'enough' (kekko). Just the fact alone that it's a UNESCO World Heritage Site should be clue enough that this is one of those places that you have to see during your lifetime if you have the chance. And although it's prominently popular during autumn, I have been there on all seasons save for winter and I can confidently say that every season in Nikko has its own charm and beauty!
---
▽Here are the attractions you should experience across Japan with this Japan Bucket List!▽
Check best things to do in other prefectures in Kanto below!
▽Subscribe to our free news magazine!▽

Is Tochigi worth visiting? Absolutely! Its proximity to central Tokyo thanks to convenient transportation means gives Tochigi a great balance between green sights and accessibility. A generous mix of natural wonders, historical locations, and fun and quirky activities make Tochigi an excellent choice for visitors to go explore beyond Tokyo in search of original experiences. Hopefully, the above list inspires you to venture and explore Tochigi!
For more information about traveling in Japan, check these articles below, too!
▽Related Articles▽
▼Editor's Picks▼
---