Hida Takayama: 10 Best Things to Do
Hida Takayama Travel Guide from Shirakawago to Sanmachi Street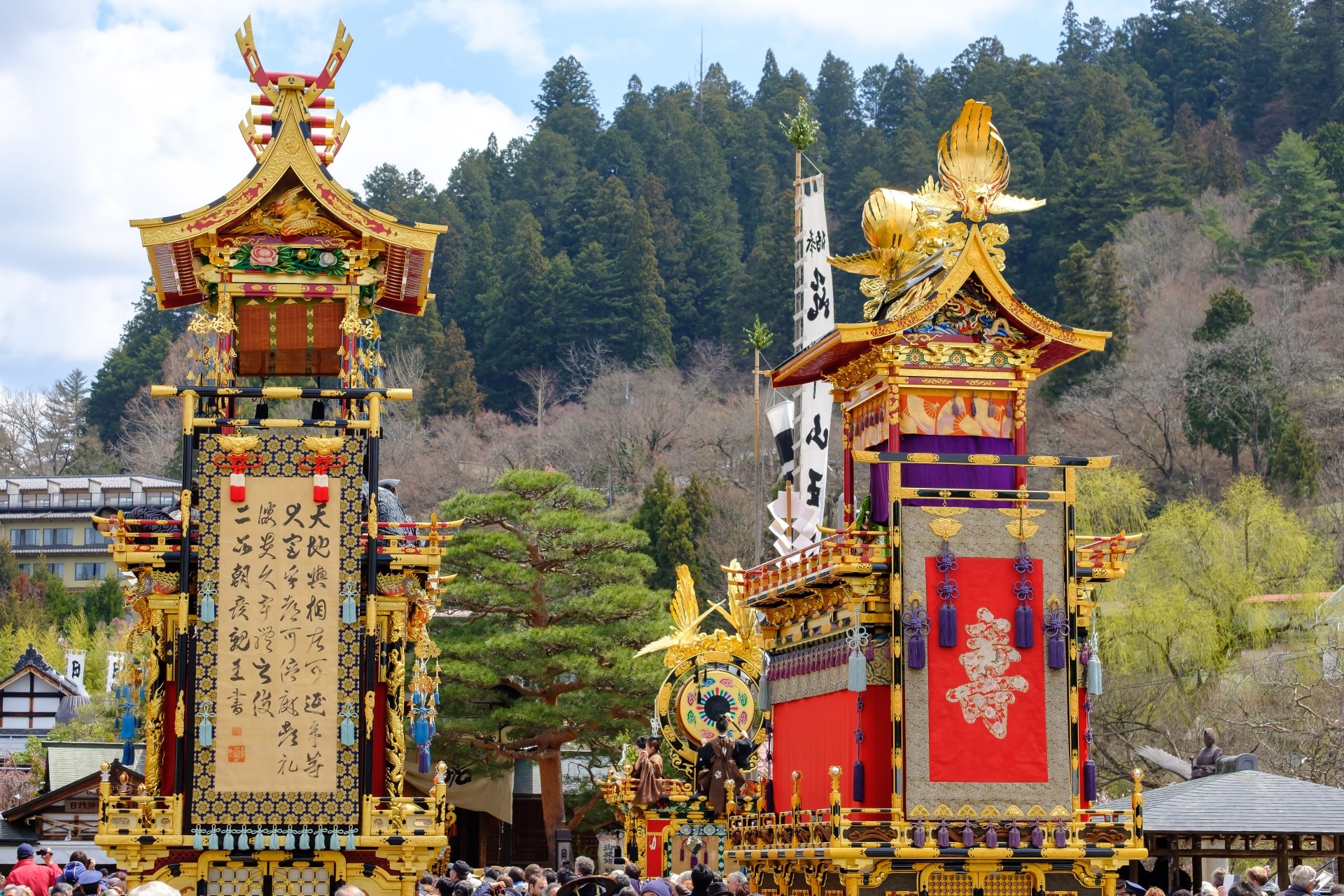 Hida Takayama (飛騨高山)
is located in Gifu Prefecture in Central Japan, which has been more and more popular to foreign tourists for its various nature and traditional attractions and the accessibility from the enormous international airport Chubu Centrair International Airport in Nagoya.
Hida Takayama, which is also known as Hida Province, is the name of the area including Hida City and Takayama City. Speaking of famous tourist sites in Hida Takayama, there are Shirakawago consisting of traditional villages and rich nature and the historical town Takayama.
Here are 10 best things to do in Hida Takayama and itinerary ideas including Hida Takayama and the neighbor Kanazawa and Nagoya.
1. Shirakawago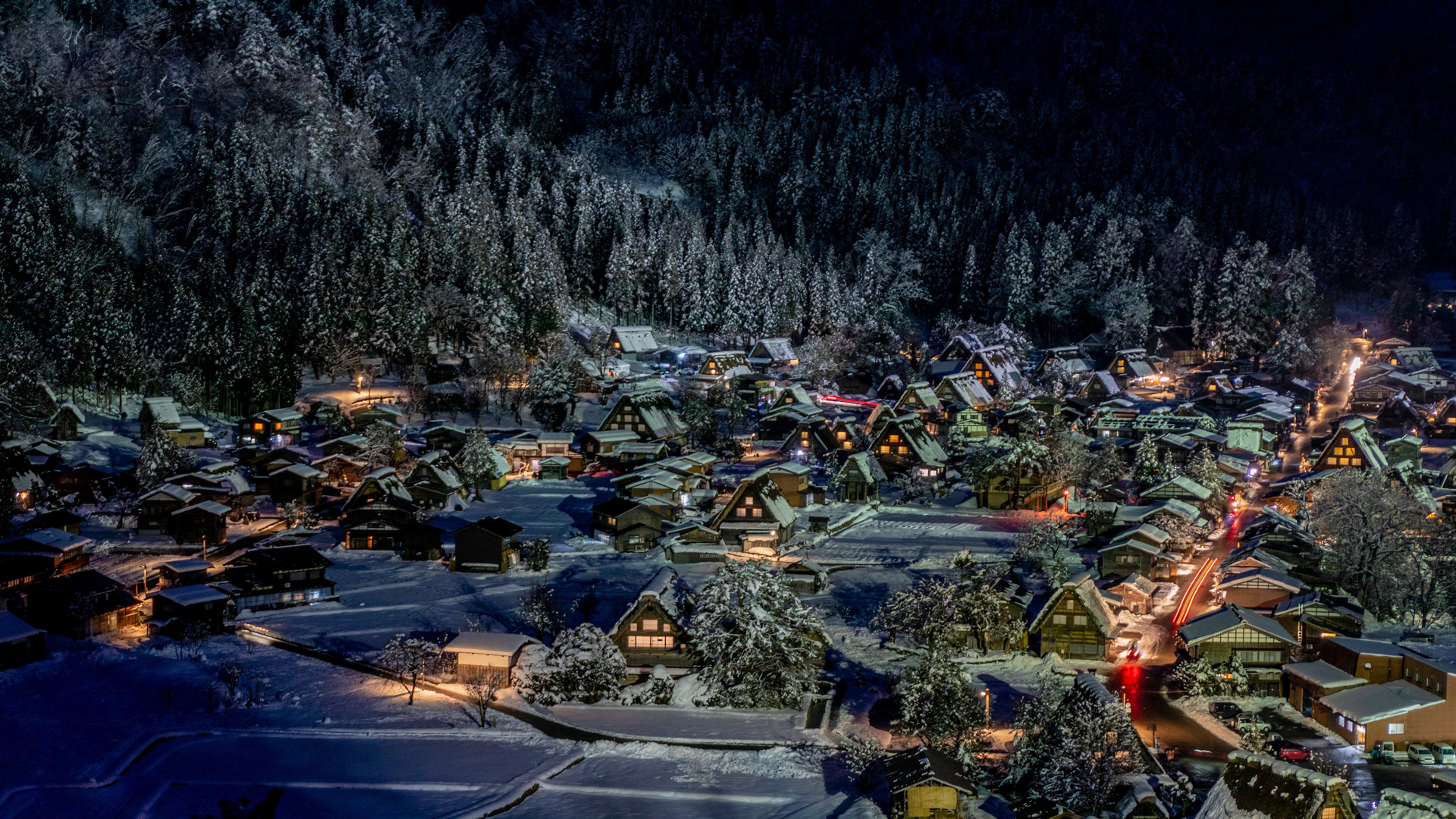 There are several traditional Japanese villages in Hida Takayama, and Shirakawago (白川郷) is one of the most popular and famous village. You can see lots of traditional houses with thatched and steep roofs called Gassho-Zukuri. Shirakawago is colored by seasonal flowers every season from spring to winter. Some houses provide you with the accommodations to stay overnight.
2. Ainokura Village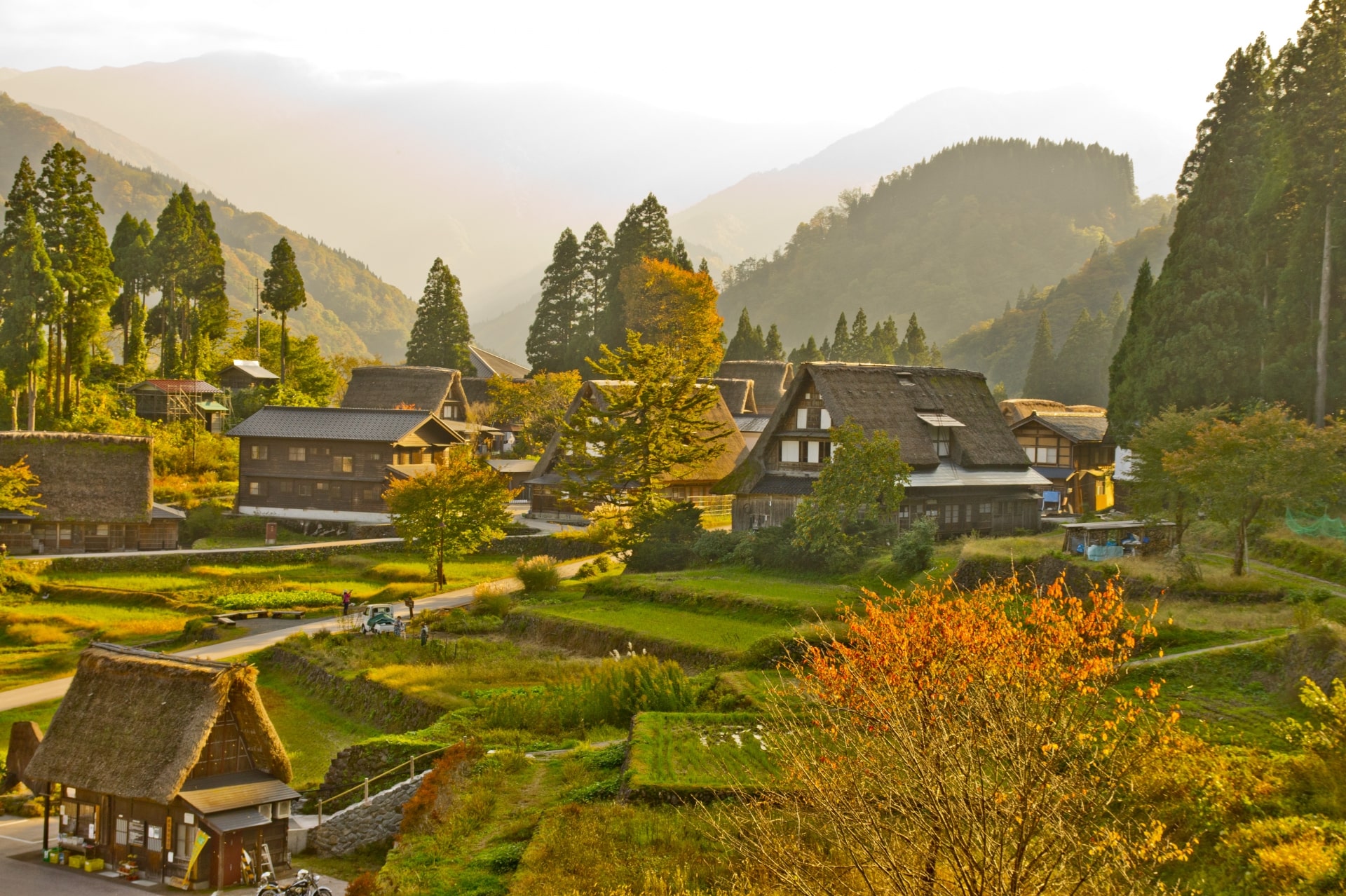 Ainokura Village (相倉合掌造り集落) is also a famous traditional village, which is included in the Gokayama (五箇山) area. The old villages in Shirakawago and Gokayama has been listed on the the UNESCO World Heritage list since 1995. There are over 20 old Gassho-Zukuri houses and terraced rice fields, some of which offer light meals and drinks.
3. Suganuma Village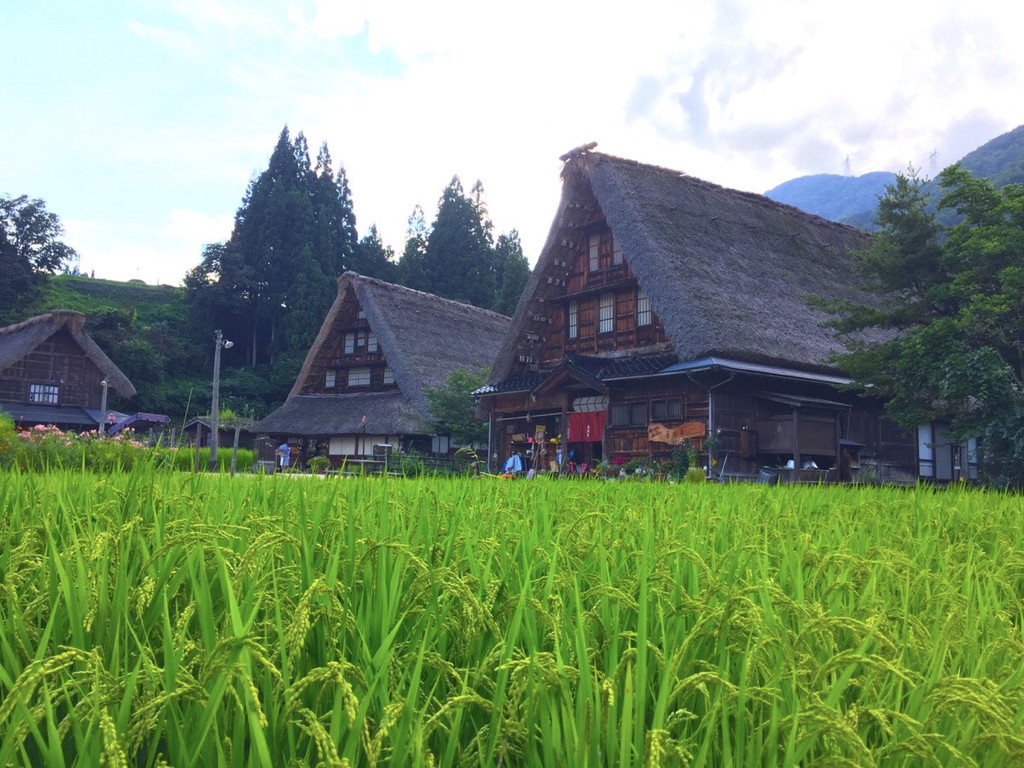 Suganuma Village (菅沼合掌造り集落) is another large village in Gokayama, and there are only less than 10 Gassho-zukuri houses. However, they form the beautiful scenery with brilliantly green rice fields or seasonal flowers.
4. Sanmachi Street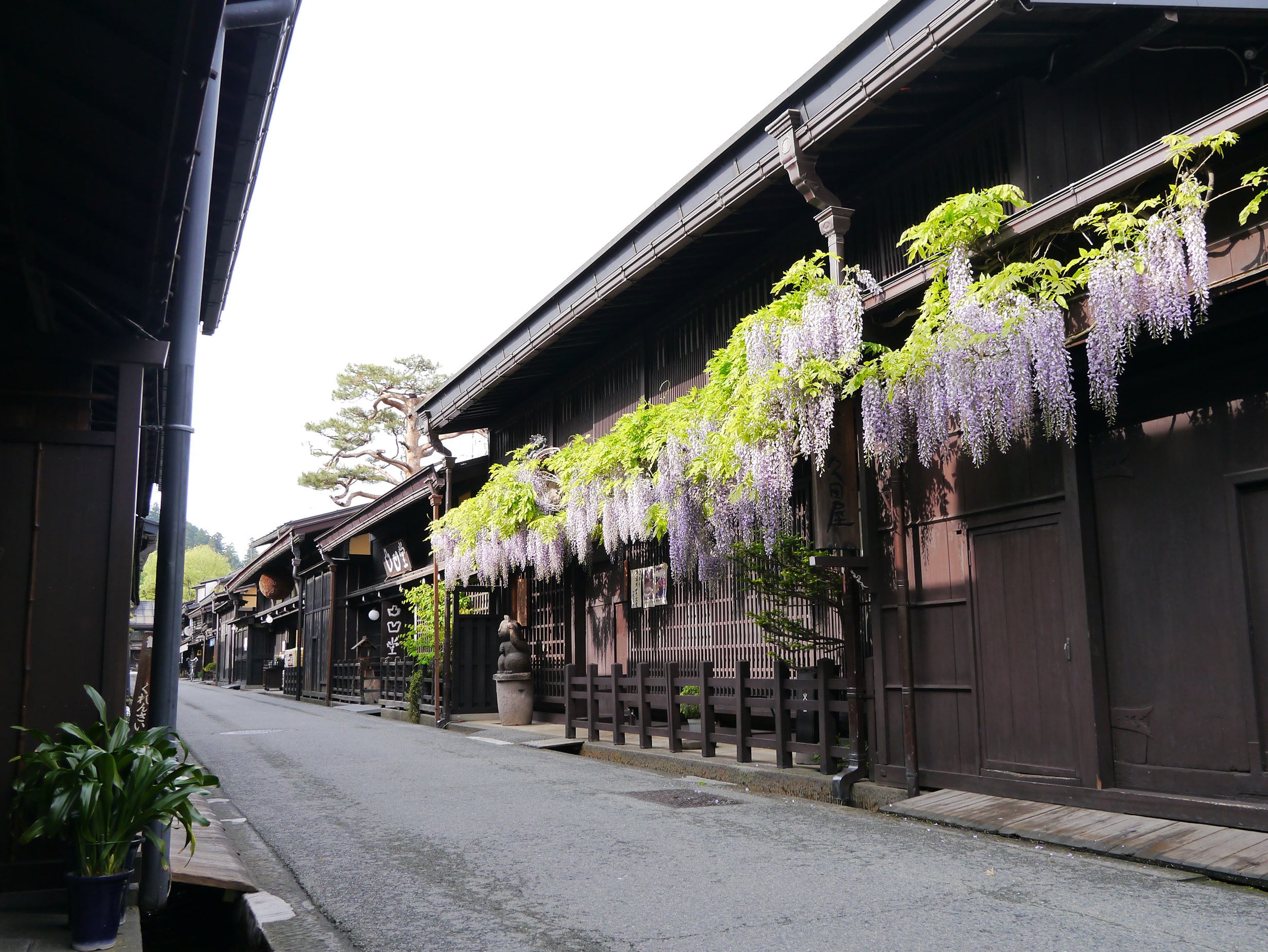 Sanmachi Street (さんまち通り) is one of the highlights in Takayama, where a large number of historical houses are lined up. You can taste a variety of regional food such as Hida Beef, Takayama Ramen and Japanese Sake. The old town holds regional Japanese festivals called Takayama Festival twice a year: spring and autumn.
5. Okuhida Onsengo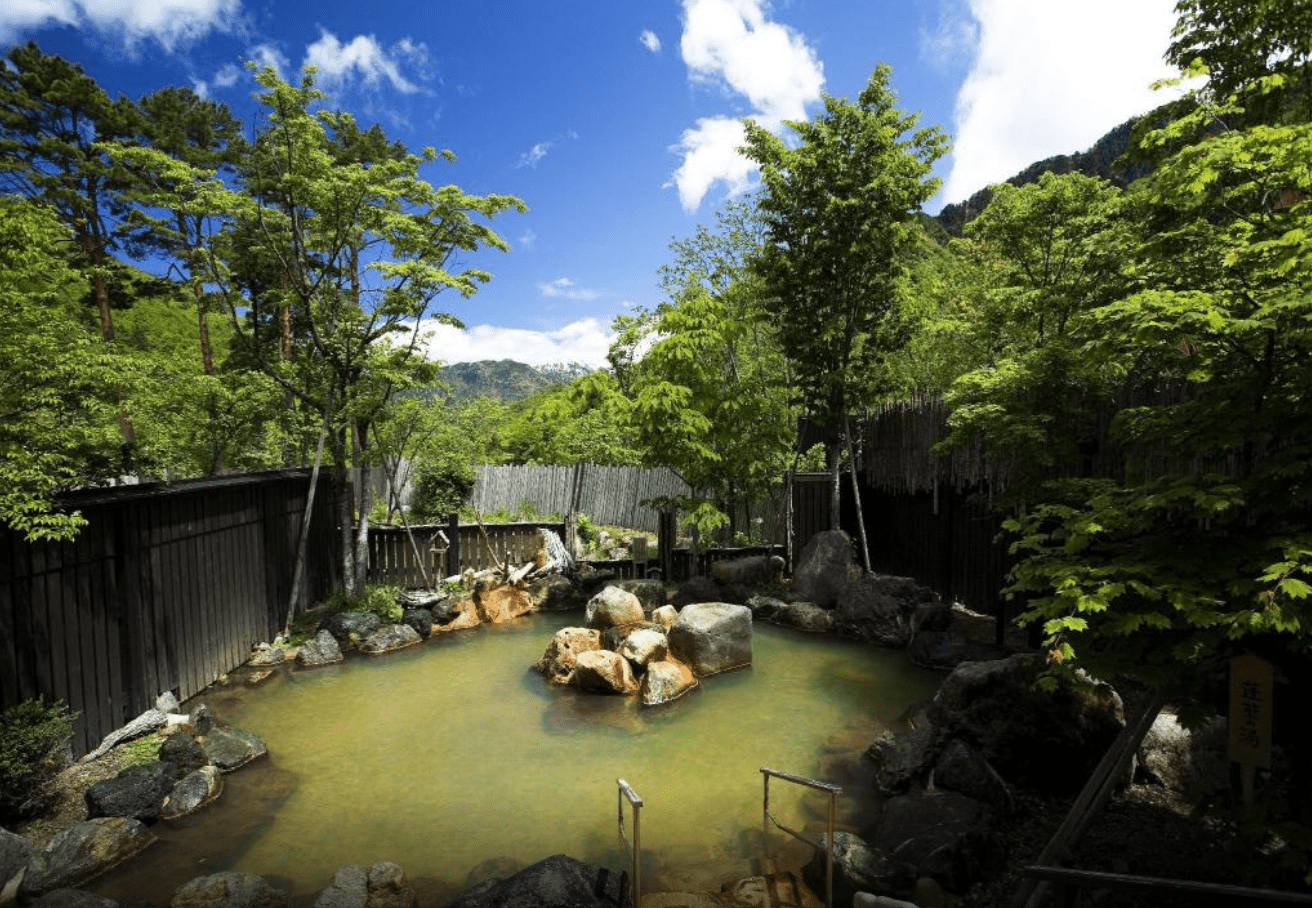 You shouldn't miss the Onsen towns Okuhida Onsengo (奥飛騨温泉郷) which is located in the northern east of Hida Takayama. There are 5 traditional Onsen towns in Okuhida Onsengo which offer outdoor natural Onsens surrounded by rich greenery. Ryokan Miyama Ouan is one of the top-rated Onsen Ryokan (Japanese style hotel) in the towns.
6. Sakurayama Hachimangu Shrine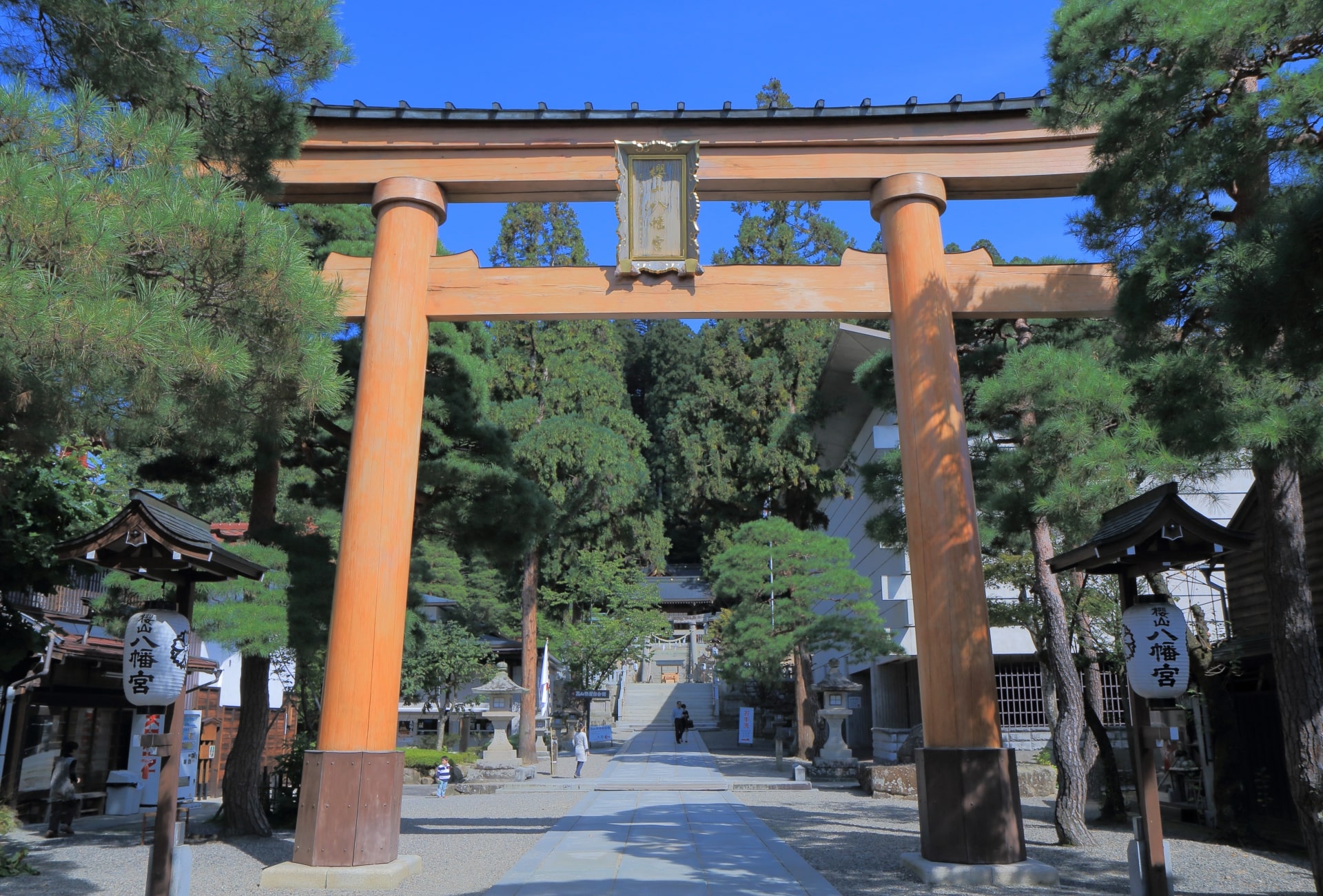 Sakurayama Hachimangu Shrine (桜山八幡宮) is one of the most sacred places in Hida Takayama and visited by many tourists to worship. It is Sakurayama Hachimangu Shrine to held Takayama Festival in autumn.
7. Takayama Jinya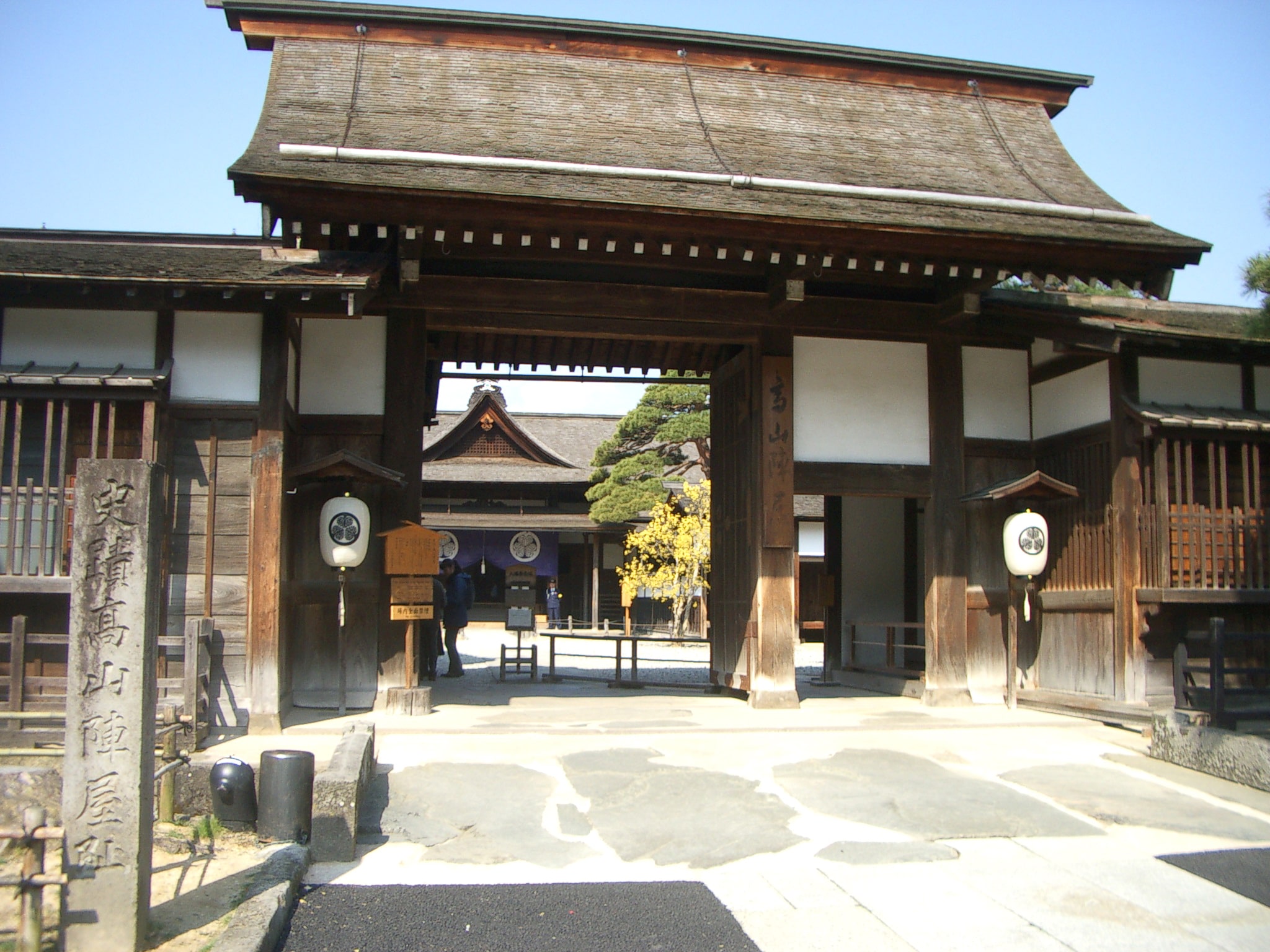 Takayama Jinya (高山陣屋) is a historically important site serving as the government headquarters in Hida Takayama under the Tokugawa shogunate in the Edo Period. This is the only place which has preserved the major buildings of Tokugawa shogunate government's facility in Japan.
8. Hida Folk Village/Hida no Sato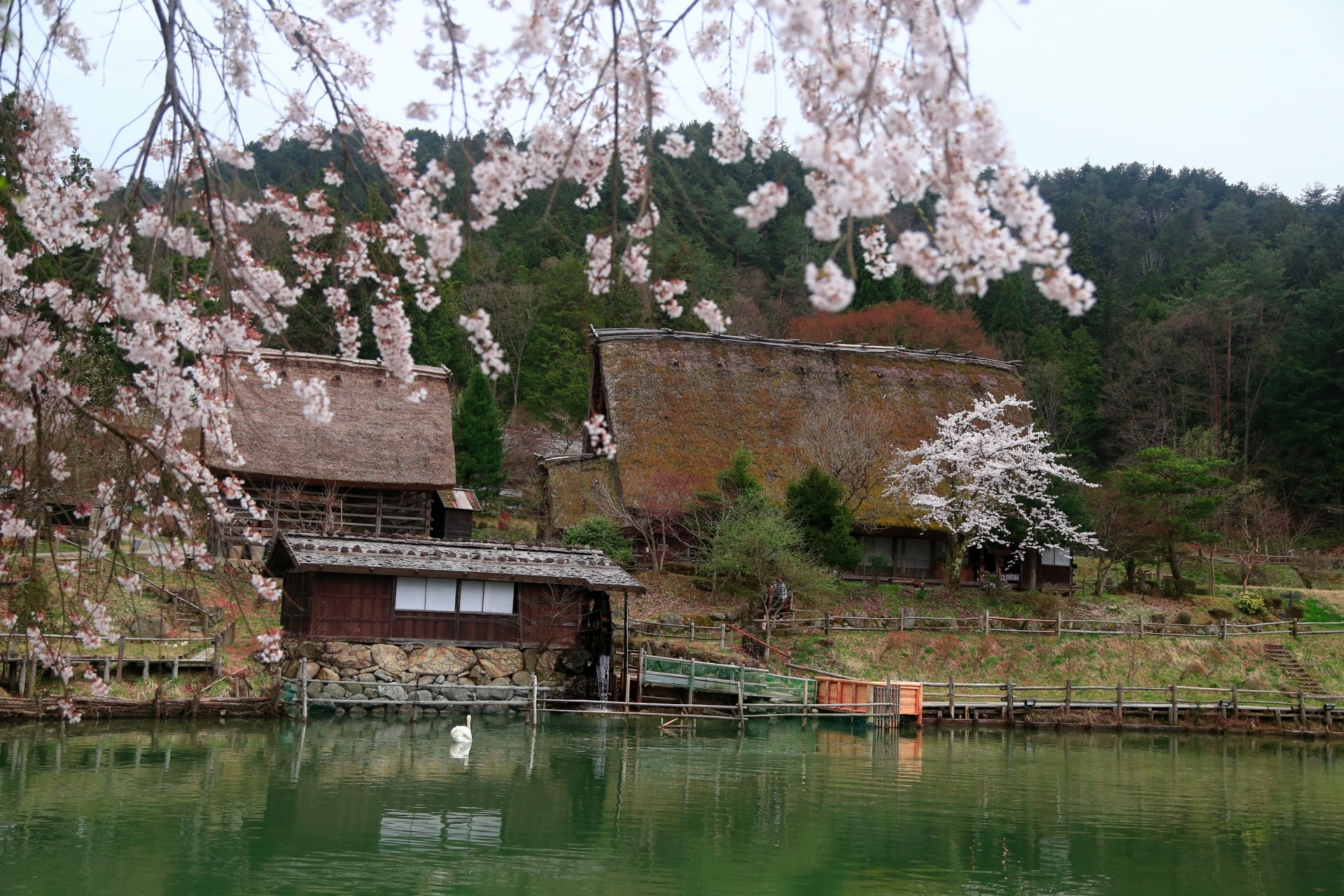 Hida Folk Village, which is known as Hida no Sato (飛騨の里) in Japanese, is a kind of themed park or museum. You can see what Hida Takayama was like before from the traditional houses and tools they used to religion and seasonal events.
9. Shinhotaka Ropeway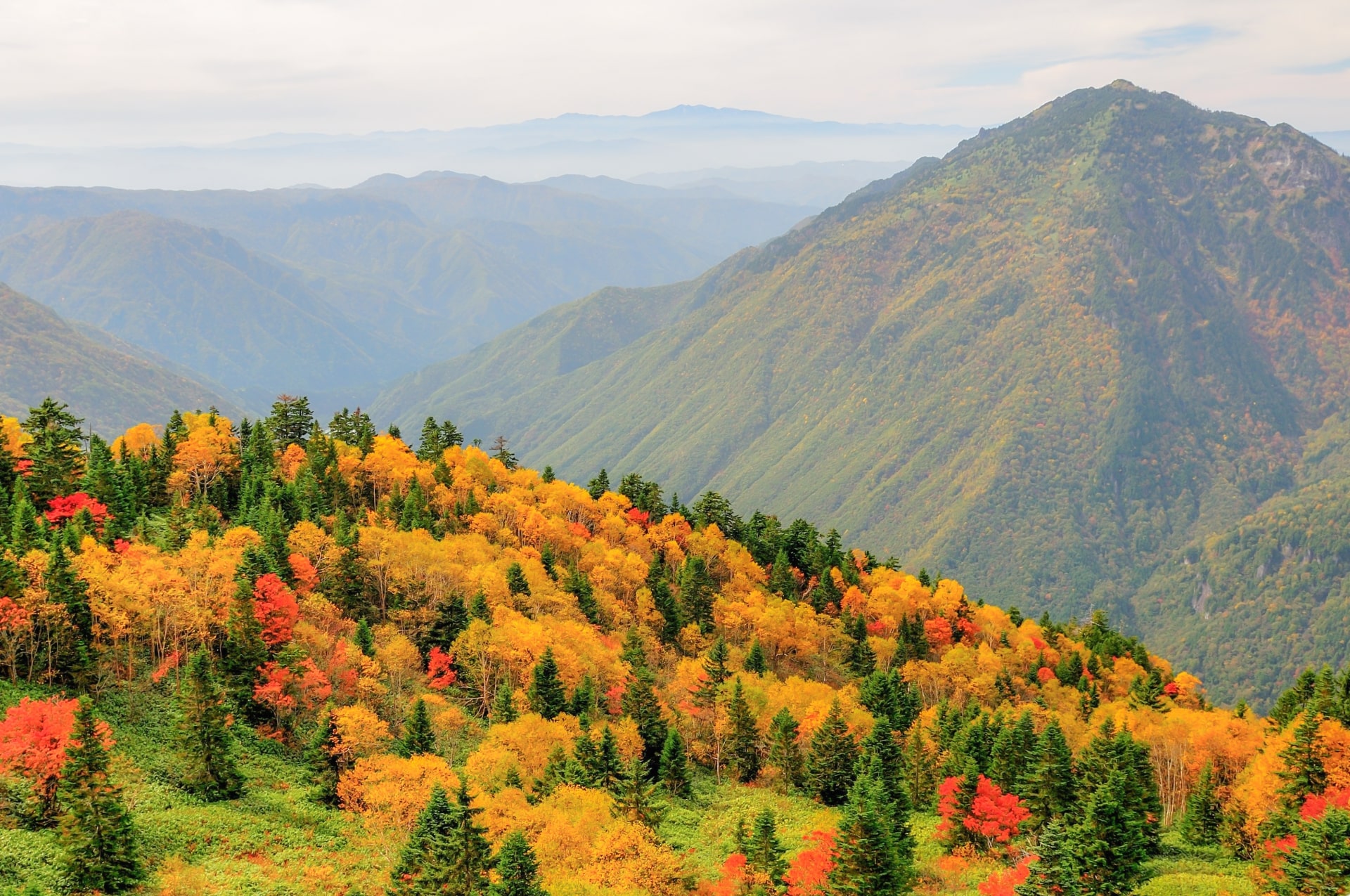 Shinhotaka Ropeway (新穂高ロープウェイ) is the only 2-storied gondola lift in Japan, which takes you to the height of over 2,000 meters. You can see the panoramic and seasonal views of the Japan Alps on top of the mountain. There are also restaurants, souvenir shops and an Onsen facility.
10. Hida Takayama Museum of Art
Source: http://www.htm-museum.co.jp/
Hida Takayama Museum of Art (飛騨高山美術館), founded in the central Takayama in 1997, has the theme of glass and furniture art. There are numerous glass arts collected from all over the world and over 1,000 pieces of furniture on display.
<<MAP>>
Did you understand why Hida Takayama is one of the hottest tourist destinations in Japan? You can enjoy there in every season!! Hida Takayama is located between two major tourist areas Tokyo and Osaka/Kyoto, so it is easy to add it to your itinerary list.
For more info about Central Japan and rural areas, please check these articles below!!
▽Related Articles▽
▼Editor's Picks▼
---