Shirakawago: Best Time to Visit
Best View of Shirakawago Village by Season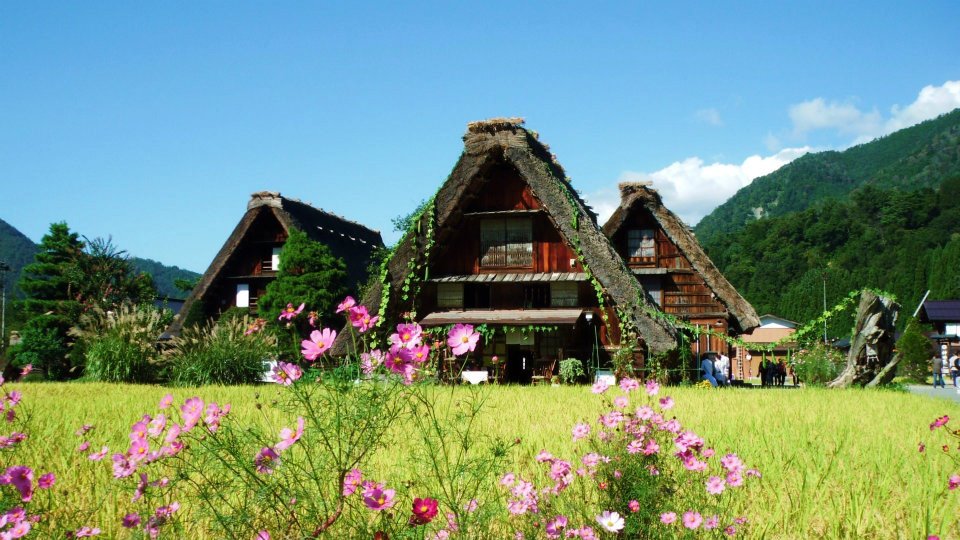 The historic villages of Shirakawago and Gokayama are UNESCO World heritage sites which is located across the border of Gifu and Toyama prefecture in Central Japan. With its very traditional appearance, now Shirakawago and the surrounding area has became one of the most popular tourist destinations in Japan. The village can be visited all year round and it displays the stunning scenery in each season. In case you are wondering which season is the best to visit Shirakawago, today, I'd like to briefly introduce the best time to visit Shirakawago with some informations 🙂
Spring (March to May)
Spring is considered as the best time to visit Japan simply because of the symbolic flower of the country, Cherry Blossoms. Here in Shirakawago Village, you can also enjoy charming Cherry Blossoms collaborating with the historic Japanese village from mid April to early May. In the beginning of the spring, the surrounding mountain is still covered by white snow, whereas the village area is slowly turning its colour into fresh green. In mid May, the rice paddies are filled with water, and the planting starts in end of the month.
Average Temperature: High 8 to 20°C/Low -2 to 10 °C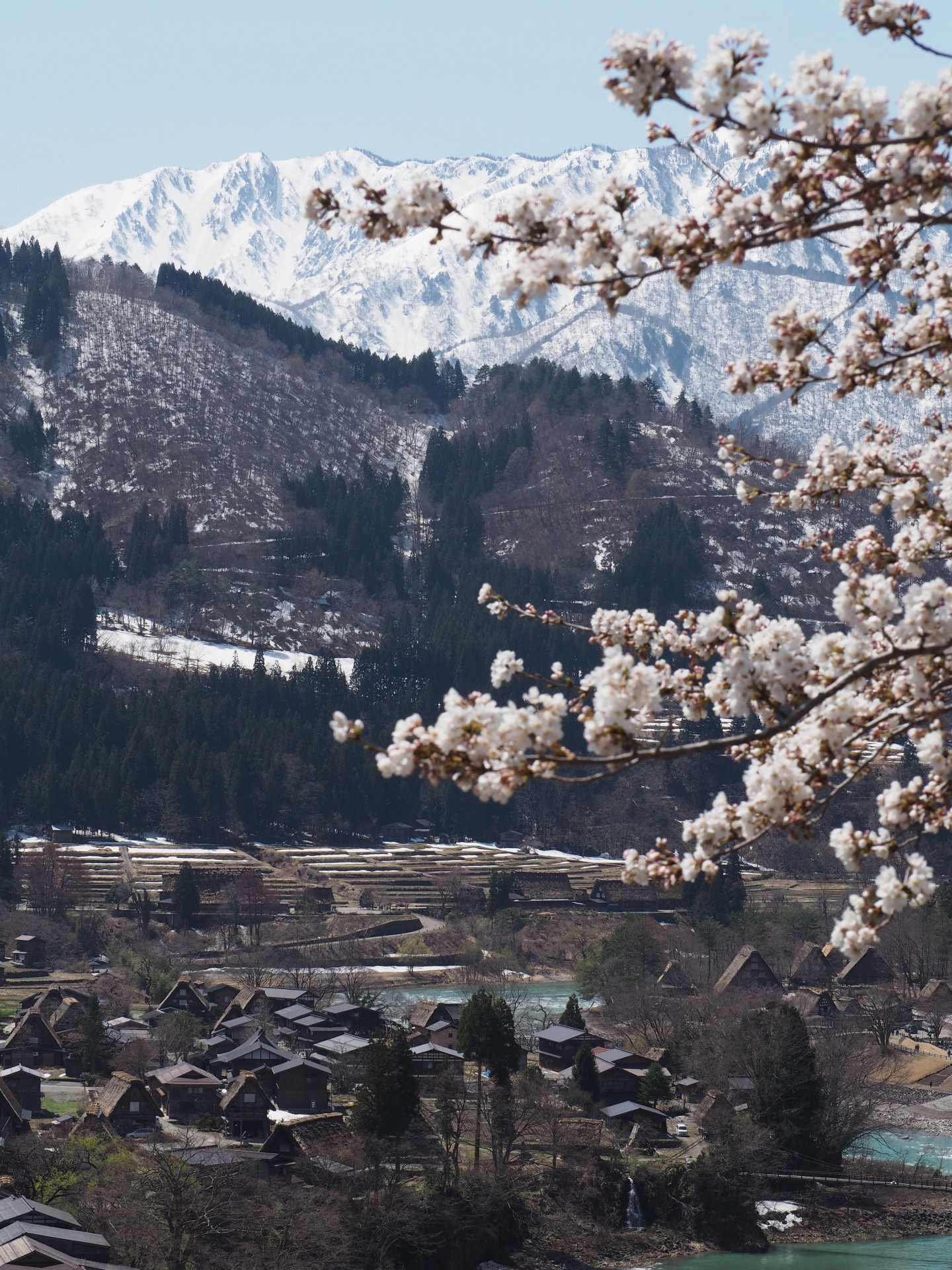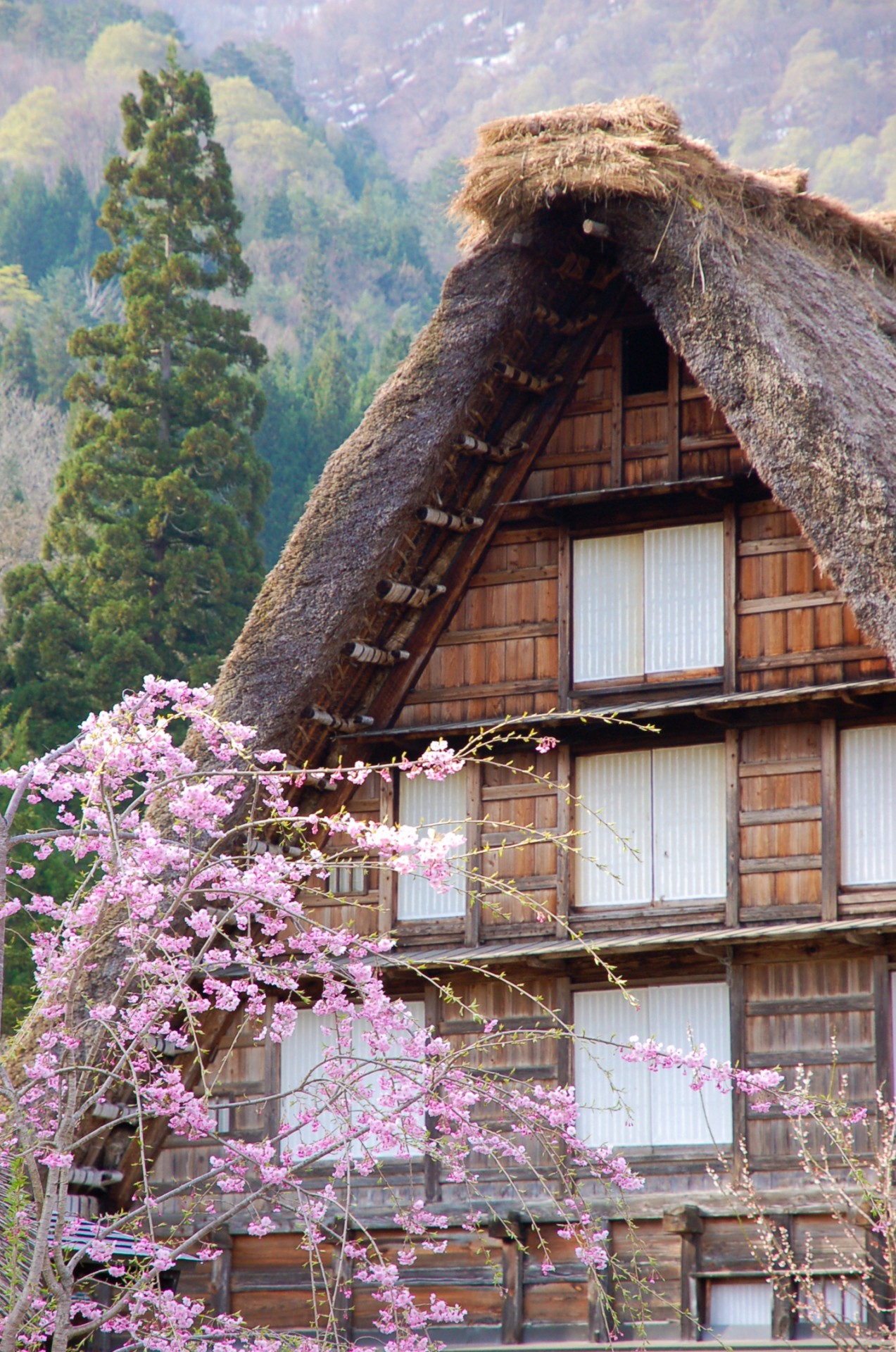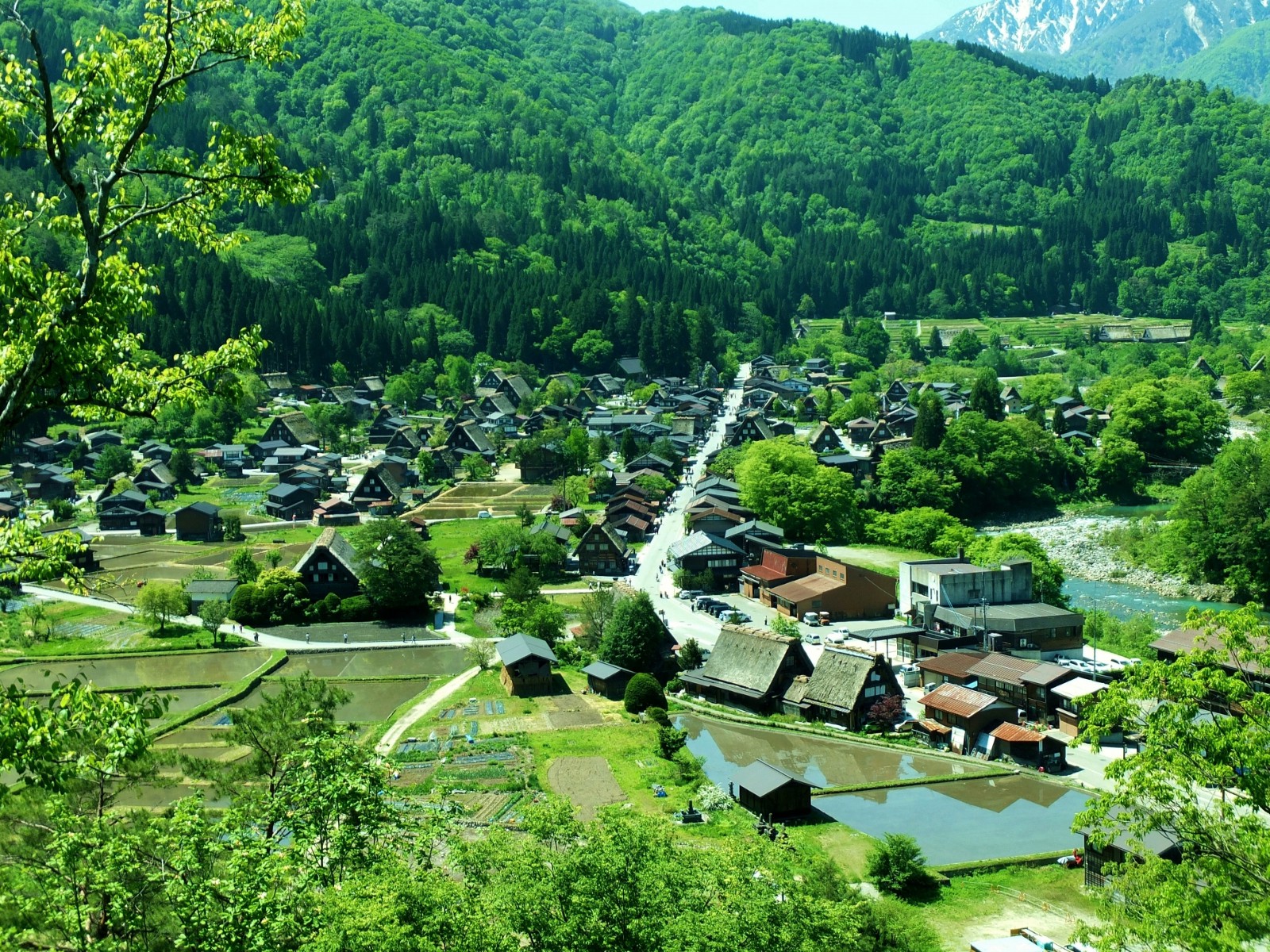 Summer (June to August)
The summer in Shirakawago Village is all about green and flowers. Enjoy the amazing contrast of rich green and the traditional Gassho Zukuri houses in Shirakawago Village. Various colourful flowers flourish around the village during summer. In early to mid July, fireflies come and visit the village and glow magically at night. Also the weather is great in summer around Shirakawago Village area , as it's slightly cooler than other parts of Japan, and you can enjoy cool and fresh breeze.
Average Temperature: High 23 to 29°C/Low 13 to 19 °C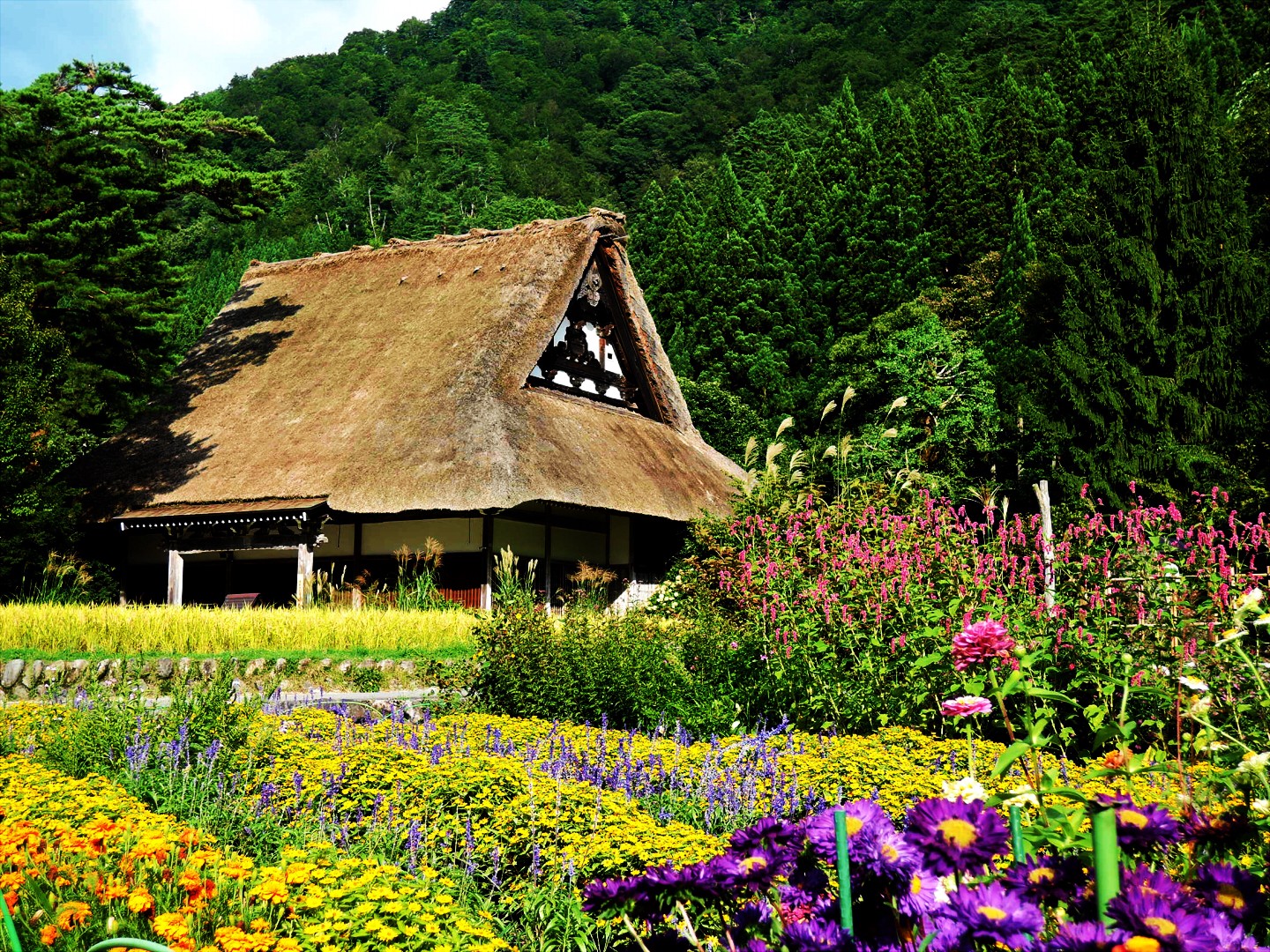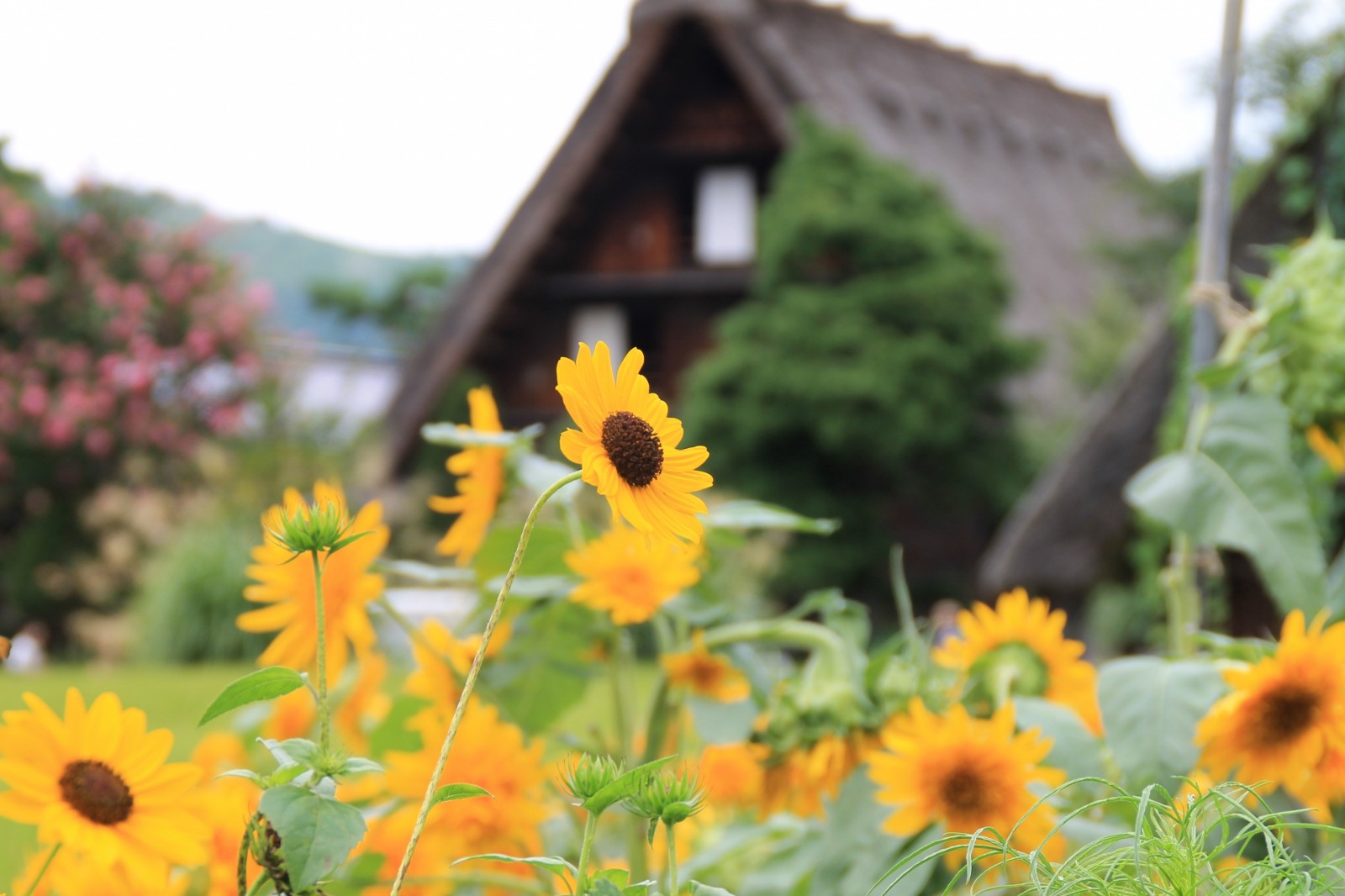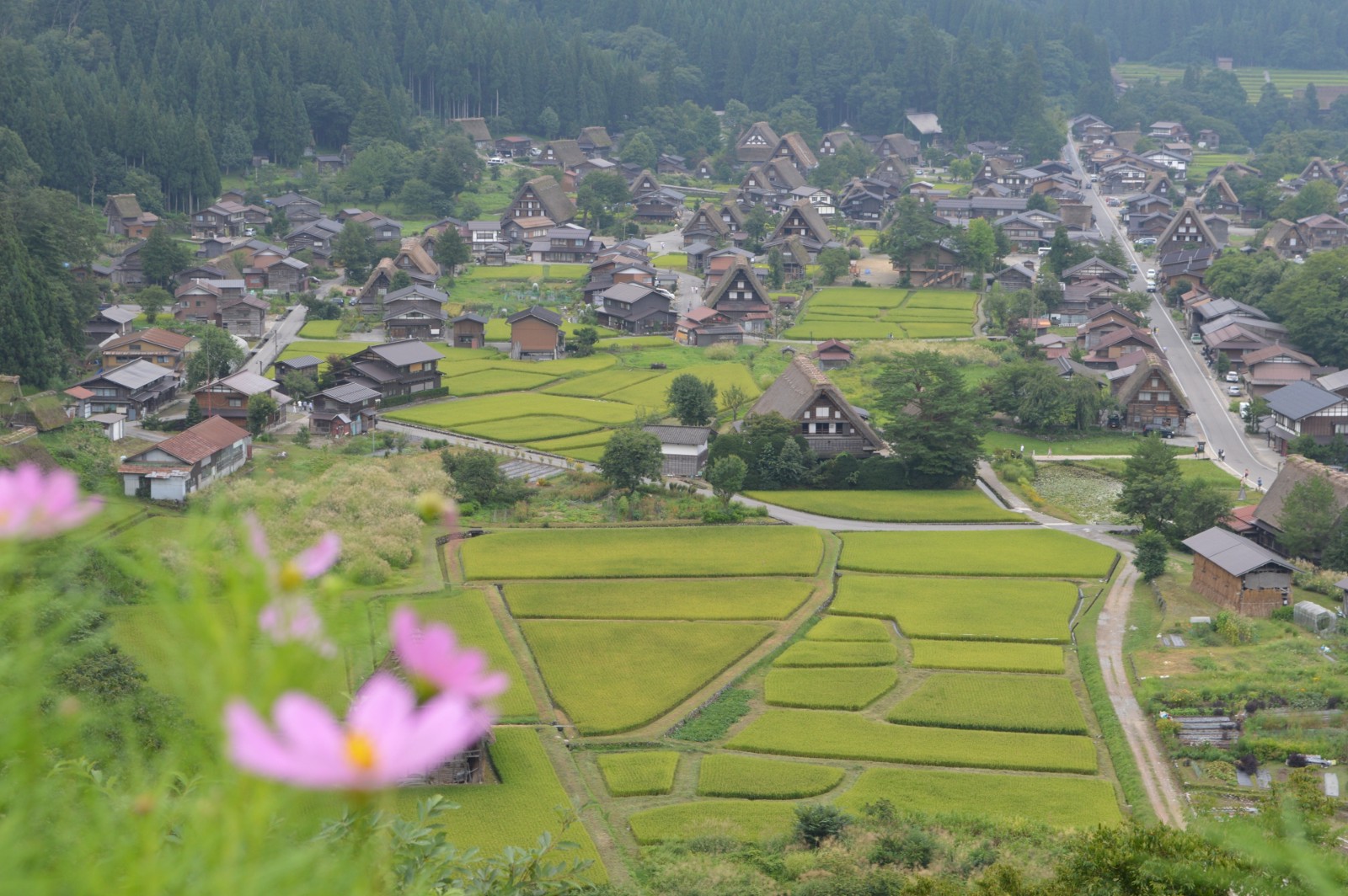 Autumn (September to November)
Autumn is very popular season to visit Japan and colourful autumn leaves are the main attraction of the season. Shirakawago Village is one of the best autumn leaves viewing spots in Japan as the surrounding rich nature turns into warm colours. The temperature starts dropping from September, and you can enjoy colourful leaves through October. In early November, an annual water-discharge drill takes place at the village to prevent from fire, and the village is getting ready for the cold and long winter.
Average Temperature: High 12 to 25°C/Low 3 to 15°C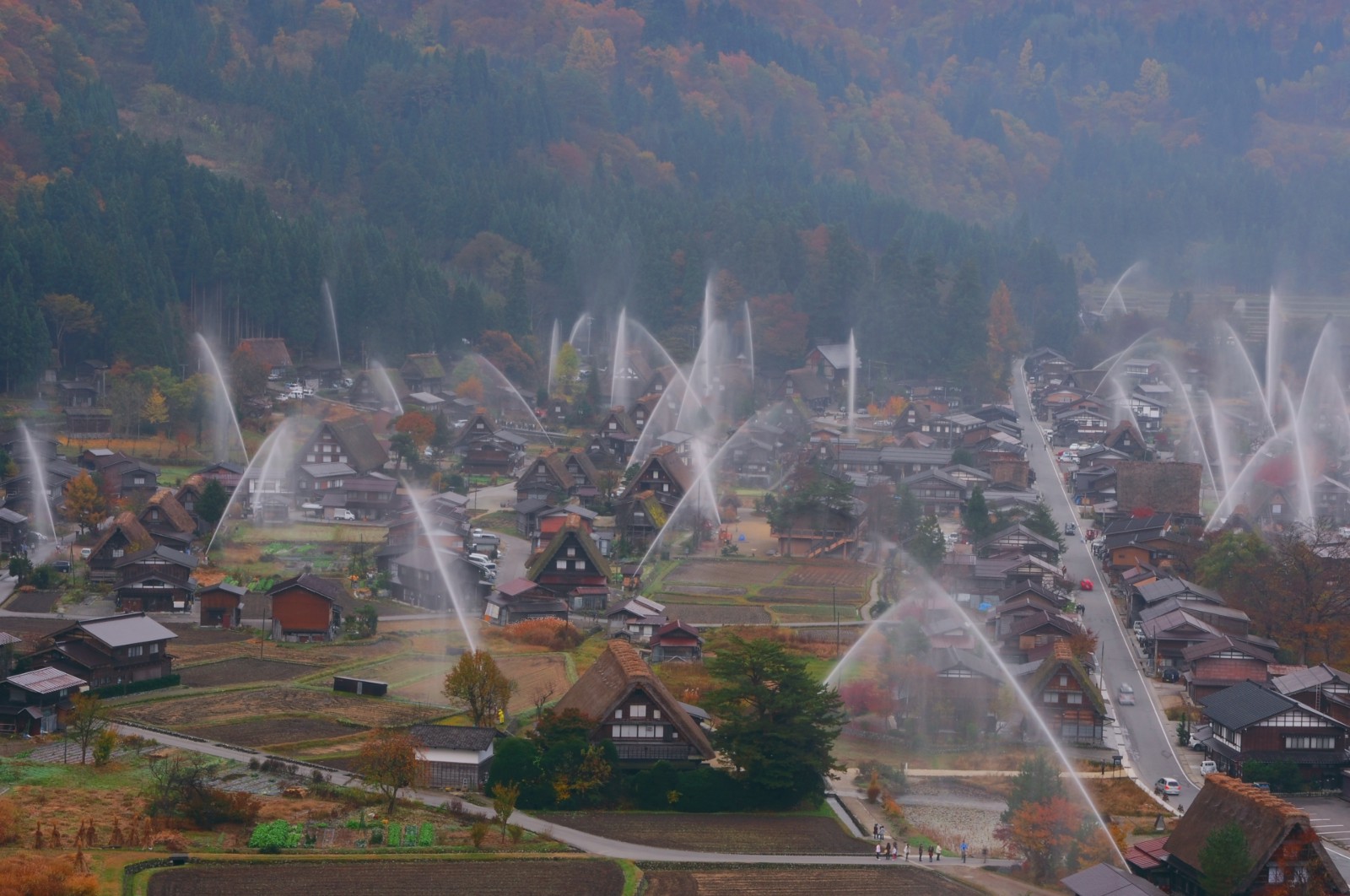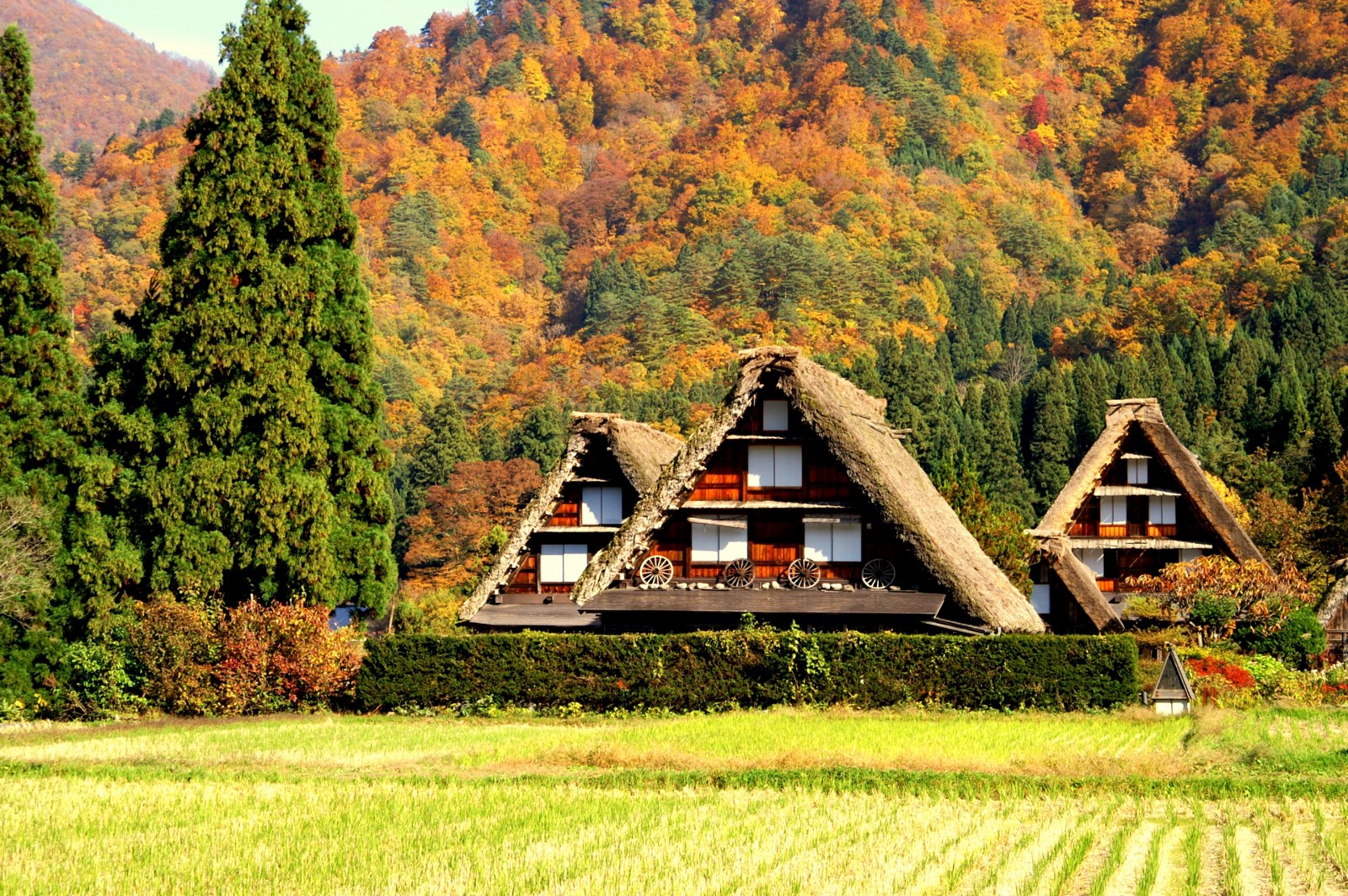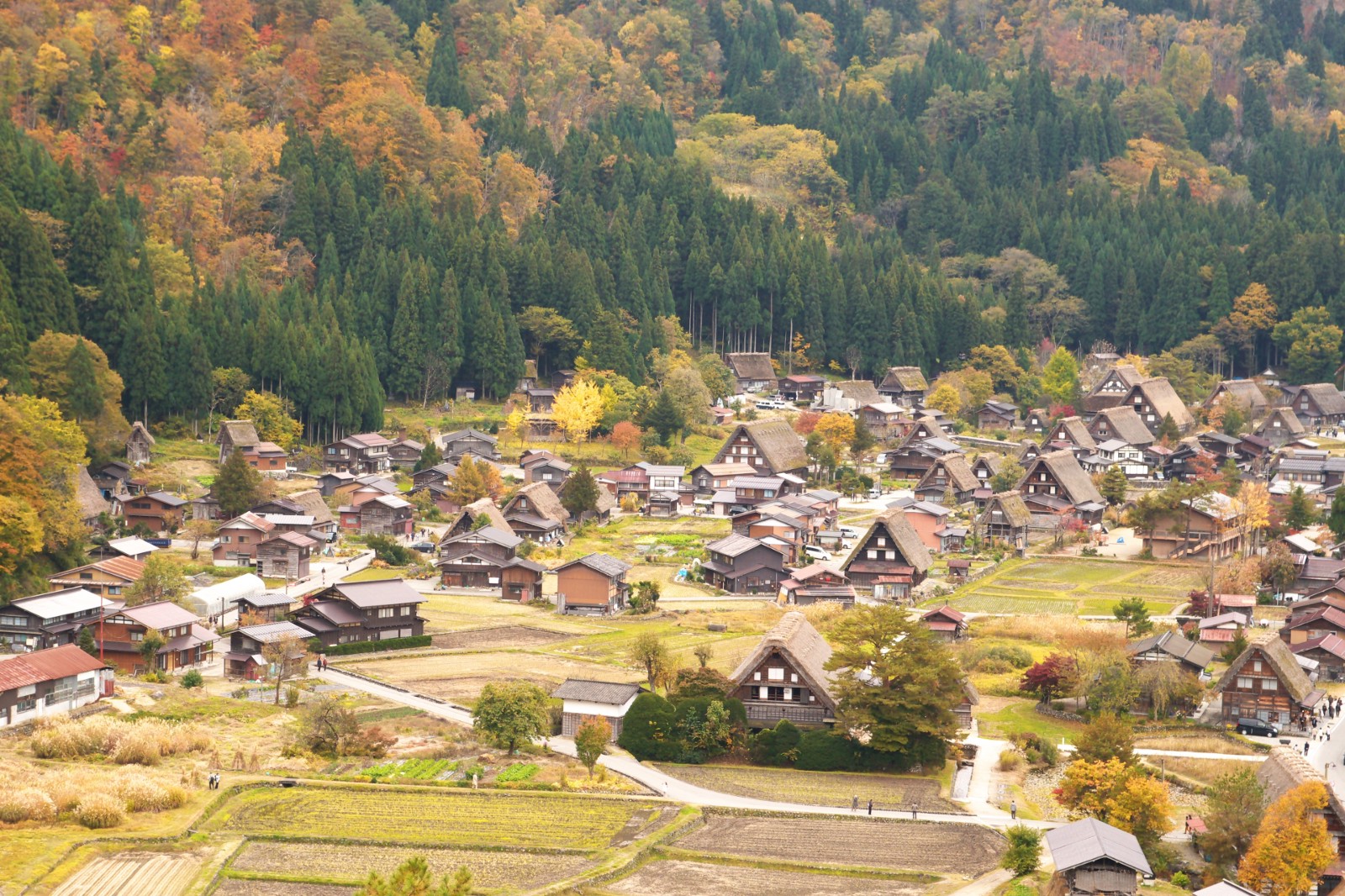 Winter (December to February)
Winter in Shirakawago is really cold, but it's considered as the best season to visit there as the whole village turns into a magical snow wonderland. From mid December, snow starts falling down around the village. The thatched roof of the Gassho Zukuri houses are structured especially for the heavy snow, and it displays amazing scenery with the white snow. The illumination event is also held at night in every winter.
Average Temperature: High 2 to 5 °C/Low -2 to -5°C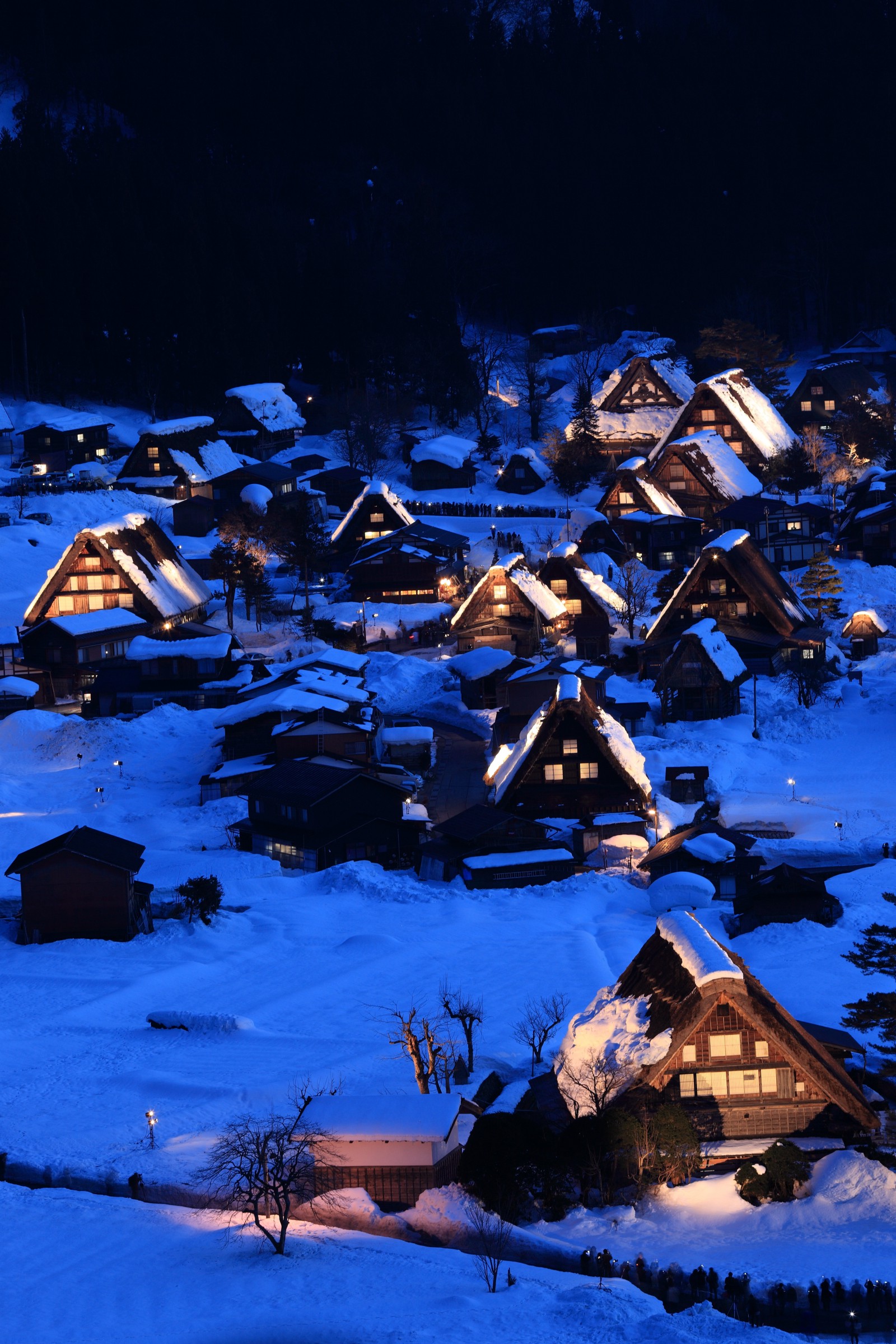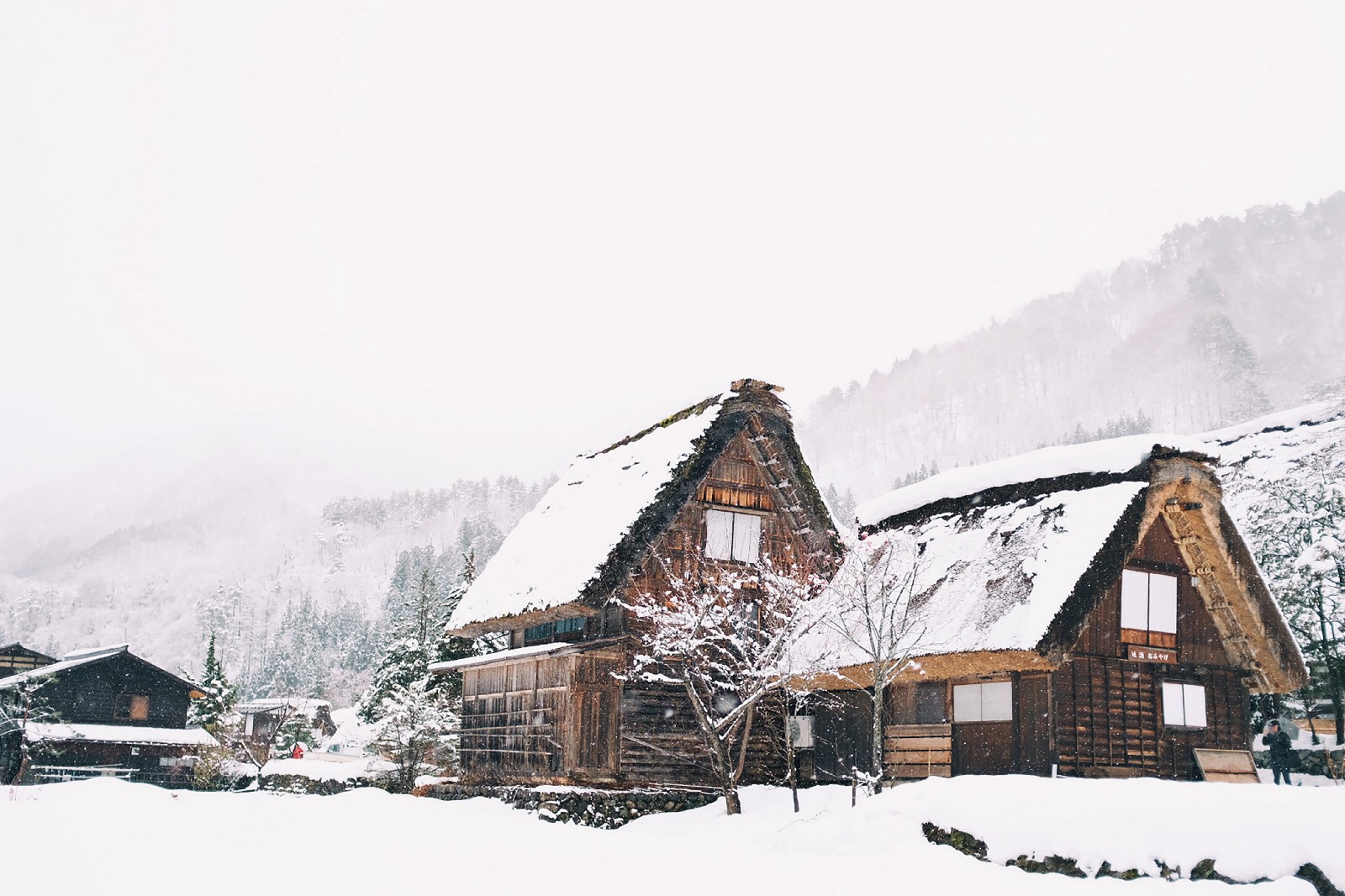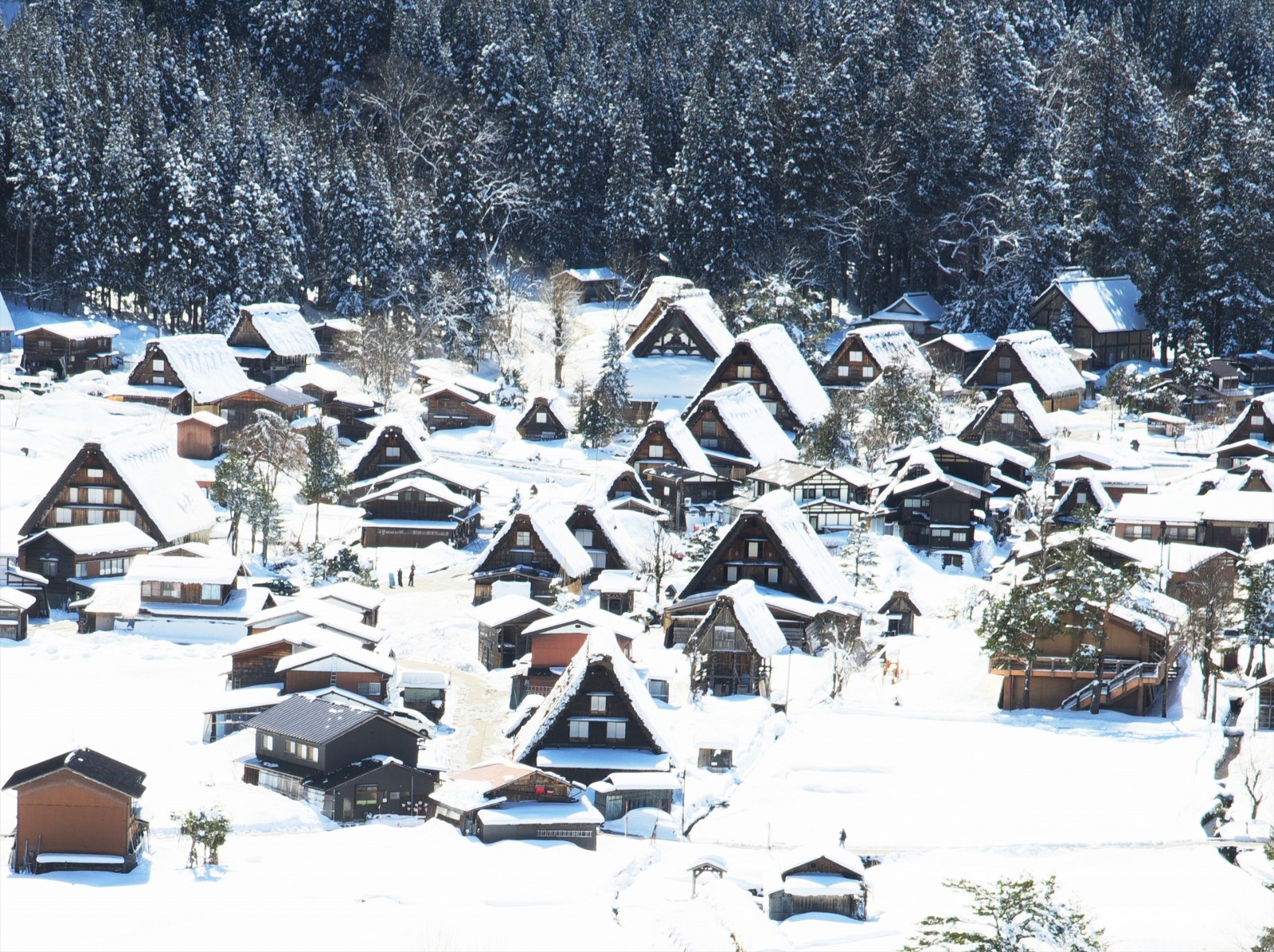 So which season do you think is the best to visit Shirakawago Village?? Each season offers amazing scenery of Shirakawago Village, doesn't it?? If you are planning to visit Shirakawago Village, you should also check out these articles, too!
▽Related Articles ▽
▼Editor's Picks▼
---