Shirakawago: Best Things to Do
Shirakawago and Gokayama Villages Travel Guide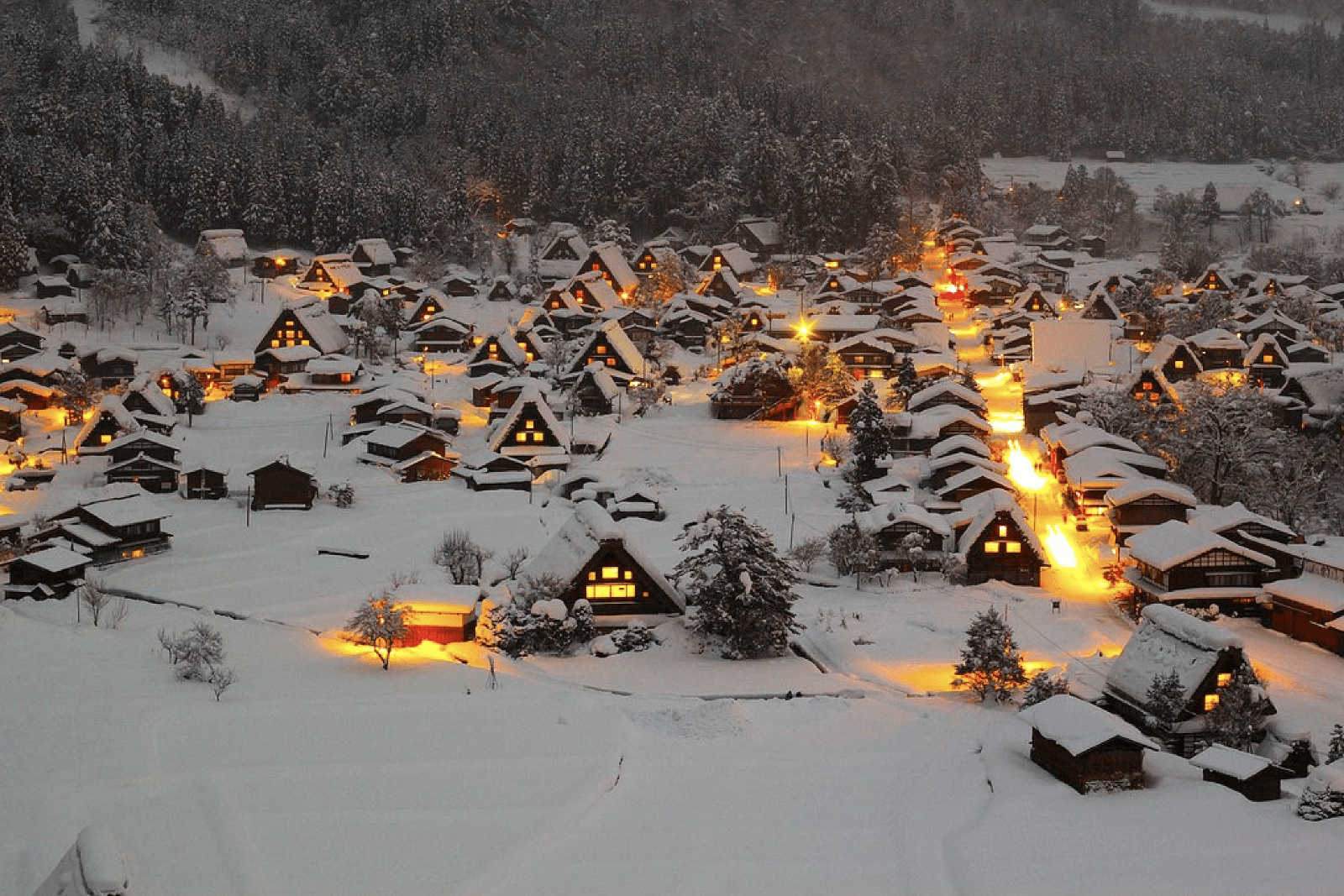 This is an introduction of beautiful villages in Shirakawago and Gokayama.
Shirakawago (白川郷) is one of top popular sightseeing destinations in Central Japan as well as Takayama and Kanazawa. But you cannot see the combination of majestic nature and serene historical village anywhere else in Japan, except Shirakawago. The village consists traditional houses with thatched and steep roofs called Gassho-Zukuri.
"Shirakawago" is roughly divided into two areas: Shirakawago in Gifu prefecture and Gokayama (五箇山) in Toyama prefecture. The Gassho-zukuri villages in the two areas have been added to the UNESCO World Heritage list in 1995. The style of houses is estimated to be built in the late 17th century. Shirakawago is the most famous village in the area since it has most Gassho-zukuri houses.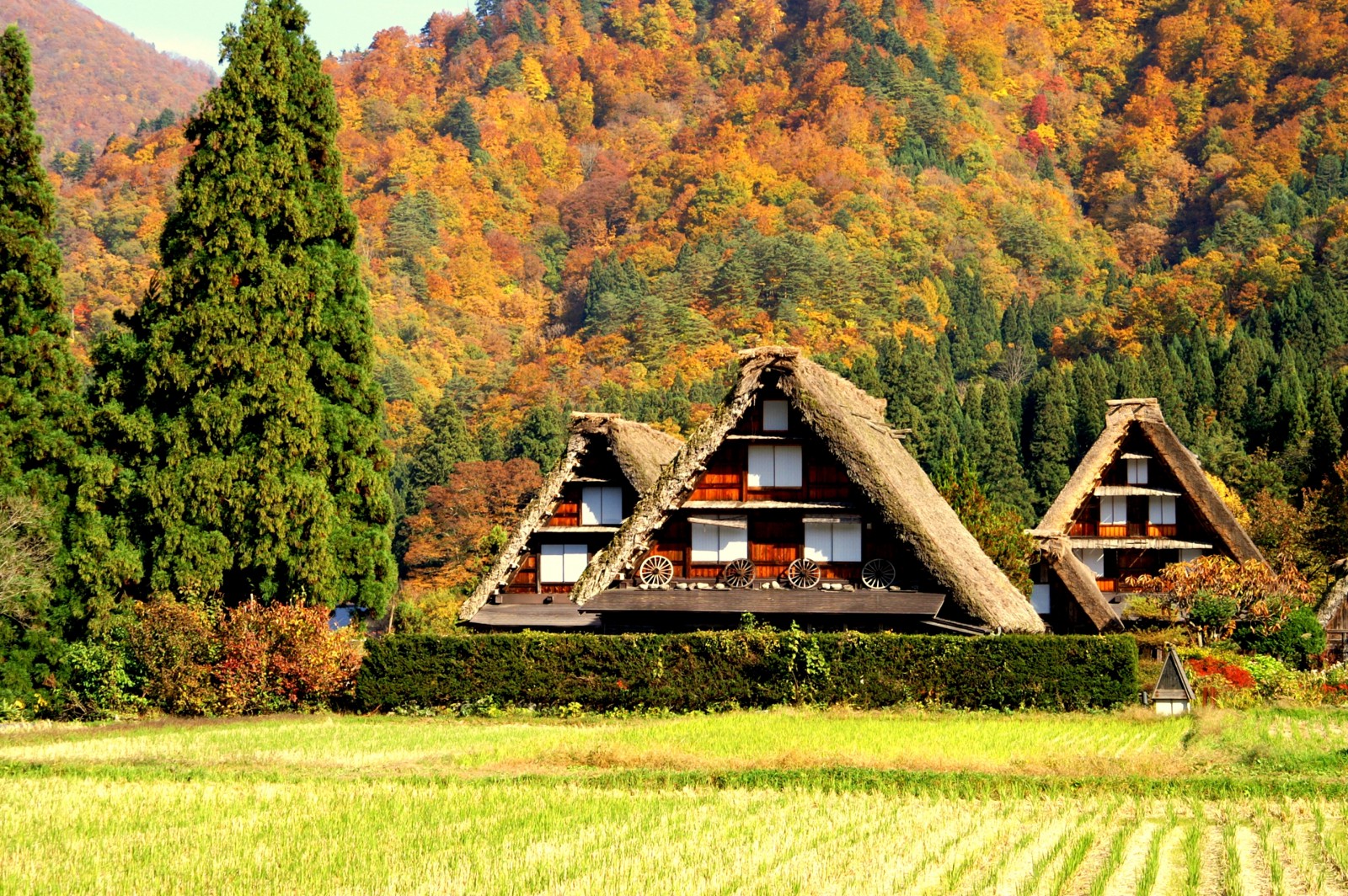 You can enjoy a trip to Shirakawago all through the year since it beautifully shows different faces of four seasons: cherry blossoms in spring, bright green rice field in summer, autumn leaves in autumn and snow in winter. Also each village has nice photo spots overlooking it.
*Please note that this article contains affiliate links.
---
Shirakawago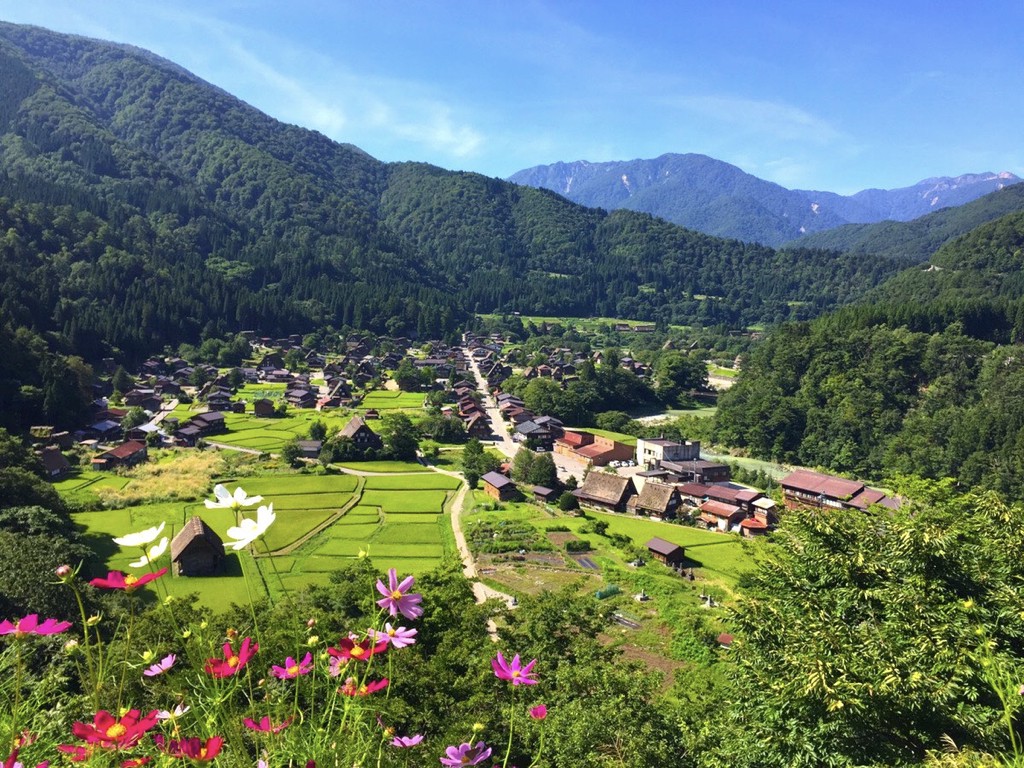 Ogimachi Village (荻町) is the most popular village which has the most Gassho-zukuri houses in Shirawakago.
Wada House (和田家), the well-preserved Gassho-zukuri house, offers visitors a chance to look inside the traditional house. The house was built in Edo Period (1603–1868) and has been designated as Important Cultural Properties.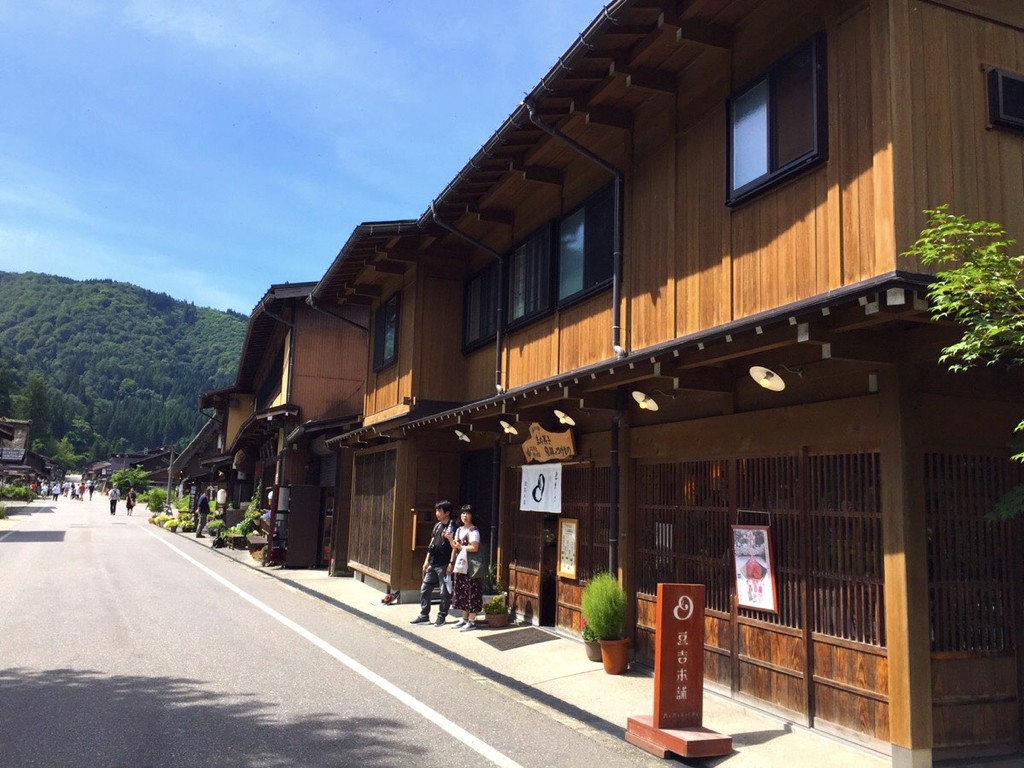 The main street Shirakawa Kaido Street (白川街道) runs though the village and many souvenir shops and stalls offering portable snacks such as Hidagyu Beef stand along the street. The hot spring facility Shirakawago no Yu (白川郷の湯) is located at the tip of the street. Wouldn't be nice if you could stay at a hotels with hot spring onsen in Shirakawago?? Yes, you can!! Check it out and book it from here!!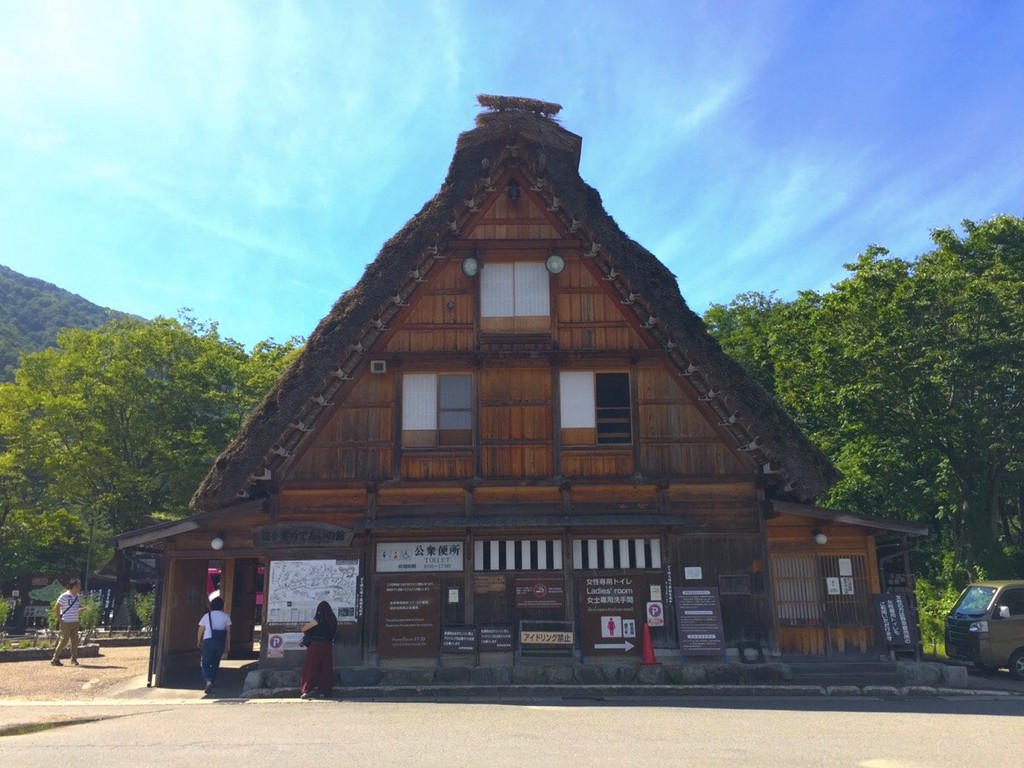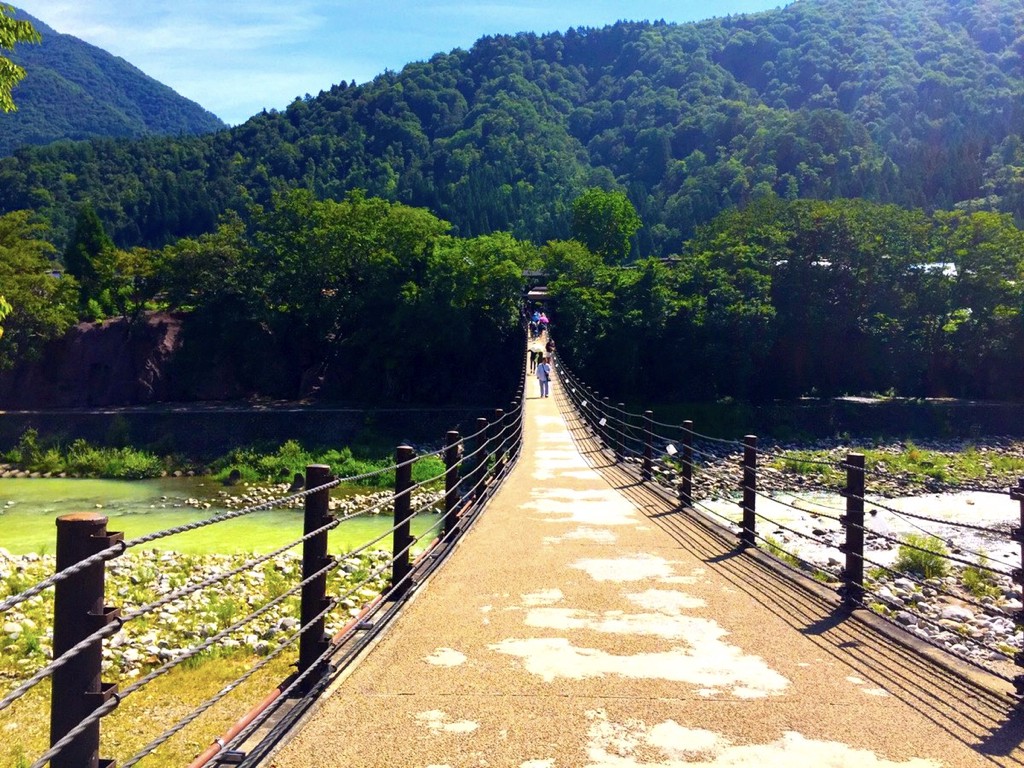 Tourist Information Center in a Gassho-zukuri house is situated beyond the river running parallel to Shirakawa Kaido Street.
To overlook the village, two observatories are accessible: Ogimachi-jo Castle Ruins Observatory (荻町城跡展望台) and Tenshukaku Observatory (天守閣展望台). Shuttle Bus depart from the front of Wada House.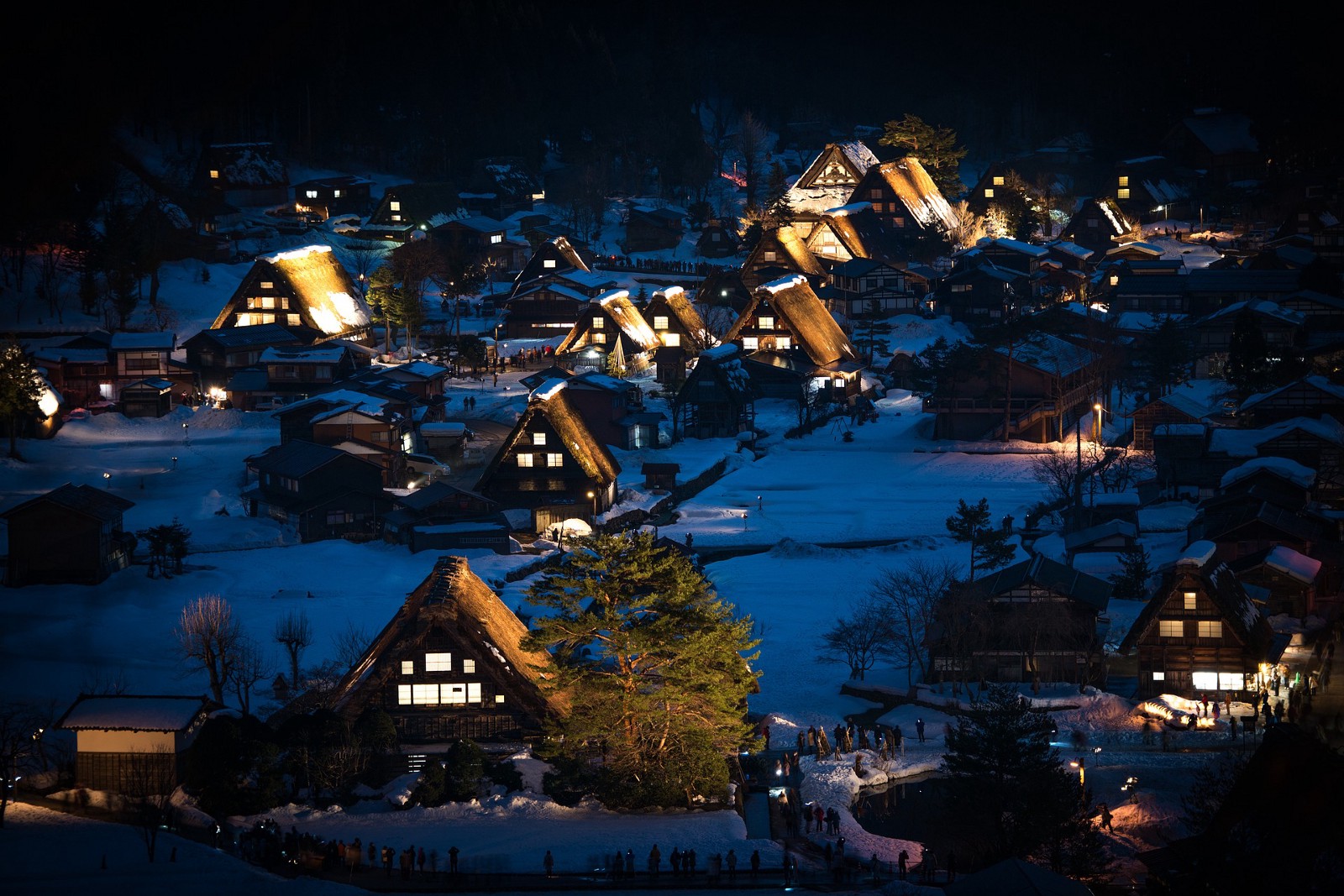 Light-up Event in Shirakawago in 2019
The Gassho-zukuri houses in the village are lit up in January and February.From 2019, it is required to make a reservation for the light-up event in Shirakawago. Check the detail and book the the light-up event right away in this link below!
---
Gokayama
Gokayama is about 10 km north of Shirakawago. "Gokayama" means five valleys in Japanese, so the villages in Gokayama are surrounded by mountains. The area was famous for a producer of gunpowder material. The villages in Gokayama has more untouched and untouristy environment compared with that in Shirakawago. The scenery mixed with verdant rice fields and old venerable houses is beautiful enough for you to get lost for words.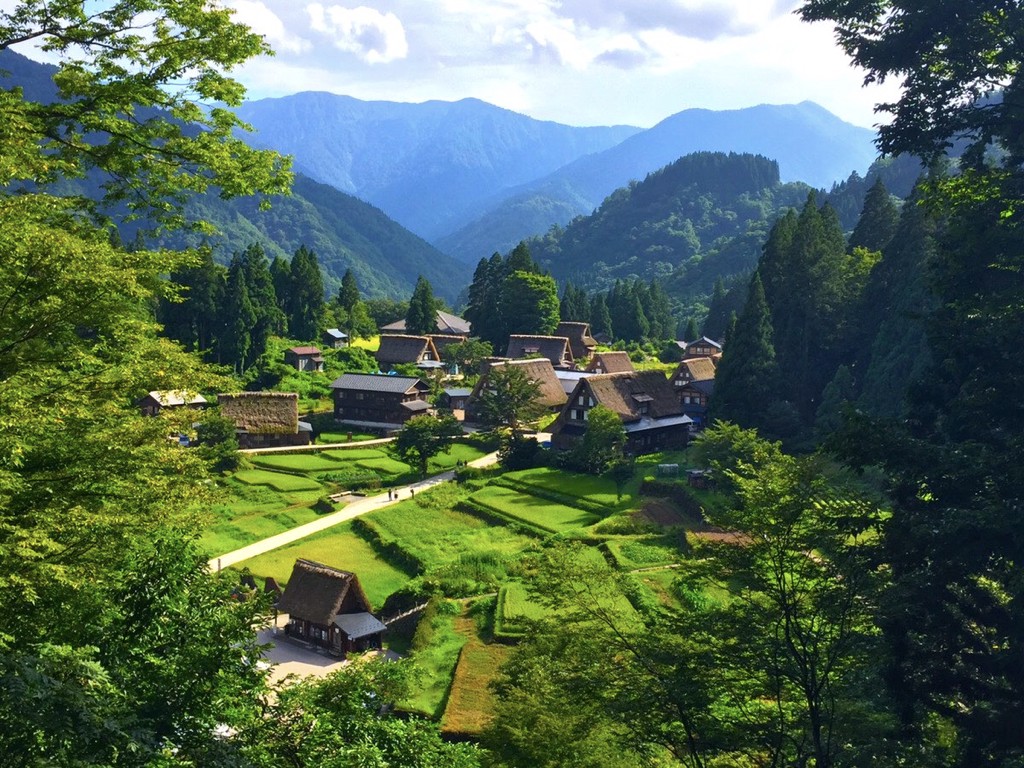 There are two Gassho-zukuri villages in Gokayama. The one Ainokura Village (相倉合掌造り集落) has 23 Gassho-zukuri houses where the 60 people still live an ordinary life. Some of the houses provide light meal and drinks as cafes and Japanese paper making experience. You can reach the best photo spot by 5 mins walking.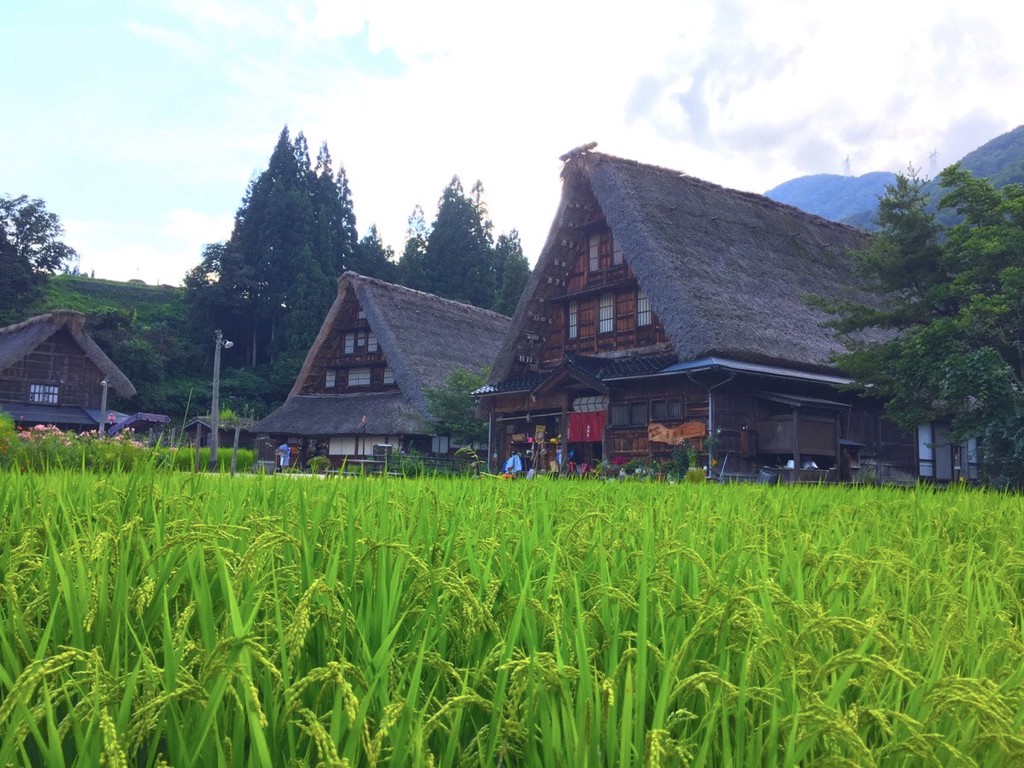 Another destination Suganuma Village (菅沼合掌造り集落) has 9 Gassho-zukuri houses and Shinmeisha Shrine (神明社). The village is relatively small community, but you will get a warm and friendly welcome at the restaurants and shops there. Ensho-no-Yakata Museum (塩硝の館) introduce the production process the gunpowder material.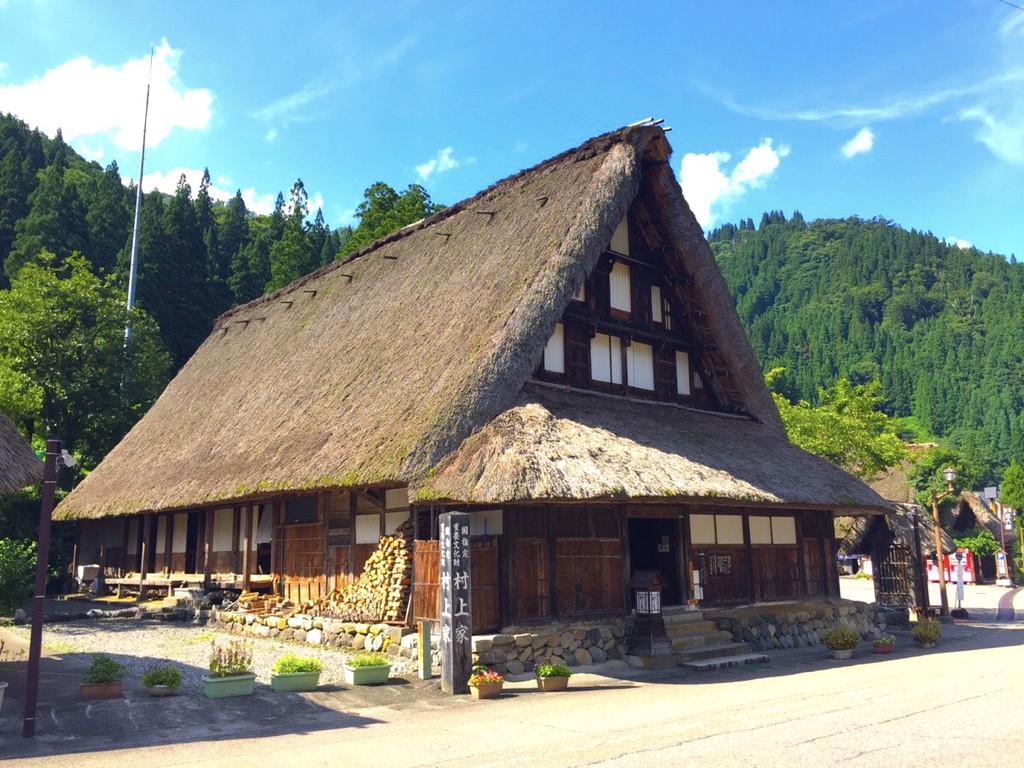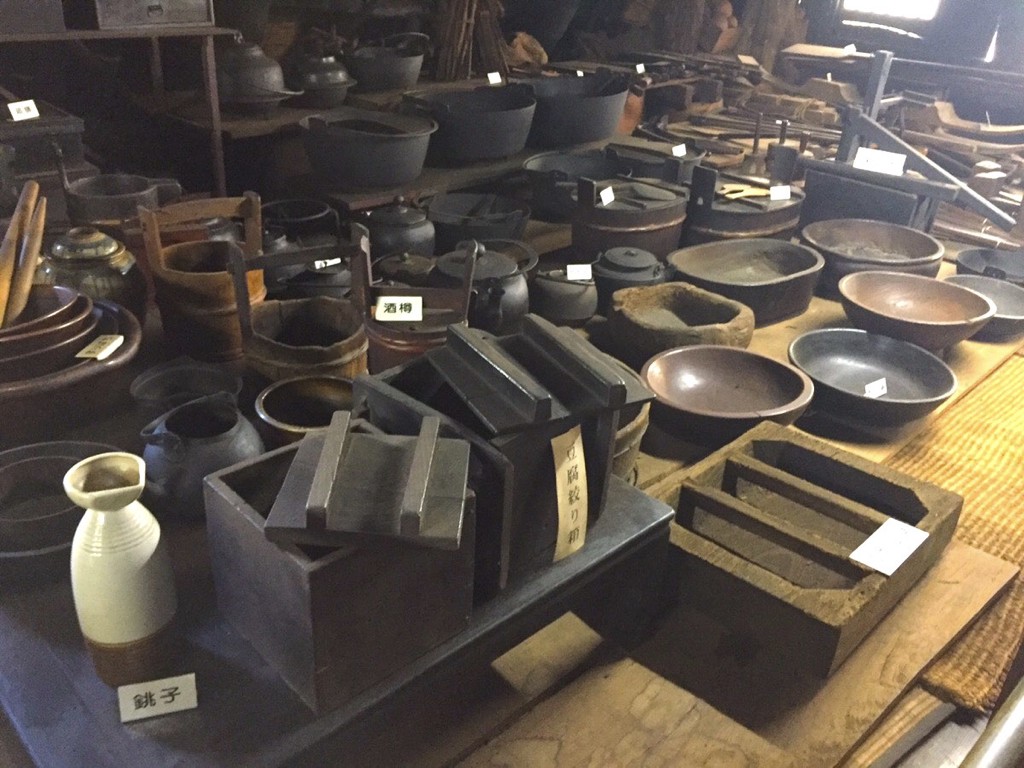 Between Ainokura Village and Suganuma Village, one of Important Cultural Properties Murakami House (村上家) is located. You can enter the largest Gassho-zukuri house and see over 1000 old tools and materials.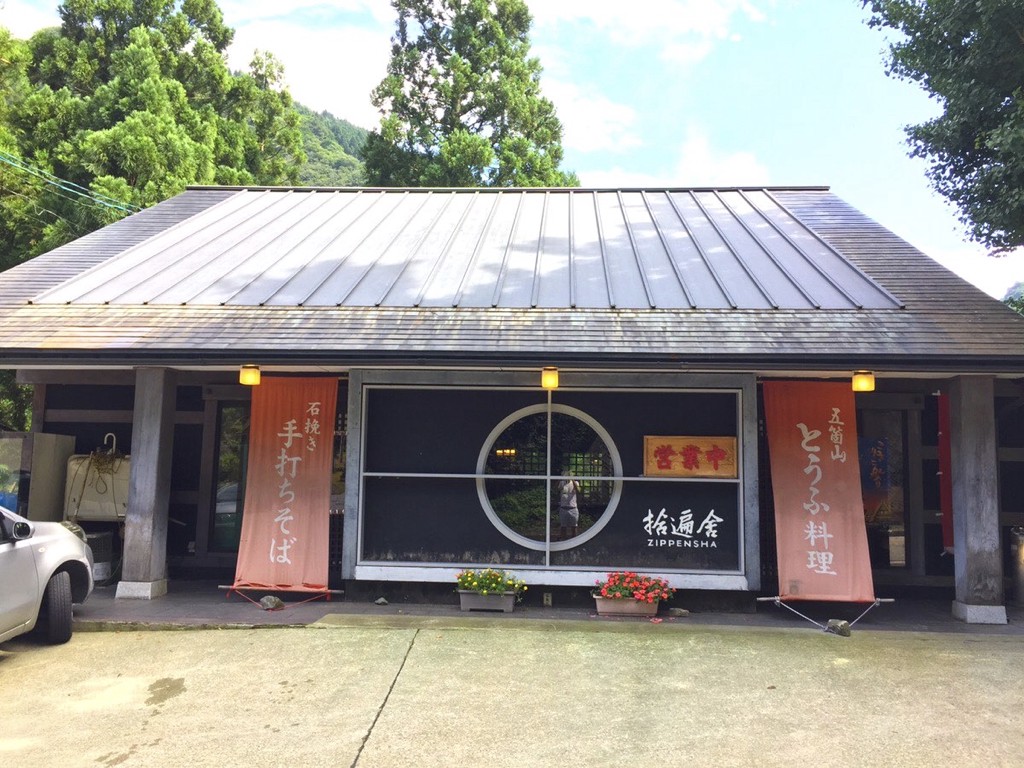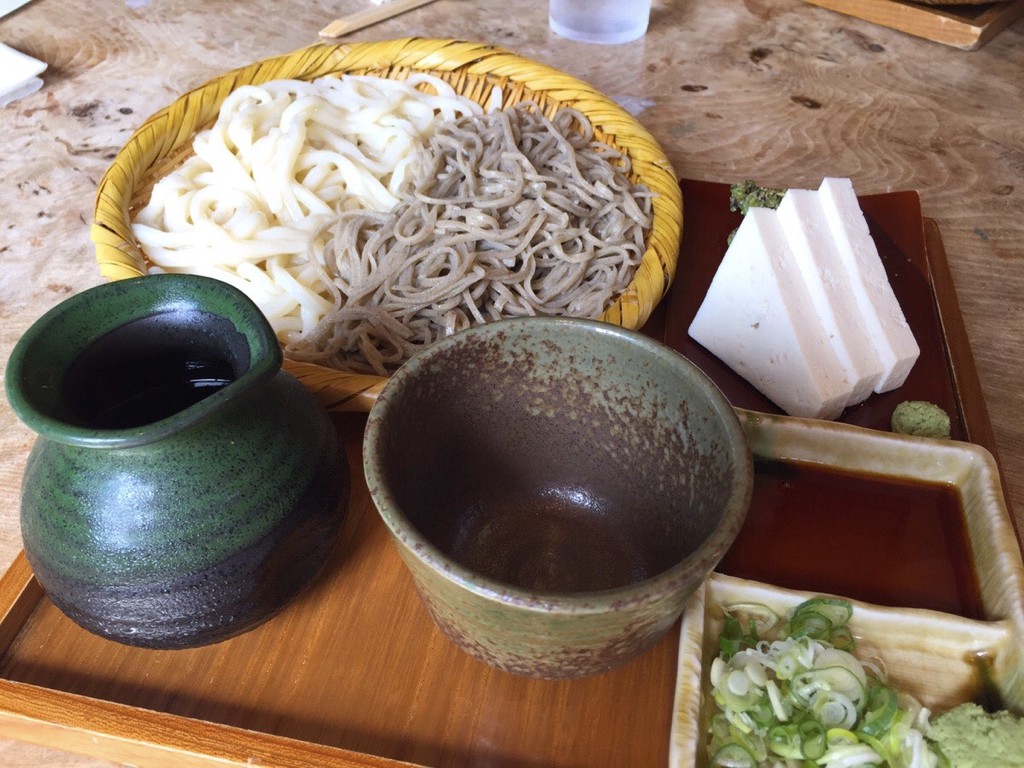 For foodies, note that Gokayama is famous for Japanese soba noodle and tofu (bean curd). You can enjoy both of the food at Jippensha (拾遍舎) just in front of Murakami House.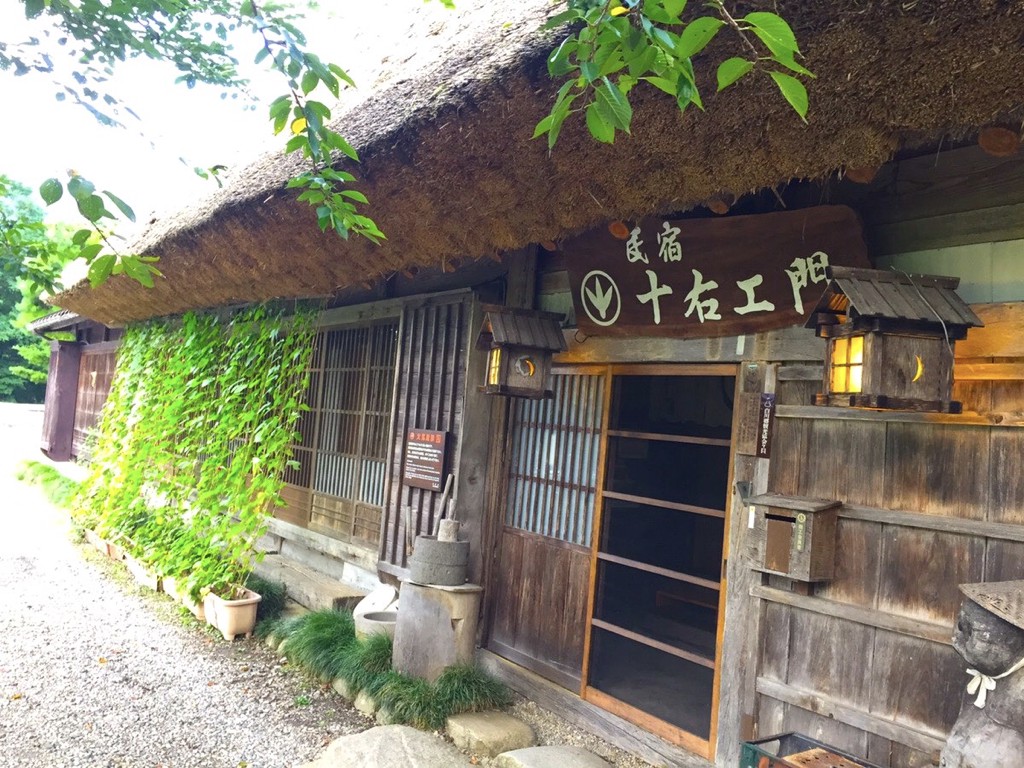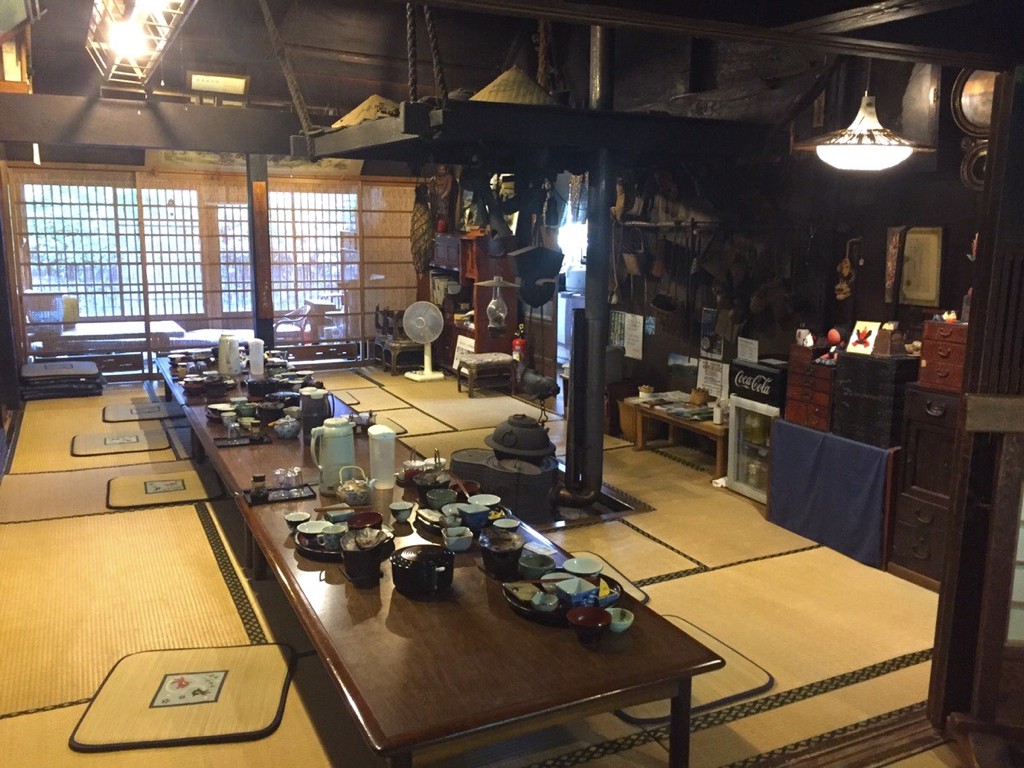 Moreover, did you know you can stay at Gassho-zukuri houses in the villages above? You will feel as if you became one of the residents there. For example, Juemon (十右ェ門) is a good choice for foreign visitors to stay. It is located in Ogimachi, Shirakawago. That experience must be your unforgettable memory.
MAP:
---
Going to visit Shirakawago Village?? Gifu Prefecture offers many more hidden tourist attractions such as Seki City, the center of samurai sword production and Mino Ware, one of the most praiseworthy Japanese potteries. There are various day tours and activities available at several locations in Gifu Prefecture offering unique and traditional experiences!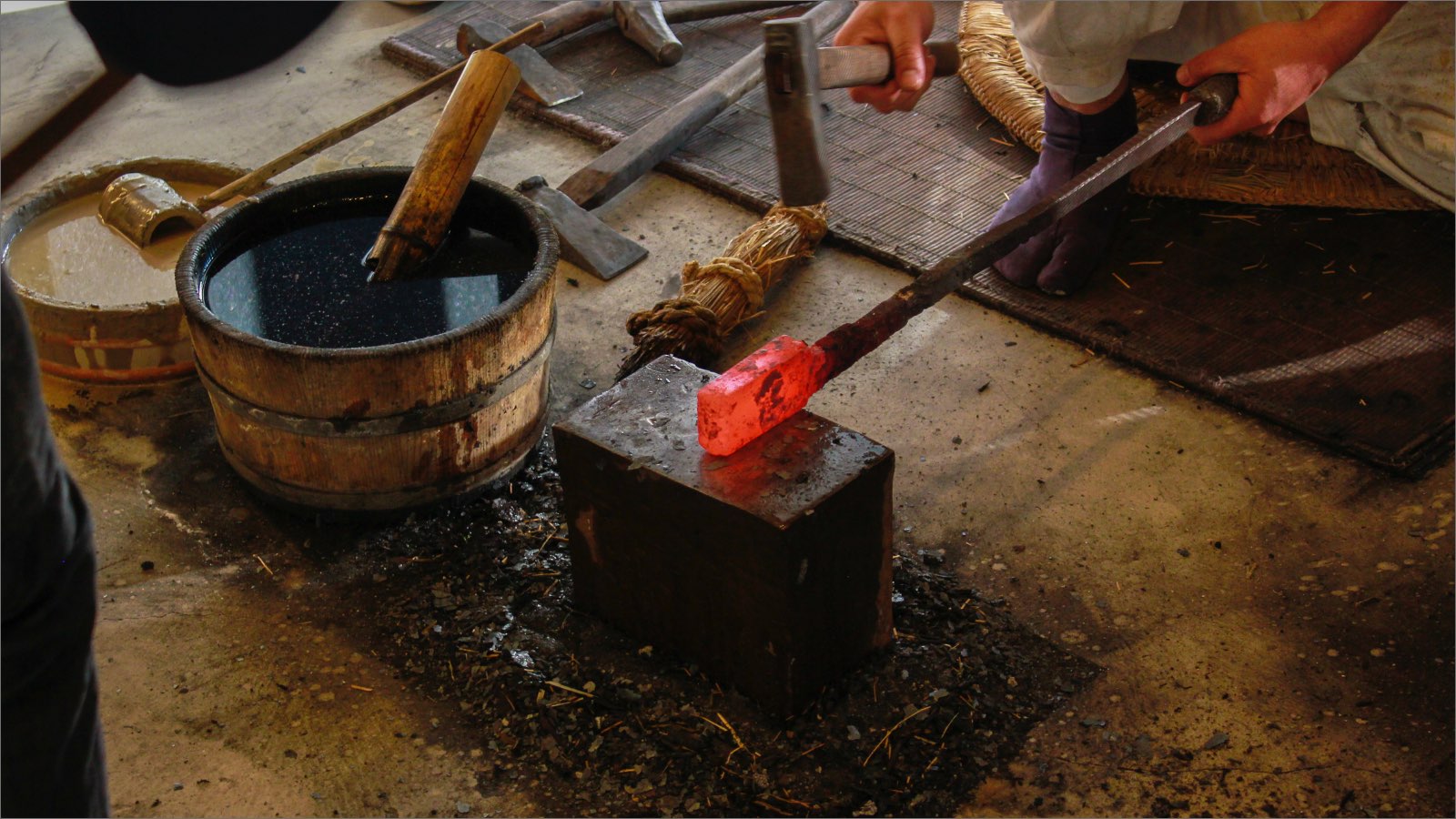 Recommended tours:
Make Your Own Hunting or Kitchen Knife at a Top Knife Maker
Mino Ware Pottery Making in Tajimi City, Gifu Prefecture

---
If you prefer to get off the beaten track, Gokayama is more recommendable. Shirakawago is close to other popular destinations like Takayama and Kanazawa. If you would like to see the different side from Tokyo and Osaka, it is strongly recommended to make a plan to travel around Central Japan area. You might also like these:
▽ Related Articles▽
▼ Editor's Picks▼
---