Central Japan: 12 Best Tours and Activities
Top 12 Things to Do in Chubu Region (Central Japan)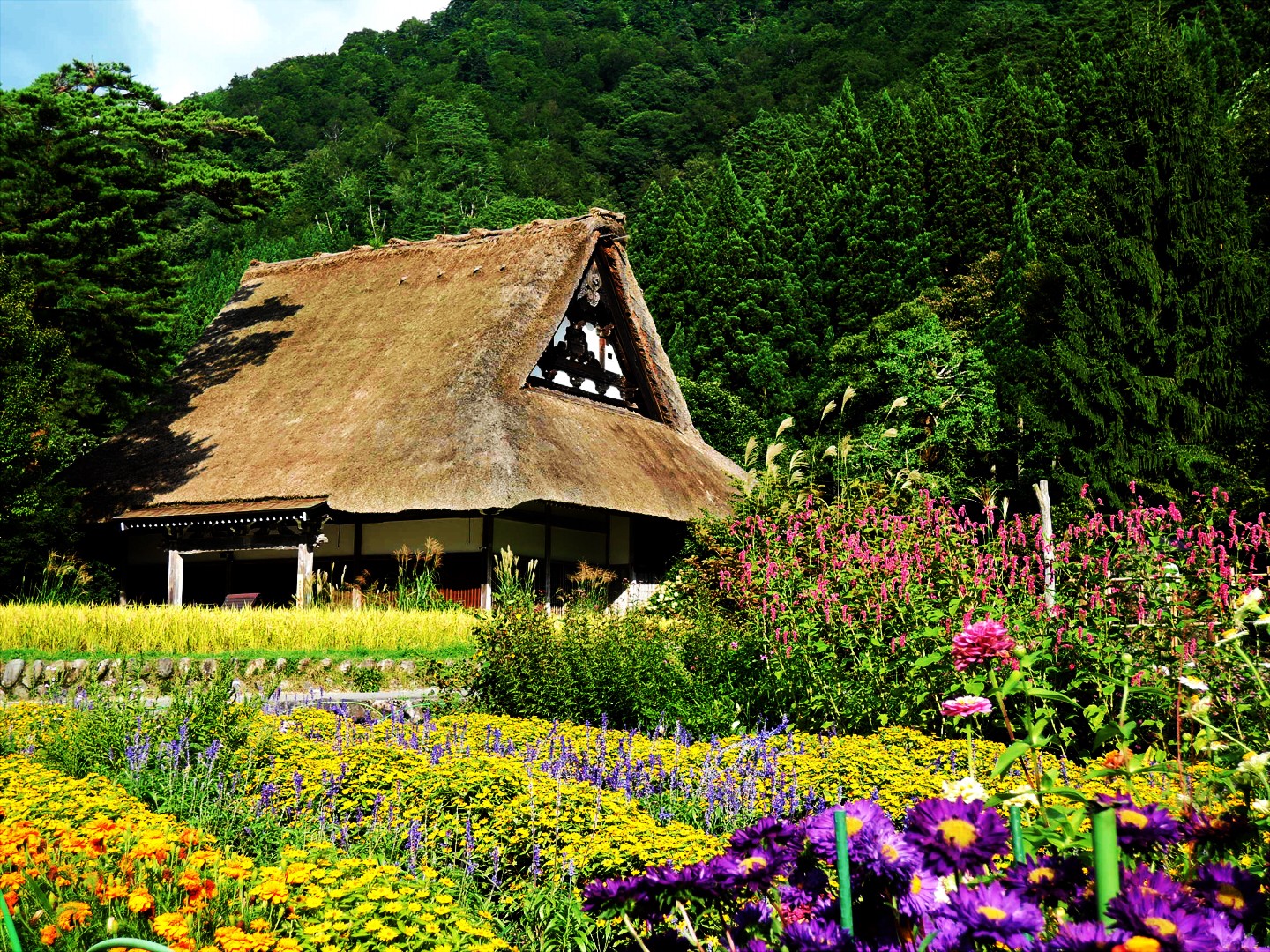 The central part of Japan (Chubu Region) is becoming one of most popular tourist destinations in Japan. In the past few years, the area became very easy to access as there is an international airport (Chubu Centrair Airport) in Aichi connecting more and more flights, several train stations which are connected to Tokyo, Osaka and other big cities by bullet trains and long distance coaches available from various locations in Japan.
The Central Japan offers a great number of tourist attractions from historical sites, old towns, charming villages, beautiful nature and delicious local cuisine, and it's definitely worth visiting for second timers who have already been to Tokyo, Osaka and Kyoto.
If you wish to upgrade your trip in Central Japan, it's highly recommended to try some of special activities or local tours to dig the culture and place deeper! I have picked some of the best tours and activities only available in Central Japan, which you may wanna try out! 🙂
*Please note that this article contains affiliate links.
1. Complete Samurai Sword Experience in Seki City
Are you interested in Japanese knives?? Seki City in Gifu Prefecture is the leading city of Japanese kitchen cutlery products with a long history of Samurai swordsmithing. You can fulfill your day with various activities in Seki City, related to Samurai knives!
▶︎Complete Samurai Sword Experience in Seki City, Gifu
2. Mino Ware Pottery Making in Tajimi City
Mino Pottery is one of the most famous Japanese traditional potteries with over 1,000 years history, and it's originated in Tajima City, Gifu prefecture. Hands-on Mino ware making class with wheel throwing is held by the experienced ceramic craftsman.
▶︎Mino Ware Pottery Making in Tajimi City, Gifu Prefecture
3. Visit the House from My Neighbour Totoro!
Have you watched the film: My Neighbour Totoro by Studio Ghibli? The life-size house of Satsuki and May exists inside Moricoro Park in Aichi Prefecture! Advance booking is required to view the house so make sure to purchase e-tickets!
4. Watch the Local Team Baseball Game
Chunichi Dragons is a popular professional baseball team based in Nagoya City. Numbers of baseball games are held at Nagoya Dome during the season! Watch the world's greatest baseball game with local fans!
5. Unleash your Inner Child with Colourful Bricks!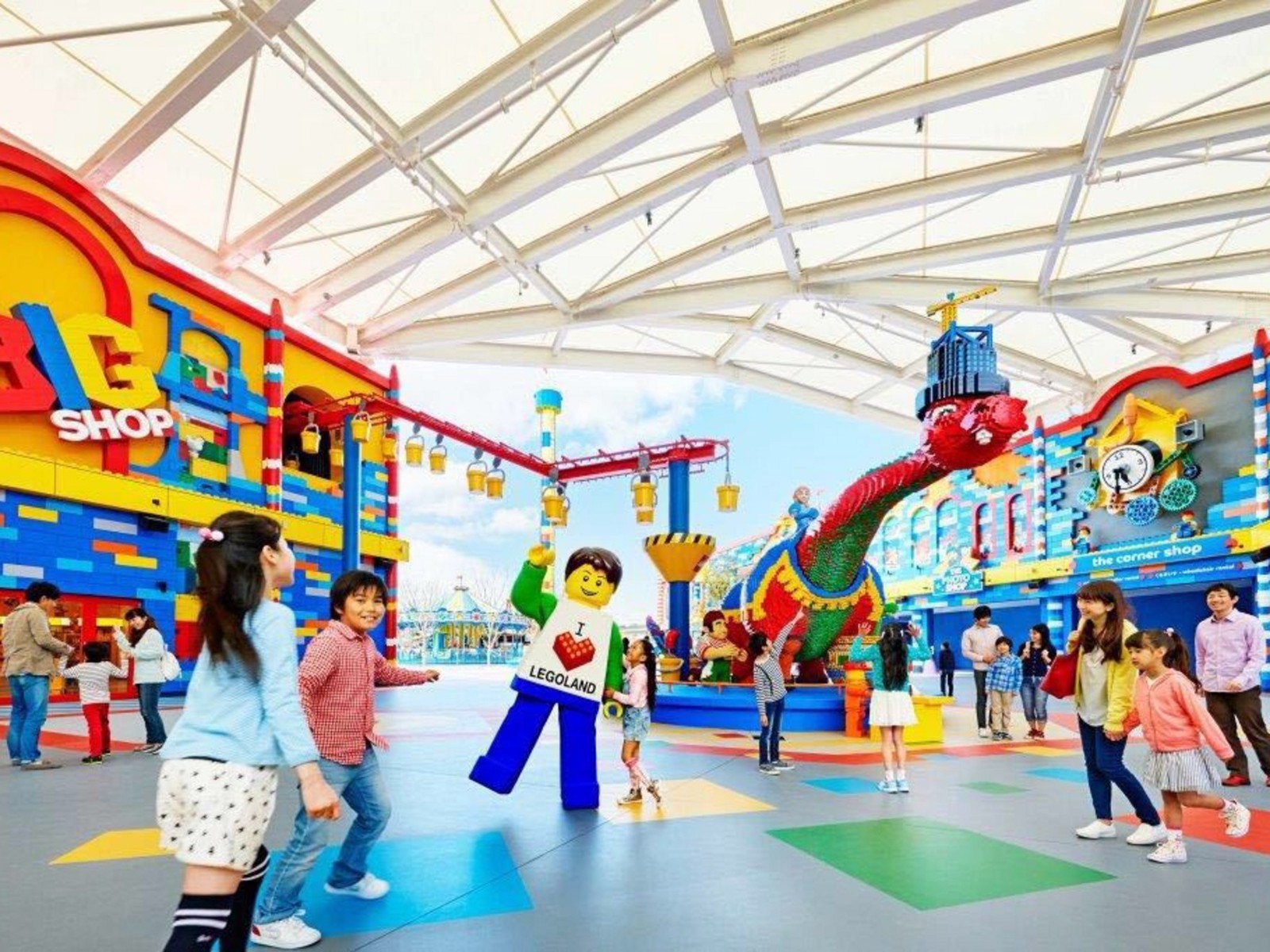 Legoland Japan is a Lego themed amusement park located in Nagoya City. The park features over 40 fun rides and shows to experience in seven themed zones, plus engaging, interactive attractions where creativity runs wild. You can get discounted e-tickets through the link below!
6. Make a Real Samurai Knife by Yourself!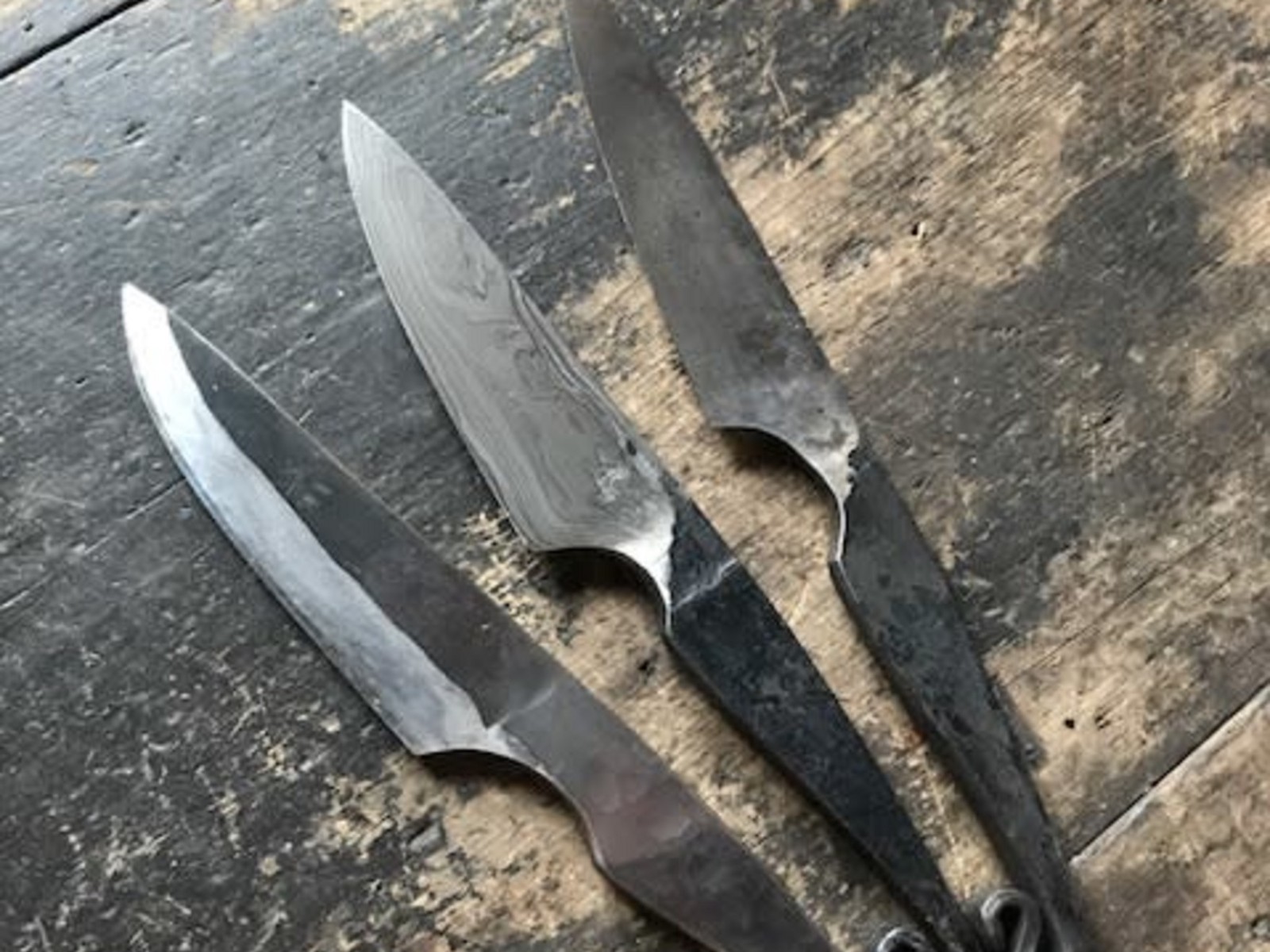 Visit the swordsmith workshop in Gifu prefecture, and make your own Samurai Knife with a swordsmith master, Asano Taro, certified by the Japanese government, is one of the few genuine Japanese swordsmiths still practicing his craft today!!
7. Aizome Traditional Indigo Dyeing in Gujo Hachiman
A small town in Gifu Prefecture, Gujo Hachiman has an impressive over 400 years old history with one of the most traditional and praise-worthy Japanese arts, Aizome, led by the Watanabe Dyehouse currently run by its 15th generation master! How about making your own Aizome souvenirs??
8. Visit the most Charming Villages in the World
One of must-see tourist sites in Japan. Shirakawago and the surrounding area is known for the precious and charming landscape of traditional villages which is designated to UNESCO World Heritage Site. This full-day guided tour is available from Kanazawa City!
9. Takayama Old Town & Onsen
The streetscape of Takayama Old Town is one of the prettiest scenery in Japan! This tour lets you to see around the town with some of the best highlights of Takayama and stay at an authentic inn with Onsen bath and delicious local food. Round-trip from Tokyo is included.
10. Explore the Stunning Kurobe Gorge by Train!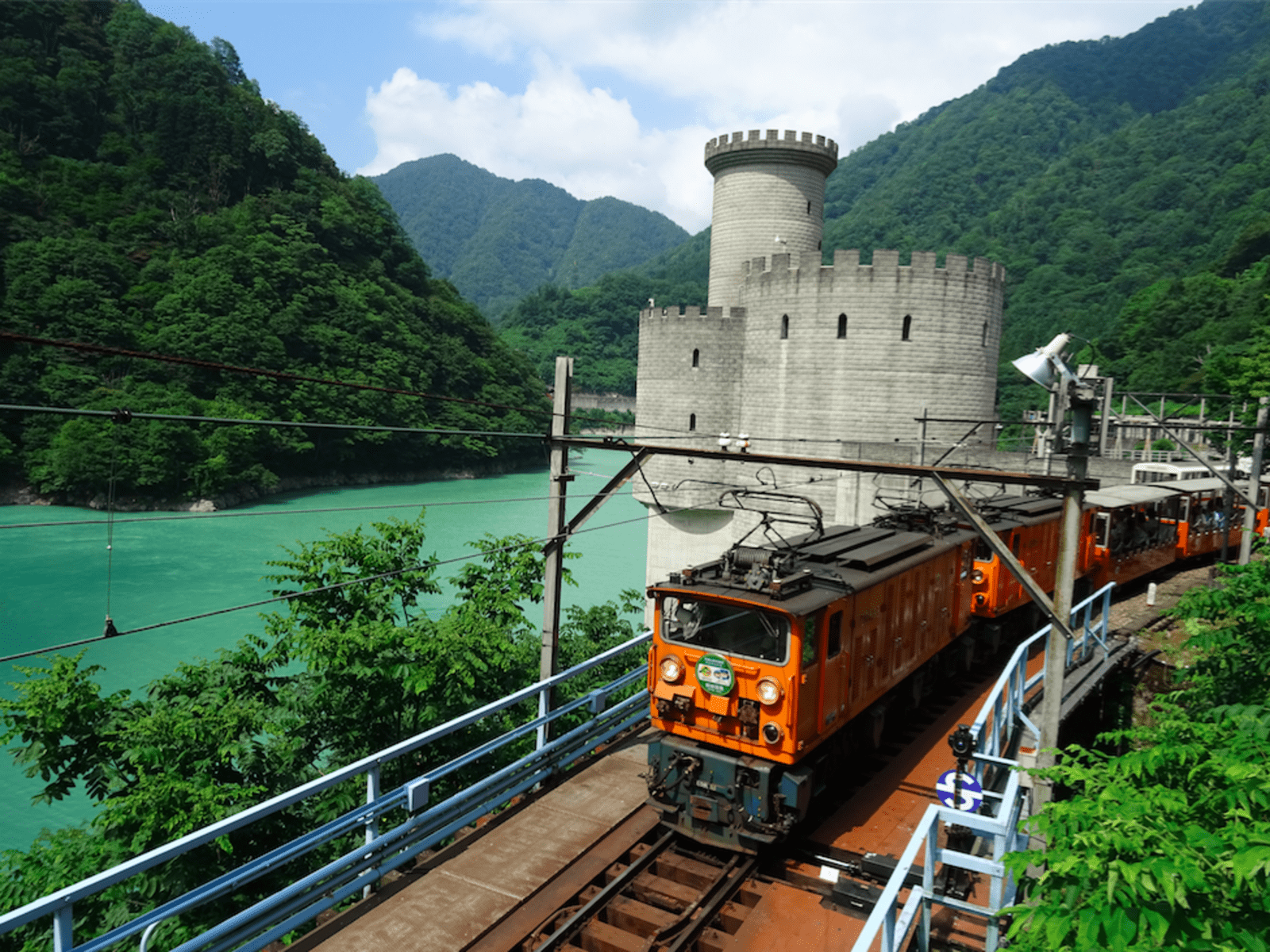 Kurobe Gorge is one of Japan's most beautiful natural treasures. If you don't have time to spend a full day for hiking or trekking there, the best way to see through the area is to ride through the nature by the unique sightseeing train! Enjoy the scenic view from your seat 🙂
11. Walk down the Streets of Kanazawa in Kimono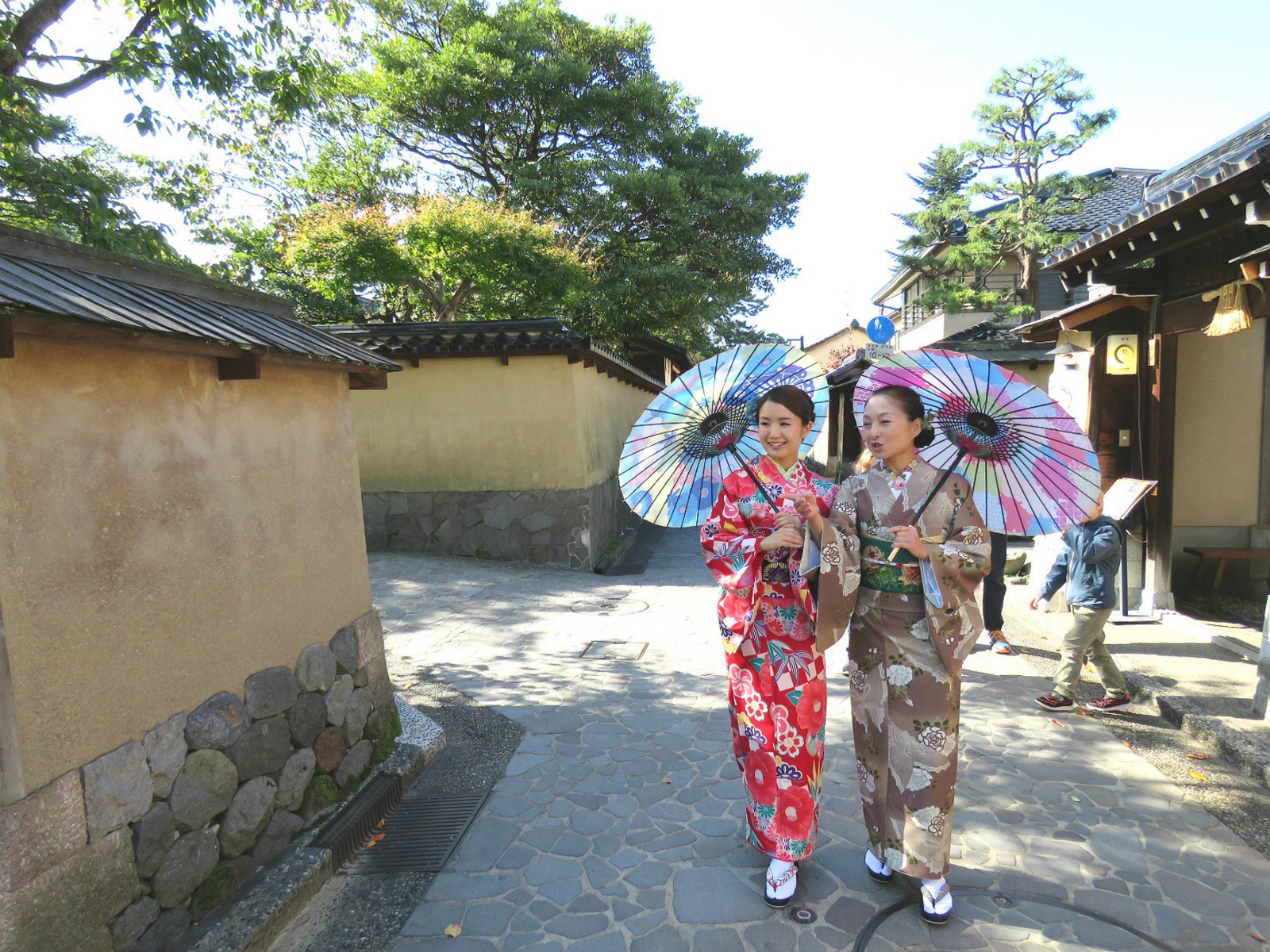 Kanazawa is one of the most beautiful historical cities in Japan, and the best way to explore is to walk with Kimono on! You will enjoy strolling down the charming streets of the old town, Kanazawa and take a lot of photos! Pick your favourite Kimono by the popular brand, Mamechiyo!
12. Cook Glorious Nagoya Dishes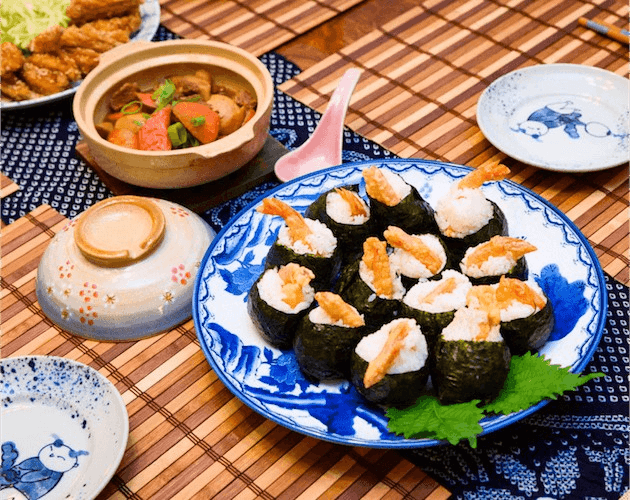 Nagoya is a wonderful city for foodies! There are many kinds of local specialties and dishes alluring visitors to Nagoya, which are called "Nagoya Meshi" (literally means "Nagoyan Dishes"). So while travelling in Nagoya, why not to learn how to make some of delicious Nagoya's local specialties, and bring the recipes back home?? Check the attached link below for amazing cooking classes held in Nagoya (vegan and vegetarian options are available,too!).
More info: Best Cooking Classes in Aichi | Book on airKitchen JAPAN
For more ideas about travelling in Japan, check out these stories listed below, too!
▽Related Articles▽
▼Editor's Picks▼
---