10 Best Weekend Getaways from Tokyo
Weekend Trips from Tokyo: Onsen, Mt. Fuji, Nature and Historic Sites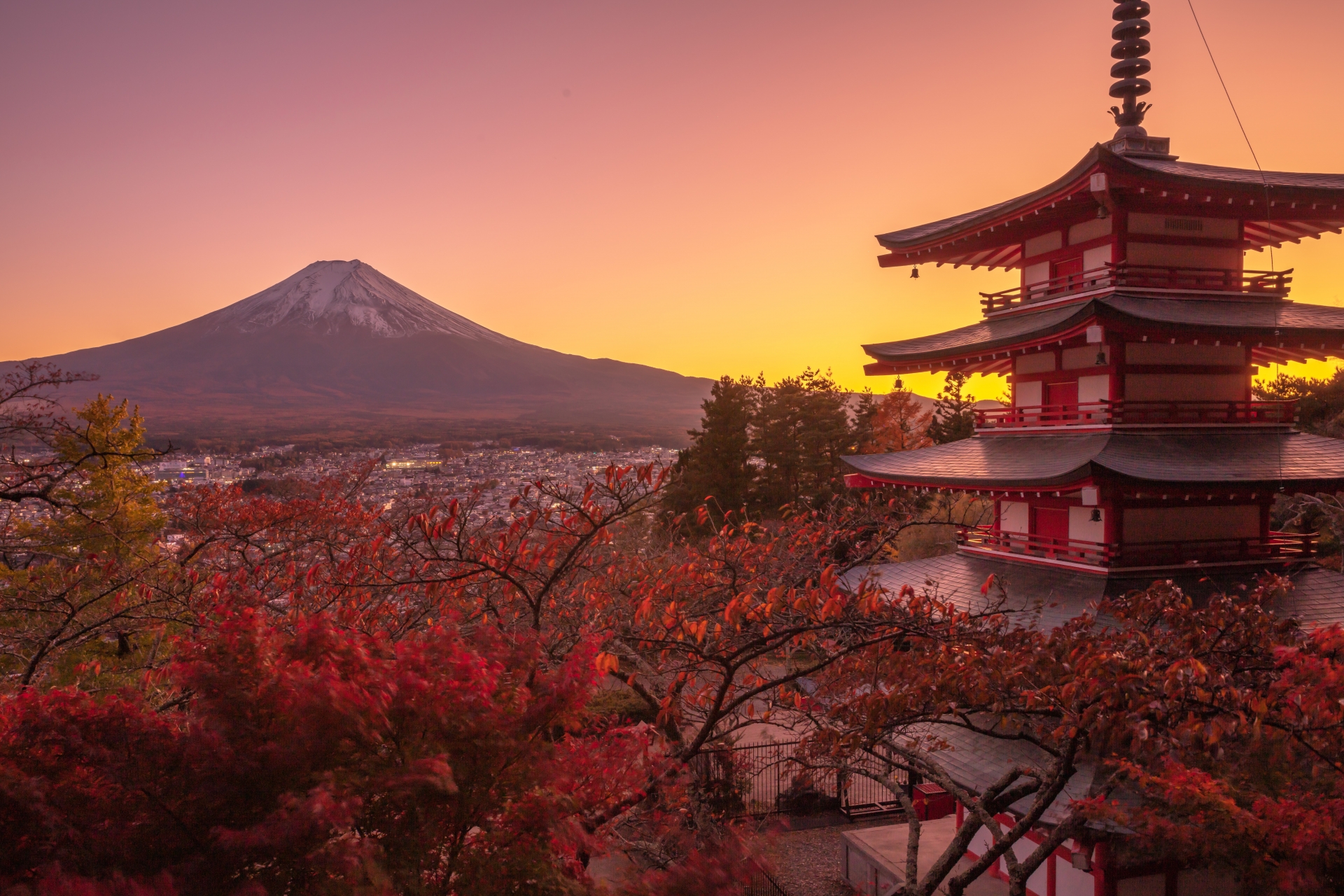 Tokyo is one of the most fascinating cities in the world, offering countless tourist attractions. Not only that the city itself is highly attractive, but also it's surrounded by many amazing places where you can have unique and different experiences including historic sites, nature spots, scenic beauty and onsen towns. Tokyo has a great rail system and this is a big advantage for tourists to enjoy easy access to various getaways from the city center. If you are in Tokyo and want to explore different sites, I'd highly recommend you to take a short trip from Tokyo either for a day trip or overnight stay.
Today, I would like to introduce 10 amazing weekend getaways from Tokyo where you can access easily and have wonderful experiences! So let's check them out 🙂
1. Attractive Onsen Town, Hakone
Hakone is the most popular Onsen destinations from Tokyo. It's located in the mountainous area in western Kanagawa Prefecture, and less than 100 km away from central Tokyo. Hakone can be reached in about 1 hour from Tokyo. Besides hot spring, Hakone offers numbers of tourist attractions such as Lake Ashi, a stunning view of Mt.Fuji, shrine, museums and nature spots, and you can enjoy them any time of the year. There are also hundreds of hotels, restaurants and shops. In Hakone, you can enjoy traditional Onsen experience and beautiful nature at the same time.
More info:
2. Learn Japanese History in Kamakura
Kamakura is one of the most popular destinations for a day trip from Tokyo, which is located in southern Kanagawa Prefecture. Kamakura has a rich history as the city used to be a political capital in Japan in the late 12th century. Therefore, there are numbers of preserved sites such as temples, shrines, monuments, etc, and now it's often described as "the Kyoto of East". The most famous landmark in Kamakura is the Great Buddha, a 11.4 m tall bronze Buddha statue which stands on the ground of Kotokuin Temple.
More info:
3. Enjoy Mt.Fuji from Lake Kawaguchiko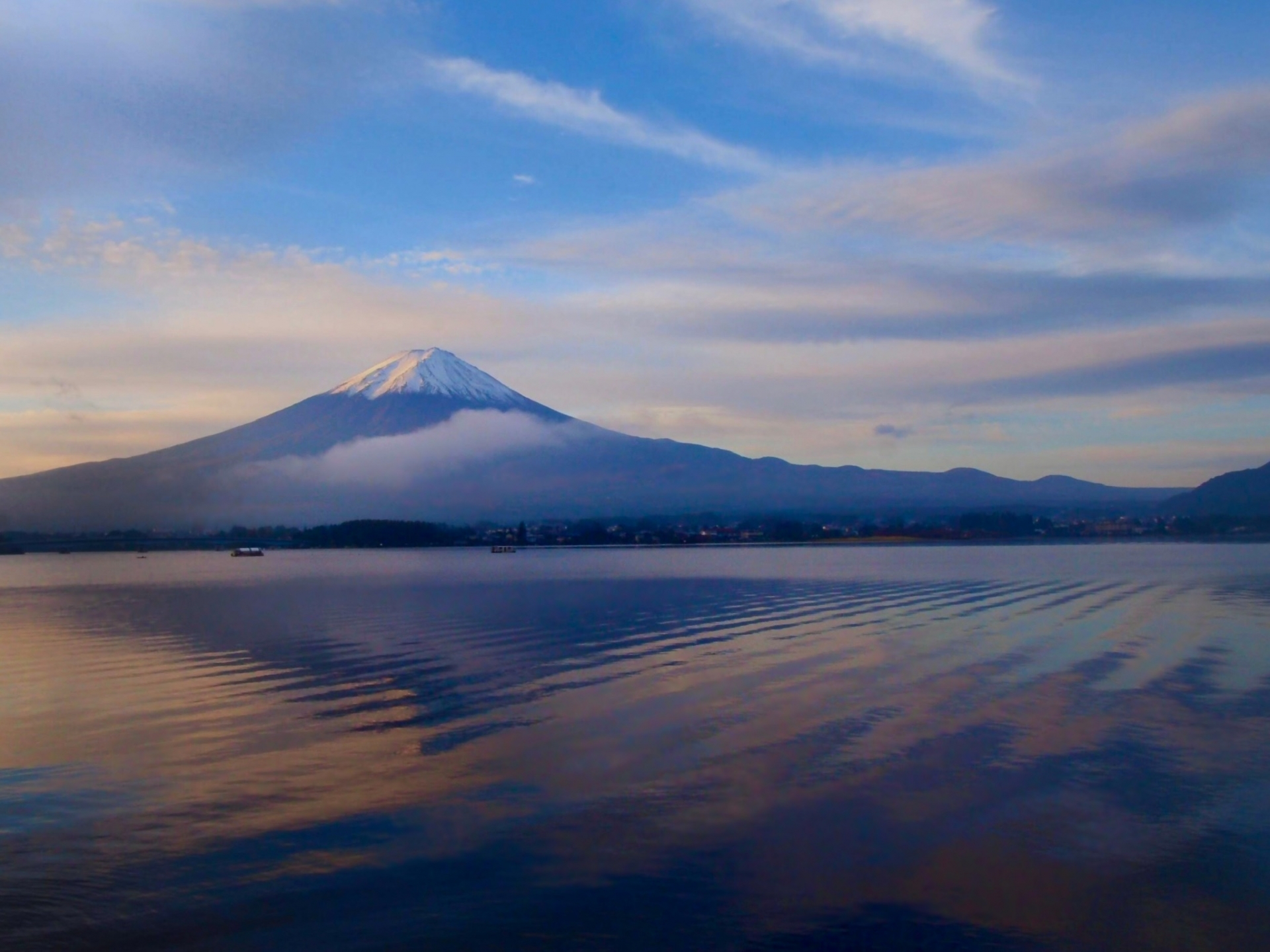 If you are looking for a place to enjoy the great view of Mt. Fuji, the Fuji Five Lakes would be the best choice. Kawaguchiko is the most touristic and accessible lake of five lakes. Numbers of tourist attractions and activities are available around the lake such as panoramic rope-way, museums, hot spring baths, cycling and cruising as well as seasonal events such as cherry blossoms and autumn colours. If you have time, I'd also suggest you to explore other lakes of Fuji Five Lakes as you can enjoy different scenery of Mt Fuji and beautiful nature. There are many hotels and ryokan around Kawaguchiko, and some of them offer guests amazing views with Mt Fuji from their onsen baths or guest rooms.
More info:
4. Historical Sites and Nature in Nikko
Nikko is a small city located in northwestern Tochigi Prefecture. Nikko is best known for Nikko Toshogu Shrine, one of the most important historic sites in Japan and where the founder of Edo Period, Tokugawa Ieyasu is enshrined. The lavishly decorated shrine complex is highly renowned and designated to UNESCO World Heritage site since 1999. Besides the shrine, Nikko is also famous for serine nature and scenic landscape, which is particularly popular in autumn leaves season.
More info:
5. Beach and Onsen in Atami
Atami is an onsen resort located in north-east of Izu Peninsula in Shizuoka Prefecture. Atami offers a great accessibility from Tokyo as well as various tourist attractions including the beach, historic sites, museums, scenic beauty and delicious seafood. It's a perfect getaway from Tokyo especially during summer as visitors can enjoy the pretty beach and various water activities as well as onsen bath. The spectacular fireworks event, Atami Fireworks Festival is also held several times through the year.
More info:
6. Scenic Hiking Trails in Kamikochi
If you love hiking, Kamikochi is one of the best places to visit in Japan. Kamikochi is located in the Norther Japan Alps of Nagano Prefecture, offering fresh air and majestic scenery of nature. It's recommended to spend 2-3 days there as there are a lot to explore especially if you love nature and wish to do long hiking. But if you have limited time, you can also do quick but spectacular hike with a short trip. The hiking trails in Kamikochi open only from spring to autumn (April to November), and attracts thousands of visitors every year.
More info:
7. Get Pampared with Onsen of Kusatsu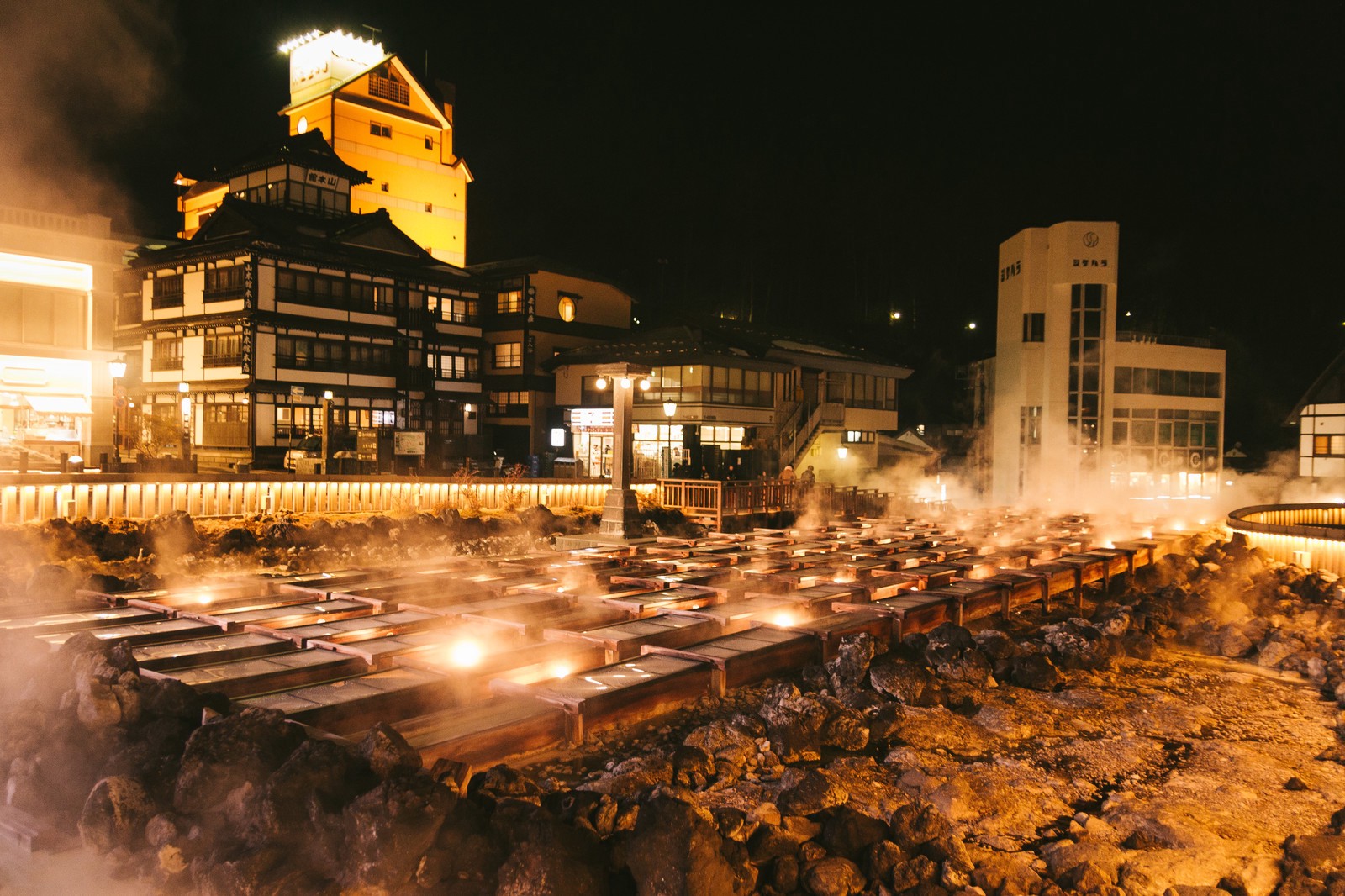 Kusatsu is an onsen town located in Gunma Prefecture. It's one of the most famous and popular onsen resorts in Japan, attracting thousands of visitors from all over the country. The town is truly gifted with onsen resources with high amount and quality of spring water and it used to be said to cure every illness but love-sickness. The hot spring field "Yubatake" is a famous symbol situated in the center of the town. There are numbers of hotels and ryokan to choose in Kusatsu area, and you can enjoy walking around the steamy, nostalgic town with your yukata. Some of onsen baths are open for day-visitors, too.
More info:
8. Be a Time Traveller to Edo Period in Kawagoe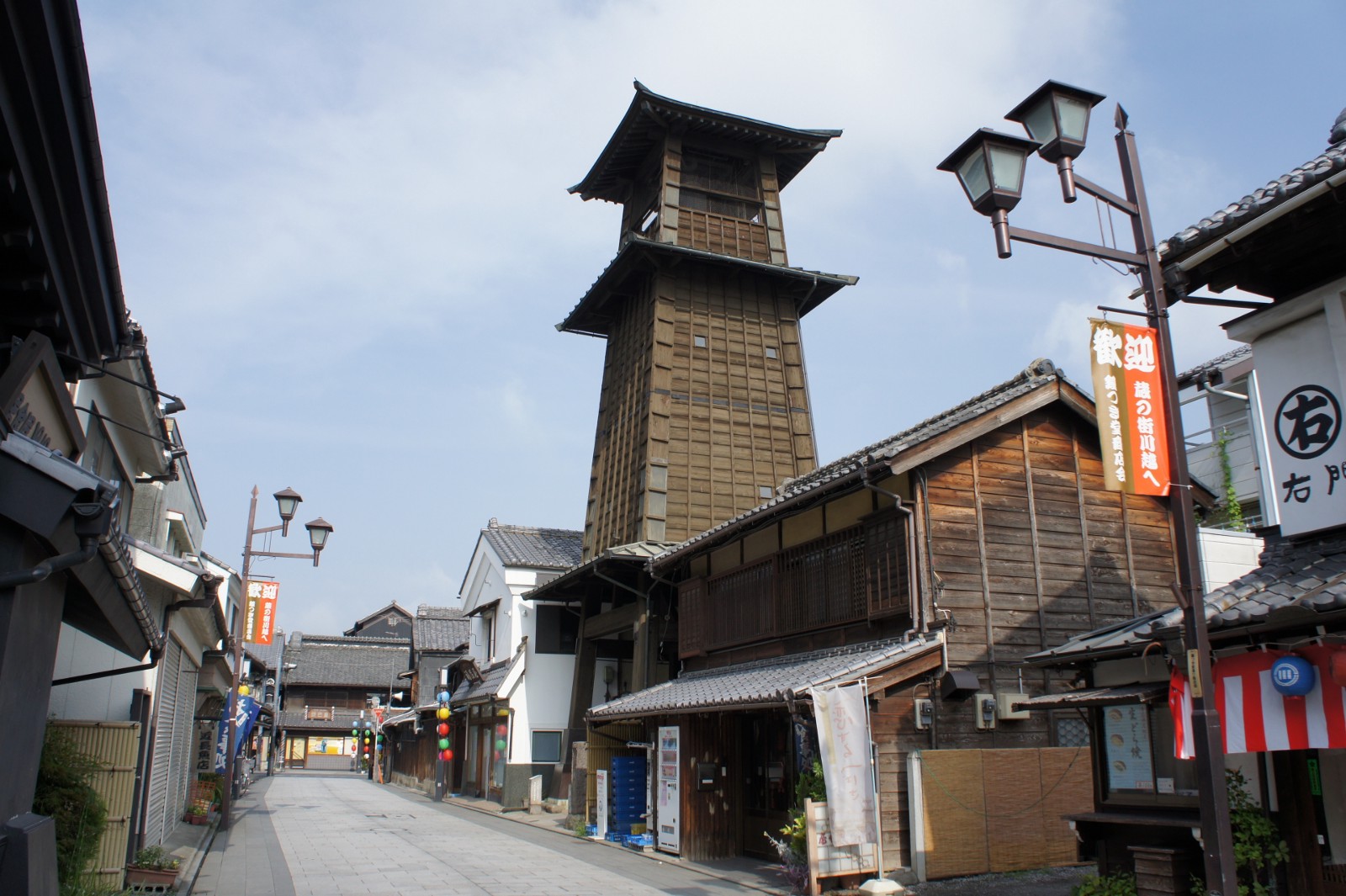 Kawagoe City is located in Saitama Prefecture and only 30mins away from the central Tokyo. The main street of the city retains historical old townscape from Edo period since it served as an important city to the capital for trade and strategic purposes back then. It's often called "Little Edo" and spells magic on every visitors as if they slip back to hundreds years ago. The historical allay is lined with shops and cafes where visitors can stroll around with delicious street snacks.
More info:
9. Meet the Largest Stone Buddha in Boso Peninsula
Looking for lesser-known spots around Tokyo? Then this place could be for you! Nokogiriyama is a 330-meter tall mountain in Boso Peninsula, Chiba Prefecture. It's home to the largest stone Buddha (31 m) in Japan which is located towards the summit. The mountain has rope-way service to the top, offering a spectacular panoramic view of the peninsula. There is also a great hiking trail where you can immerse yourself in nature. At the peak of the mountain, there is a thrilling lookout point on the cliff called "Jigoku Nozoki" (Hell Lookout).
Access to Mt.Nokogiriyama:
JR Uchibo Line to Hamakanaya station and walk 10 mins to the rope-way station.
10. The Best Scenery in Japan, Chureito Pagoda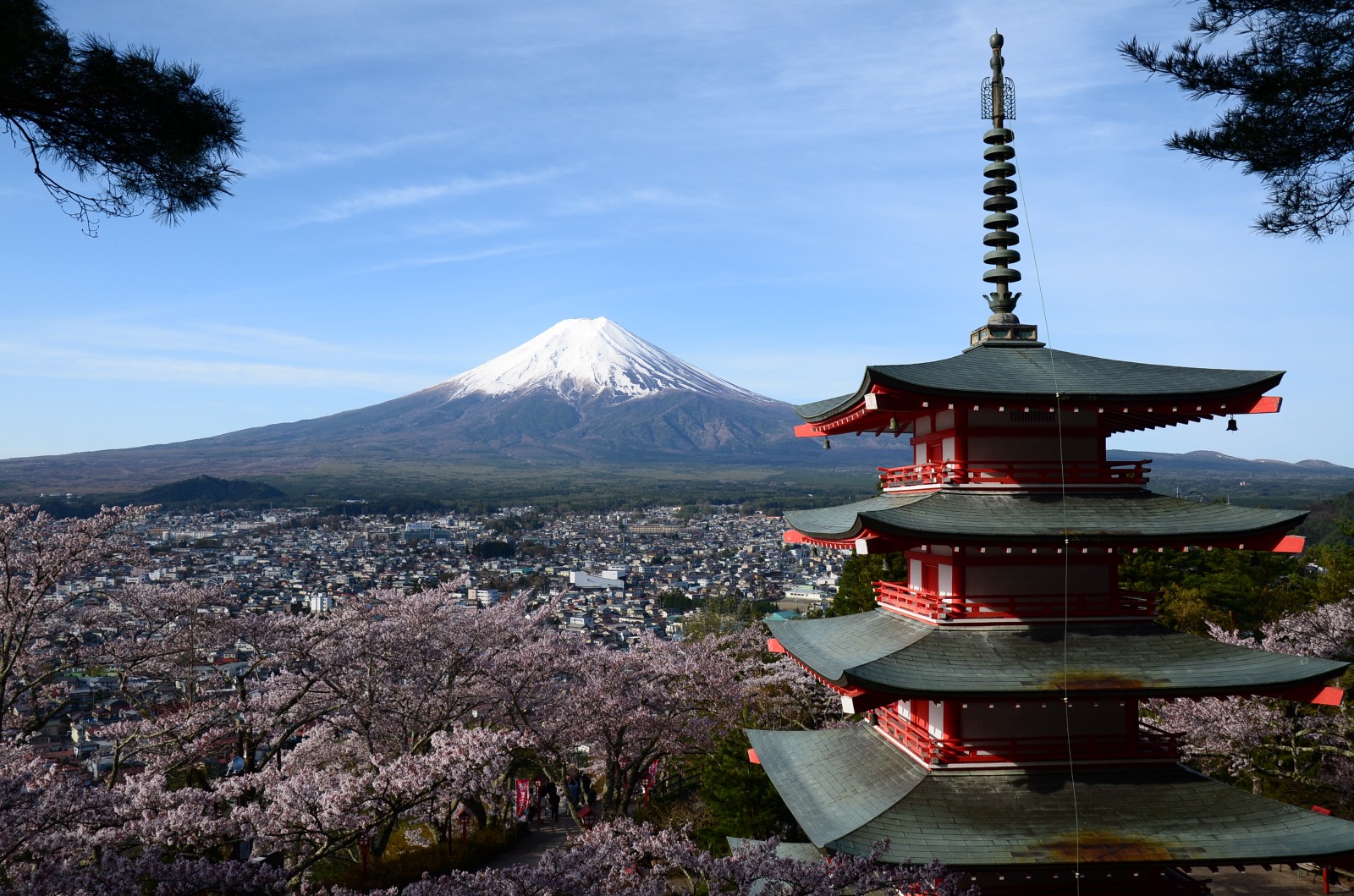 If anybody seeks for the best scenery or most picturesque spot in Japan, without hesitation, I'd recommend this place. Chureito Pagoda is in a site of Arakura Sengen Shrine, Fujiyoshida City, Yamanashi prefecture. The site offers the incredible scenery of the 5 storied red pagoda against the backdrop of Mt. Fuji, especially during cherry blossom season and autumn leaves season.
More info:
Do you want to enjoy seasonal attractions around Tokyo?? Then check out more one-day trip destinations from Tokyo by season!
▶ One Day Trips from Tokyo in Spring
▶ One Day Trips from Tokyo in Summer
▶ One Day Trips from Tokyo in Autumn
▶ One Day Trips from Tokyo in Winter
How did you like the list?? If you enjoyed the story, you may also like these articles, too!
▽Related Articles▽
▼Editors Picks▼
---