Chureito Pagoda: The Best View Point of Mt Fuji
Capture the Picturesque Scenery of Mt Fuji at Chureito Pagoda in Arakurayama Sengen Park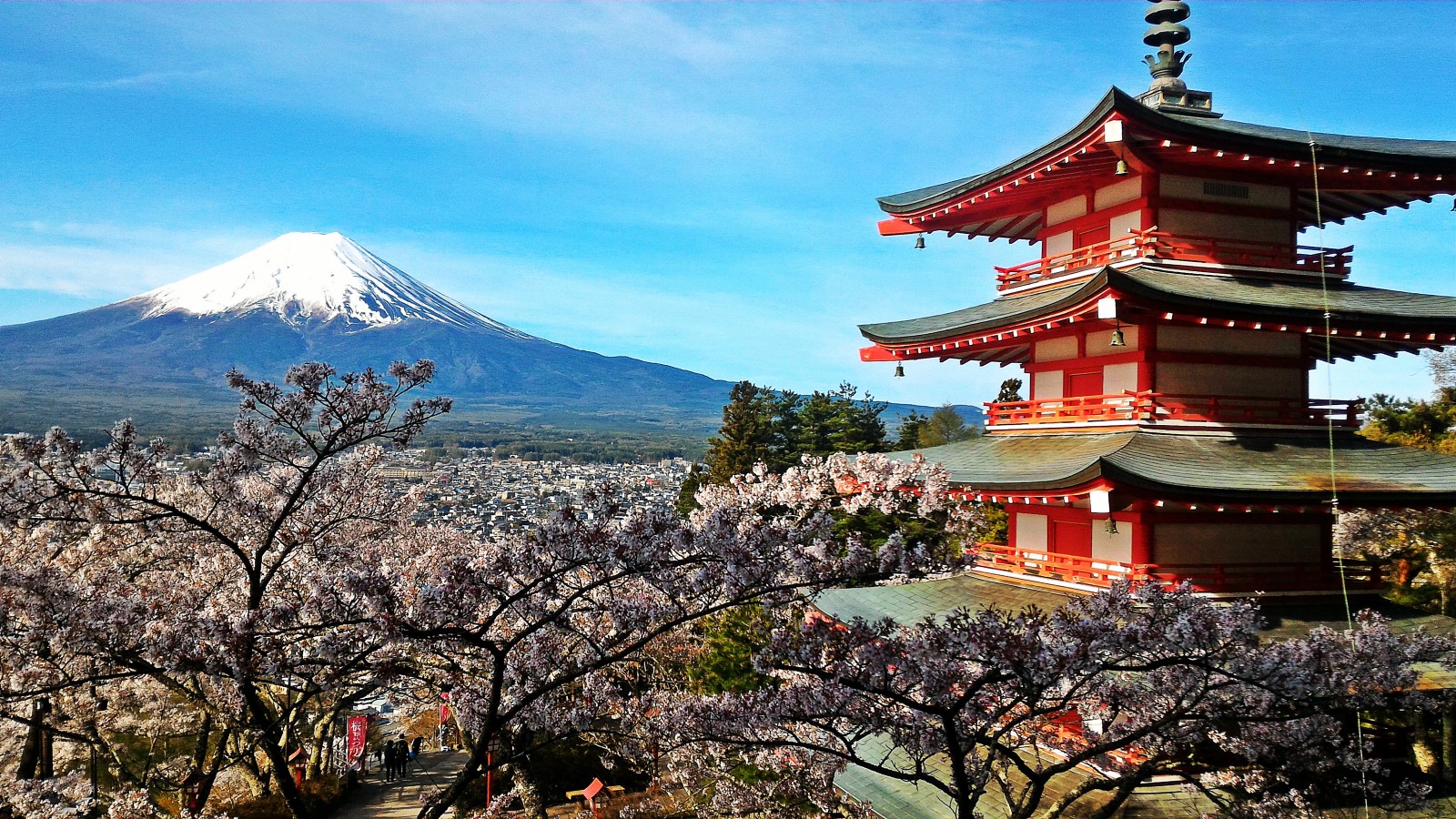 Added to the UNESCO World heritage site on 2013, Japan's highest mountain Mt Fuji has been one of the most popular tourist attractions in Japan. Mt Fuji proves that mountains are not only for climbing but the views of themself are also a great enjoyment. If you want to capture the best view of the mountain, Chureito Pagoda in Yamanashi Prefecture is indeed the best place to visit. Here is why.
Chureito Pagoda in Arakurayama Sengen Park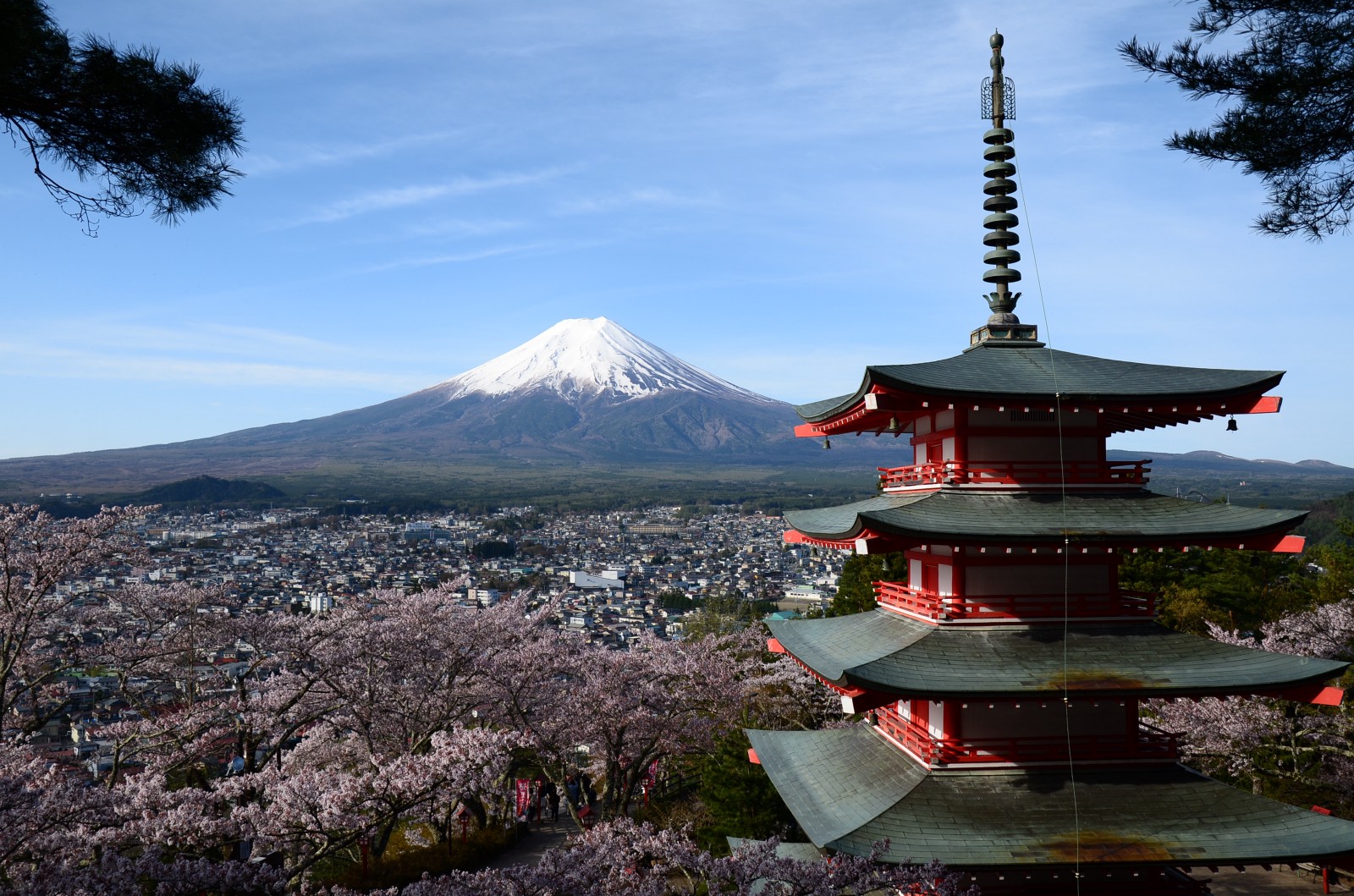 Chureito Pagoda was not as famous as now before. Several foreign magazines and books featured the pagoda as their covers to represent "the authentic view of Japan" and it has become well-known worldwide in the last decade. Mt.Fuji, the red pagoda and cherry blossoms in one picture, this is almost the perfect picture to present Japan which many would imagine.
As many foreigners started to know about this pagoda, it became a very popular tourist destination. Surprisingly, it's better known among foreign visitors than Japanese!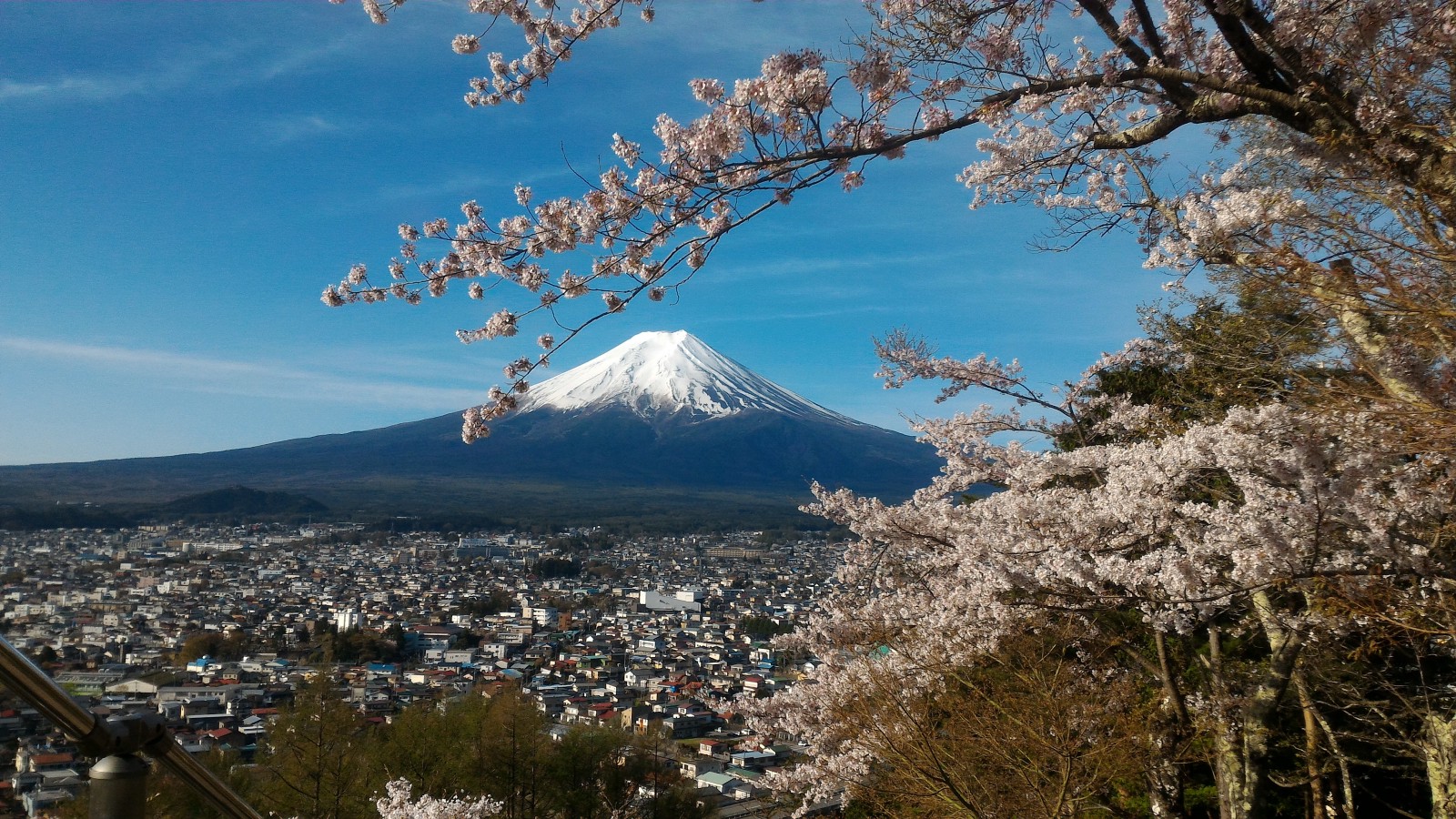 This beautiful red pagoda is located at Arakura Fuji Sengen Shrine within the site of Arakurayama Sengen Park in Yamanashi Prefecture, where over 650 cherry blossom trees are planted.
Arakurayama Sengen Park is located in a half way of the mountain summit. The shrine's main hall stands at the foot of the mountain and to reach the symbolic red pagoda, there are 398 steps to challenge yourself.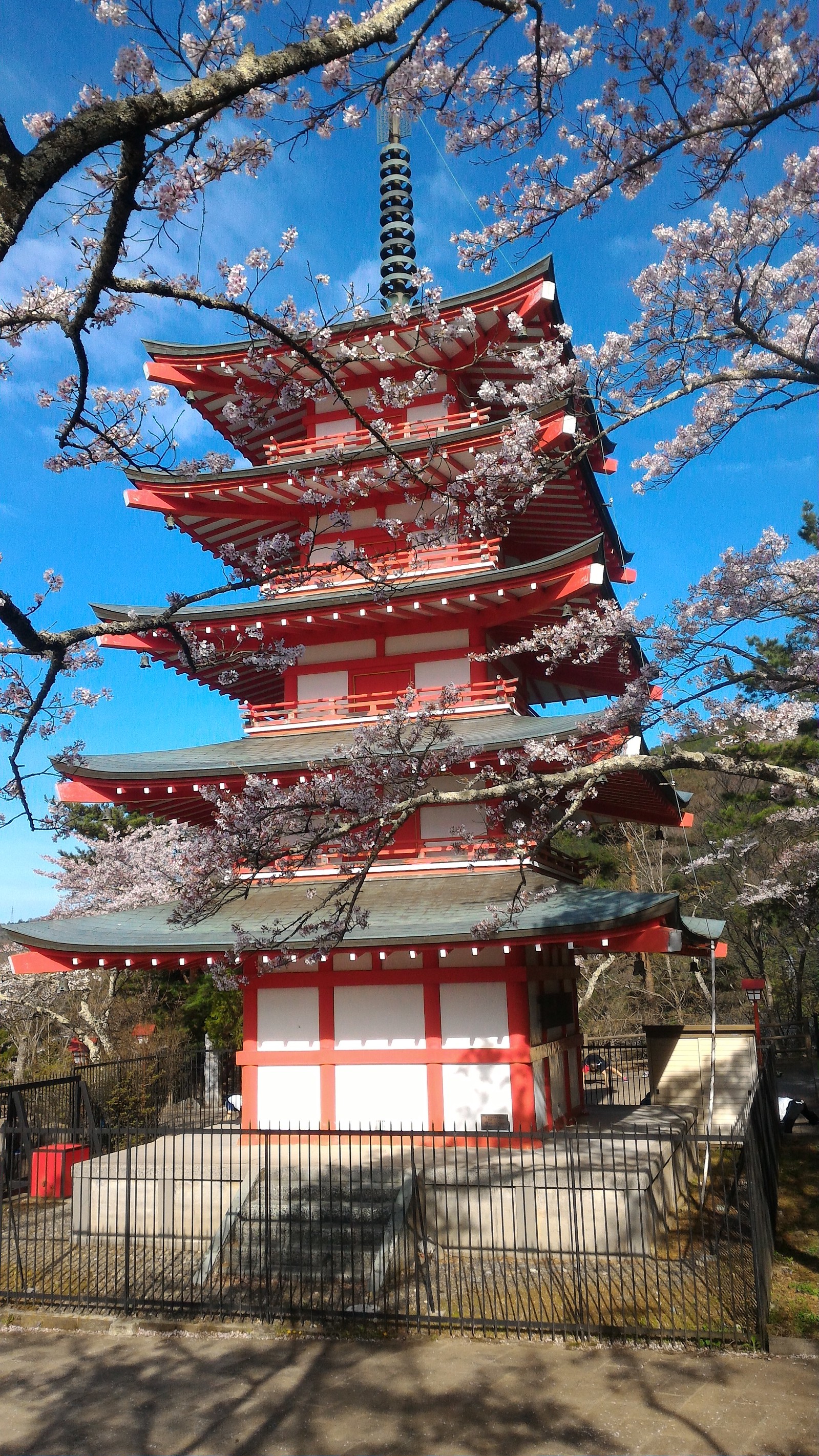 After climbing tough steps, here is a great red pagoda. The photo point is right behind the pagoda.
Mt.Fuji with a red five storied Pagoda and the panoramic view of Fuji Yoshida City. On top of it, if you catch the moment, the cherry blossom may be a big enhancer. The view can be enjoyed all year around but cherry blossom season is obviously the best time!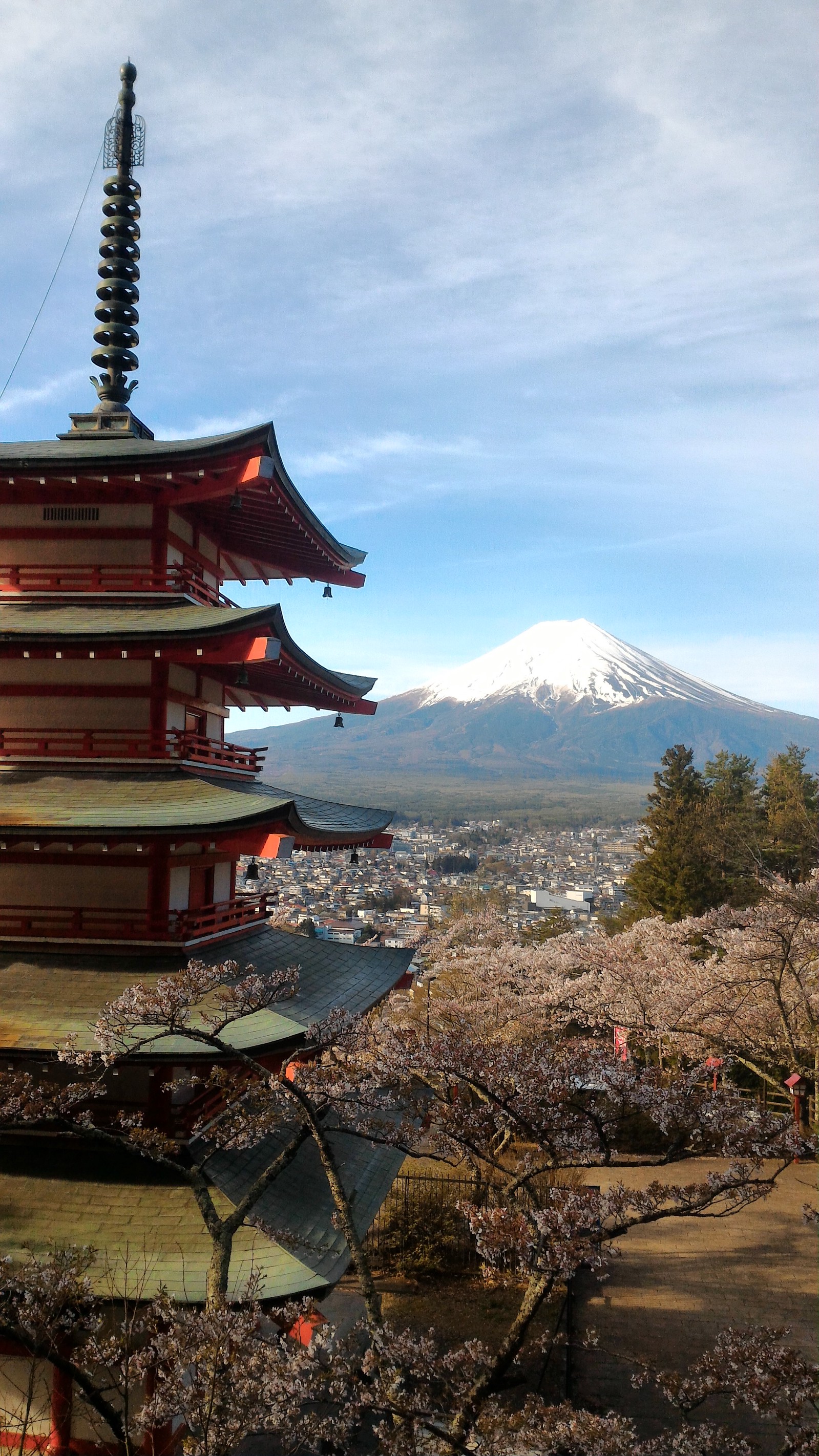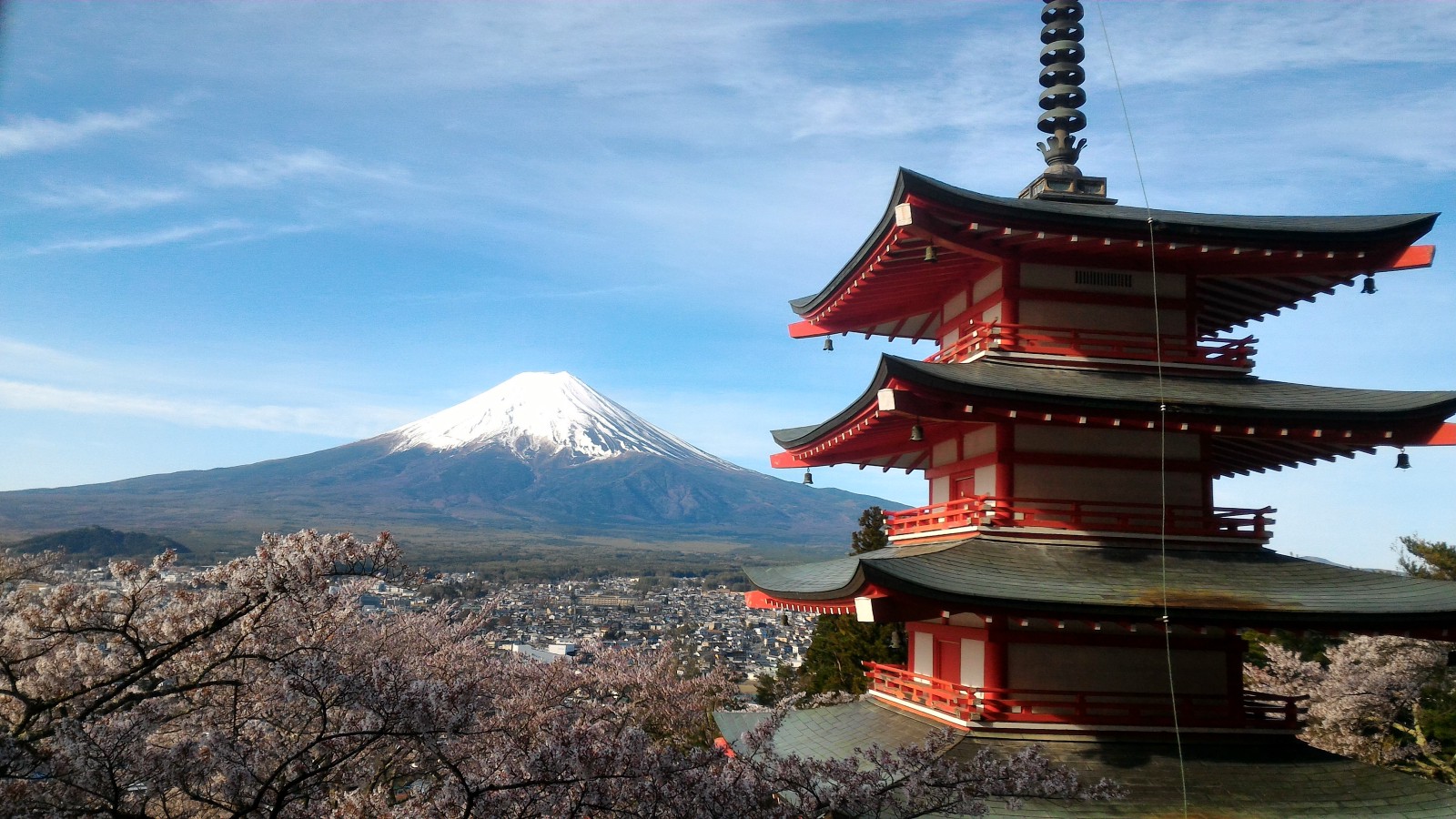 -Arakurayama Sengen Park Chureito Pagoda (新倉山浅間公園 忠霊塔)
Map: https://goo.gl/maps/HucWSgpKupC1mdHu9
Address: 3353, Arakura, Fuji Yoshida city, Yamanashi
Official Website: https://chureito-pagoda.com/summary/
There are numbers of great viewing spots of Mt.Fuji nearby! You may like to read these articles, too if you are planning a trip to Mt.Fuji area 🙂
▽ Related Articles ▽
▼Editor's Picks ▼
---