Kusatsu Onsen: Best Things to Do
Kusatsu Onsen Guide: the Best Things to Do in Kusatsu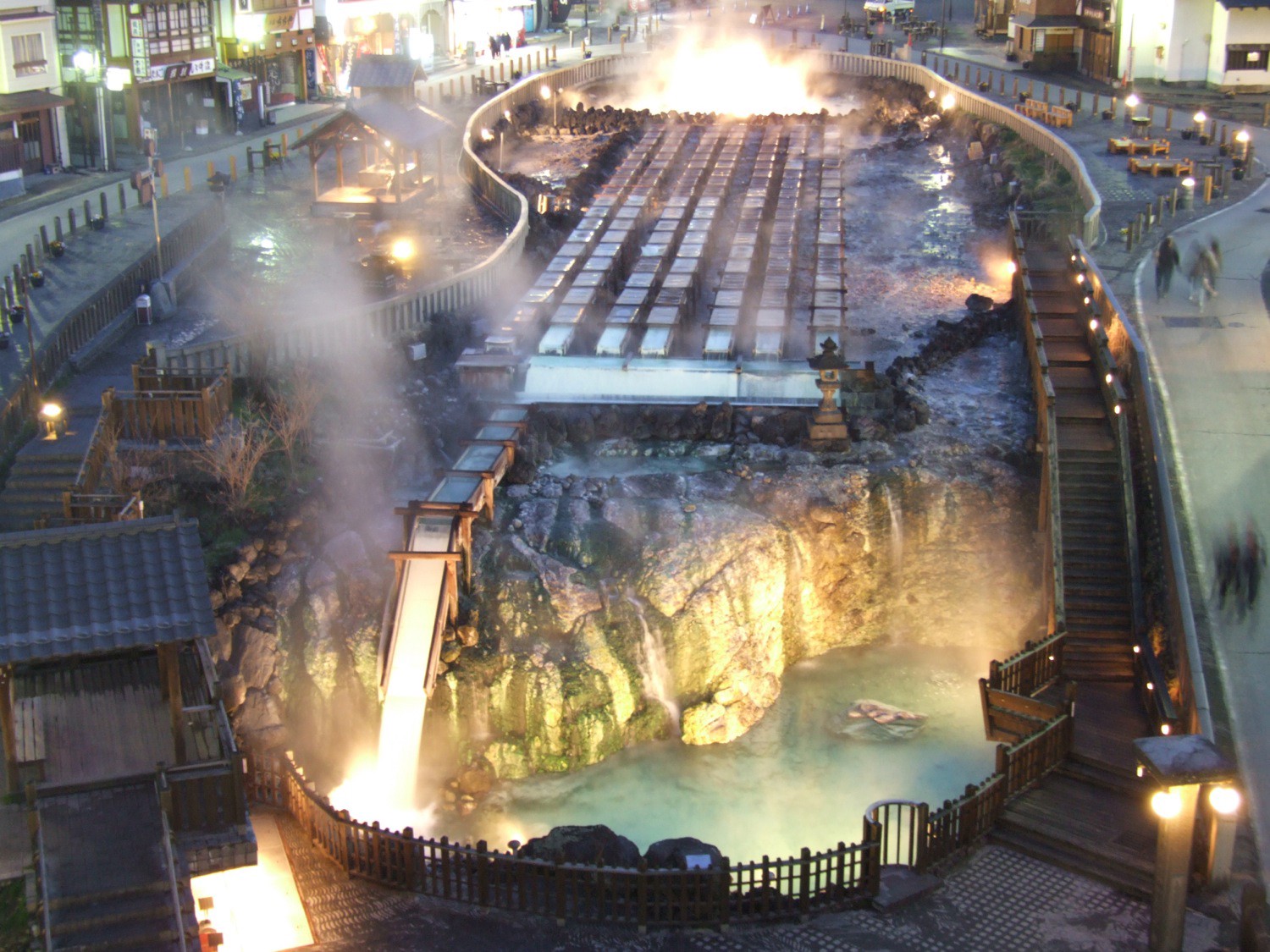 Kusatsu in Gunma Prefecture is a famous Onsen town which has been chosen as one of the best Onsen destinations in Japan for many decade. Besides the high quality hot spring water, Kusatsu offers many other tourist attractions such as scenic sightseeing spots and the ski resort. If you are looking for an amazing Onsen experience near Tokyo, choose Kusatsu as your first choice! Here are the best things to do in Kusatsu!
*Please note that this article contains affiliate links.
---
-Onsen (Hot Spring)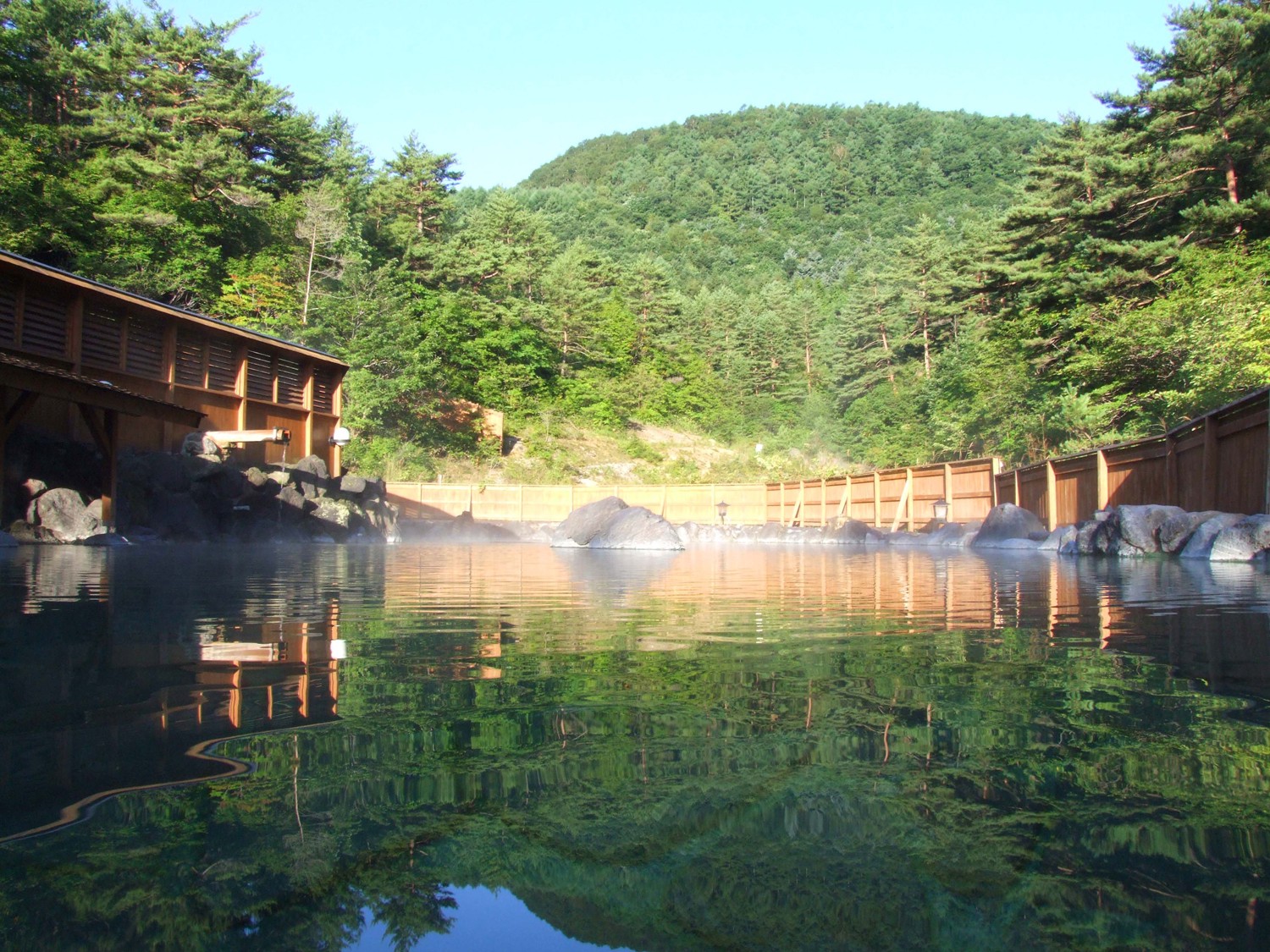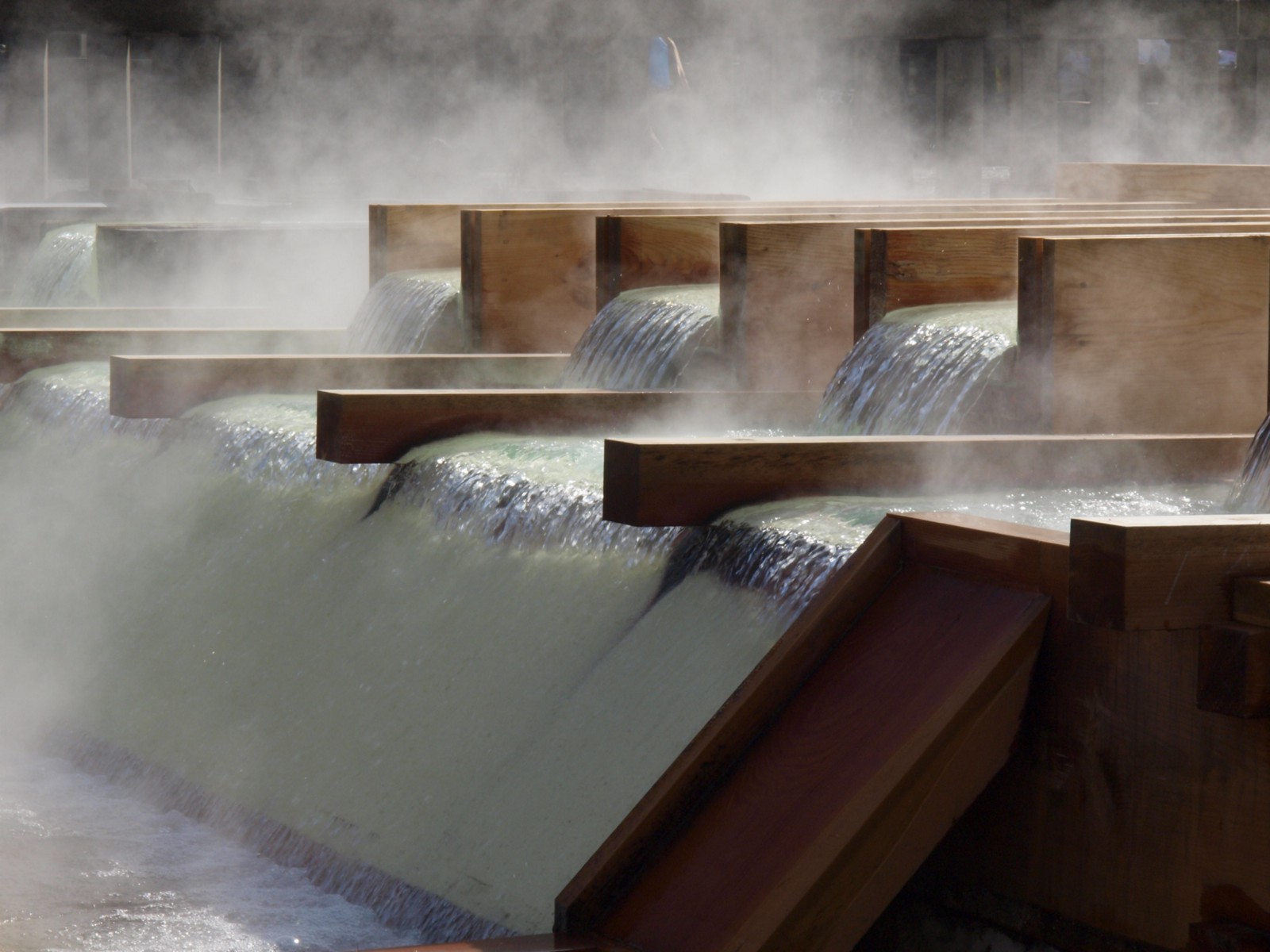 There are about 100 Onsen spots in Kusatsu with 340,000 l per minute discharge of hot spring water. The springs were a well known resort for centuries but they became one of the best known of such locations after the water there was recommended for its health benefits by the German doctor Erwin von Baelz who taught medicine at Tokyo University. Kusatsu's high quality Onsen baths can be enjoyed at hotels and Ryokan inns as well as public foot baths. Some of Onsen inns in Kusatsu are open for a day use and non-staying visitors can also enjoy their bath facilities with admission fee around 500 to 1,000 yen.
-Ryokan Inns
When you visit Kusatsu, it's highly recommended to stay over at least for one night to fully relax and immerse with the Onsen experience deeply. Numbers of hotels and Ryokan (Japanese style inns) gather in Kusatsu, and the most of them have Onsen facilities which guests can soak in a hot bath and relax. Also make sure to choose food option to indulge yourself with delicious local cuisines in the hotel.
>>Click HERE to find accommodation in Kusatsu with the best rate!
-Yubatake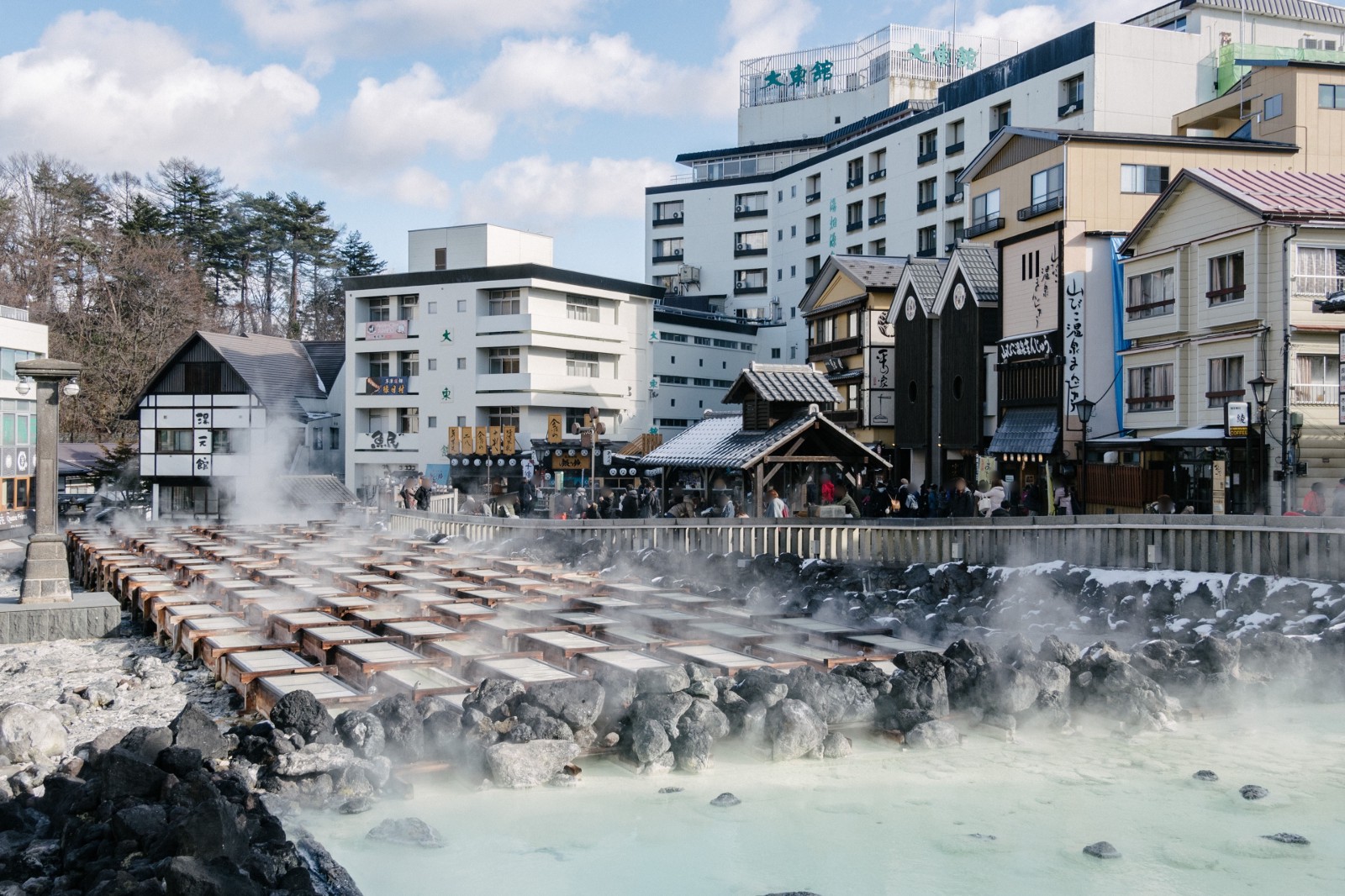 It's the biggest hot spring source in Kusatsu and and the main attraction of Kusatsu. Yubatake (hot water field) is located in a center of the town and many hotels and shops surrounded. Visitors enjoy walking around the steamy town in traditional outfits yukata(light kimono)& geta (wooden sandals).
-Yumomi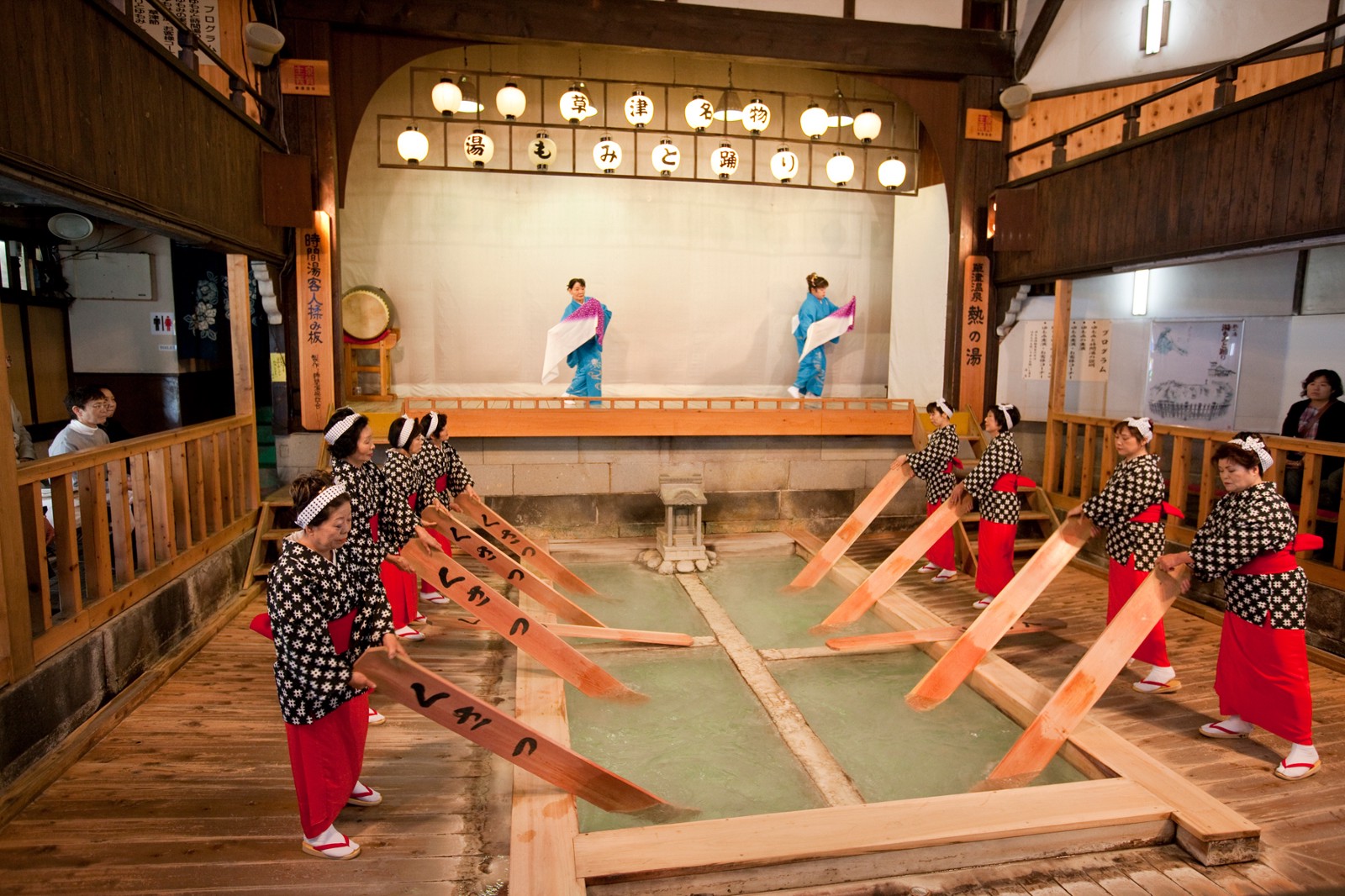 Yumomi is traditional way to cool down hot water by large wooden paddles along Kusatsu's local songs. Yumomi performance can be seen at Natsunoya (熱乃屋) which is located next to Yubatake. Natsunoya offers visitors opportunities to try Yumomi activity,too.
Website: https://www.kusatsu-onsen.ne.jp/netsunoyu/
-Onsen Manju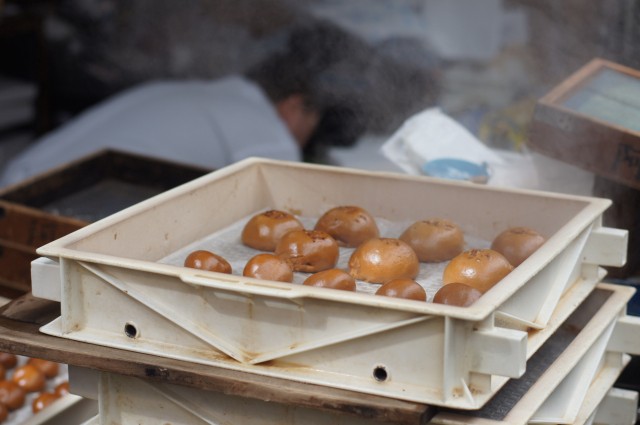 The most significant snack to try in Kusatsu is Onsen Manju. It's a traditional Japanese sweets, soft steamed bun stuffed with red bean paste. Usually, Onsen water is used for dough and cooked with Onsen steam.
-Gunma chan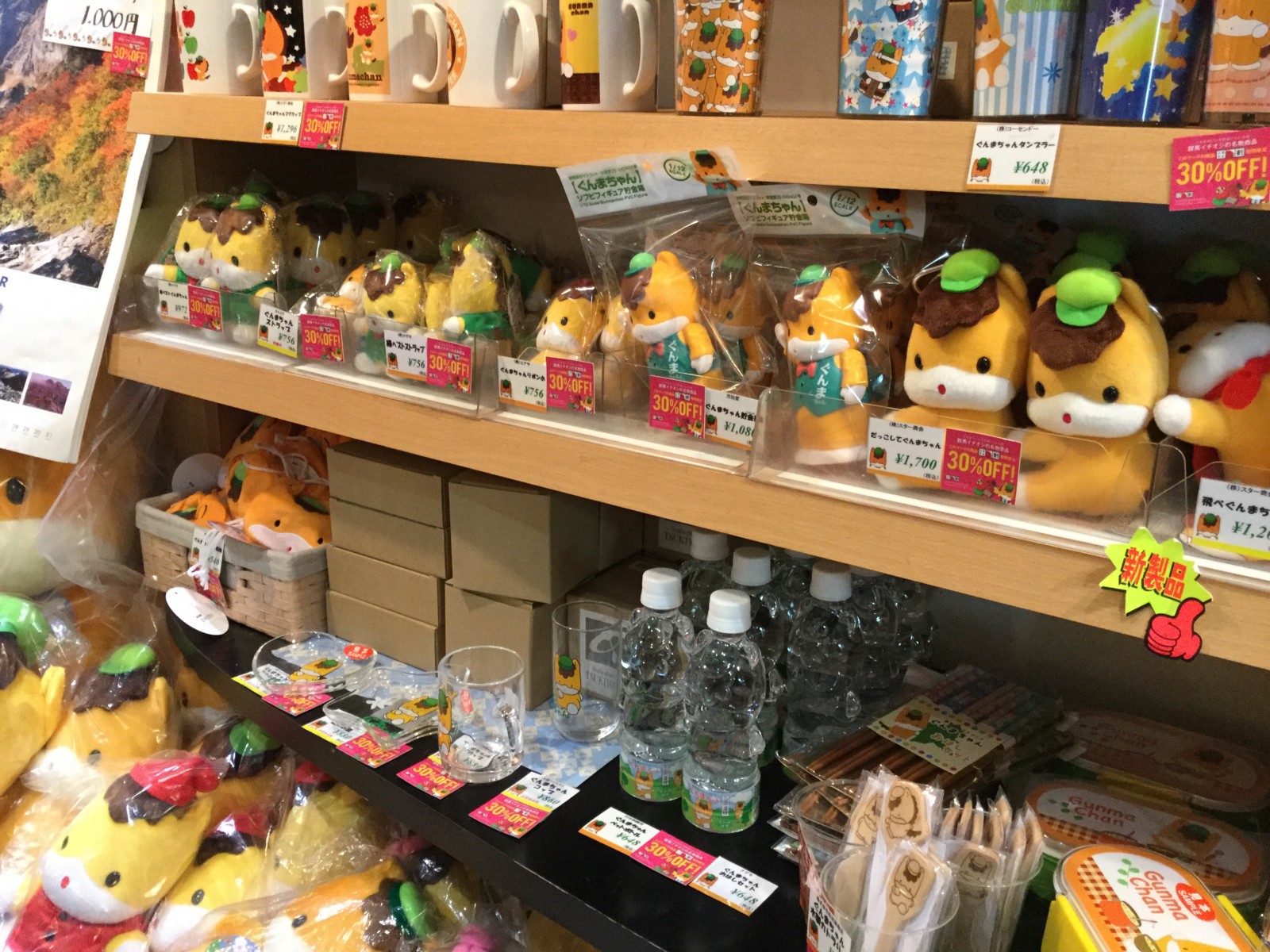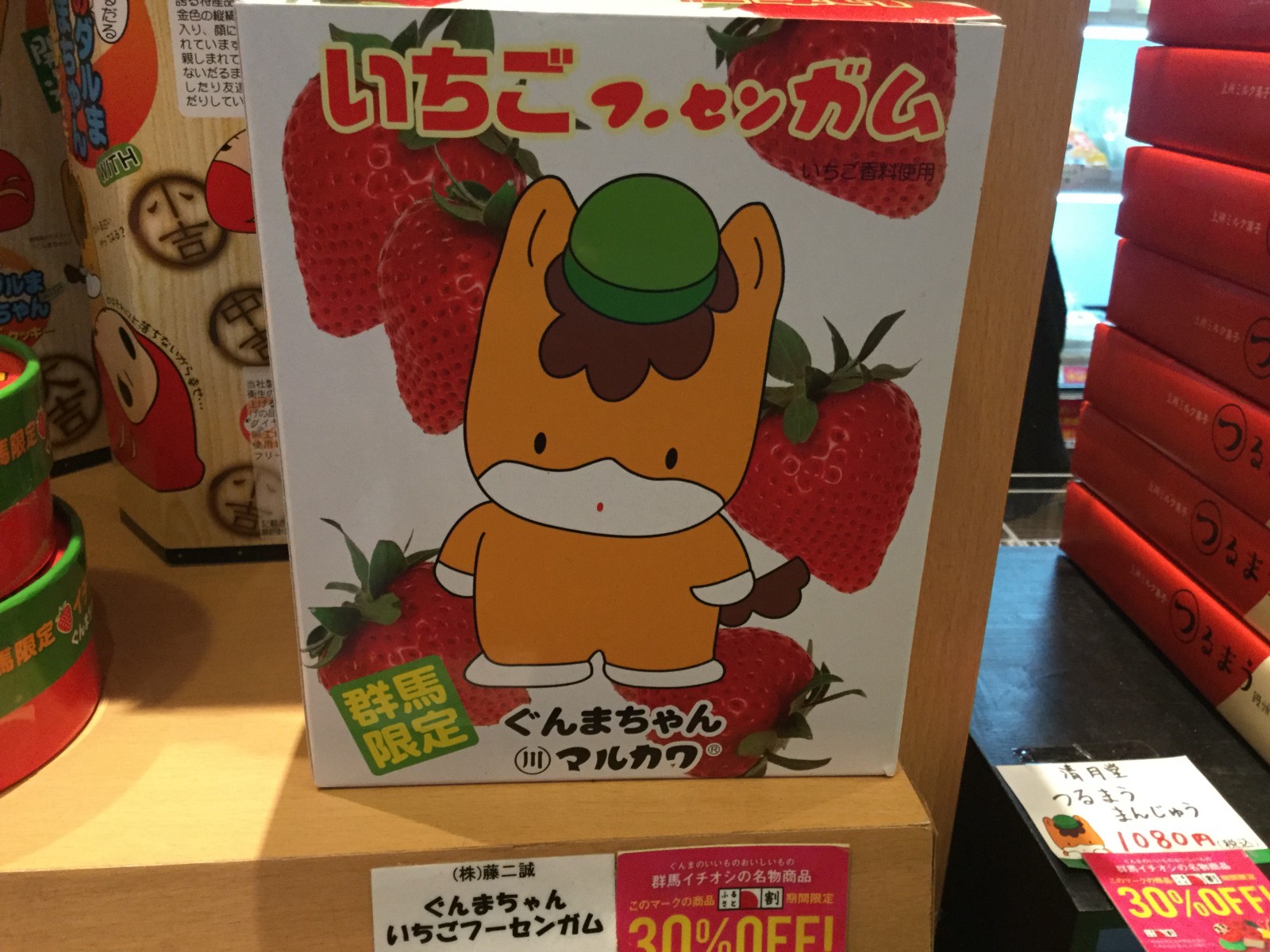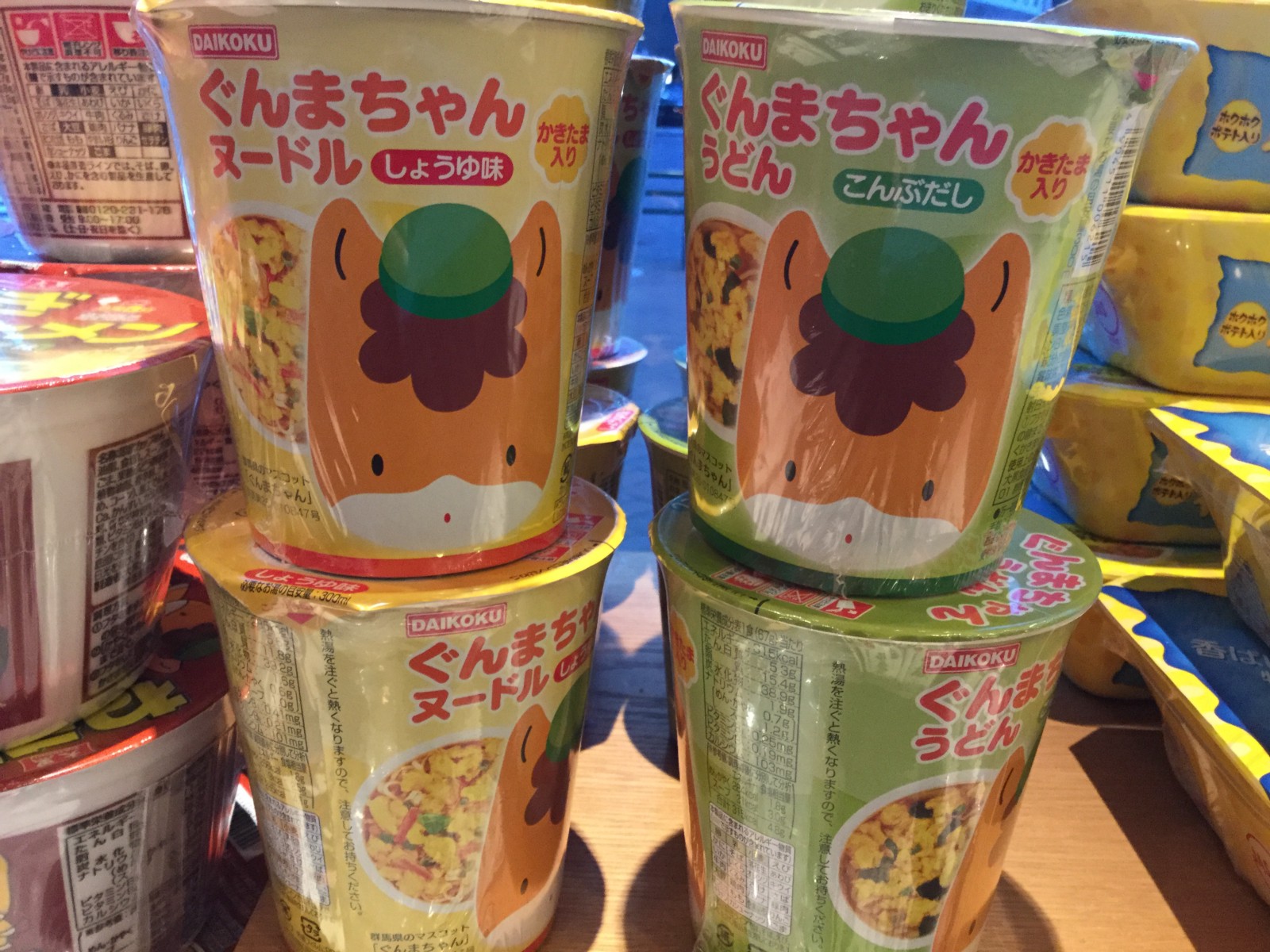 The adorable local mascot character Gunma chan. There are so many Gunma chan related goods sold in Kusatsu.
-Ski/Snowboard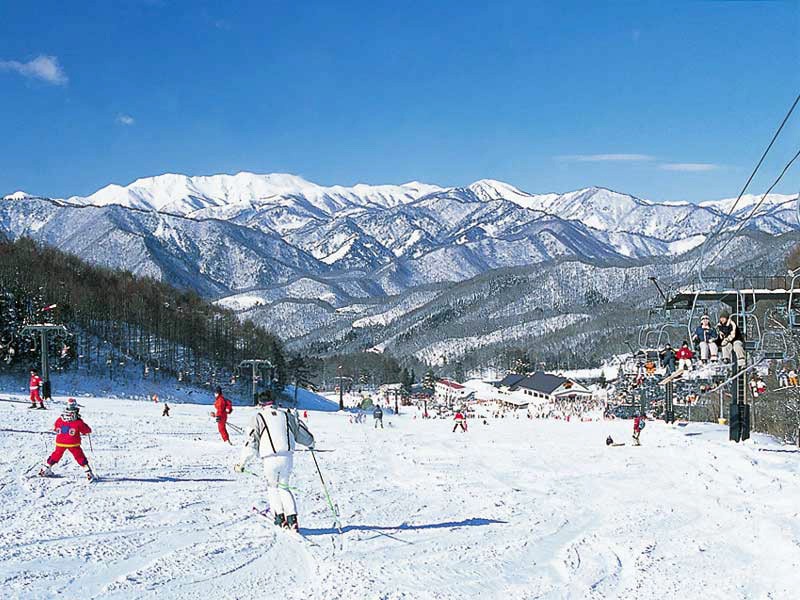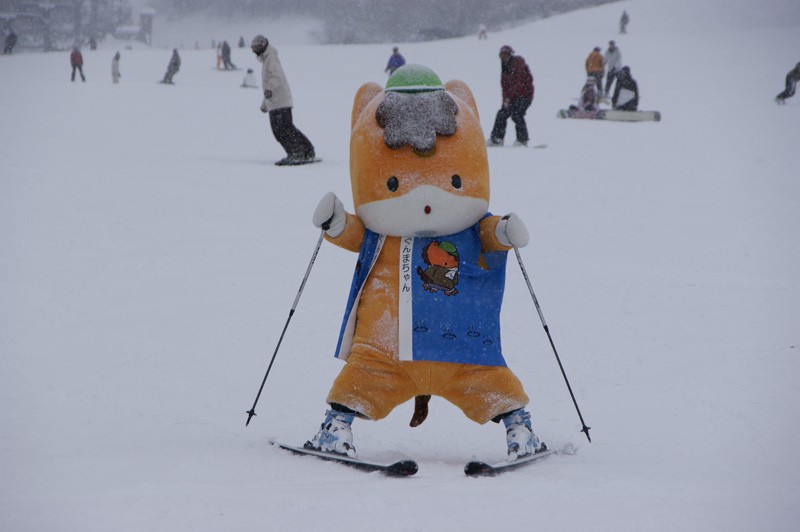 Many visitors don't know that Kusatsu has Ski resort nearby. Kusatsu Kokusai Ski Resort offers several courses with gentle slopes suites for beginners or families. They provide free shuttle bus to/from Kusatsu Onsen area. Enjoy the greatest winter collaboration with Onsen and Ski!!
More info about Kusatsu Ski Resort : https://www.932-onsen.com/winter/index/
---
-Kusatsu Onsen (草津温泉)
↓↓↓ Check more articles about Japan!! ↓↓↓
▽Related Articles▽
▼Editor's Picks▼
---