Kawagoe: 10 Best Things to Do in Little Edo
Kawagoe Area Guide: Best Things to Do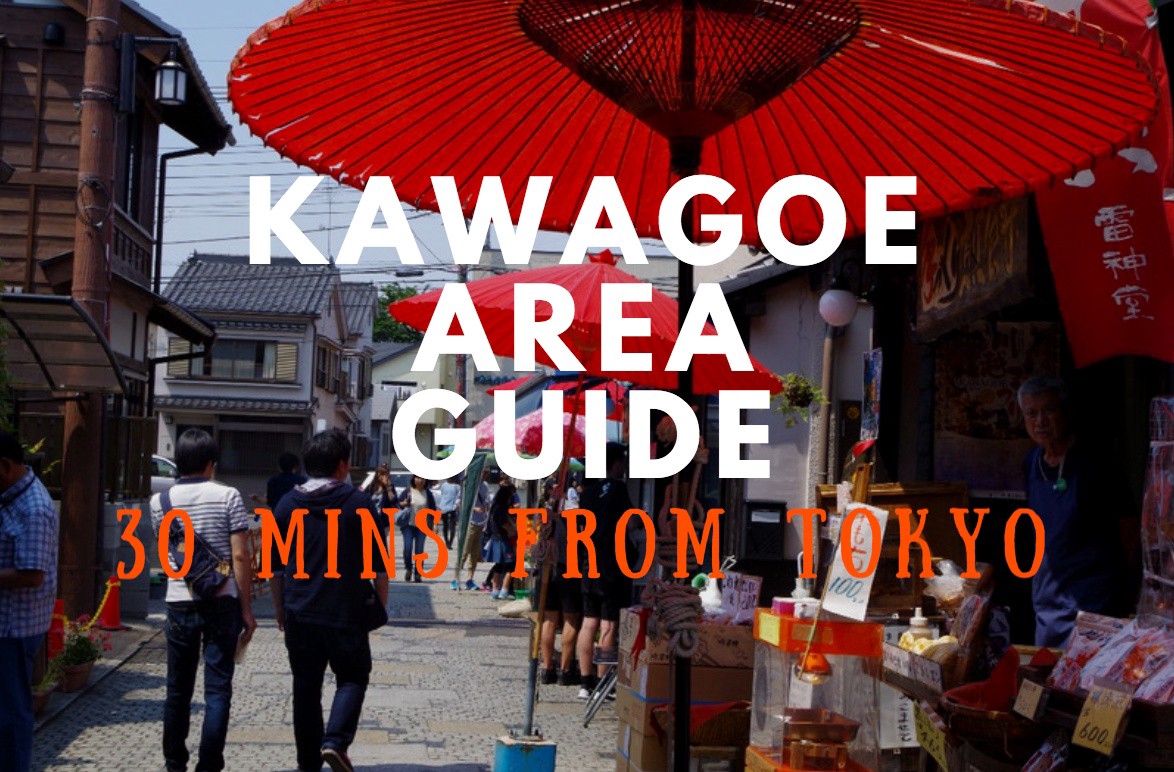 Kawagoe is one of the hottest tourist towns near Tokyo, which is getting more popular among foreign travelers. Kawagoe has lots of tourist places to visit like the iconic area Koedo (which means Little Edo in Japanese). Koedo is featured by historical buildings, shrines and temples with the good-old Japanese atmosphere. There are also numerous things to do in Kawagoe from having regional food and drinks to shopping unique traditional items.
Here is the perfect guide to how to get to Kawagoe from Tokyo and best things to do in Kawagoe. Let's take a wonderful day trip to Kawagoe from Tokyo!
1. Kashiya Yokocho Alley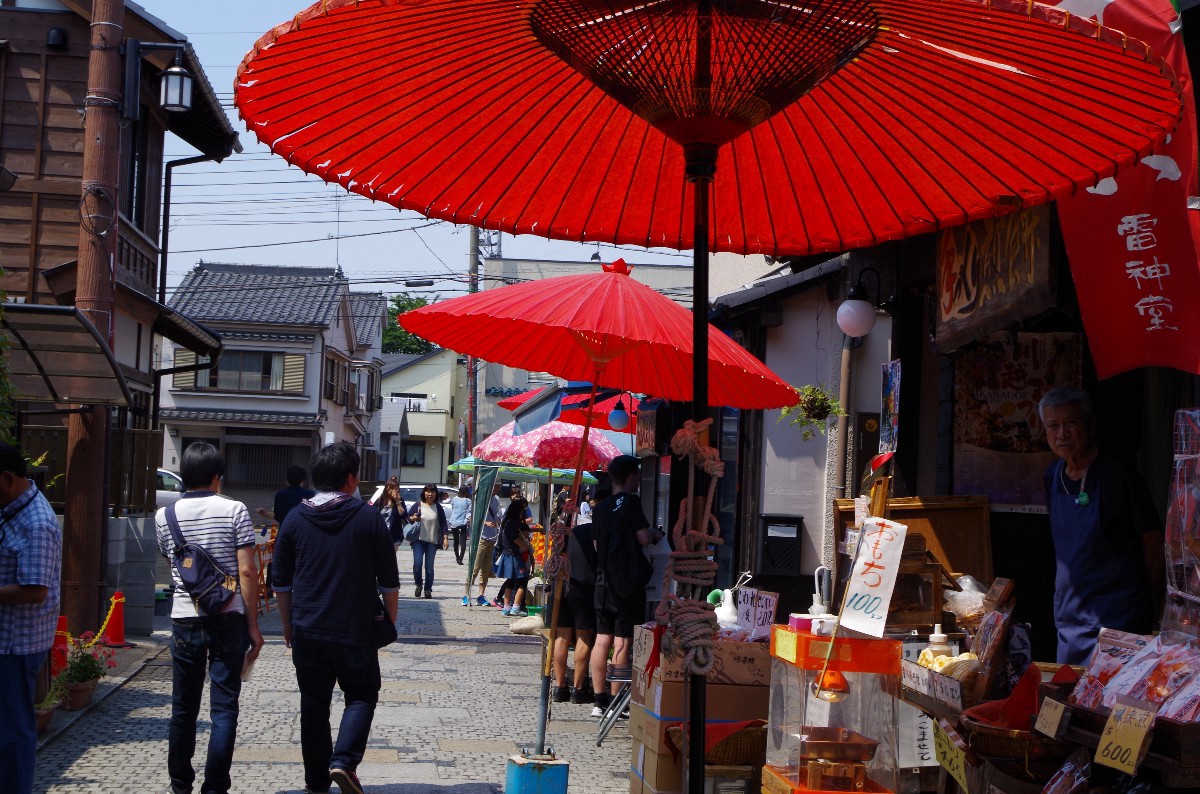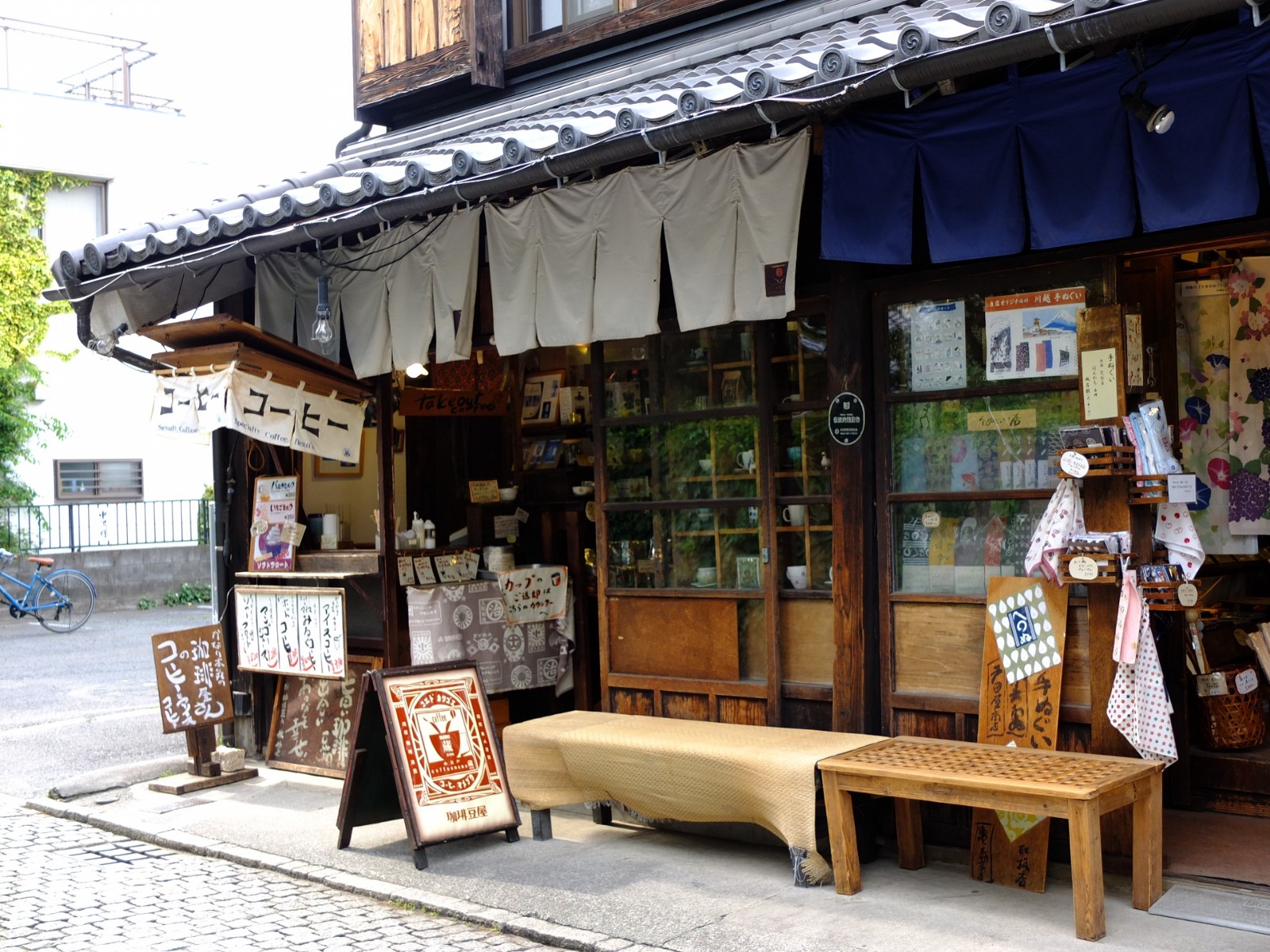 Kashiya Yokocho Alley (菓子屋横丁) is one of the most popular spots to enjoy Koedo with historical buildings lined up. There are many shops and stalls selling cheap Japanese snacks. You can buy regional Tsukemono (Japanese pickles) for yourself and old-fashioned snacks for kids.
2. Shopping souvenirs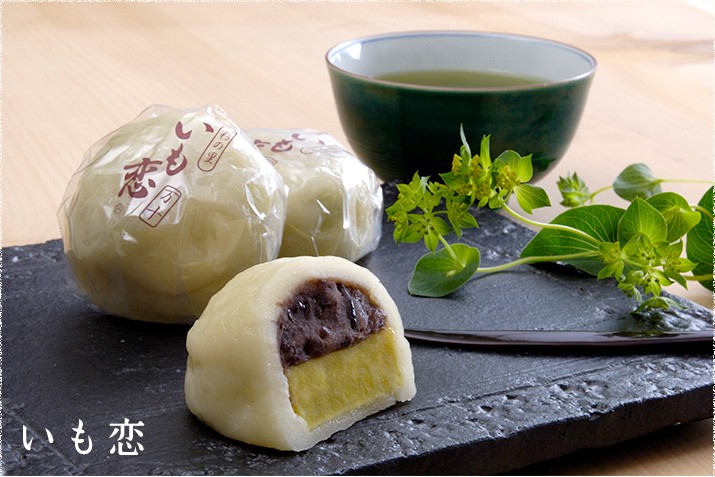 Various shops stand along the main street of Koedo where you can purchase sweets and Japanese traditional products such as chopsticks and glasses. A potato is the specialty of Kawagoe, and Imokoi (いも恋) is one of the most recommended sweets to buy, which is steamed potato-jam buns.
3. Toki-no-Kane (Bell Tower)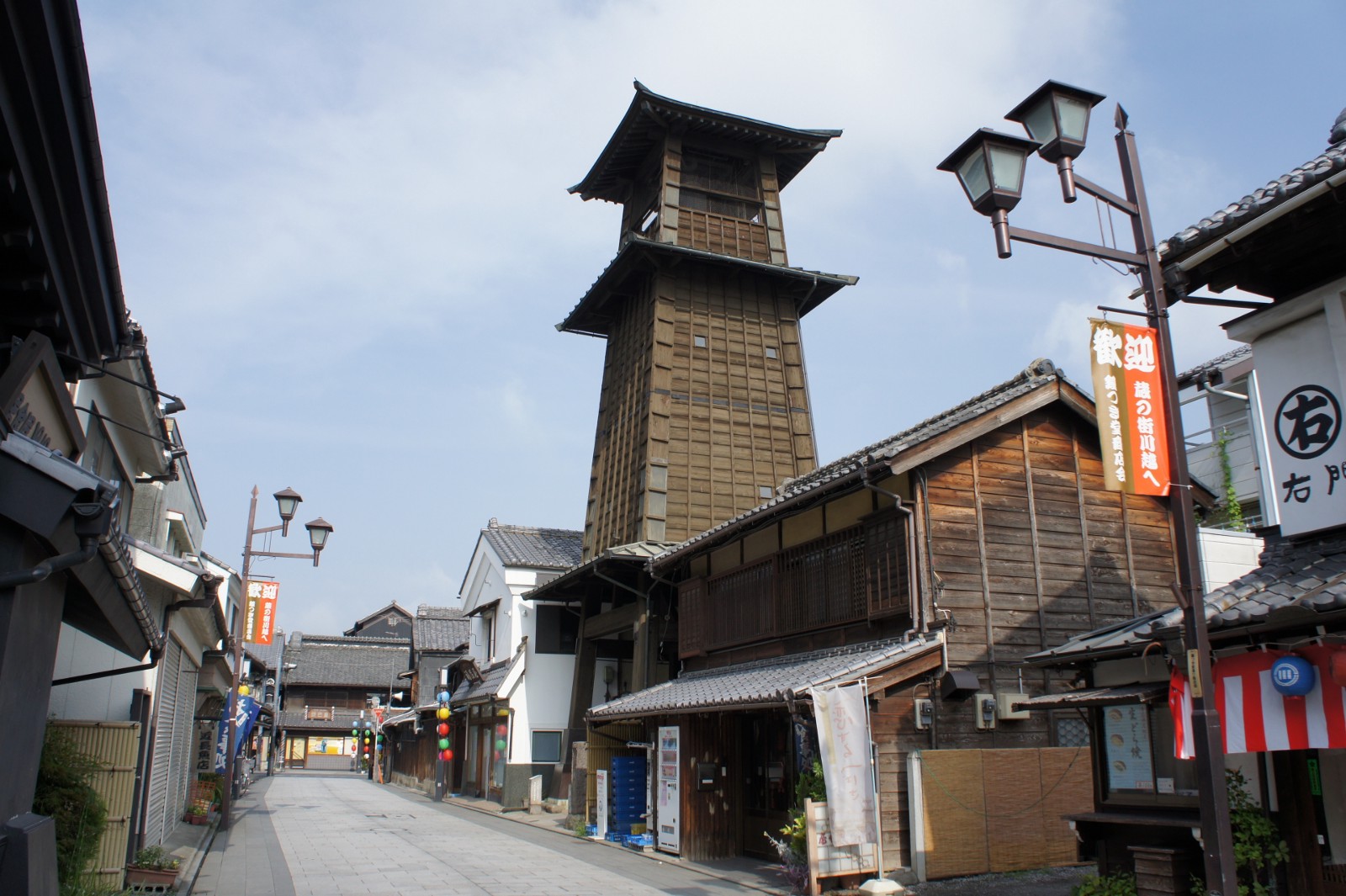 The symbolic bell tower named Toki-no-Kane (時の鐘) is a must-see spot in Koedo. Toki-no-Kane, which was built 400 years ago, rings to tell us the time four times a day on 6 am, noon, 3 pm and 6 pm. You may hear it ringing near the tower on those times.
4. Kawagoe Onsen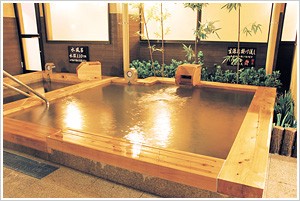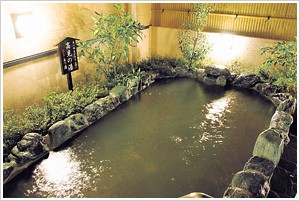 Kawagoe is a hidden onsen (hot springs) town, and there are some natural onsen spots near the Koedo area. Chisana-tabi Kawagoe Onsen (小さな旅 川越温泉) is the nearest onsen facility which it takes less than 20 mins to get to from Kawagoe Station on foot.
Hours: 10:00–25:00 (Weekday)/9:00–25:00 (Weekend&Holiday)
Admission: 800 yen (Weekday)/900 yen (Weekend&Holiday)
Map: https://goo.gl/GZUpPj
5. Eating regional food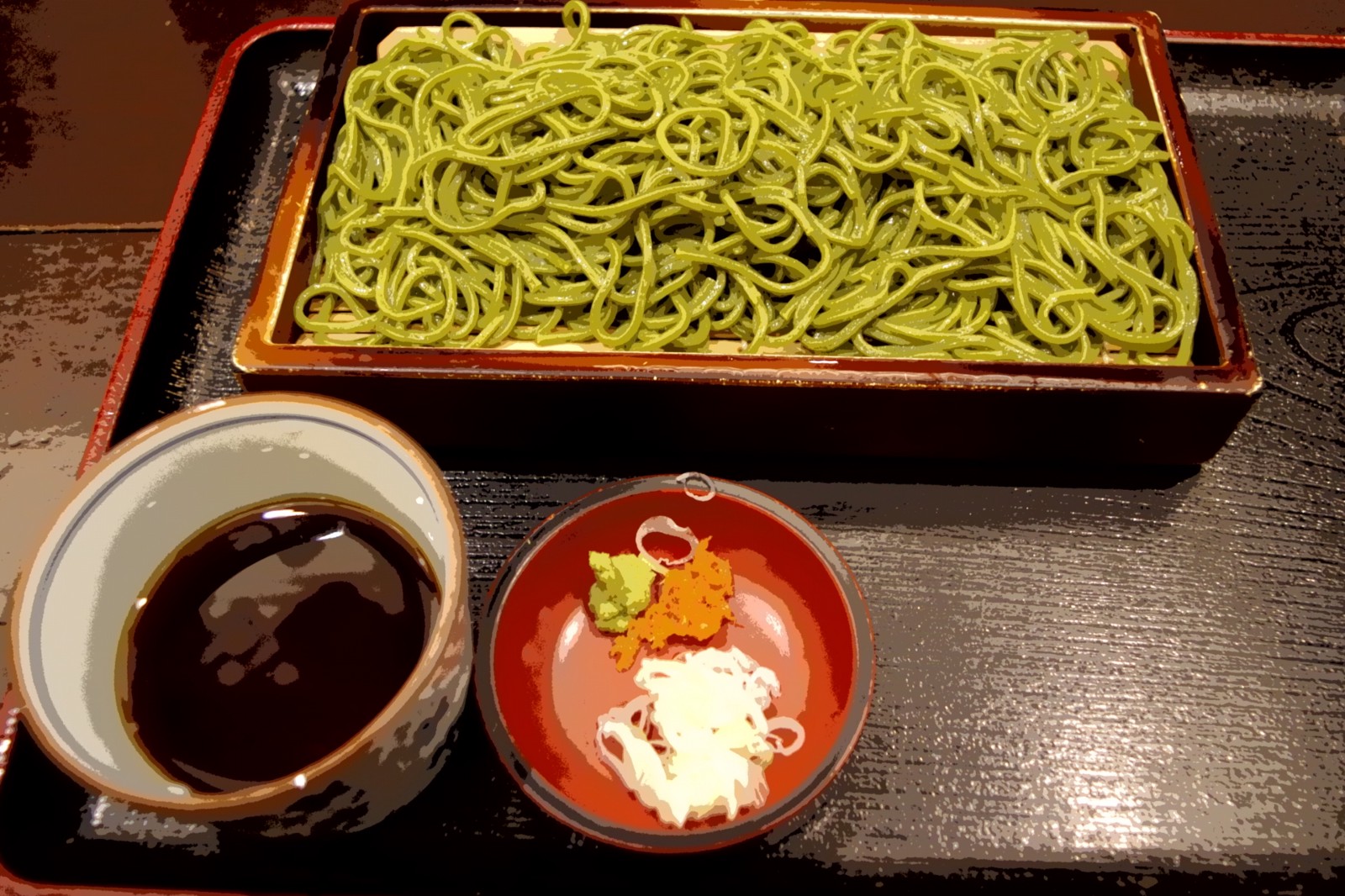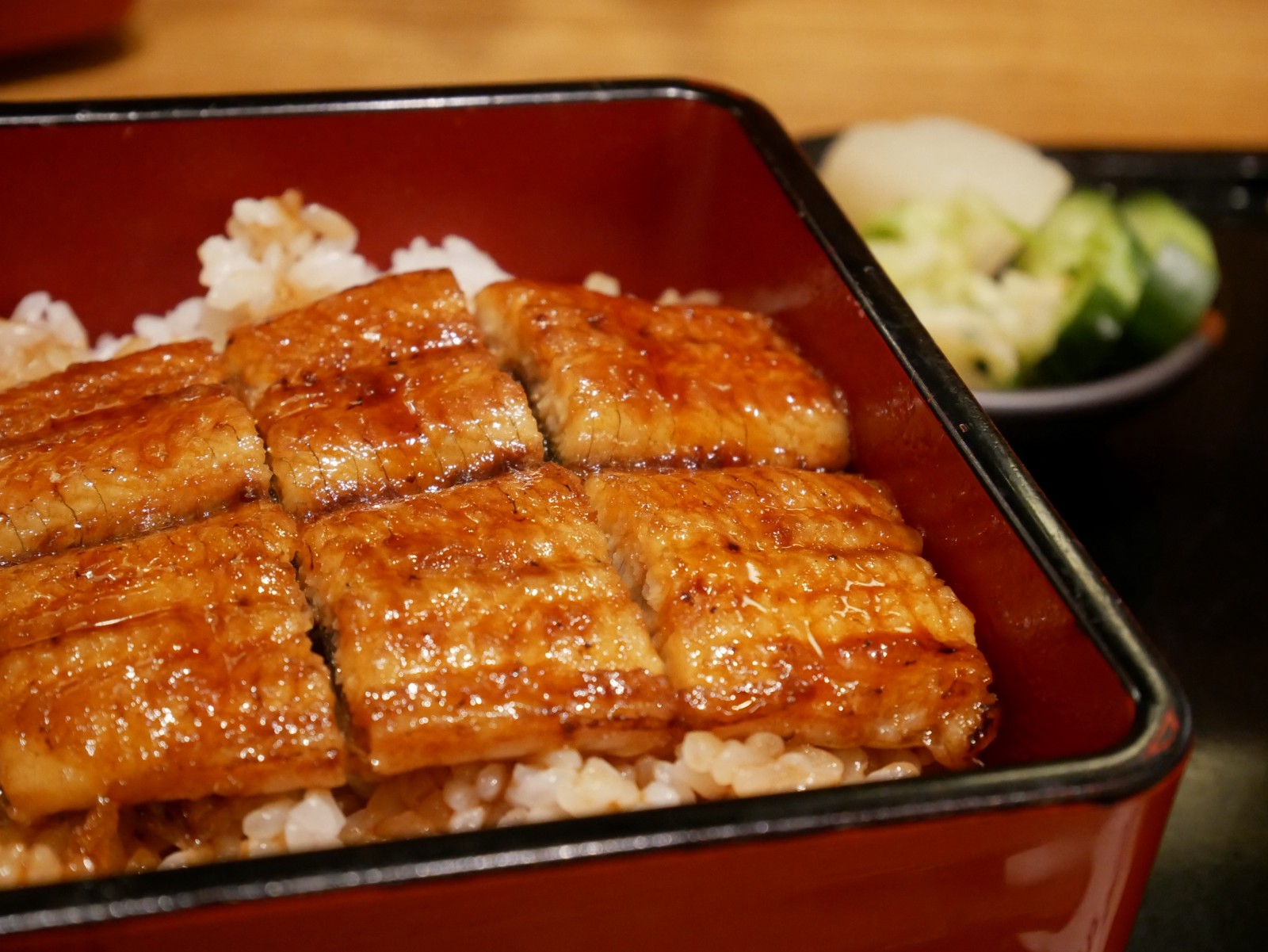 Chasoba (green tea soba noodles) and Unagi (grilled eel) are two major popular Japanese dishes of Kawagoe. Both are a little strange for you, but it is highly recommended to eat them. There are lots of Chasoba and Unagi restaurants on and around the main street of Koedo.
6. Walking and eating street food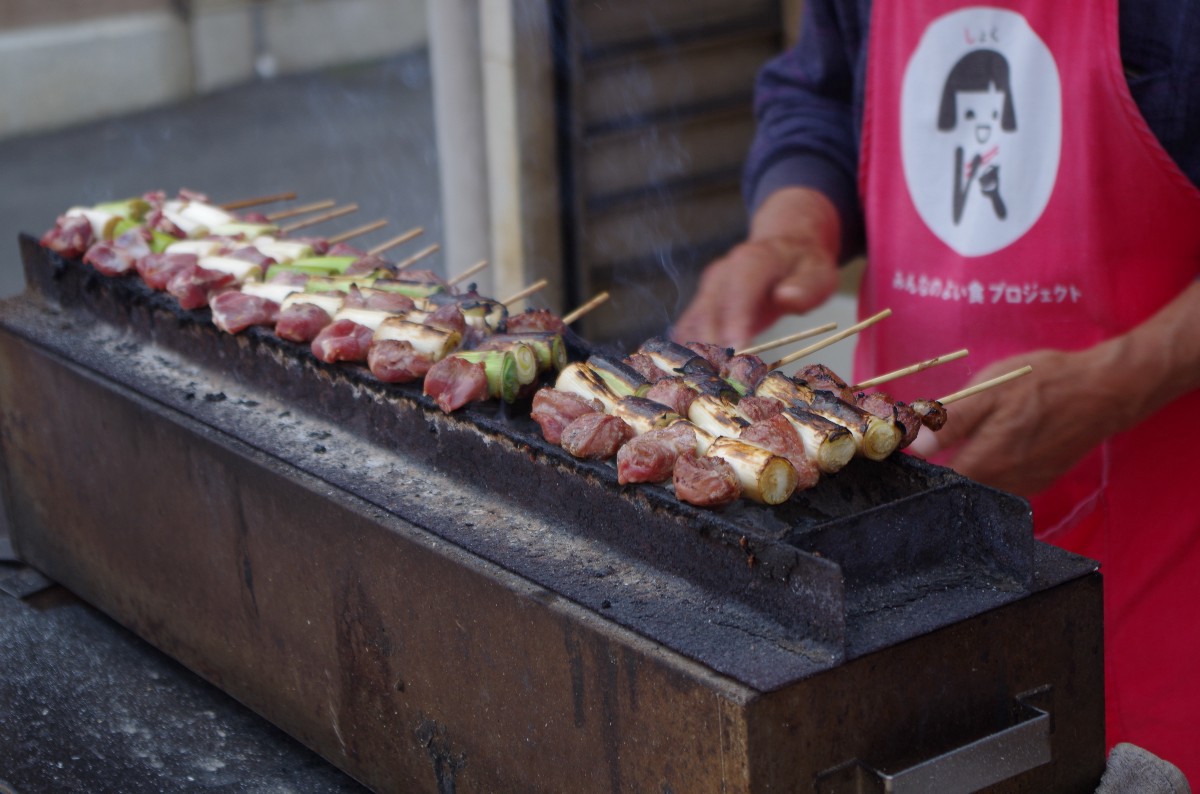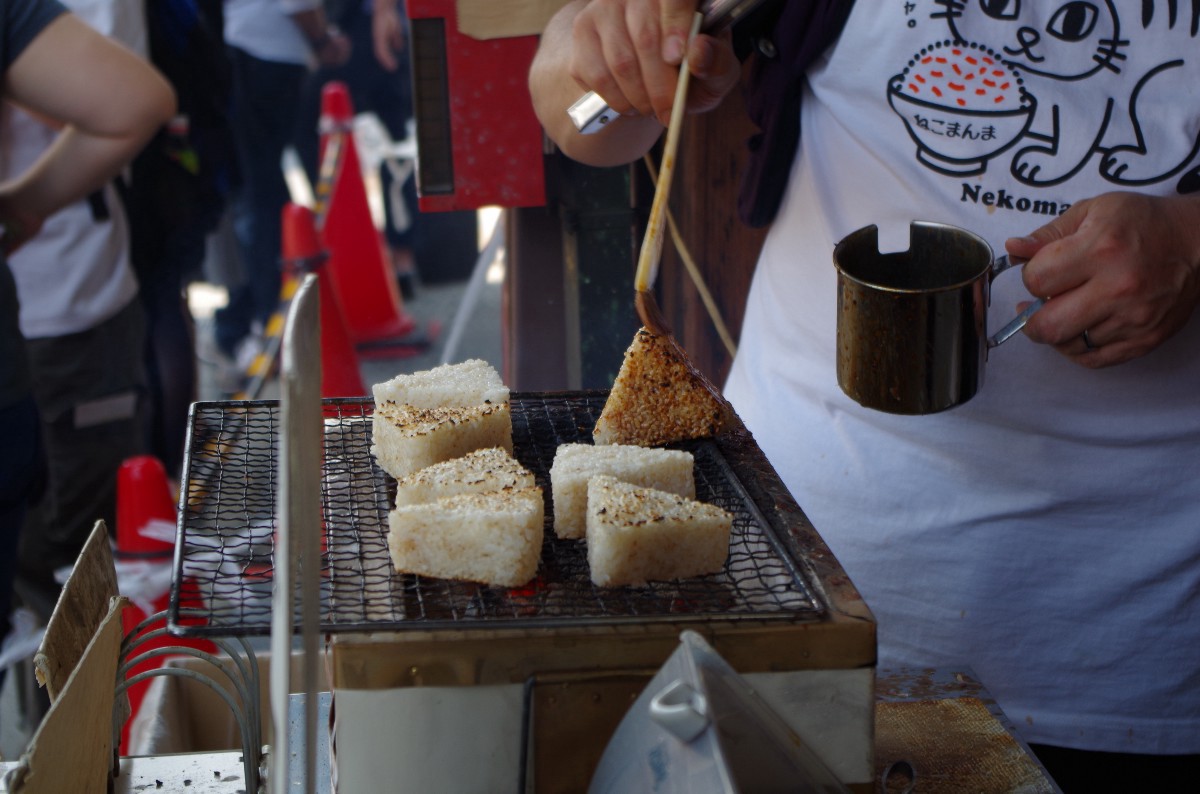 One of the most attractive things to do in Kawagoe is various street foods which are served in front of shops on the main street. Especially, grilled rice balls with sliced dried bonito and Yakitori (grilled chicken skewers) with special miso are popular, and tourists sometimes make a line for them.
7. Kawagoe Hikawa Shrine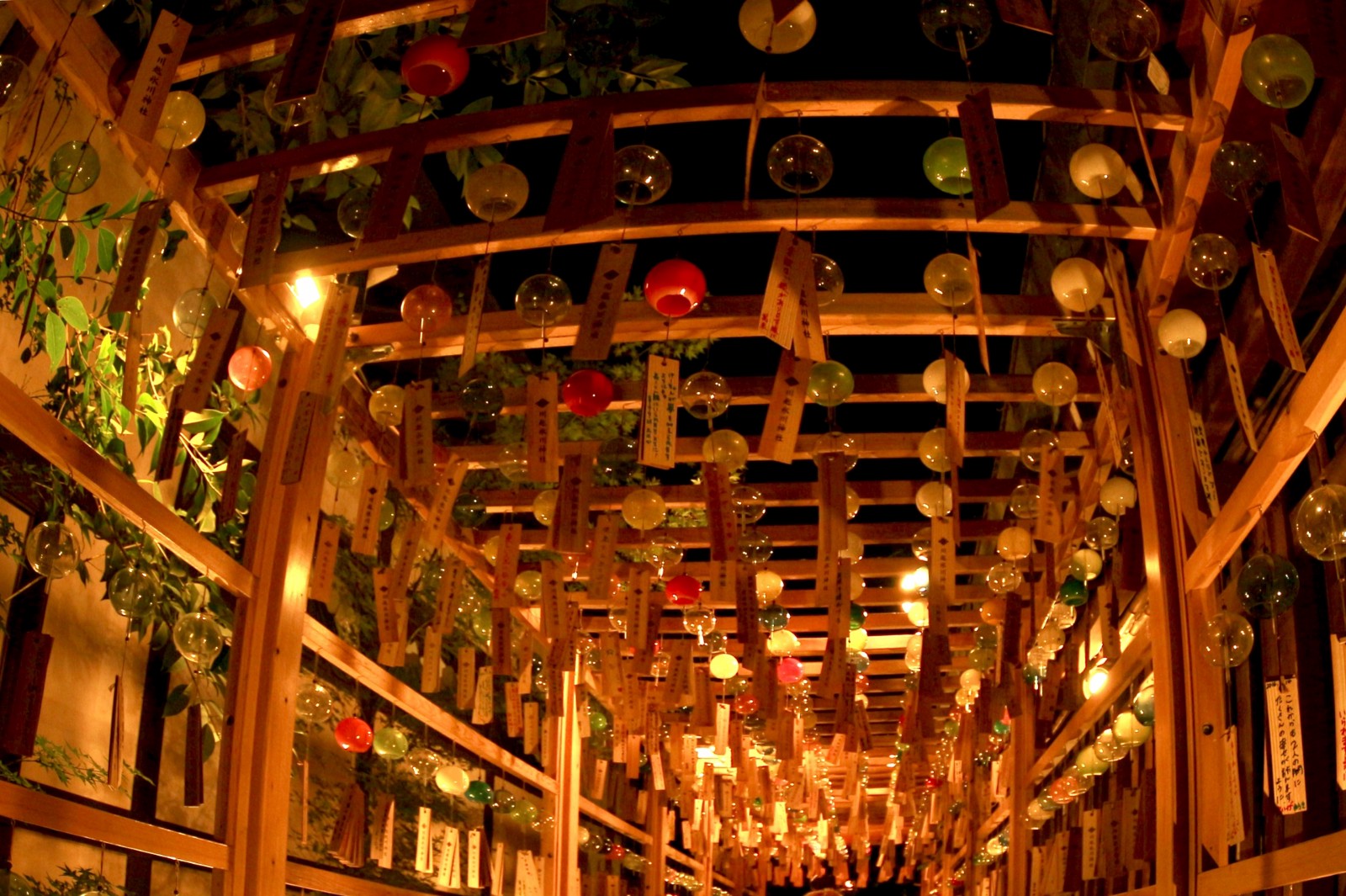 Kawagoe Hikawa Shrine (川越氷川神社), which was founded about 1,500 years ago, is a must-visit historical and photo spot. Many people visit the shrine for praying their good luck and marriage tie. In summer season, Kawagoe Hikawa Shrine is colored with a great number of colorful Furin (Japanese traditional wind bells). It takes 10–15 mins to go there from Kawagoe Station by bus.
8. Kawagoe Festival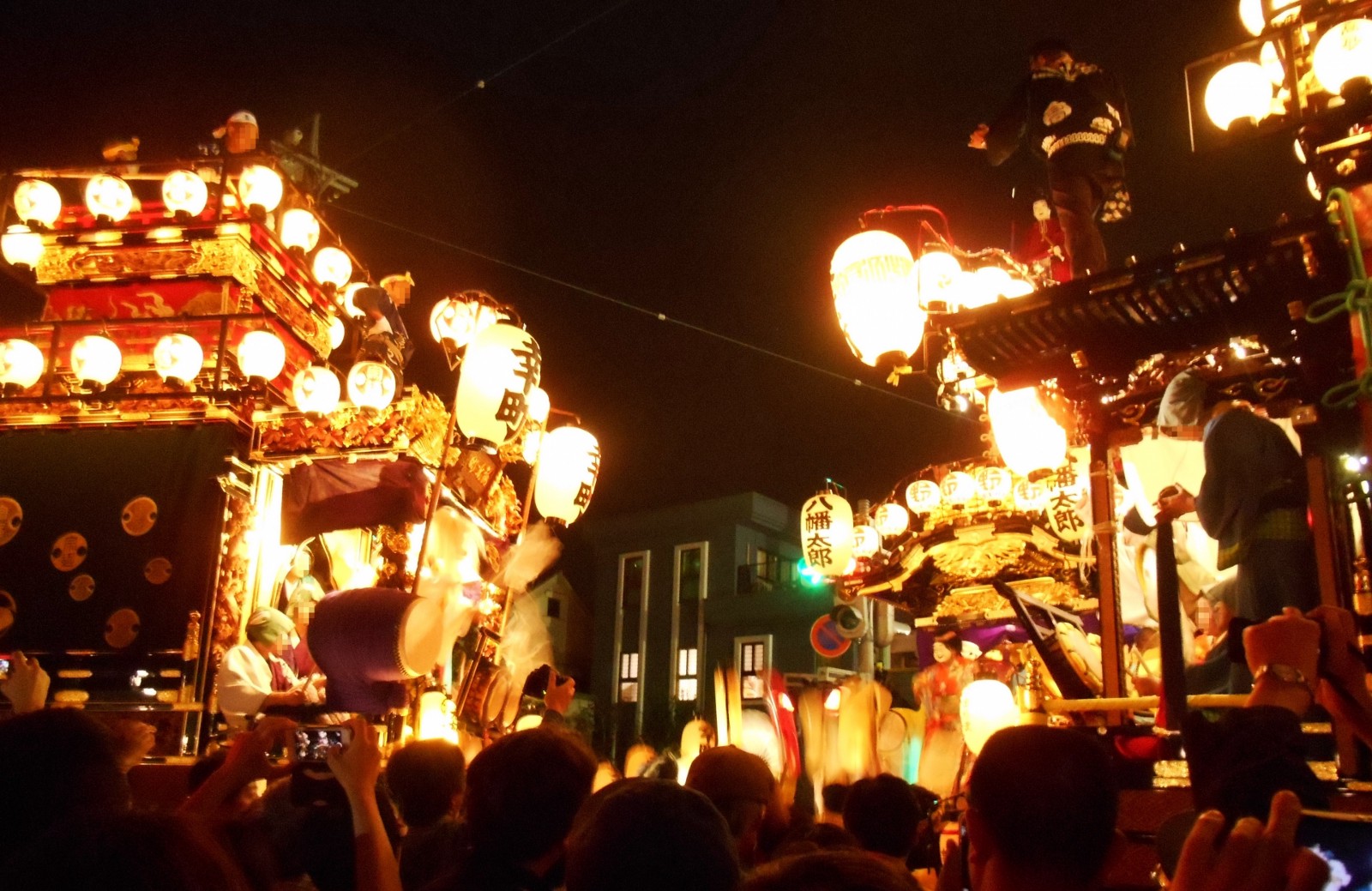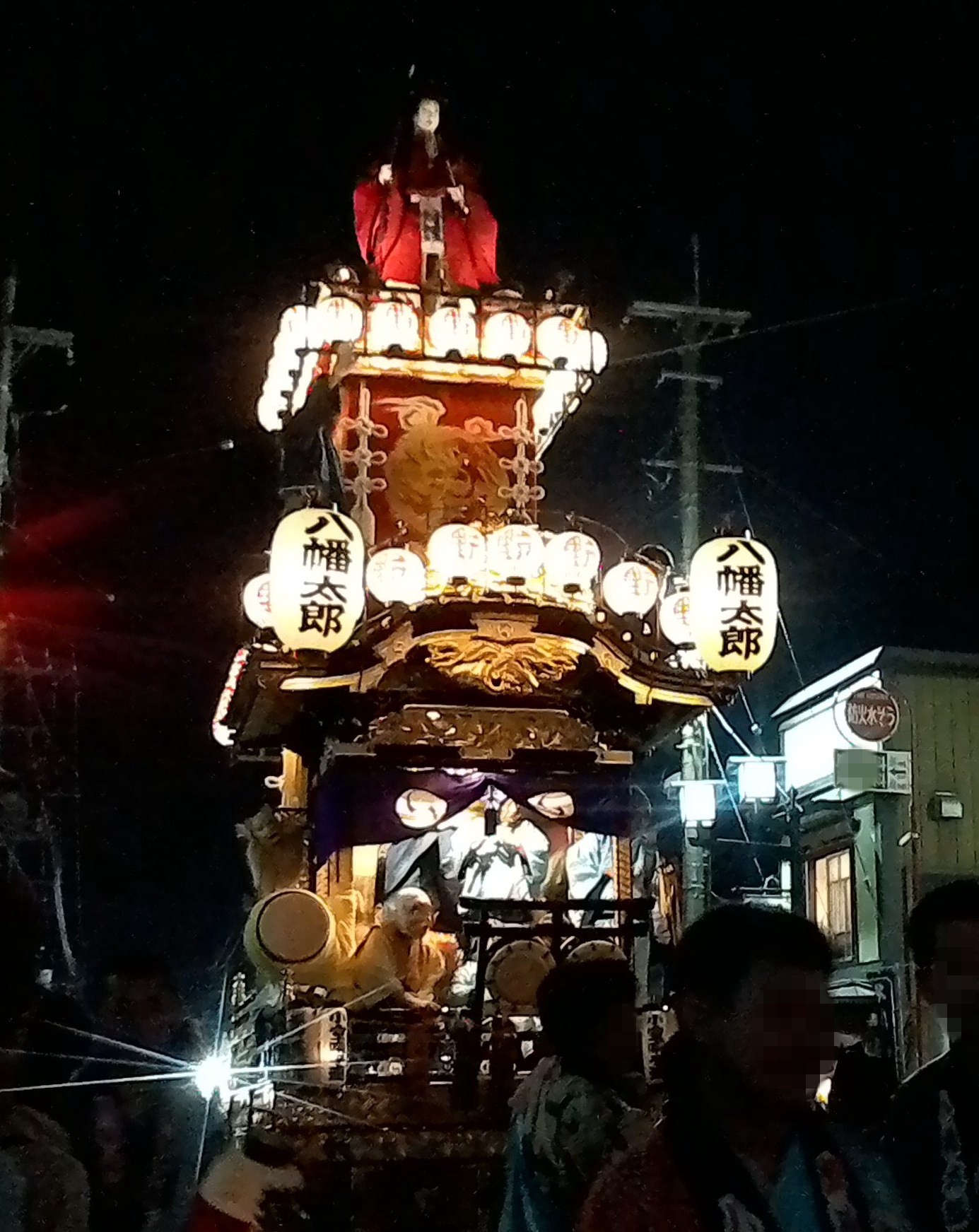 Kawagoe Festival, one of the largest traditional festivals near Tokyo, is held for 2 days in mid October every year. Countless food stalls are open around Kawagoe Station, the Koedo area and more places. Don't miss the highlight: tens of Dashi (sacred floats like portable shrine) being carried around Kawagoe.
9. Taking a break at the unique Starbucks Coffee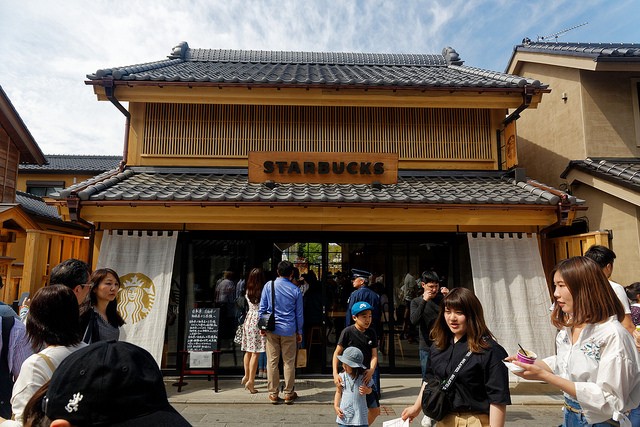 An unique branch of Starbucks with Japanese traditional style was open in Kawagoe in March, 2018, located very close to the symbolic Toki-no-Kane. Starbucks Coffee Kawagoe Kanetsuki Dori (スターバックス コーヒー 川越鐘つき通り店) built with Japanese cedar matches the scenery of the old town of Koedo. There are a greenery garden and terrace seats at the cafe.
Hours: 8:00–20:00
Map: https://goo.gl/sRmWjL
10. Drinking in the daytime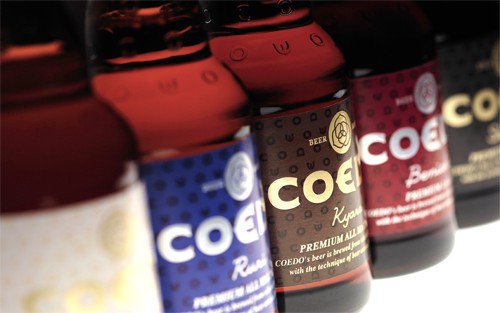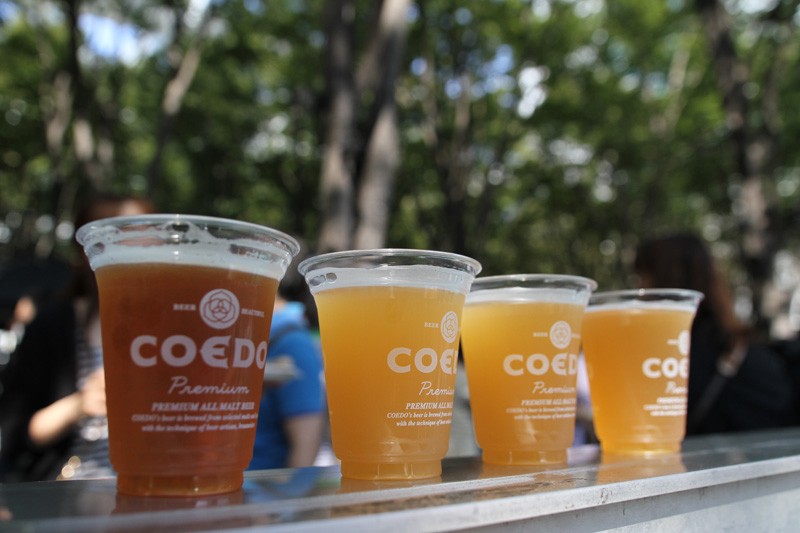 Why don't you stroll around the town with COEDO Beer? It is the local crafted beer and evaluated around the world. It has several species of its flavors, so find your favorite one. COEDO Beer is available at restaurants and cafes in the Koedo area.
How to Get to Kawagoe from Tokyo
Kawagoe is located in Saitama Prefecture, which is next to Tokyo. It is just 30 mins to get to Kawagoe from Ikebukuro Station, the third most-used train stations in Tokyo. It is easy to get to Ikebukuro Station from the Tokyo's major stations such as Tokyo, Shibuya and Ginza stations by JR Yamanote Line.
Take Tobu Tojo Line (東武東上線) at Ikebukuro Station.
You can reach to Kawagoe Station (川越駅) by Tobu Tojo Line heading to Kawagoeshi Station (川越市), Shinrinkoen Station (森林公園) and Ogawamachi Station (小川町駅). And take a rapid/express train to get to Kawagoe Station from Ikebukuro Station for about 30 mins. If you use a local train, it takes about 50 mins.
Tobu Railway offers special passes which allow you to ride trains between Kawagoe Station and Ikebukuro and other profits! Check more details here.
There are numerous attractive tourist spots in Saitama Prefectures, and Kawagoe is one of the most recommended city to visit from Tokyo. If you are interested in more one day trips from Tokyo, check these articles below, too.
▽Related Articles▽
▼Editor's Picks▼
---