Sawara: the Hidden Little Edo near Tokyo
Sawara : a small historic canal town known as "Little Edo" in Chiba Prefecture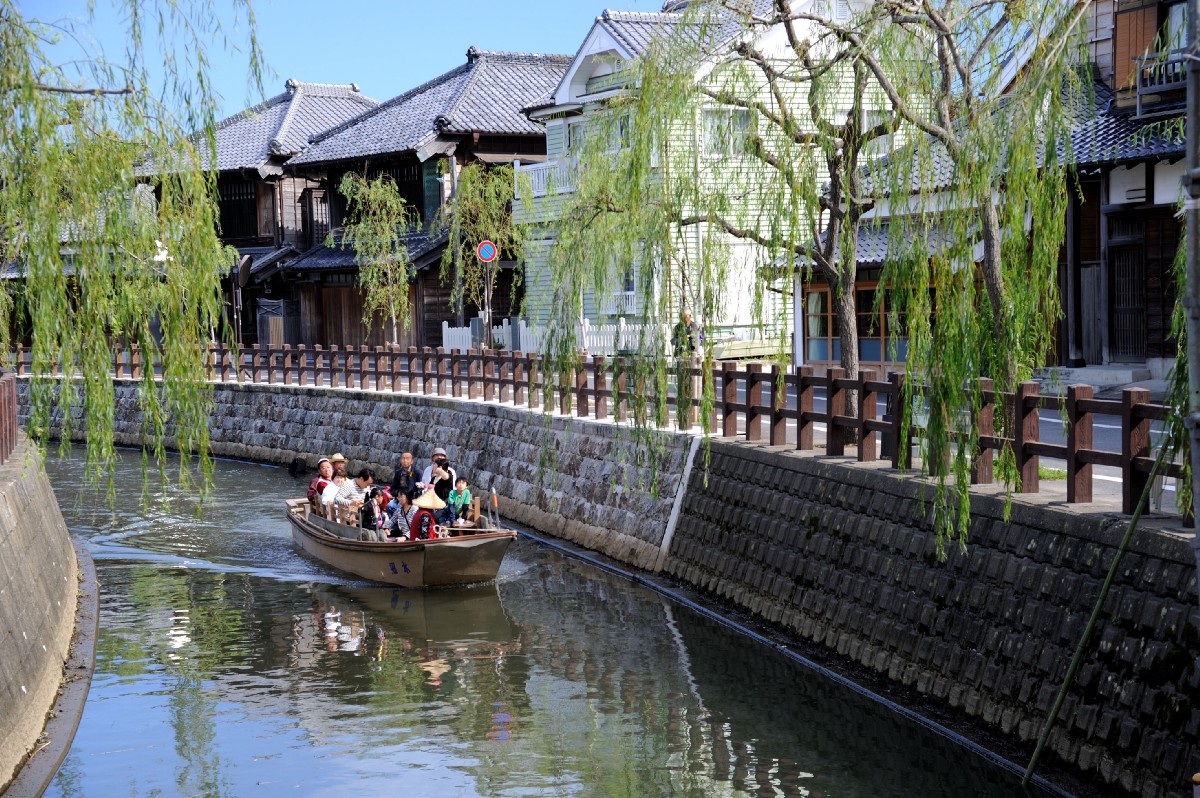 It is surprisingly little known that this small and pretty historic town exists near Tokyo. Sawara (佐原) is a town in Chiba Prefecture along Onogawa River, which is at approx 15 km northwest of Tokyo Narita Airport, and 70 km away from the central Tokyo. The town is situated along the border with Ibaraki Prefecture which is a opposite side of the Tone River.
On March 2006, Sawara was merged to one big city, Katori along with towns of Kurimoto, Omigawa and Yamada.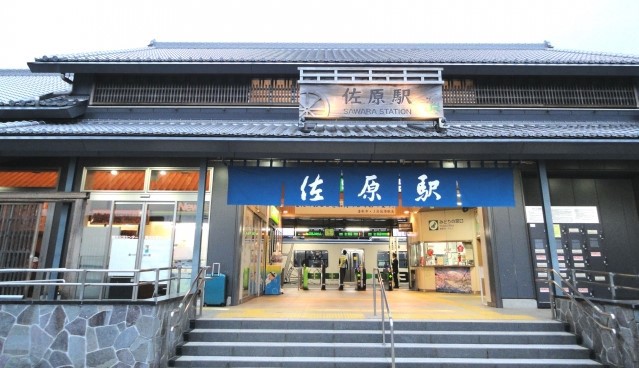 Sawara has developed as "Suigo district" which means the area with numbers of waterways. The town thrived during the Edo Period (1603–1867) as a water transport hub to the capital city. Sawara is often called "Little Edo" as the streetscape of the traditional canal and historical district has been well preserved till today. The sightseeing boat is town's most popular activity. It's definitely one of the most beautiful historical towns to visit from Tokyo.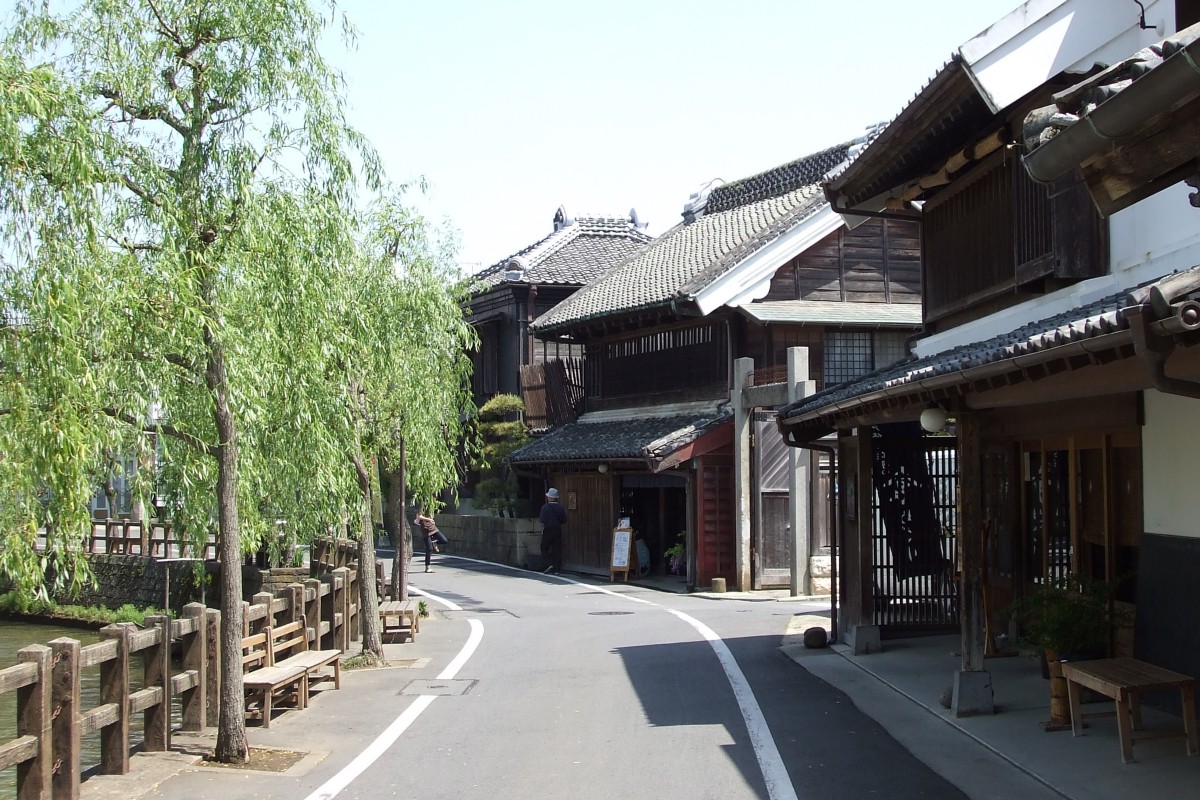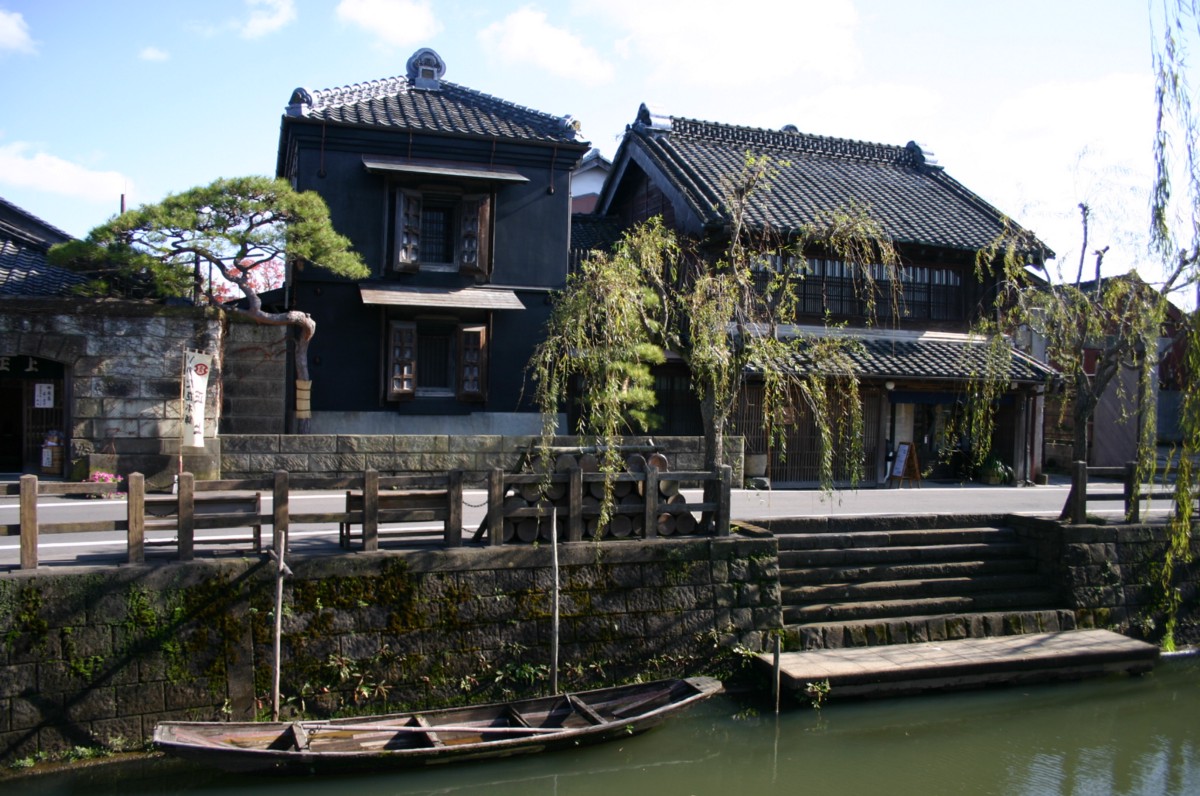 Sawara is also known as the place where the former house of Ino Tadataka is situated. Ino Tadataka was a Japanese surveyor and cartographer who was the first to complete a map of Japan during Edo Period. There is a museum dedicated to him as well as his former residence which are both popular tourist sites.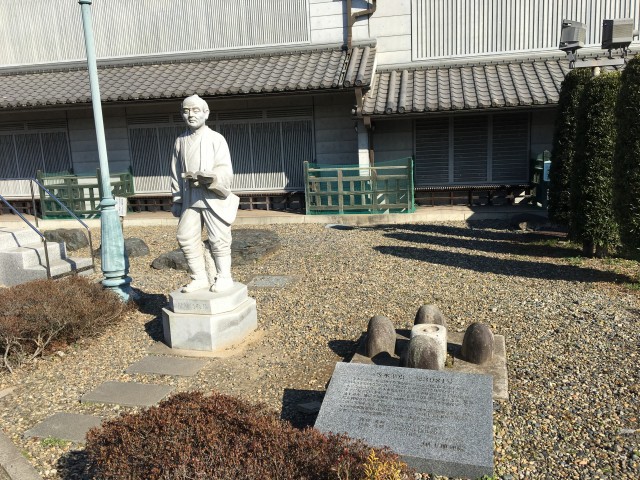 The town is also known for one of three biggest festivals in Kanto region: Sawara Grand Festival which is held twice a year in July and October. The festival has over 300 years old history and features traditional floats decorated with Japanese warrior dolls carried through the town along Onogawa River.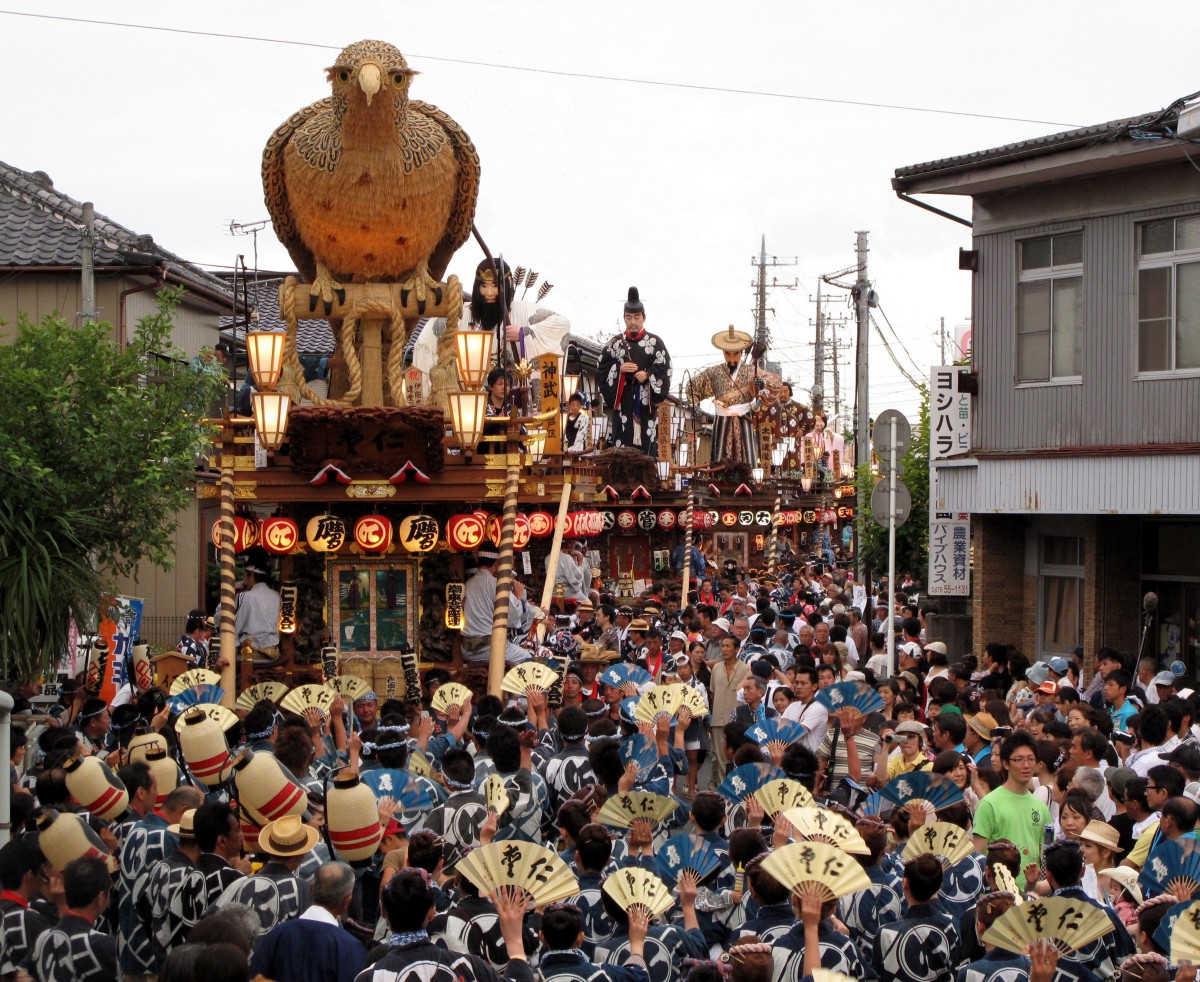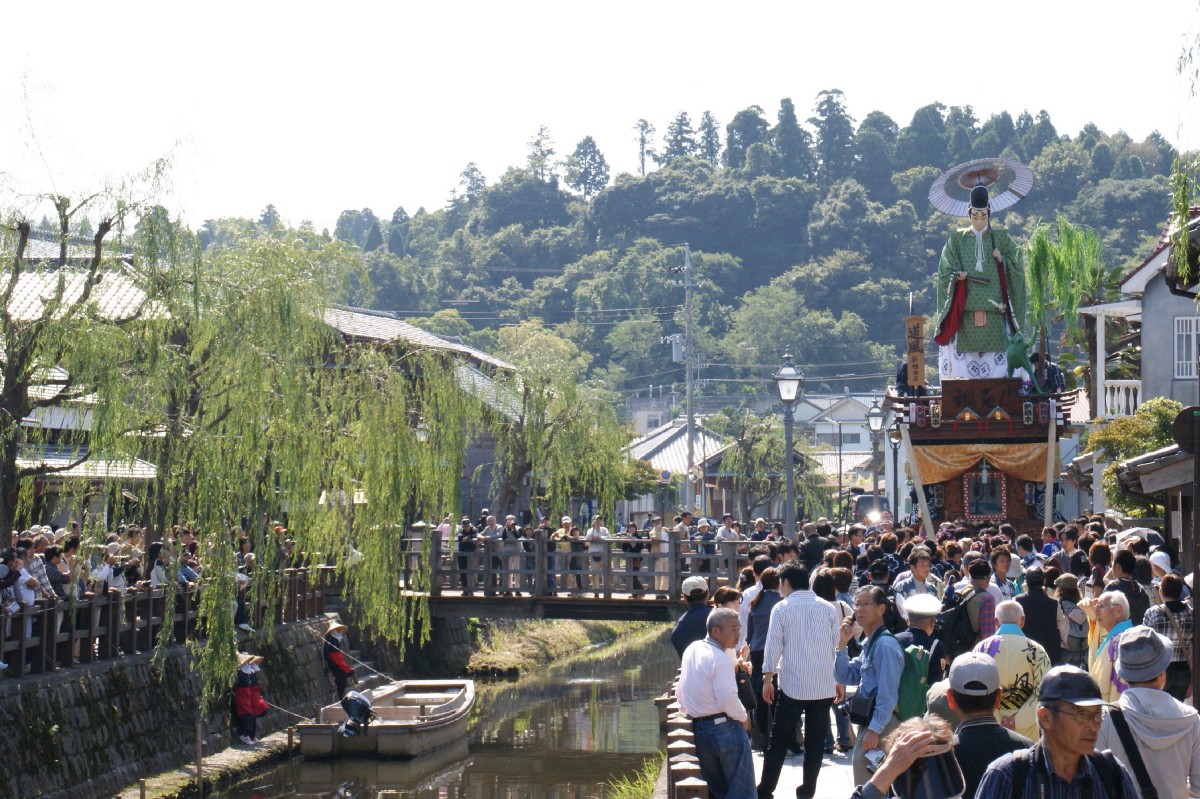 Sawara Grand Festival (佐原の大祭) is scheduled to be held on 12–14 July and 11–13 October in 2019.
Access: JR Sawara Station
For more info about amazing "hidden" spots near Tokyo, please check out these articles, too!
▽Related Articles▽
▼Editor's Picks▼
---