YANESEN: Unspoiled Low-Key Neighbourhoods in Tokyo
YANESEN: The best off the beaten path spot in Tokyo!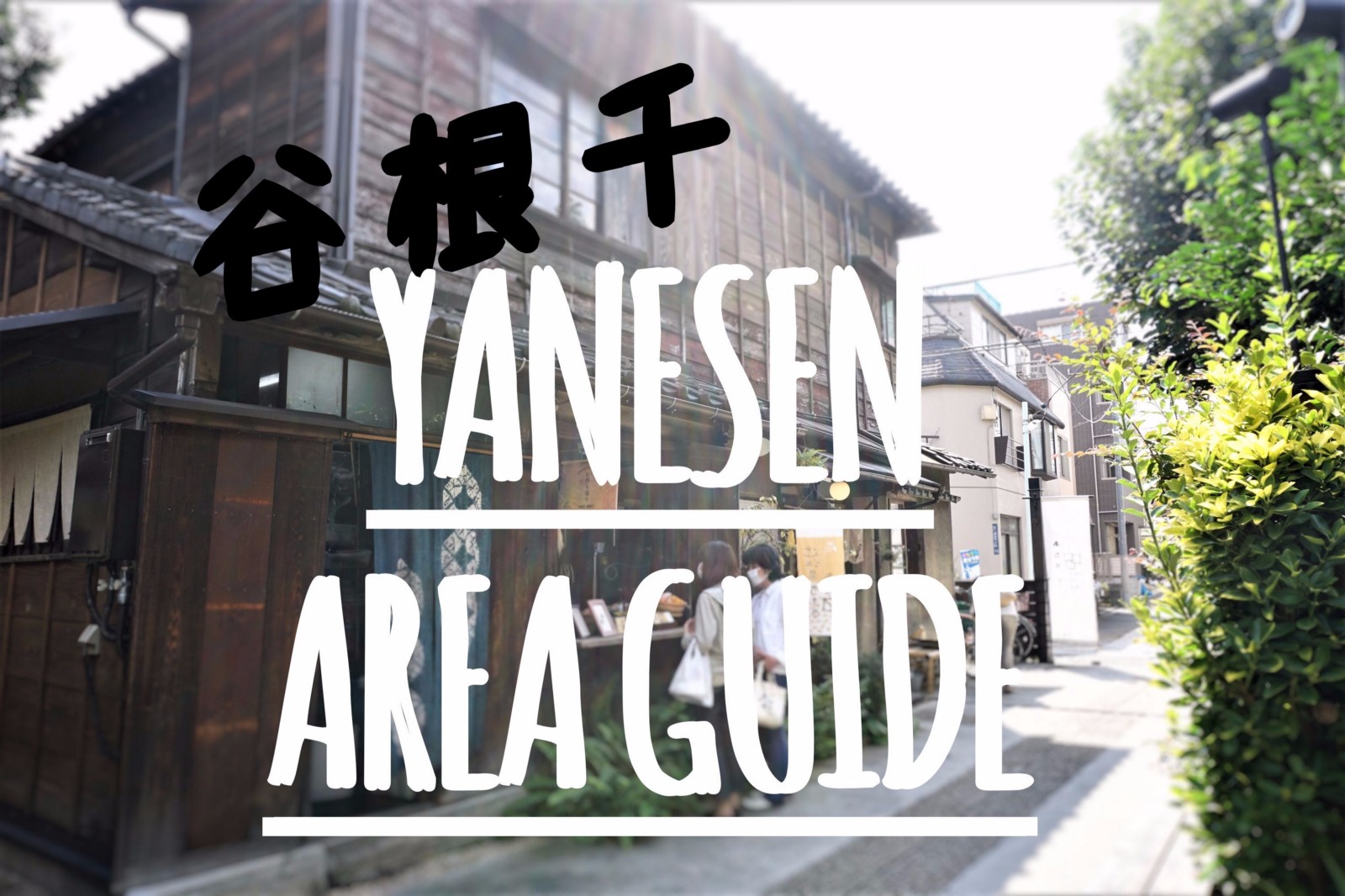 Have you heard Yanesen (谷根千)??
It's an area comprise of three neighbourhoods in Bunkyo ward, Tokyo called Yanaka (谷中) , Nezu (根津), and Sendagi (千駄木), and it's currently one of the hottest spots among Tokyoites and some of experienced travellers to Japan!
*Please note that this article contains affiliate links.
As more and more people visit Japan, many of them are not first time visitors to Tokyo. Are you planning your come back to Tokyo, too? So if you've already been to major tourist districts in Tokyo, such as Asakusa, Shibuya, Harajuku and etc, you may wonder where to visit next or where Tokyoites actually hang out recently??
If so, Yanesen (谷根千) is definitely one of areas you should visit.
Yanesen is the word formed with initials of three neighbourhoods: Yanaka, Nezu and Sendagi in Bunkyo & Taito wards, the north-east area of Tokyo. It's a non-commercial residential area known as "Shitamachi" (old downtown) where nostalgic and retro local atmosphere remain hugely.
While Tokyo is mostly about modern upper sides cityscape in the central area, visiting a low-key old downtown area feels much more new and interesting, don't you agree?
In Yanesen area, there are plenty of historical and old buildings from the Edo Period still standing as the area managed to escape from the mass bombing during World War second.
Now numbers of sites and buildings are now renovated as a cafe, restaurants and facilities for visitors, and Yanesen area become one of most attractive areas in Tokyo.
So here are some highlights of Yanesen area and the map is available at the bottom.
<< Discount available! Book "Yanaka's Old Town Walking Tour" now! >>
1. Yanaka Ginza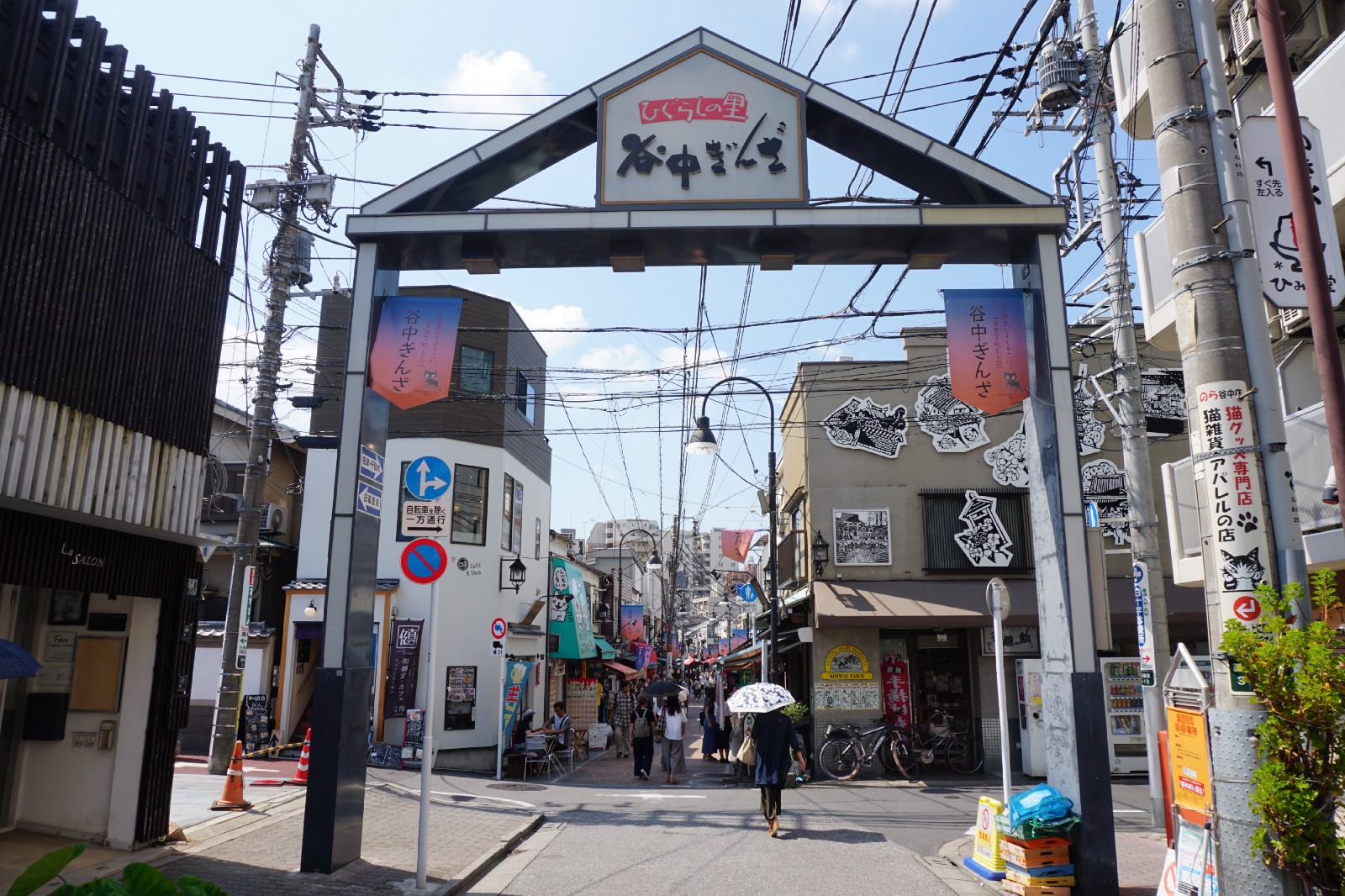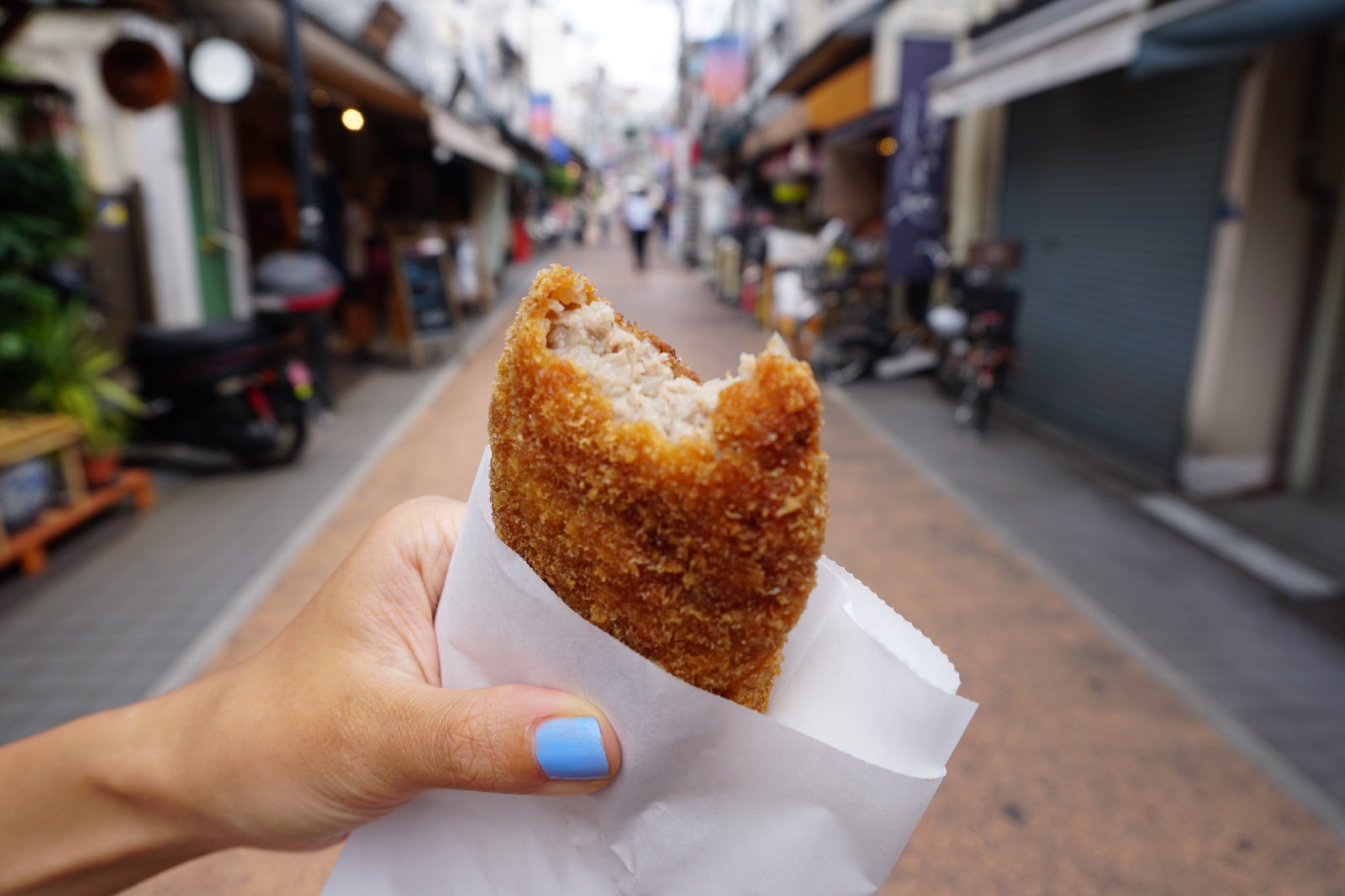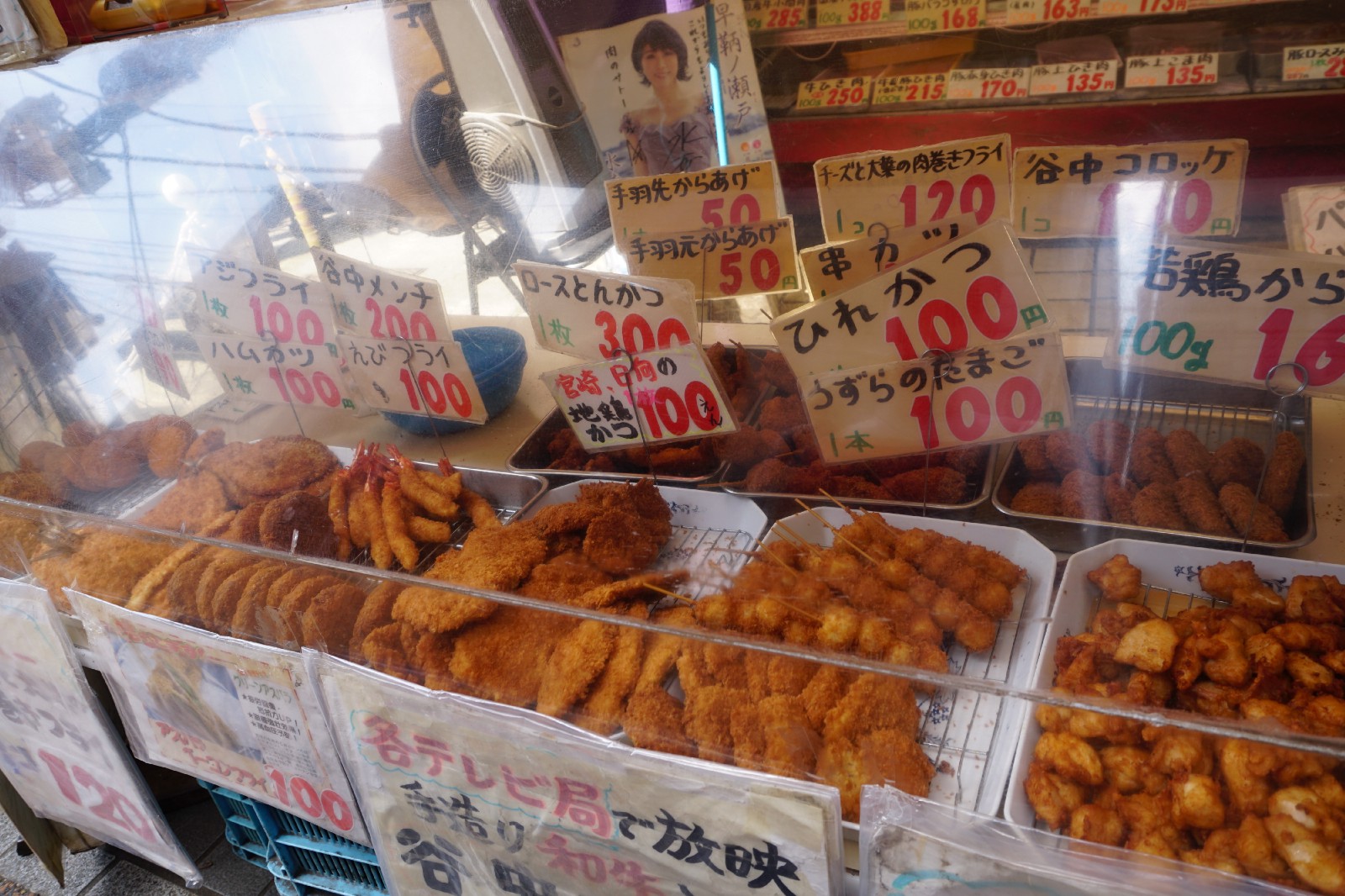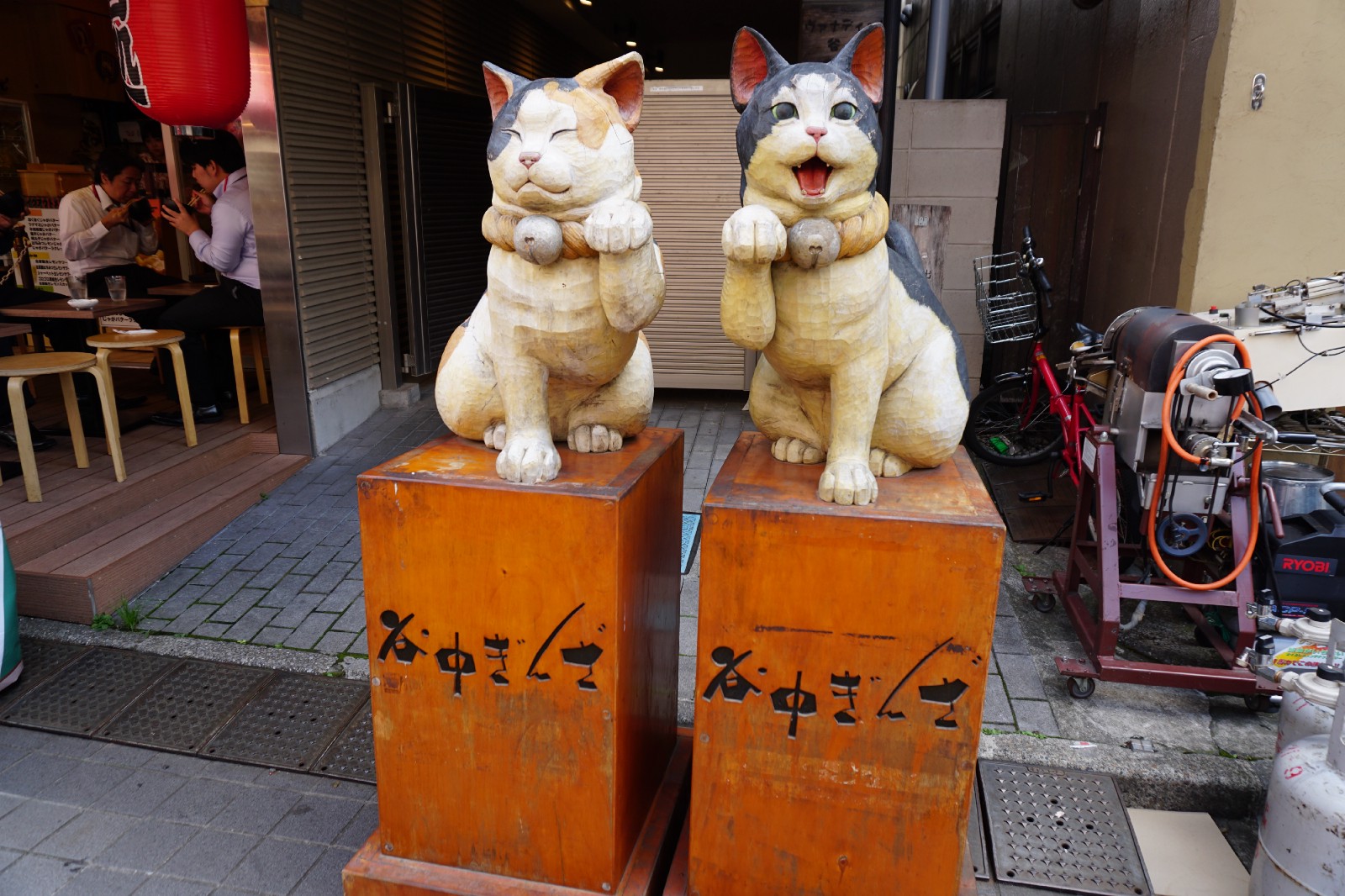 The famous shopping arcade in Yanaka area, Yanaka Ginza (谷中銀座) is lined with numbers of small retro local shops and cafes, and has a great atmosphere of the traditional Tokyo's old-town. Perfect place to shop souvenirs, munch street snacks and feel true local vibes.
More info: Yanaka Ginza: Tokyo's Best Old-Fashioned Shopping Street
2. Yanaka Cemetery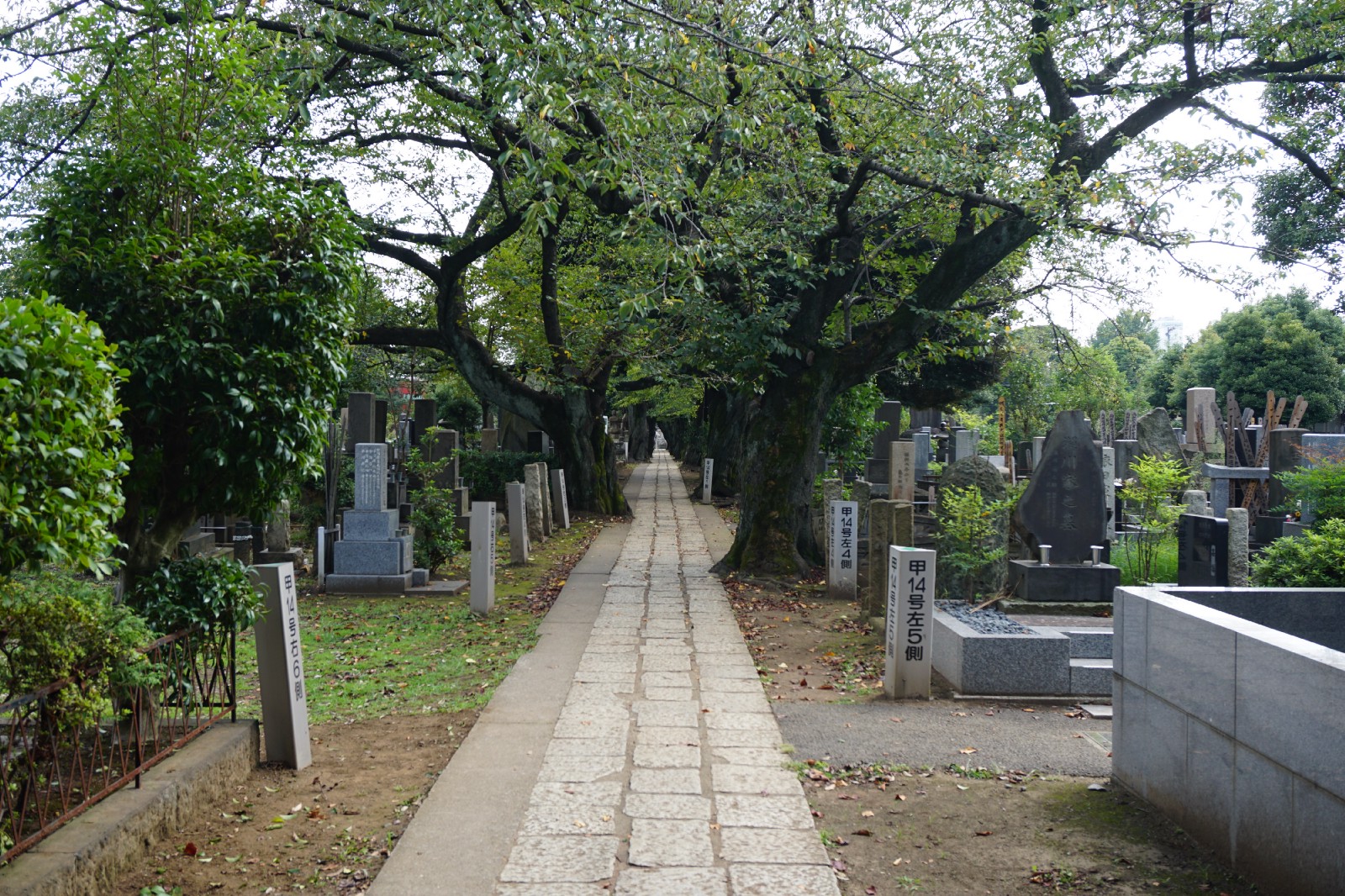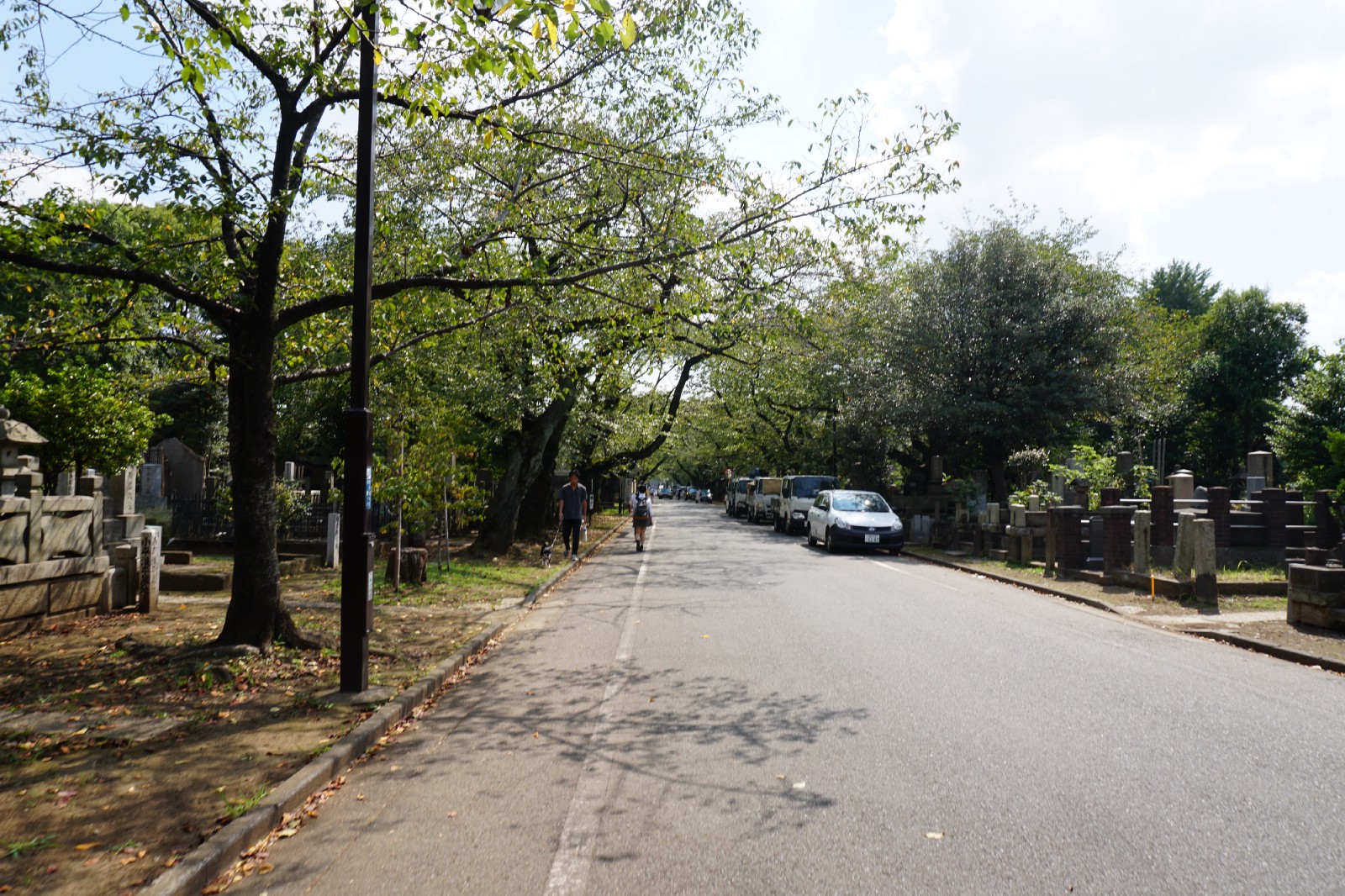 Short walk from Yanaka Ginza, there is one of Tokyo's largest cemetery, Yanaka Cemetery (谷中霊園), with a great passage to walk by. The street turns into pink beautifully as cherry blossom trees flourish in spring and it's a popular cherry blossom viewing spot.
3. Atari&Yanaka Beer Hall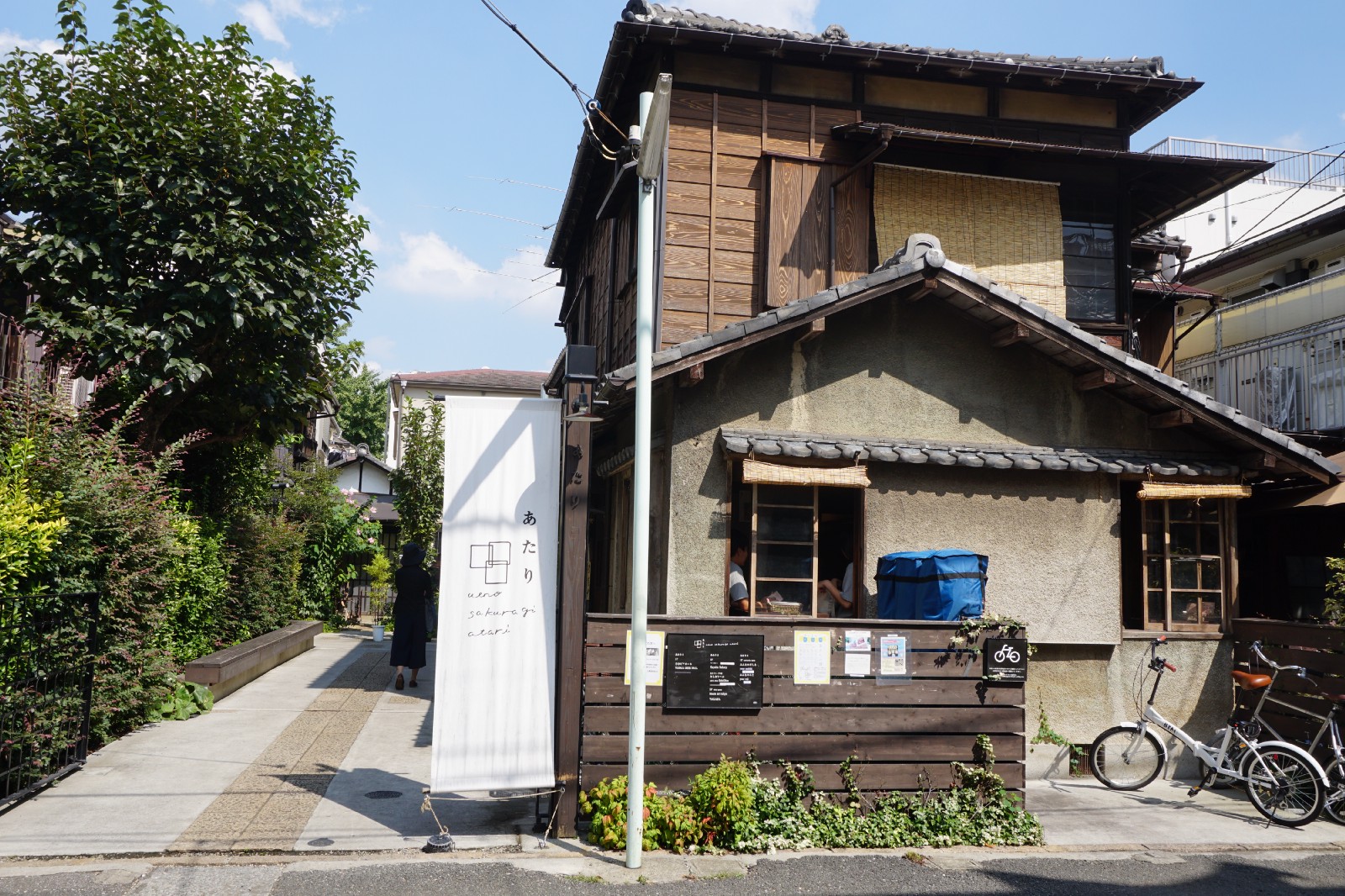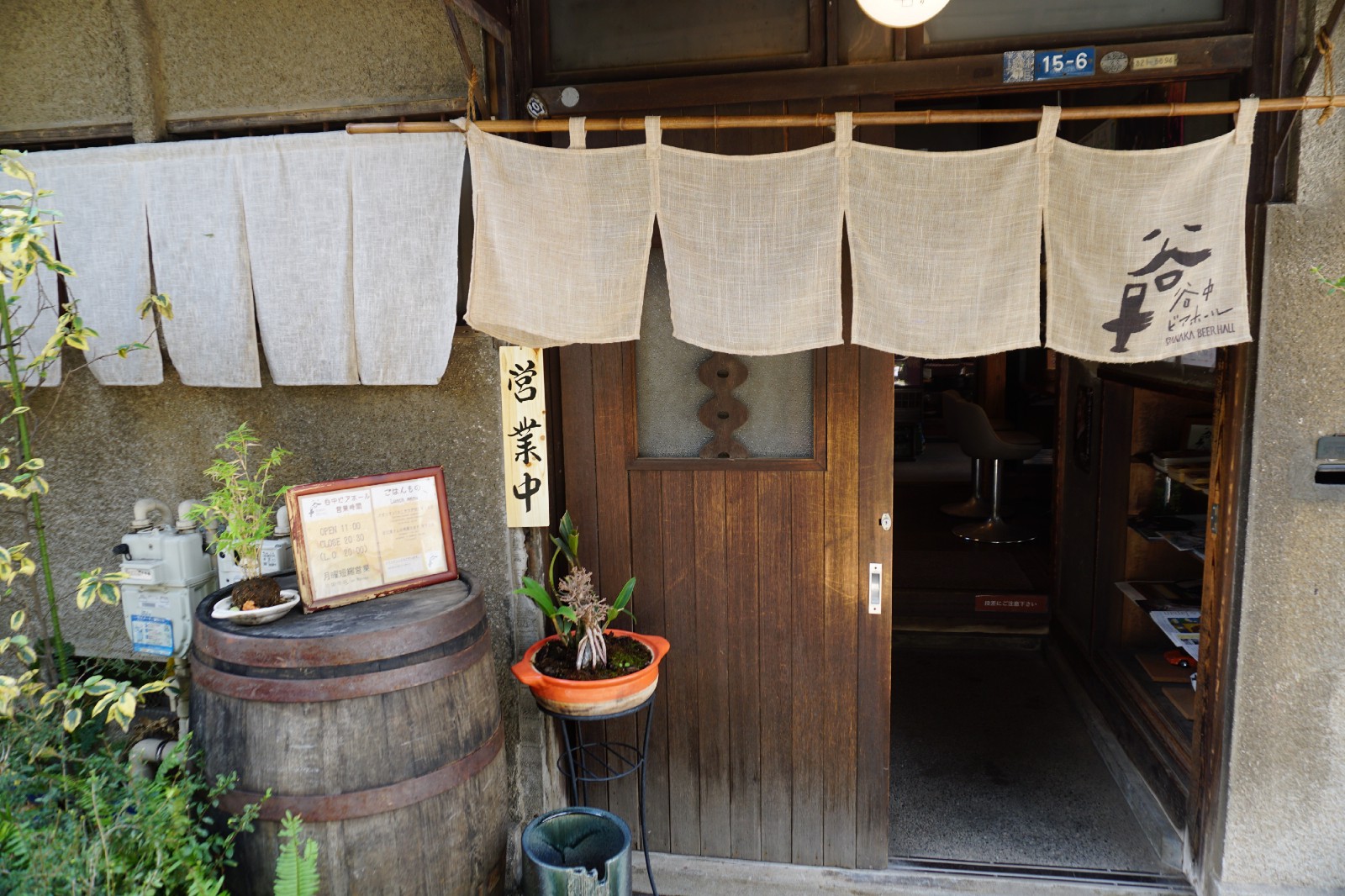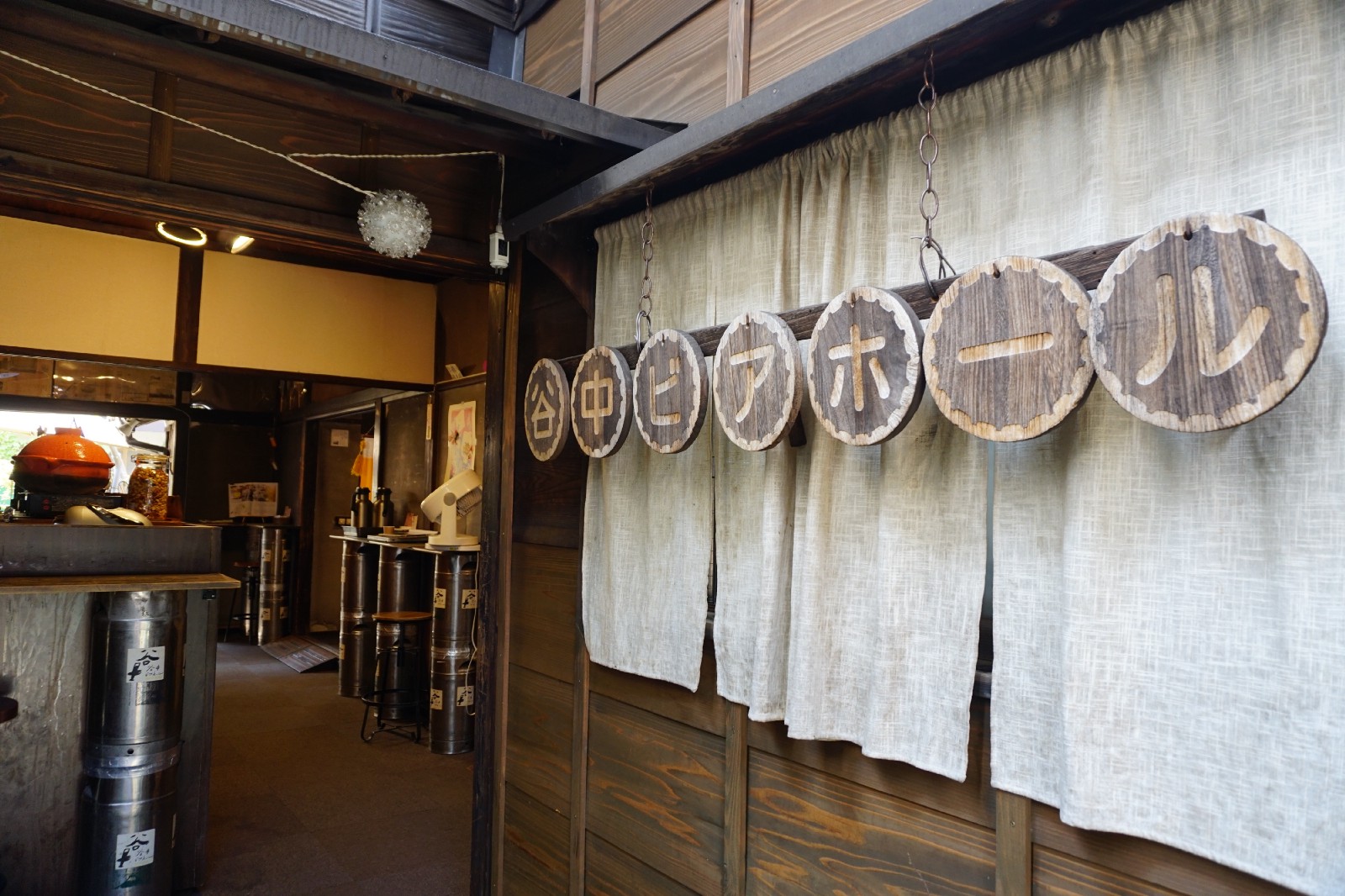 Renovated from the 80 year-old house, Atari (あたり) is a complex building which consists of a craft beer hall "Yanaka Beer Hall (谷中ビアホール)", a bakery, a community space, some stores and so on. It's an amazing spot to stop by and relax in retro and peaceful atmosphere.
4. SCAI THE BATHHOUSE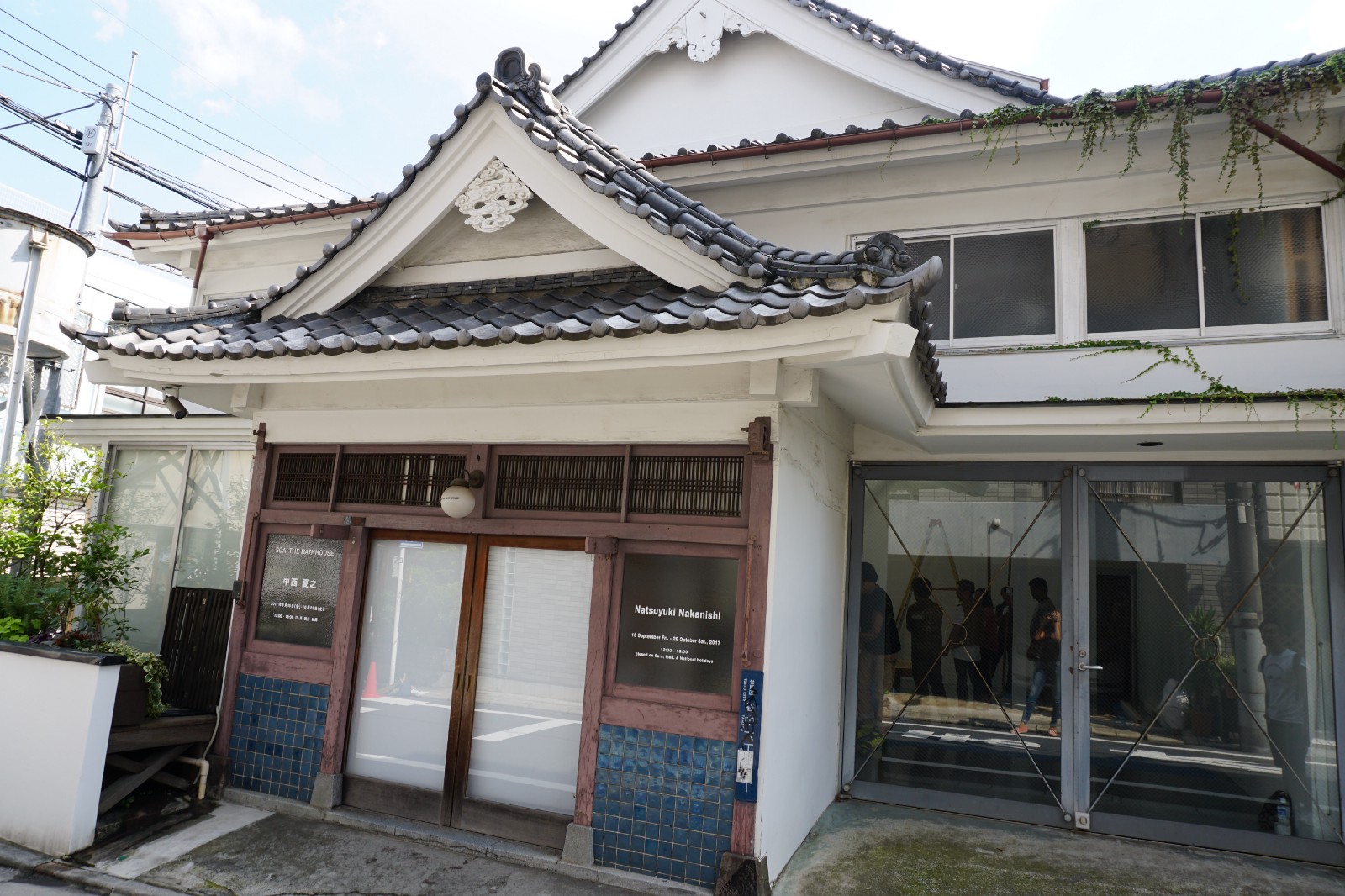 The former bathhouse which was built over 200 years ago has been renovated as an art gallery, SCAI THE BATHHOUSE, featuring contemporary Japanese artists.
More info: http://www.scaithebathhouse.com/en/
5. Kayaba Coffee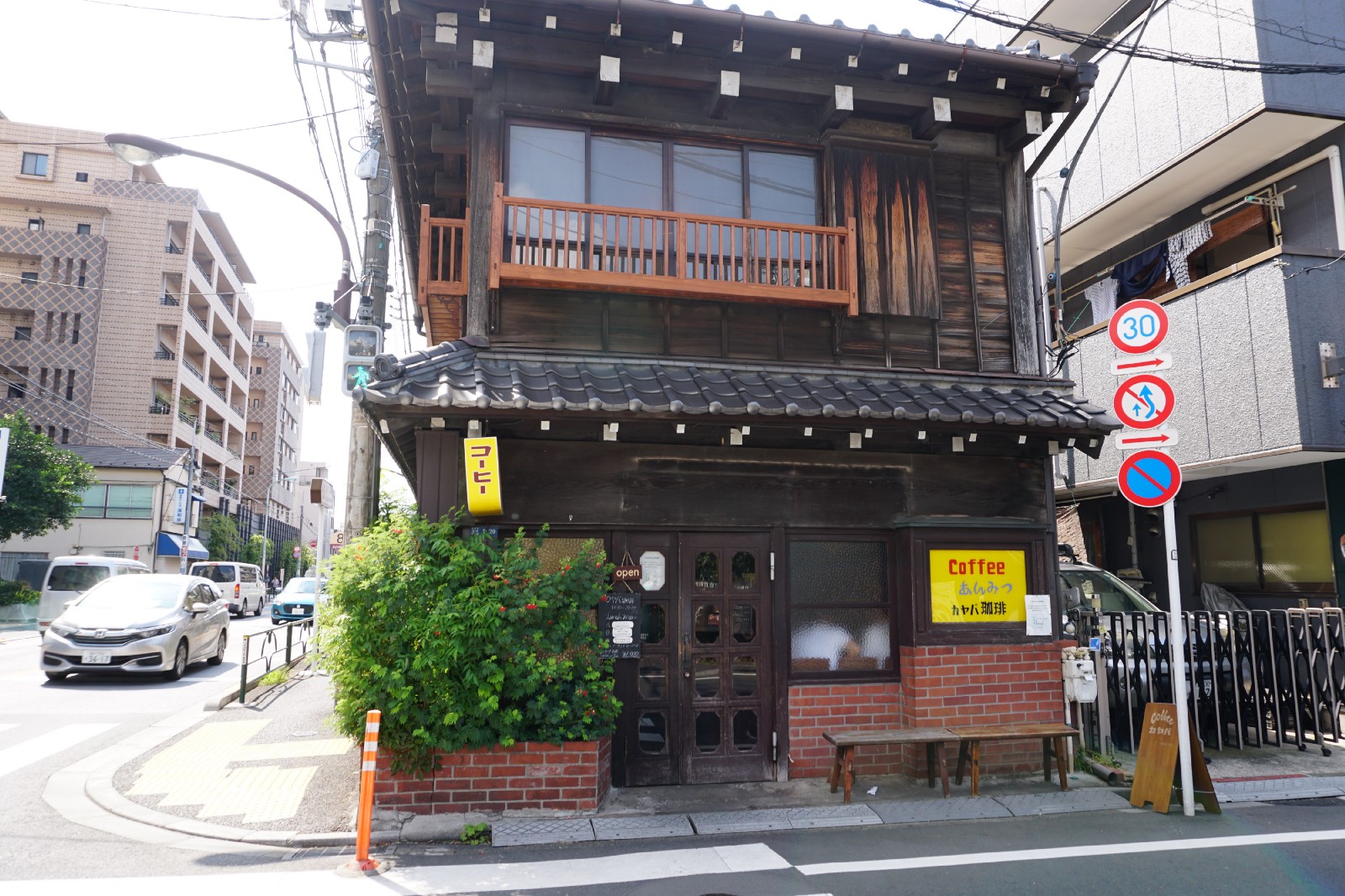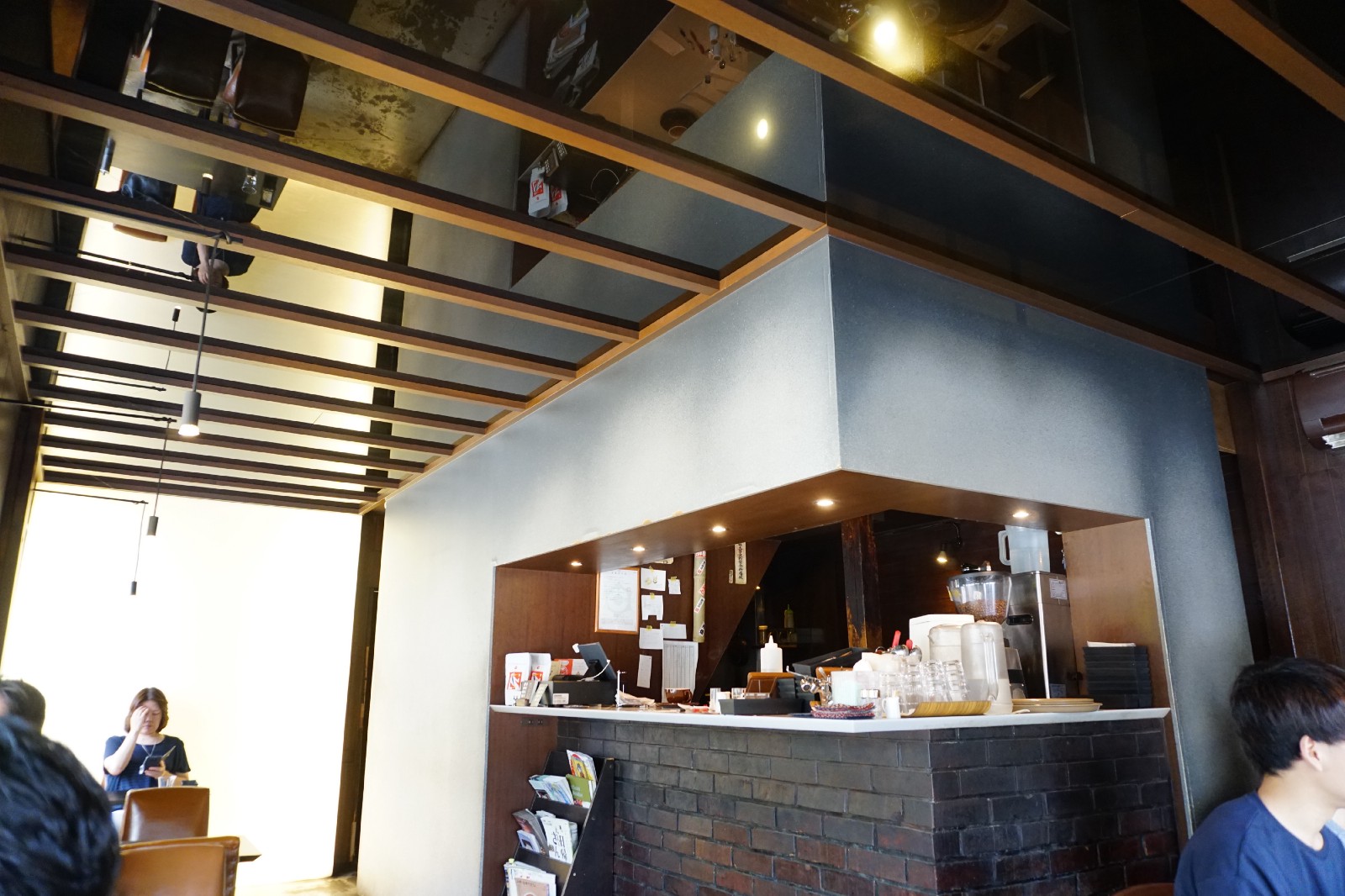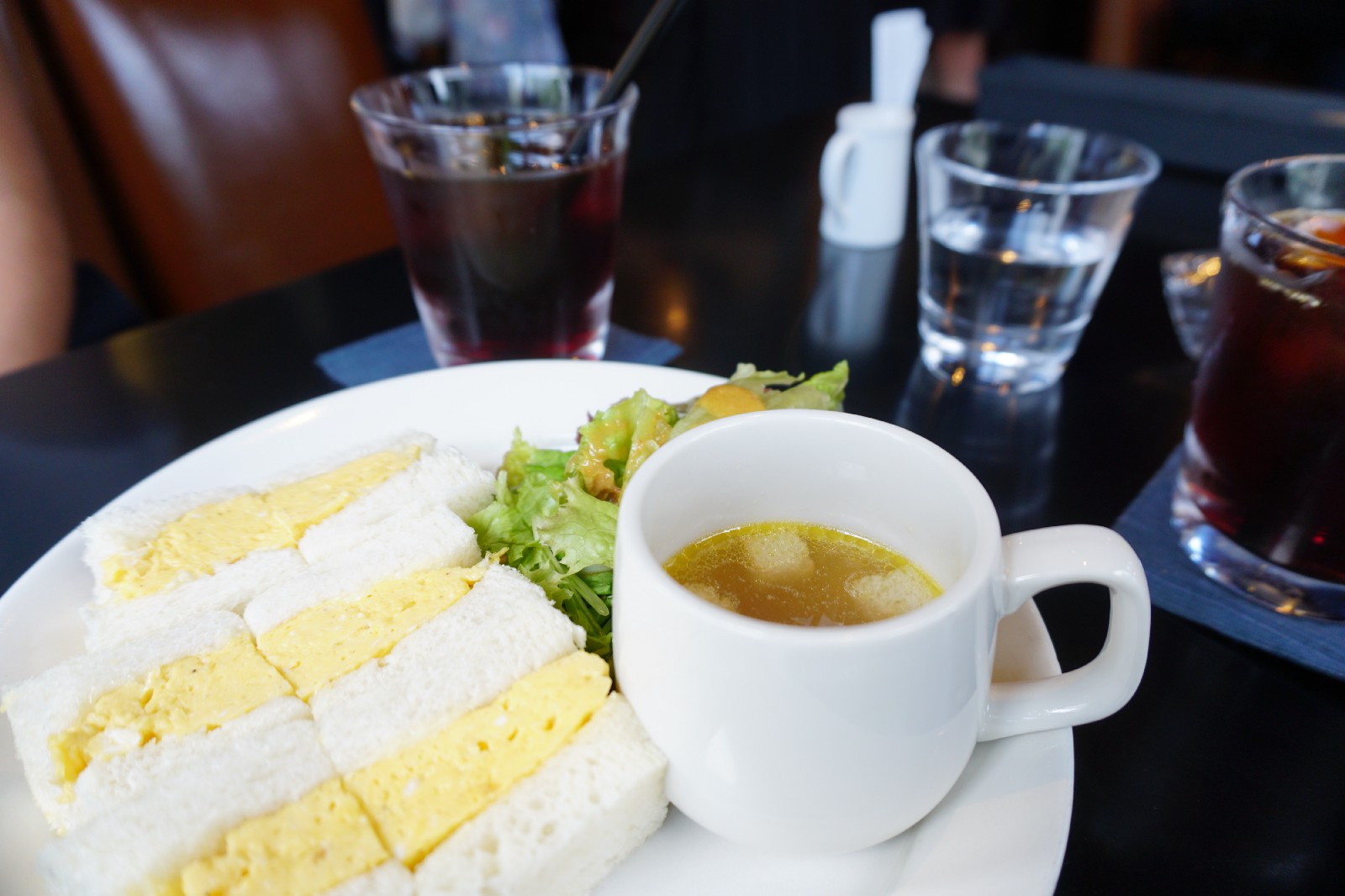 An old-fashioned retro cafe, Kayaba Coffee (カヤバ珈琲) was originally built in 1938. Simple yet delicious sandwich (try their significant egg sandwich) and craft coffee can be enjoyed.
6. Sawanoya Ryokan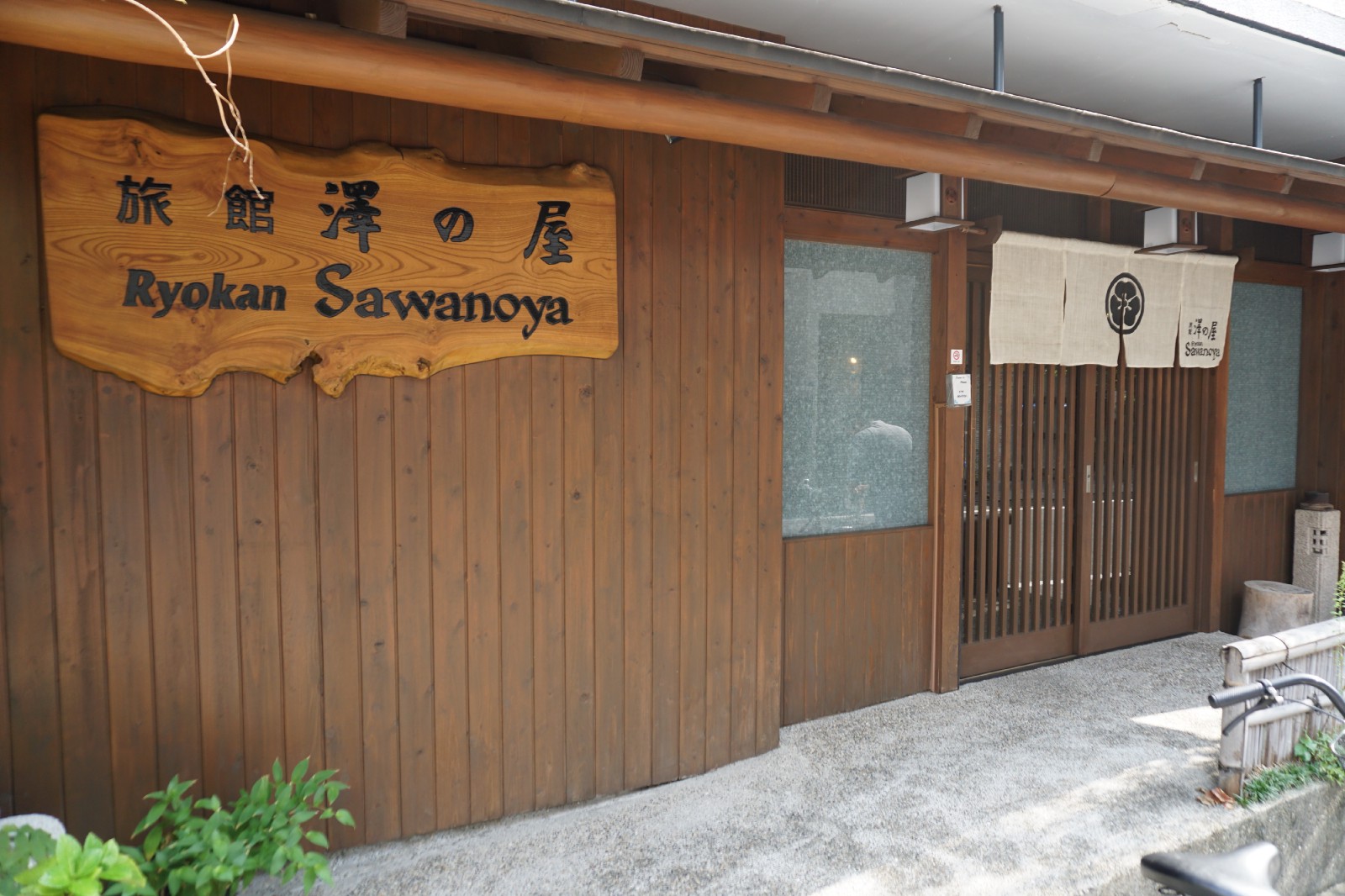 Sawanoya Ryokan (澤の屋旅館) is a highly rewarded Ryokan style inn located in Nezu area. Their traditional, friendly and extremely warm hospitality makes every visitor happy 😉
7. Nezu no Taiyaki
Taiyaki is a traditional Japanese cake shaped in fish and filled with red bean paste, and it's often sold at stalls as street snacks. The famous Taiyaki shop, Nezu no Taiyaki (根津のたい焼き), is where local queue up everyday and is a great place to stop by 🙂
8. Nezu Shrine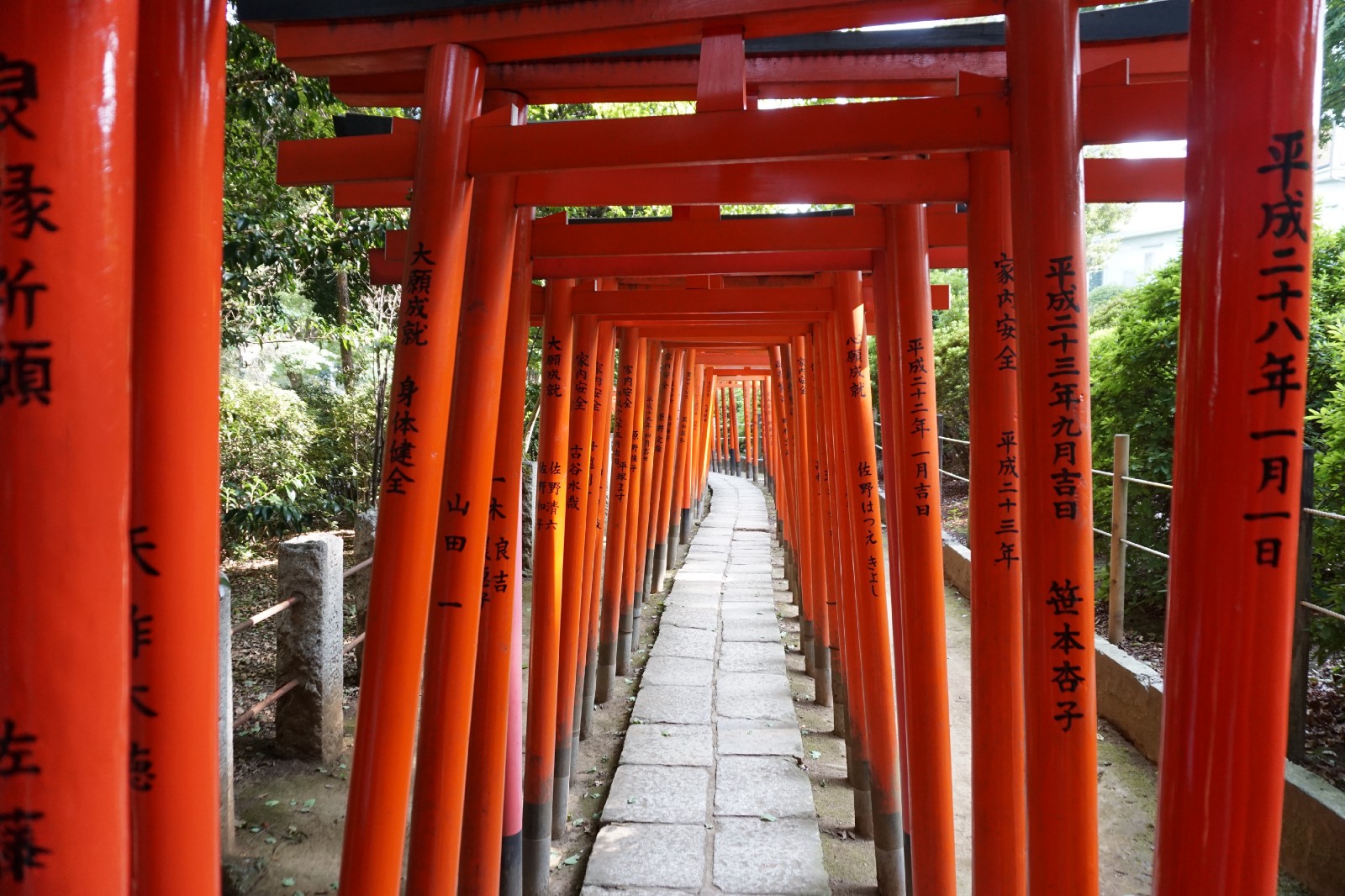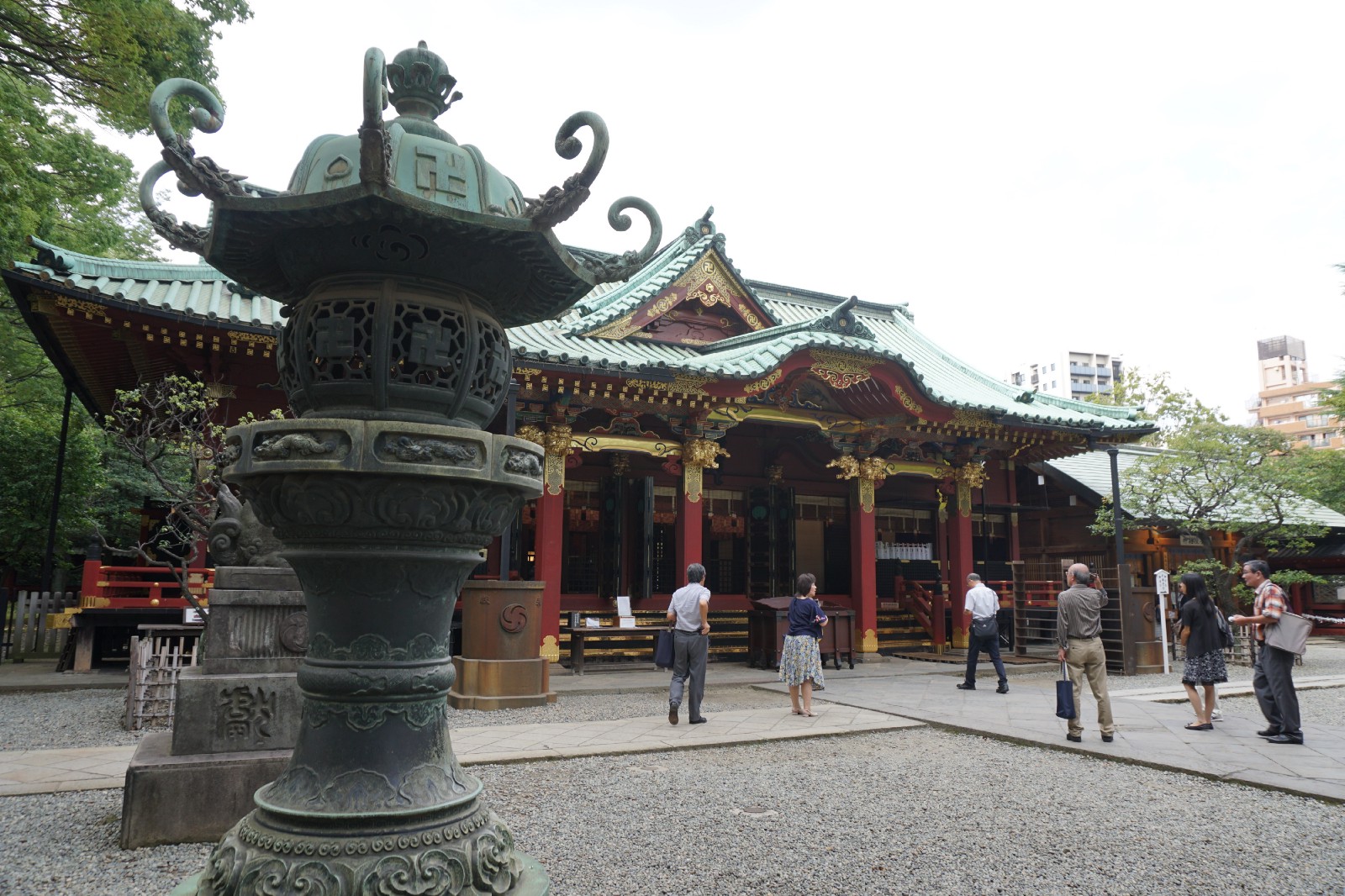 Nezu Shrine (根津神社) is best known for its Azalea Festival in spring, but also their vermilion Senbon Torii (thousands of torii gates) is something we shouldn't miss out. The shrine is very accessible from the famous Ueno Park.
More Info: Nezu Shrine: Tokyo's Most Underrated Shrine
MAP:
Wanna explore Yanesen area in one day?? Then I'd strongly recommend you to join one of the local guided tours! "Yanaka's Old Town Walking Tour" & "Tokyo Good Old Bike Tour" by Magical Trip are two popular walking/cycling tours in Tokyo introducing local hidden spots in and around Yanesen area in one day 🙂
Enjoy exploring the different side of Tokyo, see the local lifestyle and delicious street snacks and drinks! Check out the link below for more details as well as the special discount!
What did you think about YANESEN area?? These spots can be easily visited in a half day with approx 2 hours walking. After visiting Nezu Shrine, you can extend your trip to Ueno Park and continue to Ueno area. Here are some more useful information around the area, so please check them out 🙂
▽ Related Articles ▽
▼ Editor's Picks ▼
---