10 Best Things to Do in Yanaka
Best Things to Do in Yanaka, Tokyo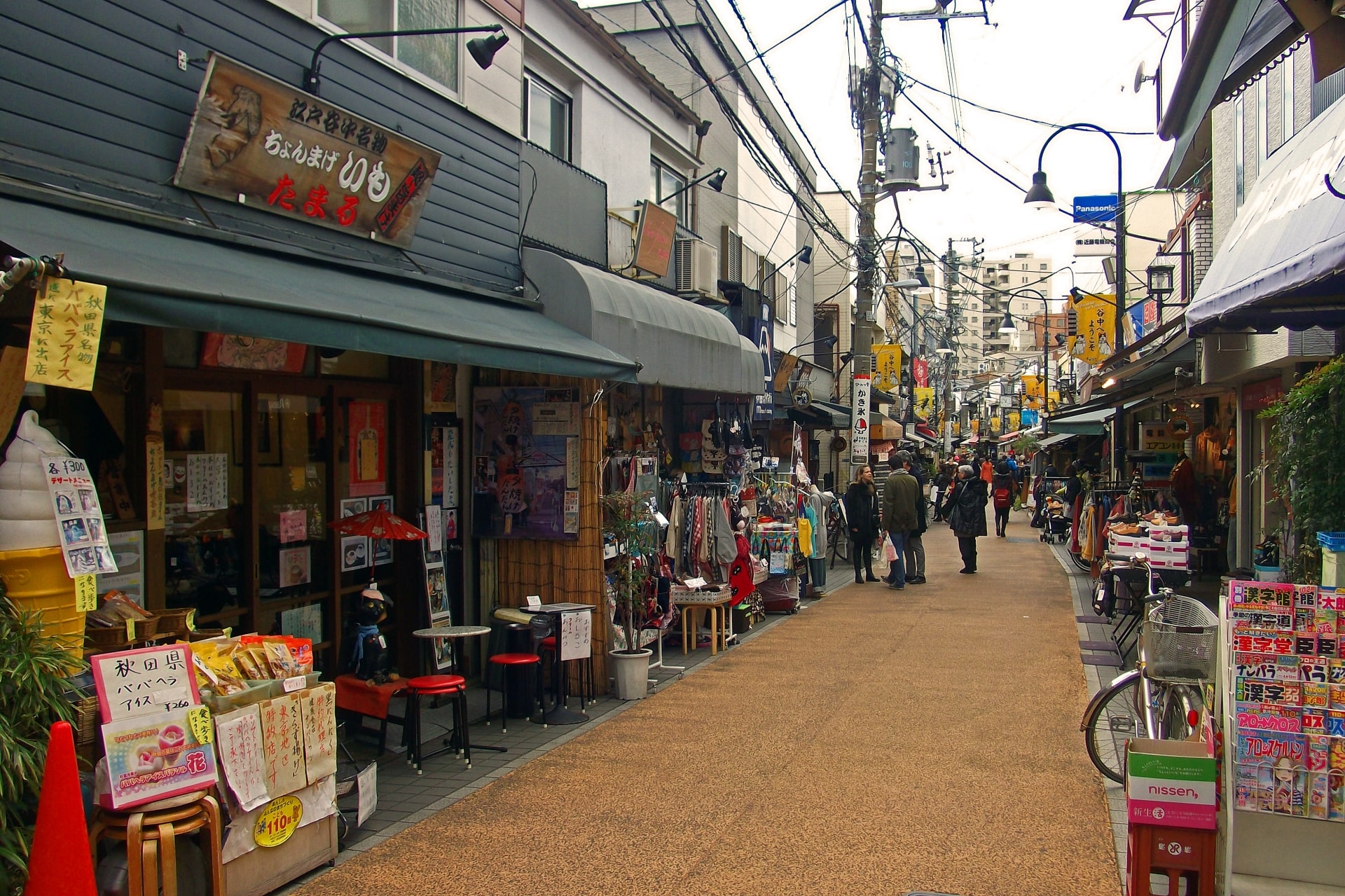 For a lot of tourists, it is natural to think of going to major tourists' spots like Tokyo Tower and Tokyo Skytree when coming to Japan for the first time. Well, these places certainly are amazing in lot of aspects. But, those buildings will never go beyond your imaginations as you see them in your media every day. So today here I introduce one of the best hidden spots in Tokyo, and tips for maximizing your travel experience.
Yanaka (谷中) is one of the most charming neighbourhoods in Tokyo that is becoming popular among tourists nowadays. Check out the best things to do in Yanaka area in 2021!
1. Yanaka Ginza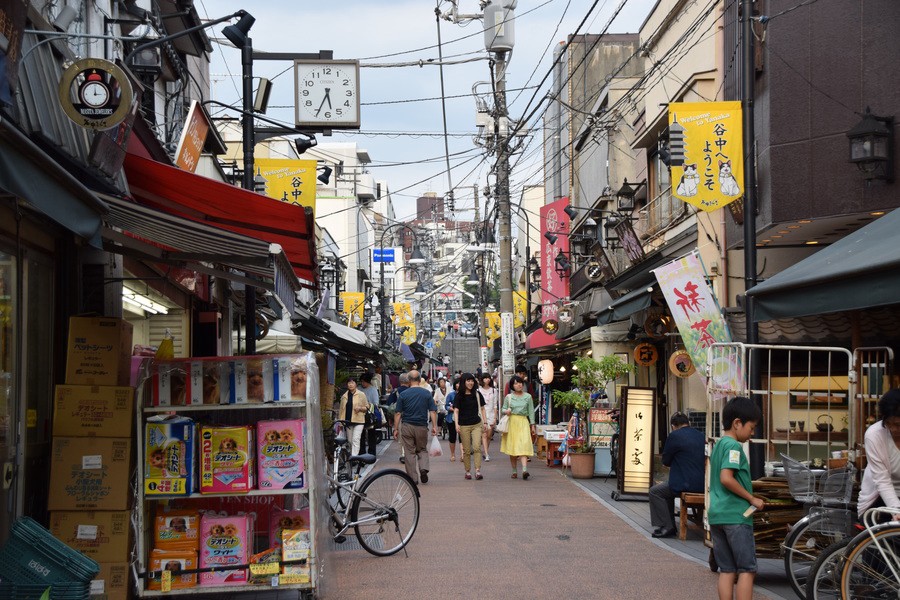 This time we mainly focus on introducing Yanaka and the best things to do. Yanaka is located a bit far from the central part of Tokyo like Shinjuku or Shibuya. Yanaka is a beautiful calm town that preserves its tradition within the city but not yet known to most foreigner travelers. The town has been featured in many Japanese dramas and movies, and it truly is a nostalgic town that represents Japanese culture. Yanaka Ginza is one of the most famous and popular areas in Yanaka, where you can quickly culturally understand the place and enjoying food.
2. Suzuki the meat
Eating street food is one of the best things to do in Yanaka. Niku no Suzuki (肉のすずき) has great reputation for its delicious minced meat cutlet. Their best-selling Genki minced cutlet is very juicy and soft inside, with a strong flavor of beef that remains in your mouth for a minute. The outside is crispy and shapes great texture with the patty inside. No doubt this is one of the must try foods in Yanaka ginza. They also sell cutlets with different kinds of patty such as curry, potato, and crab cream. surprising part is that the price is the same as the cutlets you probably had at a convenience store like FamilyMart or Seven Eleven, but everything else is different at Suzuki.
3. Shopping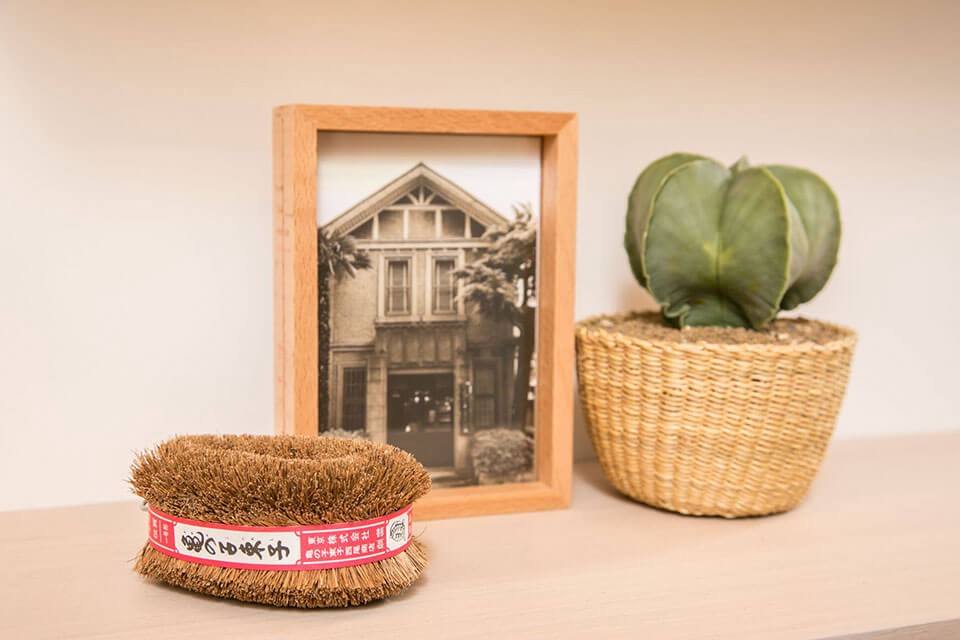 There is no doubt that street foods in Yanaka is amazing, but it's not only attraction in Yanaka. Shopping is also one of the best things to do in Yanaka, so don't forget to visit various grocery stores and enjoy shopping when you are in Yanaka. it also might be good idea finding souvenirs for your friends here. For example, a store called Kamenoko(亀の子) specializes in selling daily commodities such as Tawashi(Japanese crubbing brush) and sponges. Kamenoko is a long-established store founded in Meiji era, and their elaborate products have amazing reputation that even featured on TV multiple times. How about decorate your kitchen colorfully by using their fashionable items.
4. Atari & Yanaka Beer Hall
Yanaka beer hall(谷中ビアホール) is a can't miss spot for beer lovers . The hall is concise inside, as the Yanaka beer hall is renovated from old-fashioned building. It is a popular spot that is widely loved by the local residents. The place begins to get crowded soon after noon on weekdays, and very crowded on Saturday and Sunday for all day. Come to beer hall for Yanaka beer to be refreshed and conclude your day. Yanaka' original beer contains a slightly sweet syrup made from the ginger of Yanaka and it's a fine quality sweet craft beer cocktail with low bitterness.
Website: https://uenosakuragiatari.jp/
5. Kakigori at Himitsudo
Best Japanese traditional sweets Kakigori (Shaved Ice) can be found here. Himitsudo(ひみつ堂) is a specialty café for Kakigori, shaved ice dessert. You get to customize your own Kakogori from over 100 kinds of fruits-based syrups and slightly bitter tea-based ones like Matcha. If you are planning to visit Himitsudo in summer, be prepared for the intense crowds, and make sure you go there in the morning, so you don't have to wait in line for an hour to order. I personally recommend you Himitsudo's matcha-flavored Kakigori, which has a bit of bitterness and clear taste of Matcha tea.just give it a try and be ready to be surprised!
6. Enjoy the Scenery from Yuyake Dan Dan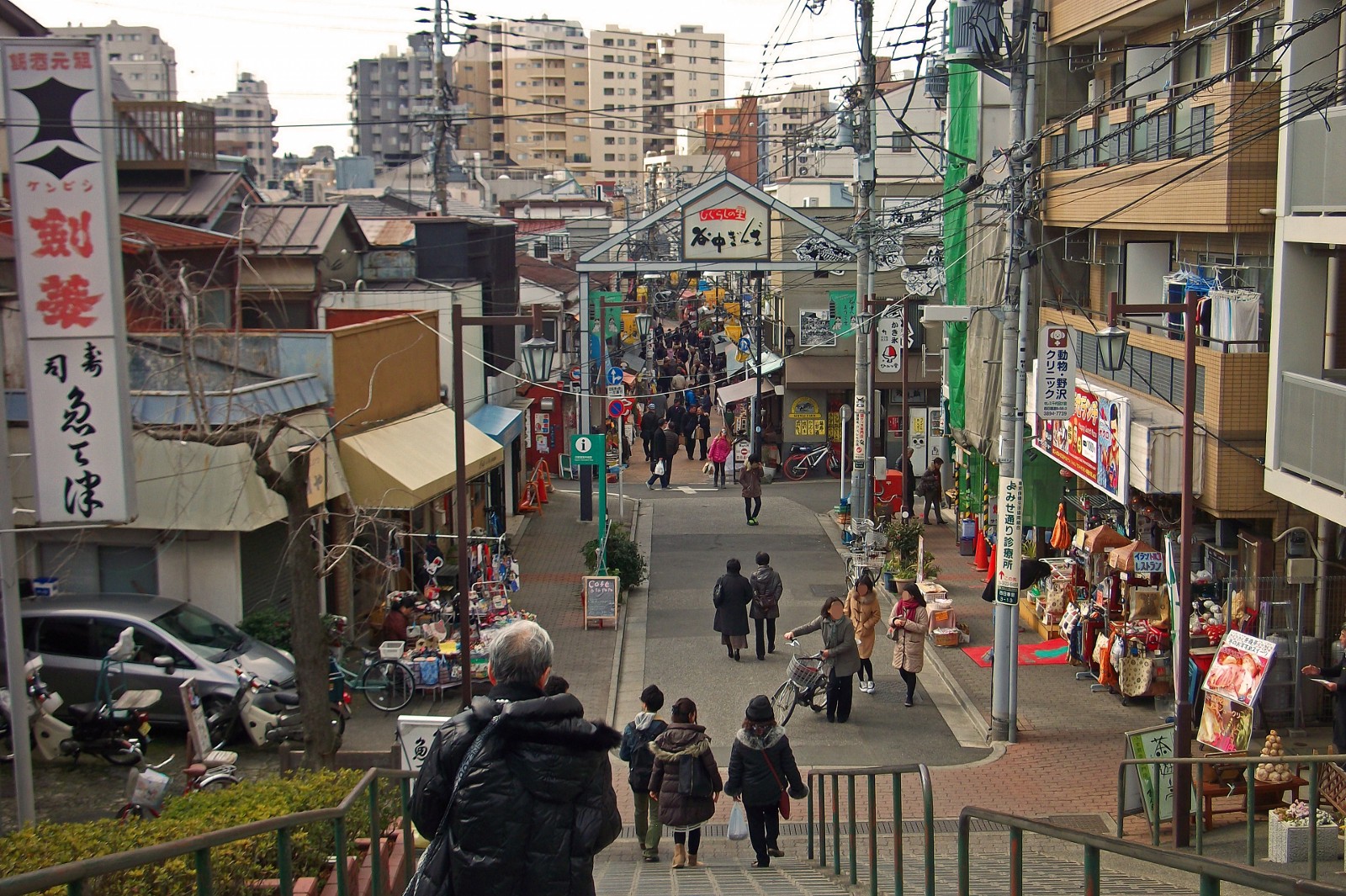 There are many places where you can enjoy the scenery in Yanaka so make sure to bring your camera! Yanaka has been featured many times by foreign media for its attractive atmosphere of the town. The shopping area where local people gather every day and night is full of people's liveliness and exoticism. There are long stairs called "Yuyake Dan Dan (夕焼けだんだん)" on the way to the shopping district of Yanaka, there, scenery covered with the sun set is very beautiful. Why not go there and take a photo for your profile?
7. Make Your own Hanko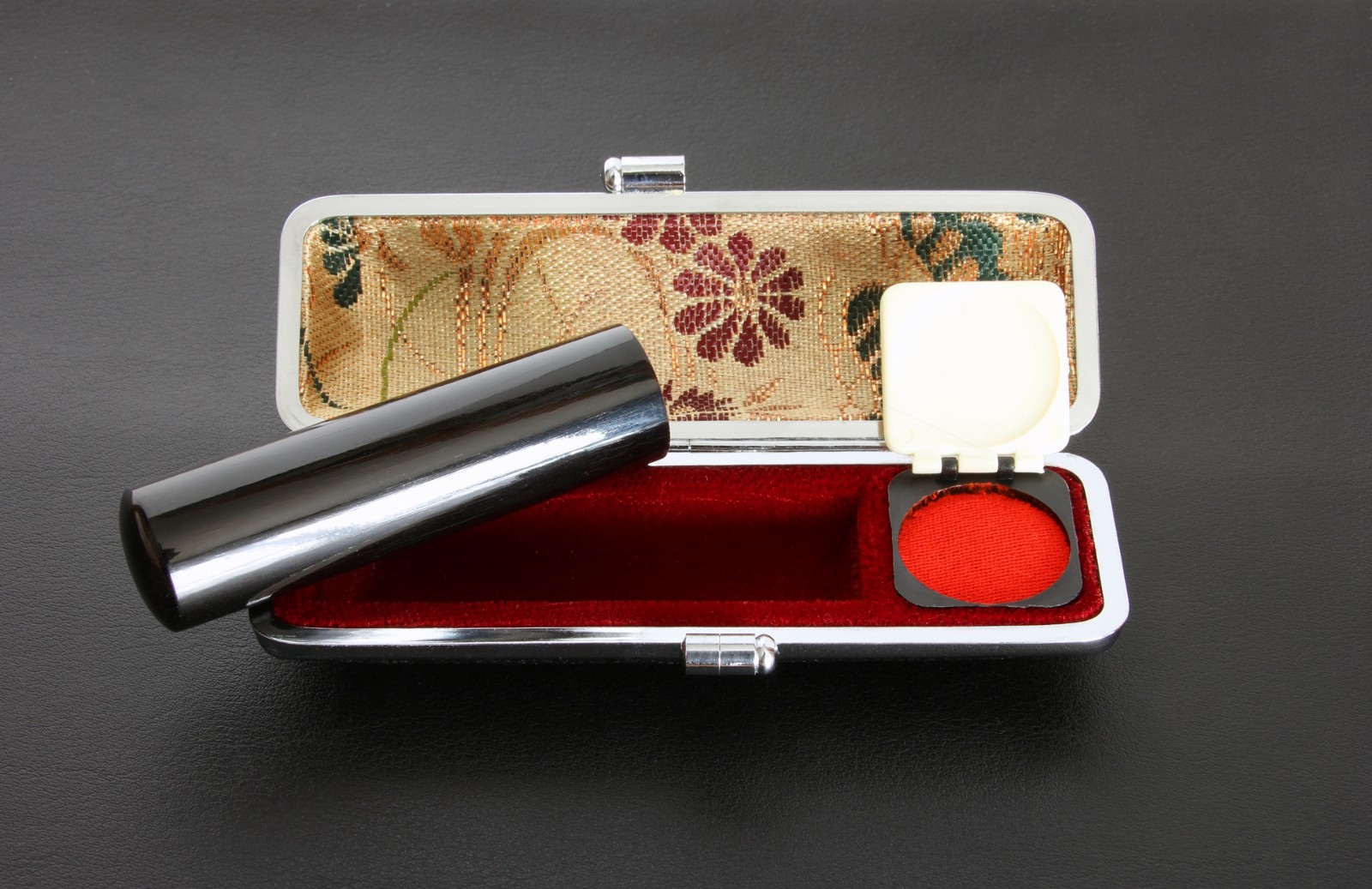 Hanko is simply referring to as seal or stamp in Japanese. Compared to foreign countries, Hanko is widely accepted formal culture in Japan, and it is often used as the proof of your confirmation in public documents. However, in this Hanko shop Shinimonogurui (しにものぐるい), you can make your original stamp by choosing a design that you like. Various cute and fashionable designs are available. Get your own Hanko here and stamp them on the postcards you send to your friends and surprise them to highlight your travel in Yanaka.
8. Scai The Bathhouse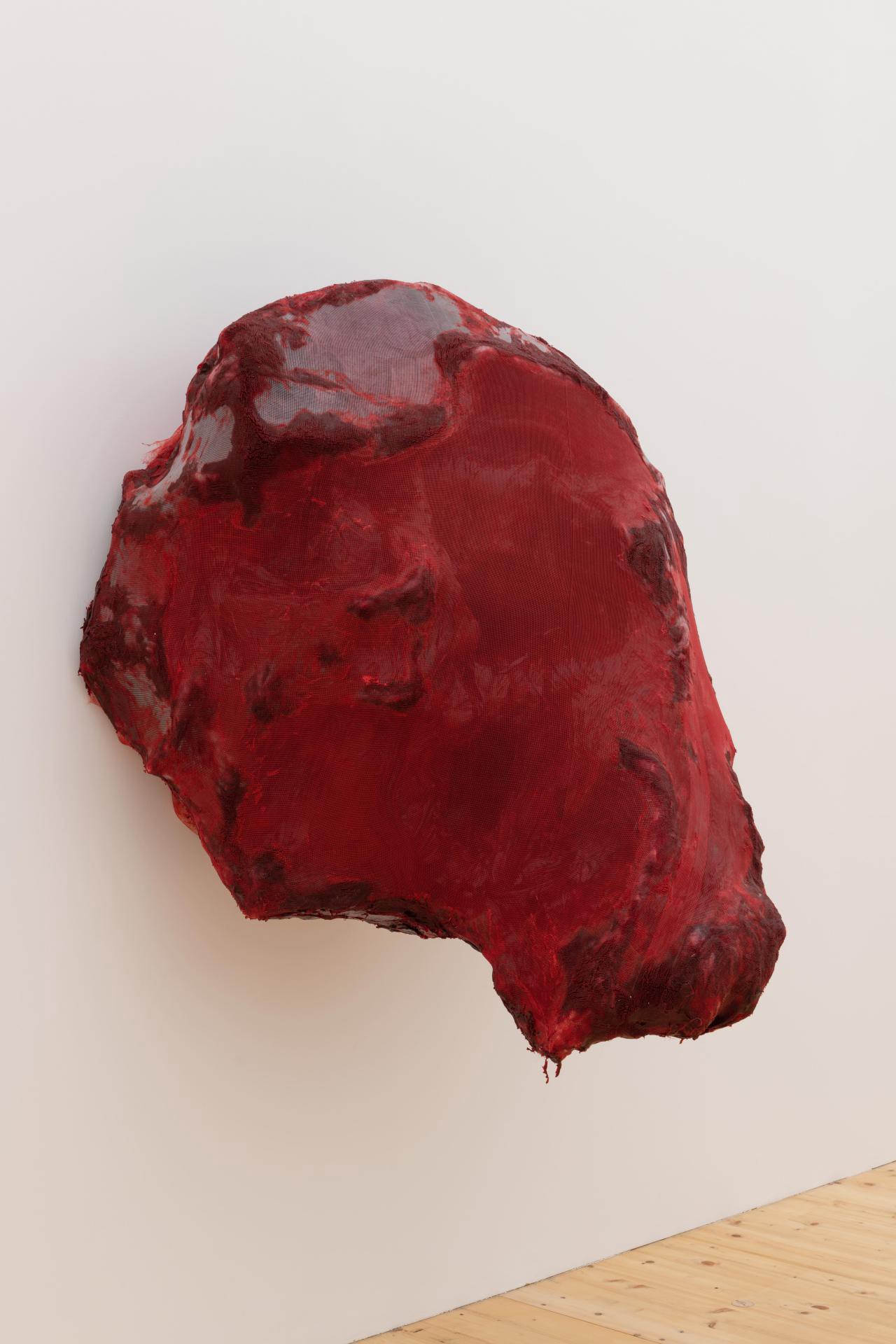 Scai the Bathhouse is a contemporary art museum in Yanaka. The works on display will be updated frequently, so if you have an artist you're looking for, it's better to check on the official website in advance. However, I especially want to recommend this place to people who are not familiar with so called art museums. Scai the bathhouse is different from that of a typical art museum. Scai the bathhouse was rebuilt on Japanese public baths, so it preserves both its appearance and old Japanese atmosphere. They also display many art works inspired by Japanese tradition and culture which most of you guys must be interested to see.
Website: https://www.scaithebathhouse.com/en/
9. Tokyobike Rentals Yanaka
To fully enjoy Yanaka, it might be a good idea to rent a bike for yourself here at Tokyobike and explore the town. It is not like share-ride where you can rent a cheap bike anywhere in the town, you must go to actual rental shop this time. They have a selection of high-end popular bikes focused on both quality and design. The rental price is reasonable starting at 2500 yen a day. Take a bike and explore all the sights of Yanaka! Tokyobike also sells new and used bikes., so if you happen to like the bicycle you rent, you can head to the shop and buy them as well.
Website: https://tokyobikerentals.com/en/home
10. Nezu Shrine
This historical monument Nezu Shrine(根津神社) has very important meaning in the history of Japan. The place is considered as the birthplace of the sixth Shogun of the Edo period in Japan and is designated as an important cultural asset of the country. It is one of the popular spots loved by the locals and famous for three thousand blooming azalea flowers in spring. Come to Nezu Shrine to deepen your understanding of Japanese culture and enjoy the scenery and conclude your journey by maybe praying for the good luck of your family and friends.
+ Extend Your Trip to Ueno Park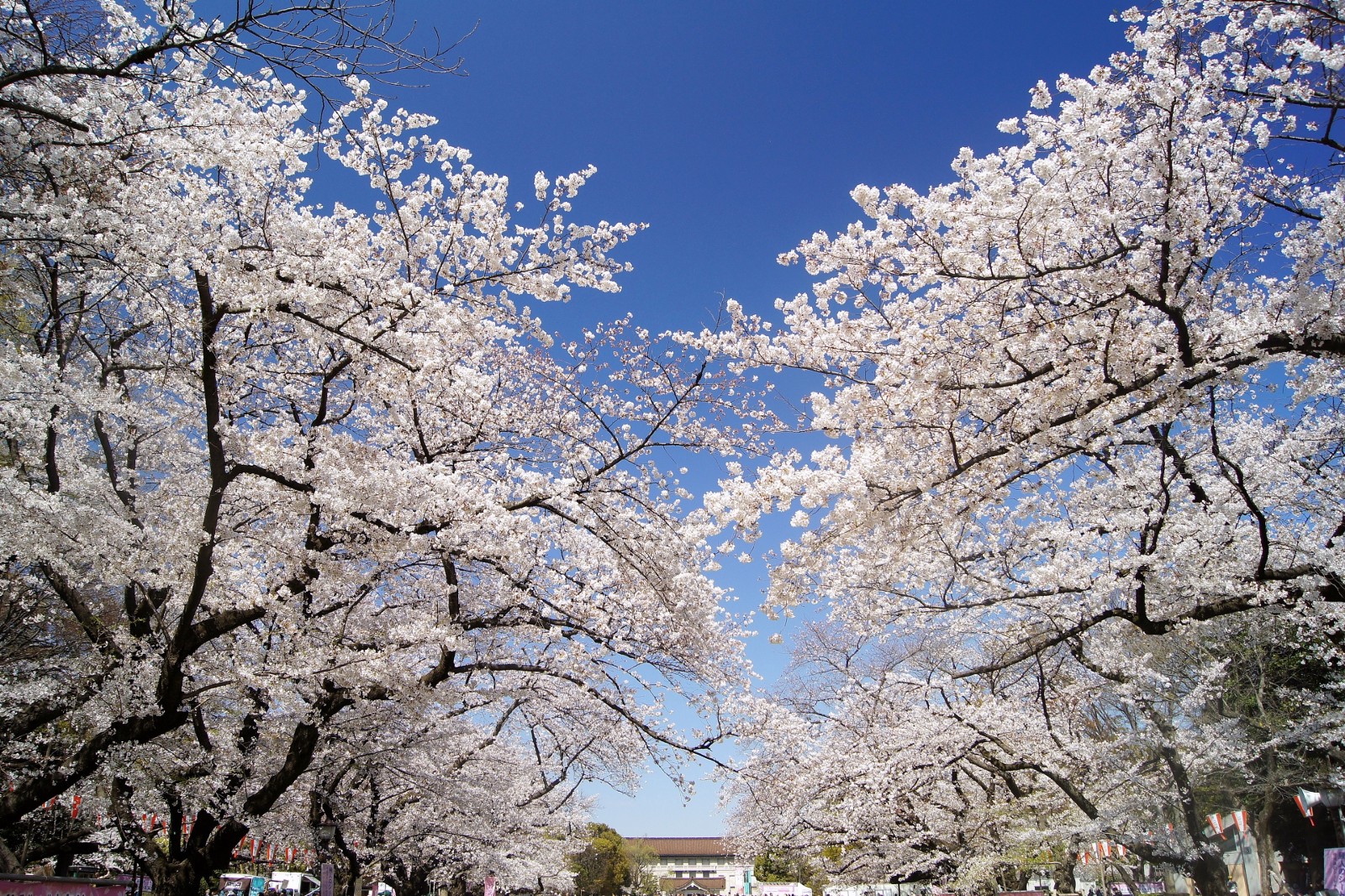 The last spot I introduce is Ueno Park (上野恩賜公園). Ueno Park is always busy with tourists from Japan and overseas throughout the year. Ueno Park is considered one of the largest parks in the metropolitan Tokyo area. They have various facilities such as historical museums, art museums and zoos built within the park. The National Museum of Western Art displaying a large number of western artworks donated by the French government is Ueno park's most popular facility among the Japanese. Don't forget to enjoy different types of flowers every four seasons at Ueno park which is widely known as a great spot for taking pictures.
Did you enjoy the list of the best things to do in Yanaka?? I hope you find something useful and update your journey plan so that you will enjoy and have unforgettable experience in this land of nature.
For more information around Yanaka and the nearby area, here are some more articles you may wanna check out 🙂
▽Related Articles▽
▼Editor's Picks▼
---