Ueno Park: 10 Best Things to Do
Ueno Park: Must-Visit Park in Tokyo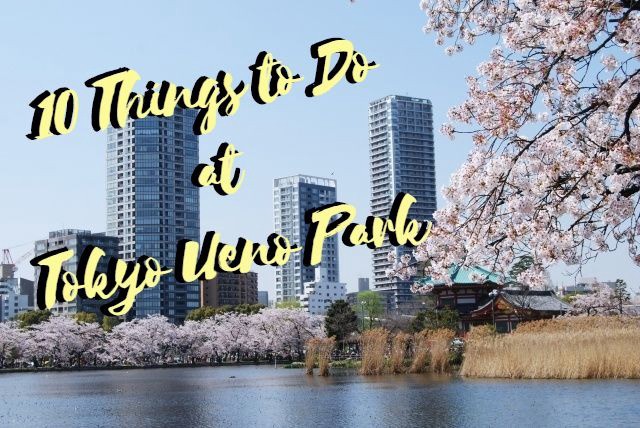 Ueno Park (official name is "Ueno Onshi Park") is a public park located in Ueno area, northern Tokyo. The park welcomes over 10 million visitors a year and it's the most popular city park in Japan. Especially in spring, it's the busiest cherry blossom viewing spot in Tokyo. In the vast space with 538,507 square meters, the park consists of many tourist attractions such as temples, shrines, museums, zoo, pond, garden and other facilities. Let's check out points of interest and things to do at Ueno Park Tokyo!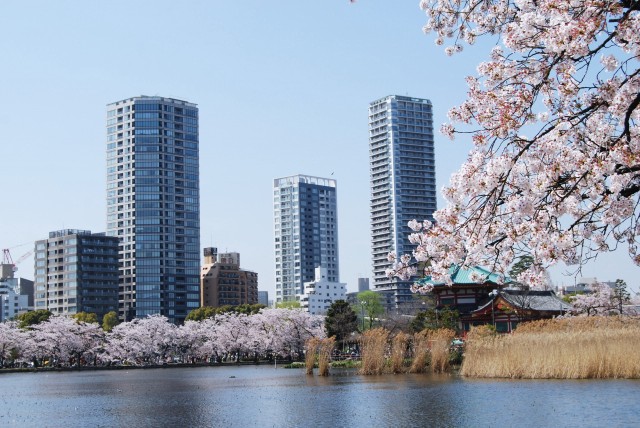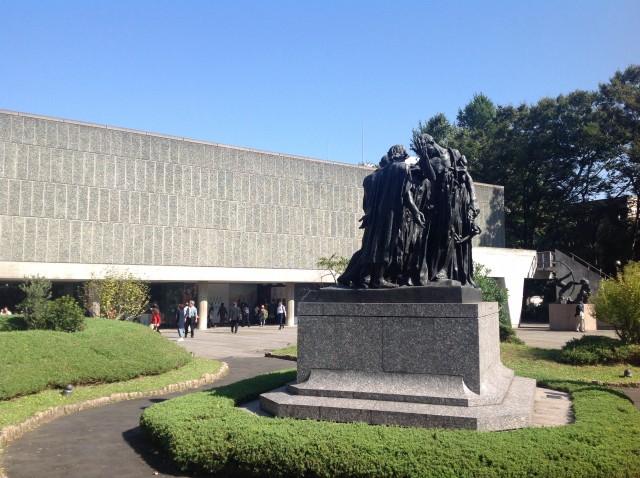 1. Kaneiji Temple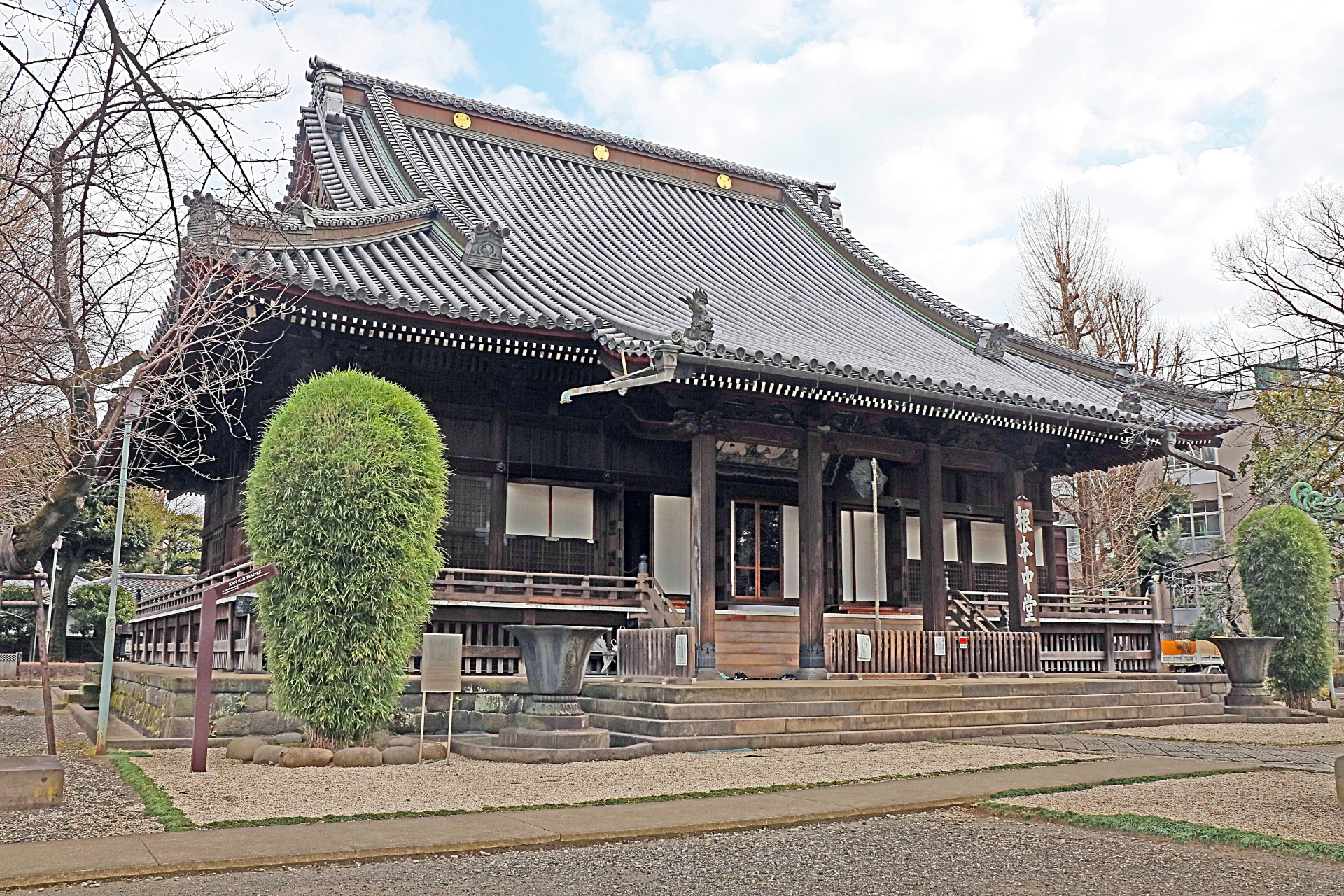 Situated at the north end of Ueno Park, Kaneiji Temple (寛永寺) is a Tendai Buddhist temple founded in 1625. It's one of the family temples of the Tokugawa clan, having 6 out of the 15 shoguns buried in the location. Originally, this temple used to be twice the size of Ueno Park, but most of it was destroyed by war and conflagration.
2. Kiyomizu Kannon Temple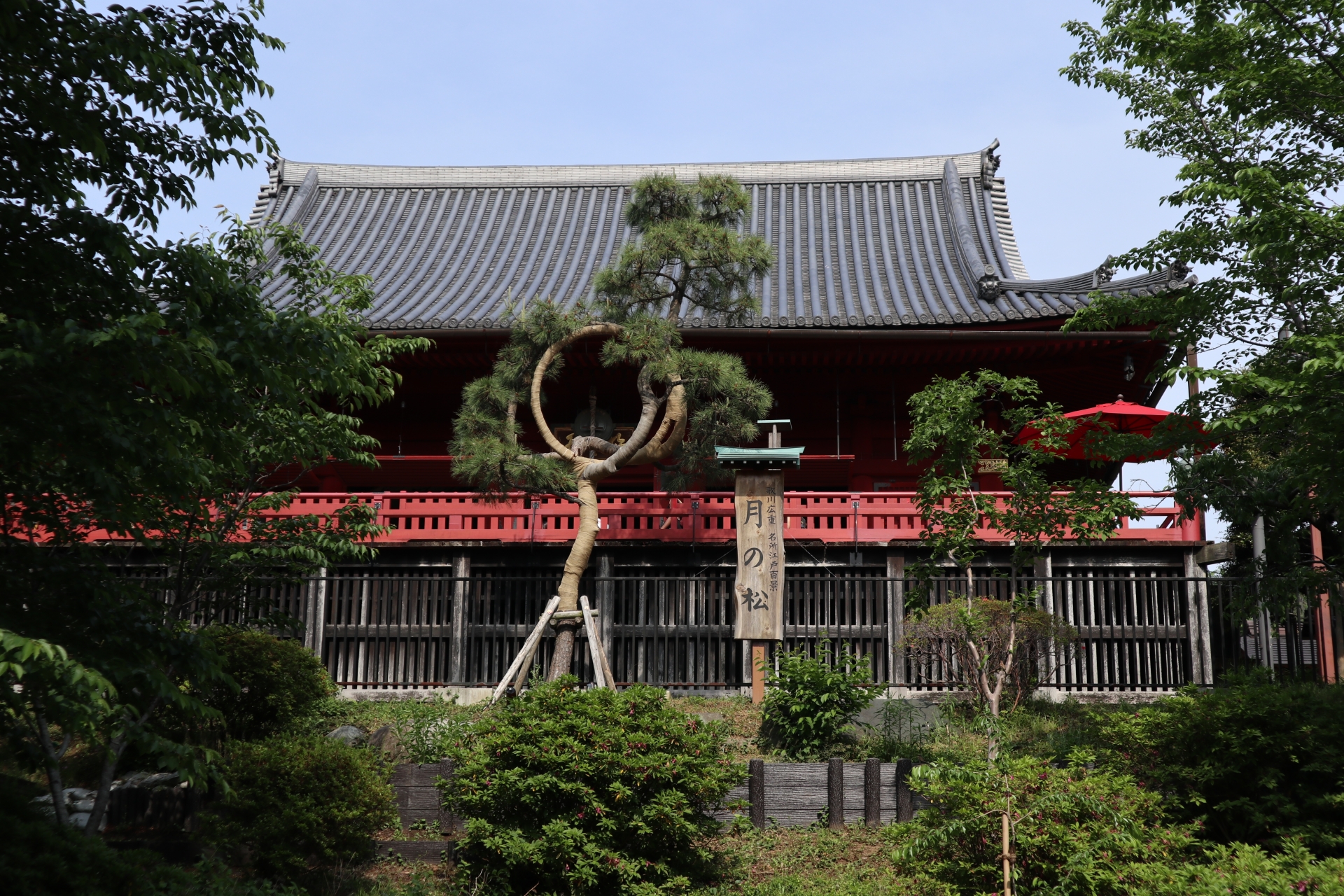 Founded in 1631 by Tenkai Sojo (high Buddhist priest), Kiyomizu Kannon Temple (清水観音堂) is a temple built so it resembles the Kiyomizudera Temple in Kyoto. Here, you will find the famous Tsuki no Matsu (Pine Tree of the Moon) which is a pine tree with a rounded branch. It is depicted in several Ukiyo-e paintings.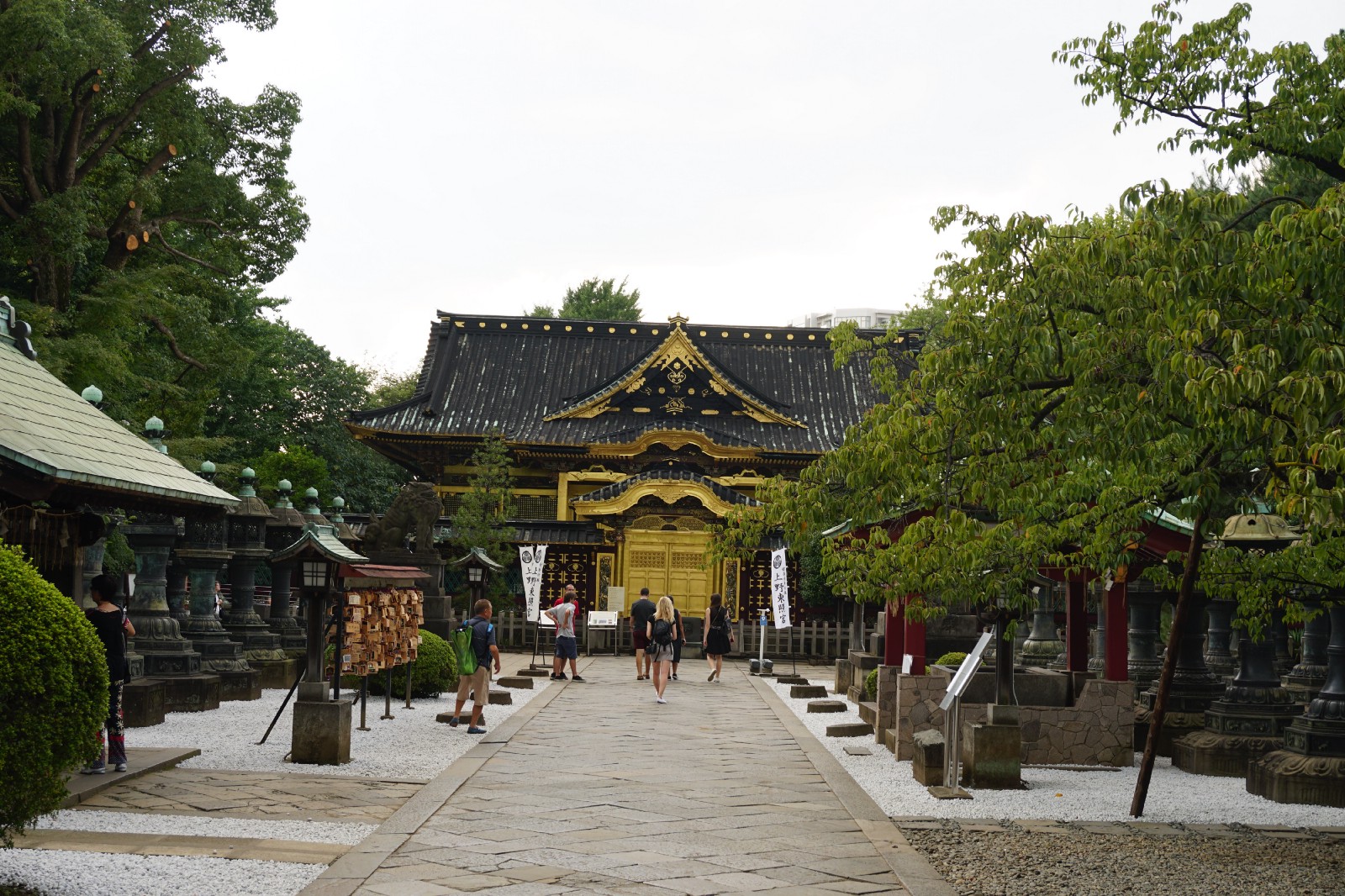 Ueno Toshogu (上野東照宮) is a Shinto shrine which was built and dedicated in 1627 to the memory of Tokugawa Ieyasu (1st Shogun of the Edo-period). The shrine is designated as an Important Cultural Property and is a great example of Shinto architecture of the Edo period. Although not very well known, it is one of the most important shrines in Japan.
4. Shinobazu Pond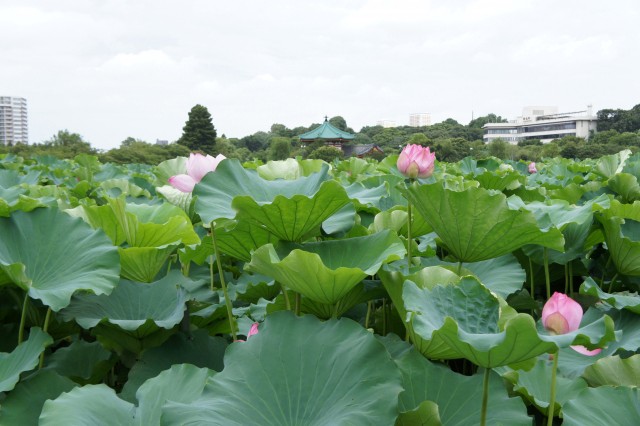 Shinobazu Pond (不忍池) or "Shinobazu Ike" is a large pond located on the southwest side of Ueno Park. The pond can be divided into 3 smaller ponds which are the "Lotus Pond" which displays beautiful lotus flowers, the "Boat Pond" where you can rent and navigate in a boat, and the "Cormorant Pond" where you can find wild cormorants.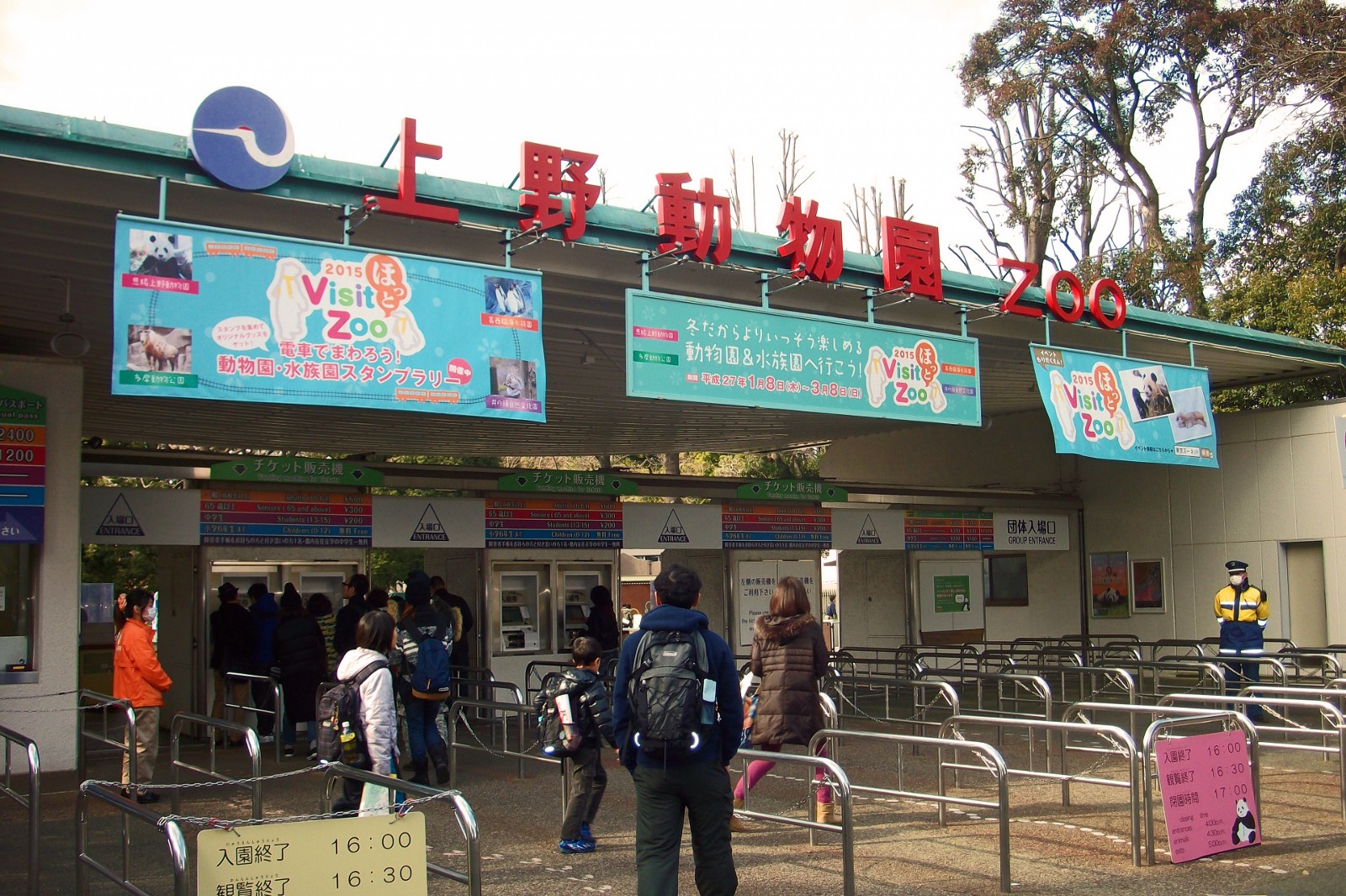 Established in 1882, Ueno Zoo (恩賜上野動物園) is the oldest zoon in Japan. It is located in the west side of Ueno Park, and is home to about 350 species. You will be surprised such a place is in the middle of Tokyo. The main attraction is the female Giant Panda "Xiang Xiang" who was just born in 2017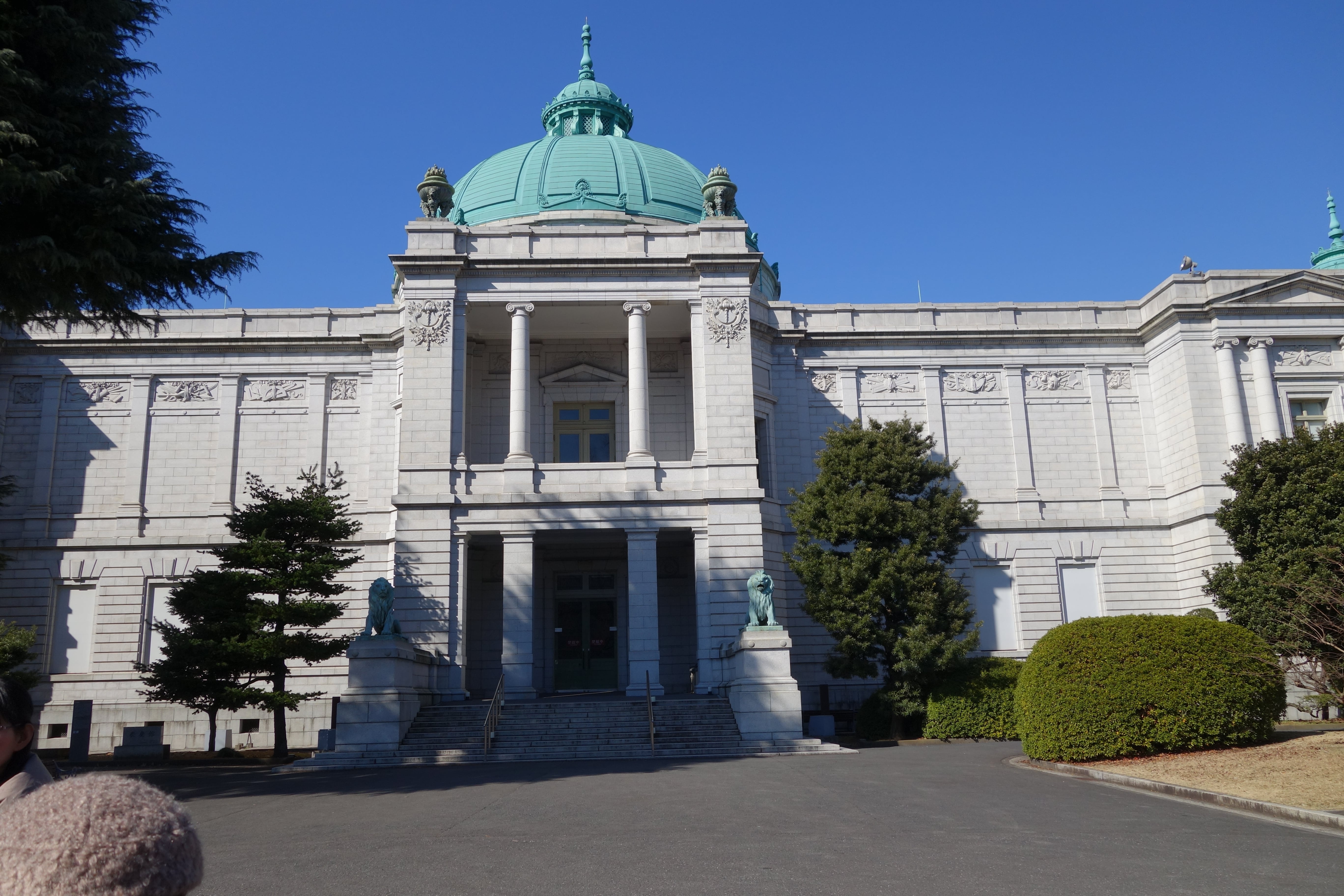 The Tokyo National Museum (東京国立博物館) or "TNM" collects, houses, and preserves an impressive collection of artworks and archaeological objects mainly from Japan. It includes over 80 national treasures and 600 Important Cultural Properties among its collection. It is a "Must go" place if you want to learn about Japanese art and culture.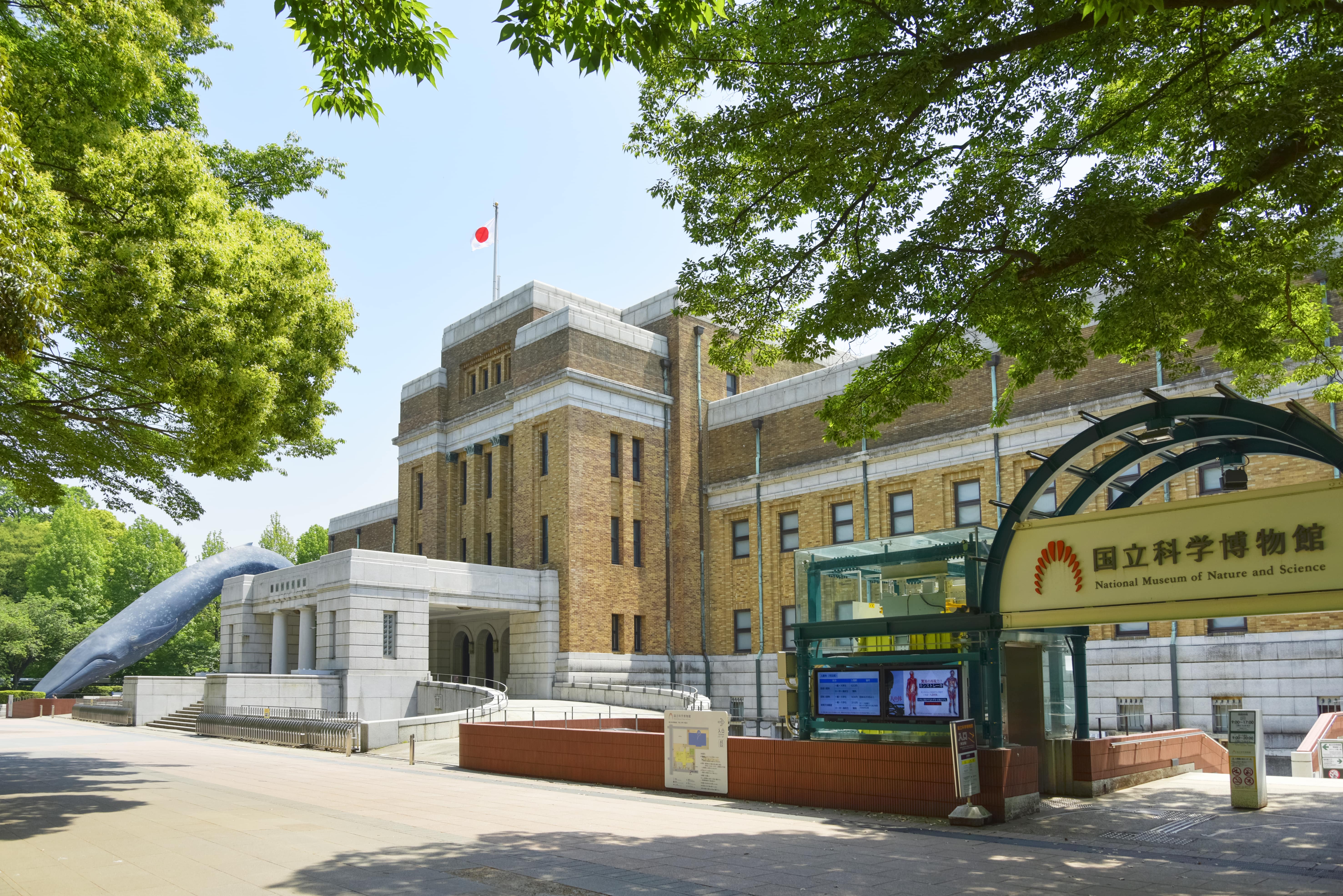 The National Museum of Nature and Science (国立科学博物館) is one of the largest educational museums in Japan. It is located in the northeast corner of Ueno Park and displays about 10,000 exhibits; from prehistoric fossils and dinosaur specimens to interactive technological devices. It is a popular place to come with your family.
The Tokyo Metropolitan Art Museum (東京都美術館) is a popular art museum in Tokyo that holds several seasonal exhibitions throughout the year. The exhibitions held in this museum are usually of high caliber, and therefore very popular. The museum was recently reformed, and now it includes a restaurant, museum shop, art-information room, and an art lounge.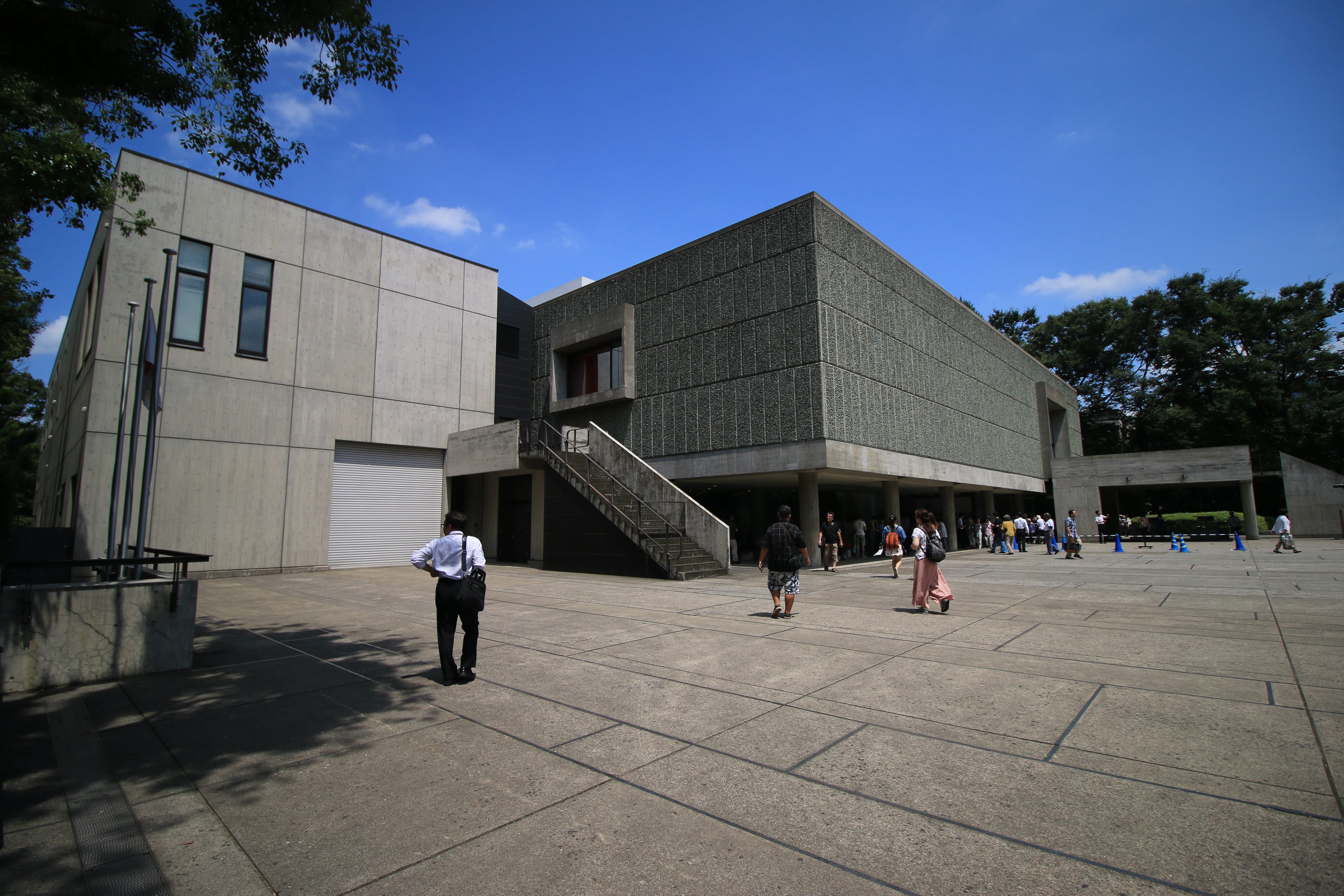 Being one of the largest museums in Tokyo, the National Museum of Western Art (国立西洋美術館) is home to approx. 4,500 artworks. The museum specializes mostly in Renaissance to early 20th-century westers art. The building was designed by the Swiss architect Charles-Edouard Jeanneret, and was listed as a world heritage site by UNESCO.
10. Starbucks Ueno Onshi Park Store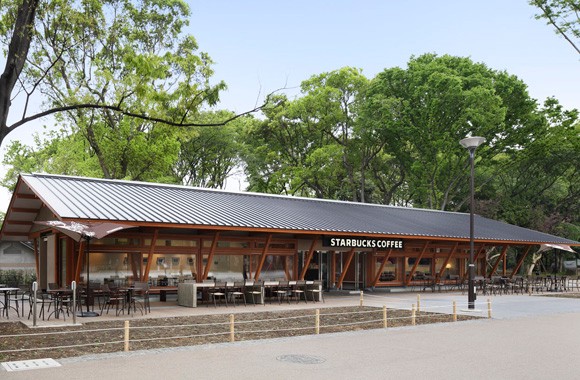 The popular coffee shop, Starbucks Coffee has a branch at Ueno Park. The spacious cafe is located right in the middle of the park, surrounded by rich nature. It is a perfect place to stop by and plan your day ahead while enjoying a cup of coffee or have a frappuccino after walking around and exploring the park.
-Ueno Park (上野恩賜公園)
Access: 2 mins from JR Ueno station Park exit
Hours: Always open
Fee: Free
Going to Ueno area? Please check out below articles to get more information!
▽ Related Articles ▽
▼ Editor's Picks ▼
---