The Ueno Zoo (恩賜上野動物園) is the oldest zoo in Japan which opened in 1882. The zoo is located inside Ueno Park, Tokyo and managed by the Tokyo Metropolitan Government. The zoo can be accessed from Ueno Station the Park Exit within 5 mins walk.
Ueno Zoo is one of the most popular tourist attractions in the city and attracts millions of visitors annually. There are over 400 species, 2000 animals in the 14.3-hectare large space from small animals like penguin, fox, raccoon, capybara, and large animals like elephants, lions, hippo, giraffe, polar bear, tiger and many many more. Xiang Xiang, the female panda made her debut at the zoo in 2018 summer, and she has been extremely popular among visitors.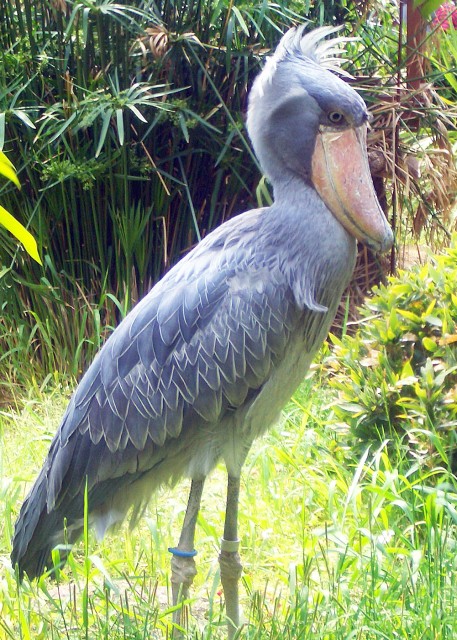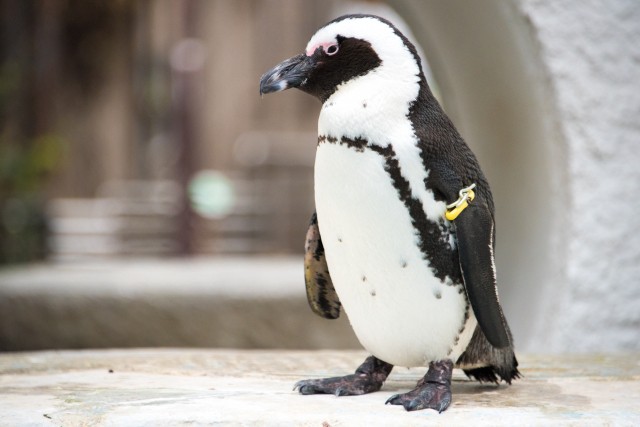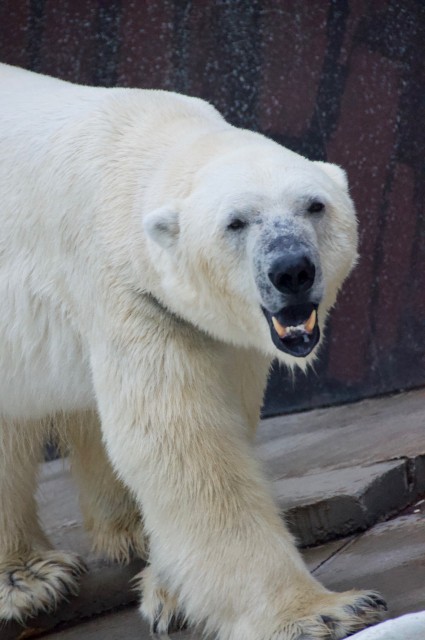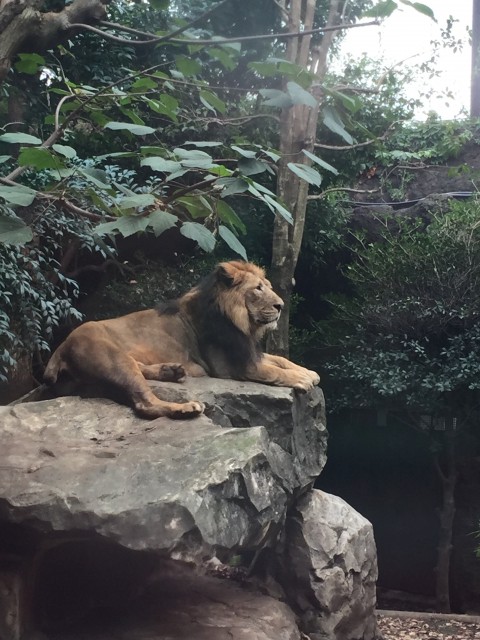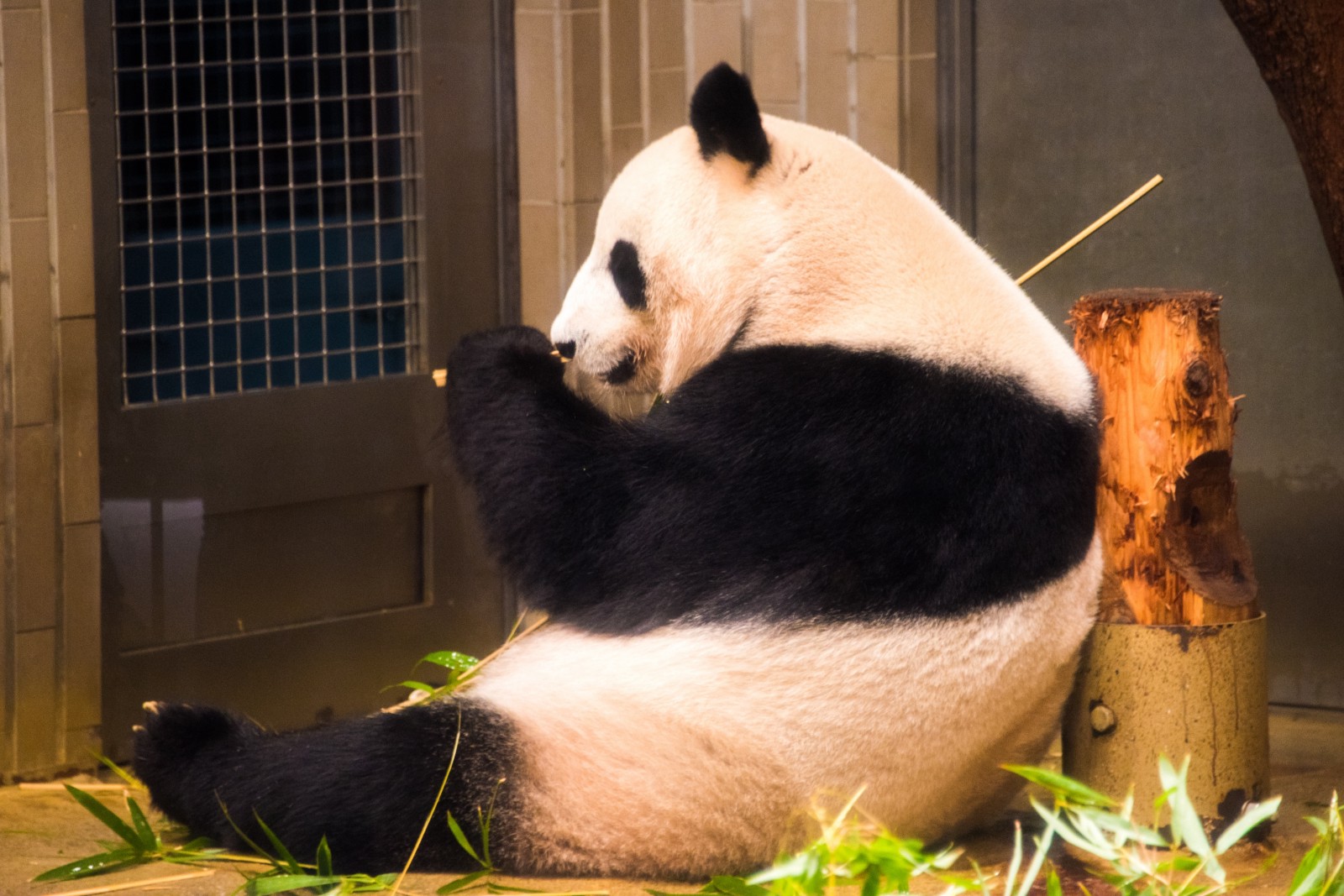 The admission for Ueno Zoo is 600 yen for adult. However, there are 3 times a year when the zoo is open for FREE : March 20 (Ueno Zoo's Anniversary Day), May 4 (Greenery Day), and October 1 (Tokyo Citizens' Day). Also the zoo closes at 17:00, but open for night zoo during summer.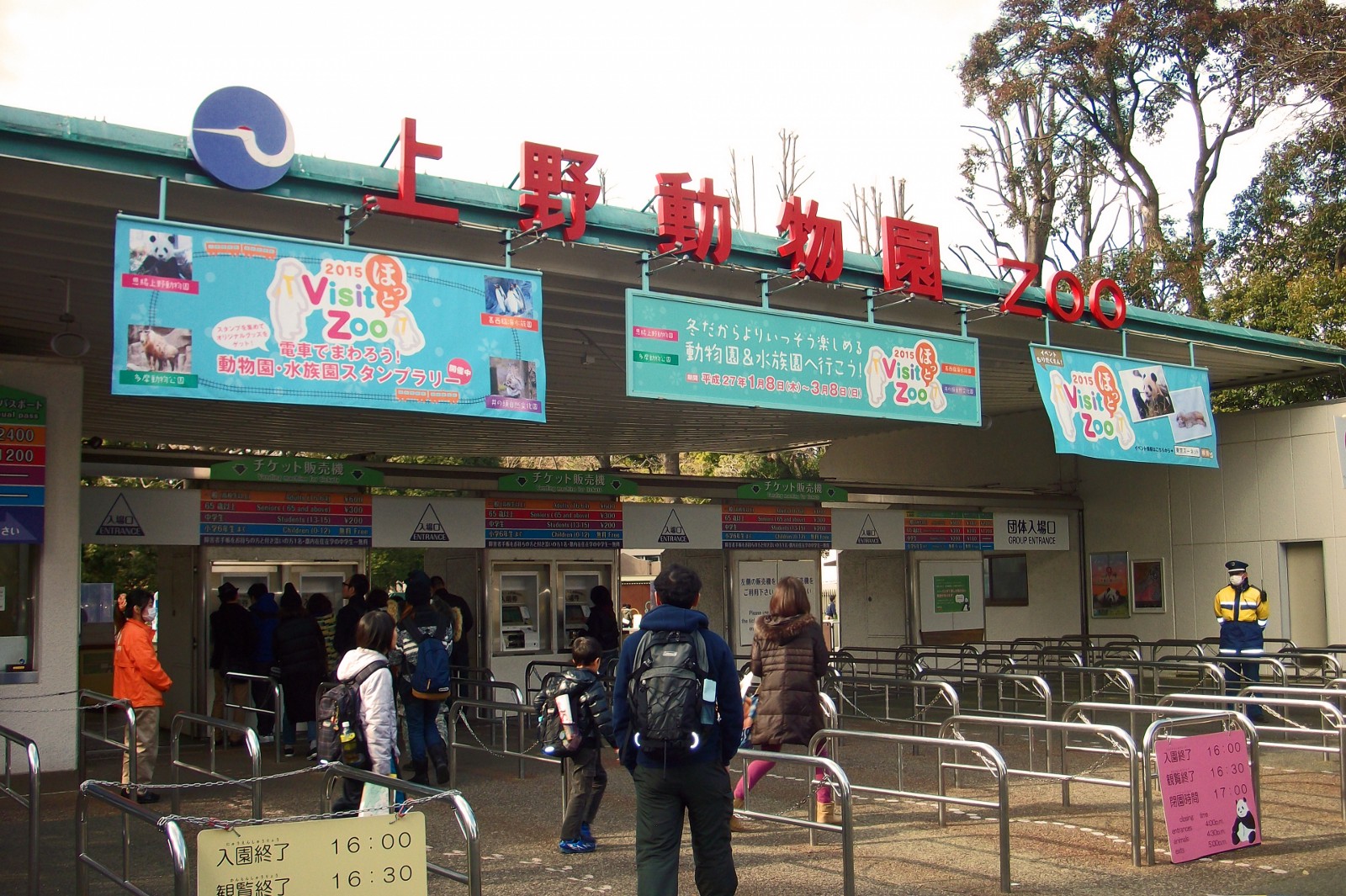 As I mentioned, Ueno Zoo is located in a very accessible location, and it's convenient to visit along your day-out around Ueno area. Ueno Park is the main attraction in the neighbourhood which consists of multiple facilities including several museums and historical sites besides the Ueno Zoo, and it's one of the top sites in Tokyo for cherry blossom viewing. There is also a famous shopping street called Ameya Yokocho (Ameyoko) where visitors can shop and eat out at affordable price. If you are visiting Ueno Zoo, you should definitely explore Ueno area, too 🙂
More info about Ueno area: