10 Best Restaurants in Ueno Area
Ueno Food Guide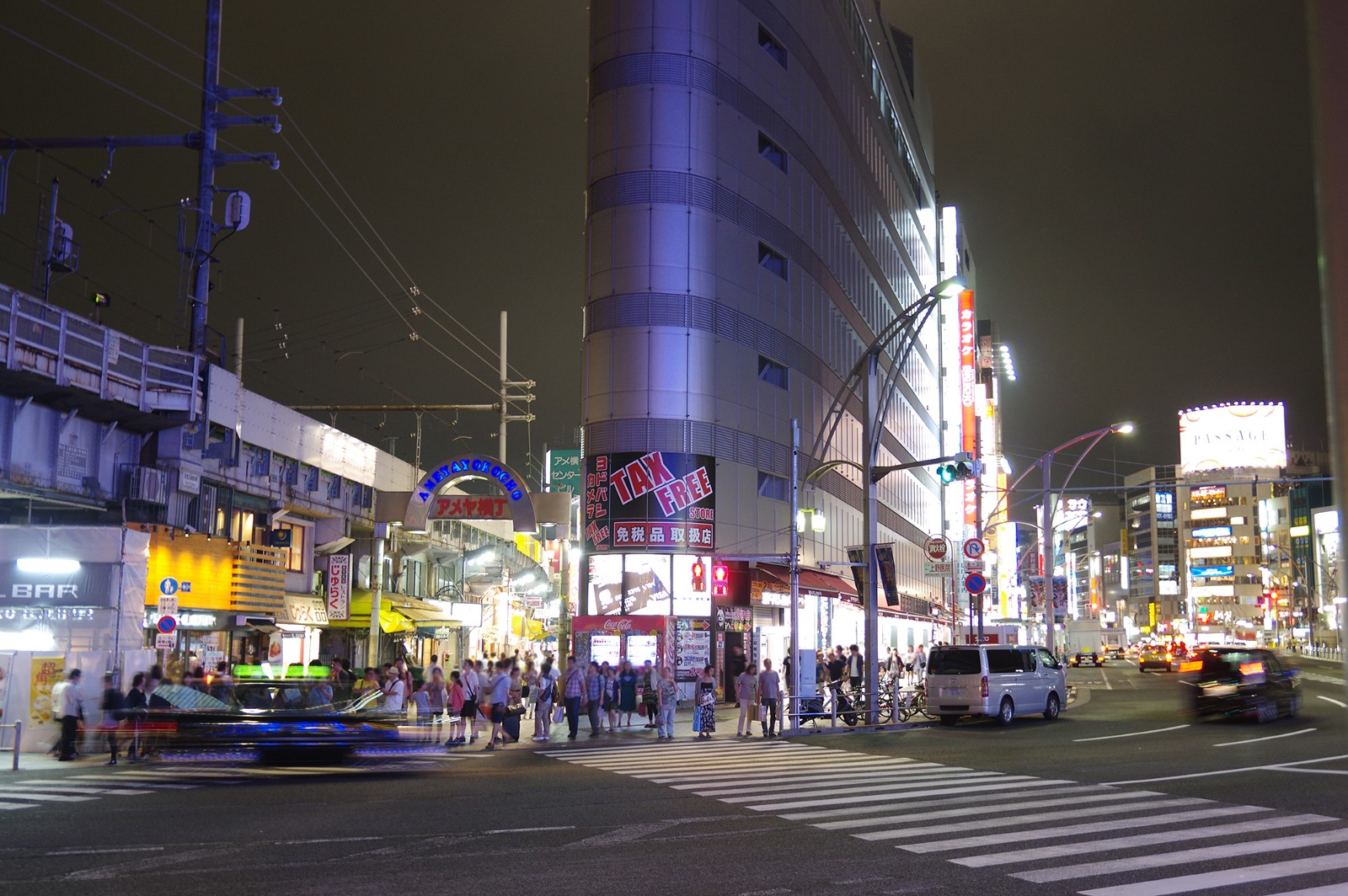 Ueno is often called "Tokyo's gateway to the north". It's a great place to experience Tokyo's local vibes and food. There are numbers of long-established restaurants around. Check out the top 10 restaurants in Ueno area chosen by locals and tourists!
1. Innsyoutei (韻松亭)
Traditional Japanese "Kaiseki" dish restaurant founded in 1875
2. Izu-ei (伊豆栄)
Unagi (eel) restaurant since Edo period
3. Uguisudanien (鶯谷園)
For meat eaters! BBQ with great quality&great value
4. Yamabe Okachimachi (山家 御徒町店)
Yummy Tonkatsu under 1,000 yen!
5. Isomaru Suisan Ueno (磯丸水産 上野店)
Bustling seafood Izakaya
6. The Hard Rock Cafe Ueno-Eki (ハードロックカフェ上野駅店)
Spoil yourself with cheesy American delight
7. Sushi Zanmai (すしざんまい)
Best mid-range Sushi place
8. Ramen Ippudo (一風堂)
True rich and creamy Hakata style Ramen
9. Sasanoyuki (笹乃雪)
Takes Tofu to another level. Great option for vegetarians&vegans
10. Yabu Soba (藪そば)
Best place to slurp the authentic Soba dish
There are a large number of excellent Japanese food restaurants in Ueno. Please be noted that you can pay only by cash at some small restaurants. There is a convenient currency exchange at the center of Ameyoko which is one of the most popular tourist sites in Ueno. If you stay in/near Ueno, it's recommended to check the location of the exchange counter in advance.
↓↓↓ Check more articles about Ueno and Food in Tokyo!! ↓↓↓
▽Related Articles▽
▼Editor's Picks▼
---