18 Best Restaurants in Asakusa Area
Asakusa Food Guide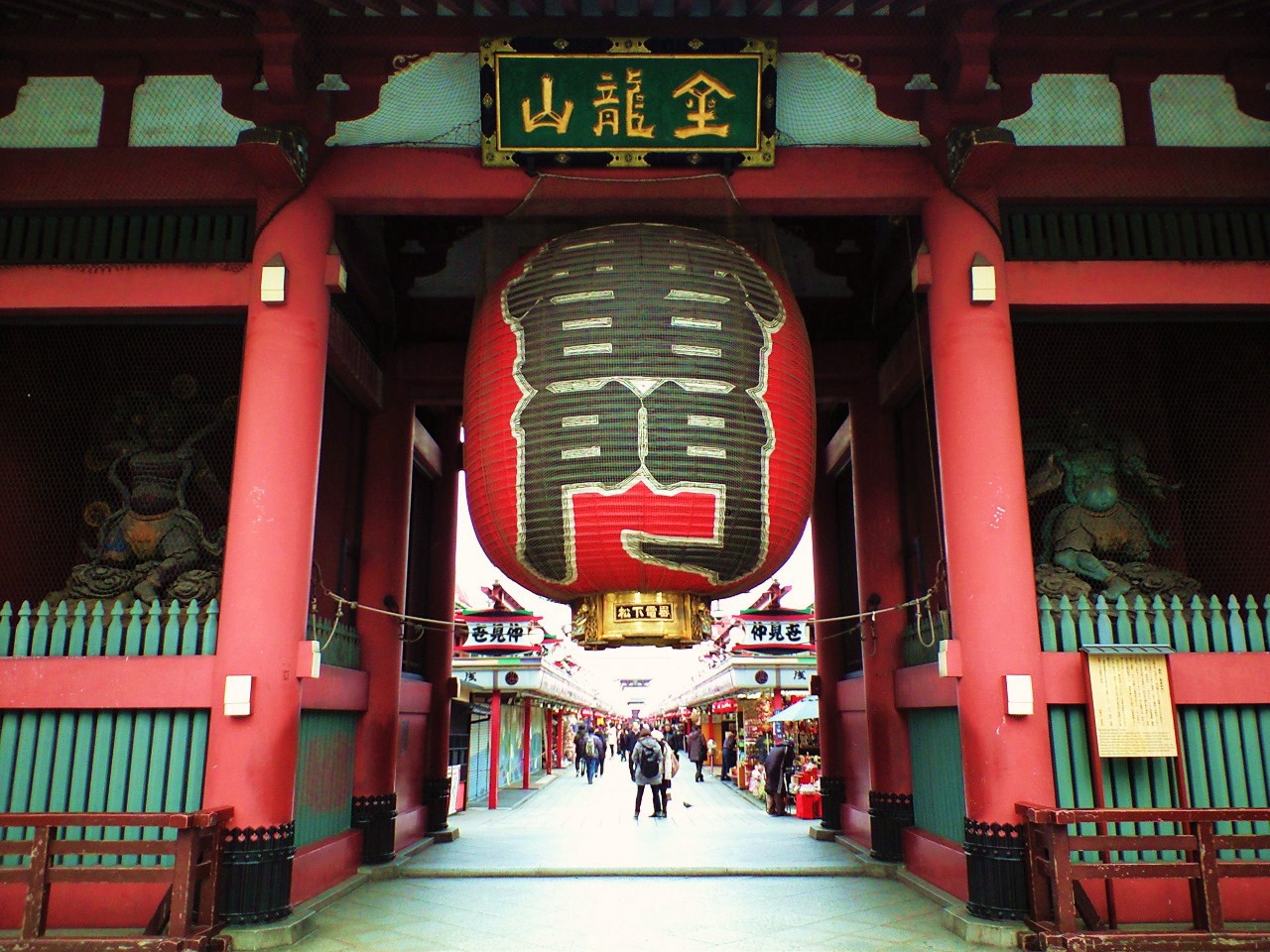 The center of the tourism in Tokyo, Asakusa has great places for visitors to dine a various kinds of dishes. From historic Japanese restaurants to budget options, check out the best restaurants in Asakusa area chosen by locals and tourists!
1. Okonomiyaki Sometaro (お好み焼き 染太郎)
The long-established Okonomiyaki restaurant since 1937 which is beloved by locals and foreign visitors! Enjoy delicious Okonomiyaki (Japanese savory pancake) and a variety of iron griddle dishes.
2. Kikko (吉幸)
Enjoy the high quality, authentic Japanese cuisine at Kikko with traditional Japanese music in the historical building.
3. Ramen Yoroiya (らーめん 与ろゐ屋)
Taste the true Tokyo style Ramen with simple yet aromatic Shoyu (soya sauce) based soup at Ramen Yoroiya.
4. Sukiyaki Imahan (今半)
The well-established Sukiyaki/Shabu Shabu restaurant, Imahan serves the hot pot dishes with the best quality ingredients including carefully selected Black Hair Wagyu and Kobe Beef.
<<Book your seat at Sukiyaki Imahan here!>>
5. Tempura Daikokuya (大黒家天麩羅)
One of the oldest restaurant in Tokyo who has been running their business for over 100 years, serving the authentic Tempura dishes. Try their signature, Tendon (Tempura on Rice Bowl)!
6. Kamiya Bar (神谷バー)
The first Western style bar opened in 1880, Kamiya Bar has a classic and retro atmosphere. Try their original cocktail, "Denki Bran"(electric brandy).
7. Sushi Zanmai (すしざんまい)
The popular franchised Sushi restaurant, Sushi Zanmai's Asakusa branch is located right next to the the famous landmark in Asakusa area, the Kaminarimon Gate.
8. Tenya (てんや)
The popular chained Tempura restaurant, Tenya serves delicious Tempura and Tendon at very affordable price.
9. SUKE6 Diner
The stylish cafe located by Sumida River, serving delicious and voluminous breakfast, brunch/lunch and dinner with authentic coffee and a wide selection of beer and cocktails.
10. Sky Restaurant 634
The high-end restaurant located on the observation deck of Tokyo Skytree. Dine at the tallest building in Japan with the best over-look view from 345 m.
Book your seat at Sky Restaurant 634 here!
11. Asakusa Gyukatsu
Have a new food experience with Juicy and crunchy deep-fried beef cutlet at Asakusa Gyukatsu. There is always a long queue in front of the restaurant, yet it's definitely worth waiting!
12. Shitamachi Tendon Akimitsu
Tendon (Tempura on Rice Bowl) is a popular dish in Asakusa area. Try the mega portion Tendon at Akimitsu made by the Tempura master!
13. Unagi Irokawa
Long established Unagi (freshwater eel) restaurant, serving the best quality eel freshly grilled with their secret sauce which is based on the recipe from 100 years ago!
14. Halal Ramen Naritaya
The popular Muslim-friendly restaurant in Tokyo, serving delicious Halal bowls of Ramen and Donburi (rice bowl) dishes. The restaurant also has a pray room upstairs.
15. Mr. Danger
Great eatery for meat lovers. Owned by a former professional wrestler, Mr. Danger serves the generous portion of juicy and sizzling steaks on iron plates at affordable price.
16. Sushi Isshin
The Michelin star Sushi restaurant Isshin offers the great quality Edomae style Sushi with the finest ingredients including fresh seafood and selected rice.
Book your seat at Sushi Isshin here!
17. Yorozuya
The budget-friendly Izakaya/pub style restaurant offering the best Okonomiyaki All-You-Can-Eat deal on the planet!
18. Tiger Gyoza Hall Asakusa
Mouthwatering Gyoza dumplings both fried and boiled can be enjoyed with chilled beer at affordable price!
Going to Asakusa area? Then you may wanna check out these articles, too!
▽Related Articles▽
▼Editor's Picks▼
---