Sensoji Temple in Asakusa Tokyo
Asakusa Sensoji Temple : Best things to do at Tokyo's historic landmark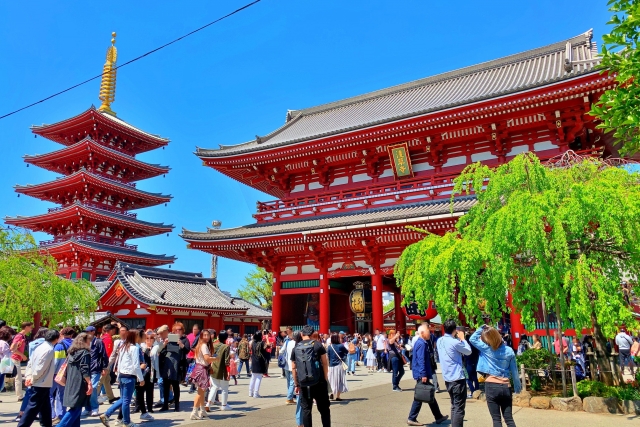 Sensoji Temple in Asakusa is one of the best sightseeing spots in Tokyo where most of first time travellers to Tokyo visit. Asakusa is the great area to see the traditional and historic side of Tokyo, and Tokyo's oldest temple, Sensoji is the symbol of Asakusa area, attracting millions of visitors through the year.
This is a perfect guide to Asakusa Sensoji Temple with the opening hours, how to get there and best things to see!
-How to get Asakusa
Sensoji Temple can be accessed from Asakusa Station within 5 mins walk. (Map: http://bit.ly/2xdLf4c)
There are three recommended ways to access Asakusa area: train, bus and water bus. Asakusa can be accessed directly from some of major tourist areas in Tokyo such as Ueno, Shibuya and Ginza, and also Tokyo Narita Airport and Haneda Airport. It's one of the most recommended areas to stay in Tokyo, too.
By Train
There are 3 railway lines serve at Asakusa Station and to the touristic locations such as "Sensoji-Temple" takes approx 5 mins walk from the station.
-Tobu Skytree Line (TS-01)
-Toei Asakusa Line (A-18)
-Tokyo Metro Ginza Line (G-19)
-Tsukuba Express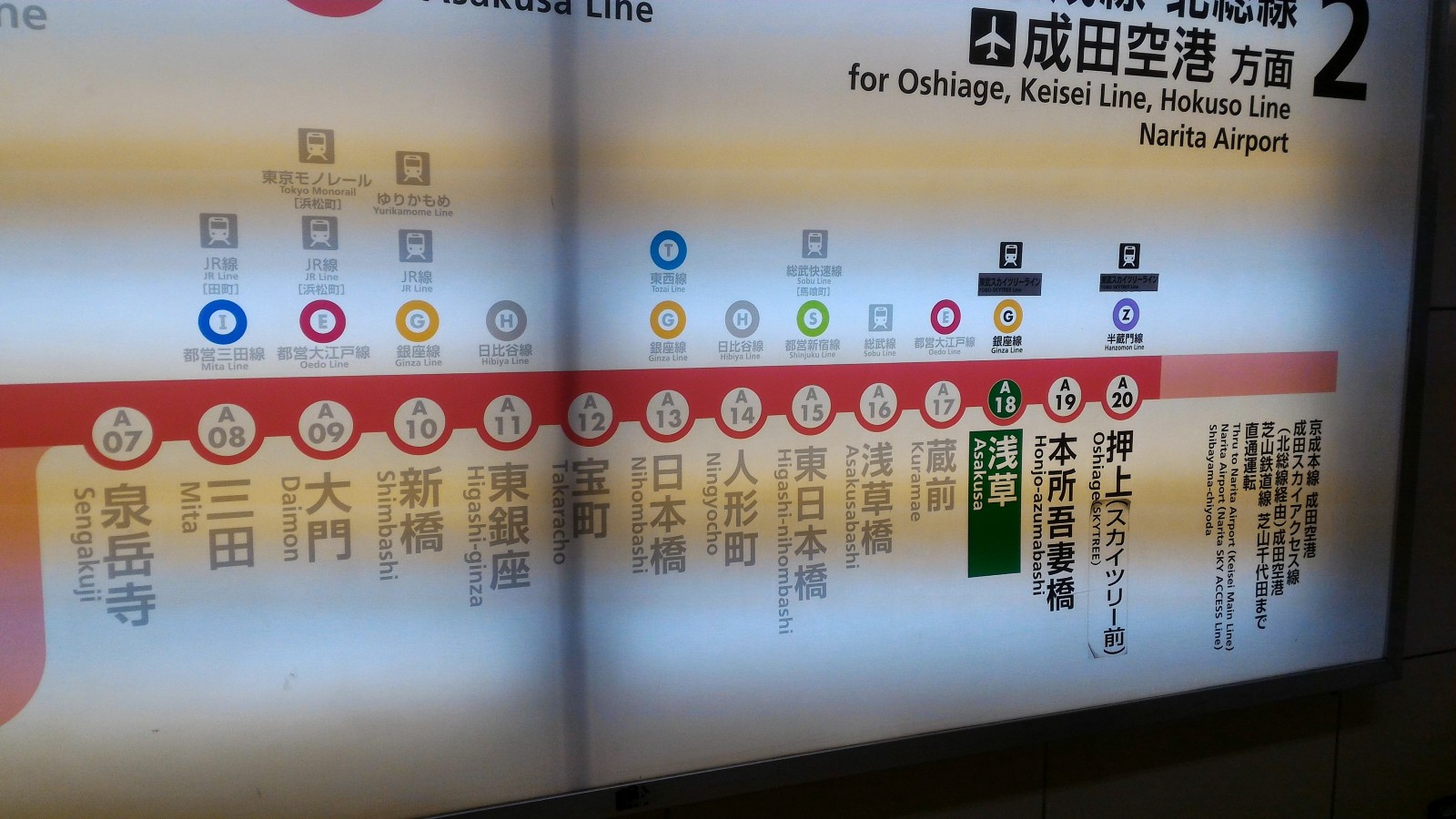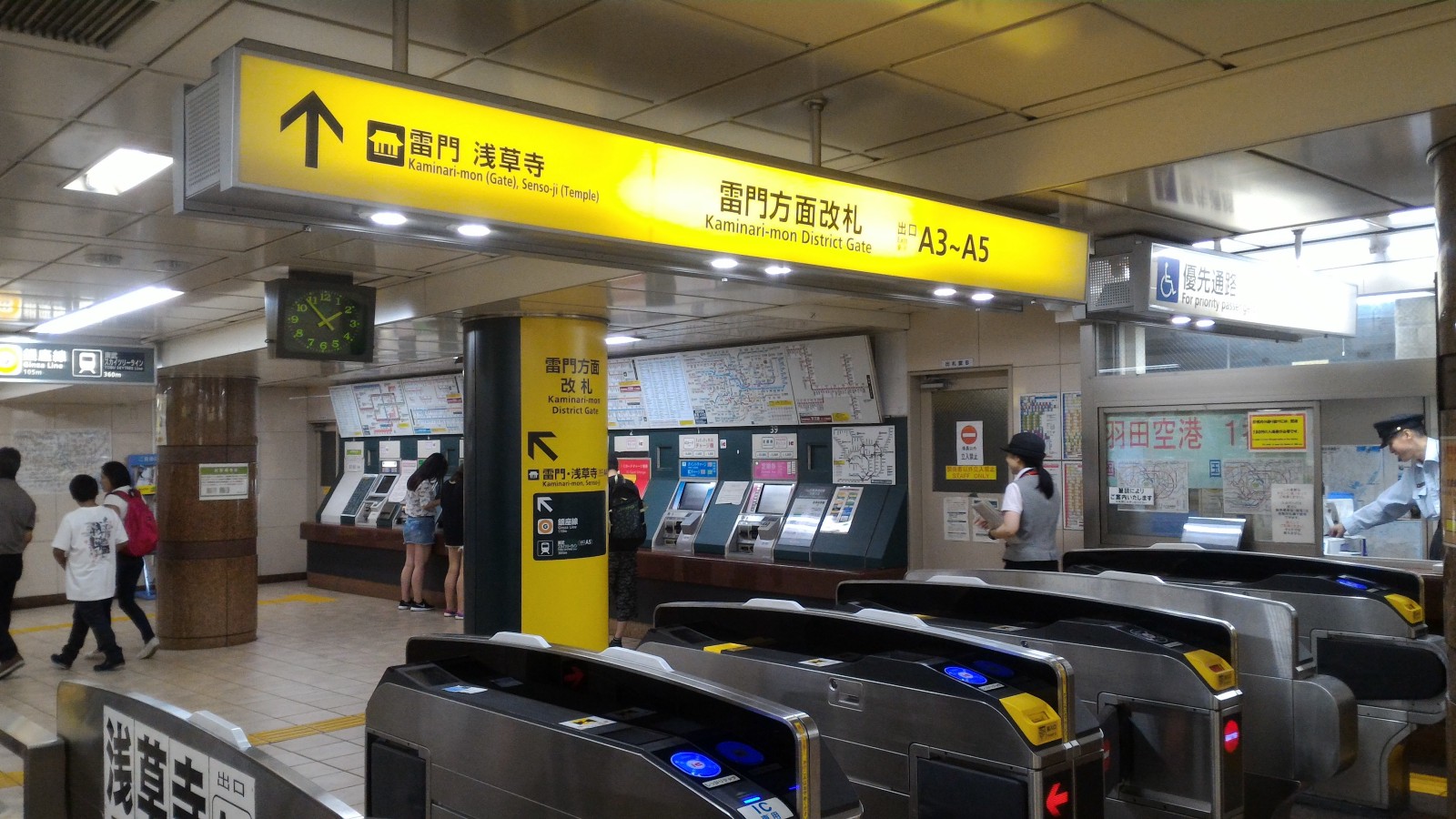 By Bus
There are several bus route available around Asakusa. It could be a good idea if you purchase a one-day pass and see around the area!
-Toei City Bus– 63&64 Ikebukuro Station/ East 42 Tokyo Station/46 Ueno Station
–Tobu Skytree Shuttle Bus — Connecting Tokyo Skytree and Ueno area via Asakusa
–Megurin — The Sightseeing loop bus in Taito ward
–SKY HOP– Open-top double decker sightseeing bus you can hop in and off at several tourist sites in Tokyo
By Water bus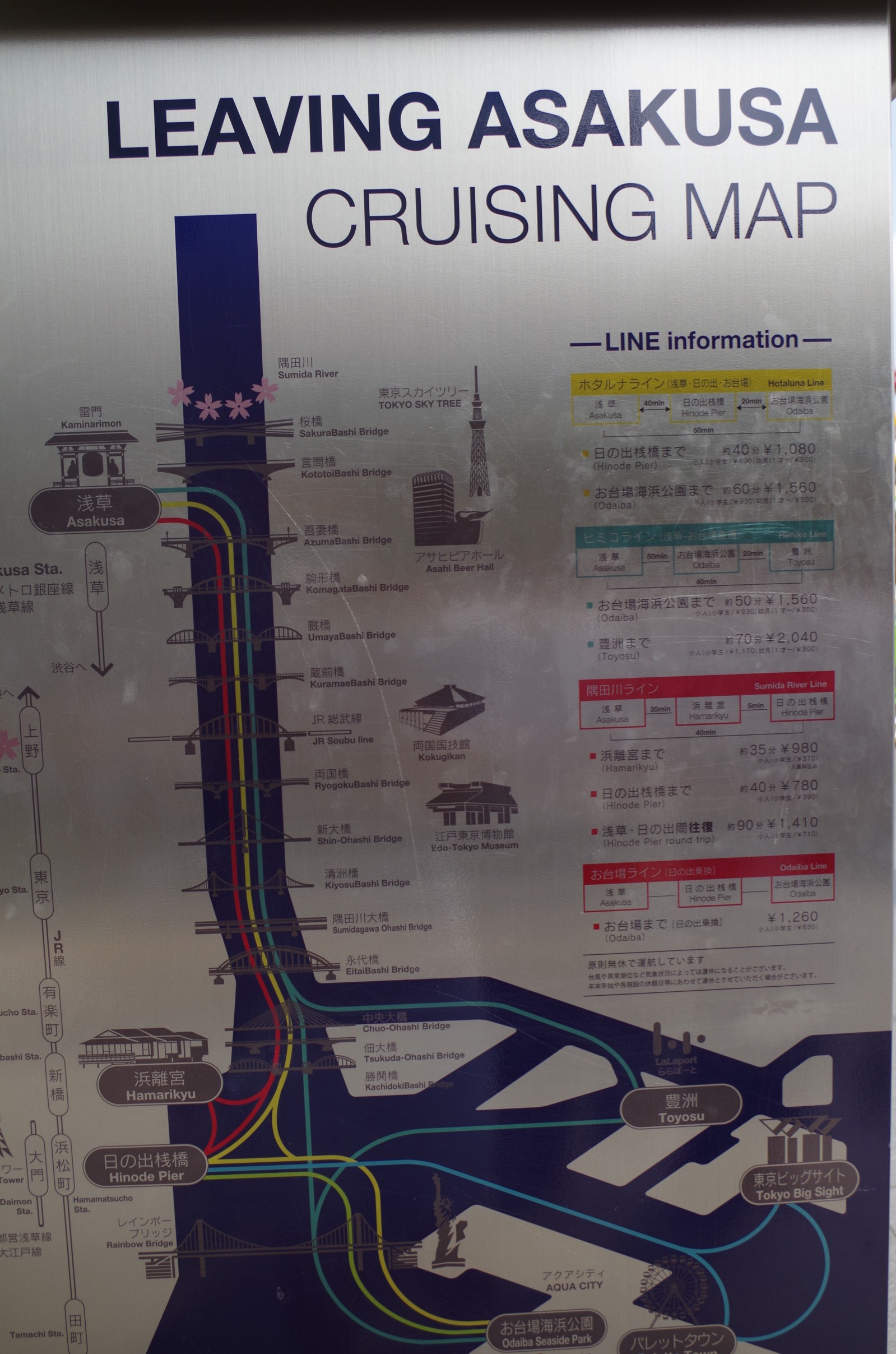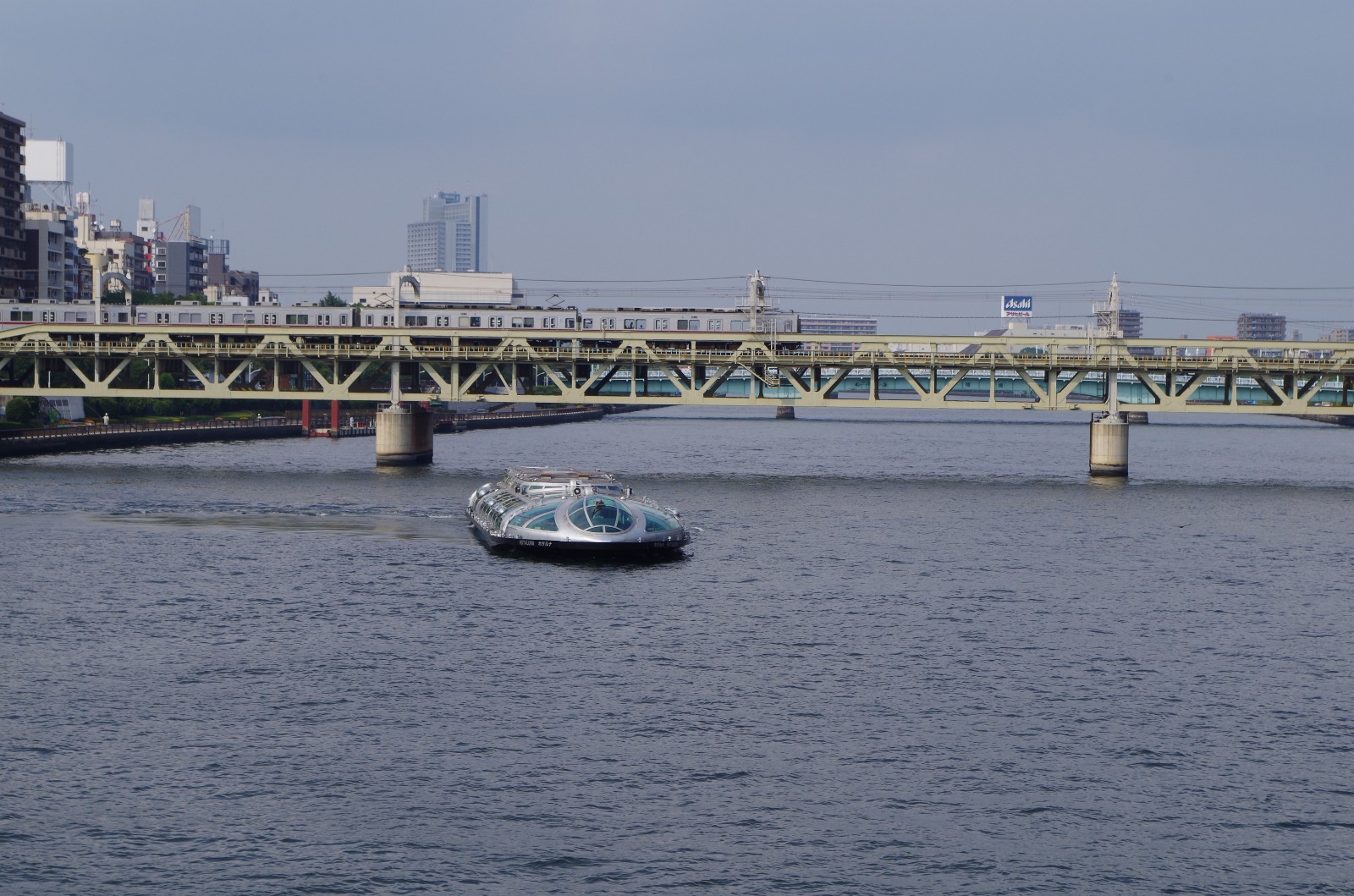 Probably the most exciting way to travel around! "Tokyo Cruise" runs through Sumida River and Tokyo Bay connecting Asakusa and Odaiba with several stops by other sightseeing spots. The fee would be more than other public transportation but money can't buy the beautiful view of the city of Tokyo from the water.
There are two water bus service company which terminate at Asakusa area.
-Tokyo Cruise
–Tokyo Mizube Cruising
-Information Centre
Once you reach Asakusa, go visit Asakusa Culture Tourist Information Center for tourism information. As well as guidance in Japanese,English,Chinese and Korean, they offer free wifi and use of internet PC. The 8 storied building has a cafe, exhibition hall and also the observation deck on 7th floor with a great overlook view of Nakamise Street and Sensoji Temple.
Hours: 9:00~20:00 (observation deck until 22:00)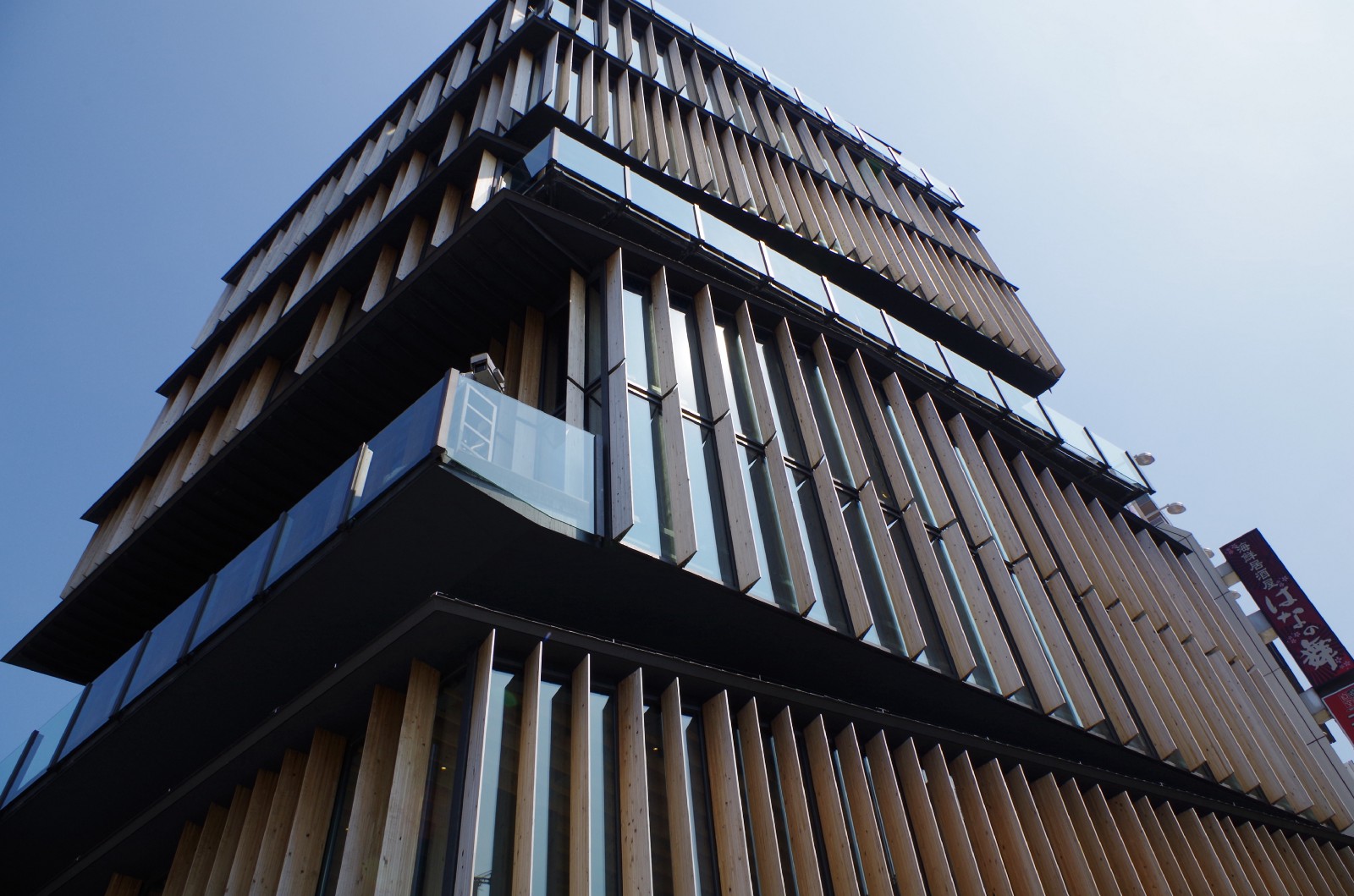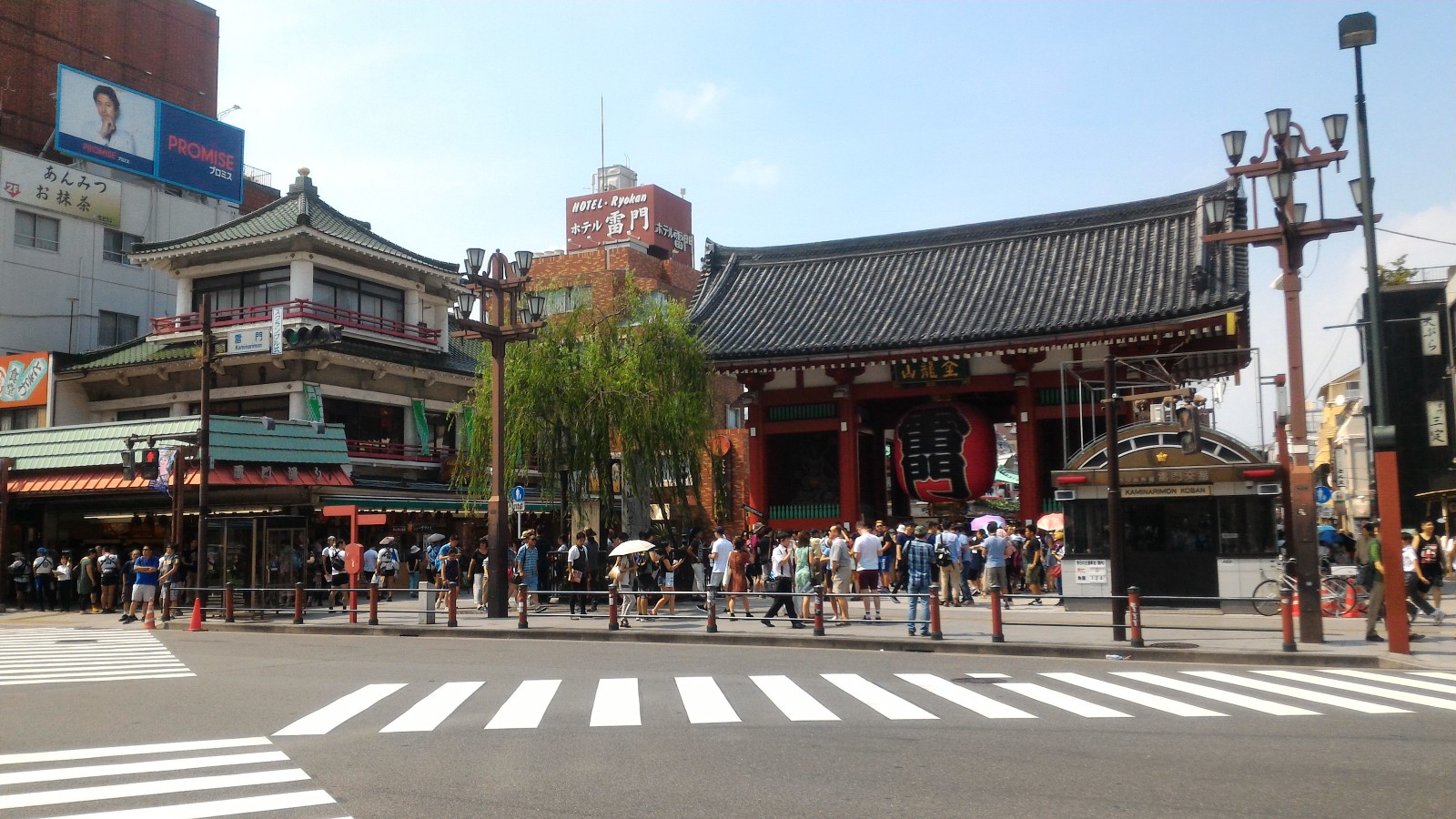 -Senso-ji Temple
Sensoji Temple is the oldest temple in Tokyo originally built in 7th Century. The temple complex consists of two main gates, the approach, the 5-storied pagoda and the main hall of the temple.
When you get to Sensoji Temple, the first thing you see is Kaminarimon Gate (Thunder Gate), which is the main entrance of Sensoji Temple. The vivid red gate is decorated with a huge red lantern with Kanji letters in the center and two guardians on both side. This is one of the most popular photo spots in Tokyo.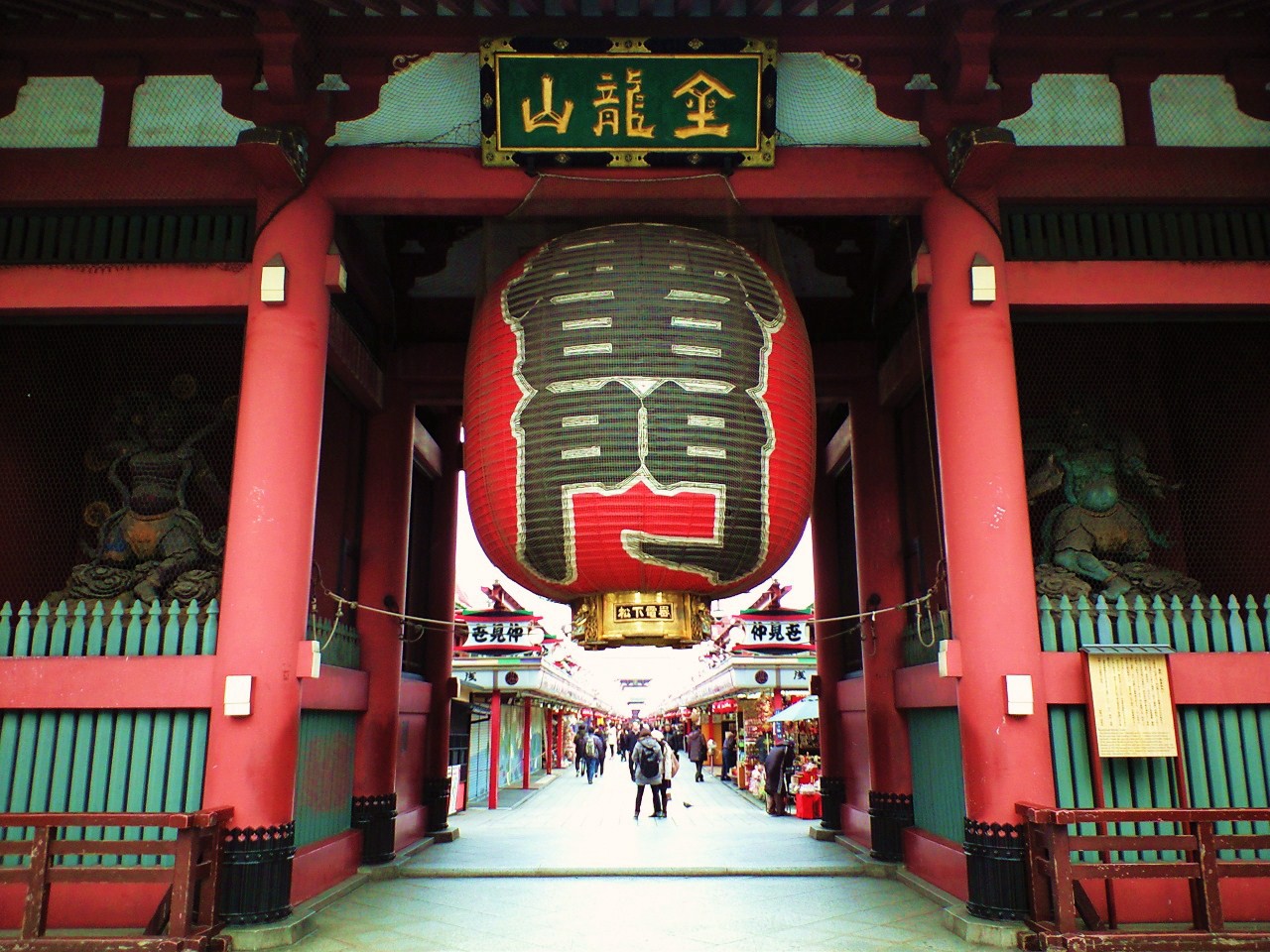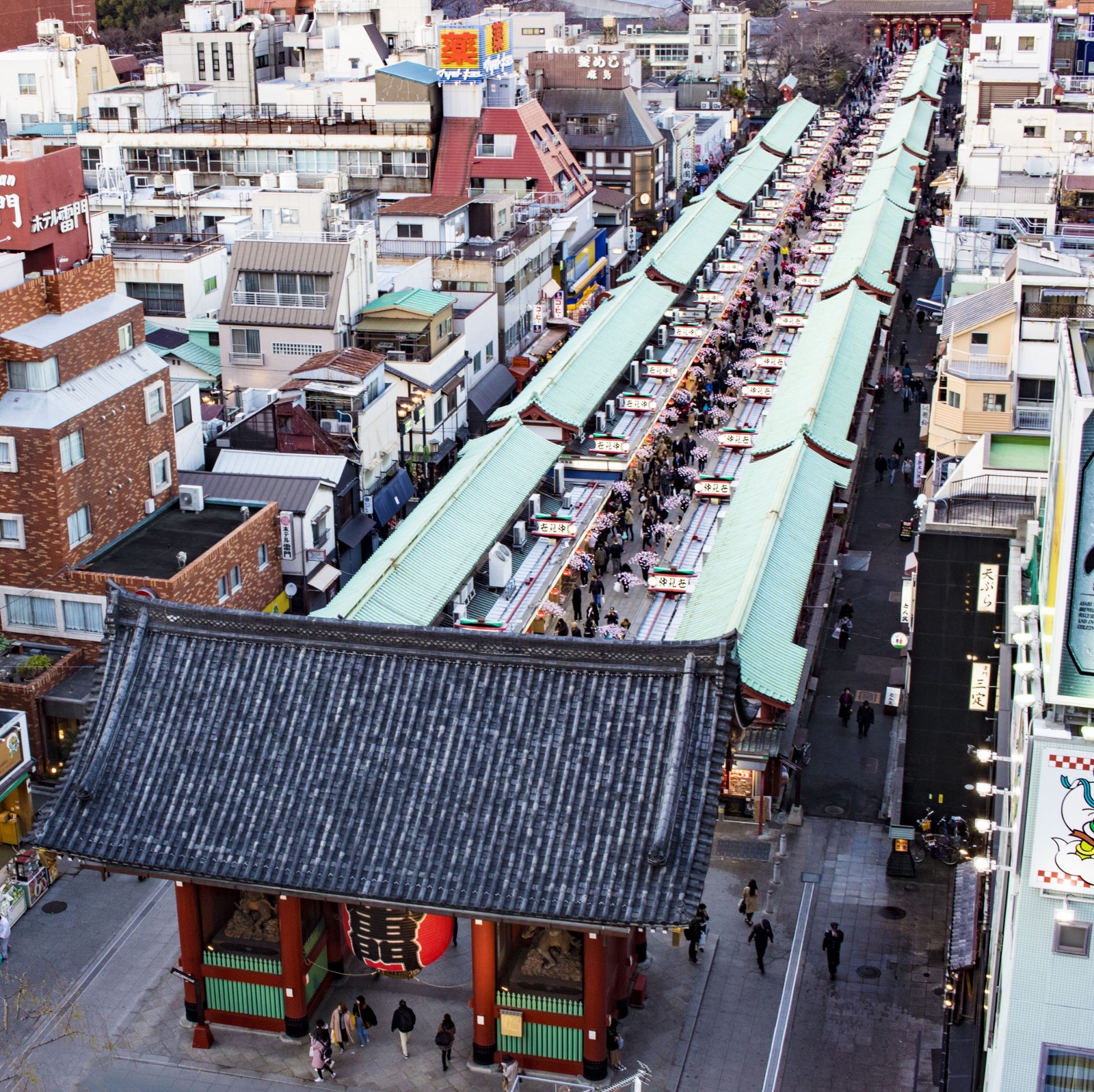 After passing the first gate, you will enter the approach to the main hall of Sensoji Temple, called Nakamise Street. The 250 m long approach is more like a shopping street which numbers of souvenir shops and food stalls are lined. Take some time to stroll down the street and enjoy eating local street snacks and souvenir shopping.
More info: Nakamise Shopping Street : Must-Try Asakusa Street Food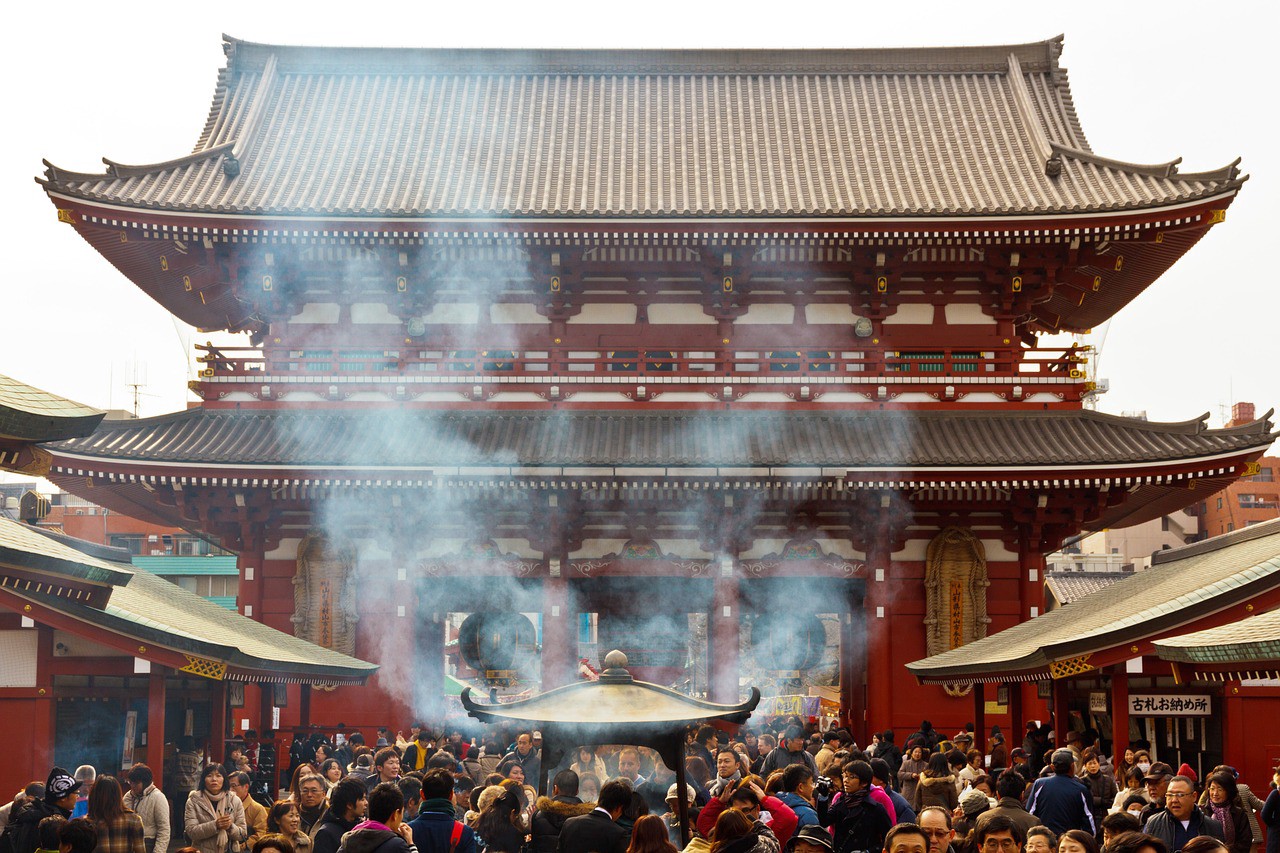 Before reaching the main hall of the temple, there is another large gate called Hozomon Gate. This inner gate also has a big lantern, and also gigantic Waraji sandals. You can take a great picture here with the gate and Tokyo Skytree on its background. Beyond the gate, there is a main hall of the temple is decorated in vivid red, and a five-storied pagoda. Around the main hall is crowded by tourists and worshippers all year round.
Asakusa Sensoji Temple is open for 24 hours, and the visitors are access freely at day and night. However some of facilities are closed at night including the main hall of the temple and shops at Nakamise Street. The light-up of the temple is available during night everyday after sunset till 23:00.
Sensoji Temple Main Hall Opening Hours:
6:00~17:00 (April to September)
6:30~17:00 (October to March)
Night light-up of the temple:
After sunset~23:00 (everyday)
– More Things to Do around Sensoji Temple
-Rickshaw
What a better way to explore this old downtown of Tokyo?? In front of Sensoji Temple, there are numbers of Rickshaw and drivers that you can hop on. Some companies also organise short tours and show you around the best highlights of Asakusa area.
Recommended Rickshaw Tour: Enjoy a historical rickshaw tour in Asakusa with Ebisuya!
-Sensoji Temple at Night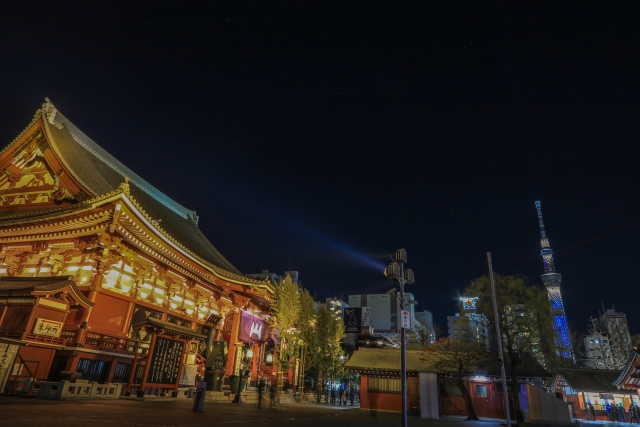 Asakusa doesn't let you down during a night. Although the main hall of Sensoji Temple is open from 6:00 to 17:00 daily, and many shops on Nakamise Street close at night, you can still visit Sensoji Temple. It's a great time of the day for photography as you will see much less crowds than day time. The light-up of the temple is held everyday after sunset till 23:00.
-Bar Hopping
Asakusa has numbers of hidden Izakaya (Japanese style bar) and local restaurants which makes Asakusa one of the most attractive areas in Tokyo to hang out at night.
Recommended Night Tour:
-Sanja Matsuri
Sanja Matsuri (Sanja Festival) is Tokyo's biggest traditional festival held at Sensoji Temple area in May annually. The festival features numbers of Mikoshi (portable shrines) carried through the neighbourhood with a loud noise and a super energetic atmosphere. The festival is held for 3 days in mid May and over 2 million people visit there.
More info: Sanja Matsuri 2019: Tokyo's Biggest Festival
-Tokyo Skytree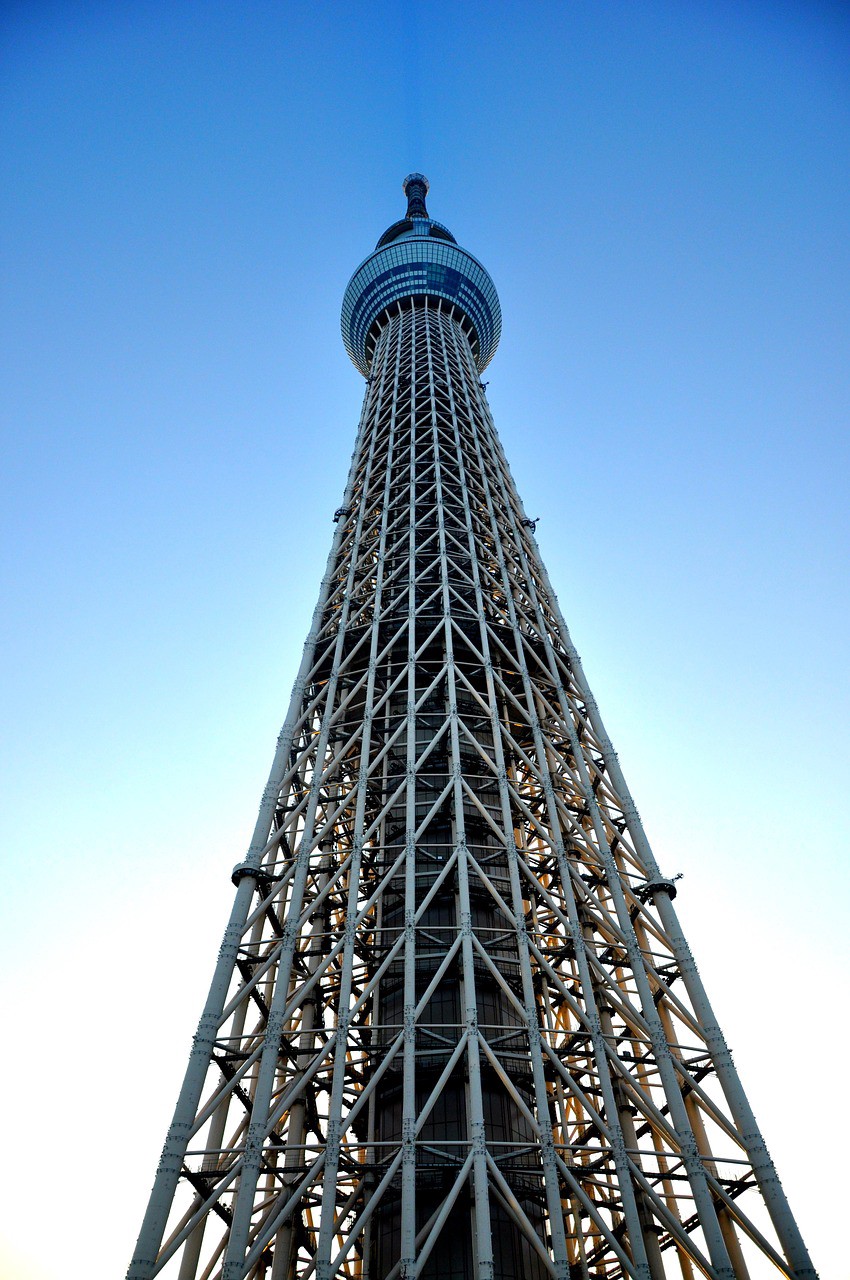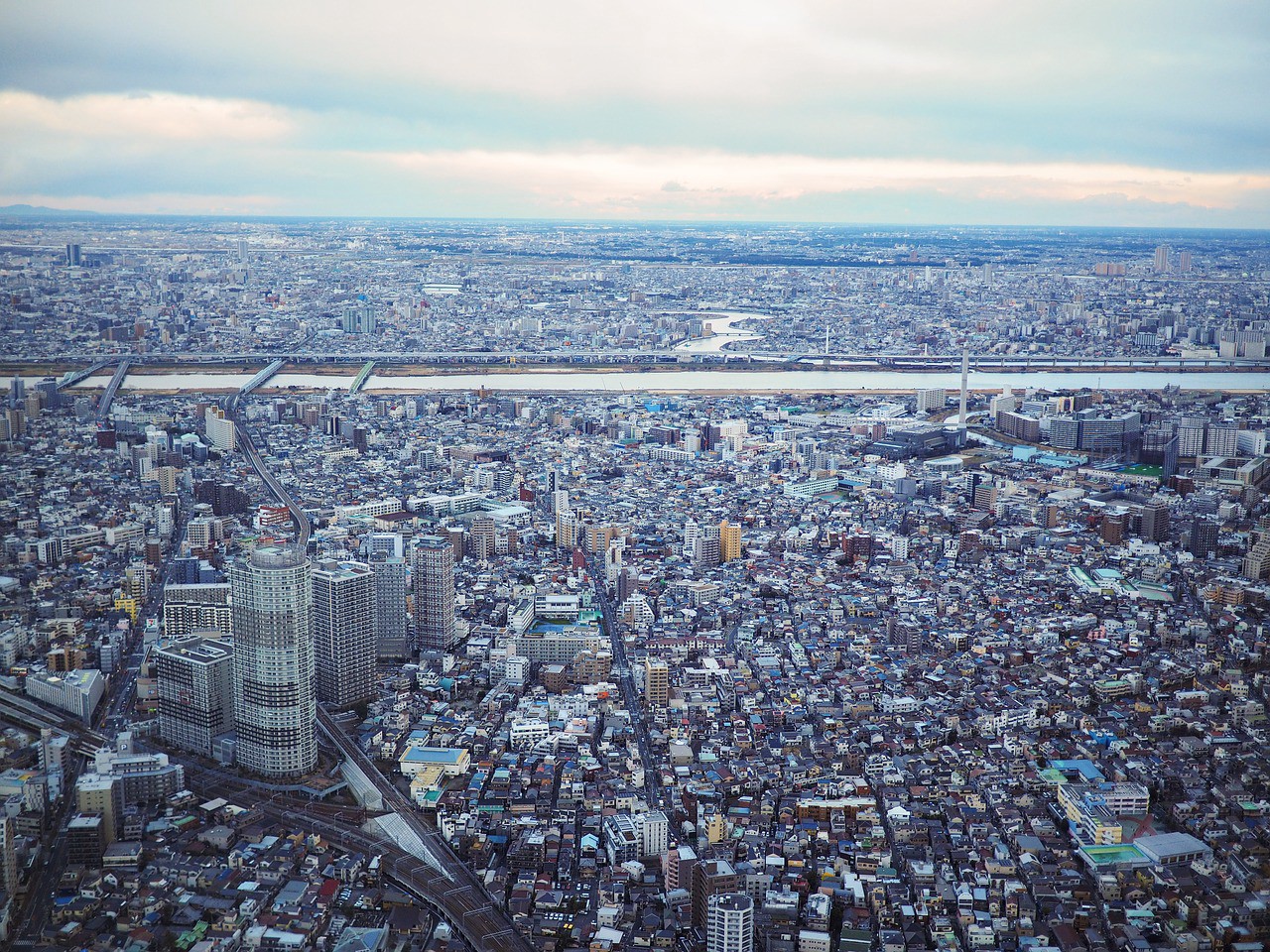 Tokyo Skytree is located less than 2km from Asakusa Sensoji Temple, and one of the best spots to visit along. You can access there by train (Toei Asakusa Line or Tobu Skytree Line: 10 mins), bus (№8 or 26: 15 mins ) or walk which takes about 20–30 mins but you can enjoy the great scenery of Asakusa area and Sumida River bank.
Book discount tickets to Tokyo Skytree! : 24% OFF Get E-Tickets for Tokyo Skytree® Observation Deck
Less than 10 mins walk from Sensoji Temple, Kappabashi Street is a 1 km street lined with over 170 shops which only offers products related to food industry such as kitchenware and restaurant facilities. It's a highly popular place to shop among professional chef from all around the world, especially Japanese knives are the big attraction. You can also find unique souvenirs like food samples and tablewares at Kappabashi Street.
More info: KAPPABASHI : Best Street to Shop in Tokyo for Chefs!
Thank you very much for reading! If you are visiting Sensoji Temple in Asakusa, you may wanna check out these articles, too!
▽Related Articles ▽
▼Editor's Picks▼
---