Asakusa Imahan: Traditional Sukiyaki and Shabu-Shabu Restaurant in Tokyo
Asakusa Restaurant Guide-vol.4: Asakusa Imahan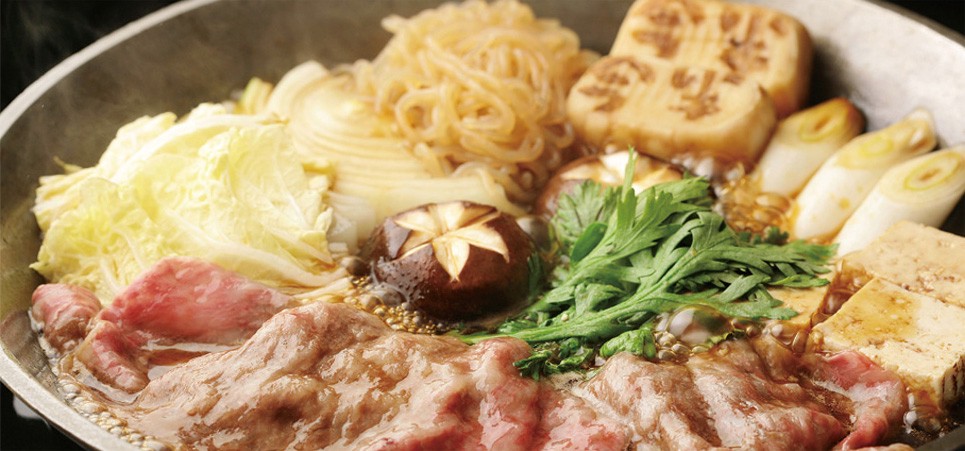 Asakusa Imahan (浅草 今半) is a long-established Japanese restaurant located in Asakusa area, Tokyo since 1895. The restaurant serves traditional Japanese hot pot dishes: Shabu Shabu and Skiyaki at its finest. Their quality dishes are made with the finest ingredients including Black hair Wagyu and Kobe Beef and carefully selected vegetable, cooked in their original sauce simmered in an iron pot.
If you are on budget, try to visit there in lunch time since the starting price on their lunch menu is 1,500 yen. Asakusa Imahan is located very near the famous temple in Asakusa, Sensoji, and it's easy to access along with your visit in the area. Since the restaurant is highly popular, it's recommended to make a reservation in advance!
>>Book your seat at Sukiyaki Imahan here!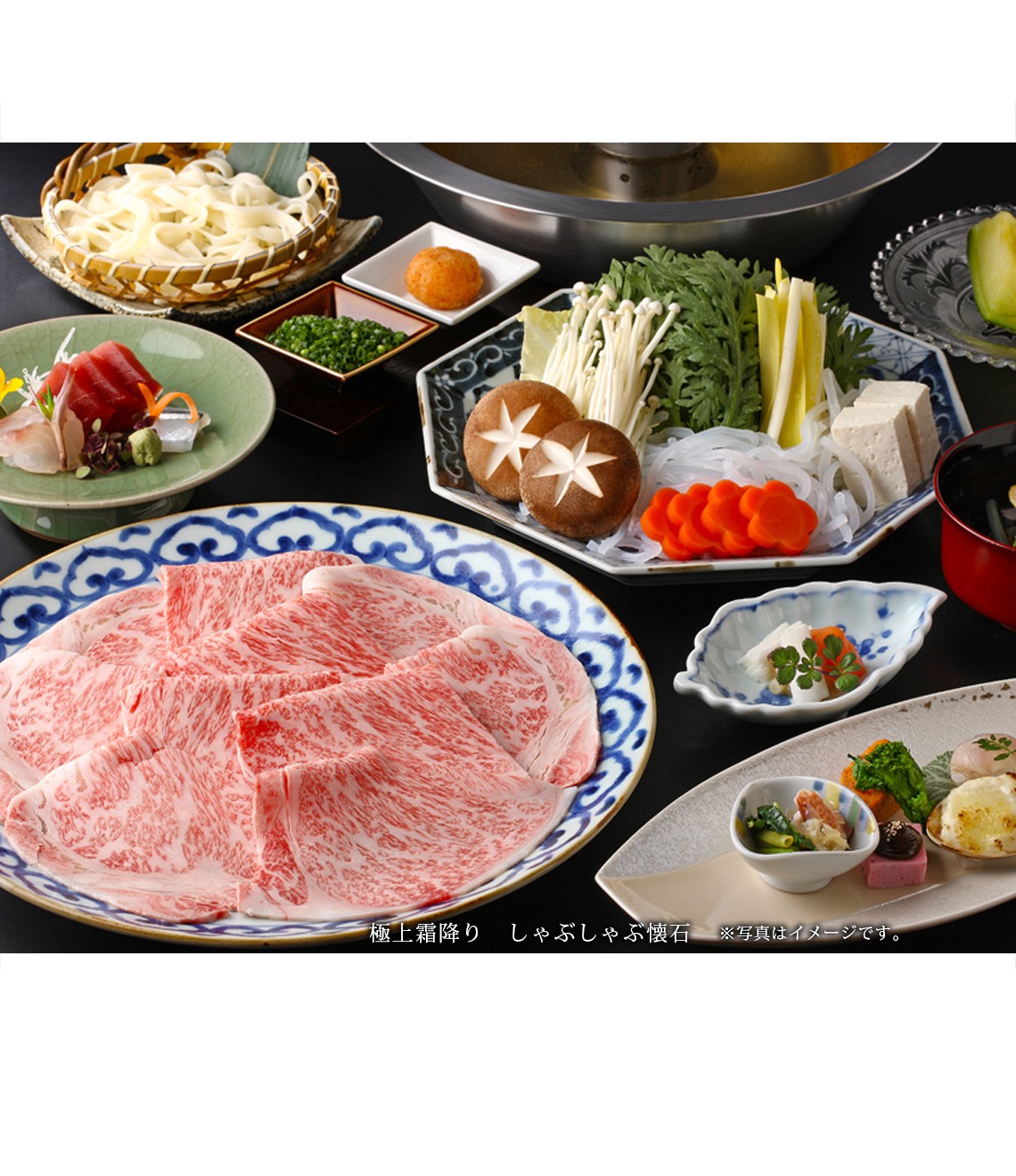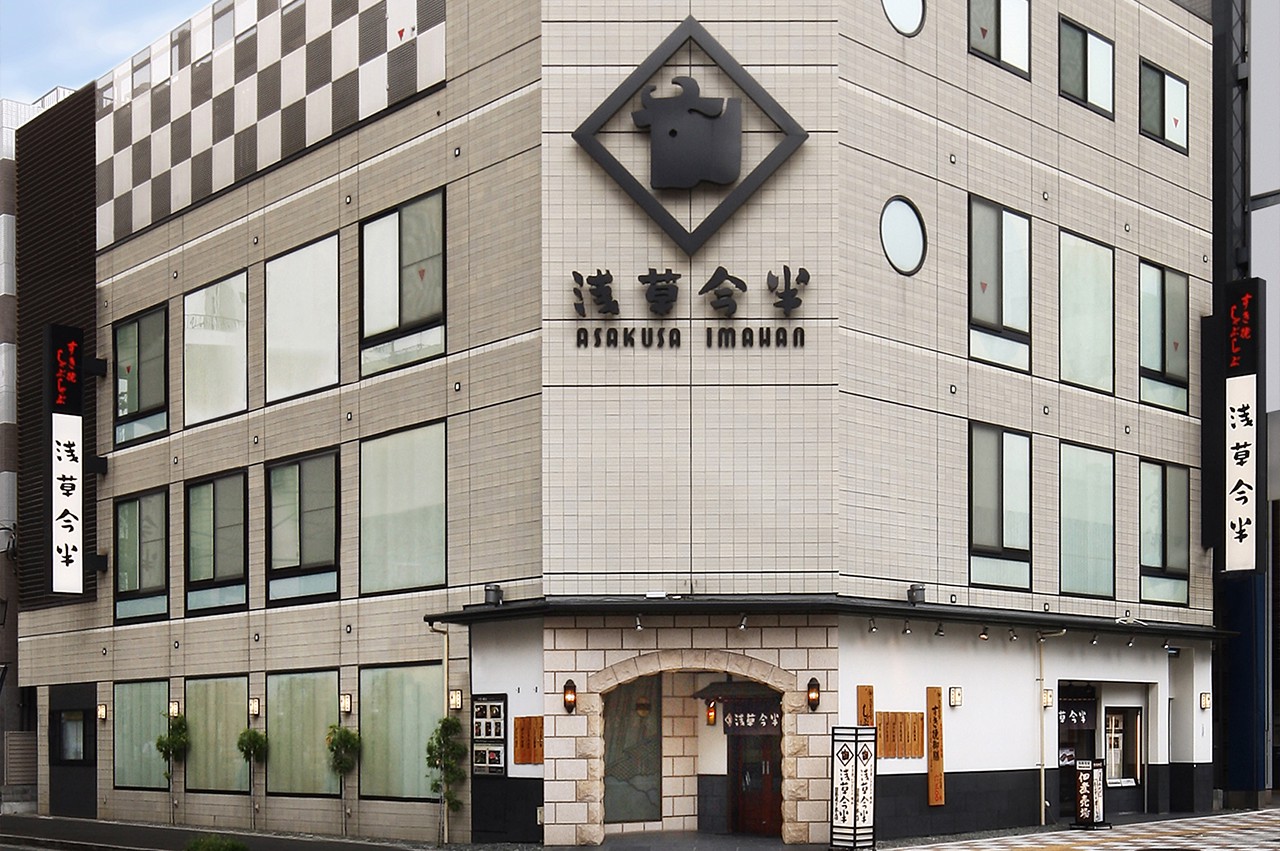 MAP:
How to reach: 10 mins walk from Asakusa station Exit 6
Hours: 11:30~21:30 (Lunch menu available till 3pm)
Budget: Lunch 2,000 JPY~/Dinner 10,000 JPY~
Genre: Sukiyaki
Website: http://www.asakusaimahan.co.jp/english
More Restaurants↓↓
↓↓↓For more articles about Japan, check these links!! ↓↓↓
---