15 Best Wagyu Beef Restaurants in Tokyo: from Kobe Beef to Matsusaka Beef
Best Wagyu beef in Tokyo: Kobe beef to Matsusaka beef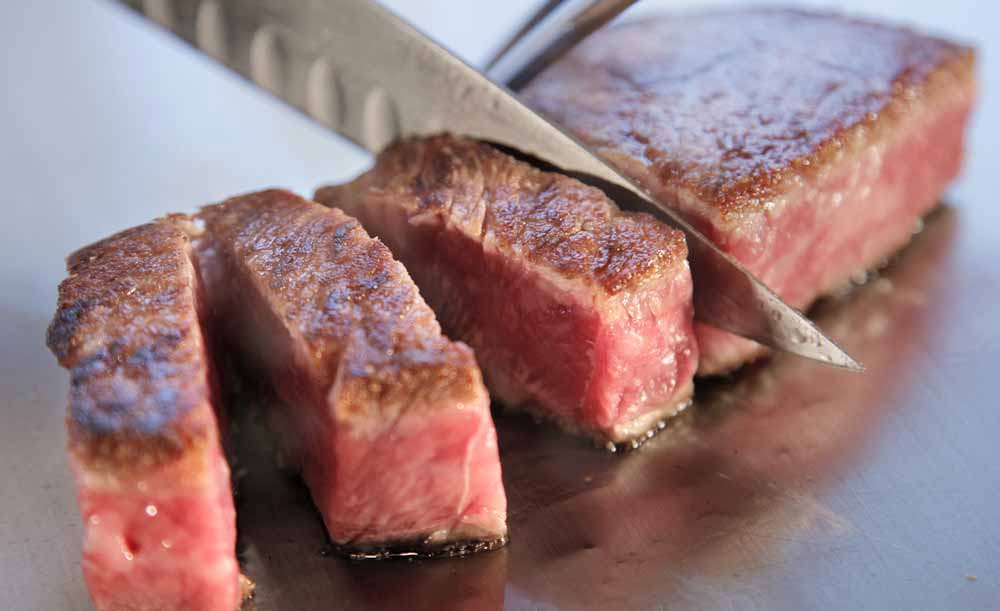 Wagyu, domestically produced beef in Japan, is overwhelming ramen and sushi in popularity these days. Especially, the Three Major Wagyu Beef: Kobe, Matsusaka and Omi are famous all over the world. They are grown in western Japan. But you can eat the quality brands wagyu beef in Tokyo.
You can enjoy Wagyu beef in many ways from Yakiniku (Japanese style BBQ) and Teppanyaki to Steak and Sukiyaki. Today, I'd like to introduce 15 best Wagyu beef restaurants in Tokyo.
1. Kobe Beef Teppanyaki HAKUSHU (Shibuya area)
One of the most popular Kobe Beef restaurants in Japan
<<Book your seat at HAKUSHU here!>>
2. Kobe Beef Kaiseki 511 (Roppongi area)
Serving the highest quality, A5 rank King of Wagyu: Kobe Beef
<<Book your seat at Kobe Beef Kaiseki 511 here!>>
3. Yakiniku Han no Daidokoro (Shibuya area)
Various parts of Wagyu beef in BBQ style
4. The Steakhouse (Roppongi area)
Authentic American Style Charcoal Grilled Wagyu Beef Steak
5. Charcoal Cuisine Kobe Beef Ikuta (Shinjuku area)
The highest ranked Kobe Beef with charcoal grill
6. ROKKASEN (Shinjuku area)
The Matsusaka Beef Yakiniku attracts international visitors from 40 countries
<<Book your seat at ROKKASEN here!>>
7. Sukiyaki Imahan (Asakusa area)
Wagyu Beef Sukiyaki/Shabu-Shabu, the traditional Hot Pot Dish
<<Book your seat at Sukiyaki Imahan here!>>
8. Ninja Akasaka (Roppongi area)
Unique dining experience with Ninja serving quality Wagyu Beef
9. Yoroniku (Shibuya area)
The quality Wagyu BBQ and unique Wagyu Meat Sushi
<<Reservation at Yoroniku in Tokyo!>>
10. RRR Kobe Beef Steak (Roppongi area)
Serving the finest quality Kobe Beef with the best price
11. Teppanyaki Shima (Ginza area)
Wagyu Beef steak course meal with seasonal flavours
12. Ishigaki Yoshida (Roppongi area)
Michelin starred restaurant with the quality Wagyu Beef from Okinawa Ishigaki Island
13. Gyuan (Ginza area)
Mouthwatering Kobe Beef at unbeatably budget price
14. Yonezawagyu Oki
Enjoy a variety of bee dishes using Yonezawa Beef, one of the greatest Wagyu Beef brands in Japan along with Kobe Beef and Matsusaka Beef
15. Uguisudanien (Ueno area)
Local love the reasonable Yakiniku for over 50 years
▶︎More Tokyo's Restaurants by area: Shibuya, Shinjuku, Harajuku, Asakusa, Ueno, Ginza and Roppongi◀︎
↓↓↓For more articles about Food in Japan, check these links!! ↓↓↓
▽Related Articles▽
▼Editor's Picks▼
<<Special Offer Exclusively Available for My Readers>>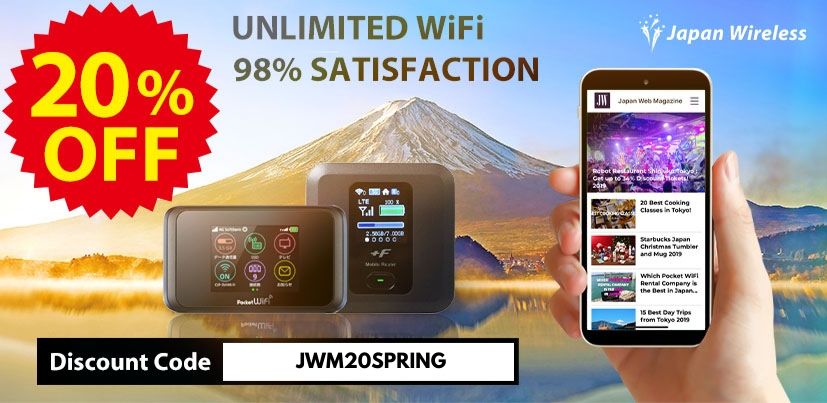 Place your order HERE with a special price!!
---