Ueno Toshogu: Tokyo's Hidden Golden Shrine
Ueno Toshogu is the Shinto shrine dedicated to Ieyasu Tokugawa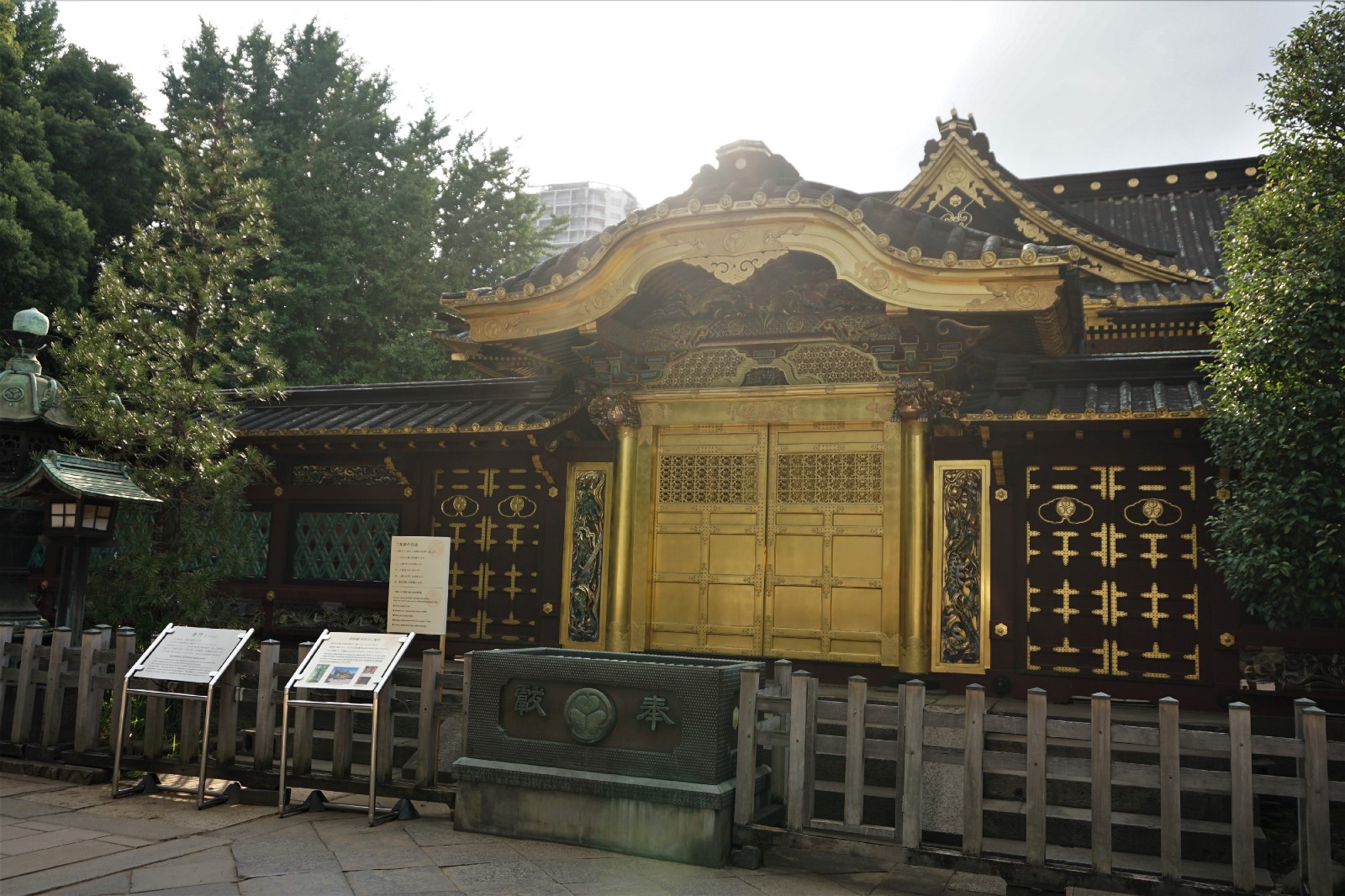 Ueno Toshogu Shrine is one of most underrated spots in Tokyo. The gorgeous golden shrine is located inside Ueno Park, and it was dedicated to Tokugawa Ieyasu, the founder of the Tokugawa Shogunate.
---
Ueno Park is one of largest public park in Tokyo and a popular tourist site located near Ueno Station. The 538,507 m2 vast park consists of numbers of facilities and tourist attractions such as the famous Ueno Zoo, some of most important museums and historical sites.
It is hard to visit all the points of interest in the park in a day, but I'd highly recommend everyone to visit one site, extremely beautiful and it is quite underrated and not crowded. It's Ueno Toshogu Shrine.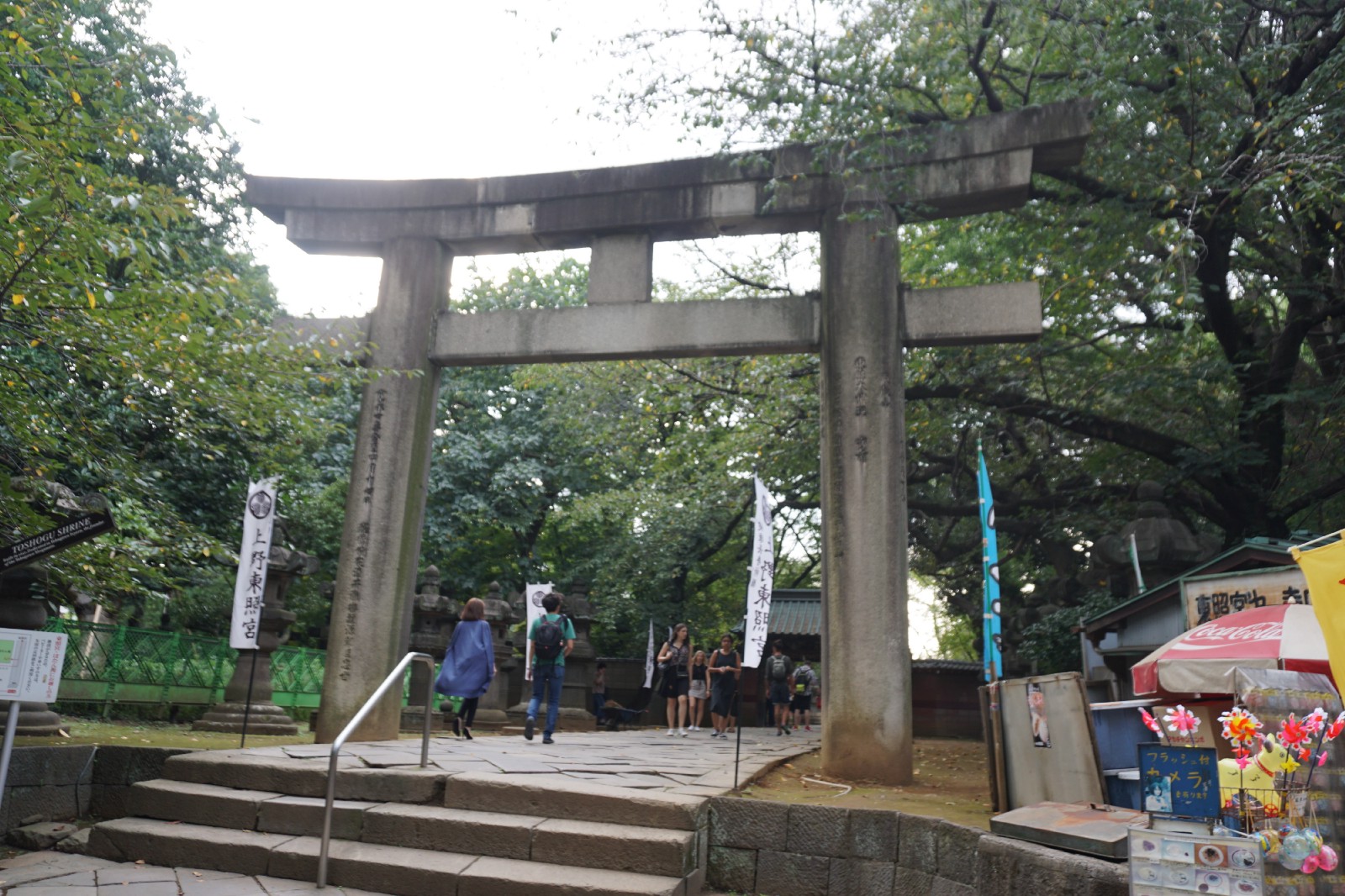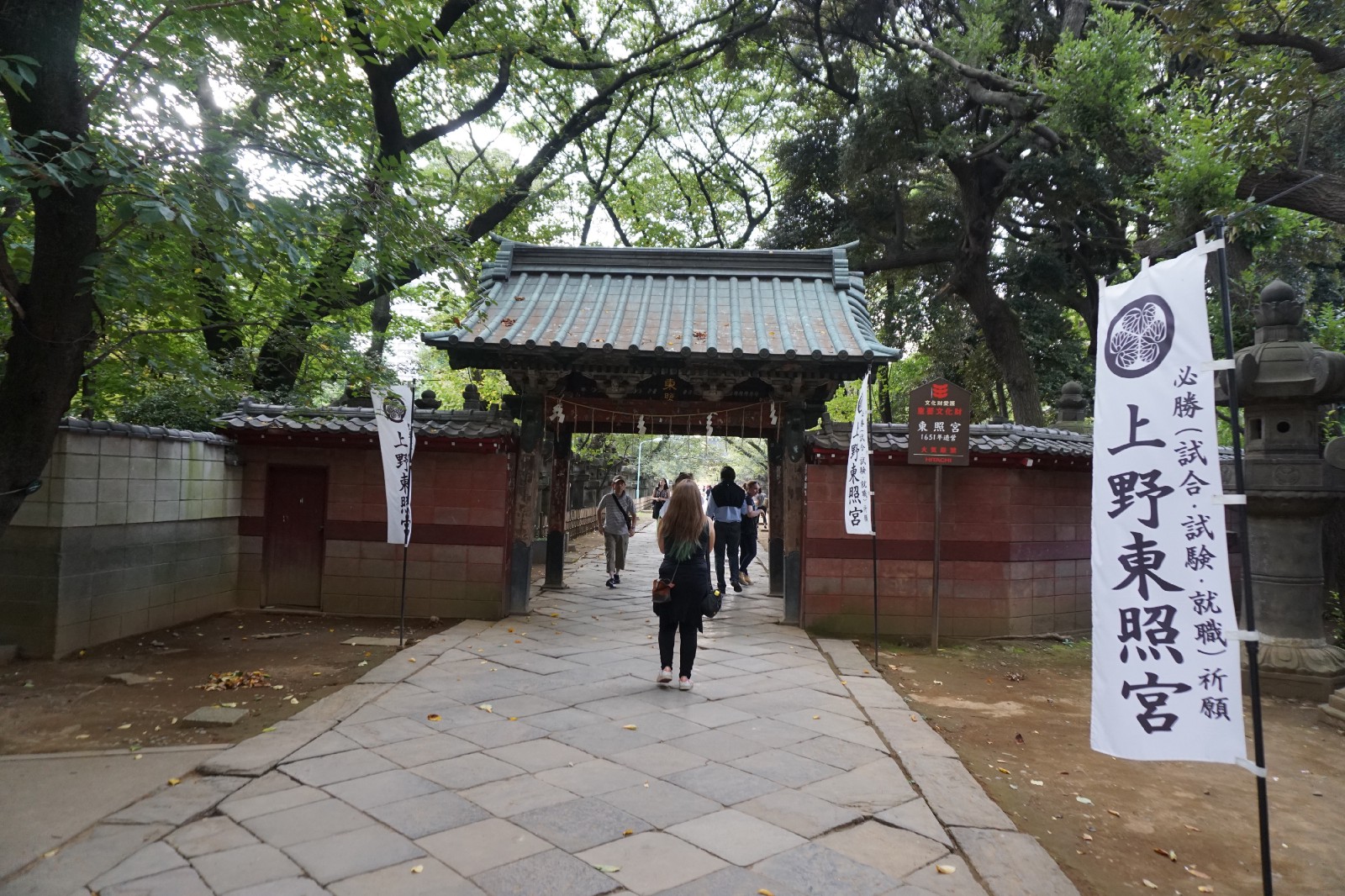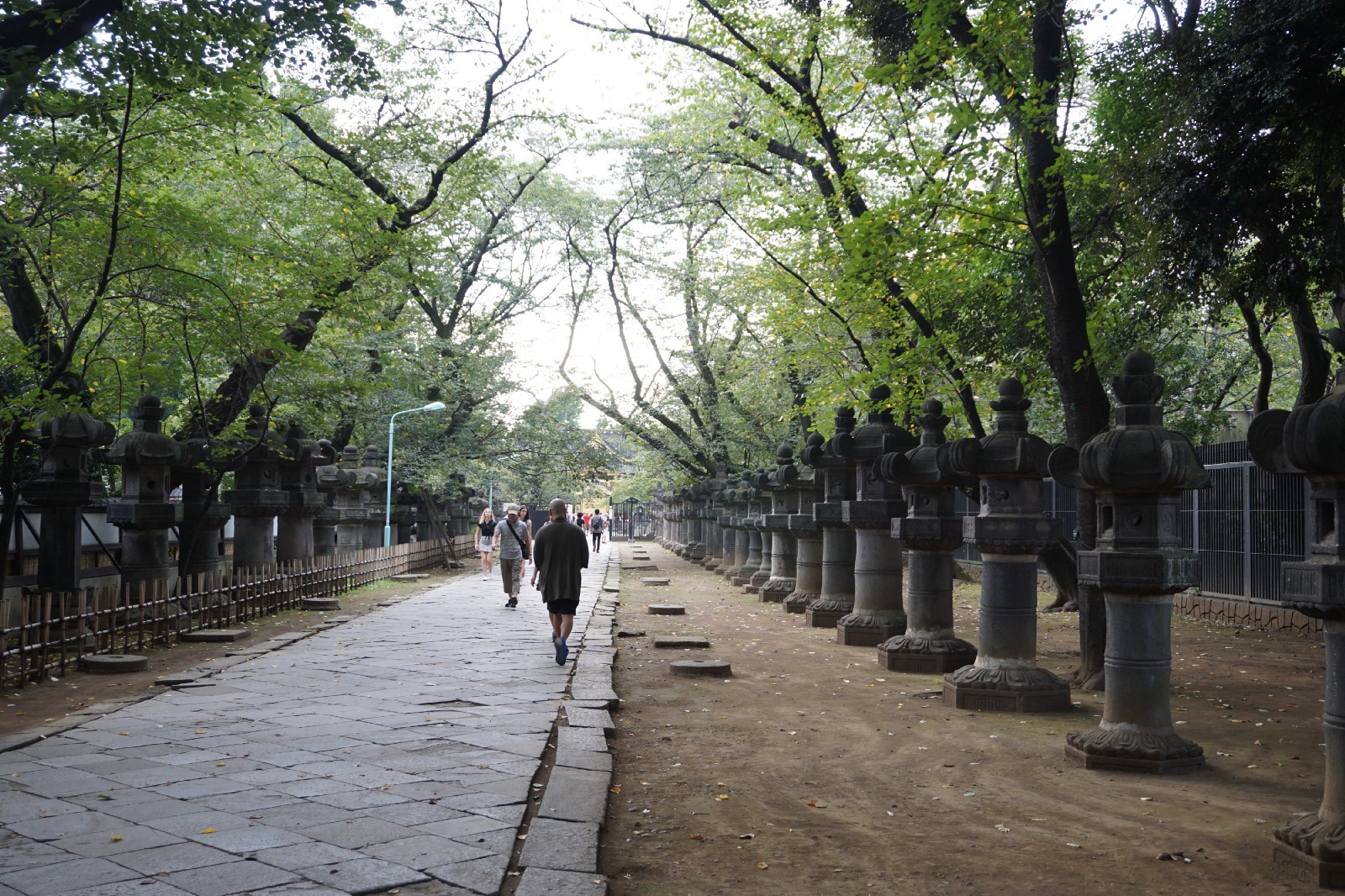 Ueno Toshogu Shrine (上野東照宮) is a Shinto Shrine built in 1616. It's in fact one of most important shrines in Japan, which enshrines the first Shōgun of the Tokugawa Shogunate, Tokugawa Ieyasu, the founder of Edo Shogunate.
It's located in the site of the park, and there is an entrance approach within a short walk from Ueno Zoo. The shrine site has the pleasant approach lined with majestic bronze lanterns, the main hall in the traditional black and golden colours and 5 storied pagoda.
Although the shrine had major renovation in 2013, the building and the site itself has been survived from the Great Kanto Earthquake of 1923, and the World War Second.
The shrine's Botan (Camellia) Garden is open twice a year: from January to mid February and from mid April to early May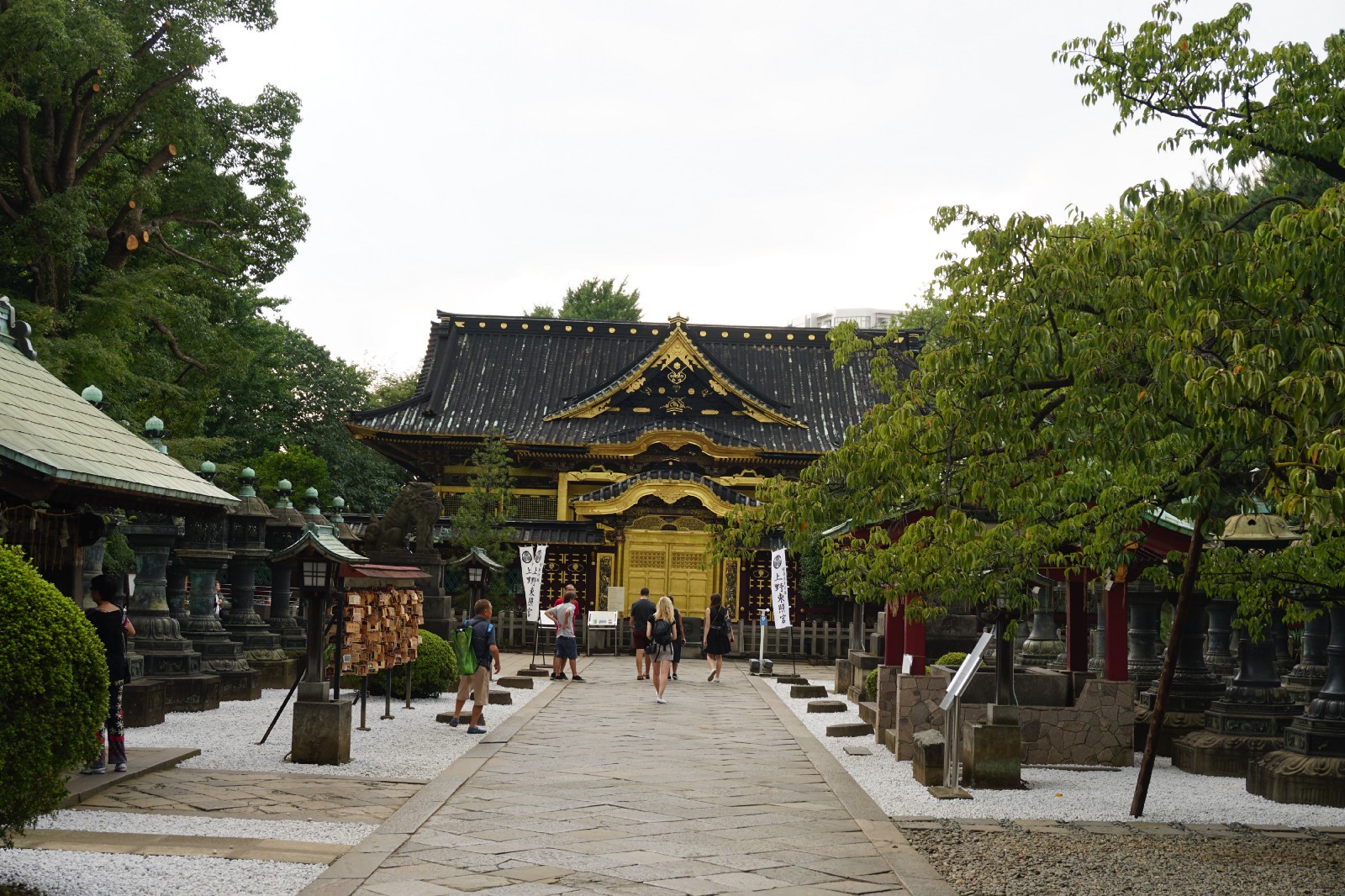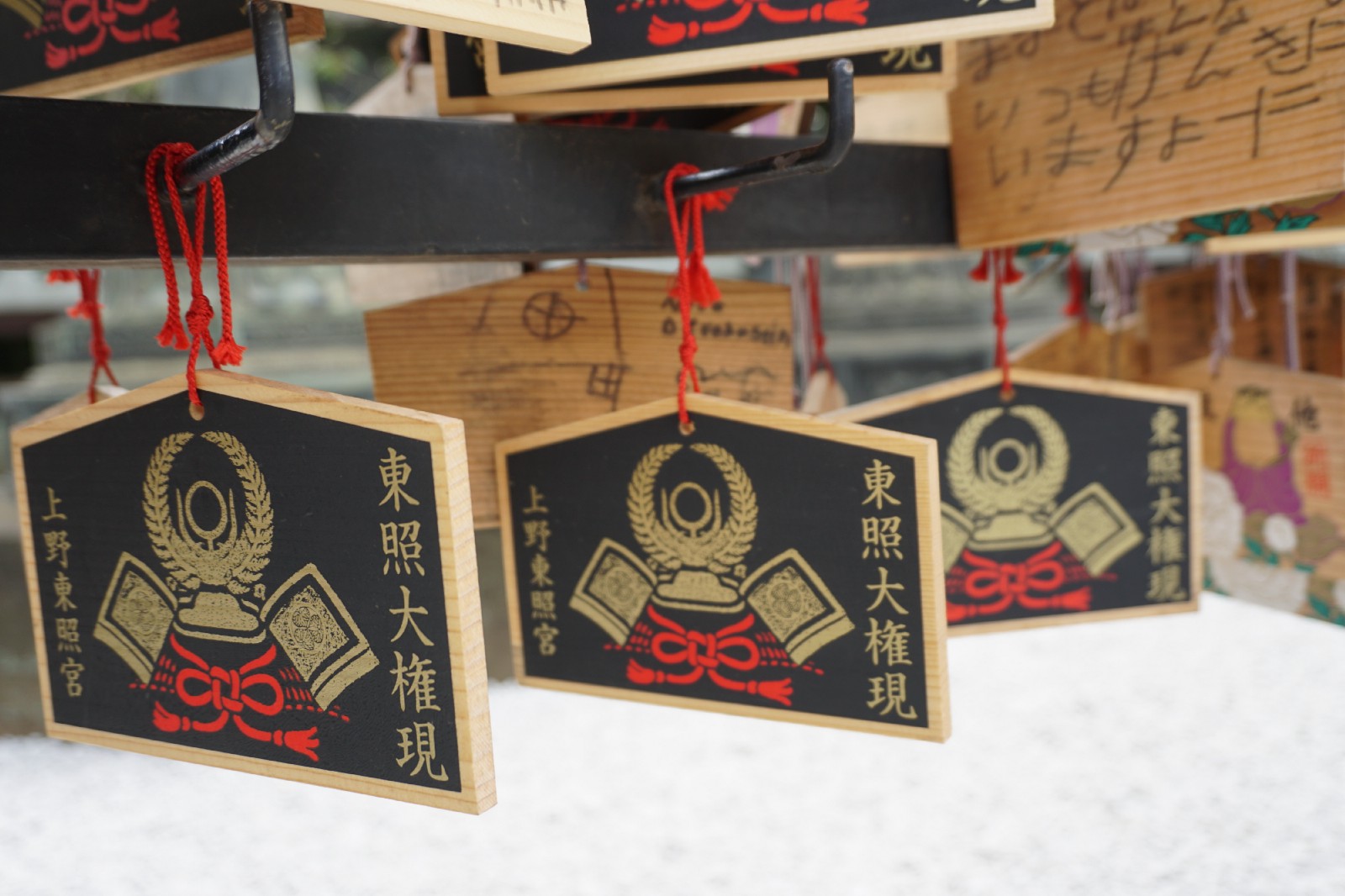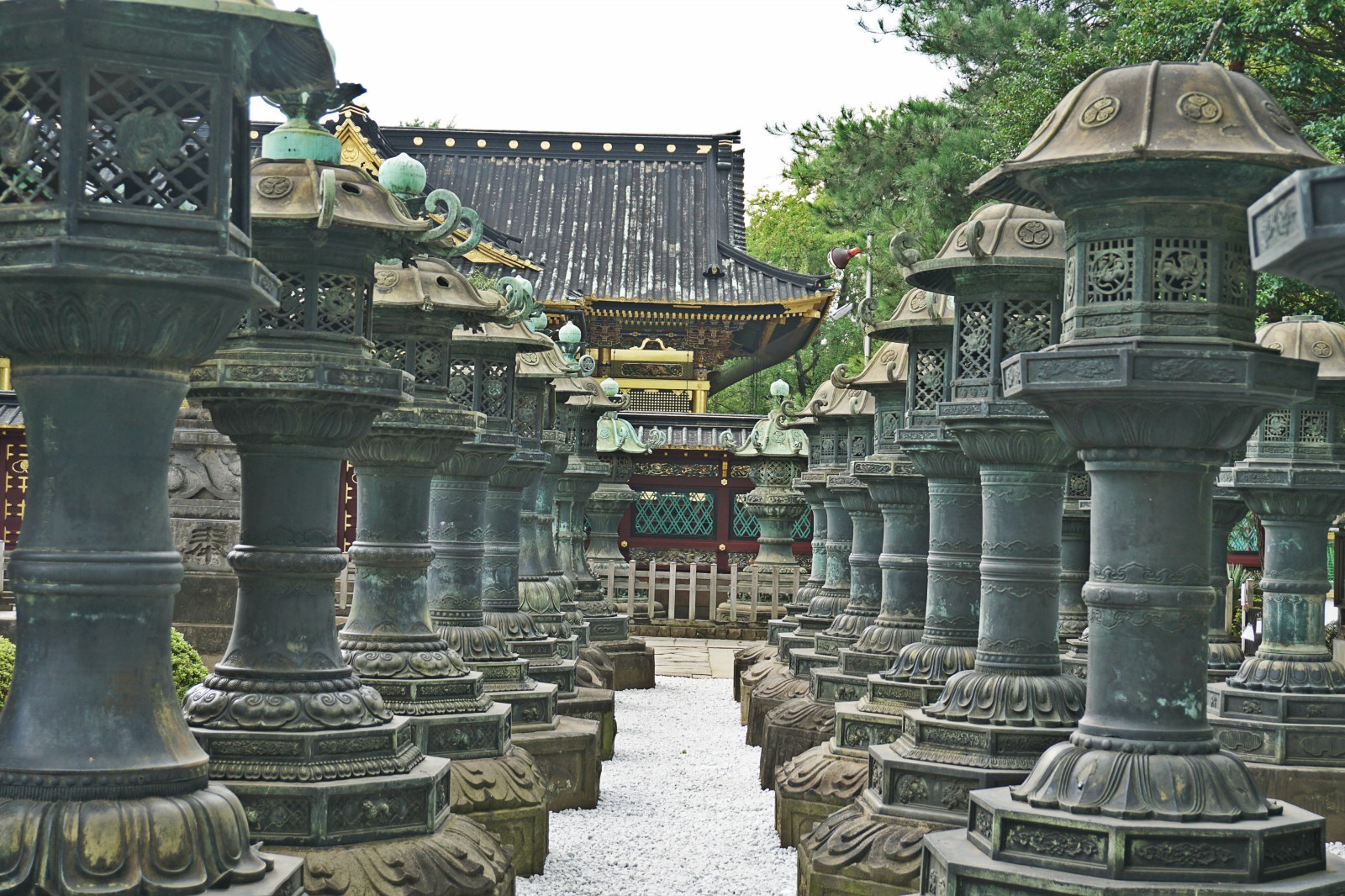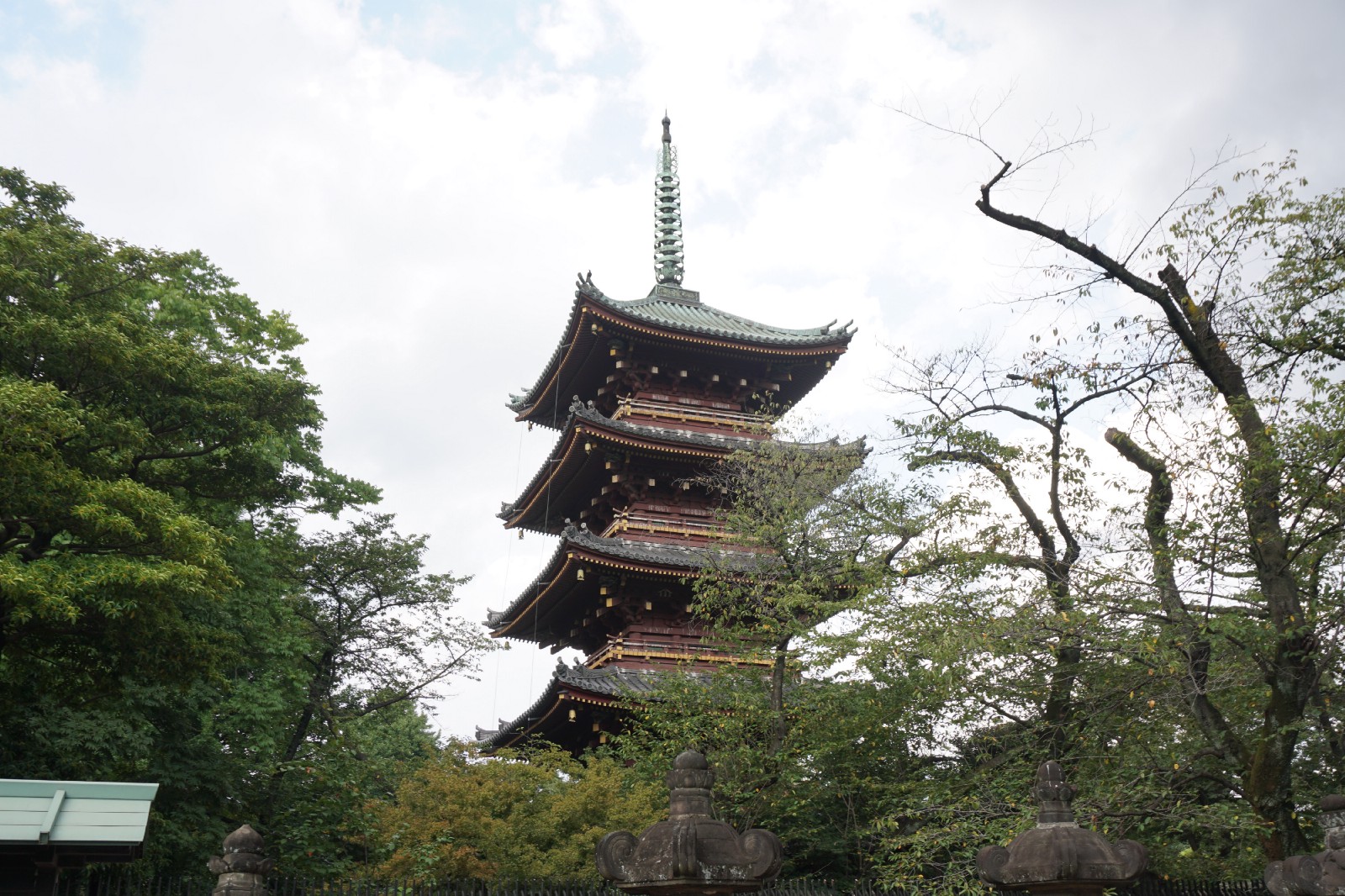 -Ueno Toshogu Shrine (上野東照宮)
Hours: 9:00~5:30 (March to September)/ ~4:30 (October to February)
Fee: Free admission (500 yen for inner shrine entrance)
Website: http://www.uenotoshogu.com/en/
---
Tokyo has many "unknown" beautiful historical sites like Toshogu Shrine! You may wanna check out my other articles introducing more low key spots in the city 😉
▽ Related Articles ▽
▼ Editor's Picks ▼
---