15 Best Hidden Gems in Tokyo
Checking out the best-kept secrets in Tokyo from cool towns to local spots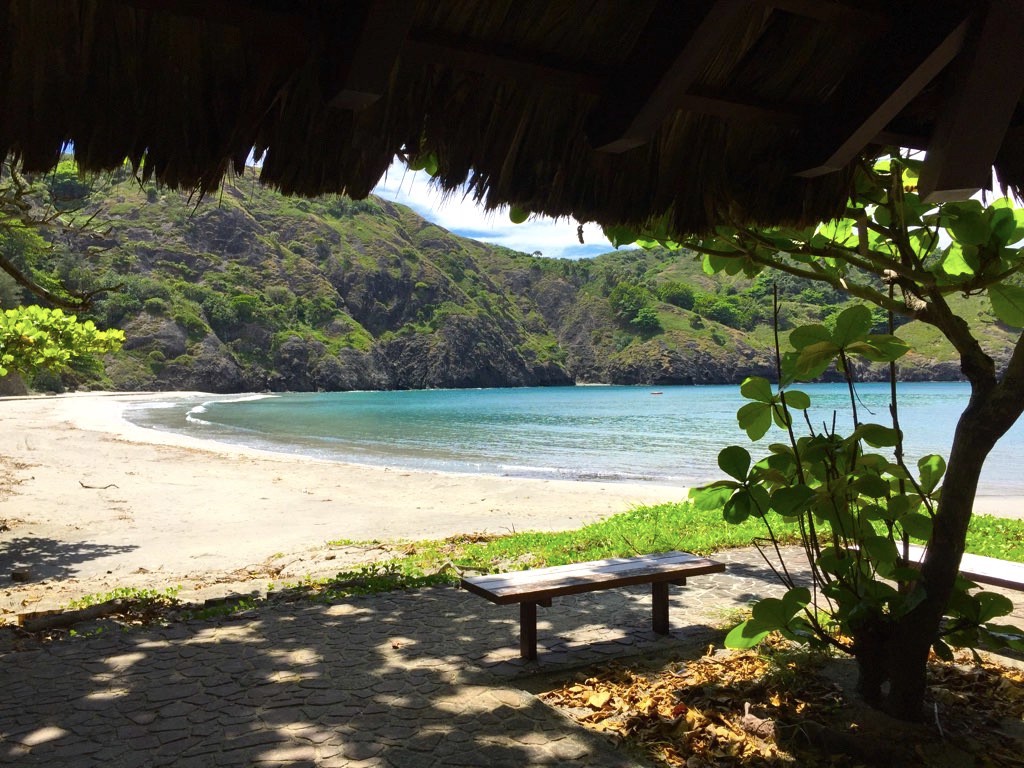 Tokyo, the vibrant capital of Japan, is the most popular tourist destination in Japan without a doubt. There are numerous must-visit places from historical spots to trendy modern locations. While first-time tourists often flock to the same popular destinations, the city is brimming with best-kept secrets waiting to be discovered. If you've already experienced the mainstream attractions or want to escape the crowds, this article is for you.
I've curated a list of the 15 best hidden gems in Tokyo, perfect for those seeking a deeper understanding of the city and its unique experiences. Whether you're a seasoned traveler or a Tokyo enthusiast, these off-the-beaten-path destinations will provide you with unforgettable memories and an authentic glimpse into Tokyo's diverse culture. So, get ready to explore Tokyo's best-kept secrets and uncover the city's hidden treasures!
*Please note that this article contains affiliate links.
1. Watching Sumo at Ryogoku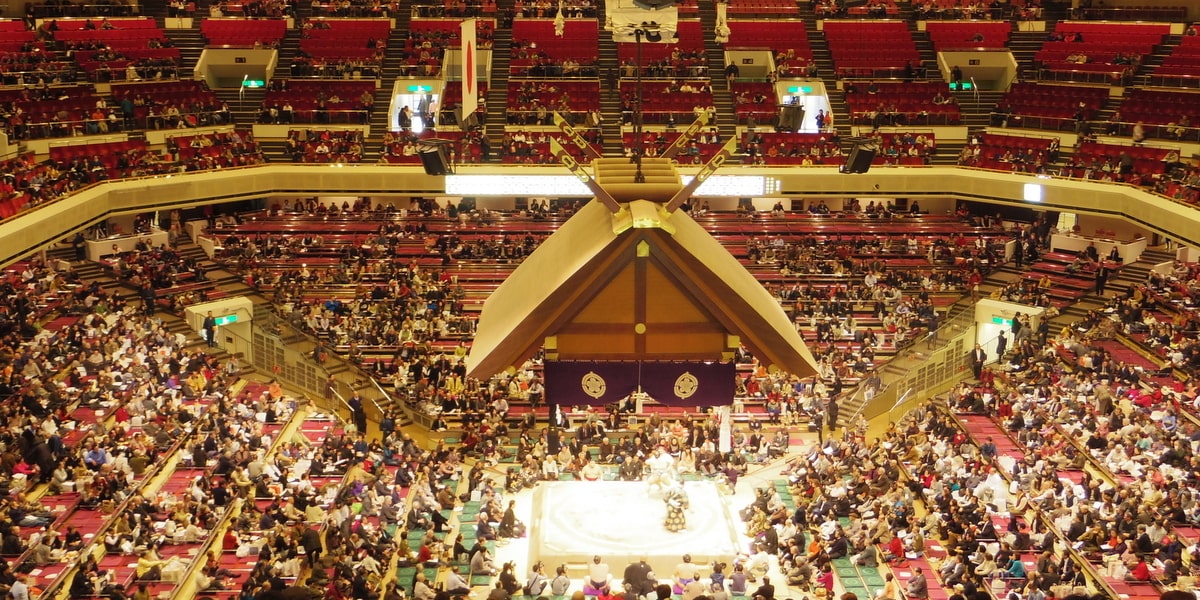 Ryogoku, located in the east of Tokyo (near Akihabara and Asakusa), is famous for home to the Japanese national sports Sumo. The old town has Ryogoku Kokugikan, which is also known as Ryogoku Sumo Hall that holds Sumo tournaments. You can watch Sumo matches there and visit places relating to Sumo or Sumo wrestlers located all around the town.
There are grand Sumo tournaments held around the country six times a year, and Tokyo's Ryogoku Kokugikan hosts three of them: January, May and September. By taking a tour, you can skip the complicated ticket acquisition process and watch live sumo matches there.

Even outside of the Sumo Tournament periods, you can watch sumo wrestlers practicing in their Sumo stables. This is one of the activities you should experience when you come to Tokyo. ▶Tour to Sumo Stable and Watch Sumo Morning Training!
▶︎Here are the best things to do in Ryogoku!
▶︎Check more about how to watch Sumo!
2. Be a cool hipster at Kagurazaka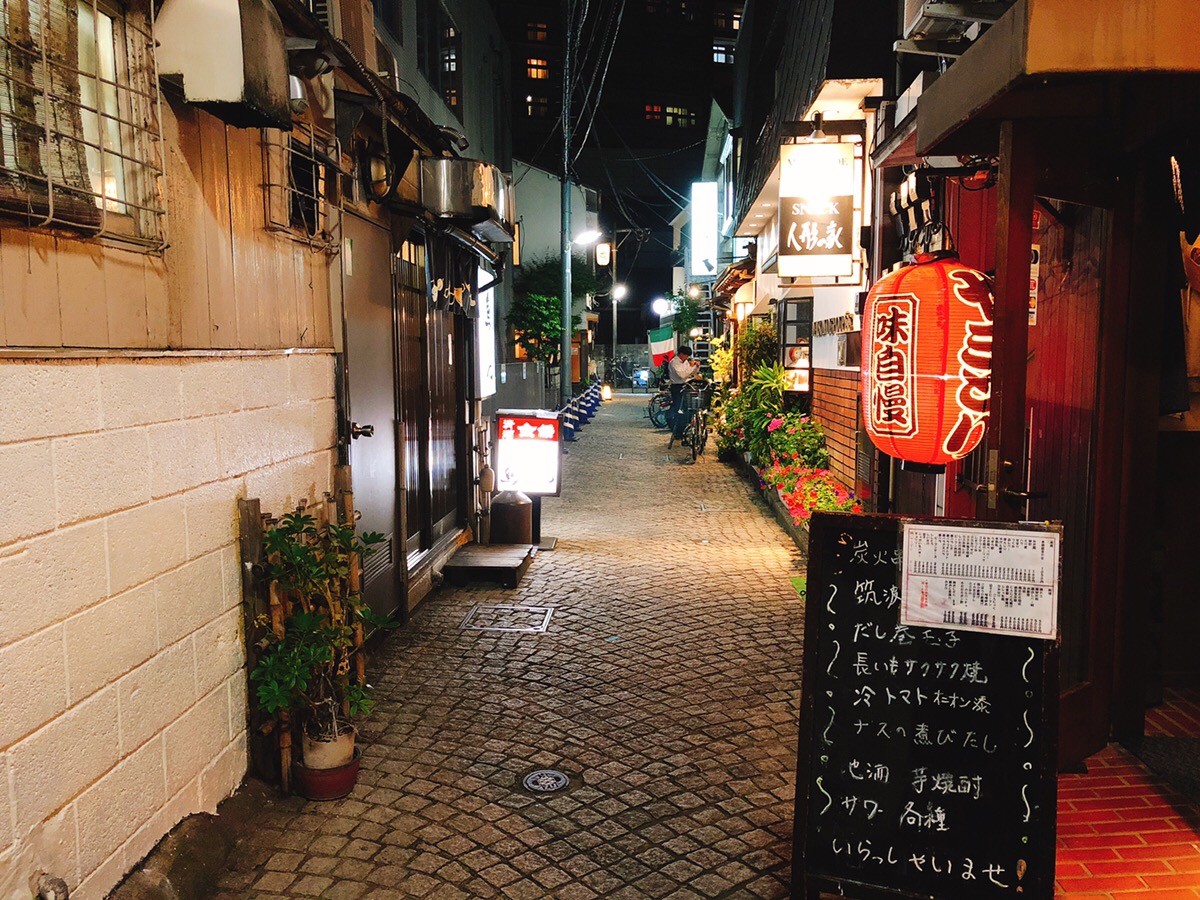 Kagurazaka, one of the coolest hidden gems in Tokyo, has been known as the town of Geisha for a long time. The secret town consists of traditional buildings and green space. Many Japanese and international restaurants are lined up along the main street, and one of the hottest modern restaurants Inua with 2 Michelin Stars is located in Kagurazaka.
Kagurazaka, one of the coolest hidden gems in Tokyo, is the perfect destination for those seeking a blend of traditional and modern experiences. Often referred to as Tokyo's "Little Paris," this trendy area is home to a diverse array of stylish boutiques, cozy cafes, and hip bars. As you stroll along the charming cobblestone streets, you'll be captivated by the fusion of old-world Japanese charm and contemporary urban vibes. Kagurazaka is also known for its rich history and cultural significance, with Geisha houese and hidden temples and shrines nestled among the vibrant streets. So, if you're looking to immerse yourself in Tokyo's hipster scene while exploring the city's rich heritage, Kagurazaka is a must-visit neighborhood.
▶︎Check out best things to do in Kagurazaka
3. Eat Japanese snacks as much as you want at Sunamachi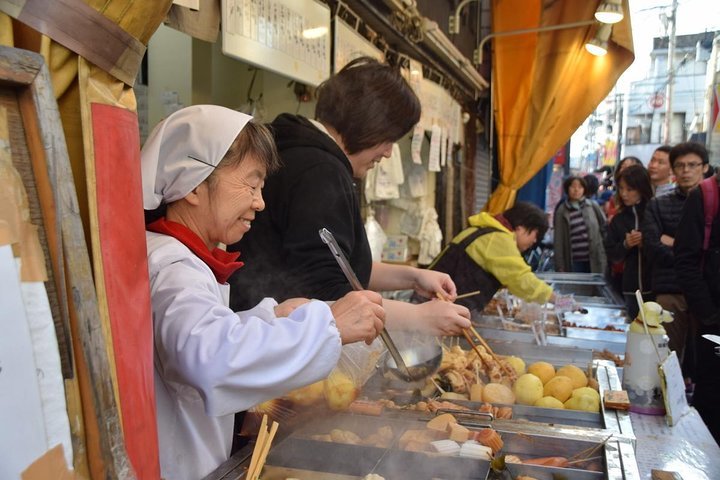 Sunamachi is a Shitamachi old town, located in the east side of Tokyo. Sunamachi Ginza Shopping Street is a highlight in Sunamachi, where you can enjoy eating Tokyo's local food such as Yakitori and other portable snacks very cheaply. There are also lots of small shops with Japanese unique items in Sunamachi Ginza Shopping Street. It is also recommended to join a local tour in Sunamachi with a nice guide.
▶︎Check out the recommended food tour at Sunamachi Ginza for unique food experience!
4. Escaping to nature in Okutama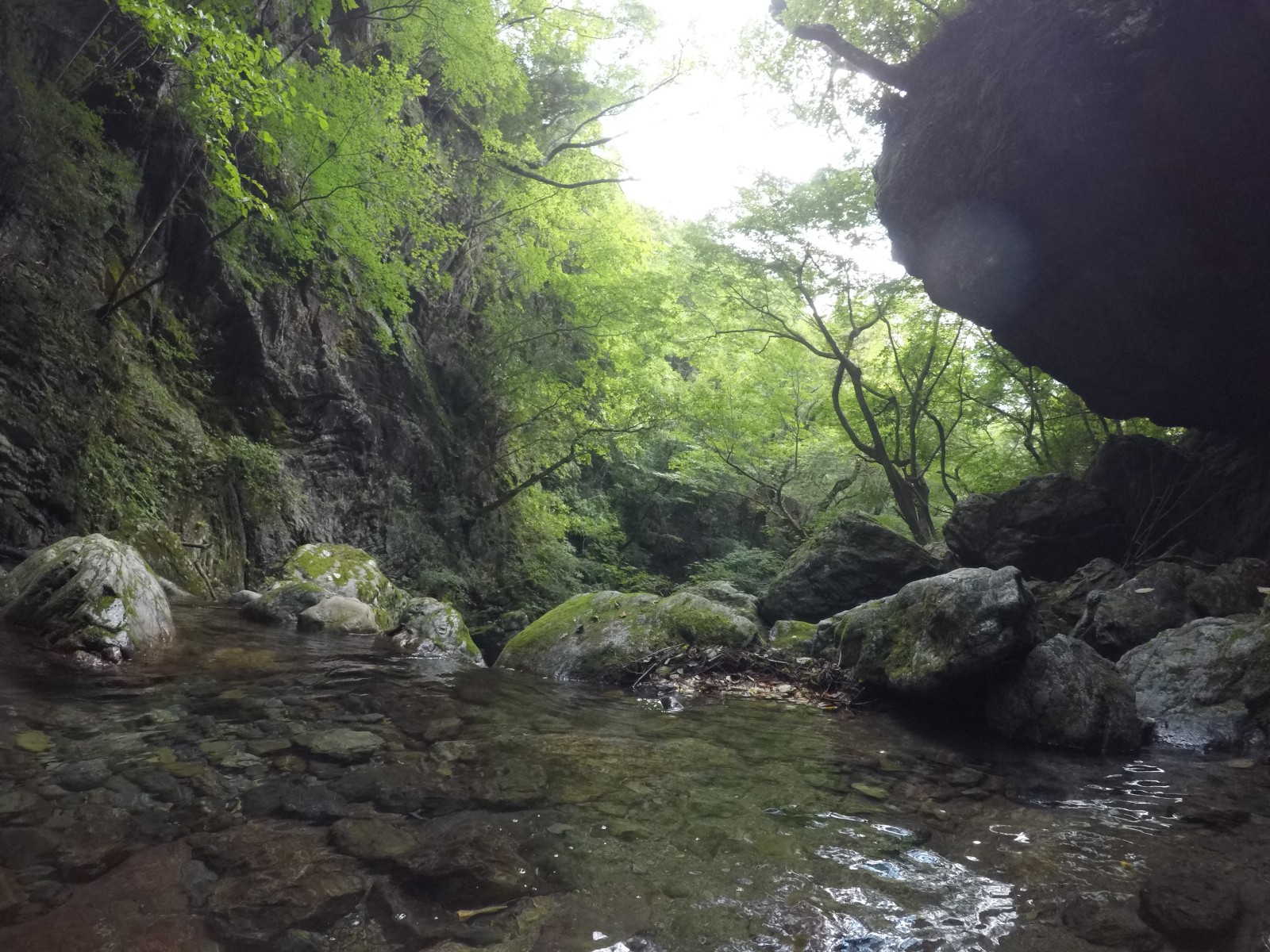 Tokyo is filled with tall office buildings, large shopping complexes and busy Japanese people. Don't you think that's it? Actually, there are a few but attractive nature areas in the capital of Japan, and Okutama is one of the best areas to get away from the hustle and bustle of a city and enjoy wild activities including trekking, canyoning and rafting in Tokyo. It also offers cultural attractions like Ninja experiences, Japanese Sake tasting and Tama Ori weaving.
▶︎Check more about best activities in Okutama, Tokyo!
5. Experiencing the authentic tea ceremony in Shinjuku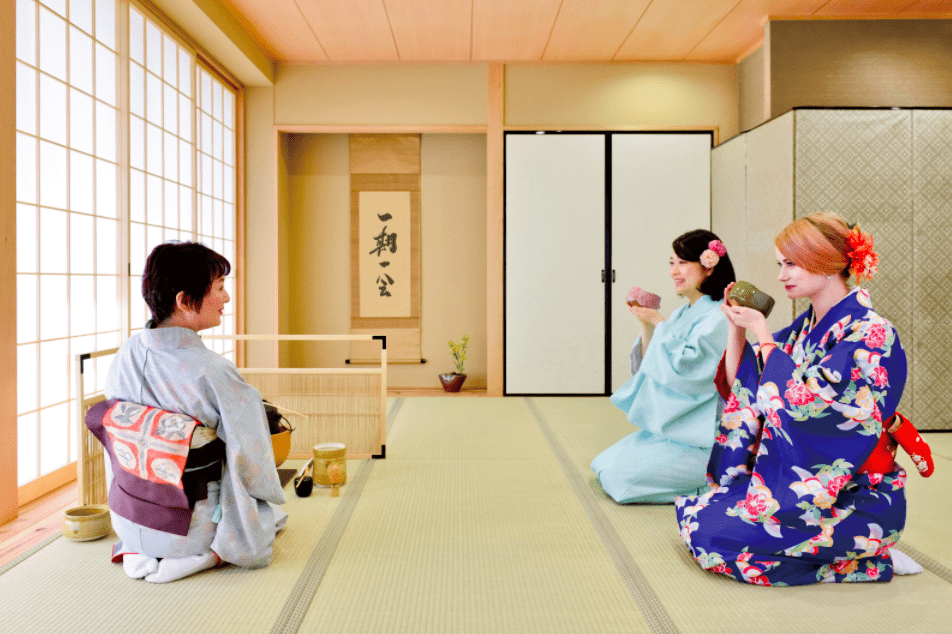 Traditional culture like a tea ceremony is not just a Kyoto thing, and there are some authentic places that you can experience tea ceremonies and kimono wearing in Tokyo. Maikoya is a best-kept secret that offers one of the top-rated traditional activities in Shinjuku, Tokyo.
▶︎Check more about the tea ceremony option in Tokyo at a discounted rate!
6. Drinking at Golden Gai in Shinjuku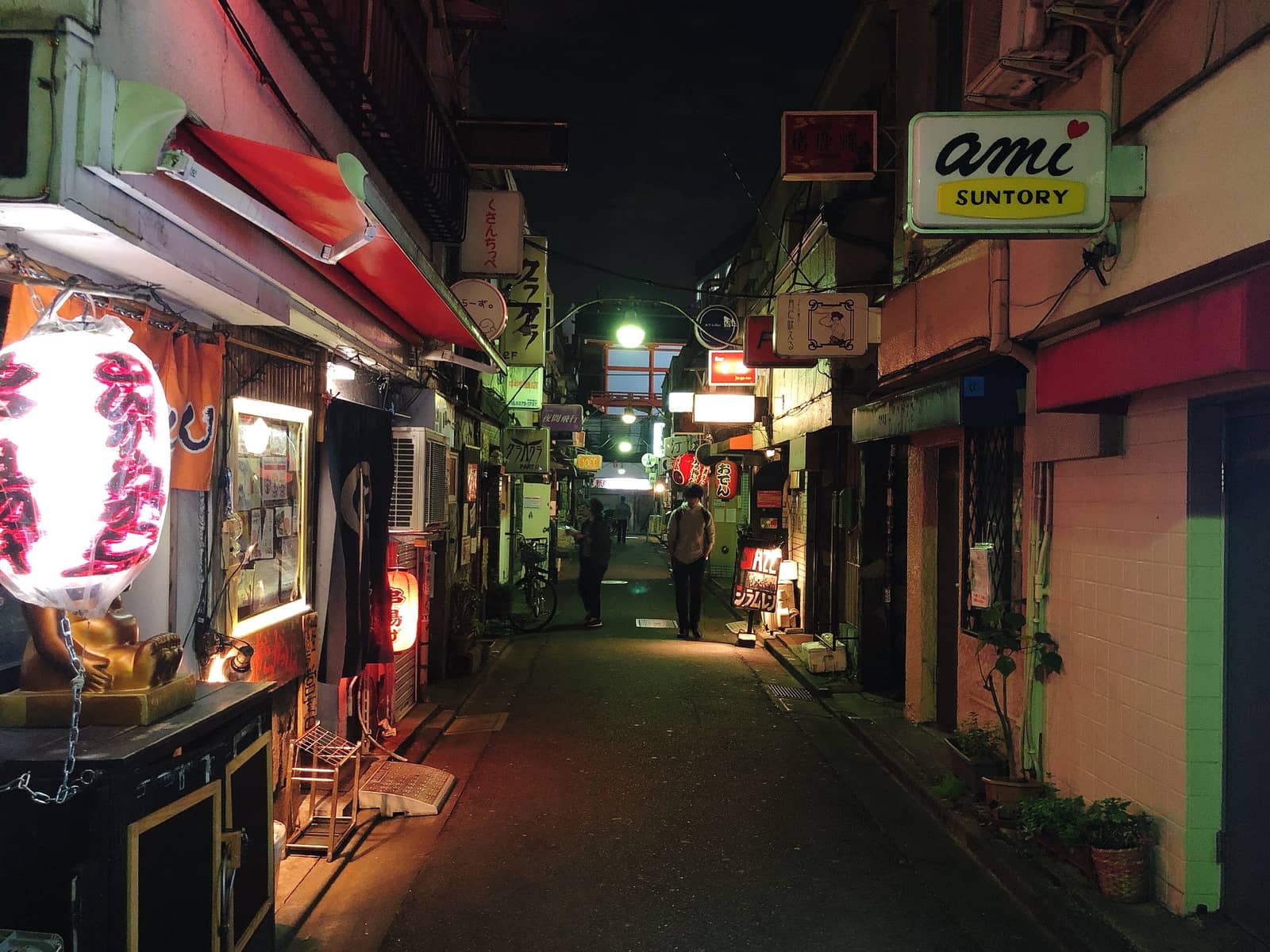 Shinjuku, one of the most popular tourist towns in Tokyo, is famous for various nightlife attractions from Izakaya alleys to themed restaurants and museums. There are three major spots for drinking and other nightlife: Kabukicho, Omoide Yokocho and Golden Gai. Golden Gai is the Shinjuku's hidden gem that you should visit now, and there are about 280 small and unique bars, pubs and Izakaya at the area. Enjoy bar-hopping at Golden Gai!
▶︎Check more about Golden Gai!
7. Enjoying the rich nature like a local at Kichijoji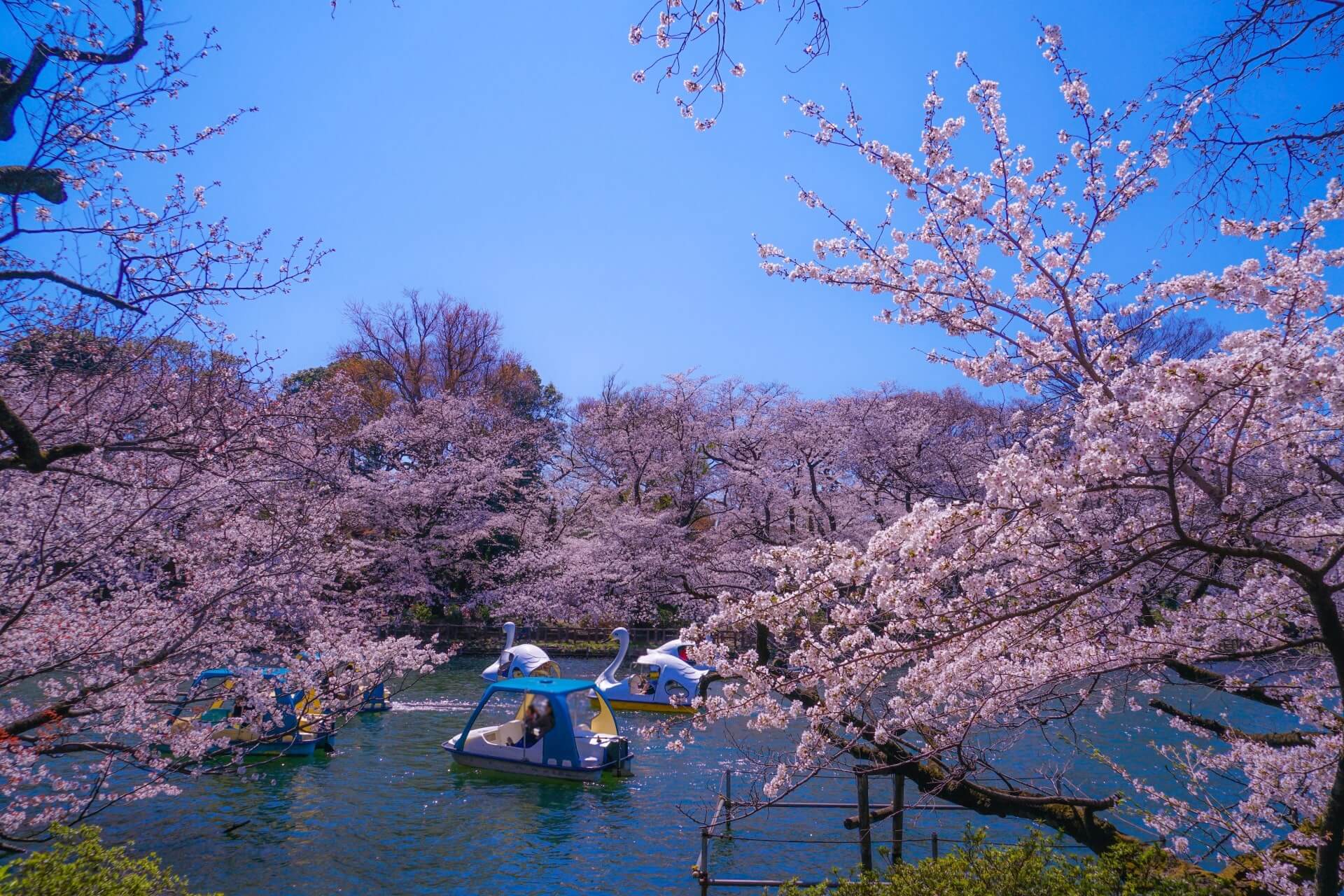 Kichijoji, the town which is located in a little west of Shinjuku, will meet your expectation for eating local food, shopping, enjoying rich nature and so on. There are some shopping streets near Kichijoji Station where you can taste instant Japanese dishes and buy fashion items and Japanese souvenirs. Inokashira Park is one of the most recommended spots to spend the day in Kichijoji, which includes zoos and the famous Ghibli Museum.
▶︎Check out best things to do in Kichijoji!
8. Shopping and eating at Ikebukuro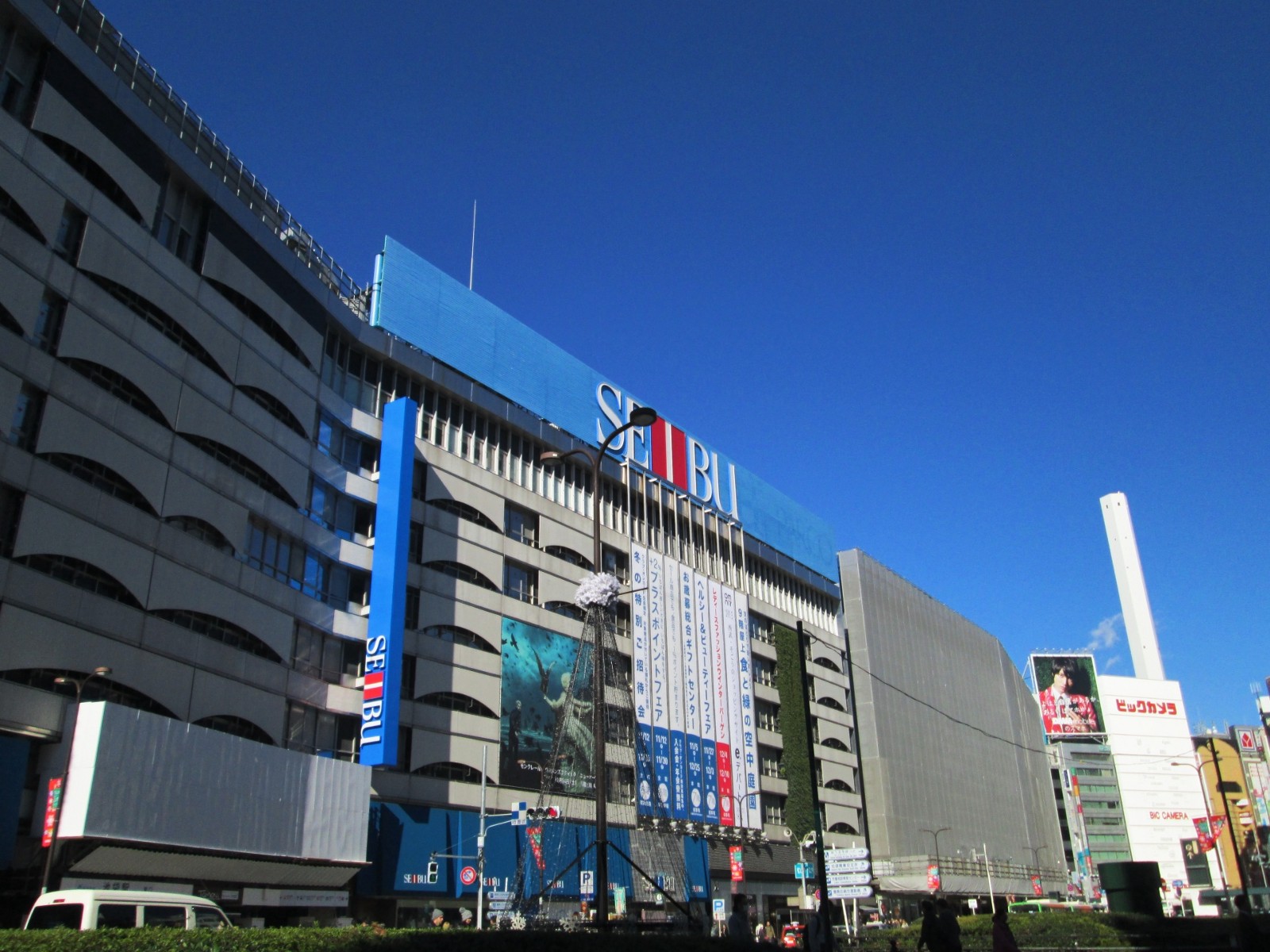 Ikebukuro is known for nice affordable hotels around Ikebukuro Station rather than tourist attractions. However, Japanese people know that there are numerous things to do in Ikebukuro including tasting the delicious ramen, shopping electronics products, viewing the scenery of Tokyo's town from the observatory, etc. Of course, it is recommended to stay in Ikebukuro since it is easy to access other near areas such as Shinjuku, Harajuku and Shibuya.
▶︎Check out best things to do in Ikebukuro!
9. Meet Hello Kitty at Sanrio Puroland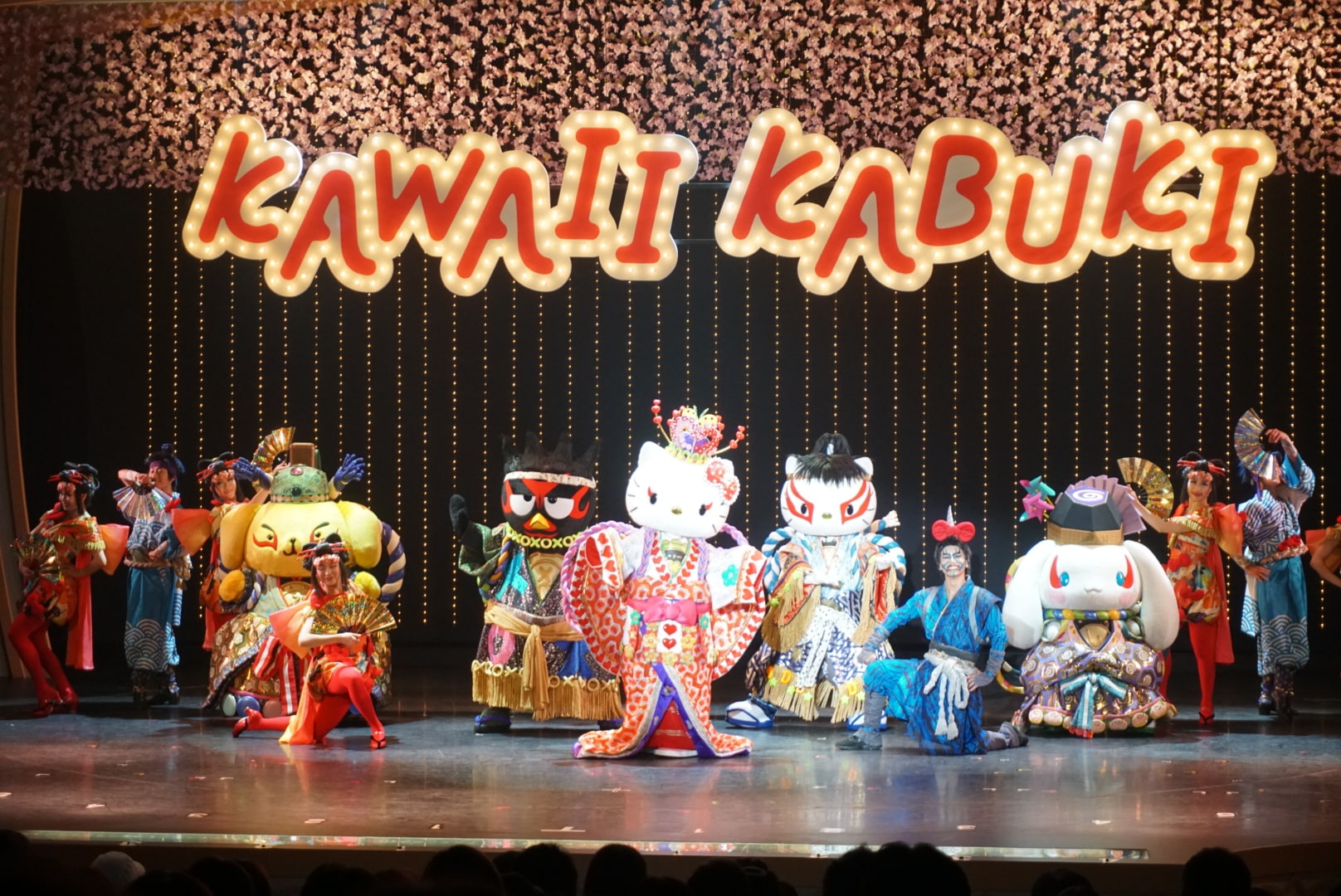 There are lots of amusement parks in Tokyo, and Sanrio Puroland is a must-visit theme park if you are a fan of Sanrio characters like Hello Kitty or travel with kids. Sanrio Puroland is an indoor theme park, so you can enjoy its attractions even when it rains. You can book an E-ticket for Sanrio Puroland online!

▶︎Check more about Sanrio Puroland!
10. Traveling to the remote Chichijima Island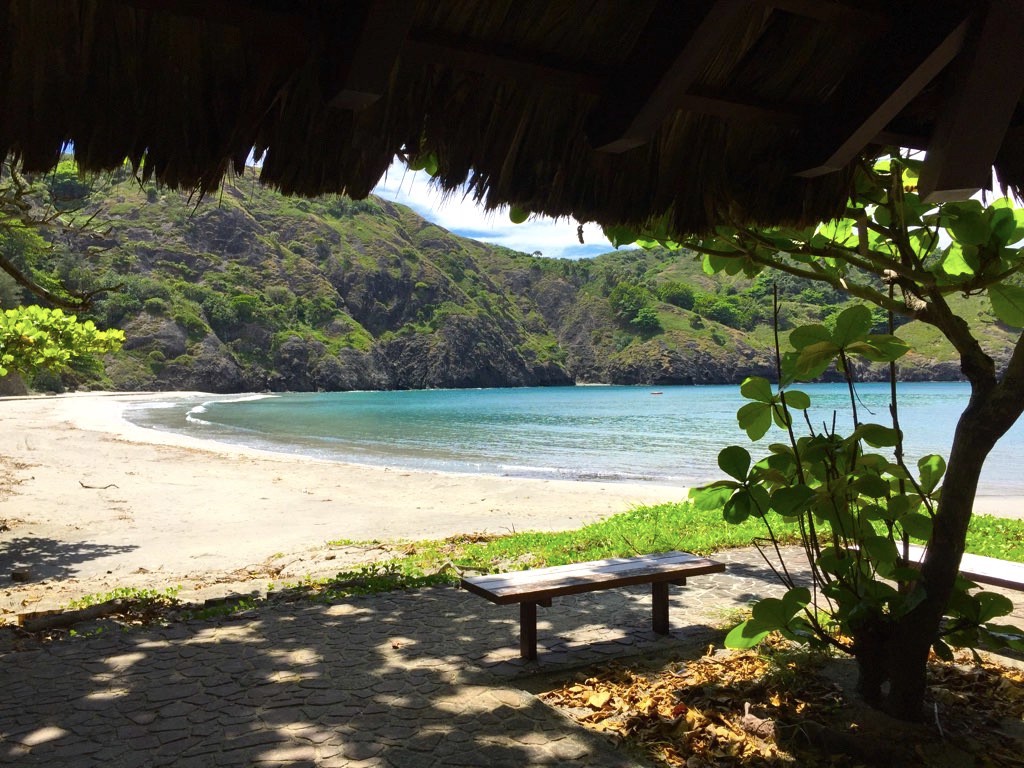 For island hoppers, Chichijima Island is the most recommended off-the-beaten-track island while Tokyo has several popular remote islands to travel. It takes about 24 hours to get to the island from Tokyo by ferry, however, it's worth it. From swimming with wild dolphins and trekking in the forests to eating unique seafoods and watching countless stars at night, you can experience unique things available only in Chichijima Island.
▶︎Check more about the best itinerary in Chichijima Island!
11. Visiting Nakano for Otaku geeky culture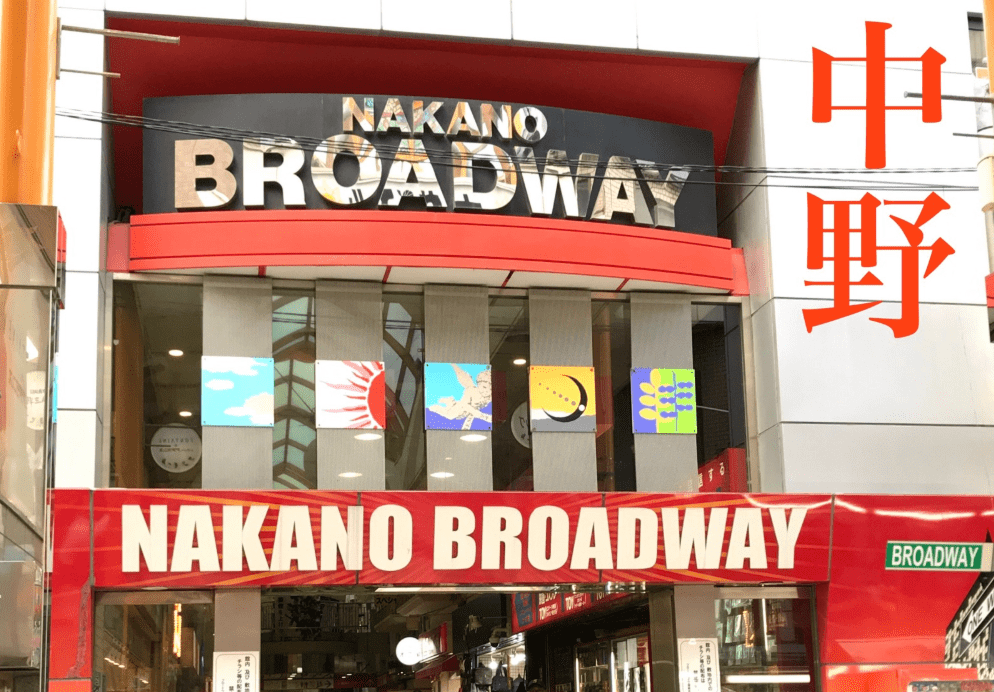 Nakano, located near Shinjuku, is an alternative to Akihabara which is now one of the most famous and popular towns among foreign tourists. For Otaku culture including anime, manga, games, idols, etc. Nakano is never beaten by Akihabara. You can easily spend the day if you visit Nakano Broadway which includes a large number of themed shops.
▶︎Here are the best things to do in Nakano!
12. Tasting the freshest seafood at Adachi Fish Market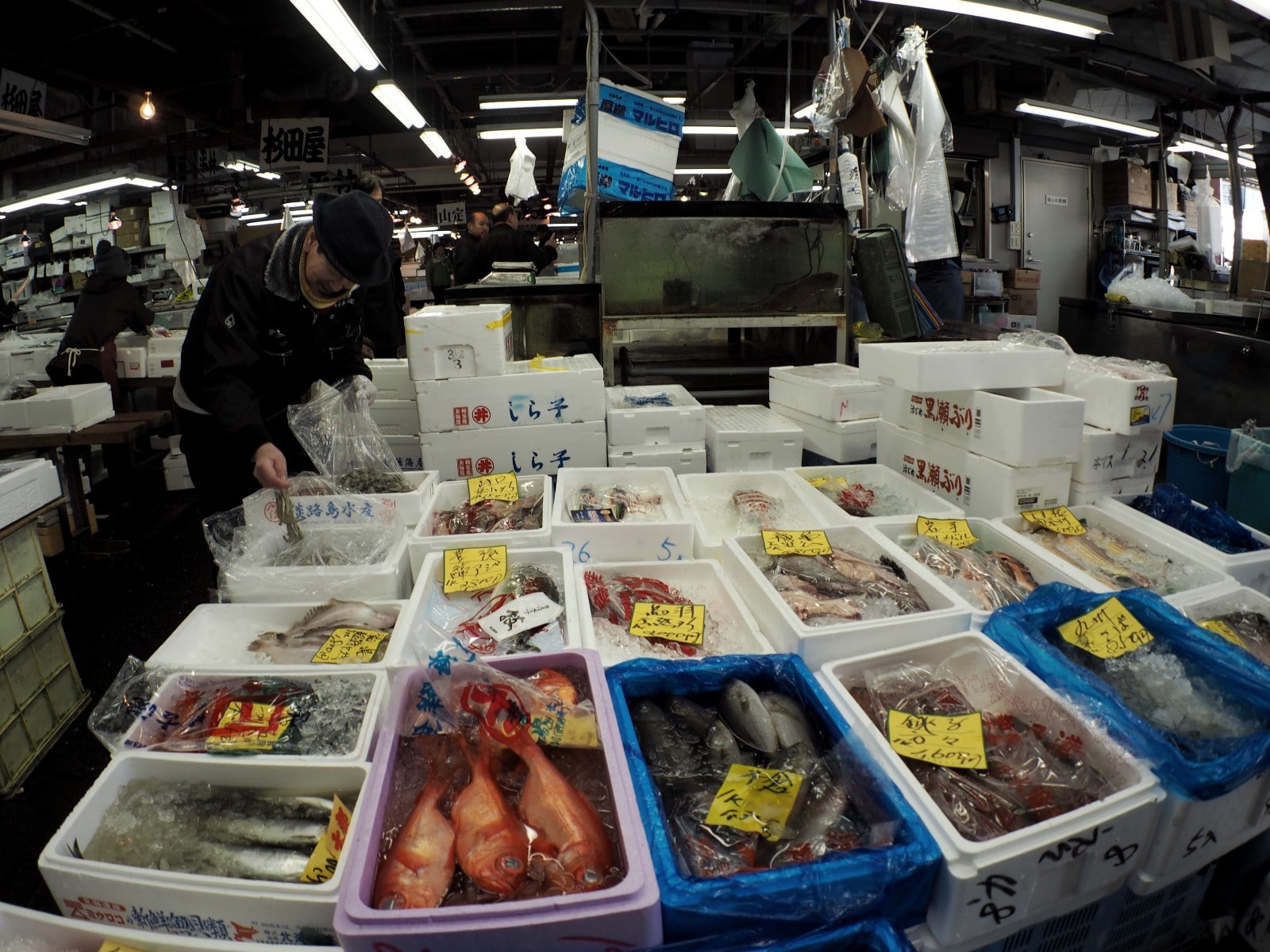 There are three official fish wholesale markets in Tokyo, and the largest one is, as you know, Toyosu Market, which was relocated from Tsukiji Fish Market. If you don't like the quite popular and crowded spot, Adachi Fish Market is another option for eating fresh seafoods and seeing tuna cutting demonstration.
▶︎Check more about Adachi Fish Market!
13. Going to unique shrines at Akasaka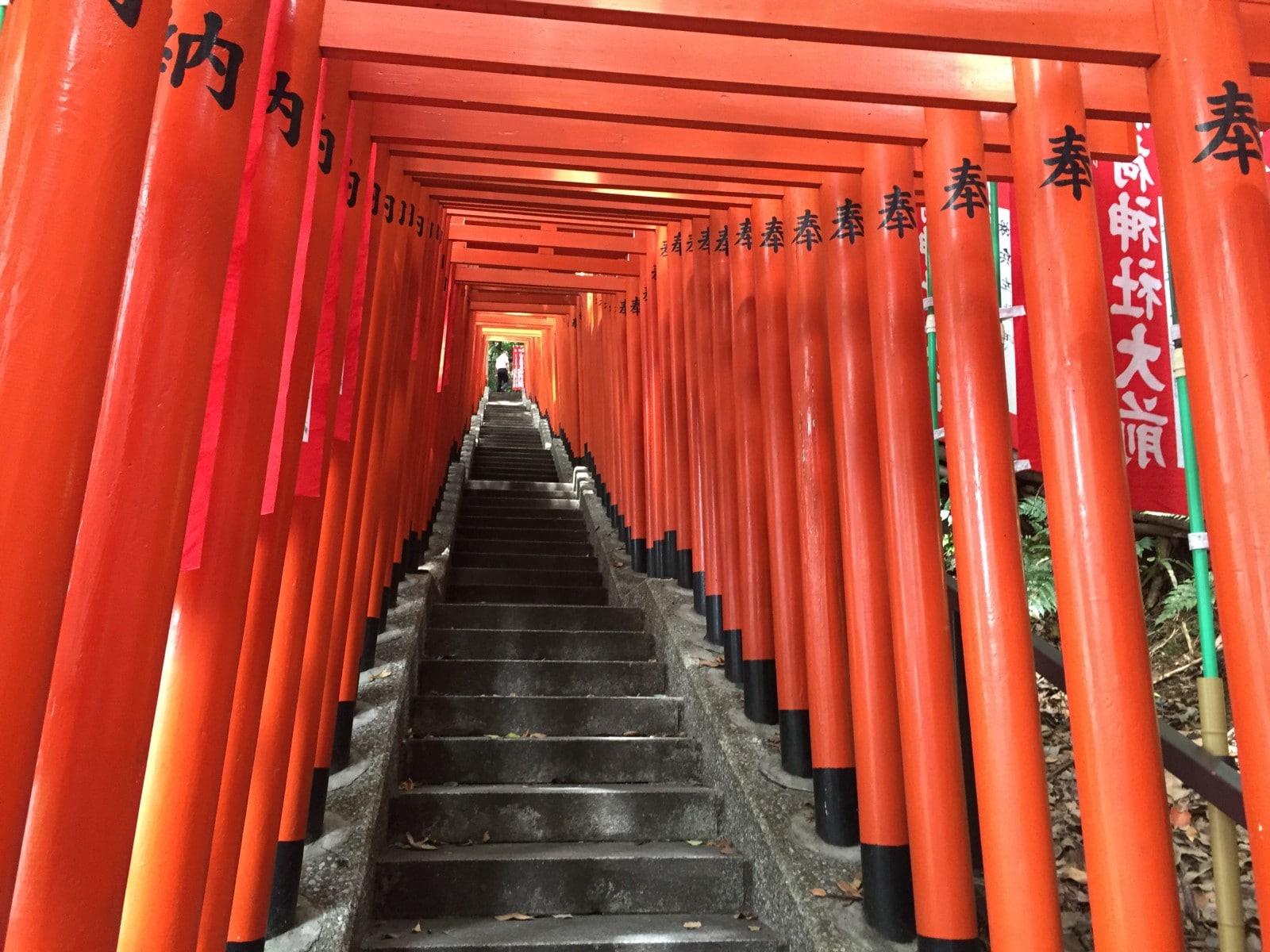 Akasaka, the center of Tokyo, is known as a business town as the neighboring area Roppongi, where the Tokyo's symbol Tokyo Tower is located. But, just few people know that there are some hidden gems you should definitely visit in Akasaka. Hie Shrine is one of the most powerful shrined in Tokyo, and you can see a lot of torii gates in the site. It is also recommended to stop by Atago Shrine which is famous for the long stairs at its entrance.
14. Seeing seasonal views at Koishikawa Korakuen Garden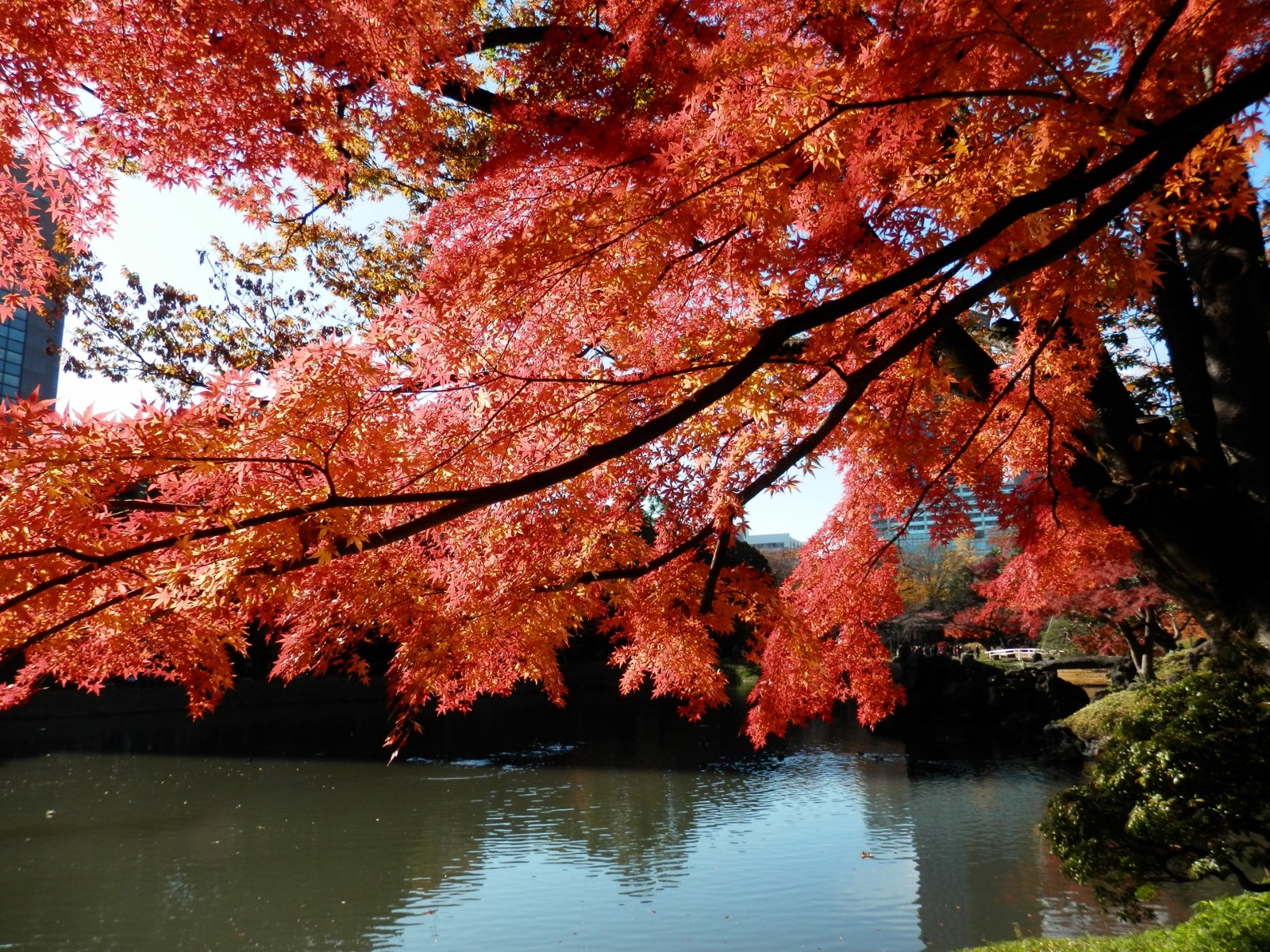 A secret nature spot Koishikawa Korakuen Garden is located next to the large leisure complex Tokyo Dome in the central Tokyo. The garden has different faces by season such as pink cherry blossoms in spring and red autumn leaves in autumn since it was constructed in the Edo period.
▶︎Check more about Koishikawa Korakuen Garden!
15. Eating and shopping at Tokyo's Korean Town Shin Okubo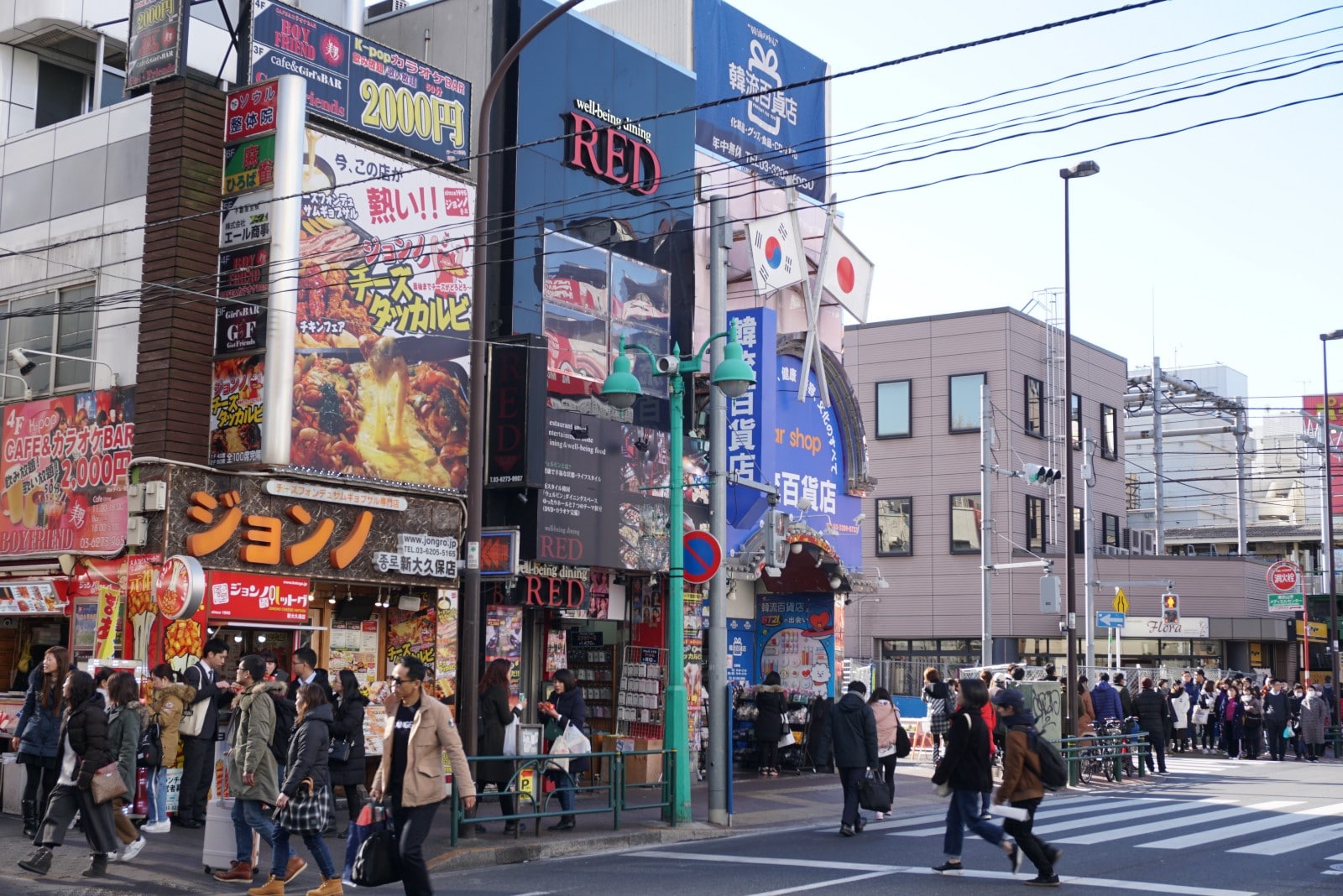 Shin Okubo is a less-known town in Tokyo, but its Korean town has been famous as a trendy spot recently. The town is filled with restaurants and shops offering Korean food and products related to Korean beauty, K-pop, and so on. Shin Okubo is accessible from Shinjuku, so how about visiting it for shopping and dining.
▶︎Check out best things to do in the Tokyo's Korean Town Shin Okubo!
---
Searching for a hotel in Tokyo?? Check the best deals at Klook!
▽Check out the best hidden gems in other areas in Japan!▽
It is recommended to add some hidden gems in Tokyo to your itinerary for unique and unforgettable experiences in the capital! For more info about Tokyo, check these articles below!
▽Related Articles▽
▼Editor's Picks▼
---