Secret spots in Kyoto which foreign travelers still rarely know but are totally worthy visiting!!
Japan's old capital Kyoto has numbers of well-known and popular tourist spots, but there are also new hidden gems you shouldn't miss on your trip to Kyoto. Here are top 12 secret places in Kyoto.
Kyoto, one of the most popular tourist destinations as well as Tokyo, was the old capital of Japan since Heian Period begun in 794 to 1868 when the capital moved to Tokyo.
Kyoto may be the more symbolic city of Japan since it has old atmosphere with historical buildings and traditional culture while Tokyo has completely modernized.
The old city is located in Kansai area (Southern-central region), drawing numbers of tourists from all over the country and the world with historical attractions such as Buddhist temples and Shinto shrines. One of the most popular and famous attractions is Fushimi Inari Taisha Shrine.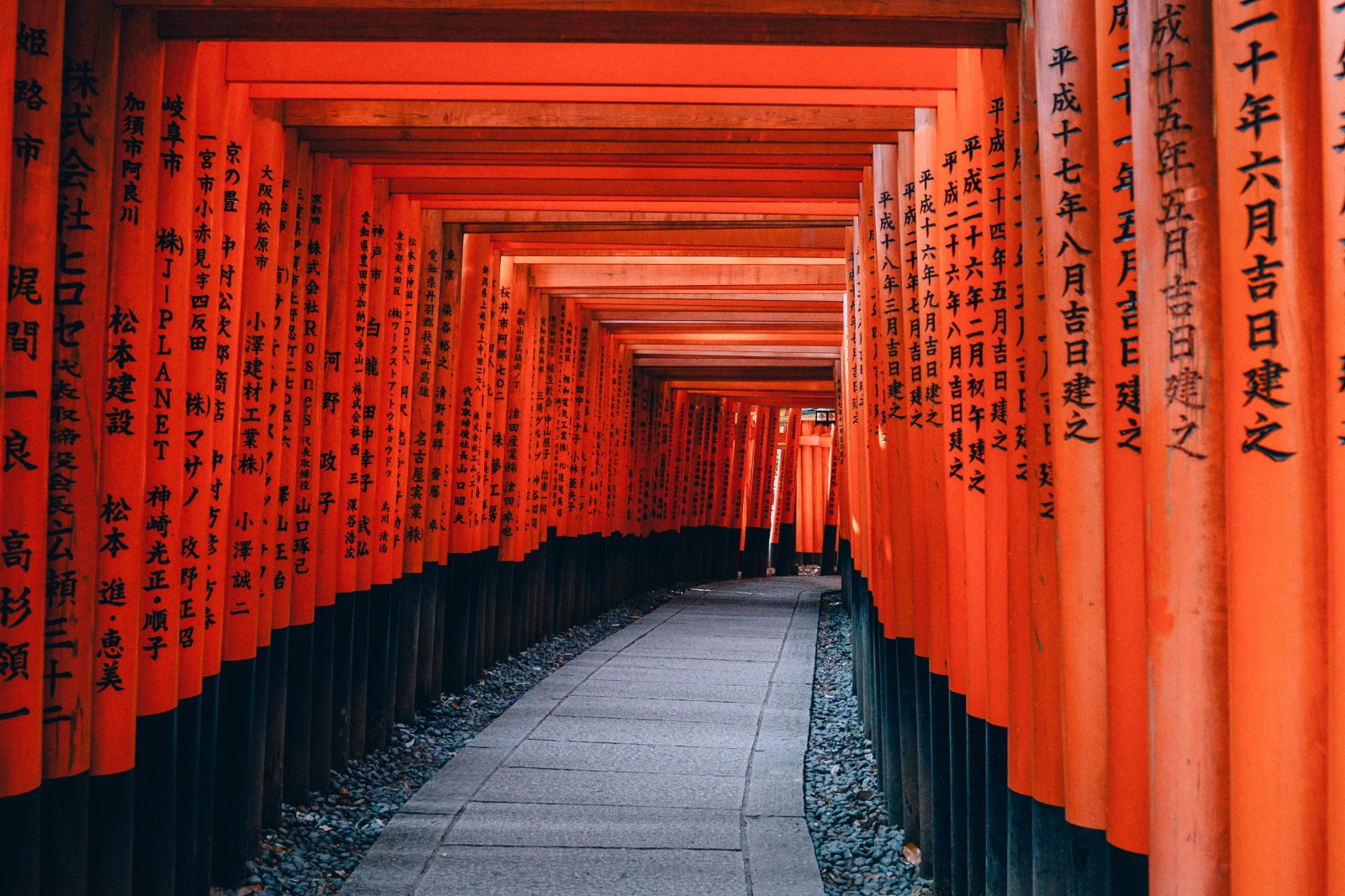 Apart from the old places, you can enjoy the beautiful season: cherry blossoms in spring and red tinted leaves in autumn. Moreover, there are lots of chances to experience traditional Japanese food and drinks like Matcha green tea.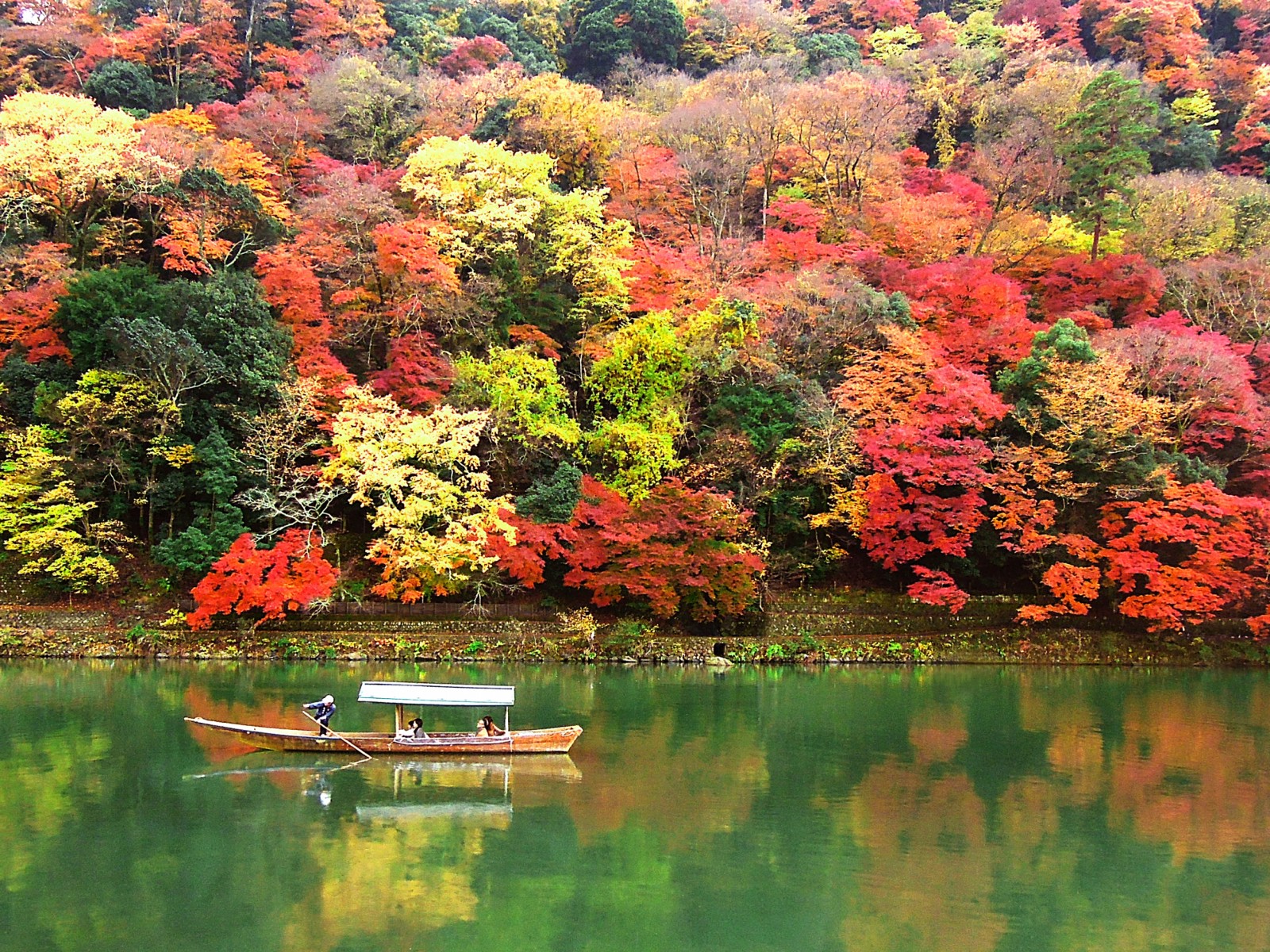 Like above, Kyoto has been one of the most crowded tourist cities in the world. However, there are much more secret places especially foreign visitors never know.
Here are 9 new hidden gems in Kyoto, so I recommend to visit them before they get popular.