12 Best Hidden Gems in Kyoto
Secret spots in Kyoto which foreign travelers still rarely know but are totally worthy visiting!!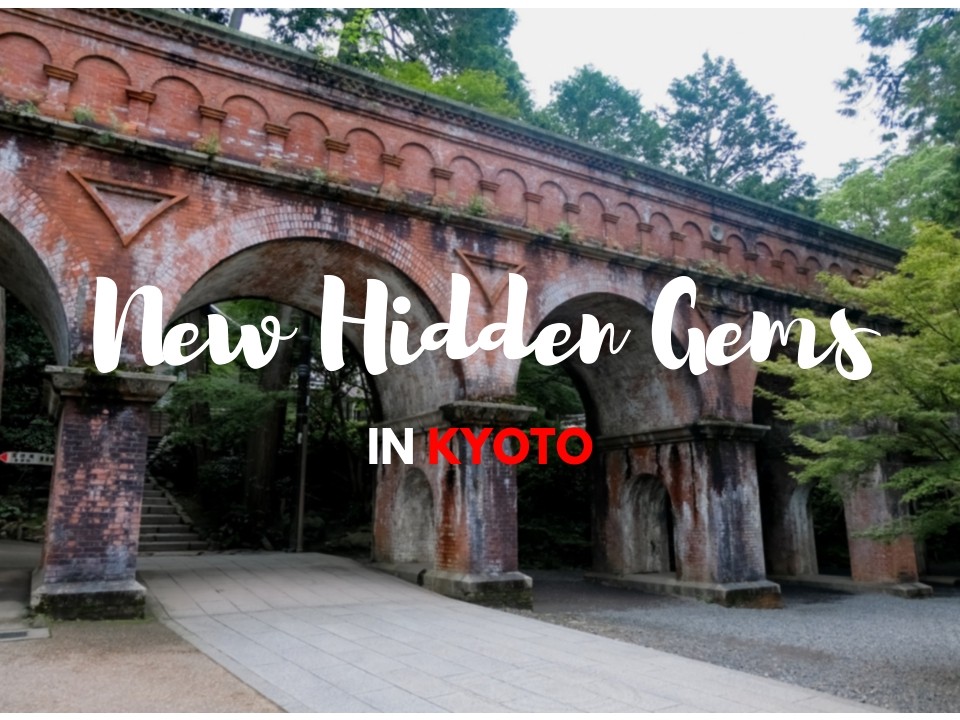 Secret spots in Kyoto which foreign travelers still rarely know but are totally worthy visiting!!
Japan's old capital Kyoto has numbers of well-known and popular tourist spots, but there are also new hidden gems you shouldn't miss on your trip to Kyoto. Here are top 12 secret places in Kyoto.
Kyoto, one of the most popular tourist destinations as well as Tokyo, was the old capital of Japan since Heian Period begun in 794 to 1868 when the capital moved to Tokyo.
Kyoto may be the more symbolic city of Japan since it has old atmosphere with historical buildings and traditional culture while Tokyo has completely modernized.
The old city is located in Kansai area (Southern-central region), drawing numbers of tourists from all over the country and the world with historical attractions such as Buddhist temples and Shinto shrines. One of the most popular and famous attractions is Fushimi Inari Taisha Shrine.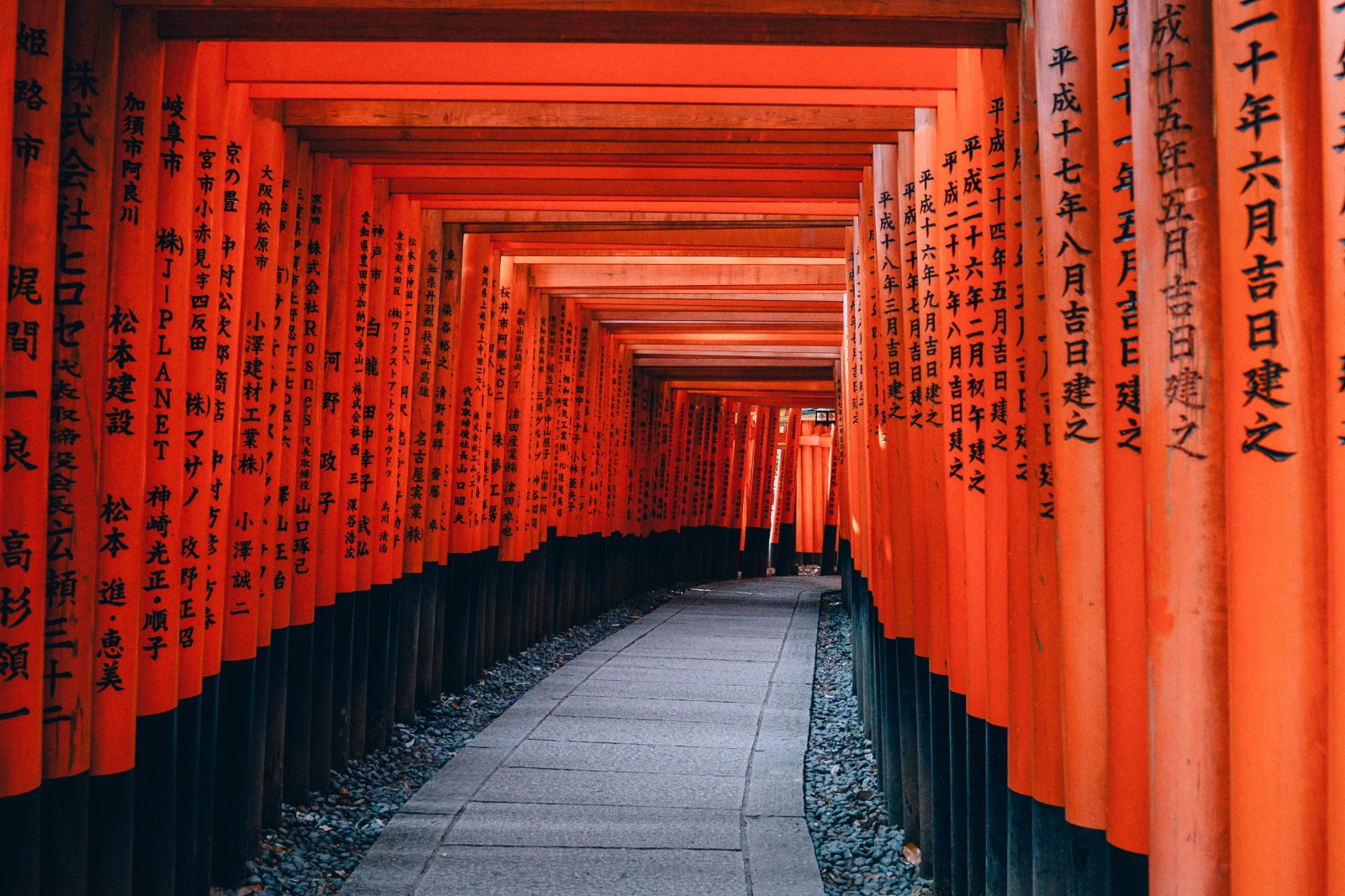 Apart from the old places, you can enjoy the beautiful season: cherry blossoms in spring and red tinted leaves in autumn. Moreover, there are lots of chances to experience traditional Japanese food and drinks like Matcha green tea.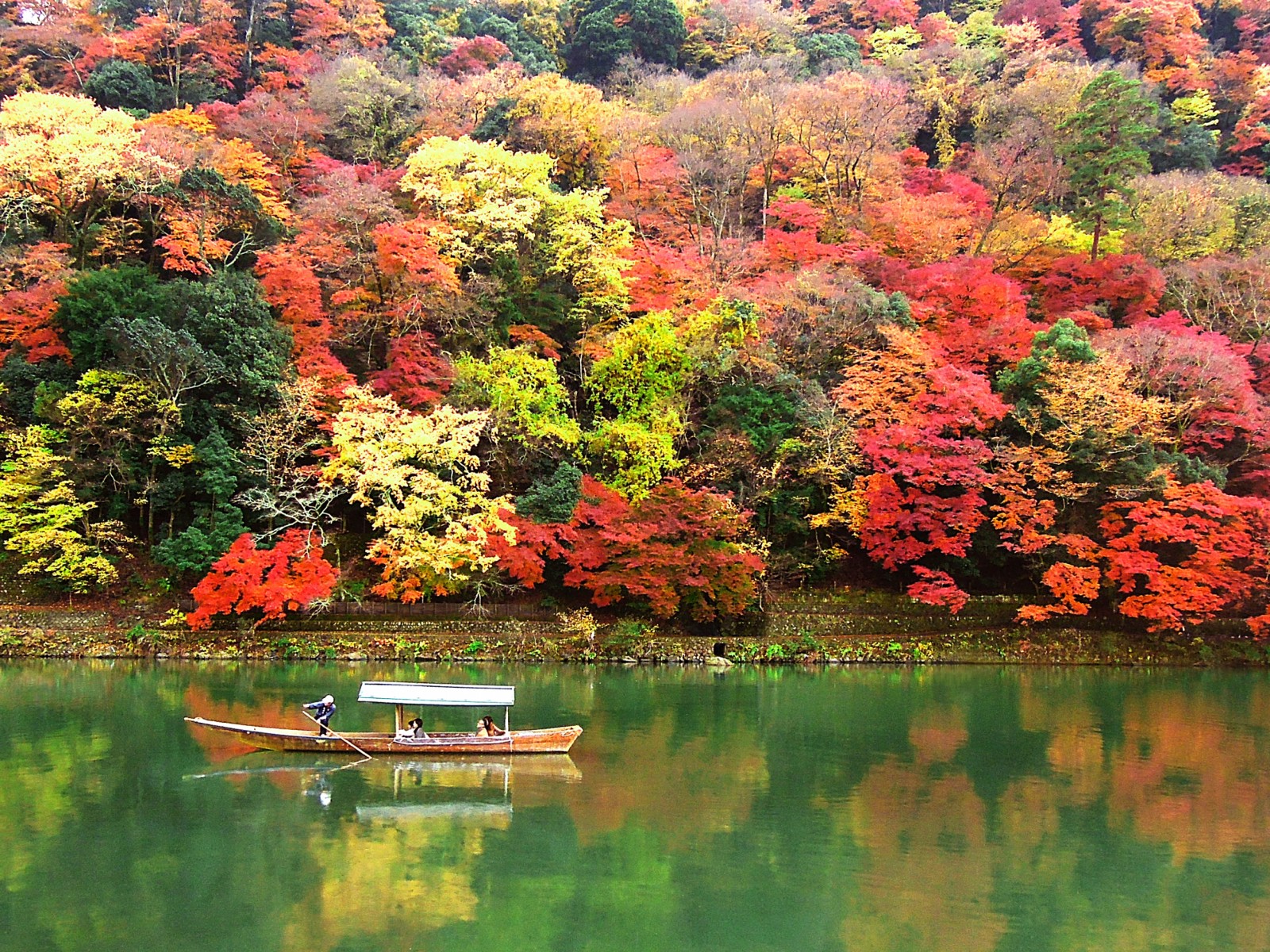 Like above, Kyoto has been one of the most crowded tourist cities in the world. However, there are much more secret places especially foreign visitors never know.
Here are 9 new hidden gems in Kyoto, so I recommend to visit them before they get popular.
*Please note that this article contains affiliate links.
1. Kimono Tea Ceremony Maikoya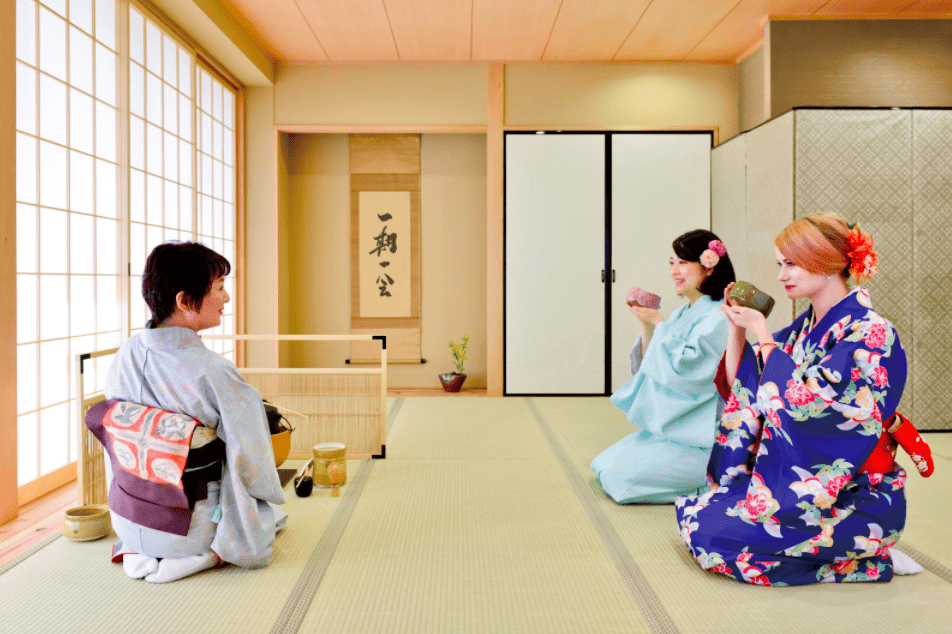 Kimono Tea Ceremony Maikoya is one of the best hidden gems to visit offering authentic Japanese cultural activities in the Sanjo area, Kyoto. It's especially recommended to experience Match tea ceremonies. You can enjoy the tea ceremony wearing Japanese Kimono (of course casual clothes are available). Experiencing tea ceremony is one of the best things to do in Kyoto since the most famous tea is grown in Uji, Kyoto and famous tea ceremony schools were born in Kyoto City.
▶︎Book the Tea Ceremony at a discounted rate right now!!
2. Nishiki Market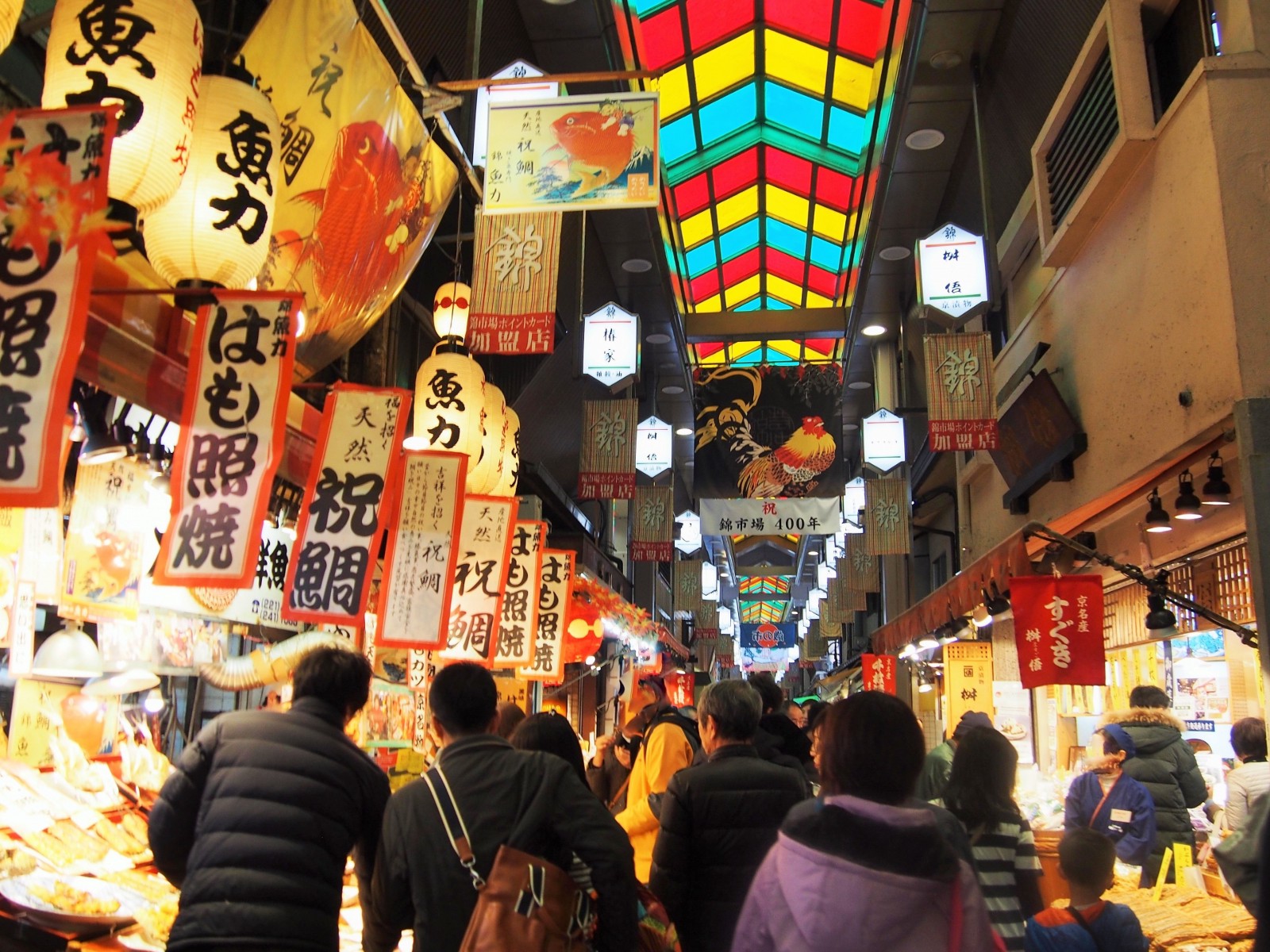 Nishiki Market is one of the most underestimated places in Kyoto, which has been loved by local people for over 400 years as the Kitchen of Kyoto. Over 100 food stores and stalls are lined up on the market. It is highly recommended to enjoy delicious breakfast at Nishiki Market. On this Nishiki Market Breakfast Walking Food Tour, a friendly guide gives you several wonderful regional dishes and take you to other recommended spots around the market!
3. Samurai and Ninja Museum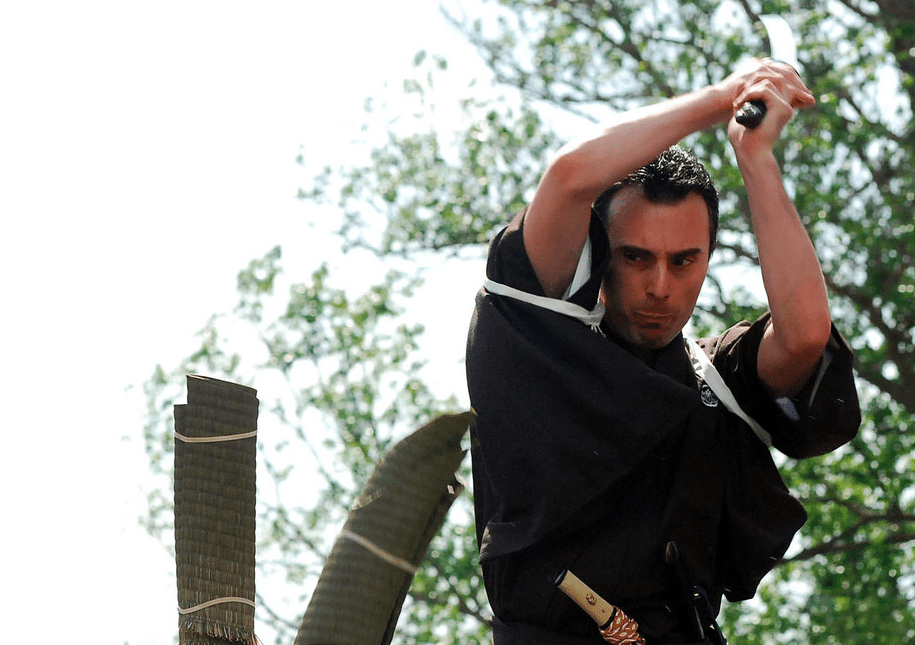 Want to know about the Japanese mystery: Samurai and Ninja? Kyoto Samurai & Ninja museum offers samurai lessons, samurai dress up, ninja star throw and samurai shows all included in one ticket. The museum also has an option to use a real samurai sword to cut tatami rolls an experience you'd never forget.
▶︎Book the Samurai experience at a discounted rate right now!!
4. Tofukuji Temple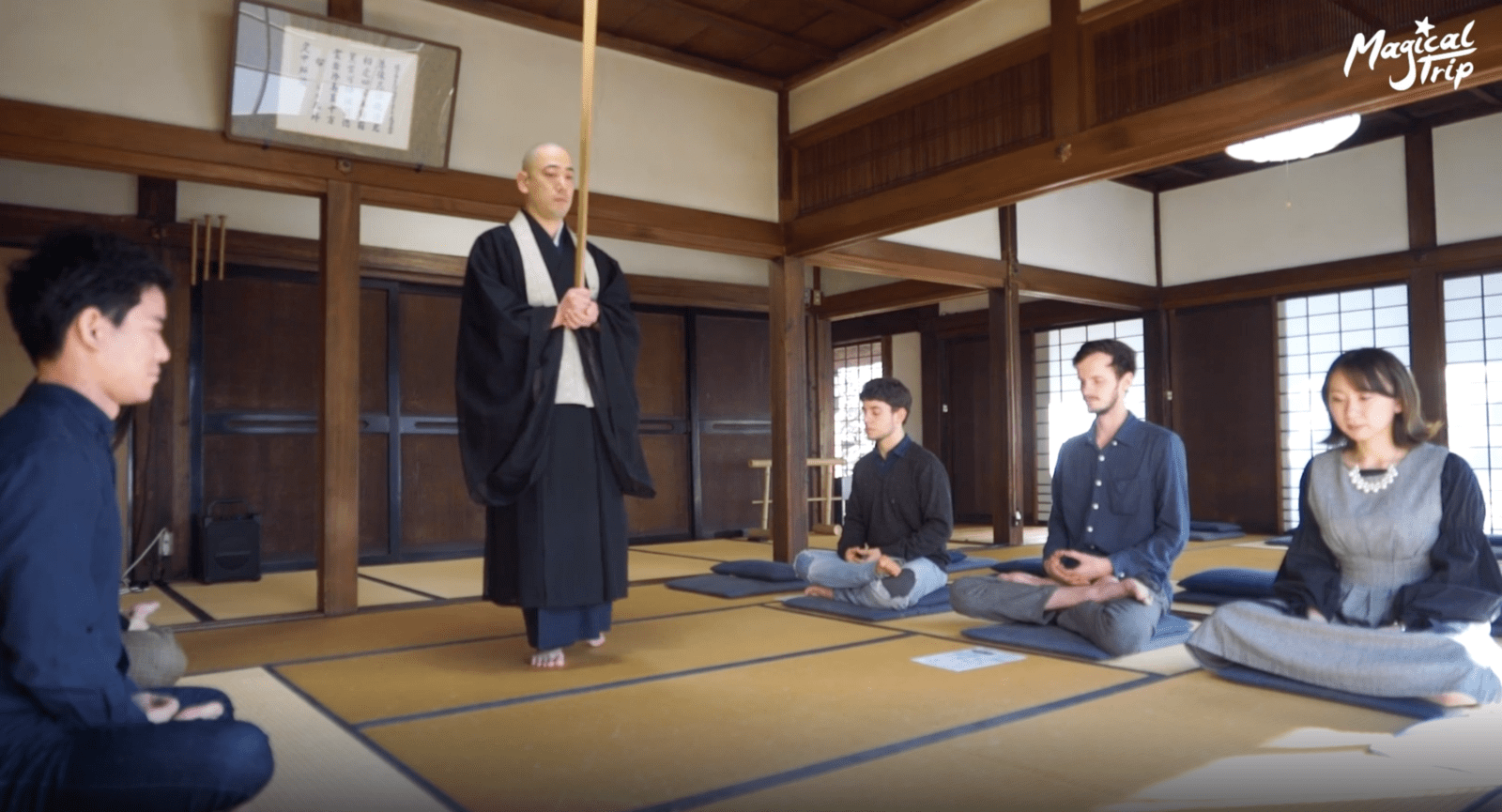 Tofukuji Temple (東福寺), located at the southern-east of Kyoto Station, is known as one of the most important temples in Kyoto. The temple offers the chance to experience Zen meditation from a right posture to breathing and Zazen. After the Zen meditation, you can taste Japanese traditional sweets and Matcha green tea. To have those wonderful experiences, how about joining this Kyoto Zen Meditation Tour at a Temple?
5. Aqueduct at Nanzenji Temple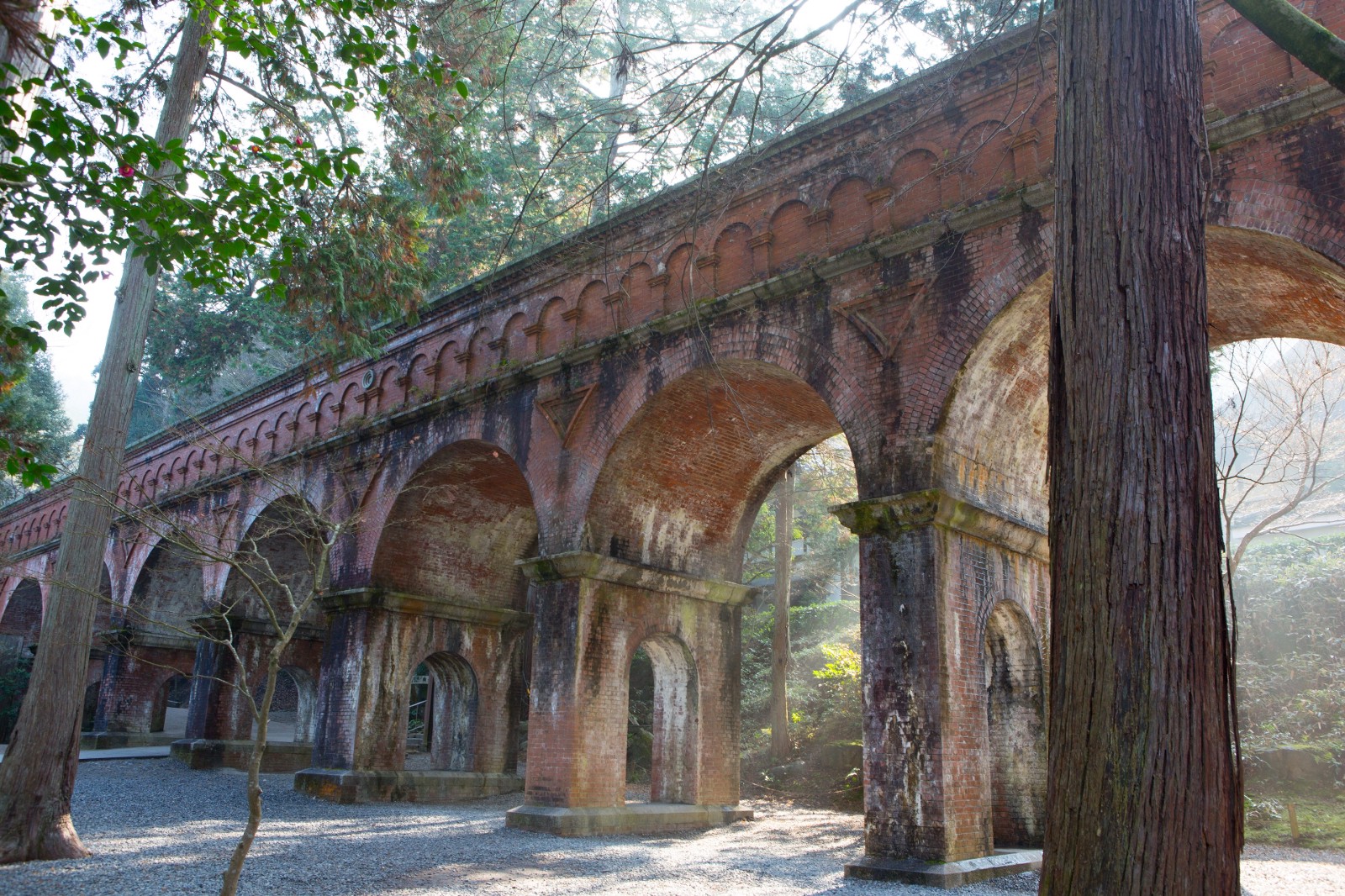 An old brick aqueduct runs through the site of Nanzenji Temple (南禅寺). The aqueduct bridge with beautifully arched footings was designed to be matched the scenery of the temple. The red bricks forming the aqueduct represents the atmosphere of Meiji Period.
More info:
6. Sake Brewery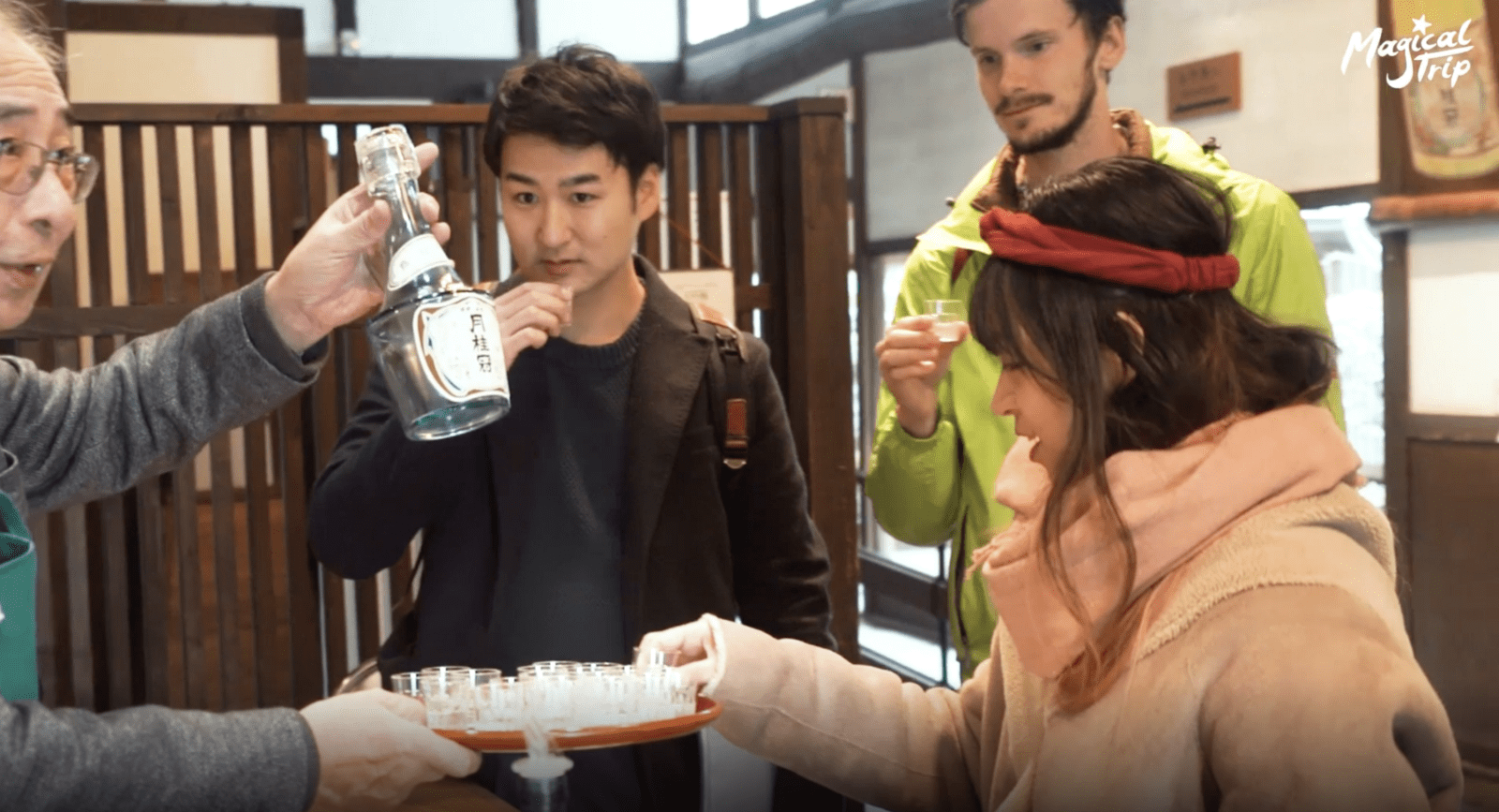 Fushimi in Kyoto is one of leading produces of Japanese Sake in the country. You can enjoy learning about Sake and tasting it at Gekkeikan Okura Museum (月桂冠大倉記念館). There are a brewery, museum, Japanese gardens and souvenir shops its site. Try to taste three kinds of Sake. With the Kyoto Sake Brewery & Tasting Tour, you can visit a hidden Sake bar to drink more Sake following the Sake brewery. Additionally, you will be guided to a less-known shrine in Fushimi.
7. Rurikoin Temple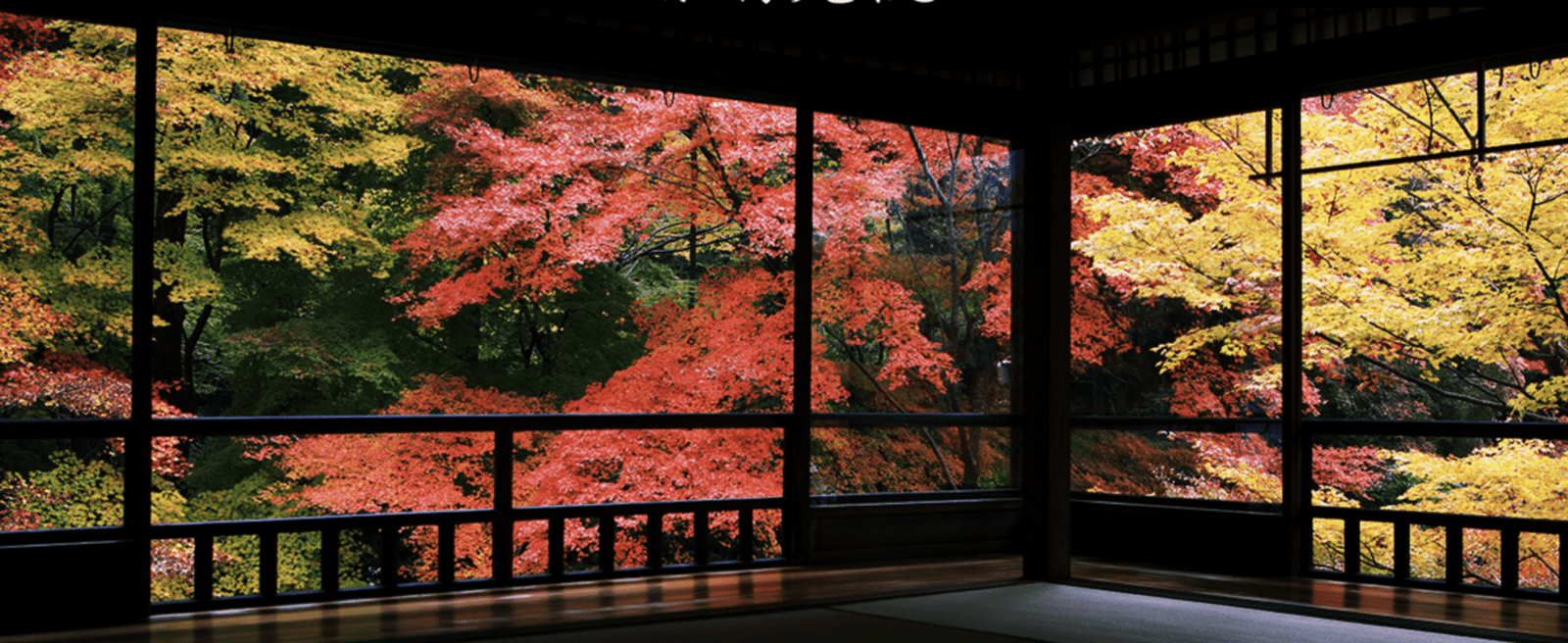 Rurikoin Temple (瑠璃光院), quietly located in the northeast of Kyoto, is the hidden spot to see beautiful autumn leaves with the temple garden. The breathtaking views of autumn leaves are reflected on the spacious and smooth table in the room. The temple is open to the public in only two seasons: spring and autumn.
More info:
Rurikoin Temple Kyoto : Picturesque Temple with Maple Leaves
8. Starbucks Sanjo Ohashi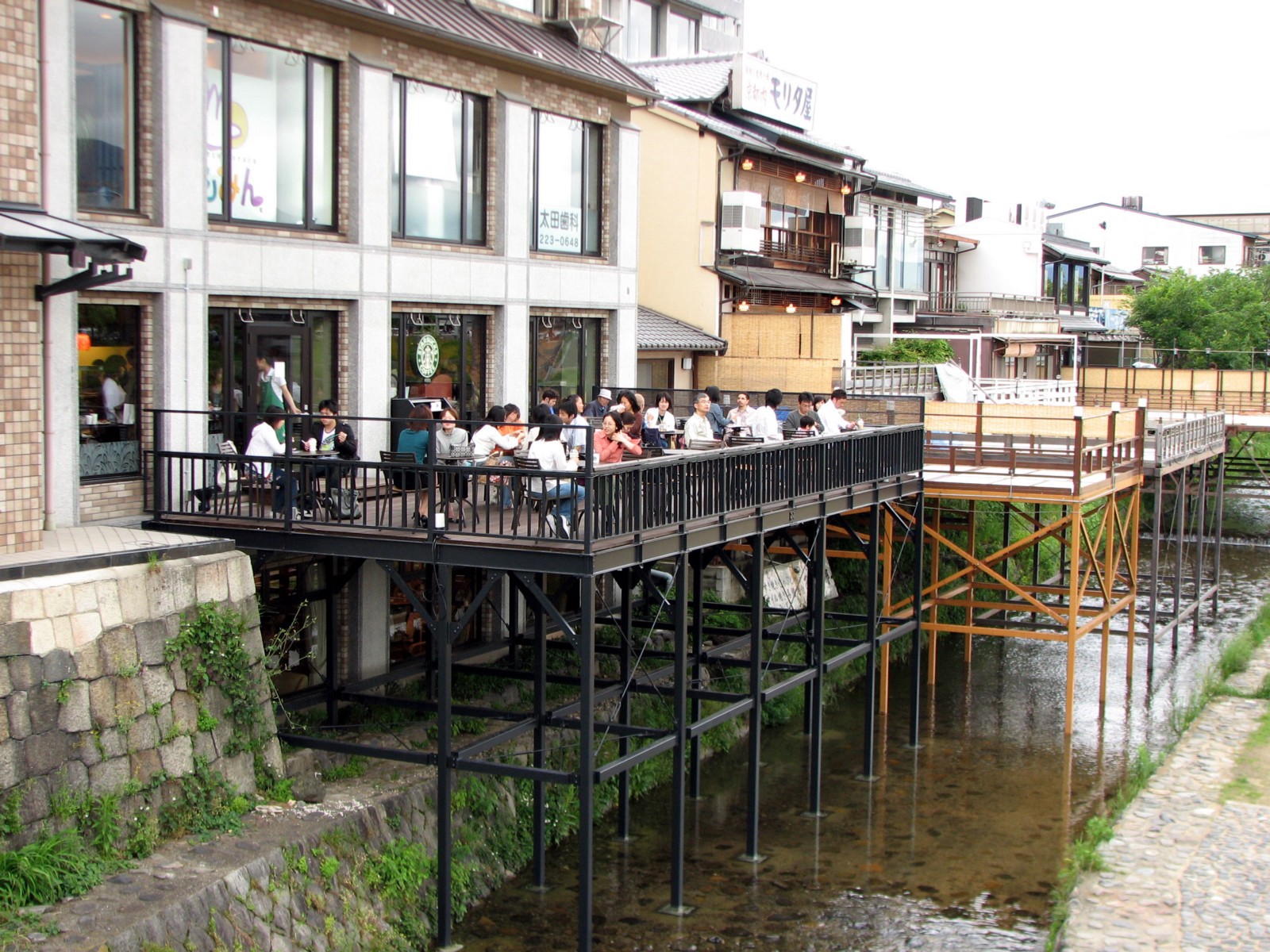 One of the most unique Starbucks stores, Starbucks Sanjo Ohashi (スターバックス 三条大橋) stands along Kamogawa River. The store has a regular menu but also offers much more special view of Kamogawa river and Sanjo Ohashi bridge nearby from the Kawayuka terrace.
9. SAGANOYU Cafe Style Resort
SAGANOYU Cafe Style Resort (嵯峨野湯) offers Japanese cuisines and desserts with Kyoto's local ingredients such as Tofu and Matcha. The building of the unique cafe was used as a public bathhouse, and it transformed itself into the bathhouse-themed cafe in 2014.
10. Shogun Mound Observatory Deck and Seiryuden Temple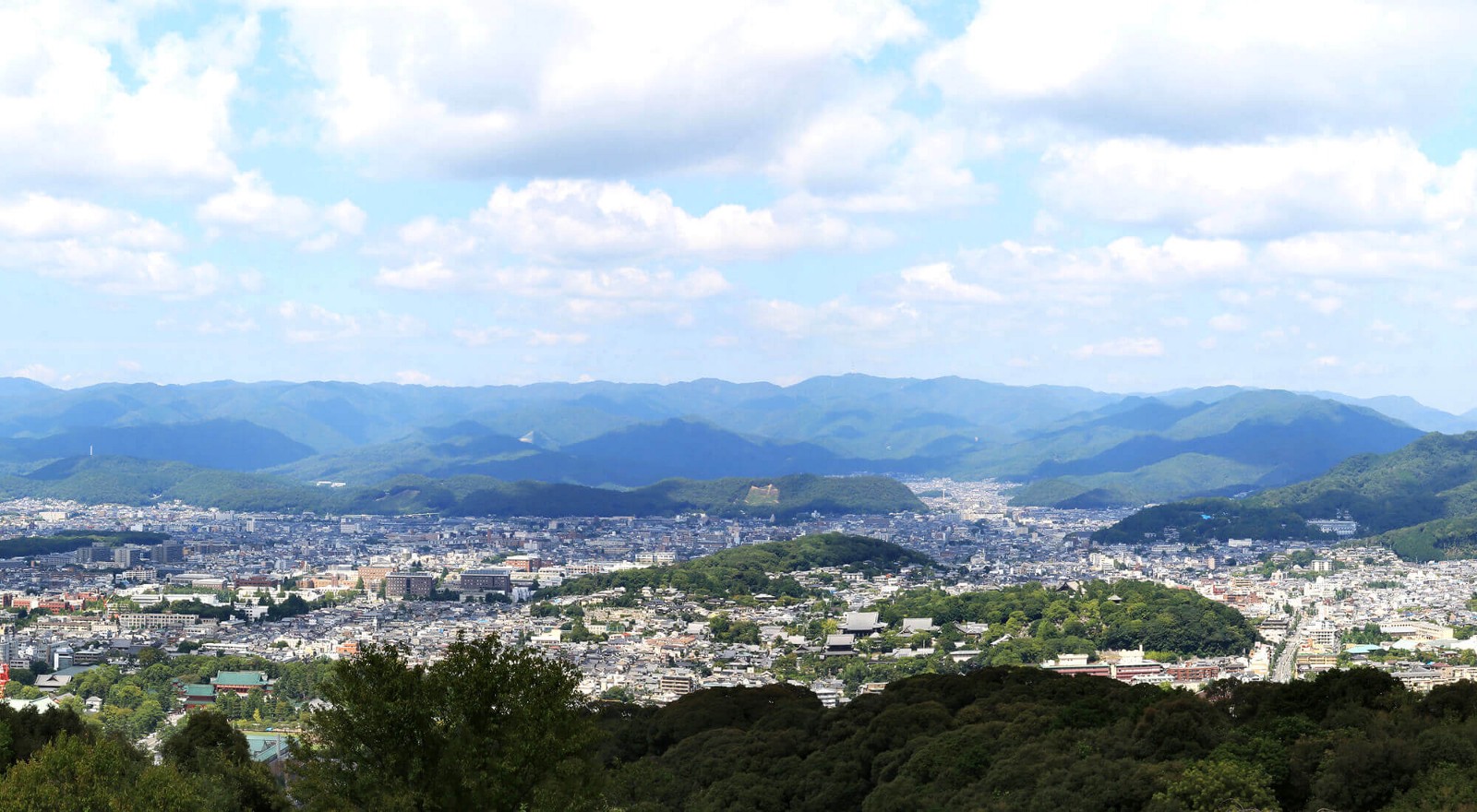 Shogun Mound (将軍塚), a part of the site of Seiryukan Temple (青龍殿), has the spectacular observatory deck where you can see the panoramic views of Kyoto city and Osaka. Shogun Mound temporarily drew much attention for the glass teahouse standing on it.
11. Dreamton Village
Dreamton Village (ドゥリムトン村) is the British themed village since 2014, located in the outskirts of Kyoto (near the border between Kyoto and Osaka.) There are only 5 buildings including a pub, a chapel, B&B and shops in Dreamton Village which is totally different from Japan. As if you traveled England.
12. Kyoto Botanical Gardens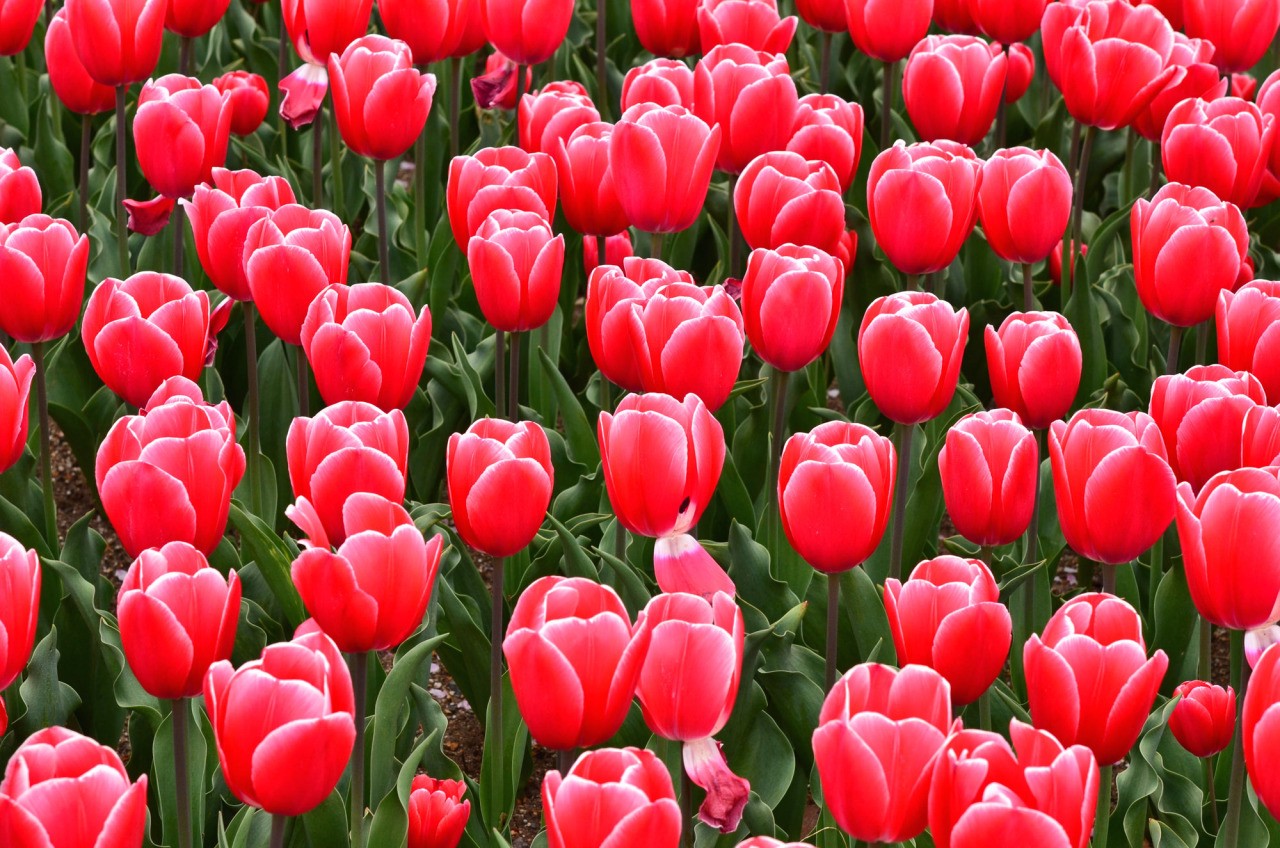 Kyoto Botanical Gardens (京都府立植物園), the oldest public botanical garden in Japan, has various species of plants in the large area. Only locals know that the botanical garden is also one of the best hidden spot to view seasonal flowers and plants including red-tinted autumn leaves in Kyoto. With a little luck, you may see winter cherry blossoms named "Fuyu Sakura" at the same time as autumn foliages.
<<MAP>>
If you stay in Kyoto, how about taking a side trip to the next Shiga Prefecture for the exclusive experience to stay at a temple? This is the one and only way to stay overnight luxuriously.
▽Check out the best hidden gems in other areas in Japan!▽
Didn't you know that there are such hidden but great spots in Kyoto? All of the seven gems are perfect for photography and Instagram. The exclusive spots are totally worth visiting on your trip to Kyoto!! For more information about Kyoto, check there articles, too!!
▽Related Articles▽
▼Editor's Picks▼
---